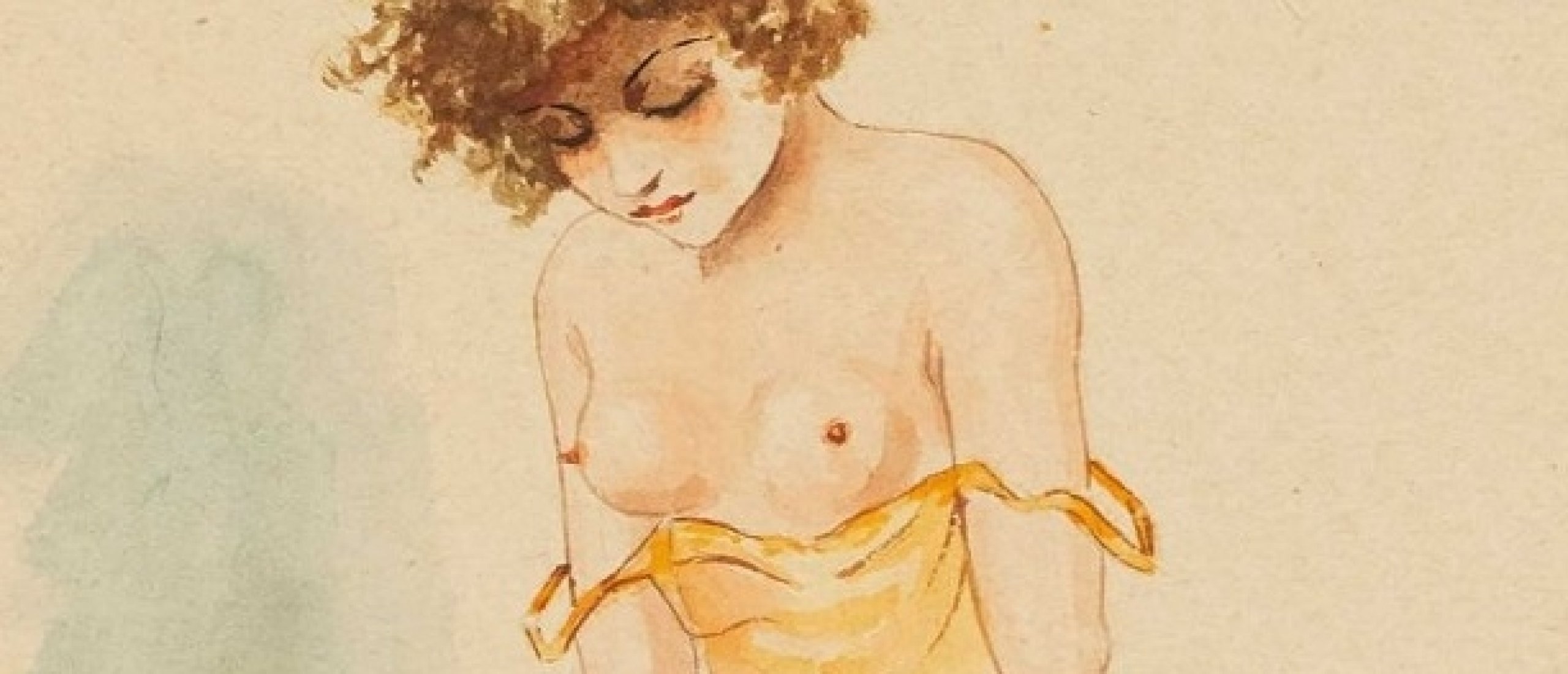 Rare BDSM Secrets of the Mysterious French Illustrator Lusché
Lusché was a French BDSM illustrator active around 1930. His date of birth and death are unknown. Some of his drawings appeared in the book 'Flagellantismus als Erziehung (Flagellantism as Education)', written by Joachim Pauly, published in 1972. According to Karen, the founder of the site Vintage Fetish Art, the artist also seems to have worked under the pseudonym Zabczynski (Fig.2).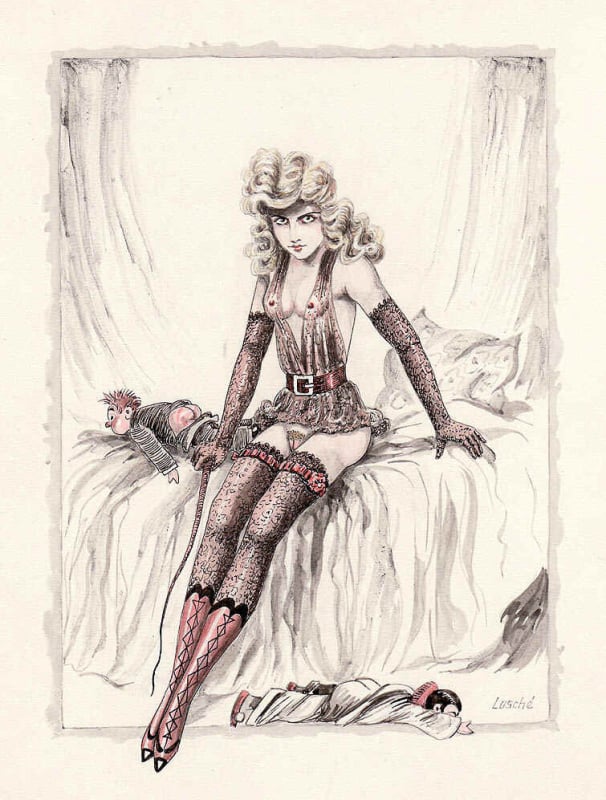 Fig.1.
Fur Curtain
Despite the limited information about this artist, his drawing talent is beyond dispute. For example, an illustration that stands out, for example, is the one in which an aggressive mistress simultaneously pleasures herself while also fondling her slave's genitals with the tip of her leather boot. (see Premium). The male voyeur in the background who grabs hold of the fur curtain adds another dimension.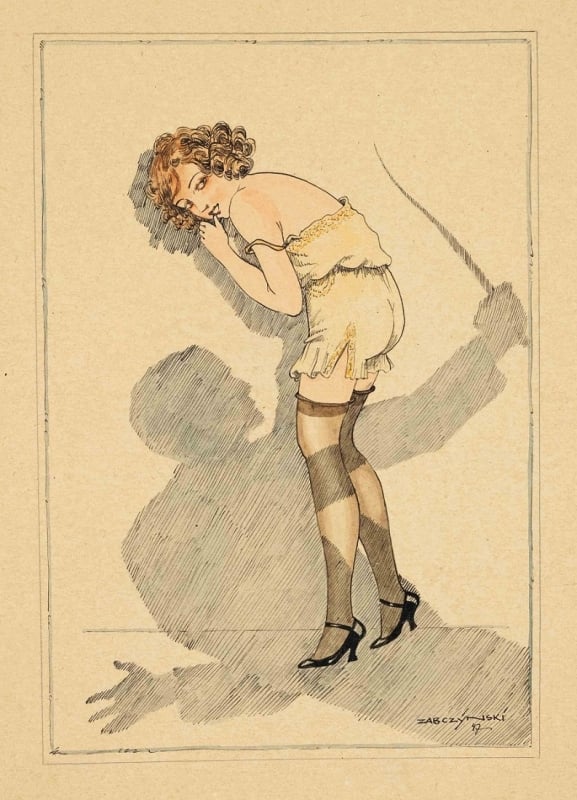 Fig.2.
Morisot's Influences
Some of Lusché's illustrations are also reminiscent of Dr. Jean Morisot's work. The vicious violence depicted in figure 5 with the man stabbing a pointed knife in the woman's buttock is a scene that could easily pass in review in Morisot's work. The large beady eyes of both figures also betray Morisot's influences here.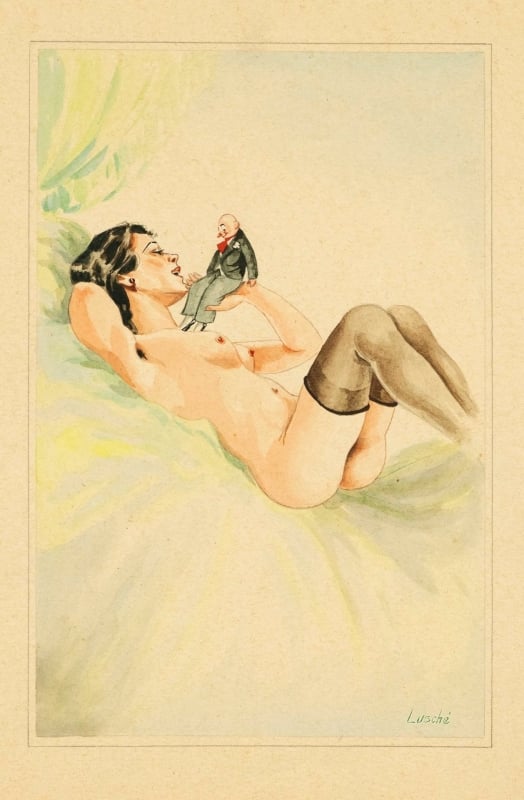 Fig.3. Watercolor and ink on paper 'Female nude lolling in bed ' (c.1920s)
Chastisement Fantasies
Also notable is the depiction of male dolls in some drawings (Figs 1, 3 and 4) which are part of the chastisement fantasies of the mistresses involved. Lusché's rare work moves within the fetish categories; bdsm, spanking, femdom, mistress, and strapon.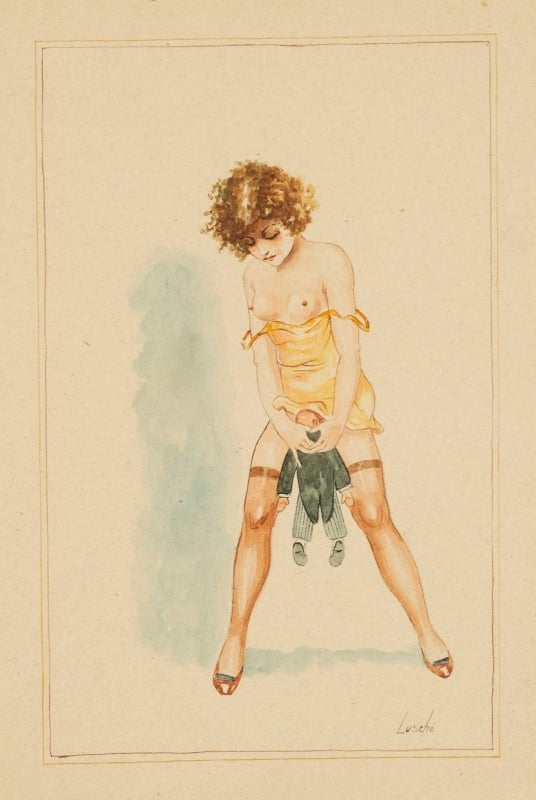 Fig.4. Watercolor and ink on paper Semi-nude girl holding a doll to her crotch (c.1920)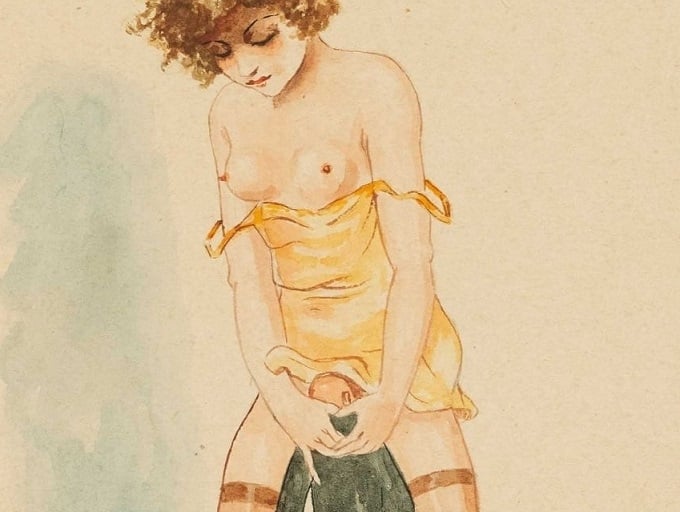 Fig.4a.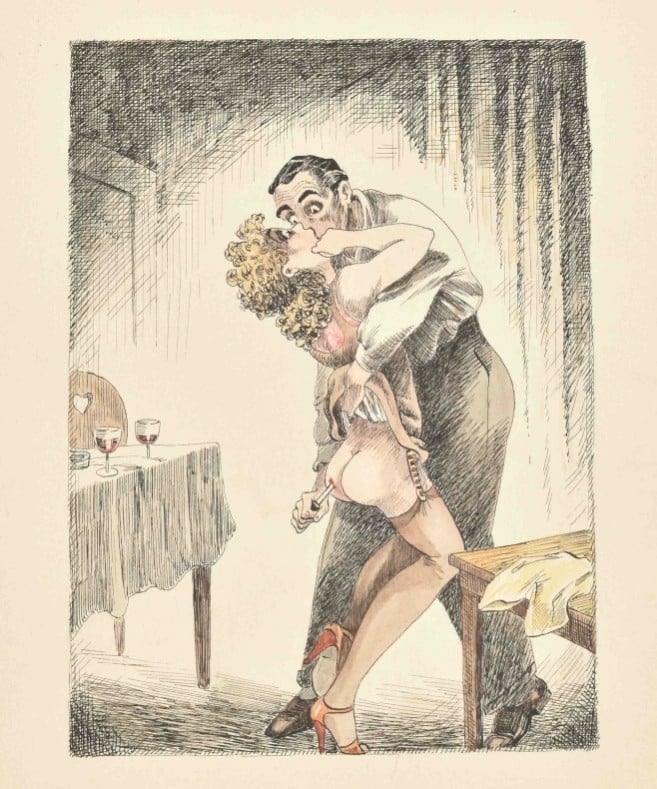 Fig.5.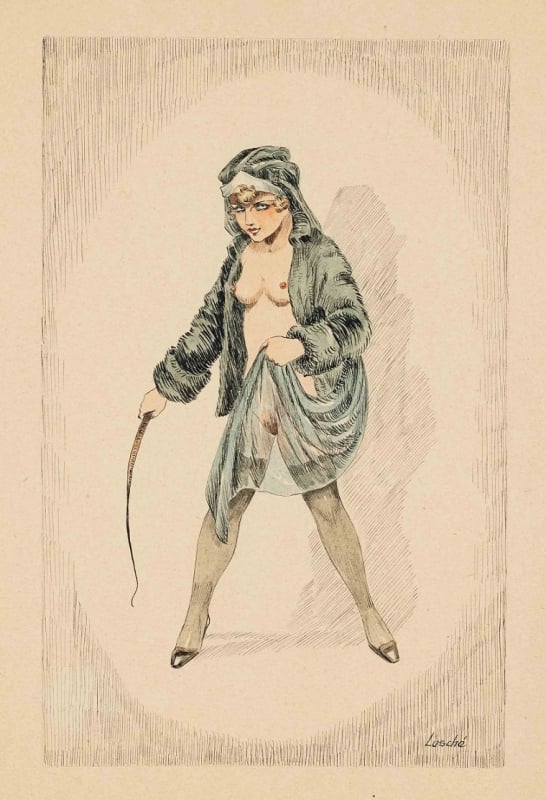 Fig.6. Watercolor and ink on paper Semi-nude girl with whip  (c.1920)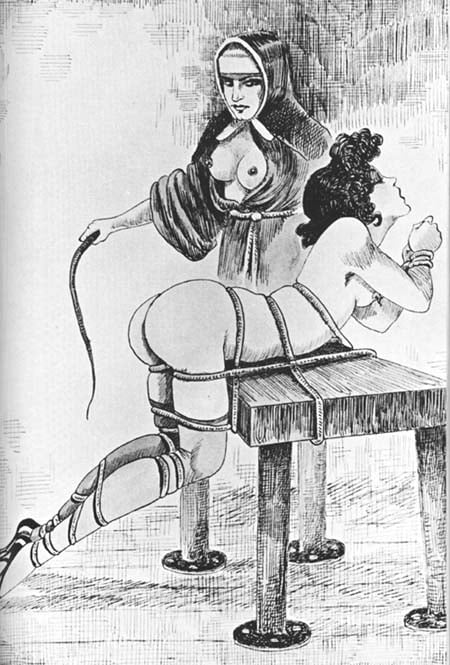 Fig.7.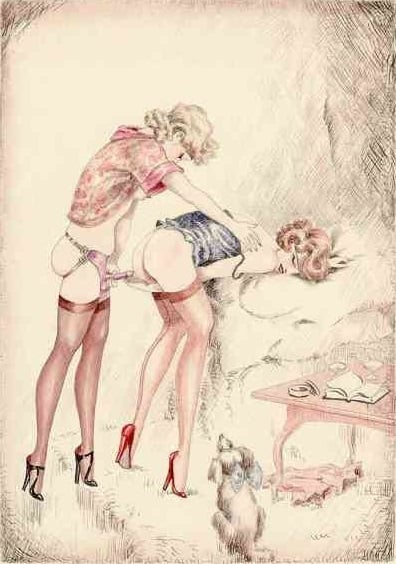 Fig.8.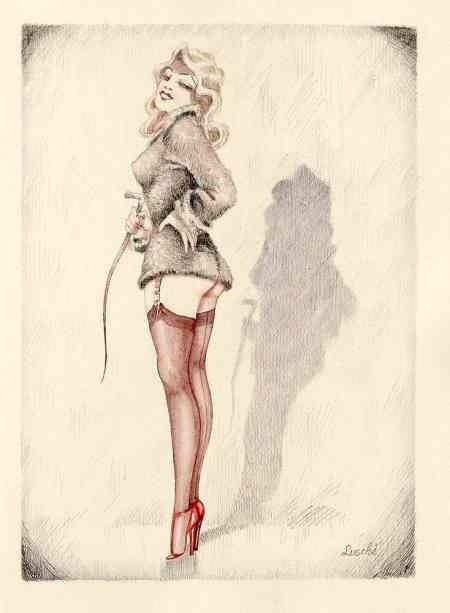 Fig.9.
In Premium you can find an additional 22 images of Lusché's rarely seen bondage and spanking art
Click HERE and check out the captivating voyeurism of the French doctor Jean Morisot
Sources: vintagefetishart.com, twitter.com,