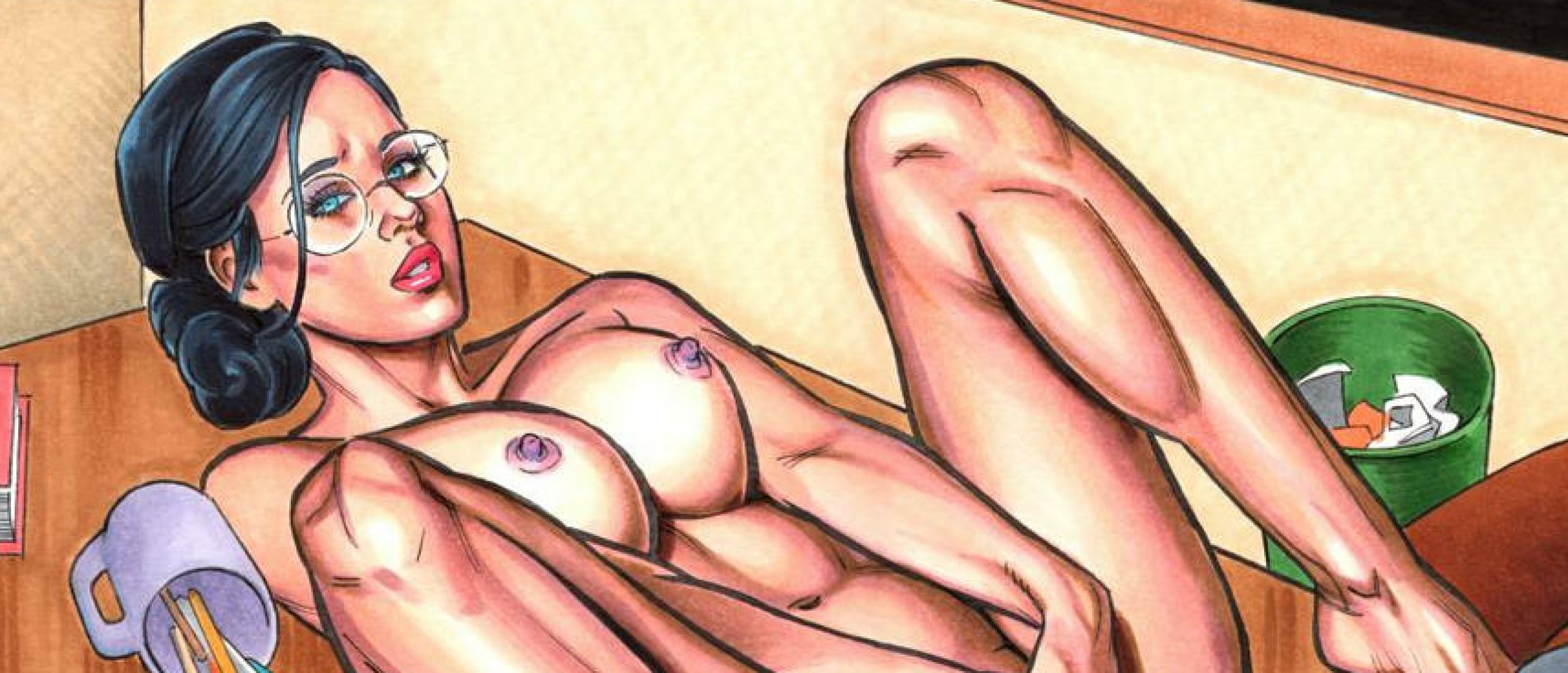 23 Lesbian Fantasies of the American Pin-Up Illustrator Rebecca Hap
I recently came across these erotic illustrations featuring unashamed lesbian fantasies that distantly reminded me, in style and content, of British artist Tom Poulton's libertine sketches.
For Decades
As is customary in the erotic genre, the artist works anonymously using the pseudonym Rebecca Hap. She lives in Pennsylvania, USA and has been working as an illustrator for decades (at least since the 1990s), primarily as a house artist for Eros Comix (the pornographic imprint of Fantagraphic Books from Seattle, Washington), and is one of the most prolific comic illustrators of the 21st century..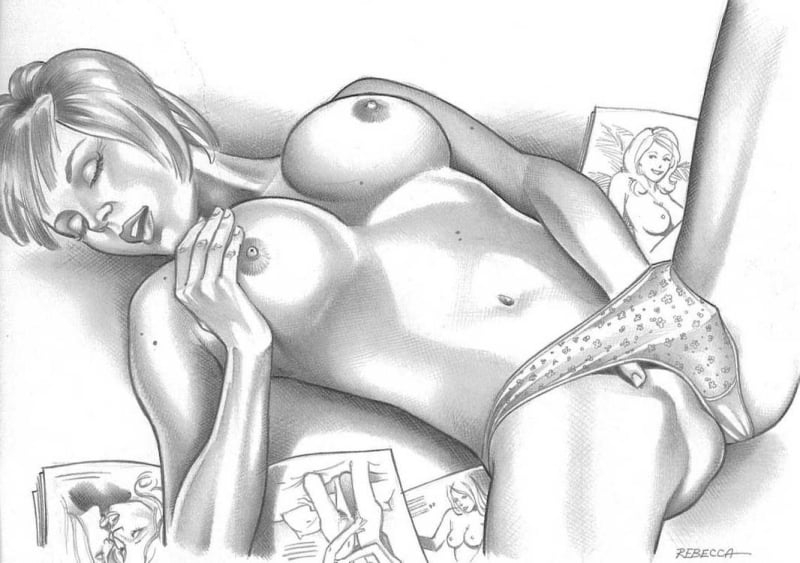 Fig.1.
Ride Me Mouth Gag
Hap's drawings run the whole gamut of lesbian sex fantasies, including drawings of masturbating teens looking at girl's magazines, school girls performing cunnilingus in locker rooms, enema experiments with a garden hose in the swimming pool (Fig.5), mothers in slave outfit sporting a ride me mouth gag and dildo (Fig.4), naughty girls peeing and shitting or experimenting with various kinds of sex toys.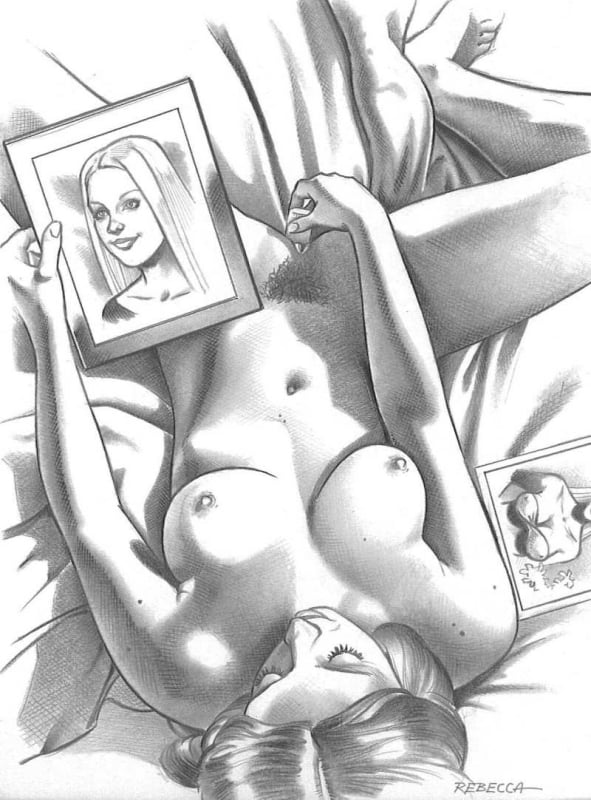 Fig.2.
Stuffed Animals
In many images the artist plays with the idea that 'you never know what happens behind closed doors', and therefore the scenes are often placed in traditional household settings, in schools, children's rooms surrounded by stuffed animals, or during a job interview. Often the shameless lesbian girls are caught by a startled parent, spied on by a peer, or we clearly see a family photo of the parents on the wall or on a bedside table.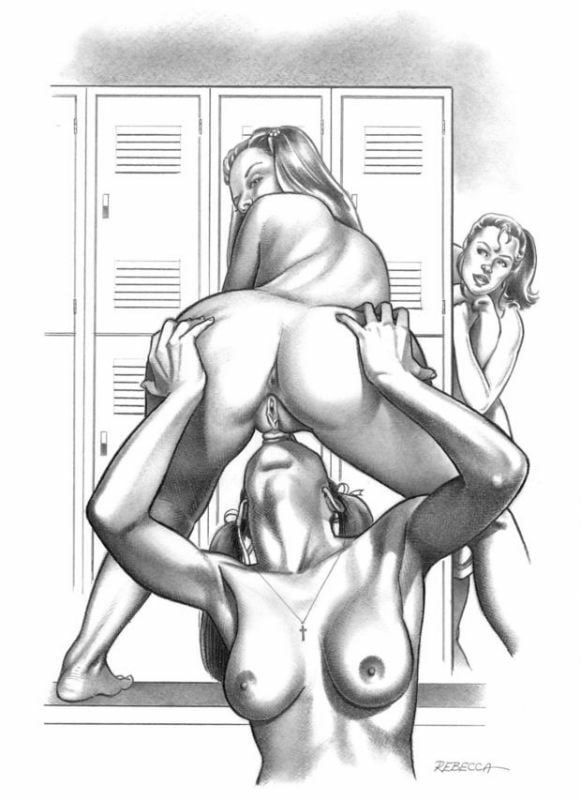 fig.3.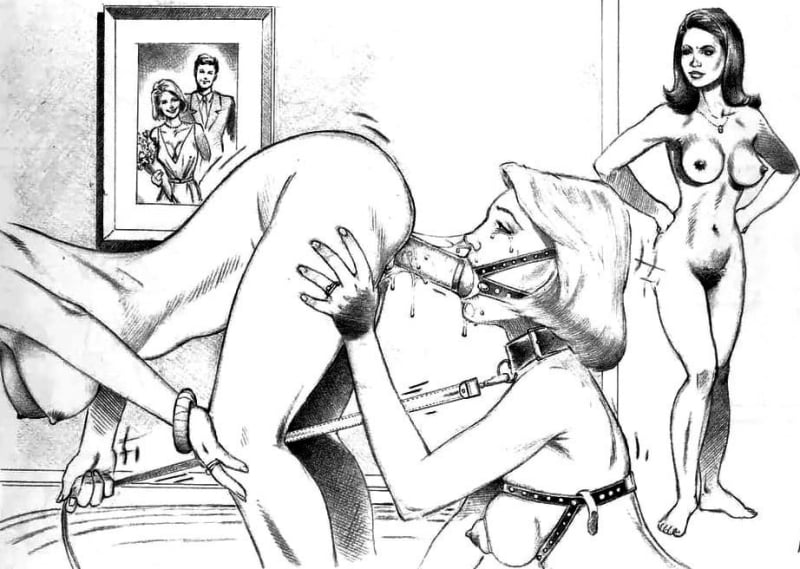 Fig.4.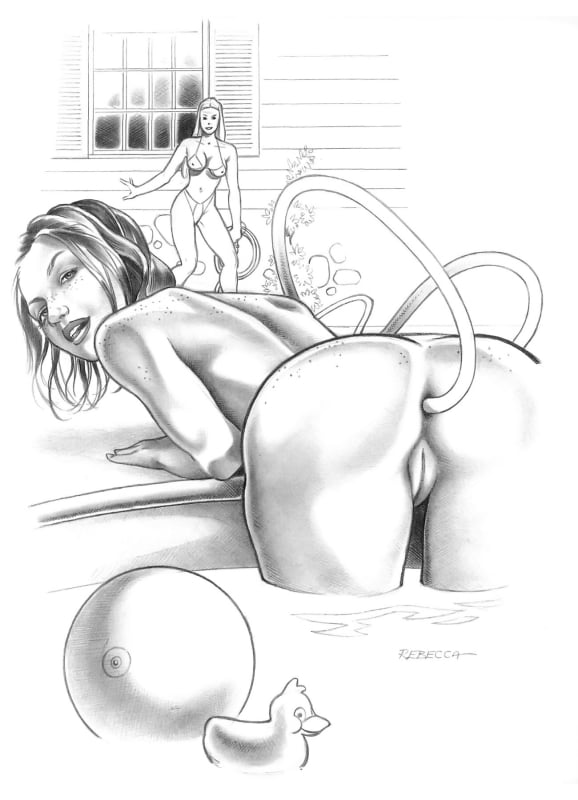 Fig.5.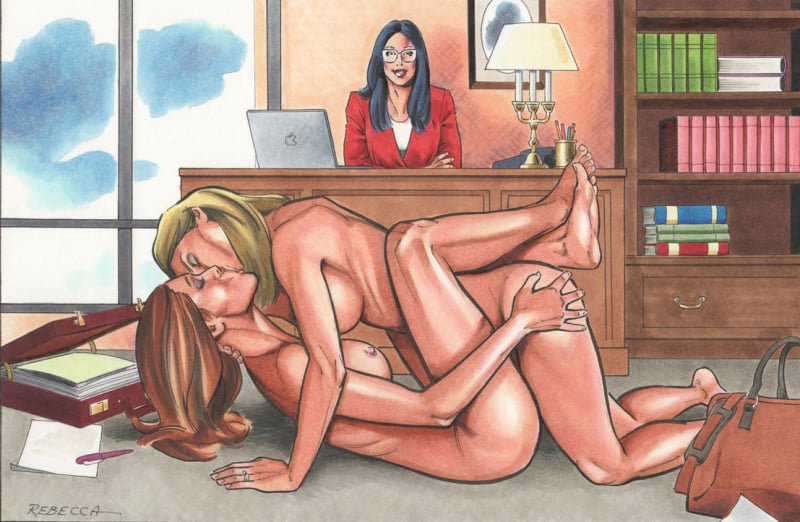 Fig.6. Fighting For a Promotion (Mar 2023)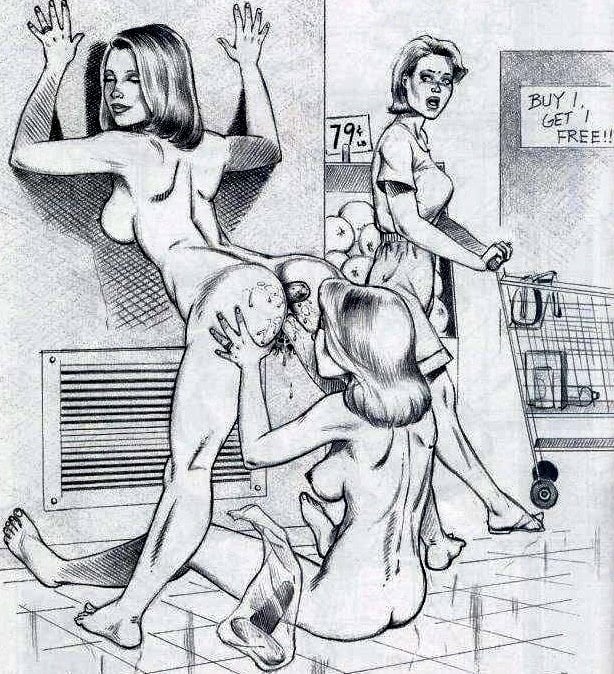 Fig.7.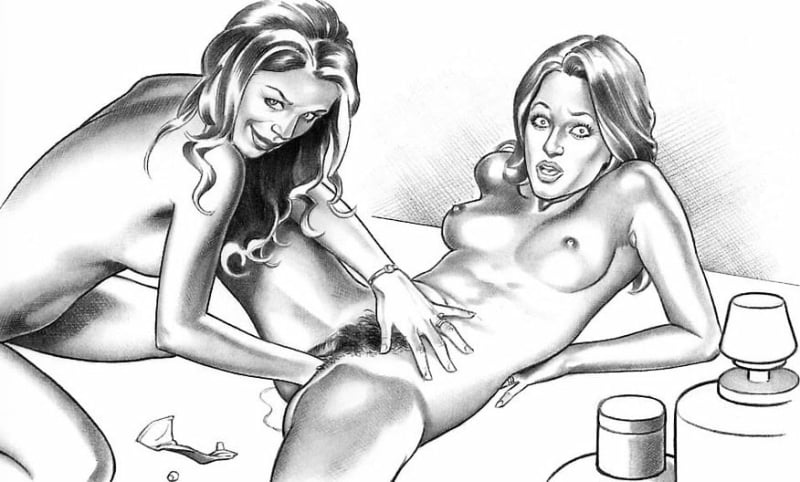 Fig.8.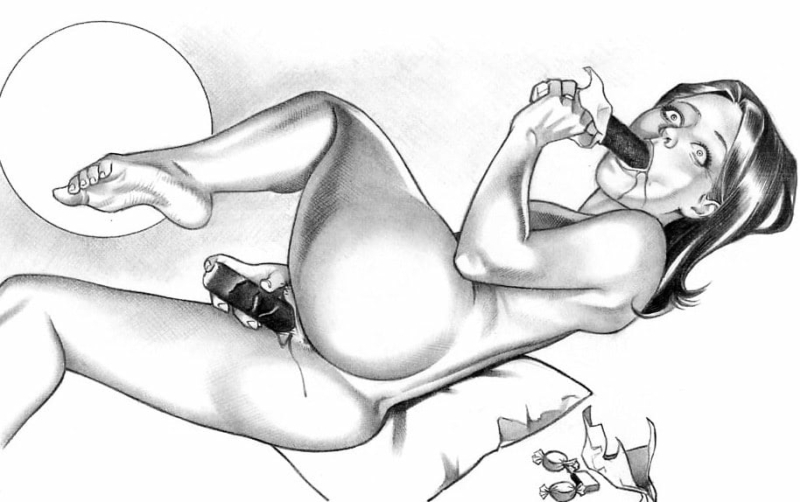 Fig.9.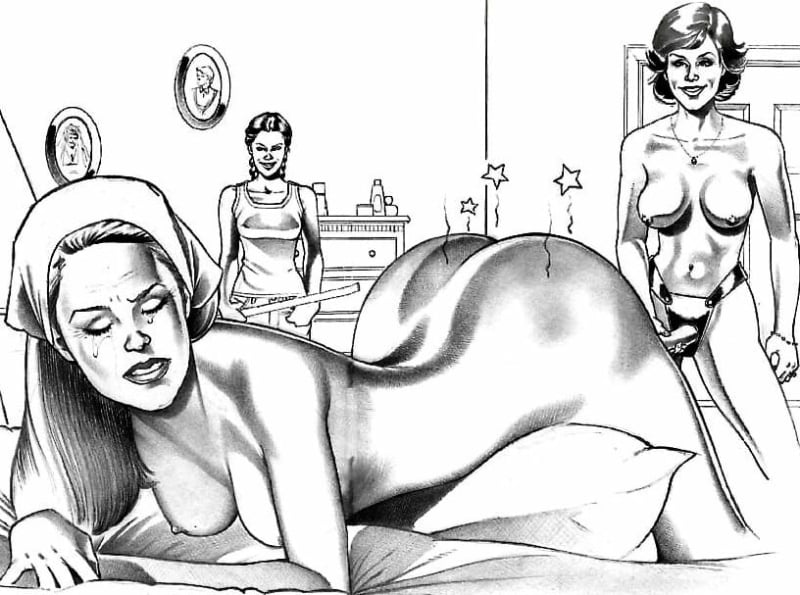 Fig.10.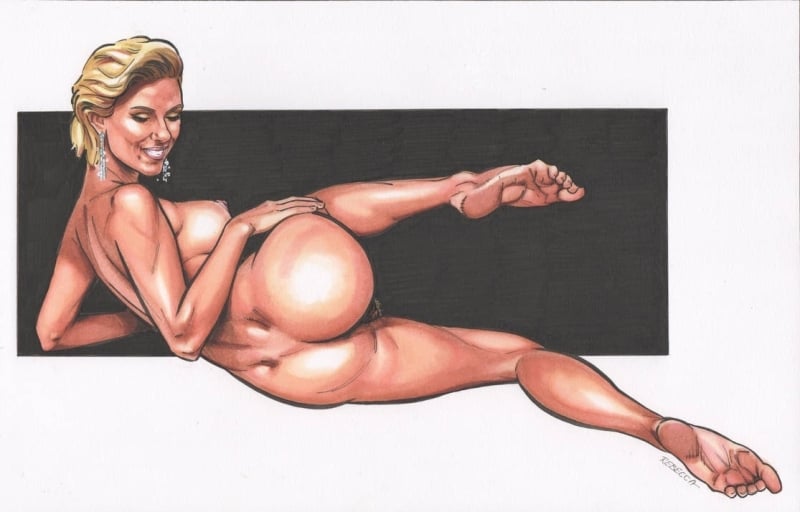 Fig.11. Admiring Scarlett (Feb 2023)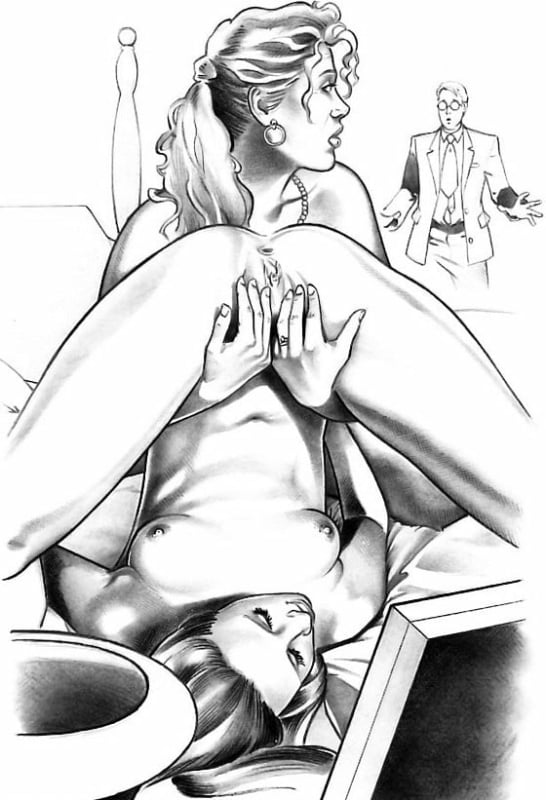 Fig.12.
Fig.13.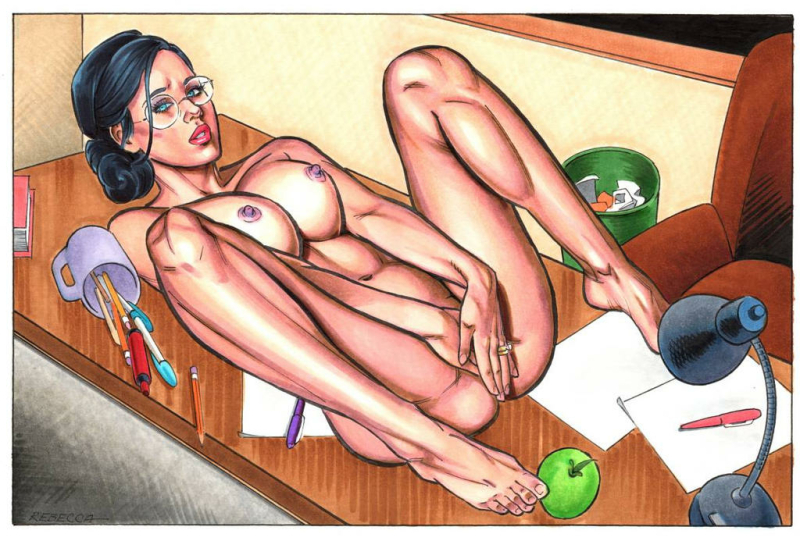 Fig.14. Don't Do This (Mar 2017)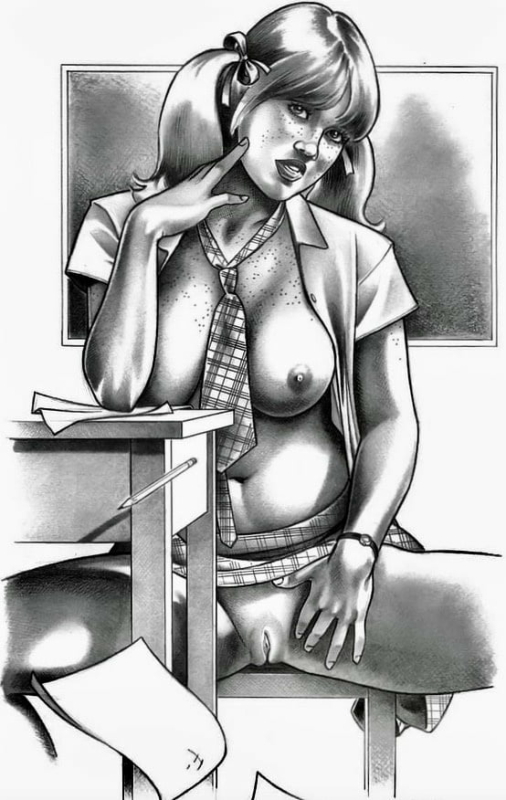 Fig.15.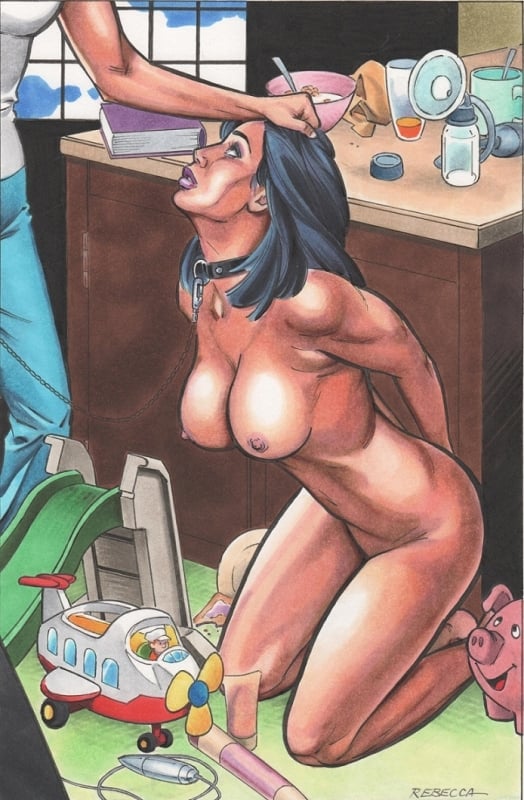 Fig.16. A Break From Motherhood (2023)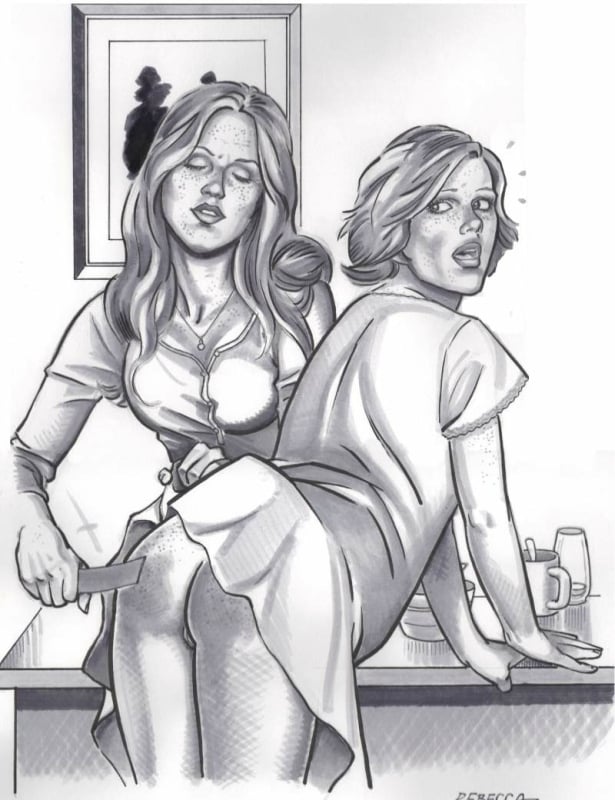 Fig.17. Bad Mommy (2017)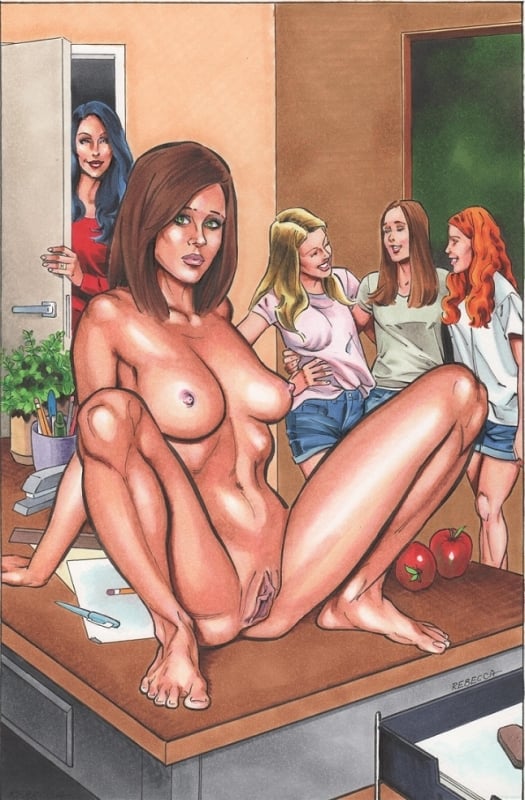 Fig.18. Substitute Teacher (Mar 2023)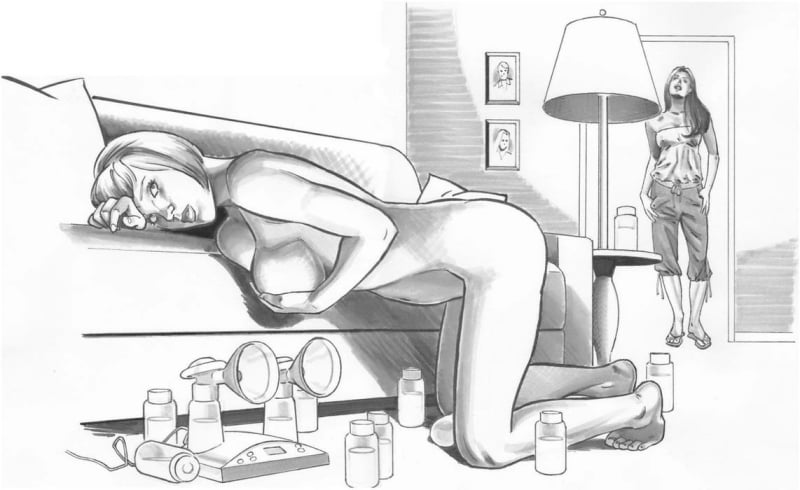 Fig.19. Put Away Wet (Mar 2023)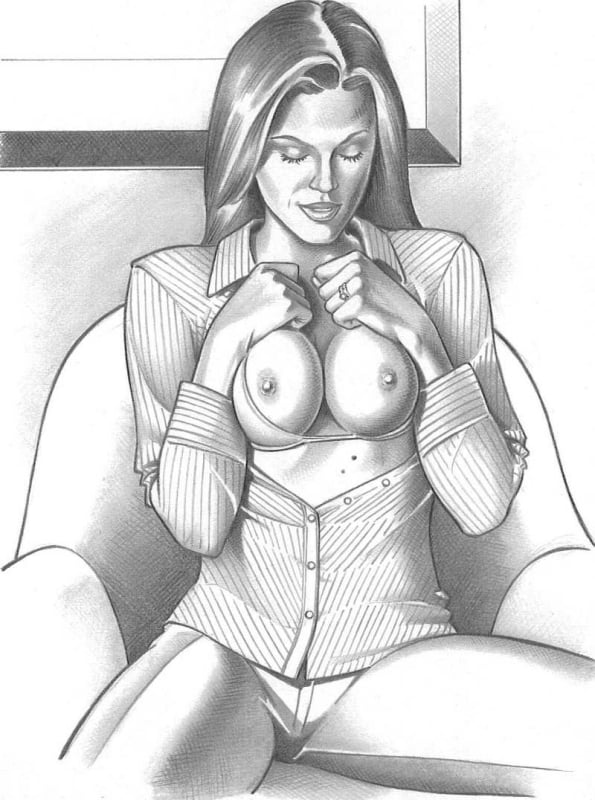 Fig.20. Likes What She Sees (Mar 2023)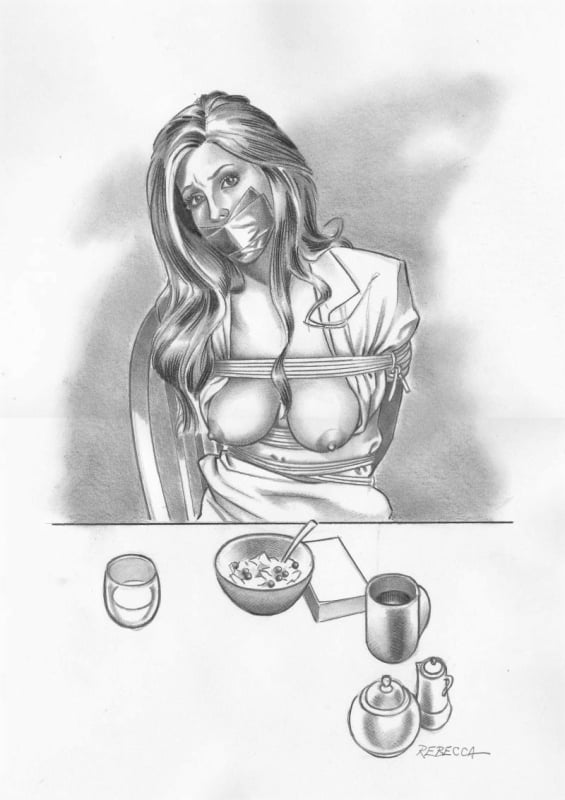 Fig.21. Bondage Breakfast (26 March 2023)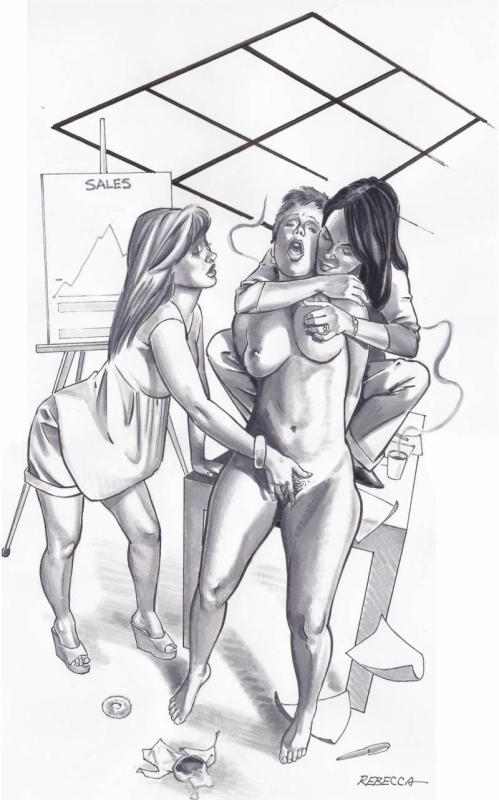 Fig.22.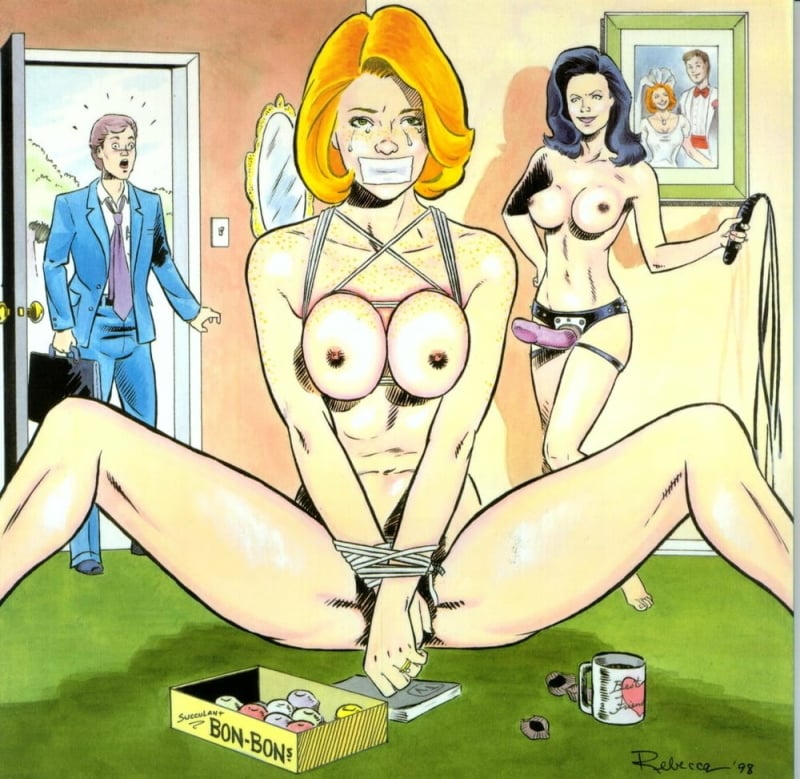 Fig.23. Bon-bon  (1998)
Did you enjoy Rebecca Hap's sapphic sensuality? You can find find out more about this elusive artist including a secret statement on her erotic fantasies and other rare older illustrations in our Premium section.
The artist shares her most recent artwork on DeviantArt.
Click HERE for an article on the lesbian Rococo fantasies of Sadie Lee