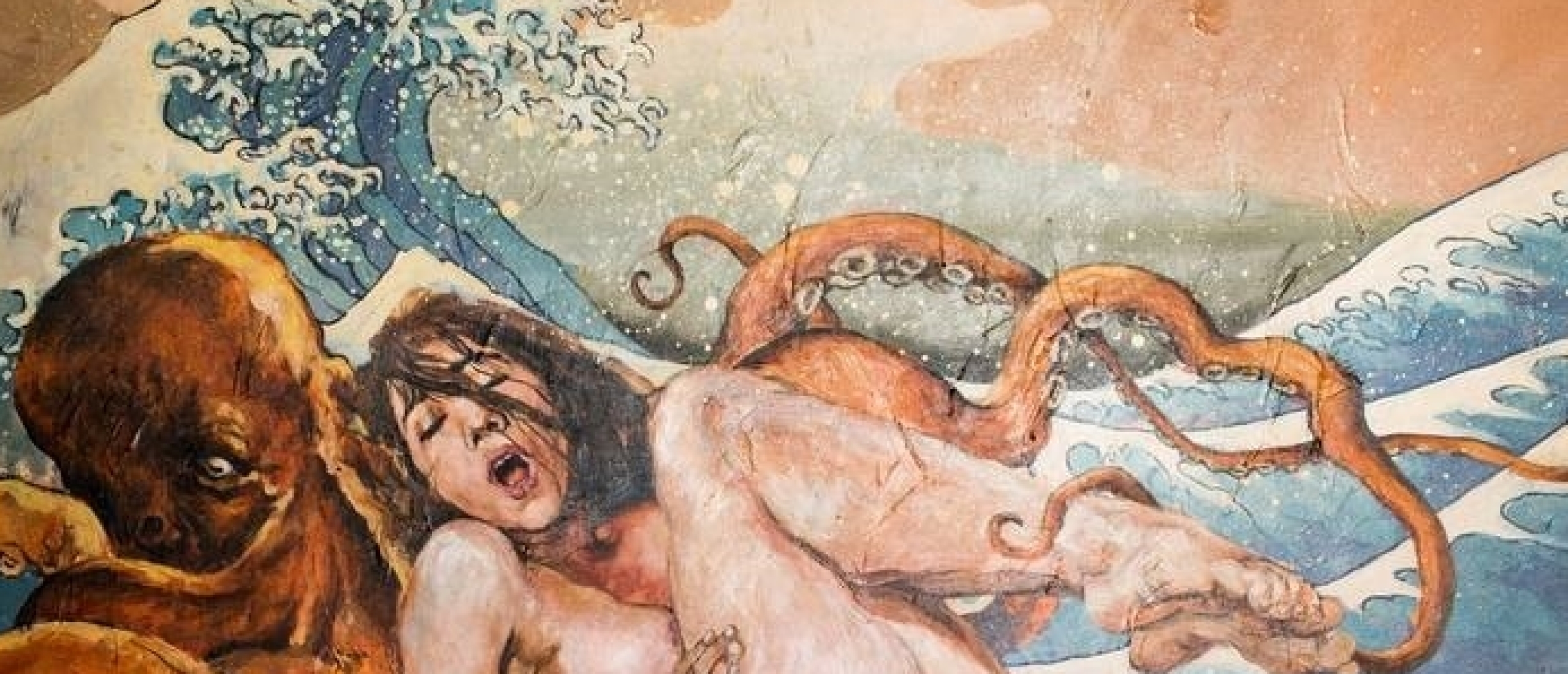 Obsessed With Hokusai: The Octopussy series By Vietnamese Artist Trần Trung Lĩnh
Several years ago, we published an article on tentacle erotica inspired by The Dream of The Fishermans Wife with an extensive gallery of arts on the theme. Today, we want to remind you of this genre by introducing the Vietnamese artist Trần Trung Lĩnh and his paintings and sketches from The Octopussy series.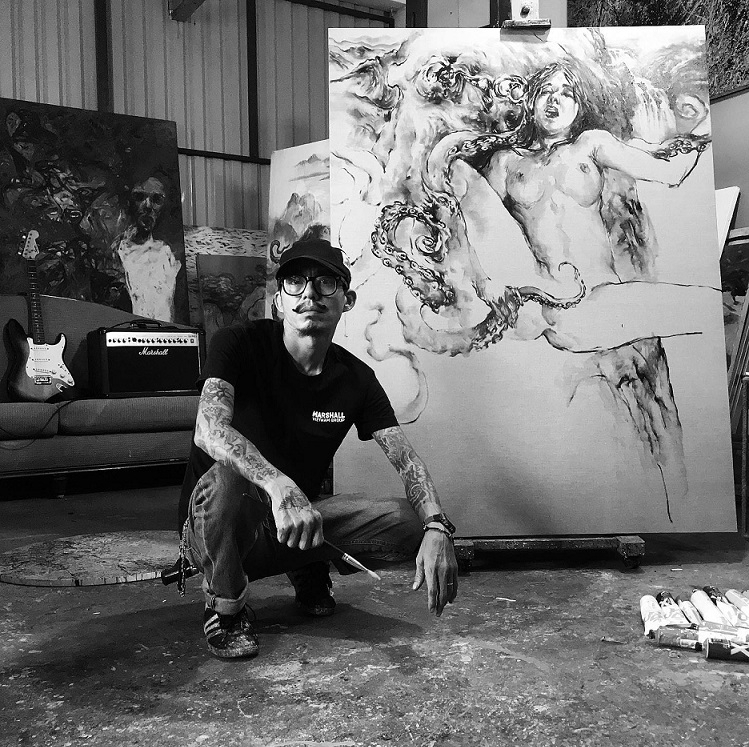 Fig. 1. Trần Trung Lĩnh in his studio (instagram.com)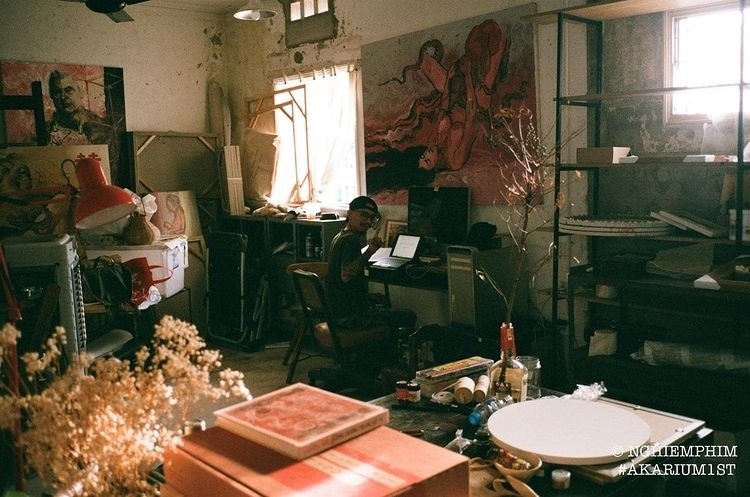 Fig. 2. Lĩnh with a painting from Octopussies (instagram.com)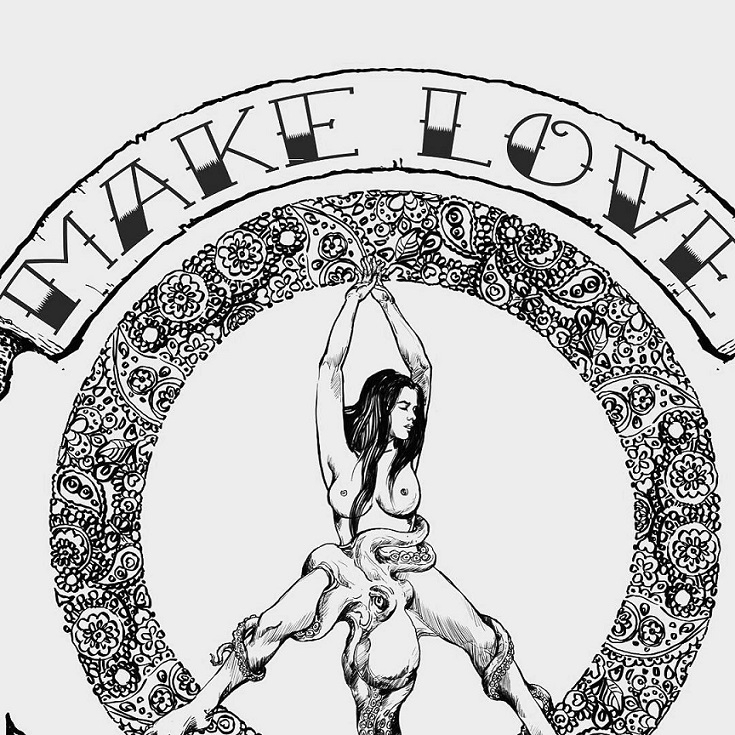 Fig. 3. Make Love logo from Lihn's Instagram.
Roots And Activities
Trần Trung Lĩnh was born in 1977 in Hội An, Vietnam's Quảng Nam Province (central region of Vietnam), famous for its covered Japanese Bridge. In 2001, Lĩnh graduated from Ho Chi Minh Fine Arts University. He has been participating in group exhibitions since 2000 and solo exhibitions since 2003. His paintings were exposed in Indonesia and Netherlands in the late 2000s. Judging by his interviews and profiles, besides being a painter, Lĩnh works as a production designer and a film director (short film Butterflies). Being a huge fan of rock music, the artist promotes the Vietnamese Rock'n'Share annual music festival and appears as a musician himself. Earlier, he was a member of the motorcycle club Psychotramps13, which organized motocrosses for charity purposes. Today, Lĩnh lives and works in Ho Chi Minh City.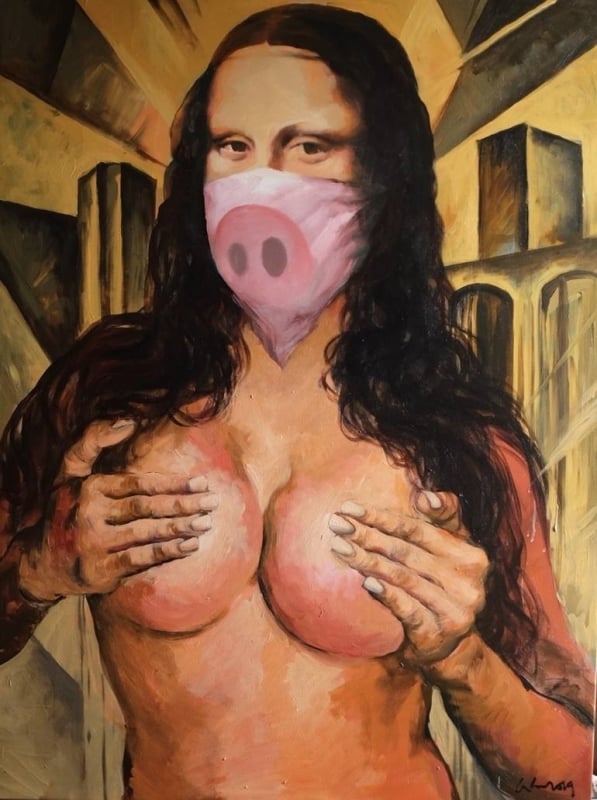 Fig. 4. Moderna Lisa (saatchiart.com)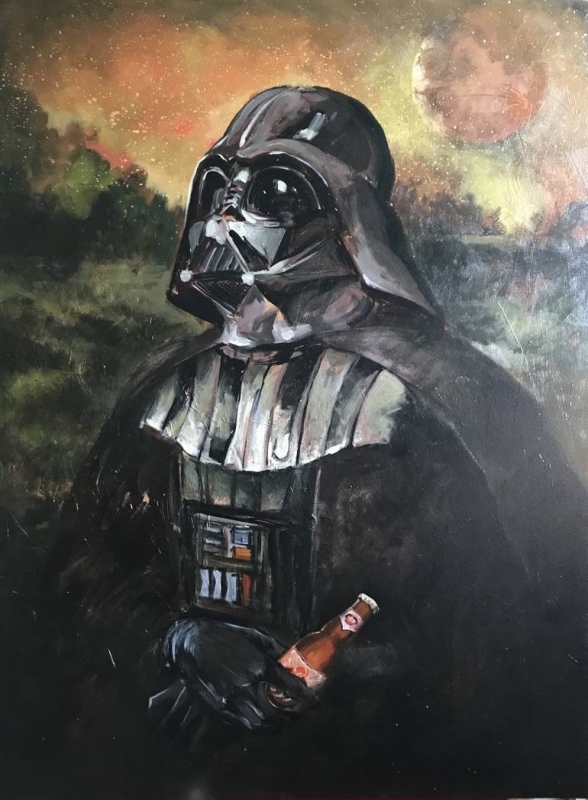 Fig. 5. MonaVader (saatchiart.com)
State of Absurdity
According to Lĩnh, he started as an expressionist and abstractionist. If you visit his Instagram account, you'll see several abstract works in the manner of Pollock, though the monochrome style of Lĩnh's account won't let you fully appreciate these paintings. The reason for the artist to leave these genres behind was panic, as he confessed in one of his interviews, which sounds paradoxically enough, as soon as abstract art itself often appears as a manifestation of absurdity and fright. The panic happened after the artist watched Trainspotting by Danny Boyle, the black comedy-drama film based on the novel of Irvin Welsh. The sight of the group of addicts with the final monologue of the leading character put Lĩnh "in a state of absurdity for two to three years," which made him switch to pop art. Lihn himself describes this transition the following way: "I've started as expressionist, spending loads of time with dots and stripes in chaos. One thing I know for sure is that at heart I am an expressionist. But after my third exhibition, Angst Emerging (2007), I realized that Pop Art, with its hyper-interactive way of conveying and communicating, is what really suits me, what I need on my way to speak out my ideology, to say out loud what disturbs me every day from what I witness" (marcelforart.com). His pop-art works, referring to recognizable cultural elements, include, for instance, Moderna Lisa and MonaVader.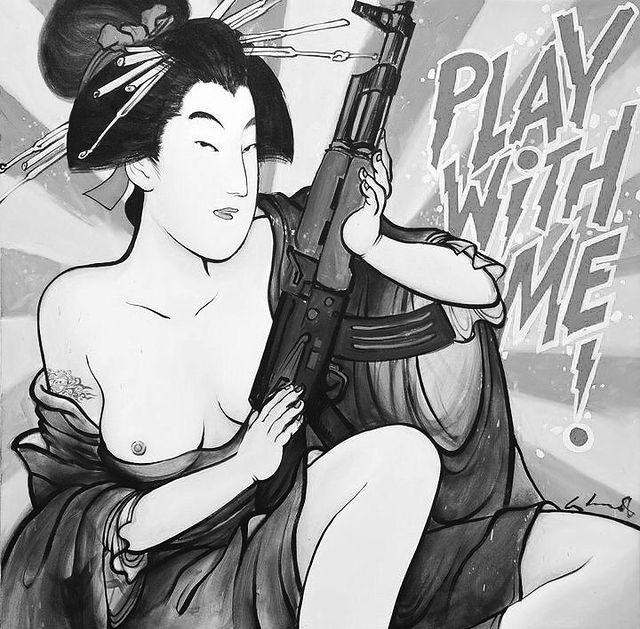 Fig. 6. "Play with me!". Armed courtesan from Linh's Instagram.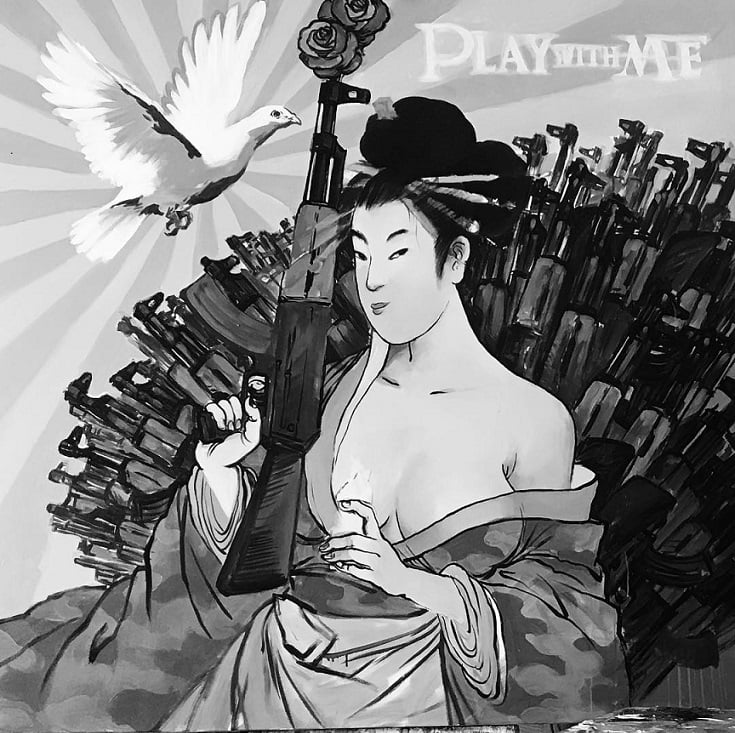 Fig. 7. "Play with me!". Armed courtesan with a reference to Guns'n'Roses (instagram.com).
To See Sex As Beautiful
Under one of his Octopussy sketches, Lĩnh puts the thoughts that are hard to disagree with: "To see sex and what is sexually suggestive as beautiful is indeed difficult both for the visual artist and for the viewer" (instagram.com). To produce appealing erotic content that eventually will be classified as art and not as porn requires a true talent and skill. You are to judge whether Lĩnh has achieved his goal in numerous drawings and paintings. Yet, as Lĩnh mentions another time, "Losing all sexuality is synonymous with cutting off life and leaving even death, becoming nothingness" (instagram.com).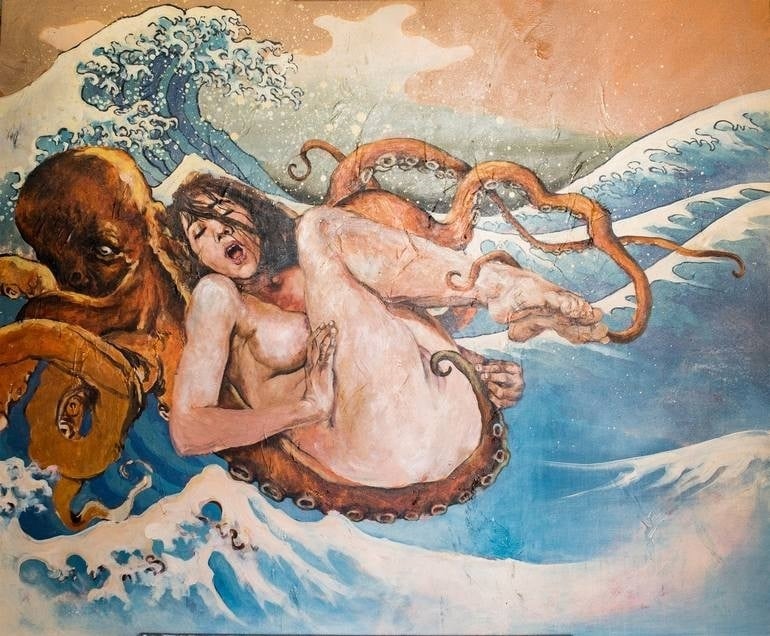 Fig. 8. Octopussy #1 (saatchiart.com)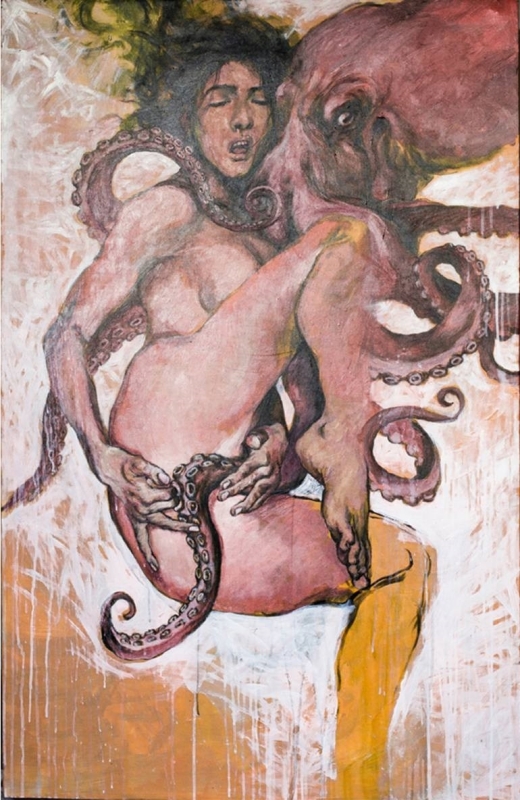 Fig. 9. Octopussy #2 (saatchiart.com)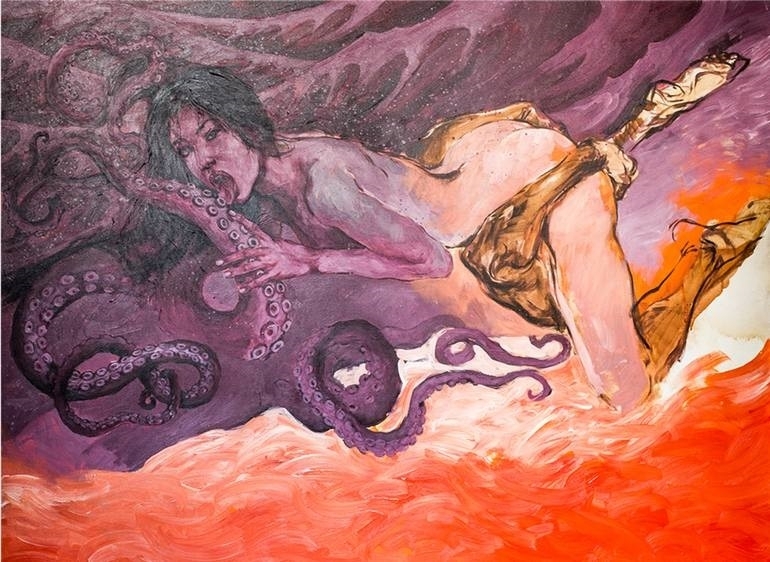 Fig. 10. Octopussy #3 (saatchiart.com)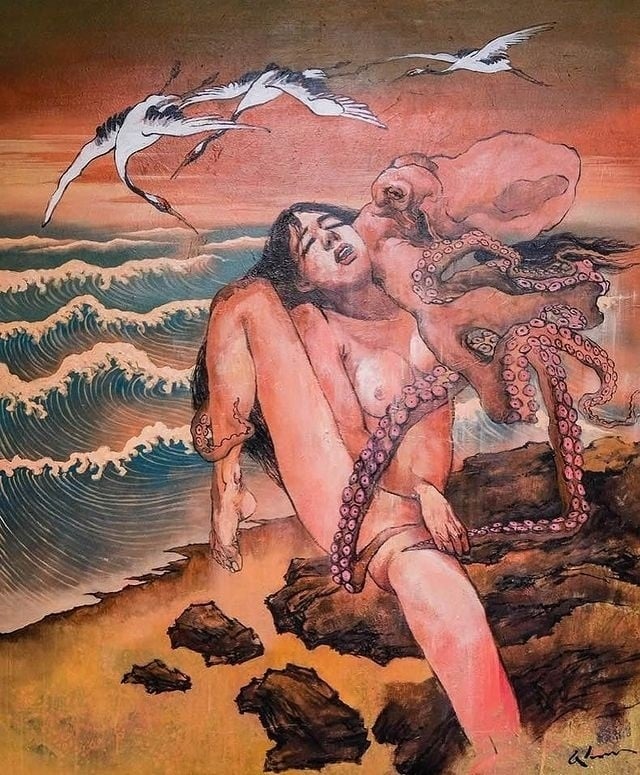 Fig. 11. instagram.com
The Greek Approach
What makes Lĩnh's works stand out is that he uses the image of an octopus as a metaphor for a male lover: we see a male body and hands emerging out of tentacles. So, we can put the paintings on an imaginable scale where the start is Hokusai's influence most clearly manifested in the image with the Great Wave Off Kanagawa in the background (fig. 8). On the opposite end of the scale are Lĩnh's depictions of a human octopus, which seem to be conceptually closer to the Greek mythology, as soon as Zeus came to his lovers in animalistic disguise.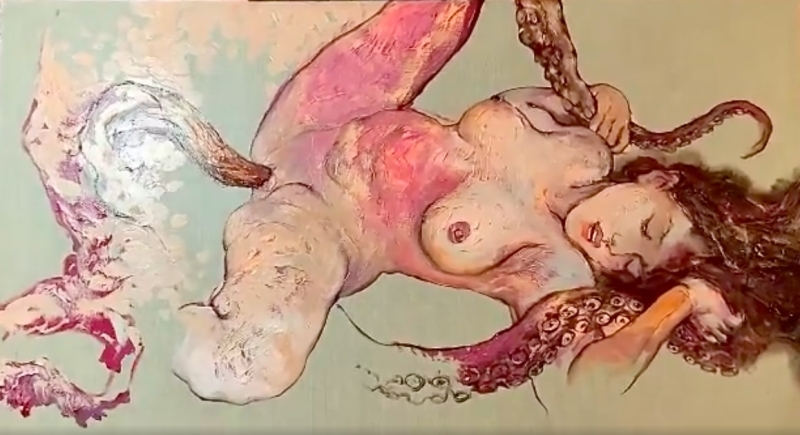 Fig. 12. Newest painting from the Octopussy series (instagram.com)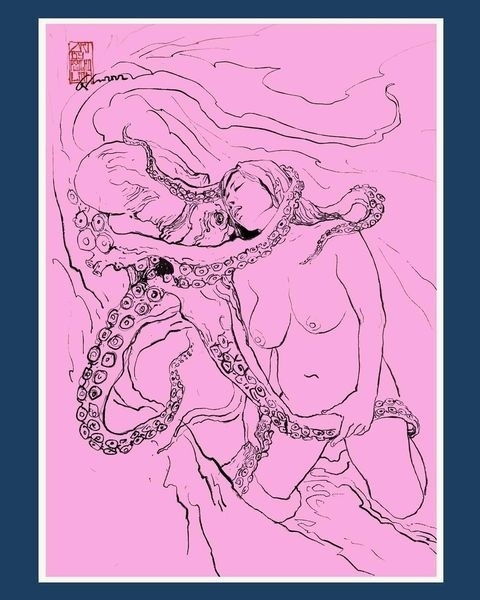 Fig. 13. Sketch by Linh (PsychoLinh) (instagram.com)
A Metaphor For Physicality
At the same time, it's obvious that the image of an octopus appears in the series as a metaphor for sensual pleasure since this animal examines the world around it mainly through touch. As the octopus is a man, it follows that the female is a passive subject of its' examination. On the other hand, some images clearly point at the female's fantasy as a source of man's transformation. The woman's perception is what Lĩnh focuses on in the series. This way, trashy zoophilia that is presented in many arts by less talented followers of Hokusai, turns here into a sensual metaphor of sex as seen by a woman, which correlates with the European title of Tako to Ama - The Dream of Fisherman's wife.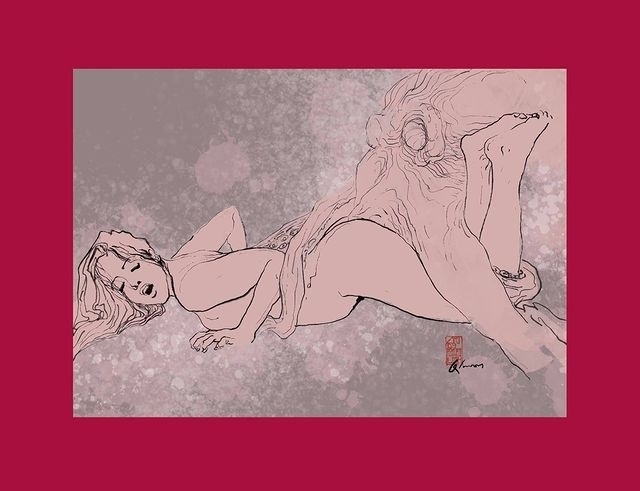 Fig. 14. Instagram.com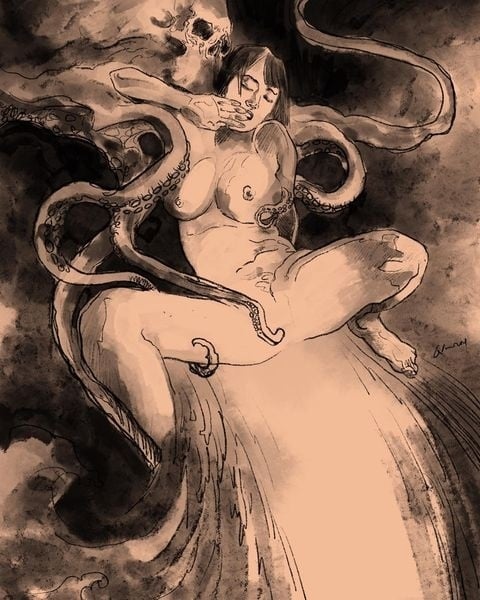 Fig. 15. The Octopussy painting with the Death and Maiden motif (instagram.com)
The Premium version of this articles includes twice as much images. Start our free 28-day trial now and if you enjoy what's behind the curtains (daily new content, 160+ enticing articles and 8 eBooks that closely examine the aesthetics of sensual art) become a member for the price of only a cup of coffee a month.
Sources: instagram.com/trantrunglinh/; elleman.vn; marcelforart.com; saatchiart.com
Click HERE for an extensive article on the popular genre of tentacle lovemaking.
Let us know what you think about Trần Trung Lĩnh's tentacle art in the comment box below....!!