Asian Luxuriance In The Photorealistic Paintings Of Douglas Hofmann
All shunga devotees know that sophisticated patterns of kimonos and blankets, the distinctive feature of the genre, are of the same importance as the depiction of the sexual act. In Japanese spring pictures, the setting tells us a story behind the scene we witness. Similar adherence to beautiful fabrics and furniture is manifested in the works of American artist Douglas Hofmann (b. 1945). His paintings show us a female equivalent of Huysmans' aristocrat who surrounded himself with the most exquisite textiles and aromas.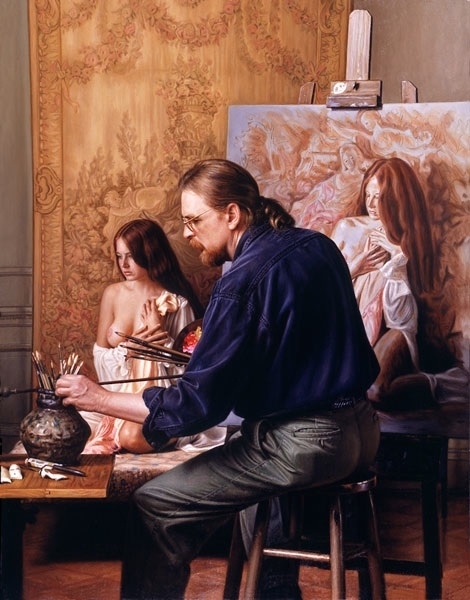 Fig. 1. Self-portrait 20''x26'', oil on panel 1997 (douglashofmannartist.com)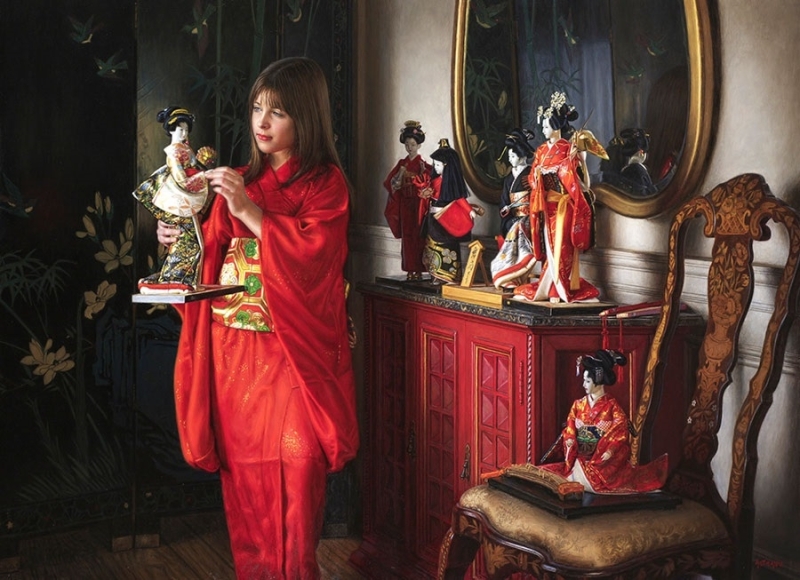 Fig. 2. Tabitha's dolls 24''x36'', oil on panel 2009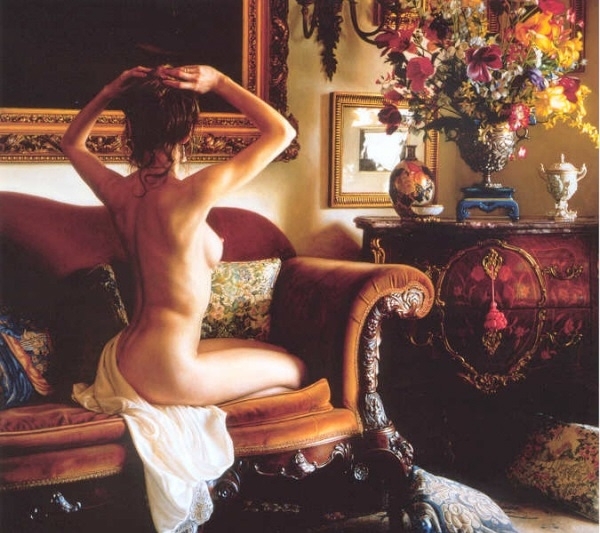 Fig. 3. Interlude, 38''x40'', 1998 oil on panel
From Window Trimming To Vermeer
Douglas Hofmann was born in Baltimore, Maryland. After graduation, he enrolled in a local business college but left after a month and started working as a window trimmer at a local department store. Hofmann admits that this experience was not useless as he learned about color design. Having gained some initial skills, Hofmann decided to try to build a career as an artist and became a student at the Maryland Institute College of Art. There, he joined Joe Sheppard's class. The mentor fostered his appreciation of Rubens and attention to anatomy. Hofmann also discovered his own favorite old master, Vermeer, whose figures in interiors he studied closely.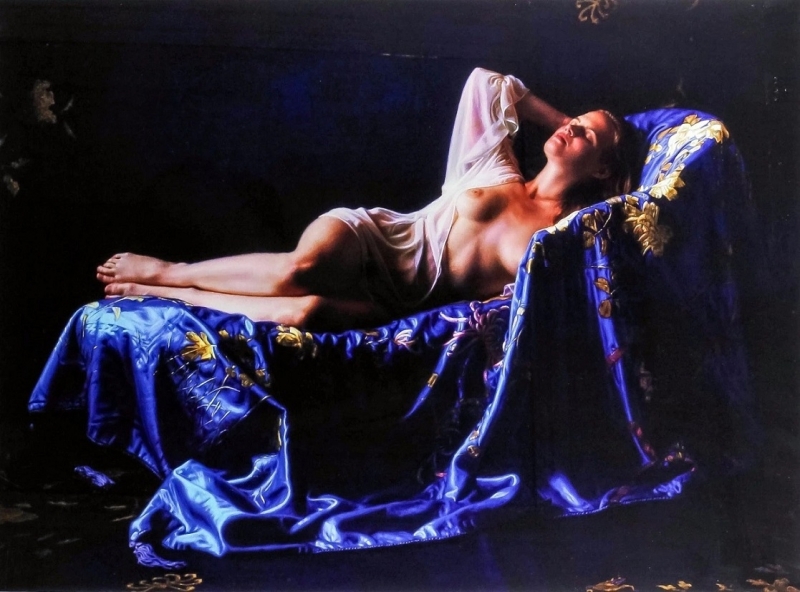 Fig. 4. Relaxing, 1992, oil on panel-30''x40''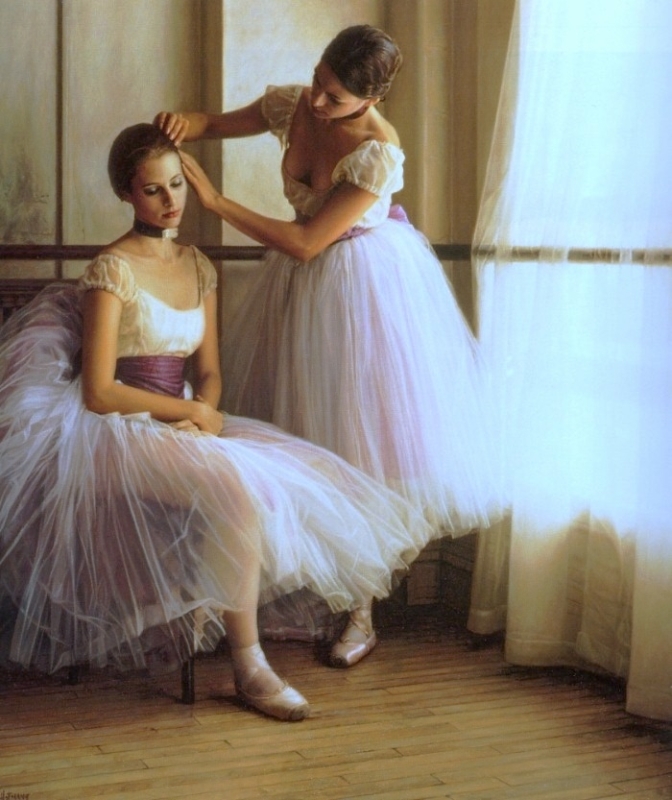 Fig 5. Final Touch, 1995. oil on panel-22''x22''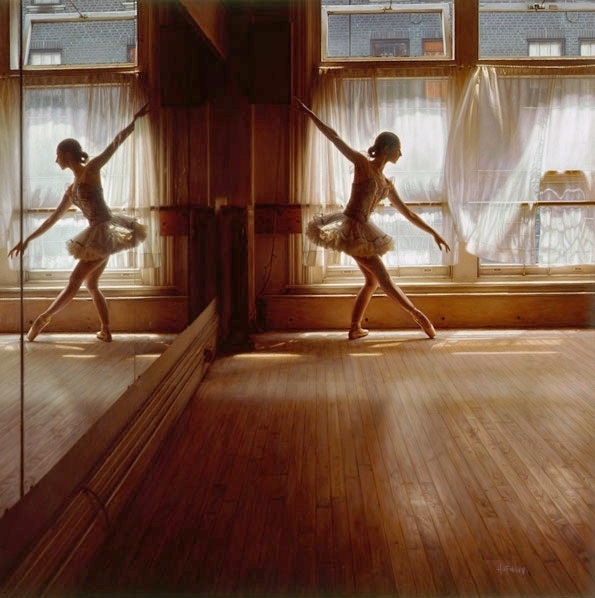 Fig. 6. Dancing at Dust, 48''x48'', oil on canvas, 1985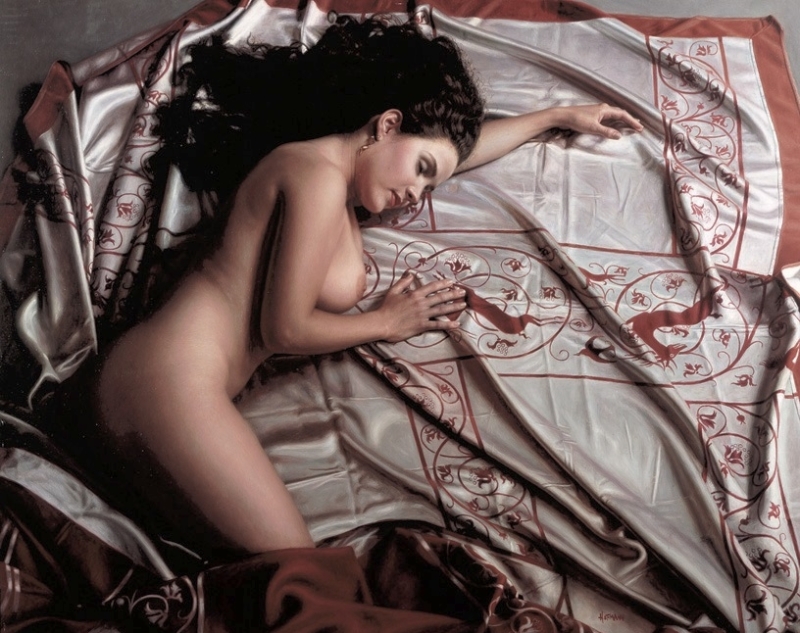 Fig. 7. Beverley 111, 1997, oil on panel, 36''x40''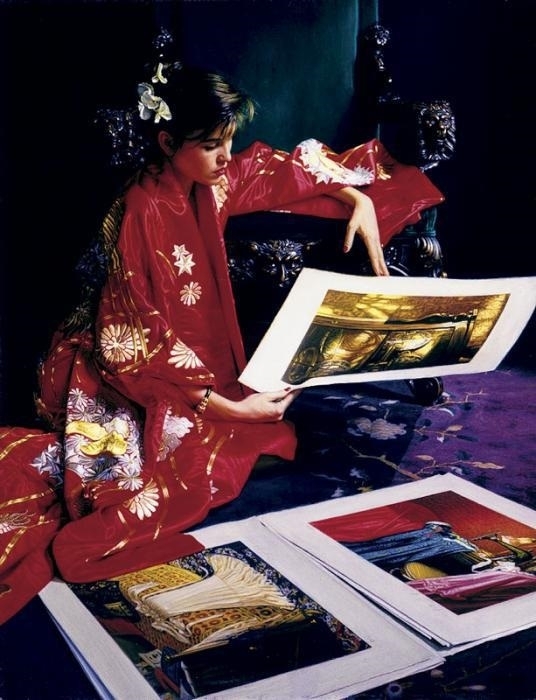 Fig. 8. Portfolio, 18''x24'',1989 oil on panel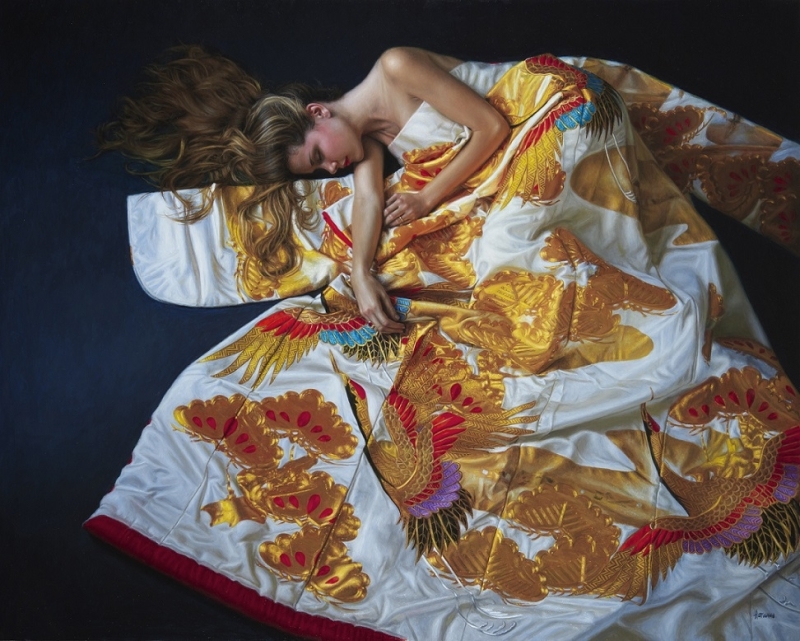 Fig. 9. Bird of Paradise, 40''x48'', 2013, oil on panel
Permanently Sold Out
As a student, Hofmann turned out to be talented enough to become a sought-after artist. Having graduated from the Maryland Institute, he was given an opportunity to be represented by Manuel Baker of the International Fine Art Gallery in Washington, D.C. Hofmann managed to sell everything he had completed by that moment. His teacher Sheppard also introduced a former student to the Grand Central Galleries in New York, and this was the beginning of Hofmann's successful career. Another crucial step was the acquaintance with Jack Solomon he made in 1977. Solomon was the owner of the Circle Fine Art Corporation, which had galleries in the USA and Canada. Impressed by Hofmann's works, Solomon offered him a special contract, according to which one of the galleries became a place for the artist's solo exhibitions. In the 1990s, the artist was introduced to the art groups of Britain. For the next ten years, his paintings were also successfully exhibited at the Halycon Gallery located in the UK.
Fig. 10. Gold and Silk, 1989, original lithograph
Much More Difficult Than Painting
As one of the contract's terms stated, Hofmann had to master the art of lithography. He learned from Parisian printers on the press and later described the process as a complicated and sophisticated one: "Lithography depends on many things. I have to depend on the advice of the printer for assistance. If one of the many plates is not perfect, then it is like the domino effect. The whole thing falls apart. Everything is thrown off by one minor mistake. Plus, you have to mentally keep track of the colors because when you draw the plates you do so in black and white and not color. More often than not the plates are out of tonality. You can't see the difference in the color relationship until the end. It is much more difficult than painting" (douglashofmannartist.com).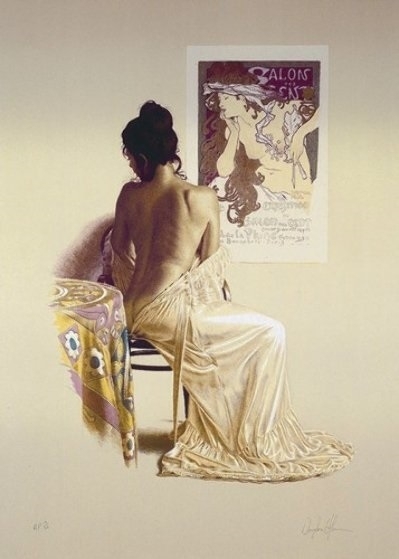 Fig. 11. Salon Des Cent, 1980, hand-drawn lithograph
Printing As Art
Looking at the detailed elegance of the oil works of the artist, you may think that it is what's impossible to accomplish indeed. Nevertheless, Hofmann regards printing as an activity that requires more resources than his photorealistic oeuvres do. In fact, there are much lesser prints than paintings are presented on his site. As known, in the Japanese printing process involving the production of gradients and intricate patterns (from which we've started this article), the work of only a printmaker (let alone the drawings of the artist, the work of the carvers and those who prepare colors) demands a certain skill. Printing, in general, is a more "advanced" form of producing images, as it involves more media and manipulations, including painting as one of its' steps.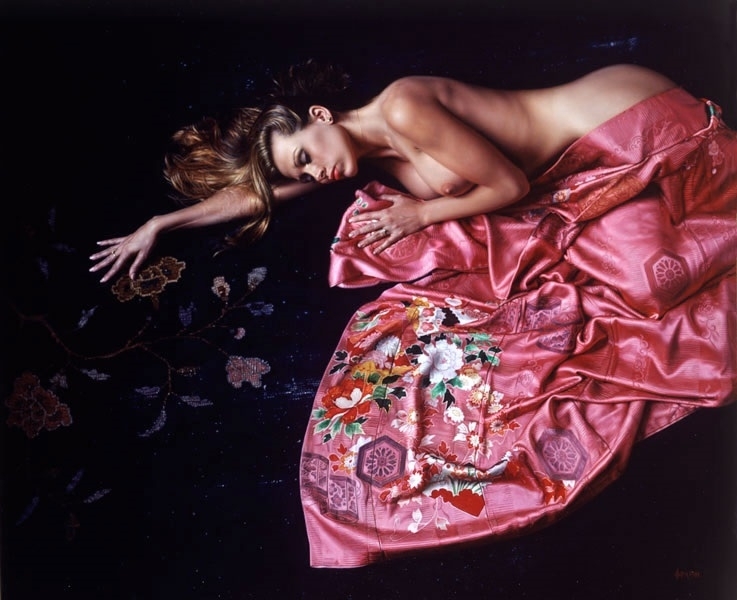 Fig. 12. Beyond Her Grasp, 40''x48'', oil on panel, 2002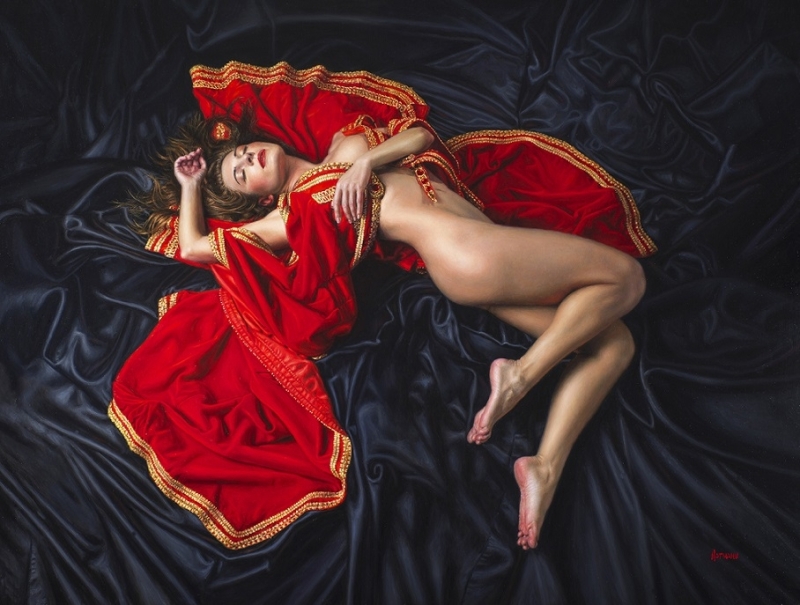 Fig. 13. Dark Angel, 38''x50'' 2014, oil on panel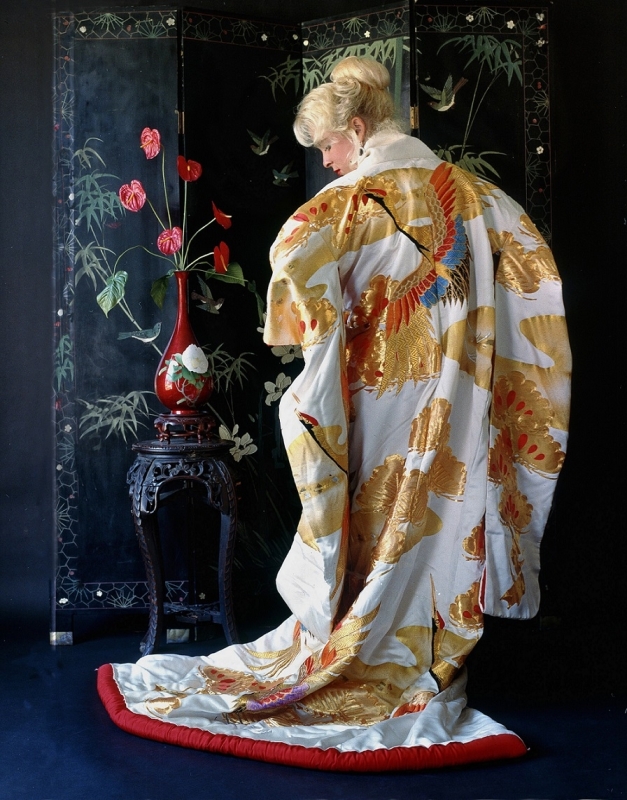 Fig. 14. White Kimono 40''x48'', 1990, oil on panel
The Method
Females are the permanent subjects of Hofmann's paintings. His distinctive feature is the blending of techniques from different periods. "I borrow from everything I like, for example, the works of Vermeer and Mucha. I'm using a Dutch technique but in an Art Nouveau model... Victorian too. And I love the female figure. I think it's the most beautiful thing there is" (douglashofmannartist.com). His series of ballet dancers may remind you of the famous paintings by Degas. Panels with the abundance of decorative objects like Some Enchanted Evening resemble large-scale paintings by Terry Rodgers (Eve In Her Garden, The Transparency of Venus, The Sacrificial Penumbra, and others). While the girls of Rodgers are modern party-goers whose semi-nudity contrasts with the antiques they are surrounded by, the females of Hofmann correspond with nudes from the paintings hanging on the walls.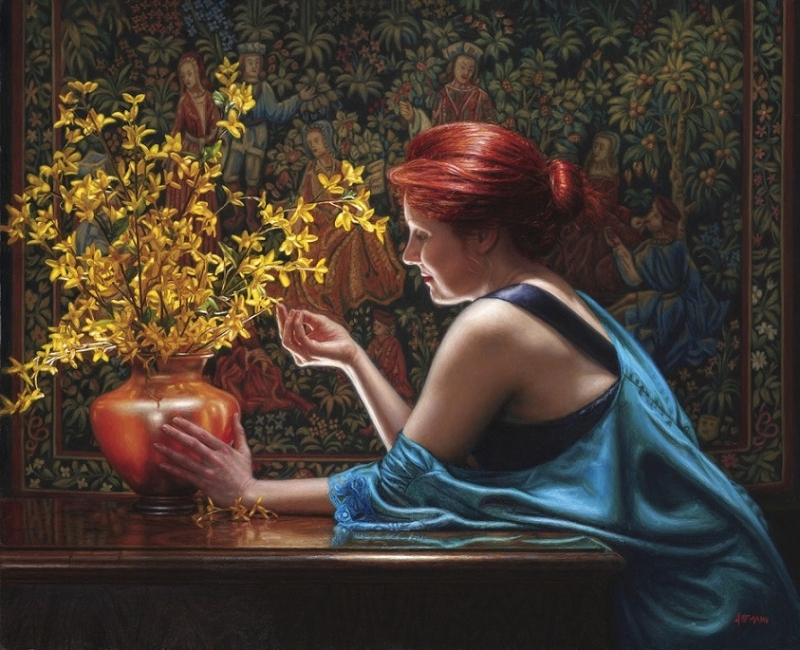 Fig. 15. Pre-raphaelite Lady, 20''x24'' oil on panel, 2003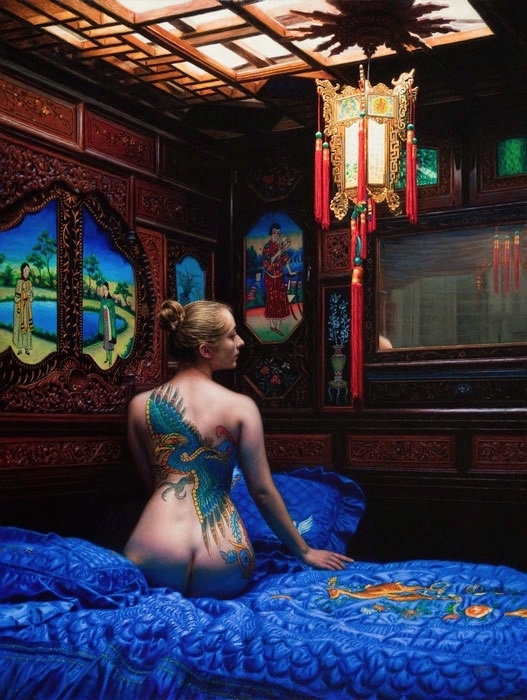 Fig. 16. Stormey's Den 38''x50'', oil on panel, 2009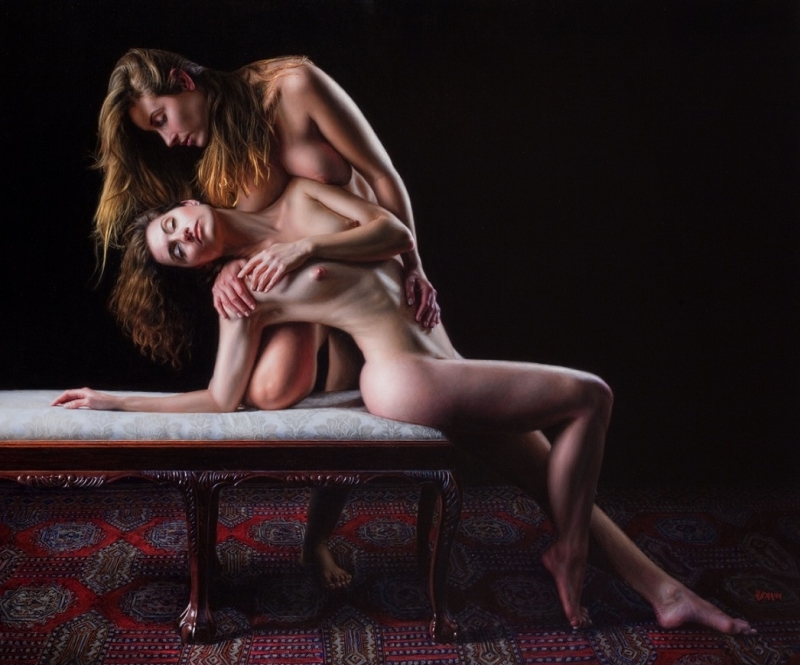 Fig 17. Belles-38''x50'', oil on panel-2012
Do you want to check out more of Douglas Hofmann's enticing paintings? Become a Premium member now and check out numerous other examples
Click HERE for an article on the large-scale parties of the young Americans by Terry Rodgers
Source: douglashofmannartist.com