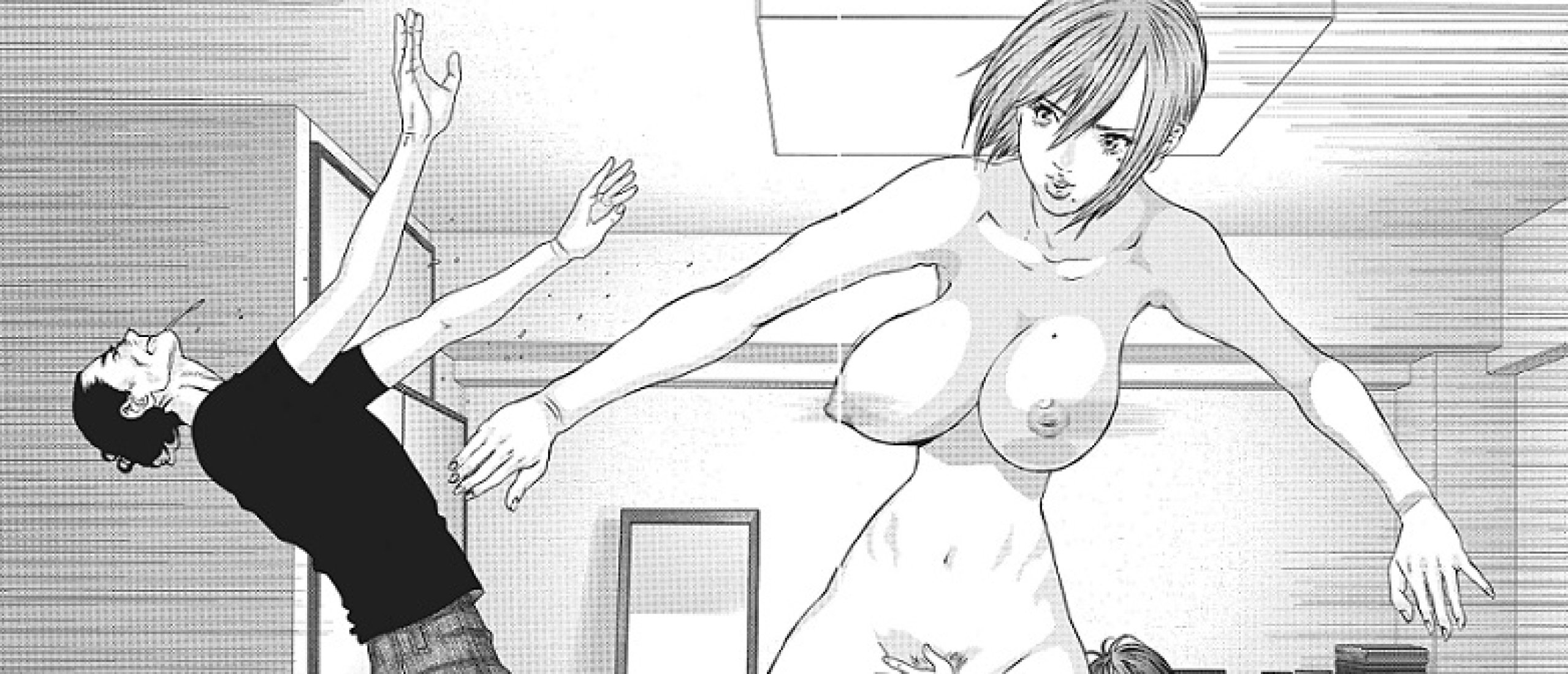 The Splendor of the Body Revealed: Sex and Erotism in Gigant, By Hiroya Oku
Known for writing and drawing the Gantz, Gigant, Hen and Inuyashiki manga, mangaka Hiroya Oku innovated the genre with unusual plots, where his characters are usually failures who put themselves or are placed on the sidelines by society, such as teenagers who lock themselves in their room for 15 years or elderly people who are treated by their family like trash. In Hiroya 's stories, in one way or another, sex is present, as well as the grotesque and violence.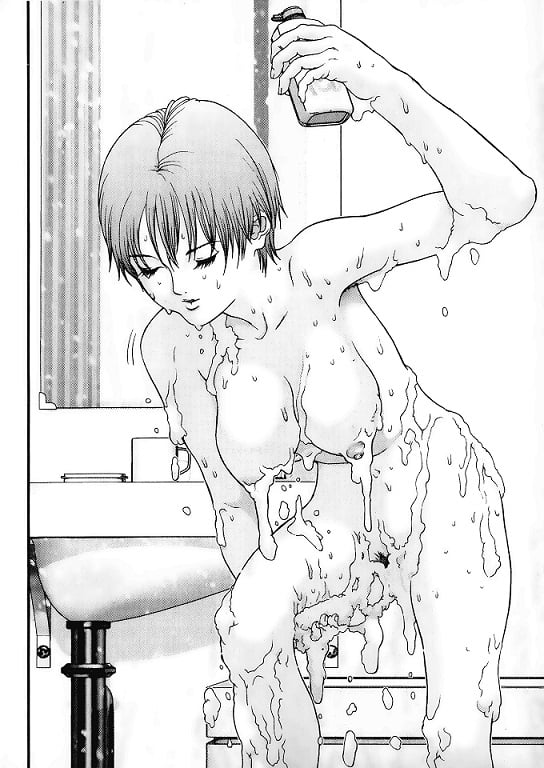 Fig.1.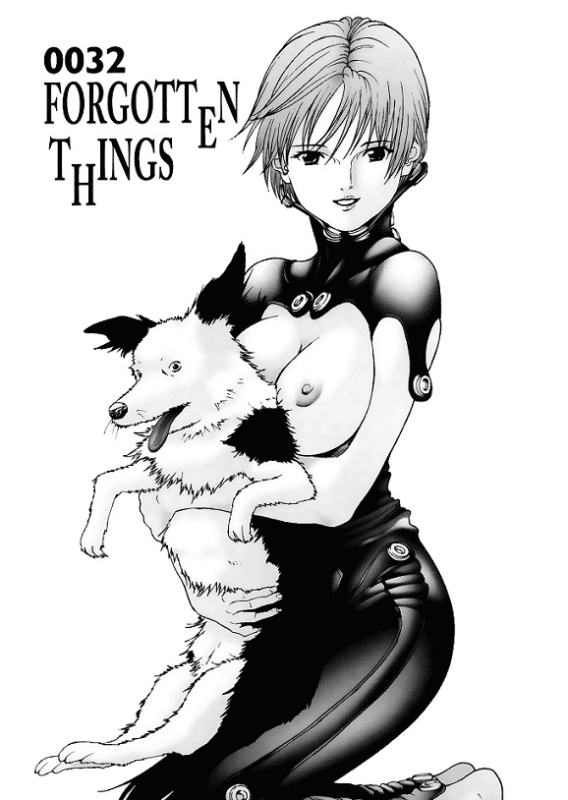 Fig.2.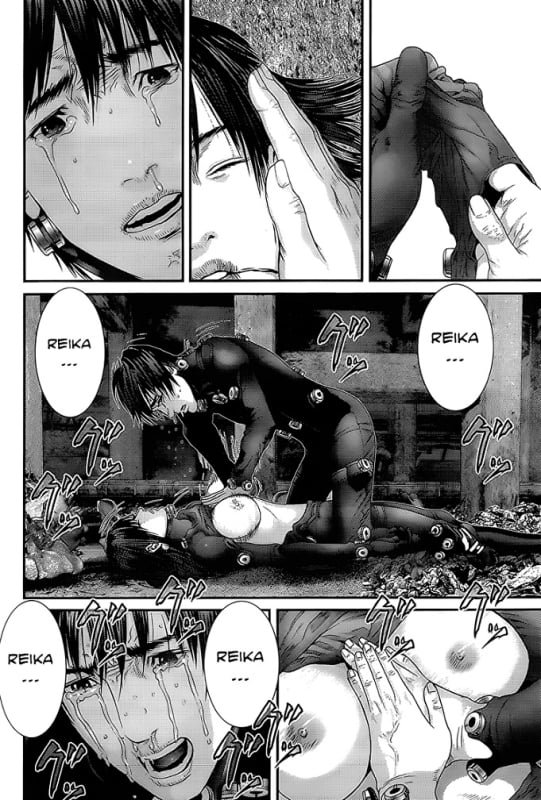 Fig.3.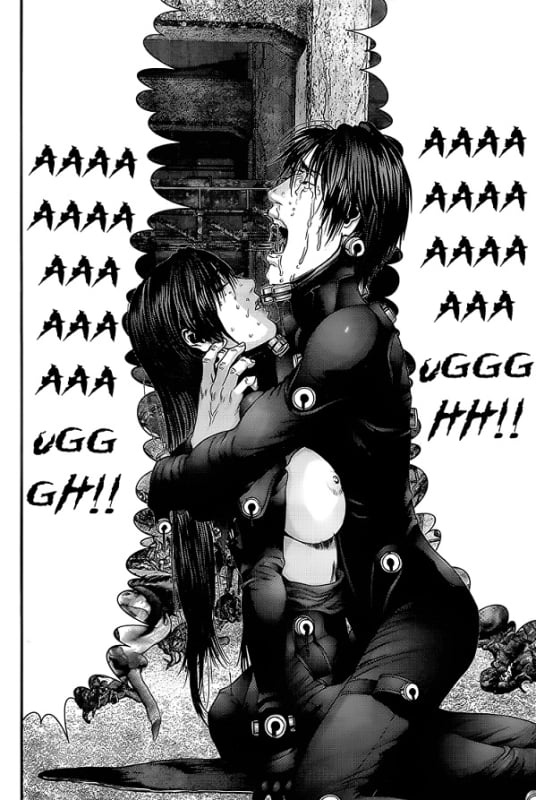 Fig.4.
Present in the Corpse
In his Gantz manga, Hiroya Oku explores, for example, the nudity of female characters by offering fans service and at the same time subvert it through death (Fig. 1 to 4), when he shows us the beauty and the grotesque that become present in the corpse of the character Reika. In a recent interview, when asked about the intentional use of eroticism, grotesque and violence in Gantz, Hiroya Oku positioned himself like this: "Yeah , they are actually my favorite genres to watch, such as Game of Thrones and The Boys. I love a show with those elements in it, just like a ramen bowl with every one of my favorite toppings on it.
Incidental Sex
I think what I really want to write is something I want to watch myself. If there was another me, I'd imagine he would be super excited reading my work. That's how I feel every time I write a story. So, naturally, my manga has those core elements." If the theme of sex in some manga by Hiroya Oku appears to be incidental, in Gigant, it becomes the central point upon which the plot develops (Fig. 05 to 10).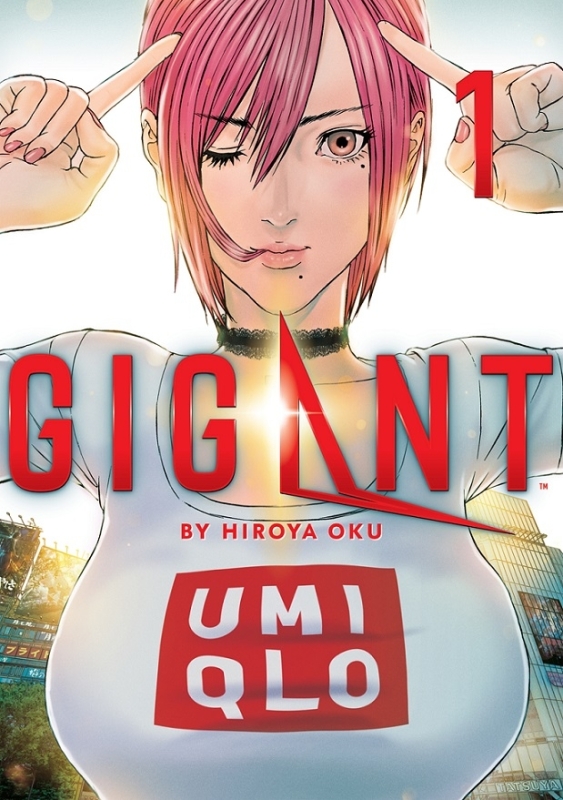 Fig.5.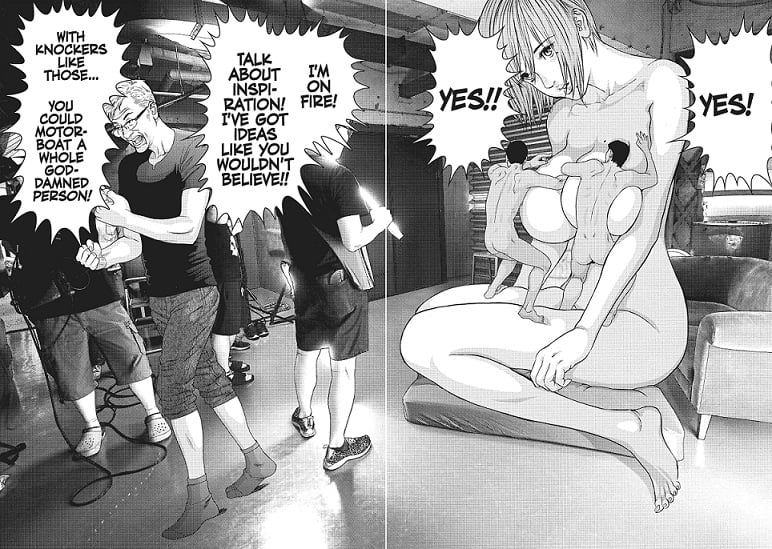 Fig.6.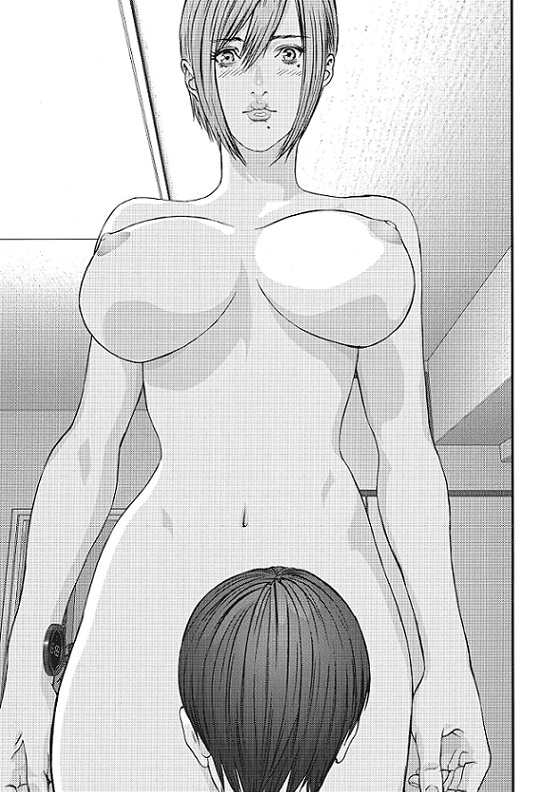 Fig.7.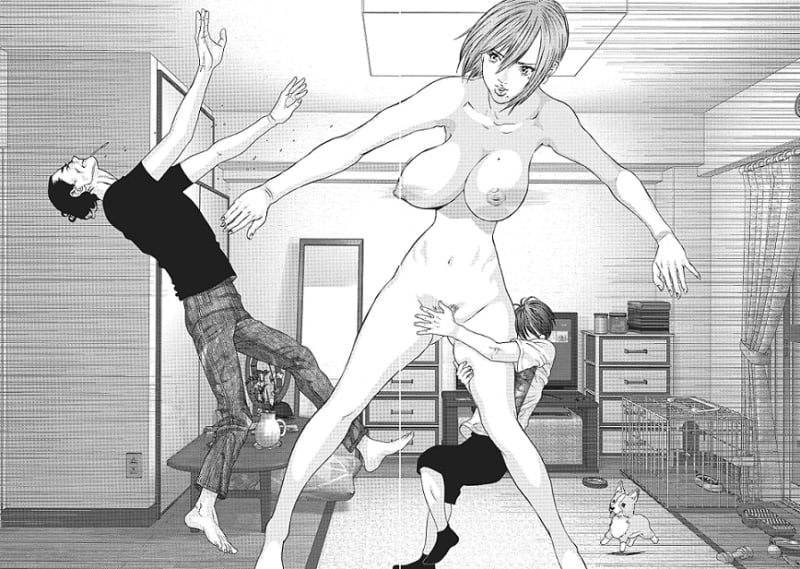 Fig.8.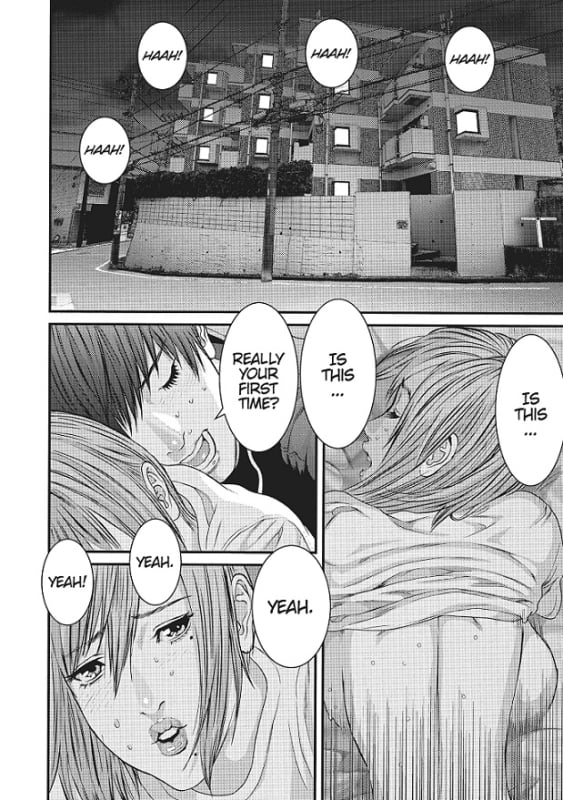 Fig.9.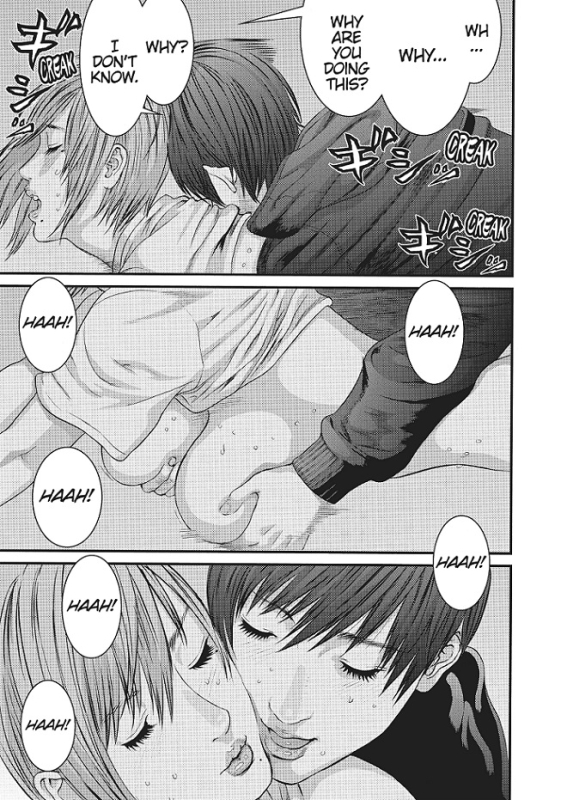 Fig.10.
Papico
The manga was published by Shogakukan from December 2017 to September 2021, with its chapters bundled into ten tankōbon volumes. The manga narrates the meeting of Rei Yokoyamada, a teenager who aspires to become a filmmaker, and pornographic actress Chiho "Papico" Johansson, who gains the ability to become a giant. With her powers, Papico fights against demonic giants in order to protect Tokyo, while having to deal with the fame and the relationship she has with a minor. The way Papico is drawn exposes not only her nudity, but other attributes that make her stand out within the industry, such as the size of her breasts.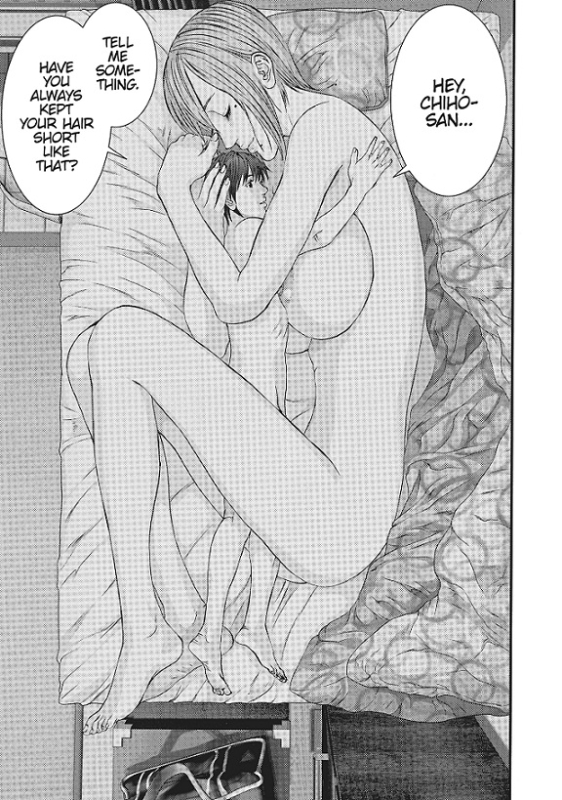 Fig.11.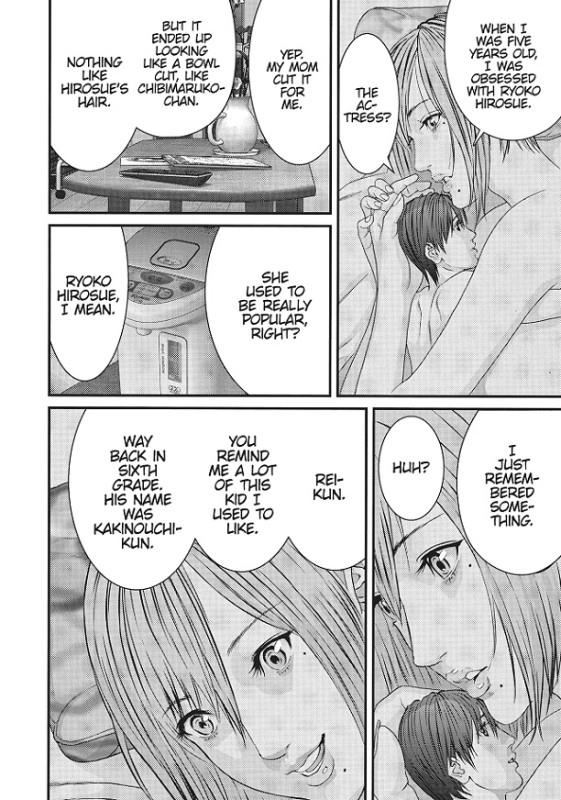 Fig.12.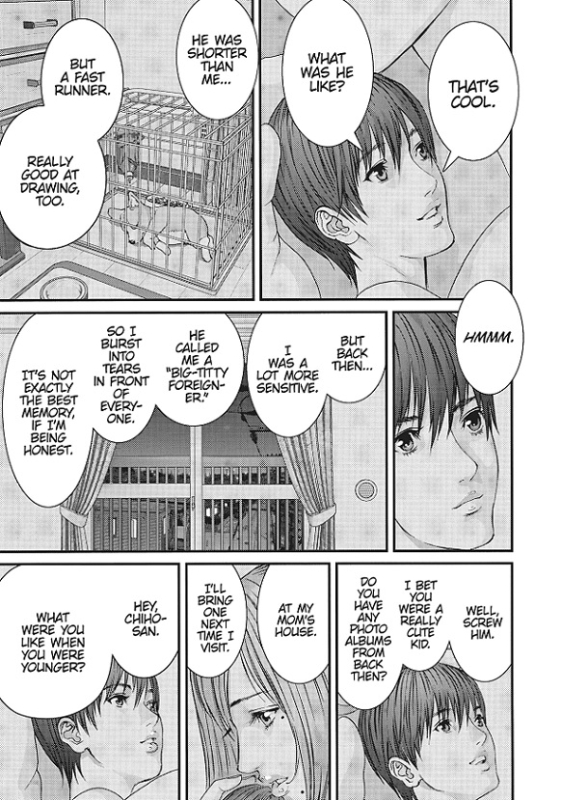 Fig.13.
Giant Monsters
Upon becoming a giant, the full splendor of her body is revealed as her clothes are destroyed during the transformation, which causes ecstasy for some Tokyo citizens and shame for others, such as the mother covering her son's eyes so he won't see Papico naked. Evidently, Hiroya Oku makes fun of TV series such as Ultraman, in which the hero fights kaiju, giant monsters, by exchanging the male protagonist for a porn actress and debating the issue of censorship, the problem of relationships between adults and minors, the power of social media and porn industry guidelines.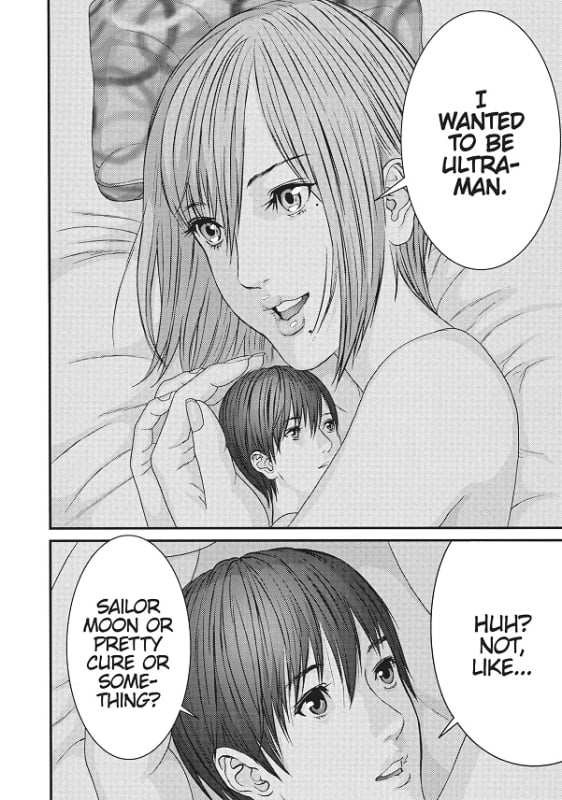 Fig.14.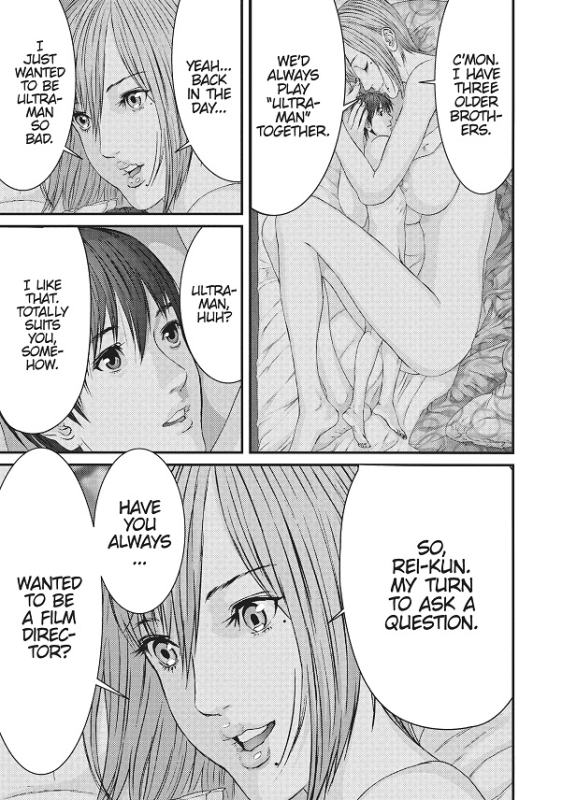 Fig.15.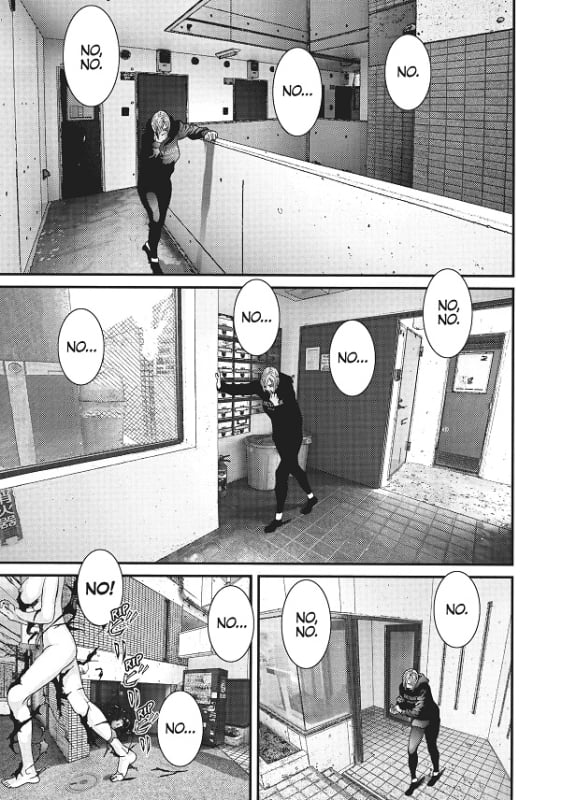 Fig.16.
Catapulted to Fame
If before Papico was despised by society for being a porn actress, now she is revered as a savior, so she is catapulted to fame, which interferes with her relationship with Rei Yokoyamada (Fig 11 to 44). If there are clichés in Gigant, they appear alongside what is out of the ordinary, which makes the narrative both simple and complex, as it exposes social issues, such as the fact that Papico supports her family, but is despised for being a professional in the porn industry. Papico 's condition of inferiority arises not from her profession itself, but from the way society deals with those who work, in some way or another, with sex.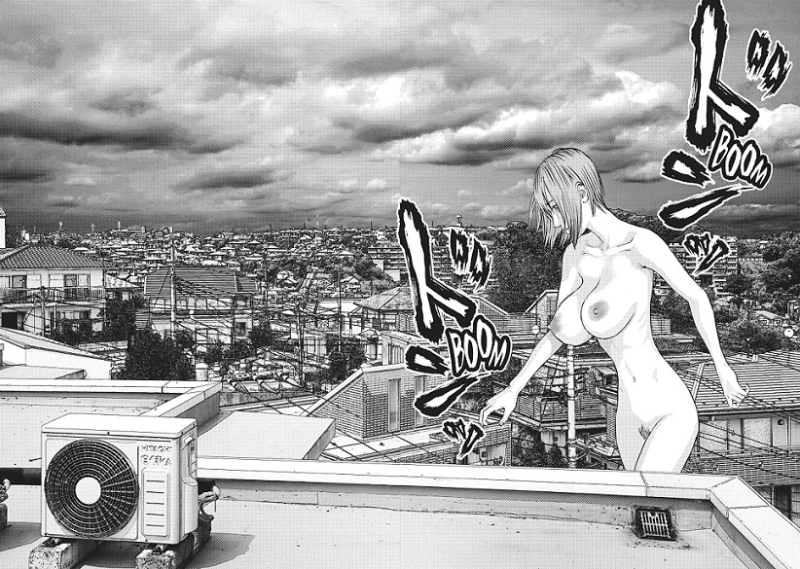 Fig.17.
Fig.18.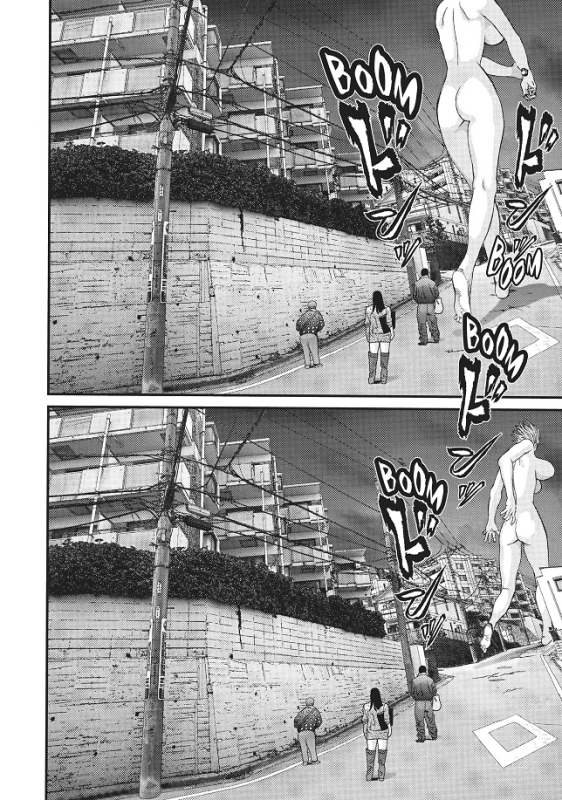 Fig.19.
Hypocrisies
In this sense, Gigant reveals a series of hypocrisies that govern the contemporary world, by transforming into a heroine exactly one that society purges as someone who does not act in accordance with morals and good customs.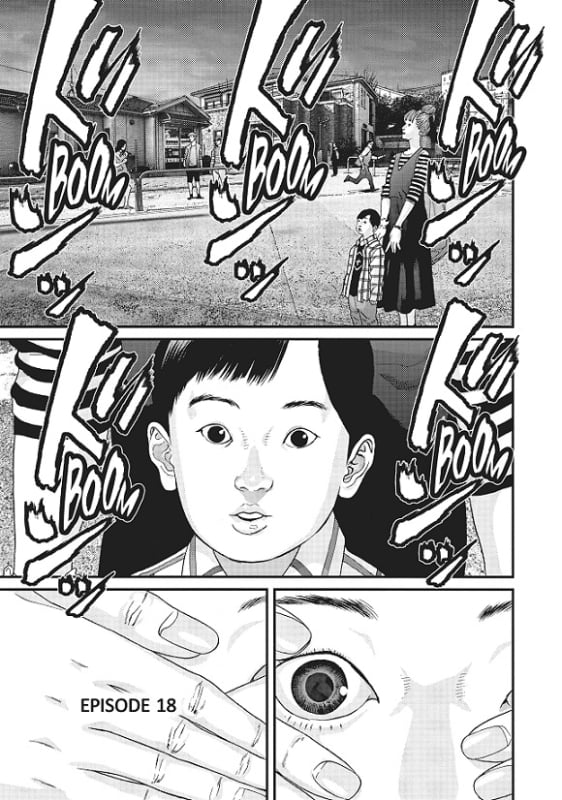 Fig.20.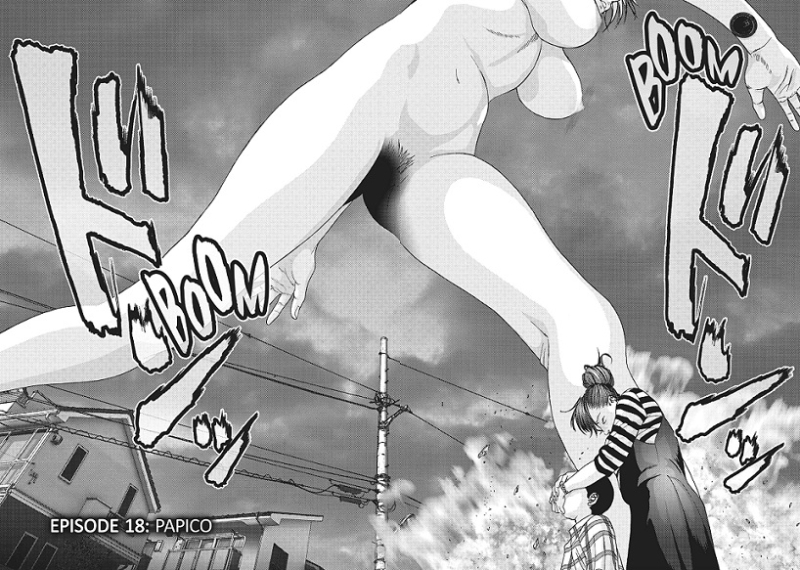 Fig.21.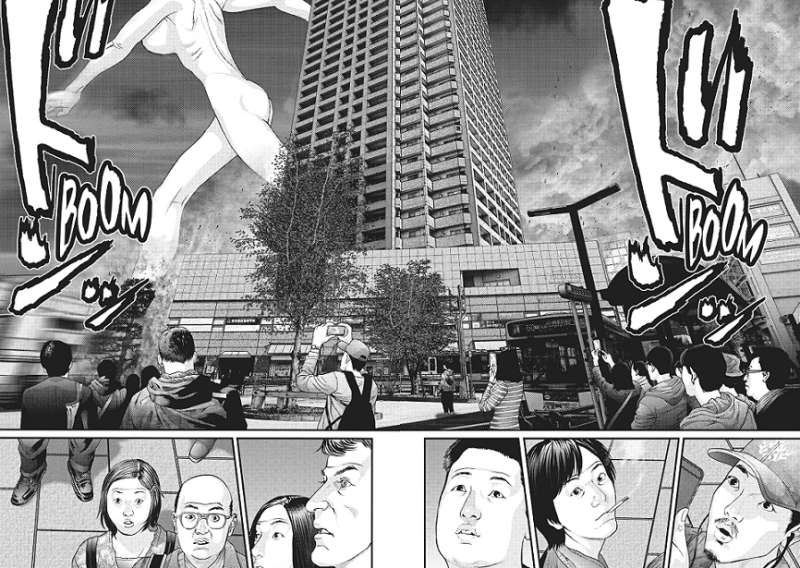 Fig.22.
Premium members who can't get enough of Hiroya Oku's Gigant and want to see more, can check out many more surprising images in this exclusive version....!!
Click HERE for the perverse manga art of,the subversive Jun Hayami...!!
Let us know your thoughts about this article in the comment box below....!!