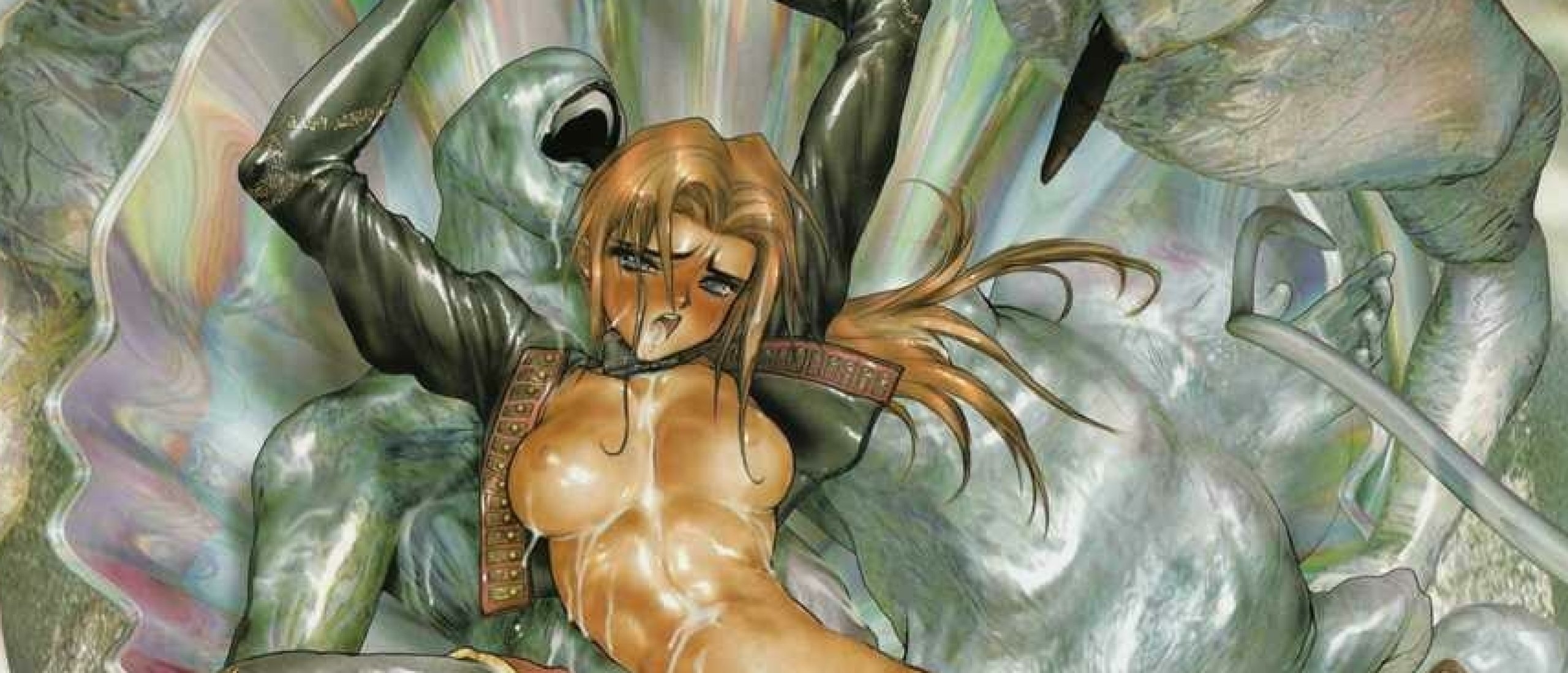 17 Most Impudent Illustrations From Masamune Shirow's Reviled Eroticism
Masamune Shirow whose real name is Masanori Ota was born in Kobe on November 23rd  1961. The info about his childhood is very sparse as the eccentric Shirow has gone to great lengths to keep this a secret. He went to the Osaka University of Arts where he studied oil painting. Somewhere a long the way, Shirow developed an interest in manga and after seeing the movie The Terminator (1984) became fascinated by dystopian technology. This fascination led to his first cyberpunk manga Black Magic, which would later be adapted into a OVA (Original video animation) entitled Black Magic M-66.
Legendary Swordsmith
Being a private man, and a bit unconventional, he decided he needed a pen name and named himself after the legendary swordsmith Masamune. Shirow lives and dies by the creed 'I'm doing what I want to do.' So he started doing manga because it interested him, and his background as an oil painter made his style so unique more in the line of Frazetta and Moebius instead of the traditional mangaka.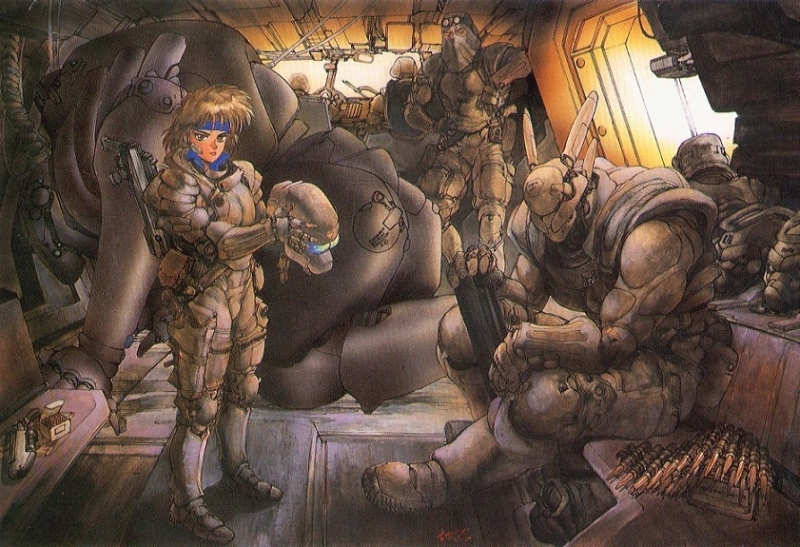 Fig.1. 'Appleseed ' (1985)
Ethnically Oriented Figures
In fact, Shirow was a pin-up and calendar artist and a designer who first and foremost decided to create manga just so he could earn a living making these things. But this doesn't mean he isn't a great manga artist. He is both a fantastic character designer with unique, often ethnically oriented figures, as well as a great mechanical designer who adds realism by looking very critically at the workings of all the items he designs, often dedicating entire panels or even pages to explain how this particular mechanical device works.
Pseudo-Realistic "Mecha"
Shirow's manga are characterized by their high tech themes and pseudo-realistic "mecha"; an information-dense visual and narrative structure; and an entertaining, often tongue-in-cheek approach that never lets anything get too serious. His stories frequently tackle philosophical ideas and social commentary without getting bogged down or feeling preachy. He never lets the message of the story get in the way of telling a good story.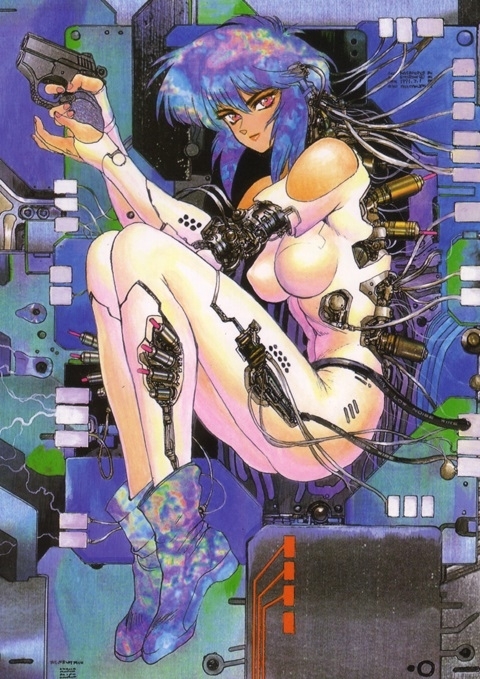 Fig.2. From the comic 'Ghost in the Shell ' (1989-91)
Ghost in the Shell
In other words, Shirow is to cyberpunk manga what Tolkien is to fantasy literature. He is so interested in the nuts and bolts of how the universe works that he creates vibrant landscapes in which fully realized characters really draw you into the story. His love for drawing quality scripts, shot in beautiful detailed illustrations have revealed themselves in noteworthy masterpieces such as Appleseed (1985-89, Fig.1), Ghost in the Shell (this manga series published between 1989-91 was first filmed as an animation in 1995 (Fig.2 and 3) and later as a live-action movie in 2017 with Scarlett Johansson), Dominion (1985-86), and Orion (1990-91)..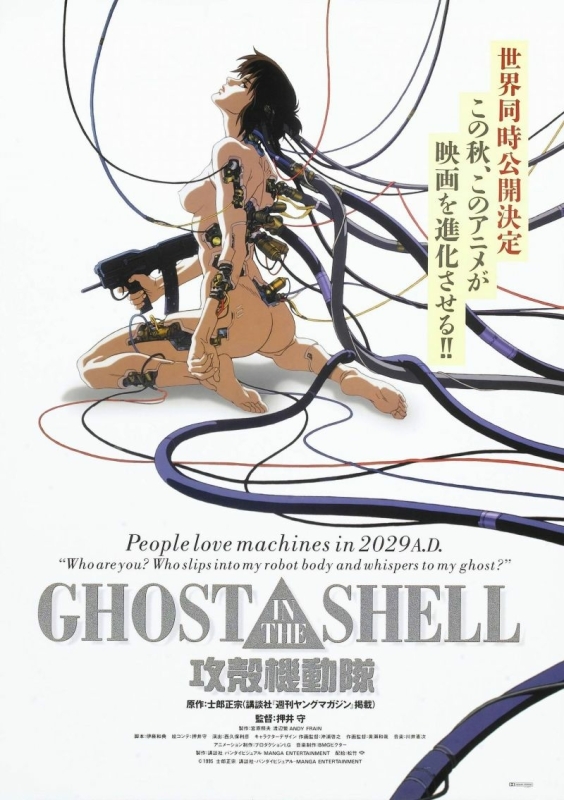 Fig.3. Film poster for the anime movie 'Ghost in the Shell ' (1995)
Bit of Controversy
Toward the end of the 1990s, Shirow contributed as character and mecha designer to the anime feature Gundress (1999), that generated a bit of controversy among anime fans. The film had a difficult production and was eventually released unfinished and flopped. Partly because of this debacle, Shirow decided he didn't want to get involved in the rat race of studio production any longer and withdrew from anime and manga.
Oiled Up
Ever since, Shirow has produced posters, paintings, calendars and a series of erotic art books entitled Galgrease, so-called because it almost exclusively features hot women who are oiled up. This oddity makes him one of the few artists who started with conventional manga and then resorted to the erotic niche. Shirow's transition caused much dismay among fans of his manga, but since he prefers to work alone (without studio pressure) and gets enough money in royalties (Ghost in the Shell is an evergreen) and from his erotic work, he goes on his merry way. And you won't hear us complain when the arousing tableaux below are the result...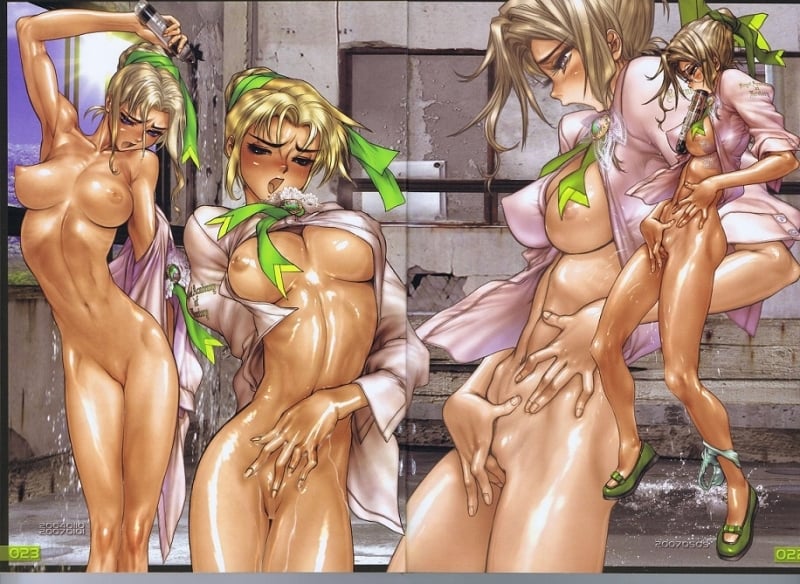 Fig.4. 'Wild Wet Quest '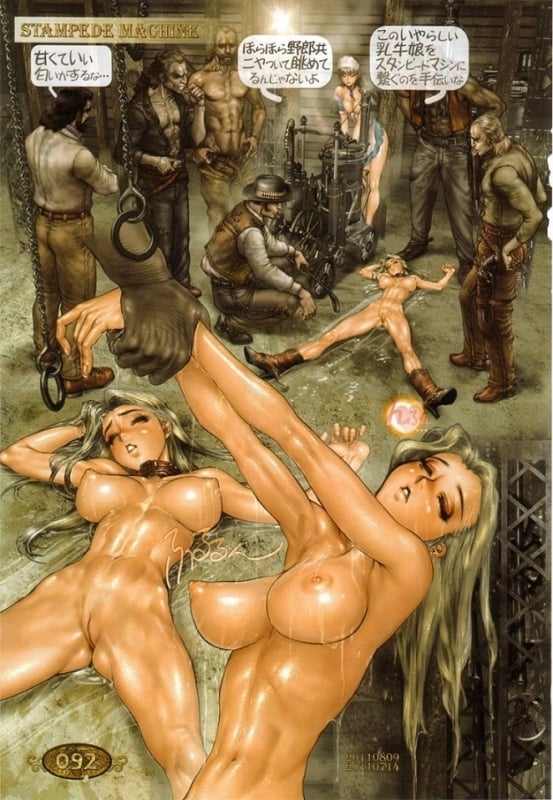 Fig.5.  'Wild Wet West ' (2002)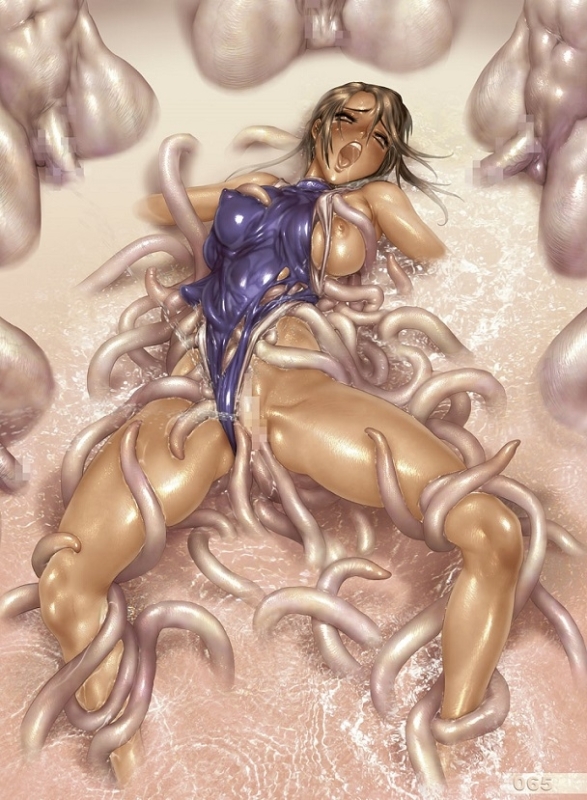 Fig.6. 'God Tier '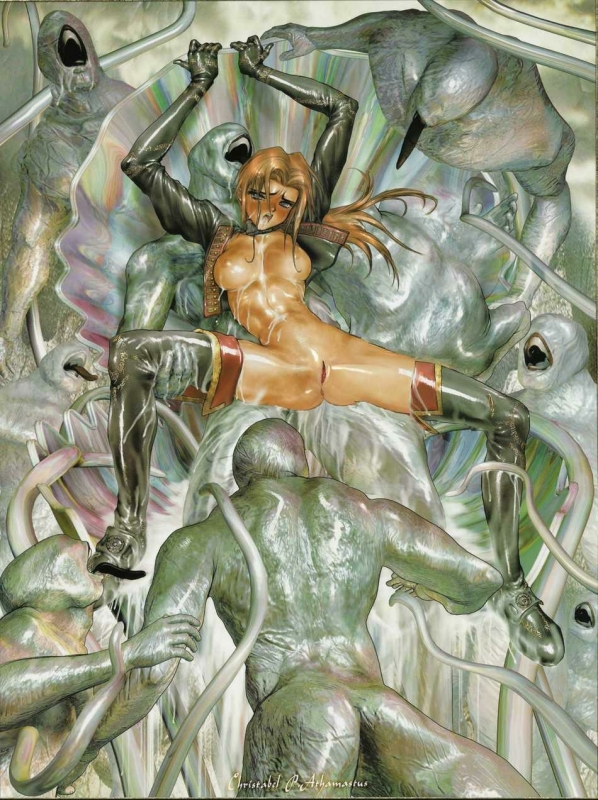 Fig.7.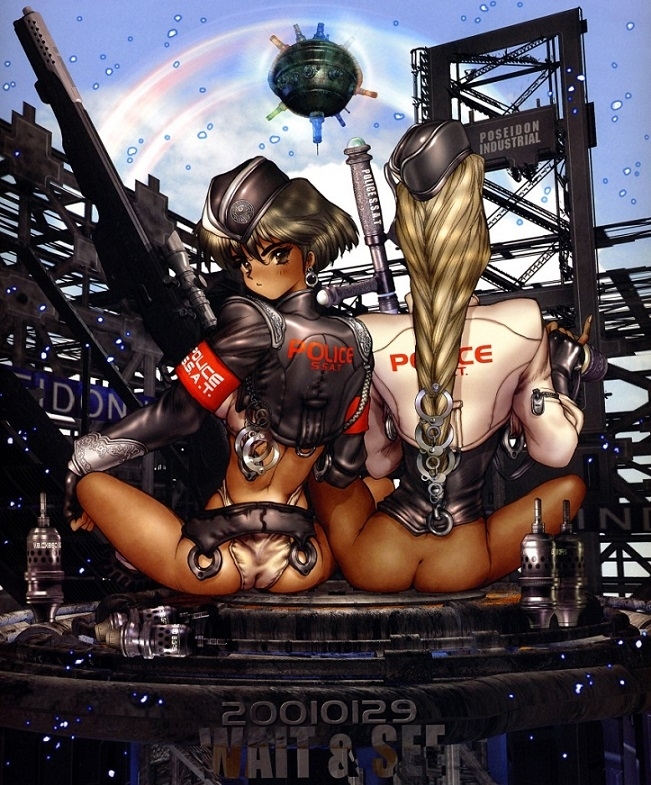 Fig.8. 'Absurdres ' (2001)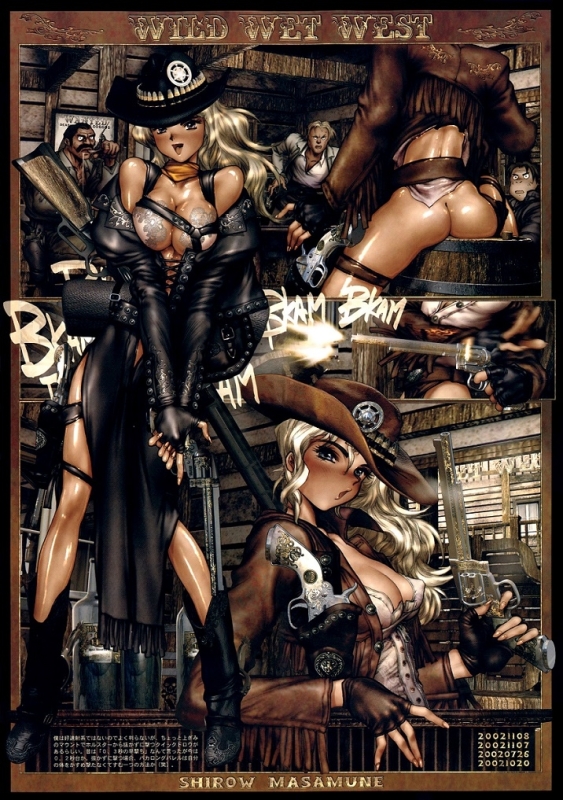 Fig.9. 'Wild Wet West ' (2002)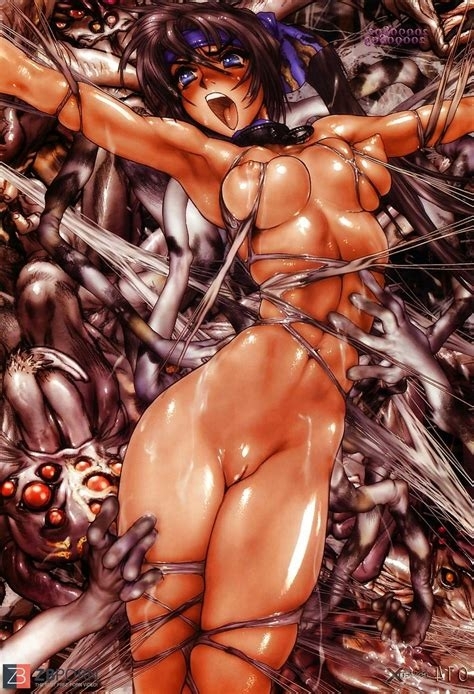 Fig.10. 'Lilynna Blueberry Greaseberries '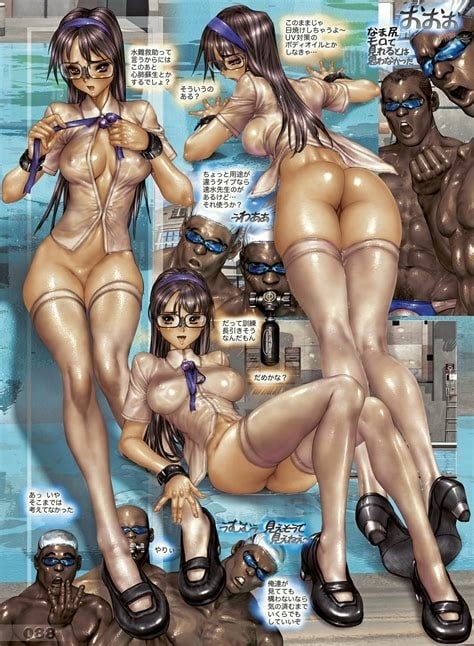 Fig.11. 'Lilynna Blueberry Greaseberries '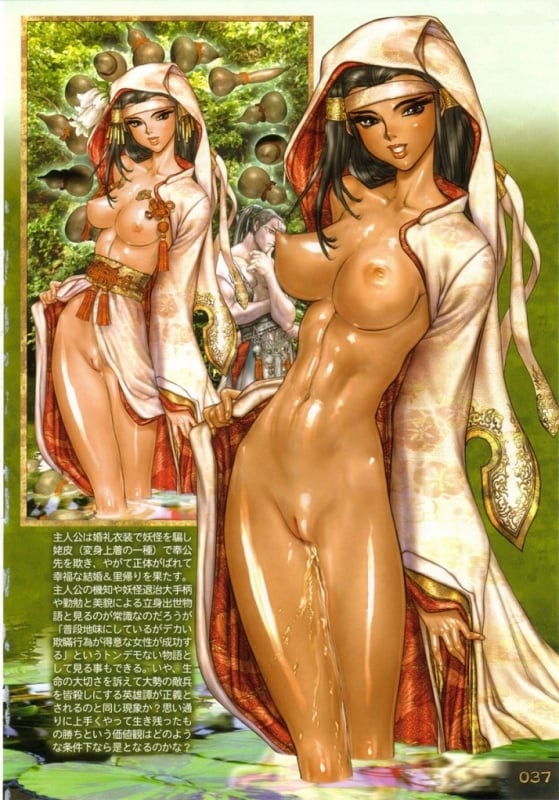 Fig.12.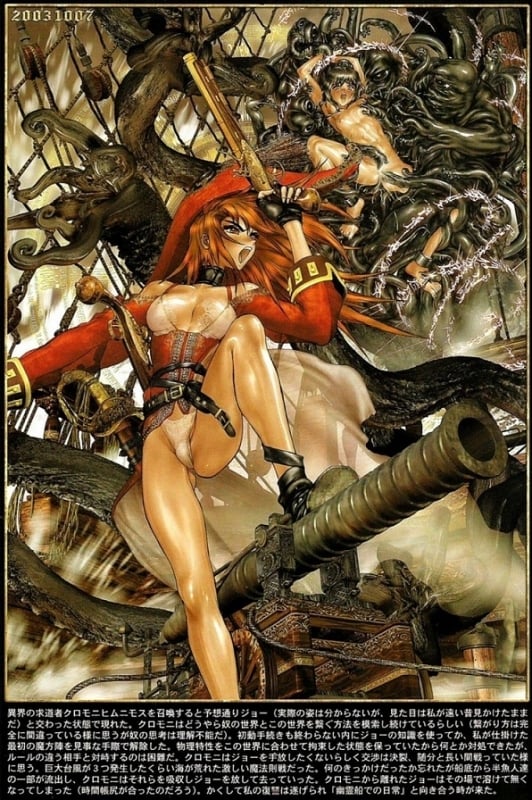 Fig.13. 'Hell Cat ' (2003)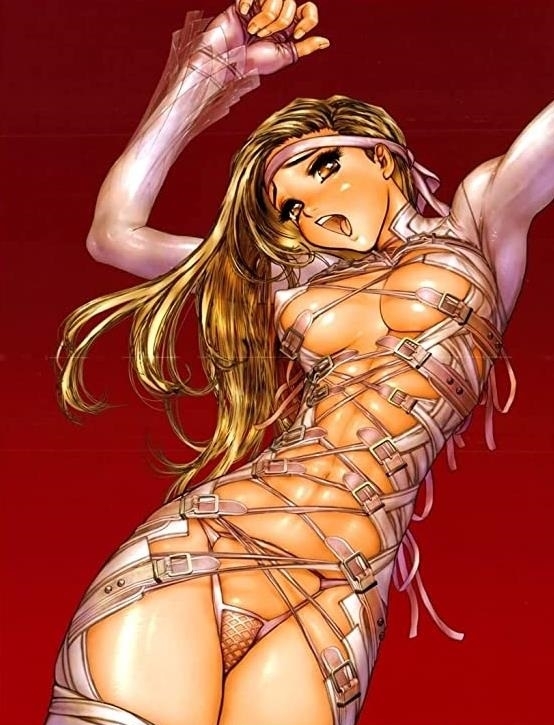 Fig.14. 'Canopri comic ' (2011)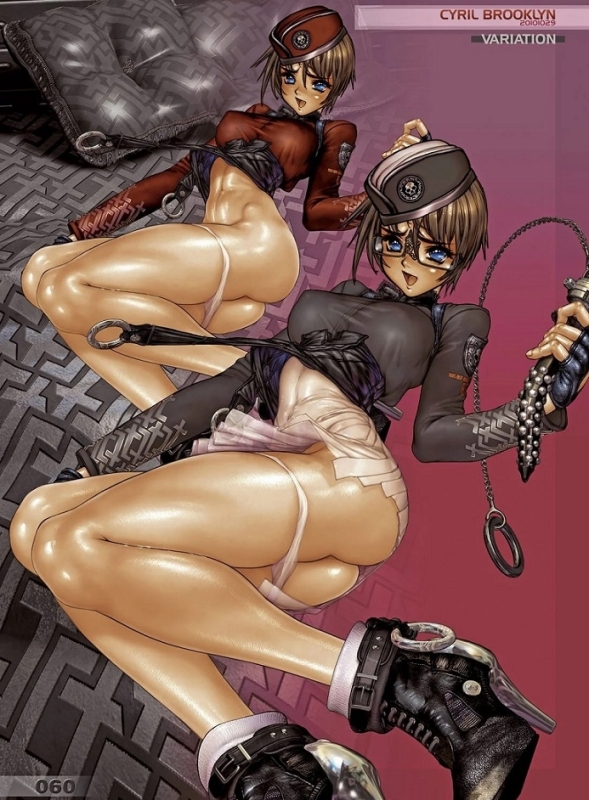 Fig.15. 'Cyril Brooklyn '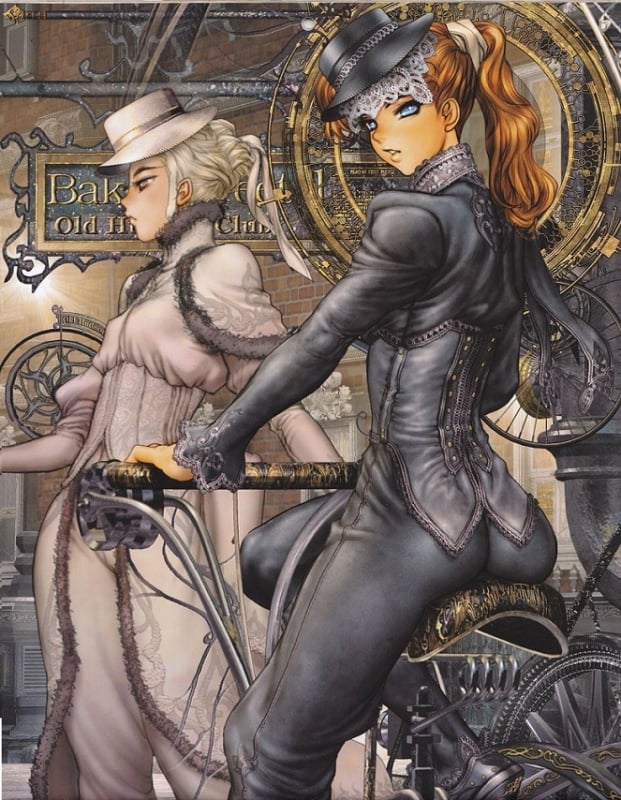 Fig.16.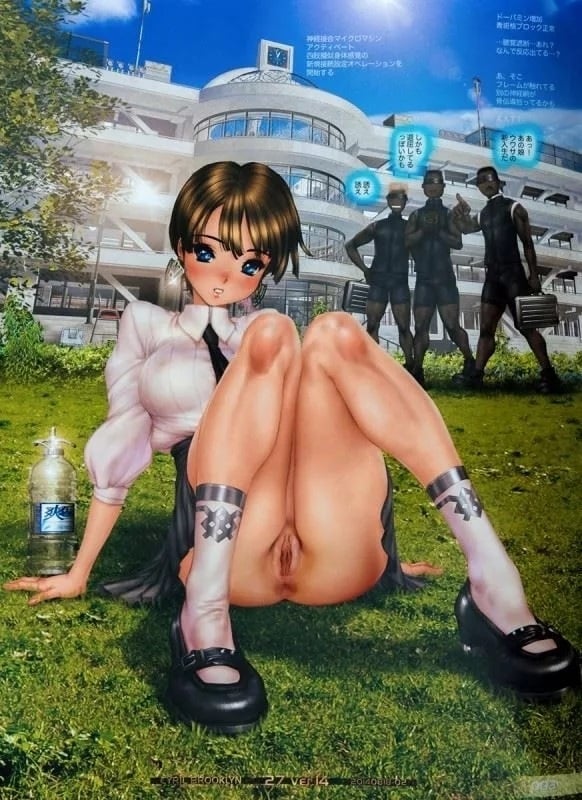 Fig.17. 'Cyril Brooklyn '
Become a Premium member now and discover an extended version of the article with much more content on Shirow's erotica and 100s of other exciting articles!.
More on Masamune Shirow can be found on the artist's official site.
Click HERE for 21 fantasy pin-ups of the Korean designer Kyu Yong Eom
Sources: twitter.com, pinterest.com, Maison Otaku, jai2.com, wertherscut.tumblr.com, reddit.com
Do you regret Shirow abandoned mainstream manga and embraced eroticism? Leave your reaction in the comment box below...!!