Erotic Psychedelia of the Spanish Playboy Illustrator Pachu M Torres
Drawing inspiration from topics such as, psychedelics, spirituality, and sexuality, Spanish artist Pachu M. Torres creates magnificent paper and digital illustrations fusing erotic pop culture references with a colorful aesthetic.
Psychedelic Color Palette
When I came across Toress' eye-catching tableaux recently, two artists whose work we covered earlier, came to mind with similarities in style and content. The first is the Canadian animator Jean Francois Painchaud, aka PHAZED, known for his sensual GIFs, with whom Torres shares the vibrant, psychedelic color palette, and the second is the French designer Gregoire Guillemin whose amusing close-up fantasies of the private life of iconic cartoon characters is also a recurring theme and choice of composition in Torres' work.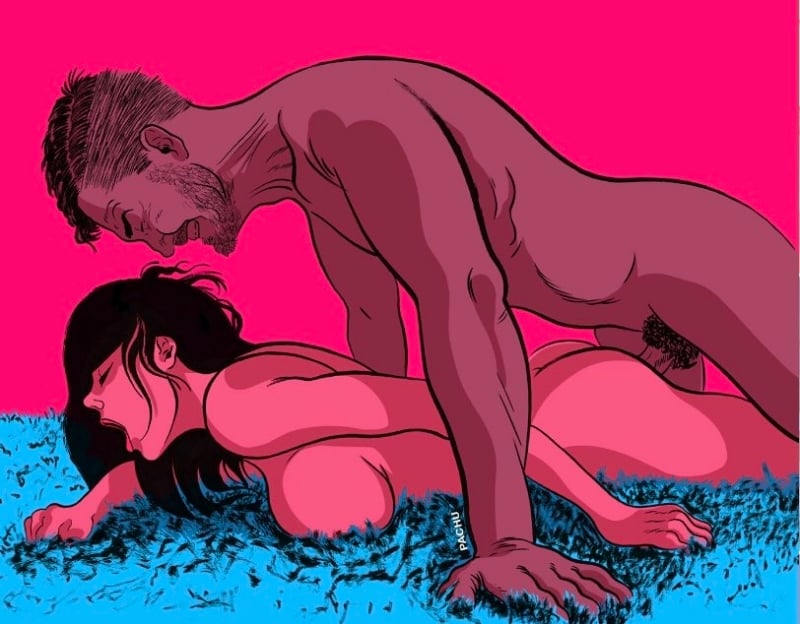 Fig.1. Do It Harder, Please (2018)
Batman
Torres was born in Asturias in 1985. He started to draw at the age of 4.after seeing the movie Batman (1989), and announced his ambitions to become a comic book illustrator to his parents. After finishing high school and university, Torres tried to pursue a career as an illustrator and worked for, among other things, several Spanish magazines, the Spanish newspaper ABC,  Galician Federation of Booksellers, and also designed posters.
Playboy
But his career really got a boost when he started publishing his work on social media in 2012. On Instagram, his daring illustrations were noticed by Cooper Hefner (Playboy's chief creative officer, son of Hugh Hefner) who then approached him with a request to collaborate. So it happened, and he has been working for Playboy since 2017.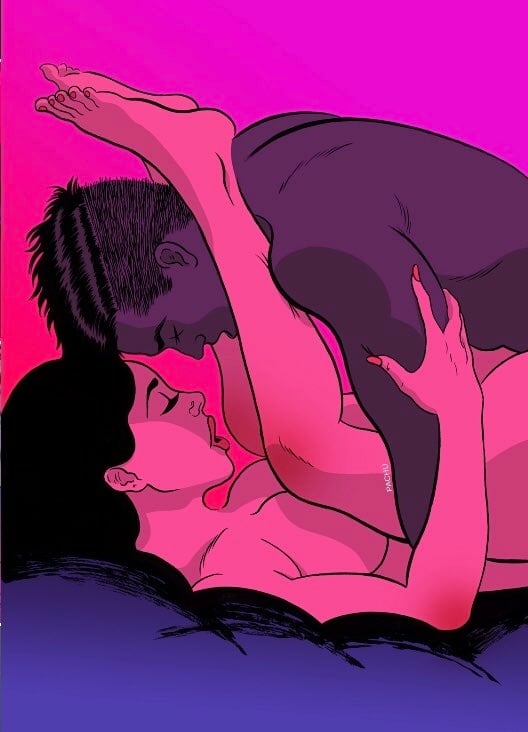 Fig.2. Threnody (2017)
Daily Work Routine
In an earlier interview, Torres explains his daily work routine as follows, "So crazy. I need calm and quiet to draw, so I do it all at night: coffee, music and the sofa to sketch ideas. Then, draw the ideas, get the good ones and start inking. If it's too late (usually 05:30 am) I stop there and continue in the morning. Then I give colours (the level of required concentration is different). I have a lot of art to send, so I wait for Mondays or Fridays and take them all, package and send it through the post offices (this process takes a lot of hours, I'm not Amazon hahaha)."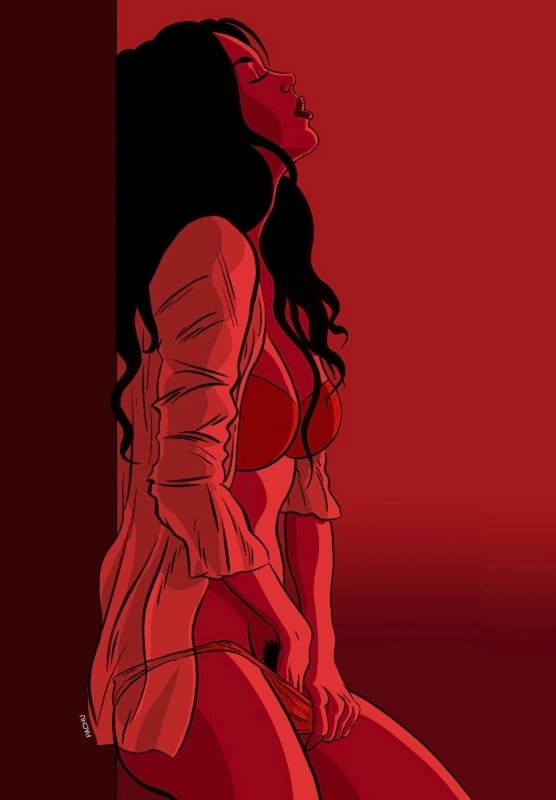 Fig.3. Lady Stardust (2012)
Handmade
His art is handmade, using pencil and ink brushes. The color is applied digitally. First, he sketches some ideas for an illustration, then picks the best one and starts working. First penciling and then inking. This part, more or less,  takes him 2-3 hours. Then, he scans and adds color. Choosing a good tone and palette and work with it take another 2-3 hours. So, the average is 5 hours, but It can be more depending on the complexities of the work.
Special Facts
Torres' account was removed from Instagram no less than 13 times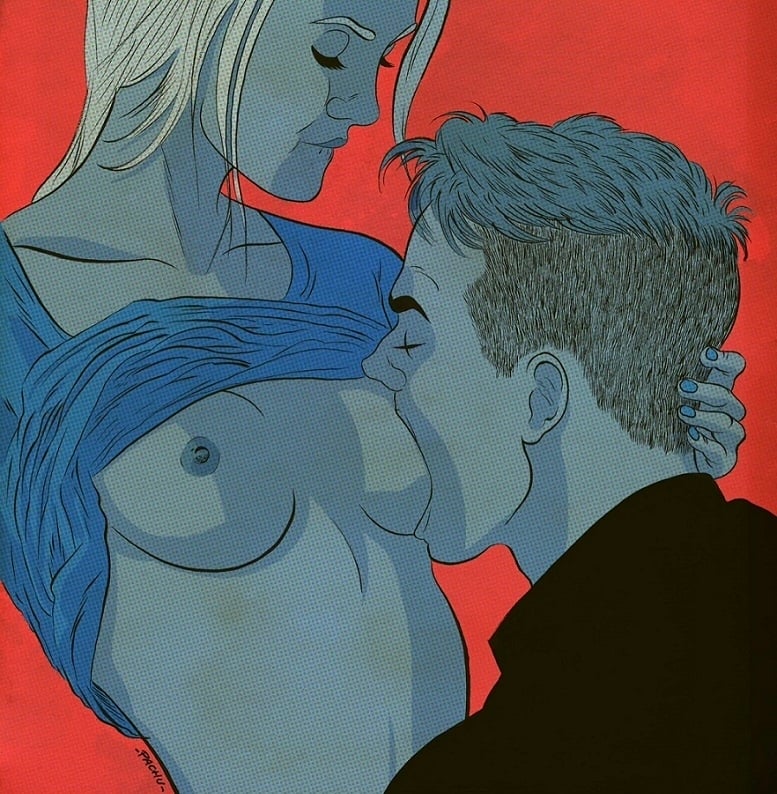 Fig.4.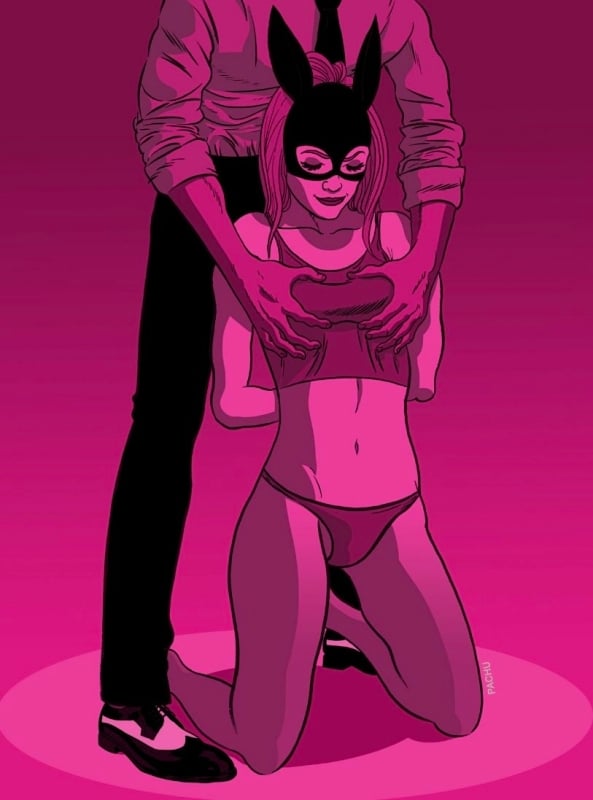 Fig.5. Are You the Rabbit?  (June 2023)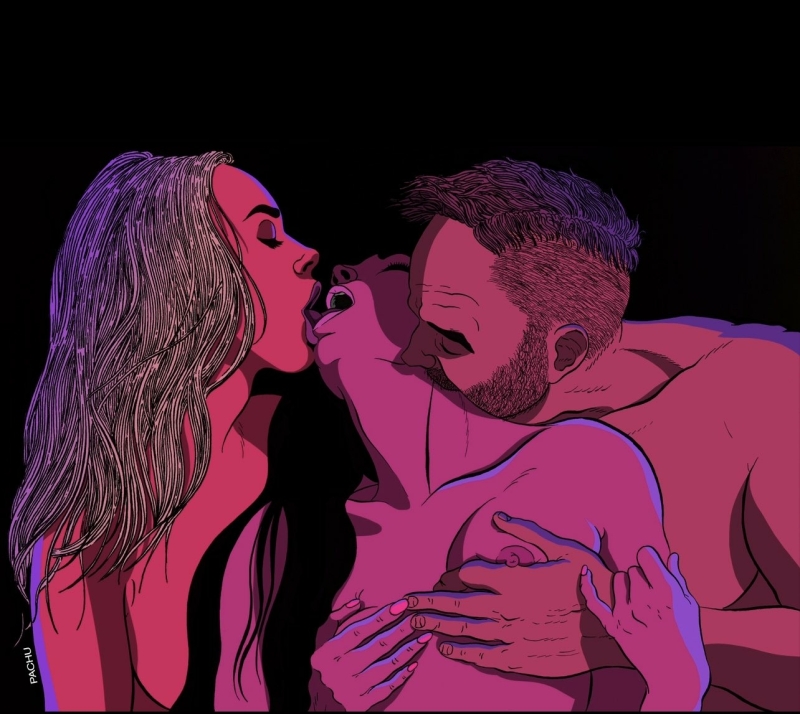 Fig.6. Necessary Evil (2020)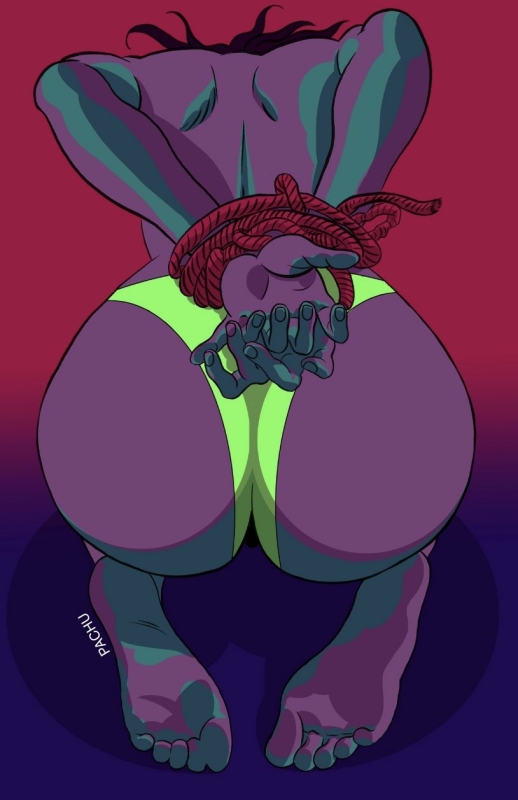 Fig.7.  Discipline (2014)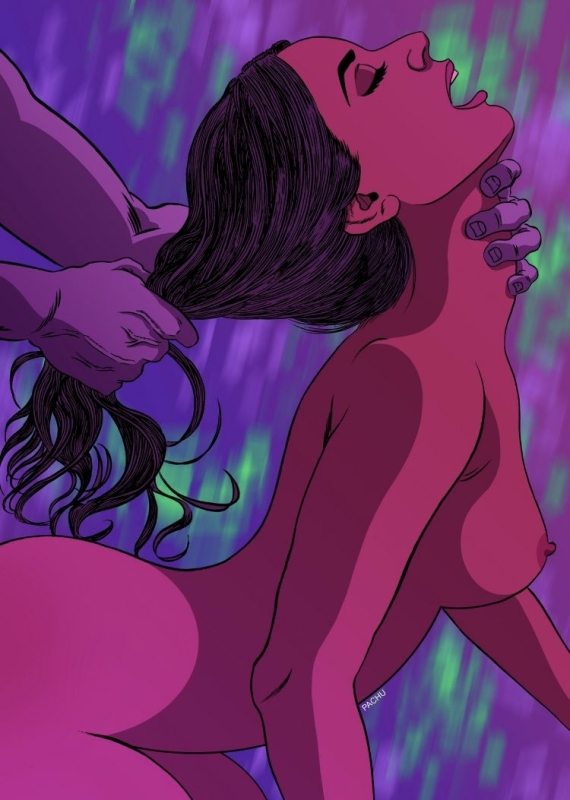 Fig.8. Please (2019)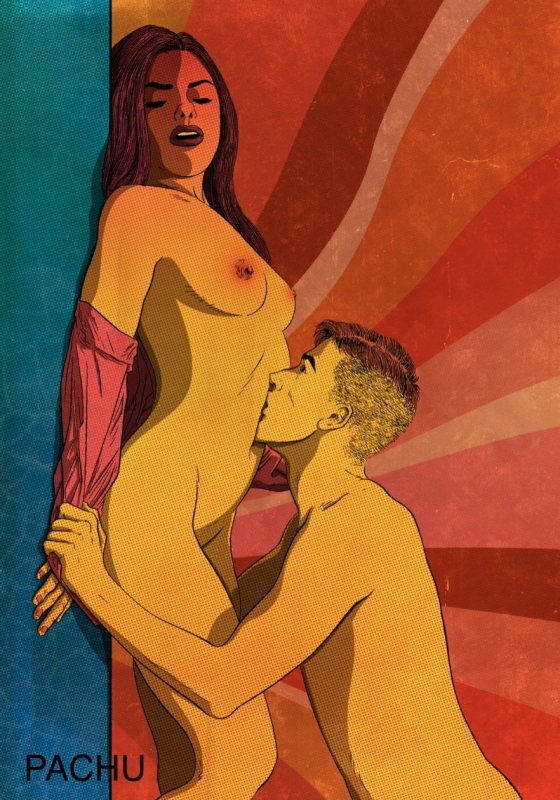 Fig.9. High Intensity (1 June 2023)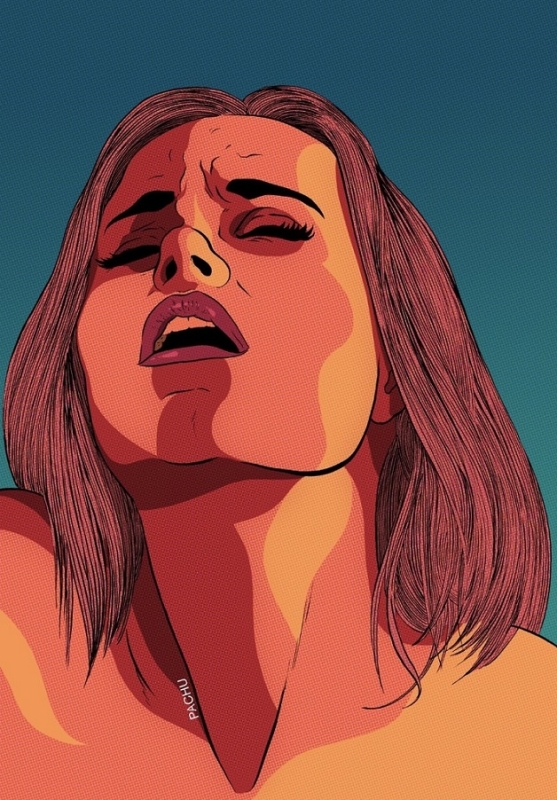 Fig.10 .In Flames (2021)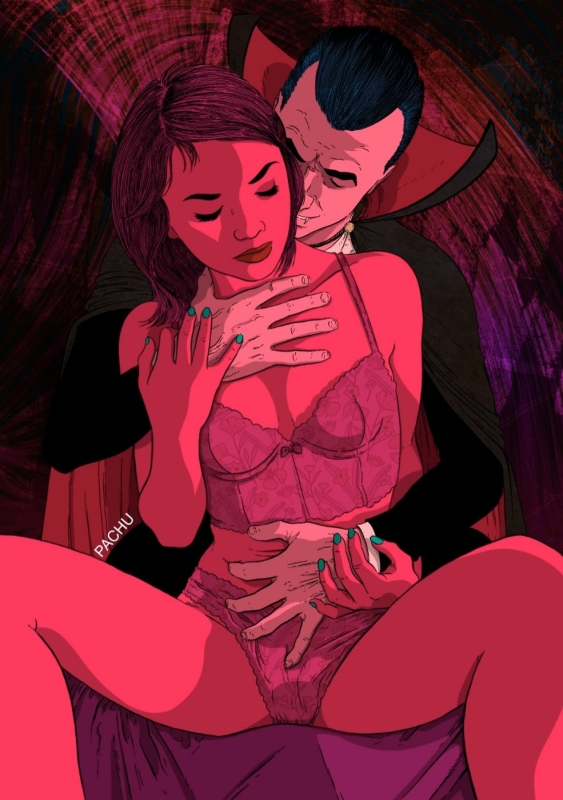 Fig.11. Dracula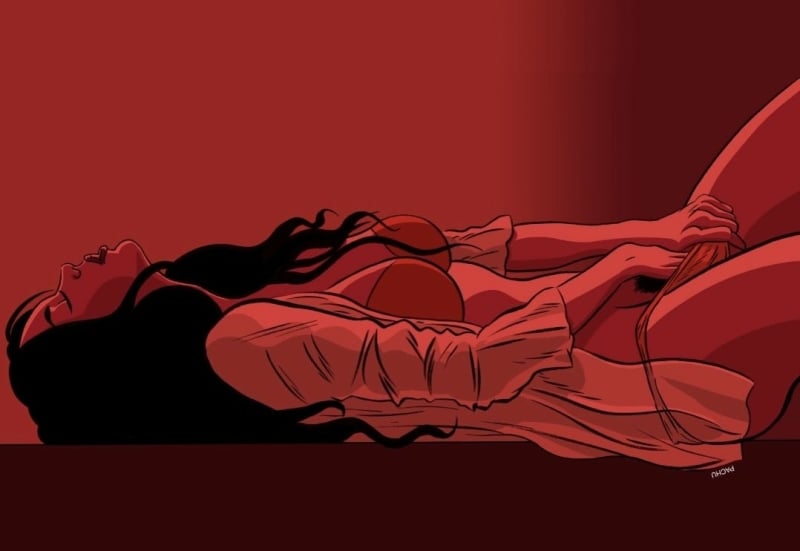 Fig.12. Lady Stardust (2012)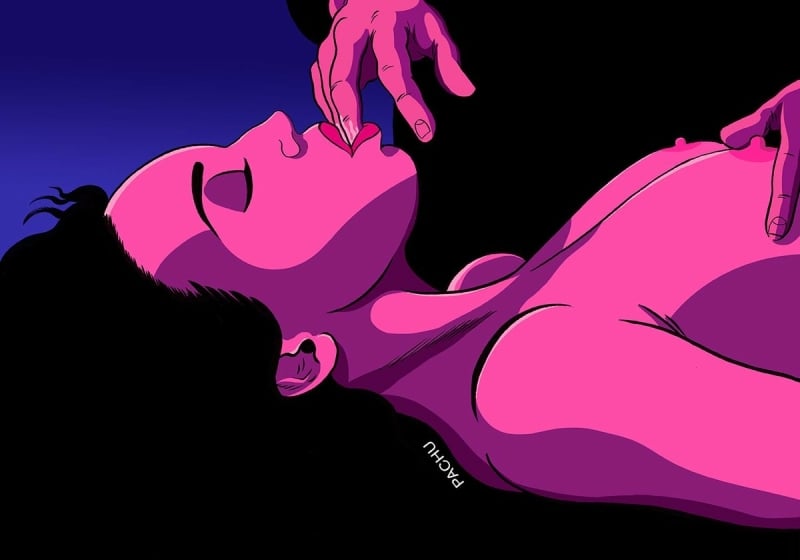 Fig.13.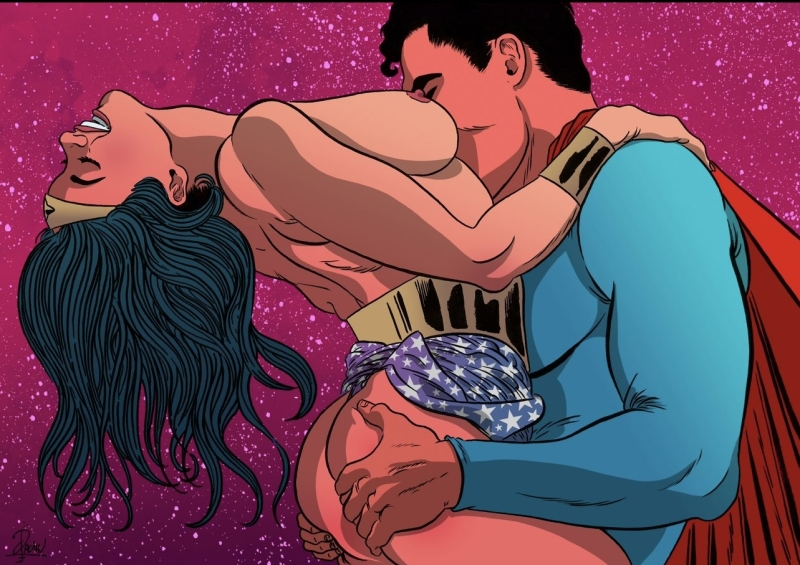 Fig.14. Kriptonian & Amazon (2018)
The official website of Pachu M. Torres can be found here.
In Premium you can find more than 4 times as many images of Torres' arousing psychedelia.
Click HERE for the secret private life of cartoon characters by Grégoire Guillemin
Sources: turelcaccese.com, twitter.com, pachutorresart.com
Let us know your thoughts on the art of Torres in the comment box below...!!