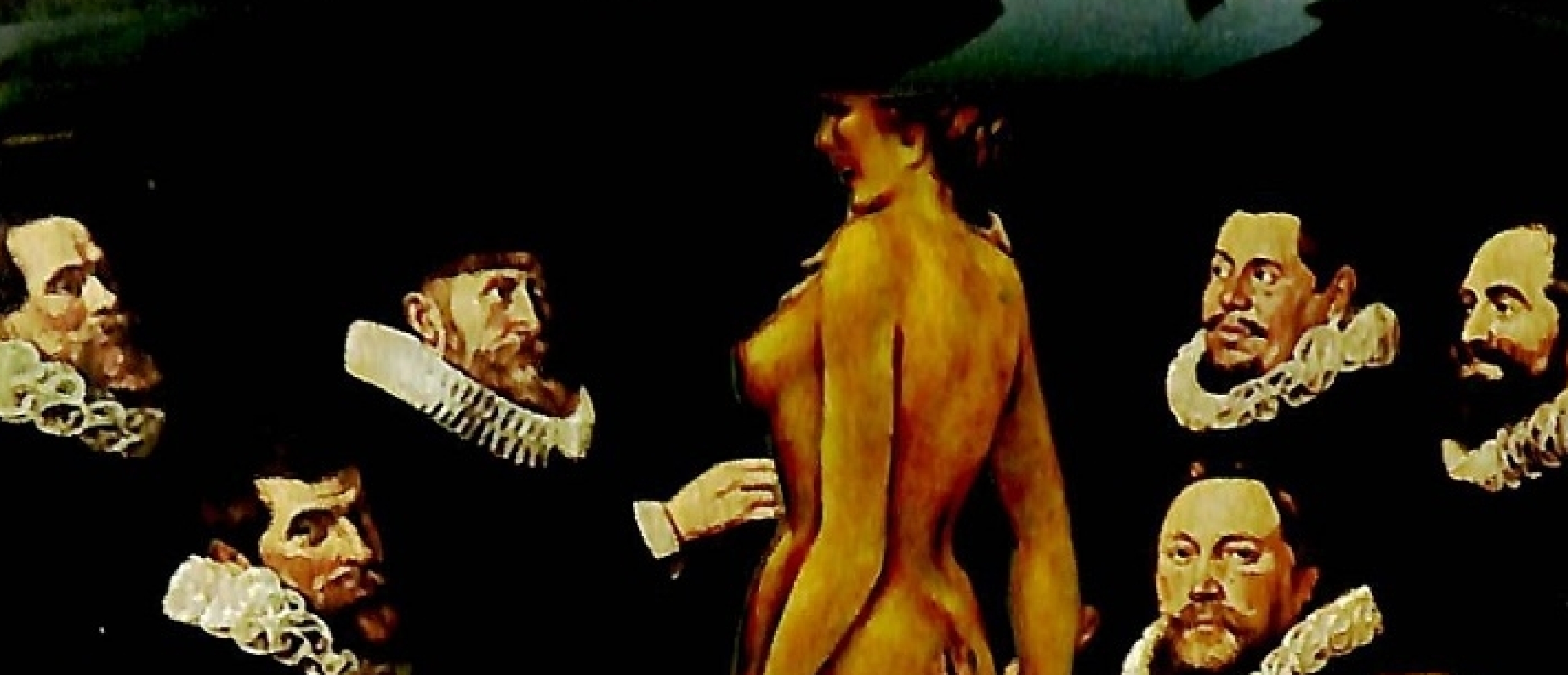 Porno Graphics: The Book by Dan Greenburg, Which Must Be Read and Then Hidden
The writer, screenwriter and journalist Dan Greenburg (Fig.1), was born in Chicago, Illinois, in 1936, and is known worldwide for having published more than 70 books that address children's adventures, horror, suspense and satire, as well as numerous articles published in magazines, such as to Playboy. Among his bestselling books are How to Be a Jewish Mother, How to Make Yourself Miserable, Love Kills, Exes, and How to Avoid Love and Marriage.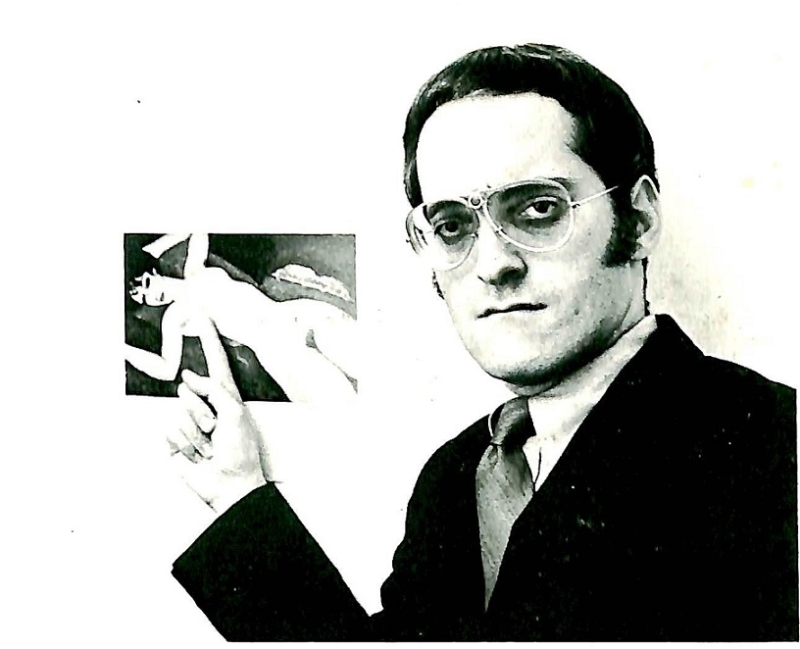 Fig.1.
Nudes Covered With Moving Parts
His son, Zack O'Malley Greenburg, the offspring of his second marriage to Suzanne O'Malley, inspired the children's book series, The Zack Files. In 1965, Greenburg published the satire How to Be a Jewish Mother, which became his best-selling book and allowed him to become a full-time writer. In 1969, Dan Greenburg published Porno-Graphics: The Shame of Our Art Museums, a book of reproductions of famous paintings from art history with nudes covered with moving parts.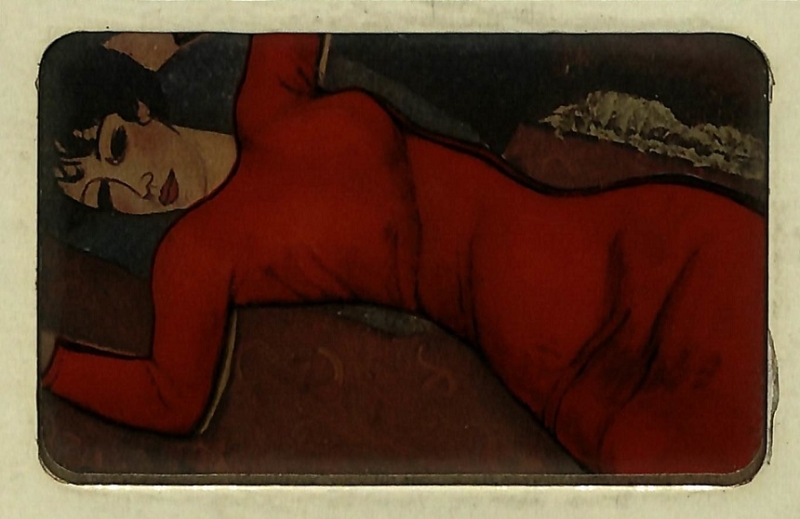 Fig.2.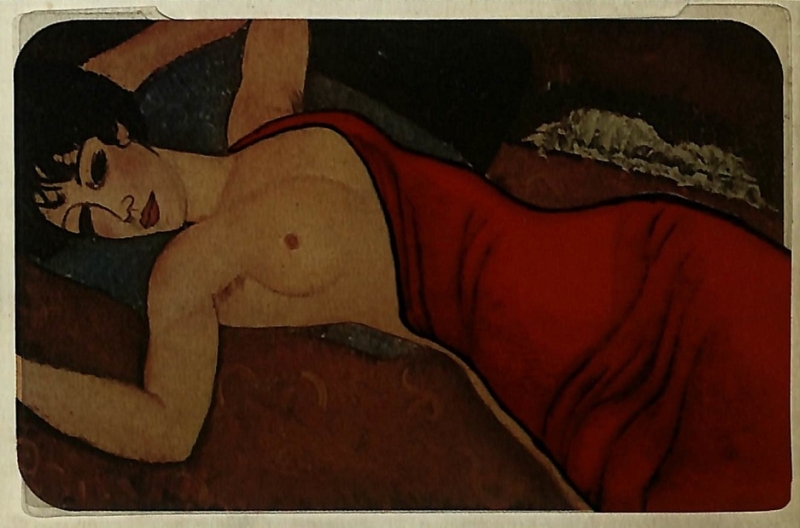 Fig.3.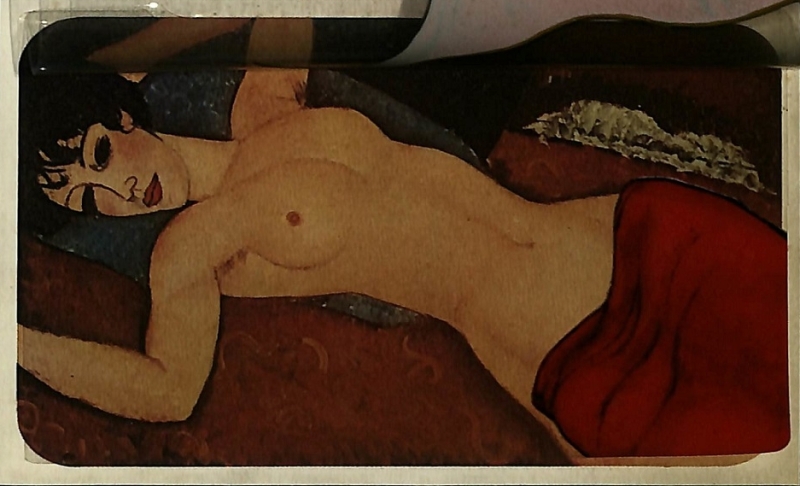 Fig.4.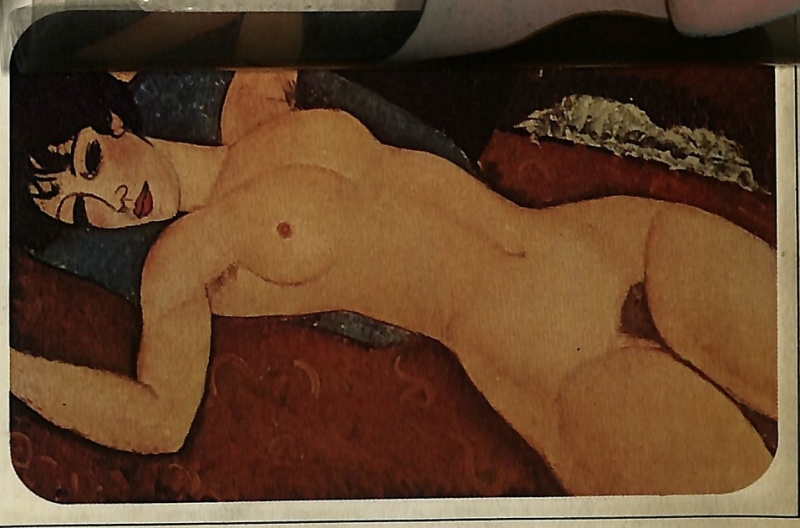 Fig.5.
Ironizing It Through Exaggeration
In an interview with AbeBooks, Greenburg said: "At the time, I was amused by all the people who were being offended by anything slightly sexual. Usually when something sexual is covered up, it becomes more sexual. I thought it was funny. I had already had some success with a couple of books and Random House said to me 'what else can you do?'" Dan Greenburg's strategies for criticizing censorship are precisely the principles that govern it: hiding what, for a given group of people, cannot be seen. So, the author appropriates the conservative and moralizing discourse, while ironizing it through exaggeration: "we have reproduced some famous nude paintings on the following pages along with removable articles of clothing over them, so you can compare the same pictures both dressed and undressed and decide for yourself which way looks better, and so you can decide for yourself whether you would rather have an impressionable young person enter a public art museum and look at pictures of nice people with clothes on and afterwards go into the museum cafeteria for some milk and cookies or whether you'd rather have him look at a bunch of lascivious paintings of degenerate sex-starved naked people and afterwards go into the museum cafeteria and smoke a reefer and rape the kindly old lady behind the cash register".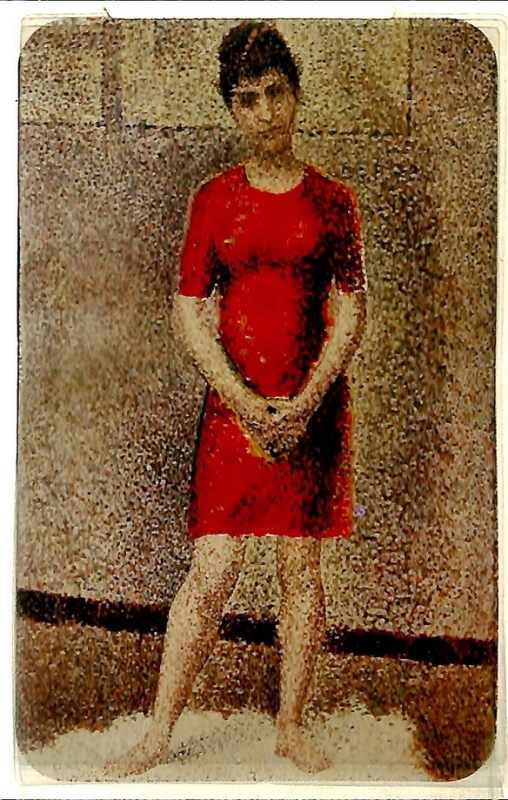 Fig.6.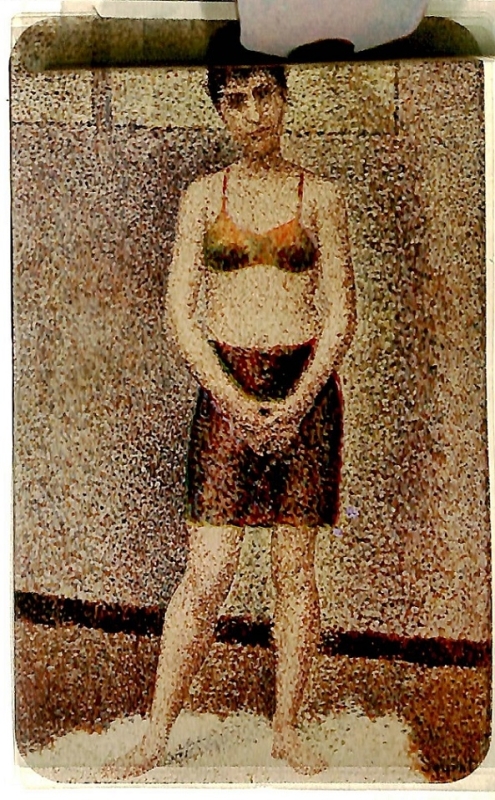 Fig.7.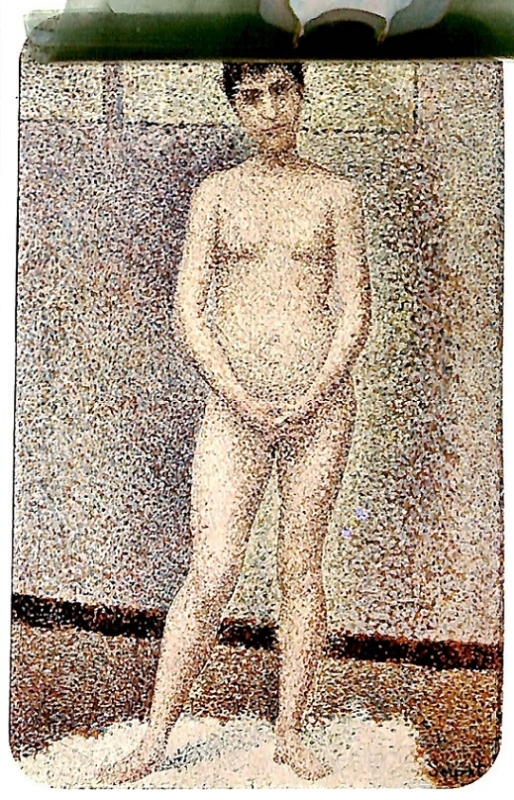 Fig.8.
Modigliani, Seurat, and Manet
In this sense, if the black strip becomes a symbol of what must be hidden, otherwise the nude would be obscene and there were penalties for the creator of the work, Greenburg transforms it, through the acetate film or the resources of pop- up books, in additions that overlap with the original works. Thus, on the cover of the book (Fig. 02 to 05), Dan Greenburg's satire reveals itself scathing, as the author applies three acetate films, each containing a specific garment, on the painting by Amedeo Modigliani, Nude on a Cushion. If, at times, Greenburg's interventions are in harmony with the painting technique and the type of clothing suited to the context of the time, as can be seen in the paintings by Georges Seurat, detail from Les Poseuses (Fig. 06 to 08), or in the painting by Edouard Manet, Le Dejeuner Sur L'Herbe (Fig. 09 and 10) and Olympia (Fig. 11 and 12), in others, such as The Anatomy Lesson of Dr. Sebastien Egbertsz (Fig. 13 to 15), by Thomas de Keyser, Dan Greenburg even subverts censorship for what it condemns, by covering the skeleton with a drawing of a woman, at first, dressed, but who reveals itself naked, when we lift the first acetate sheet.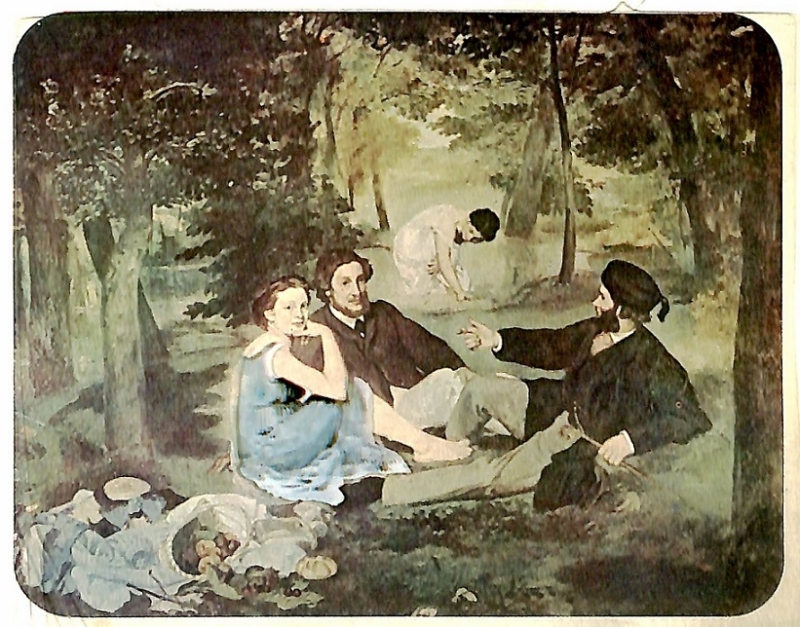 Fig.9.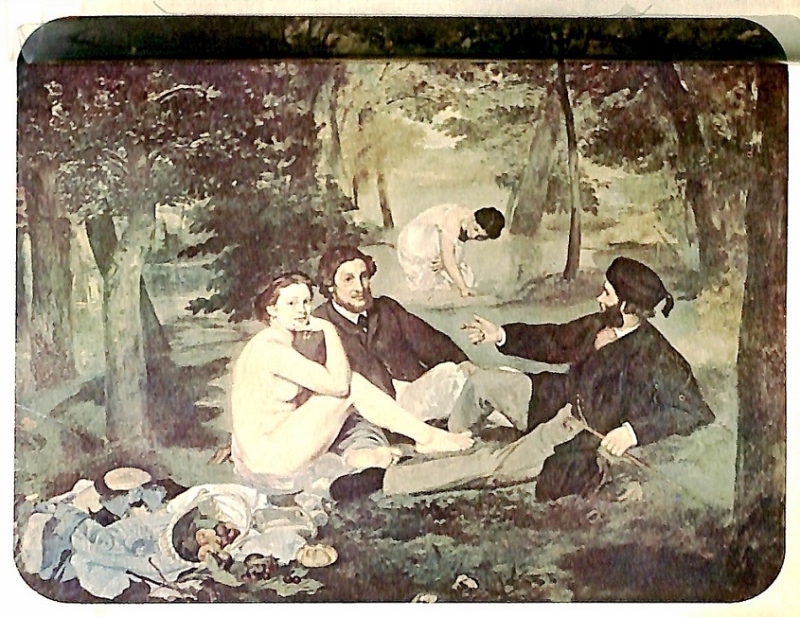 Fig.10.
Wing Of Cupid
In other interventions, the humor arises from the dissonance between the clothes inserted in the painting and the context in which the nude is represented, as we can see in Le Ban Turc (Fig. 16 and 17), by Jean August Dominique Ingres, or in The Fall of Man and the Expulsion from the Garden of Eden (Fig. 18 and 19), by Michelangelo Buonarroti. Techniques from pop-up books are also employed to create not only humor but also malice, as in Psyche Receiving the Kiss of Cupid (Fig. 20 and 21), by François Pascal Simon Gérard, in which voyeurism is heightened through the concealment of the breasts performed by the wing of Cupid. And of course, the black stripes, covering what has no reason to be prohibited, such as the fingers of Adam and God, on the ceiling of the Sistine Chapel (Fig. 22), by Michelangelo, or Nude Descending a Staircase (Fig. 23), by Marcel Duchamp, are justified in the most sarcastic way possible, with an epilogue explaining not only their presence, but exposing the need to continue wearing bodies in works of art: "Now that you have seen how much nicer great art looks with clothes on, we know you will want to actively support your local Clothe-the-Nakeds organization.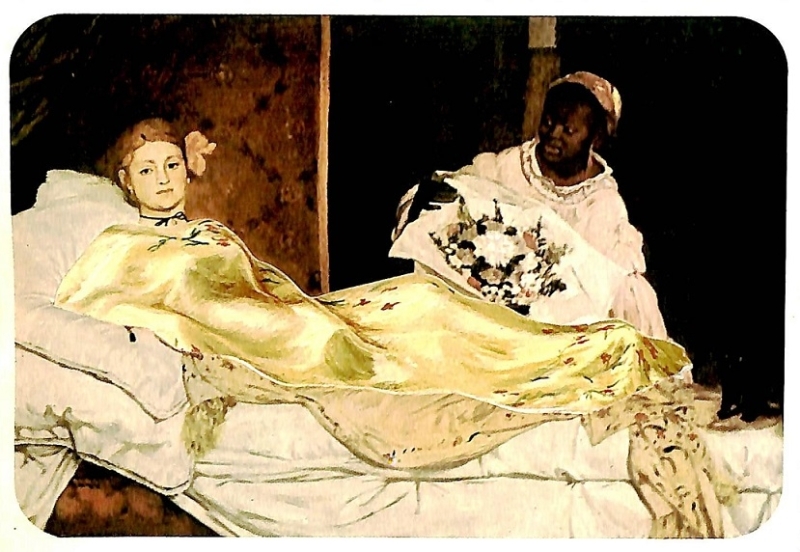 Fig.11.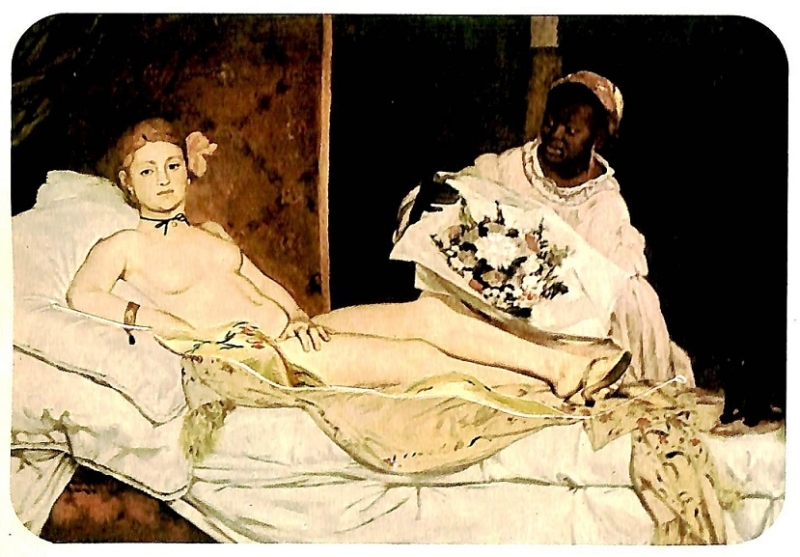 Fig.12.
Smut Gap
We realize this vital job cannot be accomplished overnight. We know only too well that the task of clothing every single naked painting and statue in the world may take months, and even years. But what are we to do in the meantime? Are we to sit placidly by and let smut damage young minds? We are not. To fill the smut gap in our art museums we recommend emergency measures such as the ones depicted on these two pages".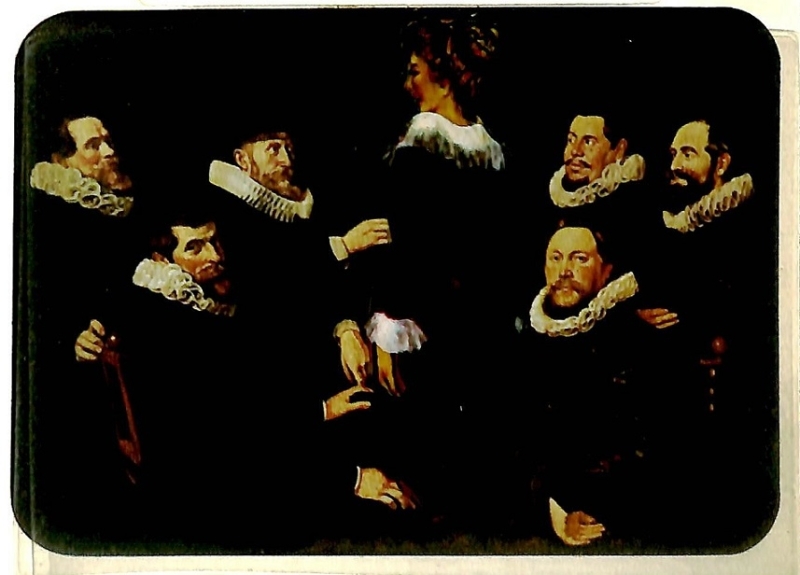 Fig.13.
Fig.14.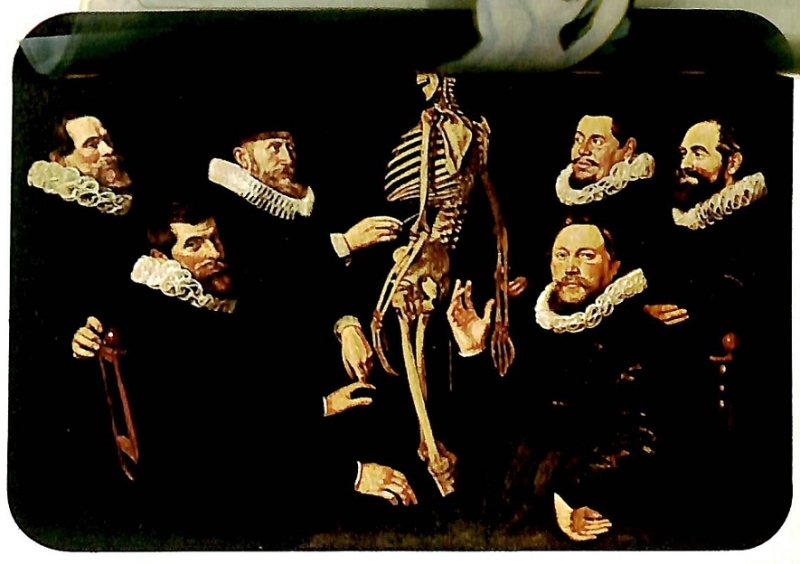 Fig.15.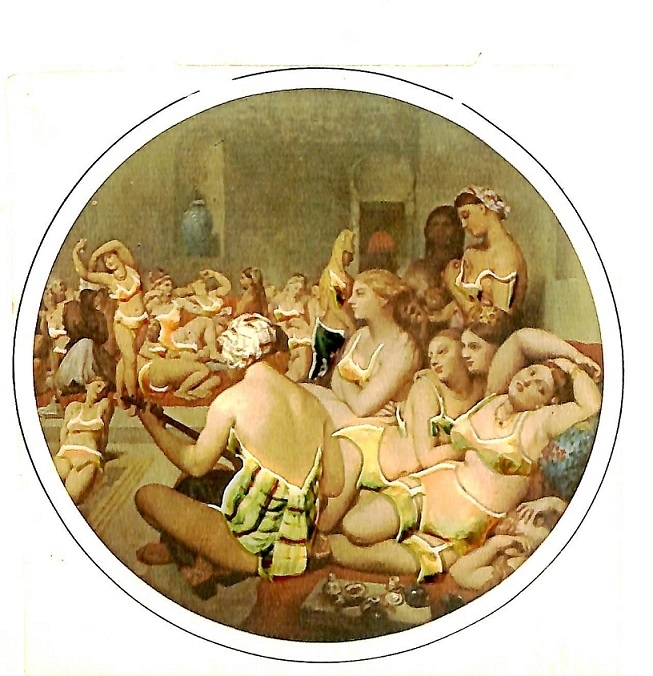 Fig.16.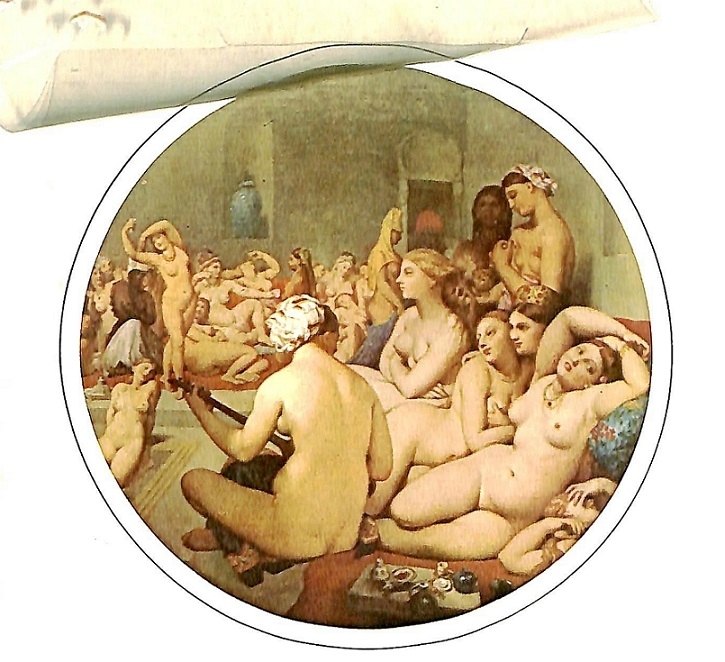 Fig.17.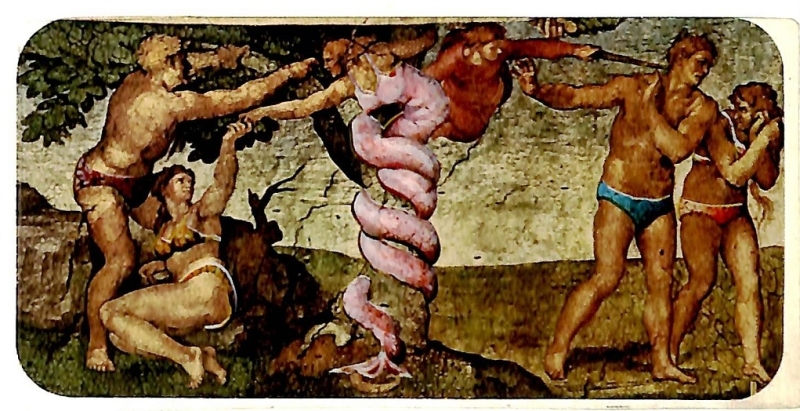 Fig.18.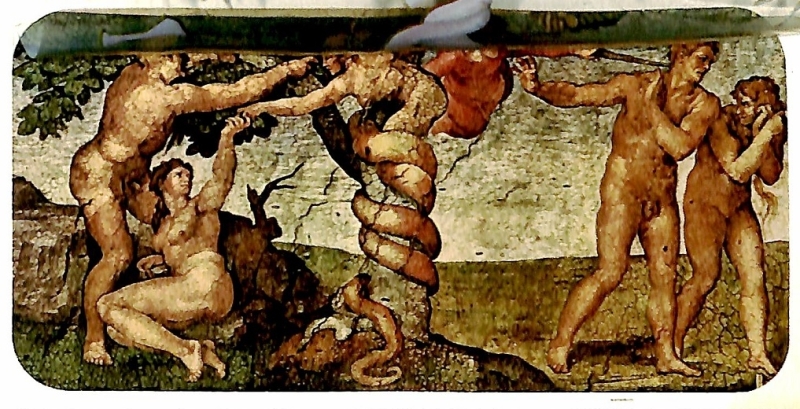 Fig.19.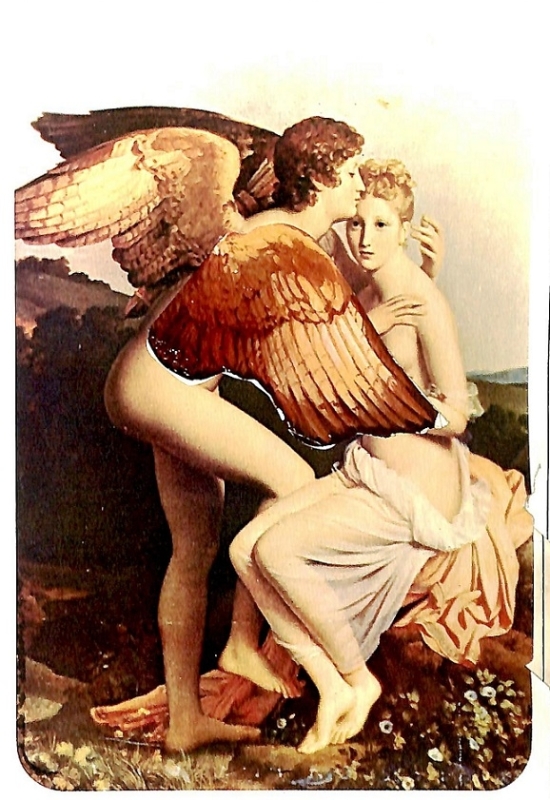 Fig.20.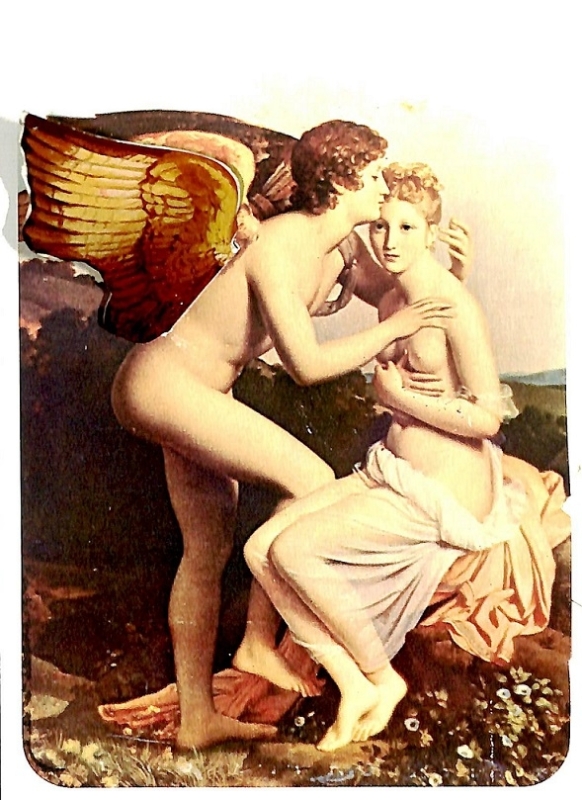 Fig.21.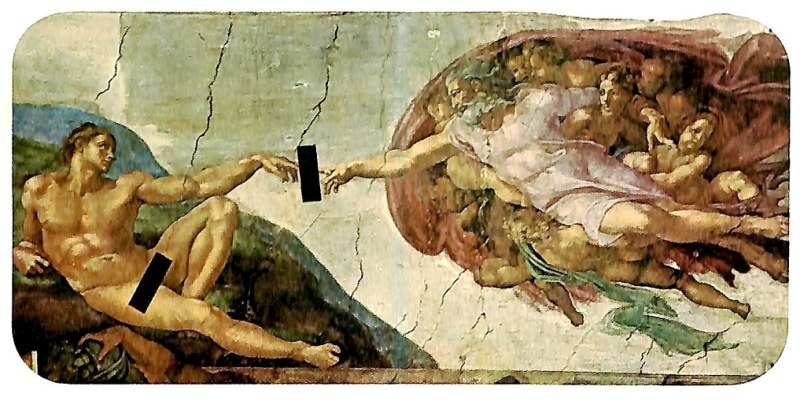 Fig.22.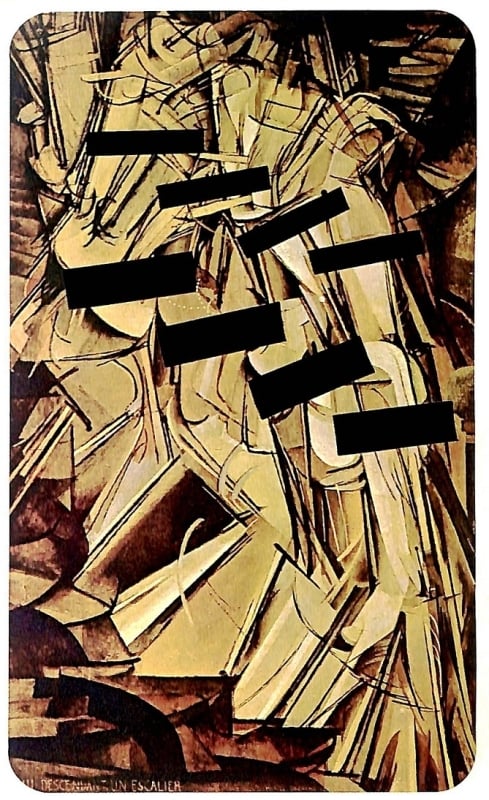 Fig.23.
Click HERE for our Interview with the author Carmelo Militano on Modigliani's sensual paintings.....!!!
Let us know your thoughts on Greenburg's Porno Graphics in the comment box below....!!