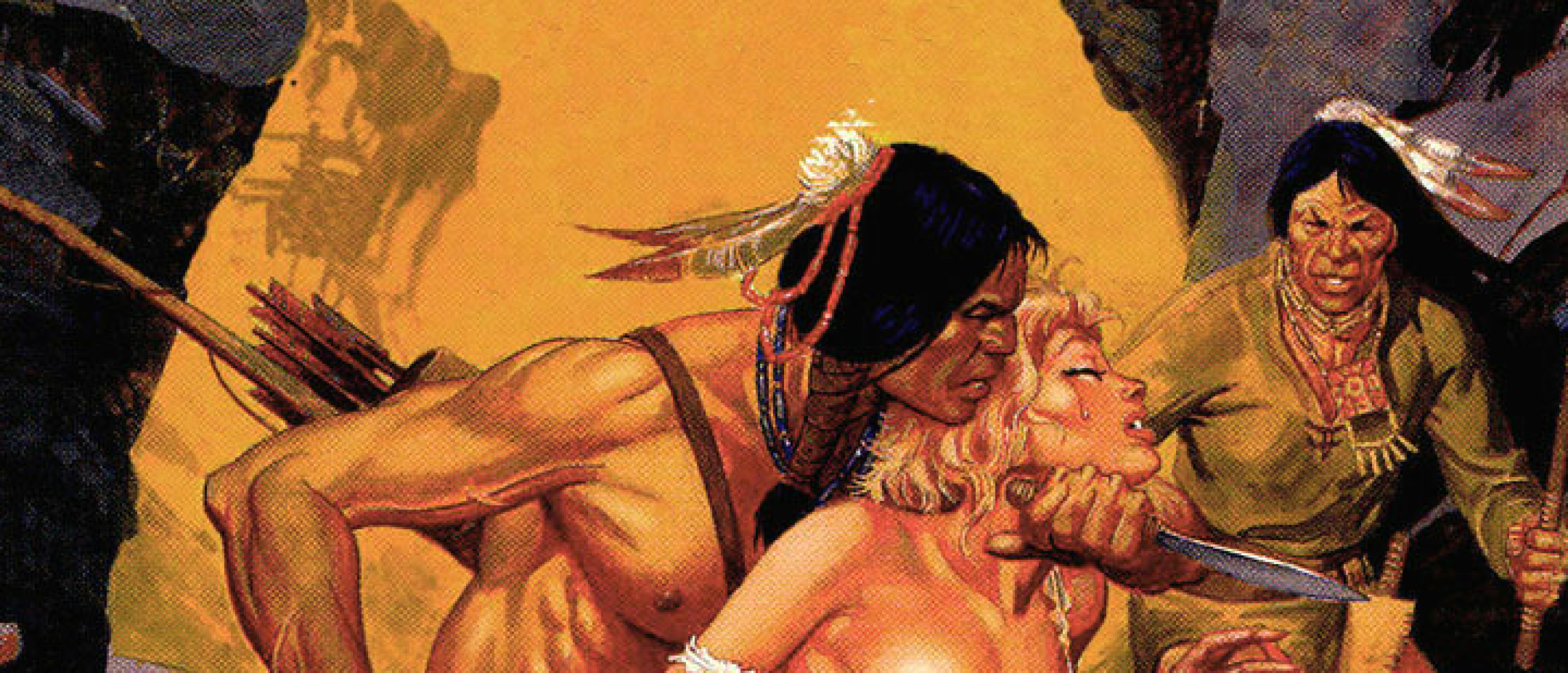 24 Sexy Pulp Covers of the Mexican Comic Book Illustrator Rafael Gallur
Rafael Gallur, born in Mexico City in 1948, is a living legend of Mexican comics, the greatest exponent of an intermediate generation between the pioneers of the genre and the current one. He began his career assisting Zótico Fonseca and Carlos Mabridis. At the age of 17 he ventured into comics with "The Cursed Island", with his own drawing and plot. 
Posesion Diabolica
Two years later, he drew for some Sunday papers and cowboy and war comics for La Prensa, and started working for Editorial Edar (now Vid) in the horror, adventure and crime genres. Gallur then worked for the publishing house Edar (later Vid) on comic books like Mini Terror, Mini Aventuras and Mini Policíaras, and for EJEA on, 'Posesion Diabolica' and 'Sangre India'. He eventually left the illustrations of comics to focus on cover paintings, among others for Sensacionales de Lucha, Vaqueros and Maestros under the pseudonym Garr. 
Stories Must Not Dictate
Gallur, an avid reader, commented in an interview with a newspaper in 2007 that "when a character is made, the most important thing is the character, not the stories. The character must be involved in good stories, I can't draw anything if it doesn't have a story behind it. If I don't invent a story behind that, I can't do it, because I wouldn't feel or I wouldn't know what to do, but the stories must not dictate the character."
Prince Valiant
Gallur is an admirer of the Canadian/American illustrator Hal Foster and his main creation Prince Valiant, noted for its high level of draftsmanship and attention to detail. He considers that Mexico has had three great cartoonists: Francisco Flores, Arturo Casillas and Antonio Gutiérrez.
Star Trek
In 1971, he won the Tlacuilo de Oro award and shortly before that he had his first contact with American companies. His resume reads, among other things: his assistance (inking) to a DC comic series on Star Trek (The Modala Imperative and A Little Seasoning), in addition to the fact that his work has been exhibited in Cuba and France, and also being recognized by an important Italian directory of artists. from all over the world.
Garmanias
However, his greatest satisfaction has come from his work in Mexico. Upon express question, he confessed that the work he feels most proud of is the one he did for Arena magazine, having first one, then two pages to do, with complete freedom, what his imagination dictated. This is how "Garmanias" (Fig.1) was born, with Gallur's ideas, plot, drawing and color.
Steve McQueen
Another of his famous works was the Frank Kein series (Fig.2) for Editorial Ejea, which remained on the market for nine years. Based on a novel by Harold Robbins entitled Never Love a Stranger (which was also adapted to American cinema in 1958, with John Barrymore, Lita Milan, Steve McQueen and Robert Bray), the series meant for Gallur a moment in which his line was perfected. It was also at that time that he ventured into making color covers.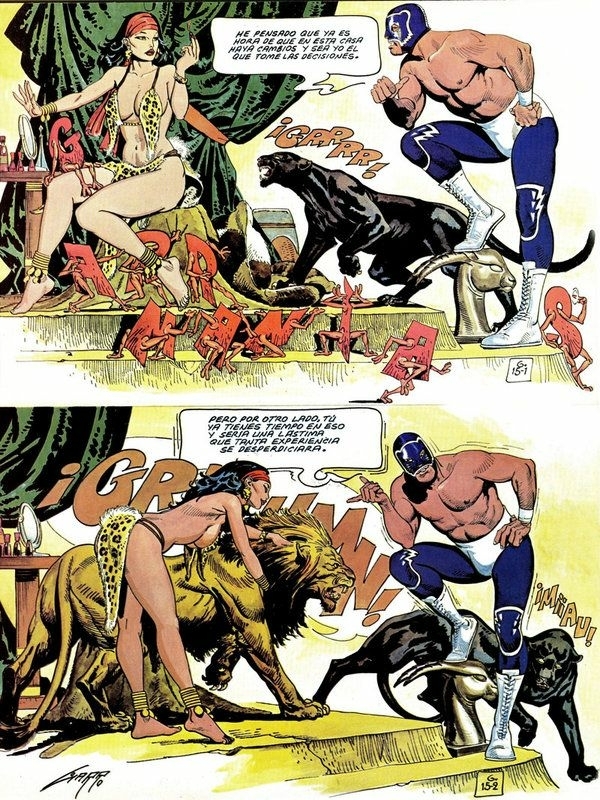 Fig.1. 'Garmanias' 
Translation (Fig.1):
(Above panel) "I have thought that it is time for changes to be made in this house and for me to make the decisions."
(Below panel) "But on the other hand, you already have time on it and it would be a shame if so much experience was wasted."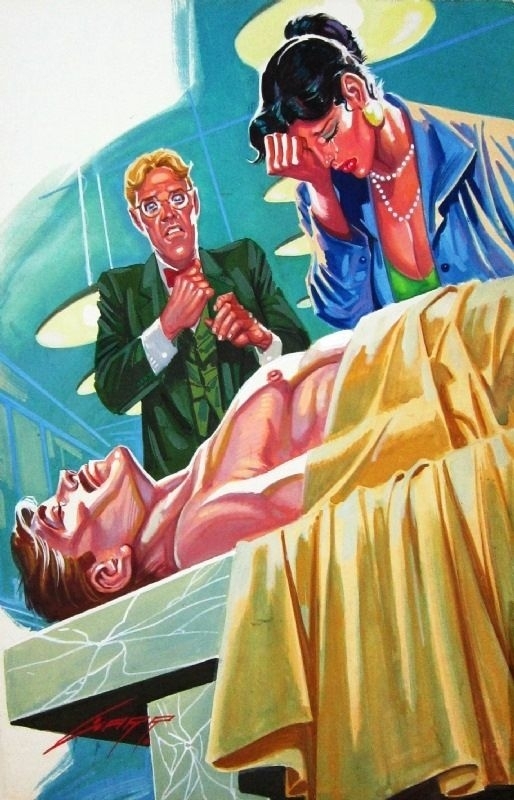 Fig.2. 'Frank Kein ' 
The following images contain Gallur's more recent work...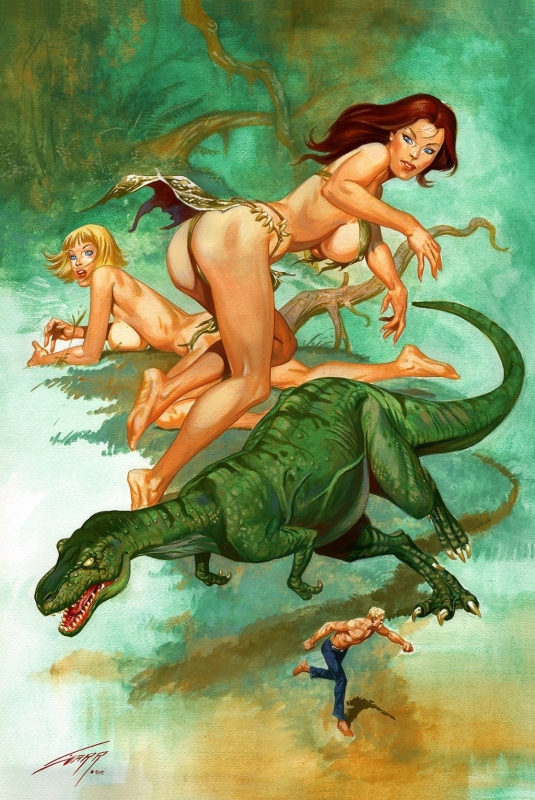 Fig.3  'Hunting Dinosaurs' (2015)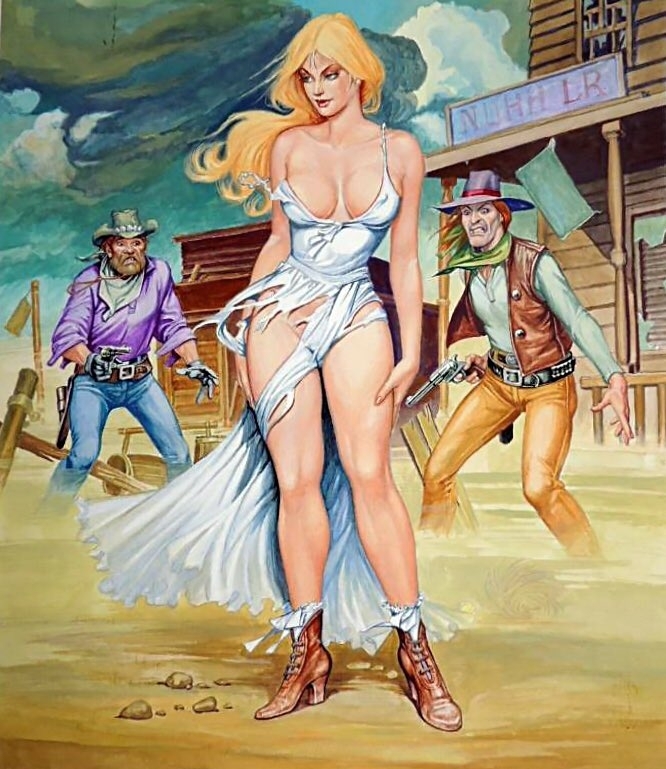 Fig.4.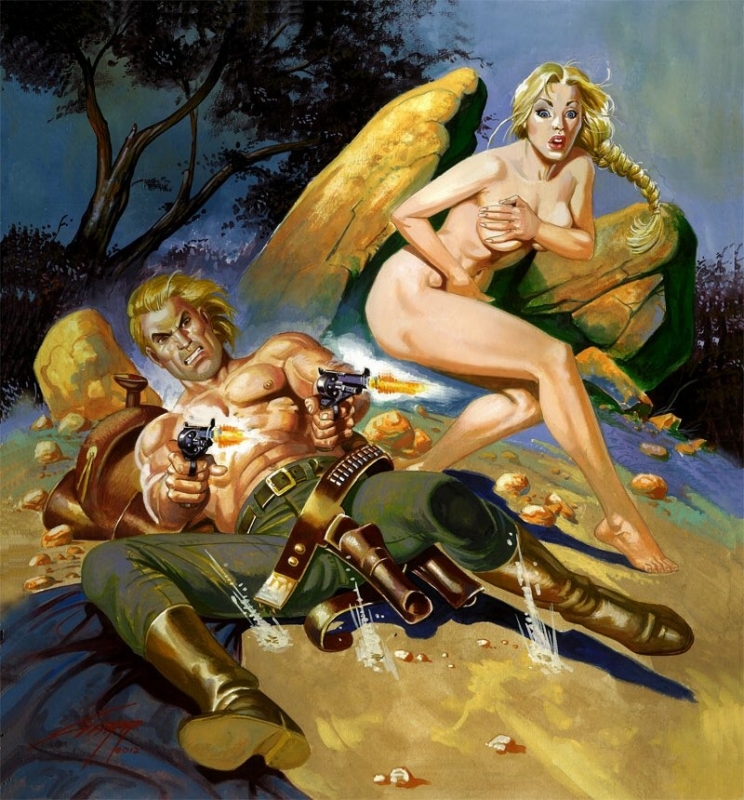 Fig.5. 'The Search' (2012)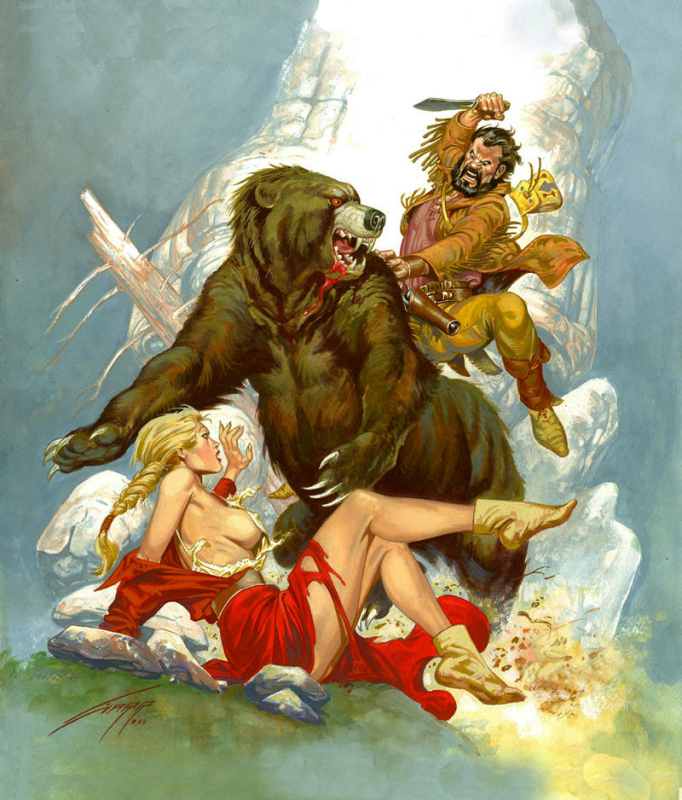 Fig.6. 'Beasts' (2010)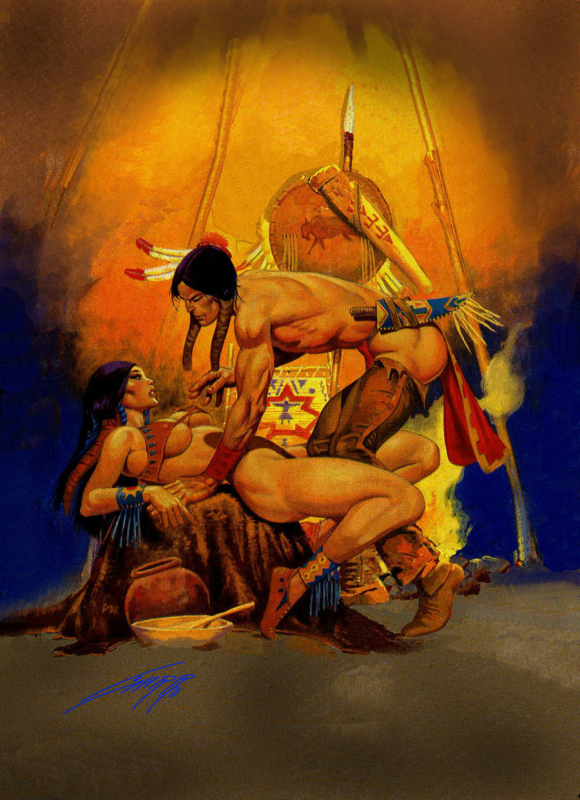 Fig.7. 'Cheyenne Love' (2010)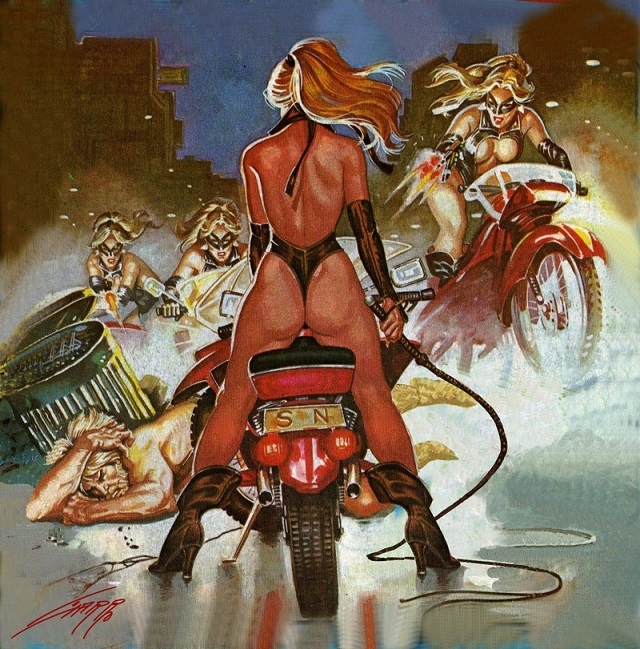 Fig.8. 'Supernenas Poker' (2012)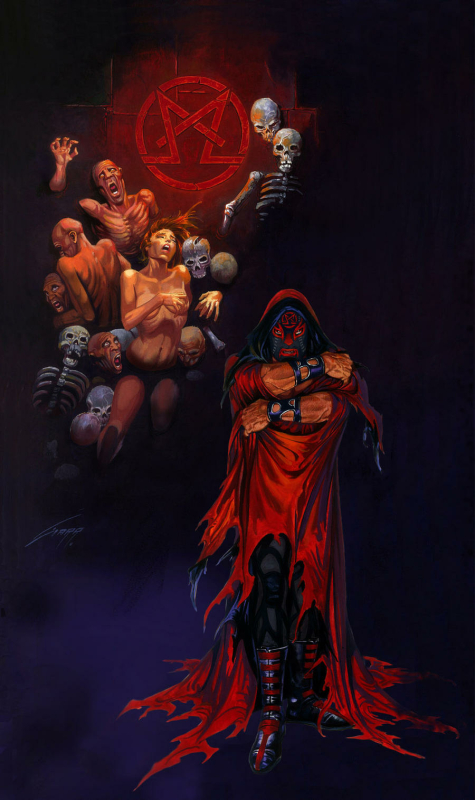 Fig.9.  'Morbido' (2011)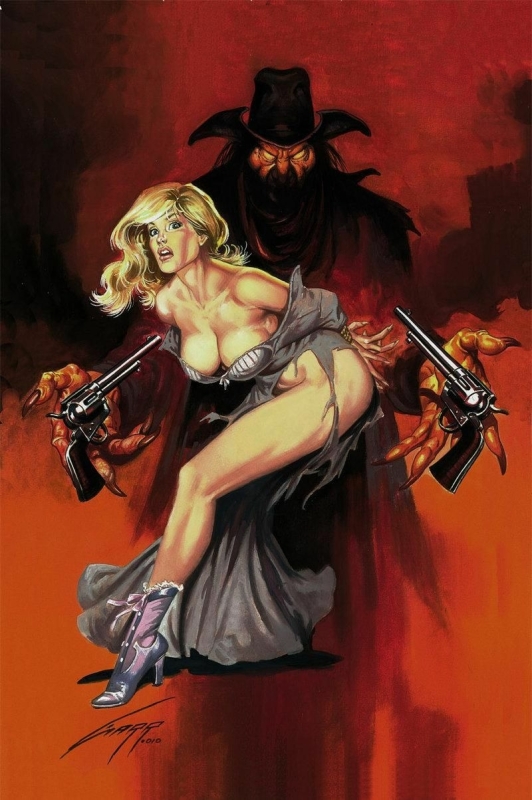 Fig.10. 'The Devil's Colt' (2010)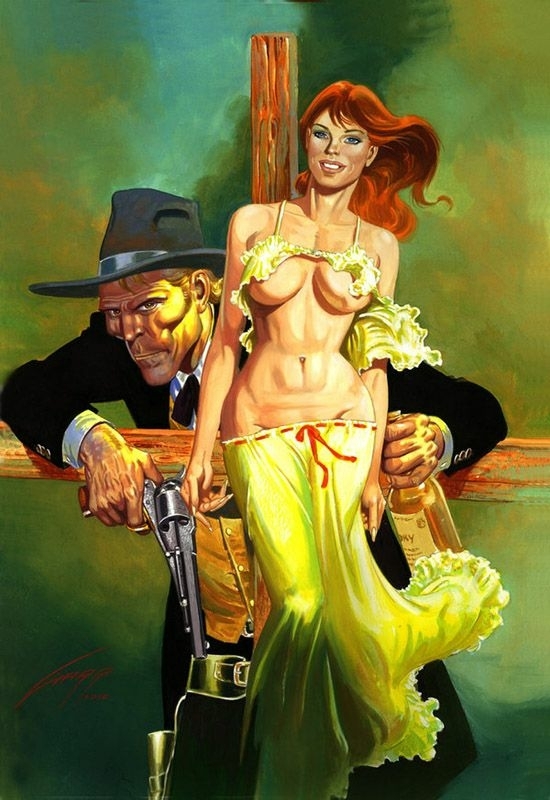 Fig.11. 'Obsession' (2010)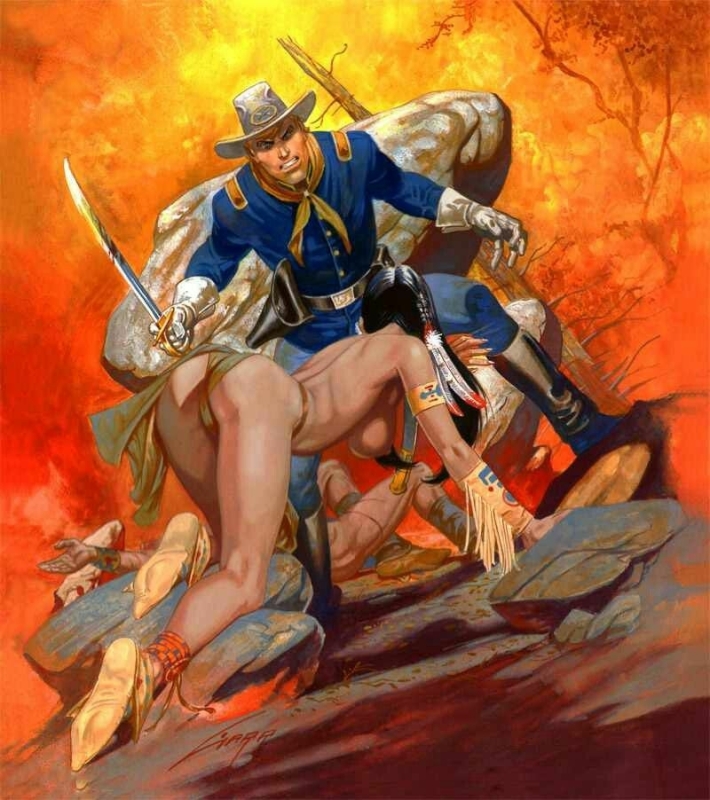 Fig.12. 'Son of War' (2013)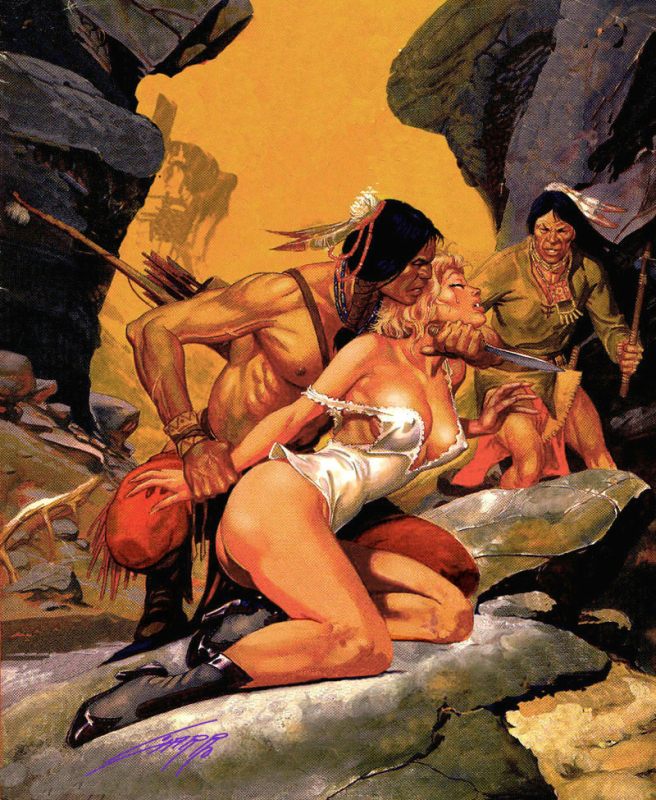 Fig.13. 'Instincts' (2010) (Revolver Law magazine cover art)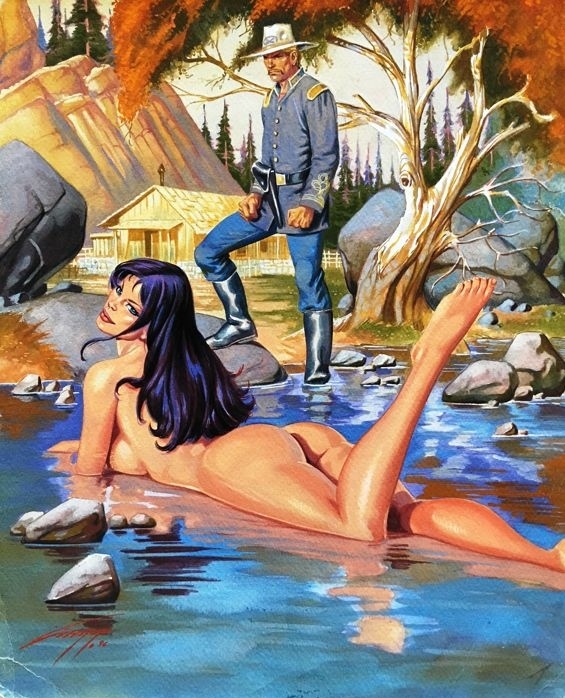 Fig.14.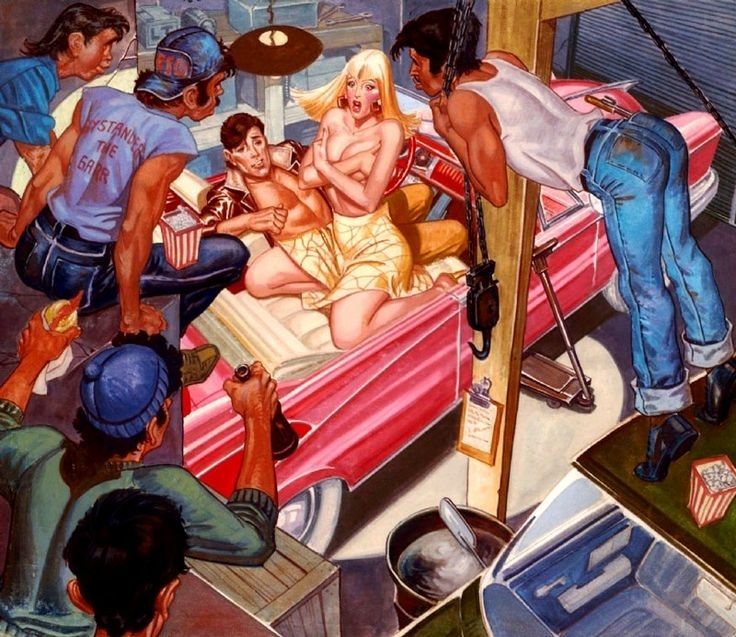 Fig.15. 'Night Workshop' (2012)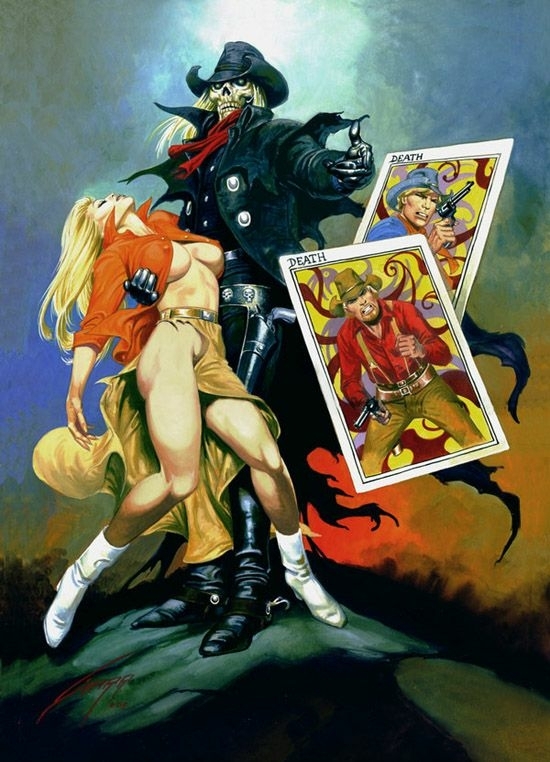 Fig.16. 'The Cards of Destiny' (2010)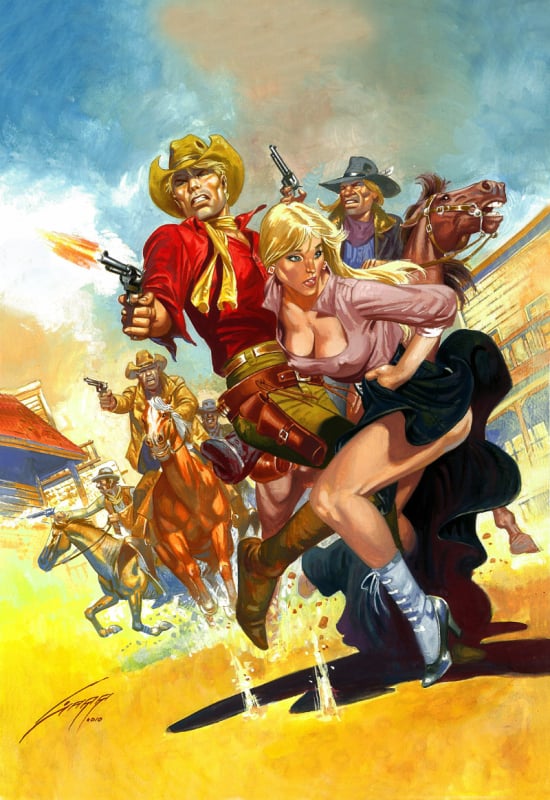 Fig.17. 'The Return of Murderer' (2010)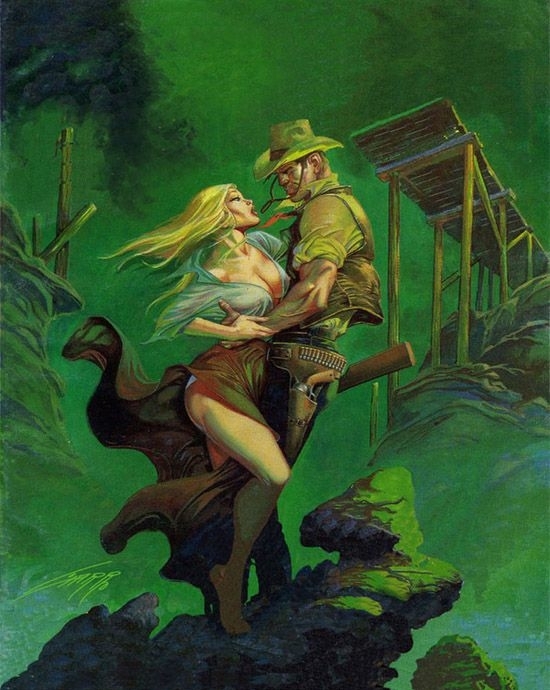 Fig.18. 'Women's Bridge' (2010)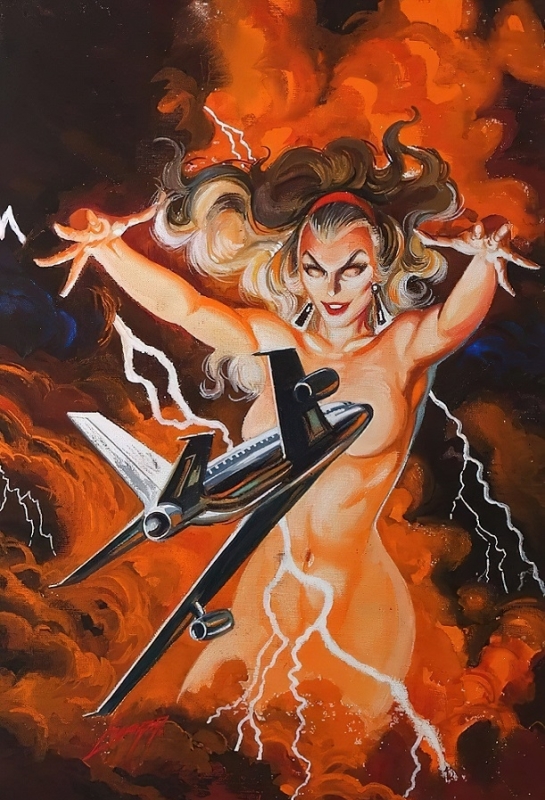 Fig.19.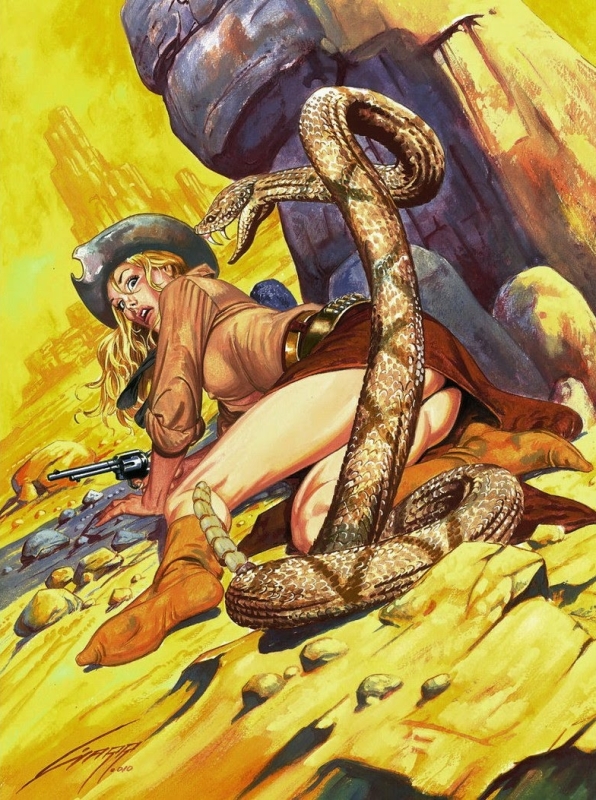 Fig.20. 'Crotale' (2010)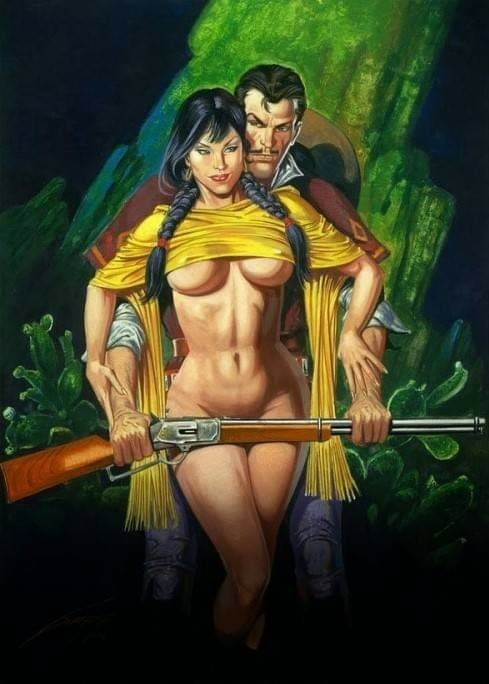 Fig.21. 'A Woman, a Man and a Winchester' (2010)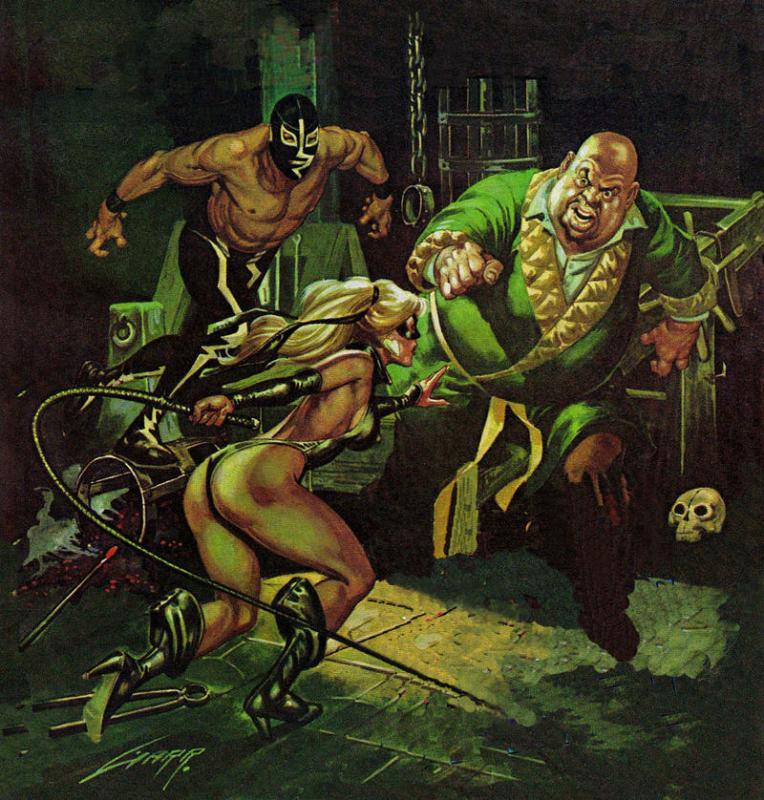 Fig.22. 'The Rayo Y La Super Nena' (2010)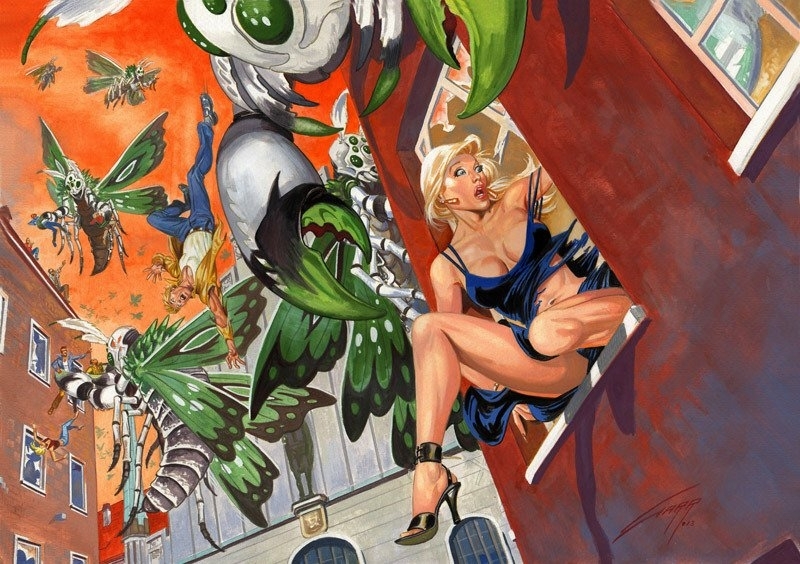 Fig.23. 'Mars Attack - 3 munich massacre' (2013)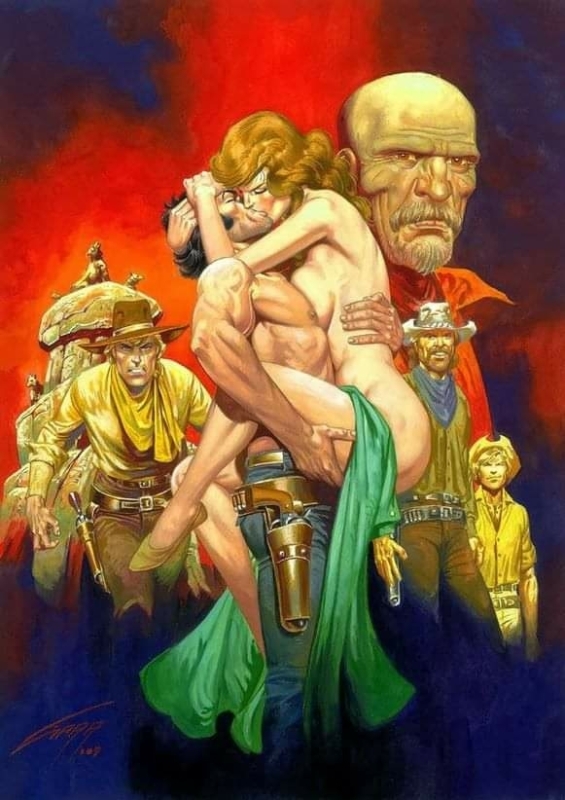 Fig.24. 'Breed of the Cursed' (2010)
Premium members can check out an extended version of this article with twice as much images...!!
More info on the artist can be found at Behance...!!
Click HERE for the erotic posters of the Italian illustrator Alessandro Biffignandi....!!
What do you think about the pulp covers of Gallur? Leave your reaction in the comment box below....!!