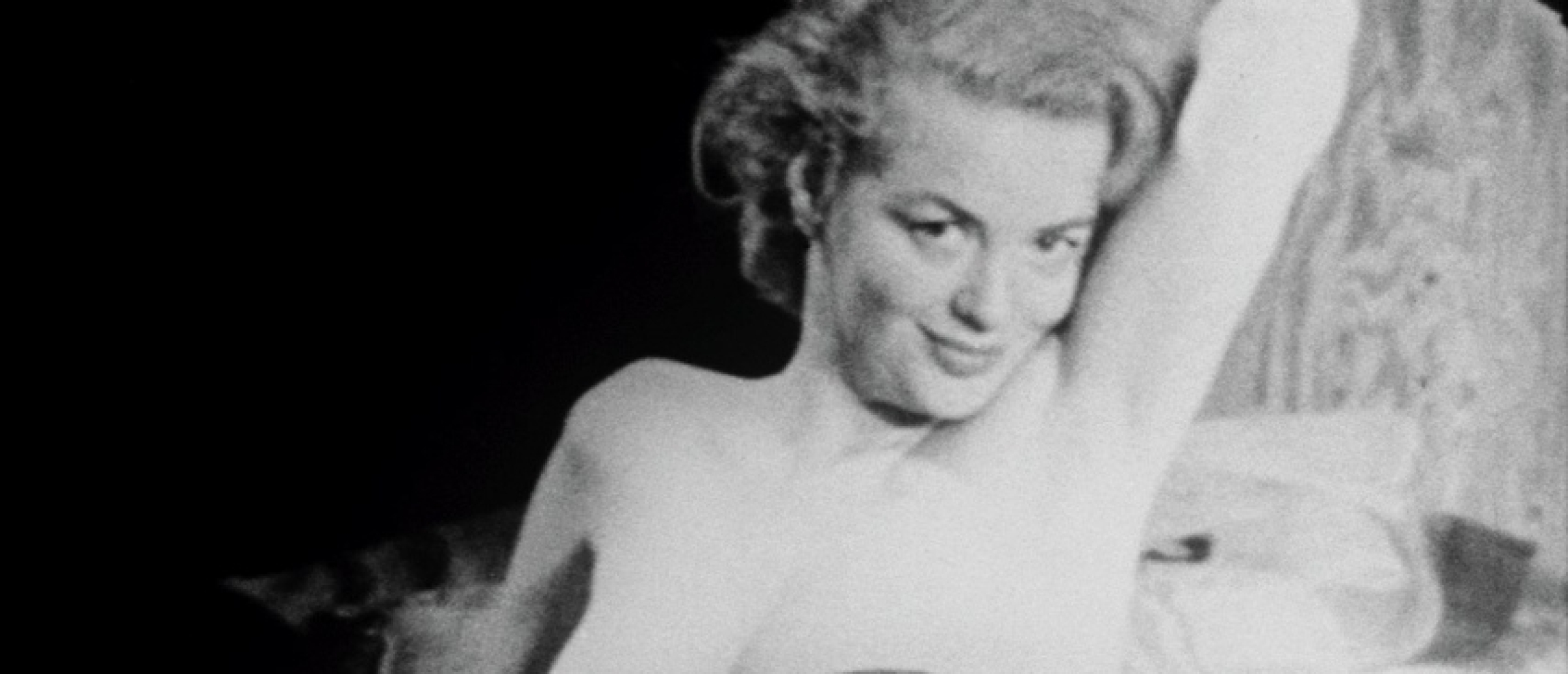 Bruce Conner's Experimental and Erotic Cinema
Known for his work with collage, assemblage, photography, painting, sculpture, experimental cinema and performance, Bruce Conner stood out for creating works that defy artistic and social conventions, addressing themes such as identity, sex, mythology, politics and the very nature of art. Bruce Conner was born in 1933, McPherson, Kansas, and died in 2008, San Francisco, California.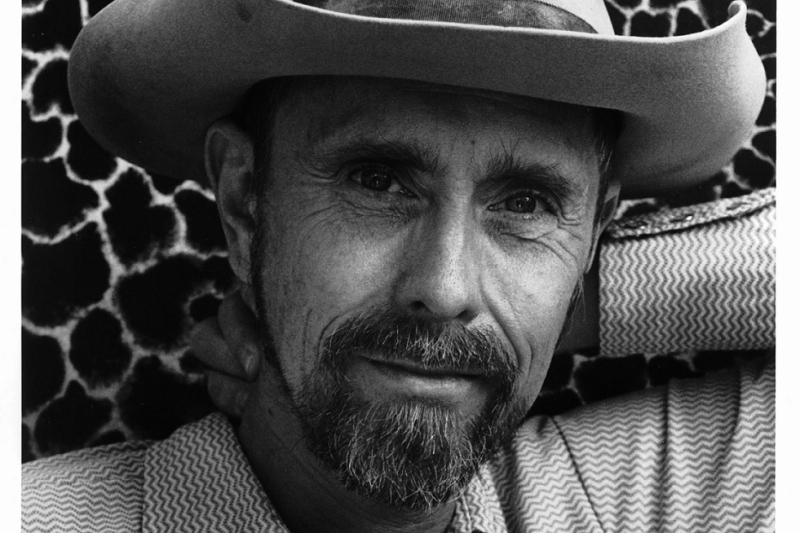 Fig.1. Bruce Conner
Experimental Short Films
His middle-class family moved to Wichita when he was just four years old. It was in Wichita that he attended high school before going on to Wichita University, now known as Wichita State University. He later continued his studies at the University of Nebraska, where he graduated in 1956 with a bachelor's degree in fine arts. At the same time that he participated in exhibitions with works that varied from paintings to assemblages, Bruce Conner developed experimental short films, for which he is best known today.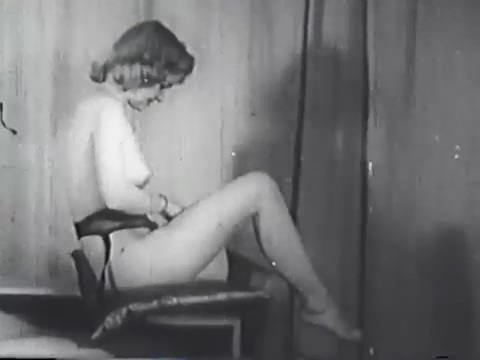 Fig.2. A Movie (1958)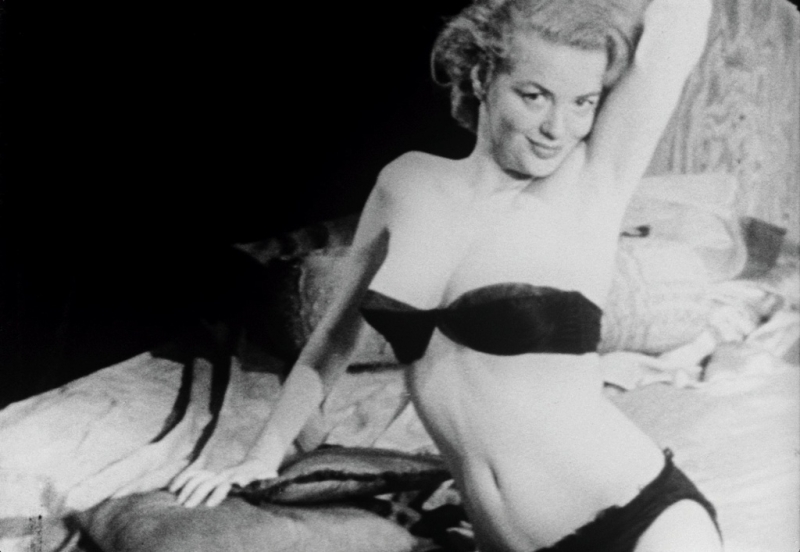 Fig.3. A Movie (1958)
Found Footage
Almost all of his films can be considered found footage. Found footage is a practice carried out by experimental filmmakers. It consists of the appropriation of films from any source, whether from archives or belonging to the mainstream cinema. One of the characteristics of found cinema footage is the breakdown of the narrative order, as the filmmakers' interest in most of these productions consists in the perception of the montage process, in jumping from one frame to another, and not in the cohesion and linearity of the story. Editing thus takes place as interruption, opacity, since the filmmaker is no longer concerned with developing a narrative, but with making the frame be perceived. There is no production involved in the process, since the work generally arises from a person's interest in modifying an existing film. In this sense, its results cannot be measured in terms of box office or financial return.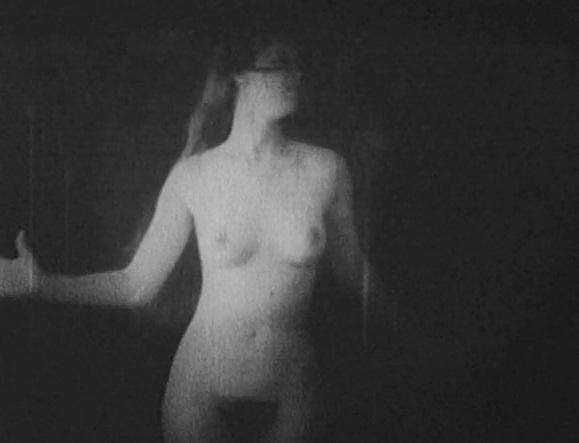 Fig.4. Cosmic Ray (1962)
A Movie
Conner's first short film was "A movie" (Fig.1), from 1958, a collage of film fragments from different origins, considered disposable by the film industry. The filmmaker used as inspiration the film "In Duck Soup", from Marx Brothers, whose battle scene uses a montage of pre-existing material from other films, and movie trailers with their non-linear montage.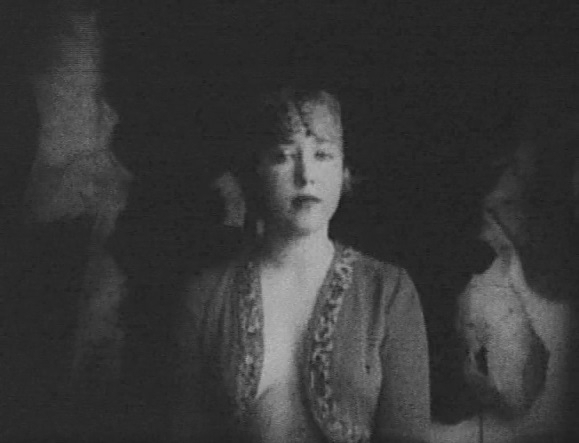 Fig.5. Cosmic Ray (1962)
Posing In a Bikini
Among the diversity of material to create his film, which include Hopalong Cassidy western, a short novelty movie called "Thrills and Spills", a Castle home movie containing German propaganda, and a newsreel compilation titled Headlines of 1953, two scenes stand out in "A movie". The first one that interrupts the opening credits is a scene of a partially dressed woman removing her stockings, and the second one is when a man in a submarine peers through a periscope and observes a woman posing in a bikini, which leads to the launch of a torpedo and the emergence of a mushroom cloud.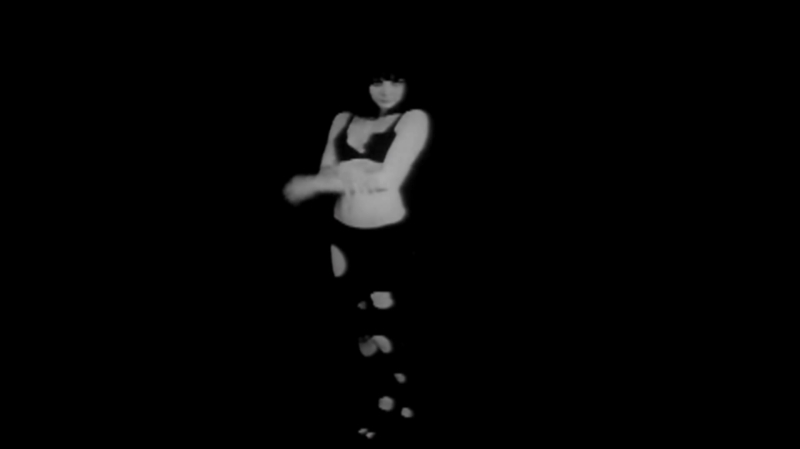 Fig.6. Breakaway (1966)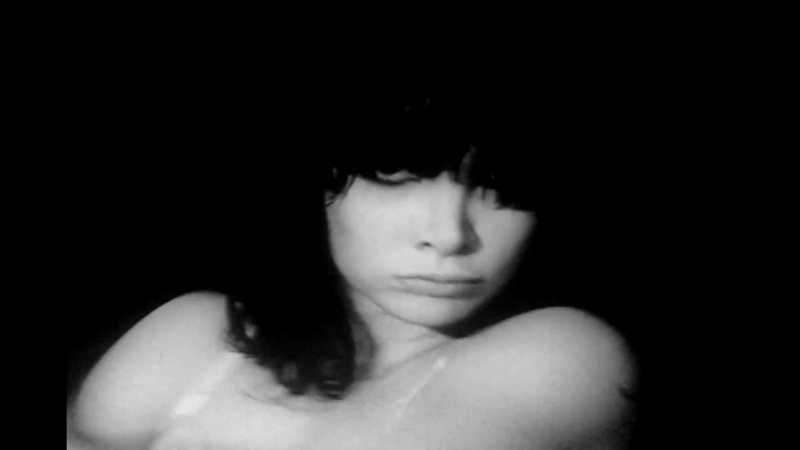 Fig.7. Breakaway (1966)
'Scandalous' Material
These strip tease scenes were taken from a girlie movie, a marginal genre of cinema, which Bruce Conner himself describes:
"These films represented a solo female figure performing on film for a basically solitary male audience. The films presented nudity but were not pornographic in the then- current legal sense. The films did not show sexual organs or sexual activity. They were titillating (and rather pathetic) relationships between a projected image of an unreal female figure-projected in light and shadow, distanced even more by black-and-white film-with an isolated audience. These films were not shown in public theaters, except at a few large-city movie houses that might show burlesque, foreign films with nudity, and other 'scandalous' material". CONNER, Bruce. Letter to Bruce Jenkins, December 6 , 1998. In: BOSWELL, Peter; JENKINS, Bruce; ROTHFUSS, Joan (org.). 2000 BC: The Bruce Conner Story, Part II. Minneapolis: Walker Art Center, 2001, p 188)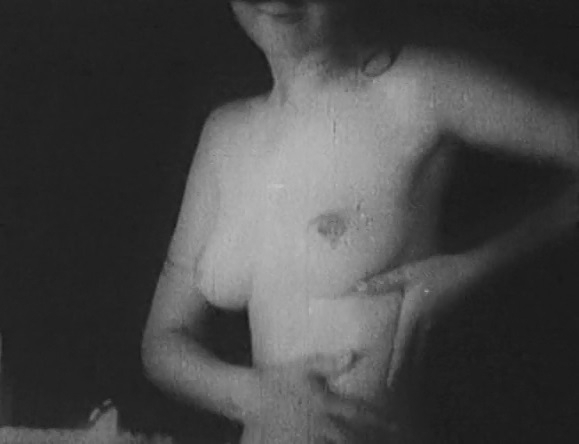 Fig.8. Cosmic Ray (1962)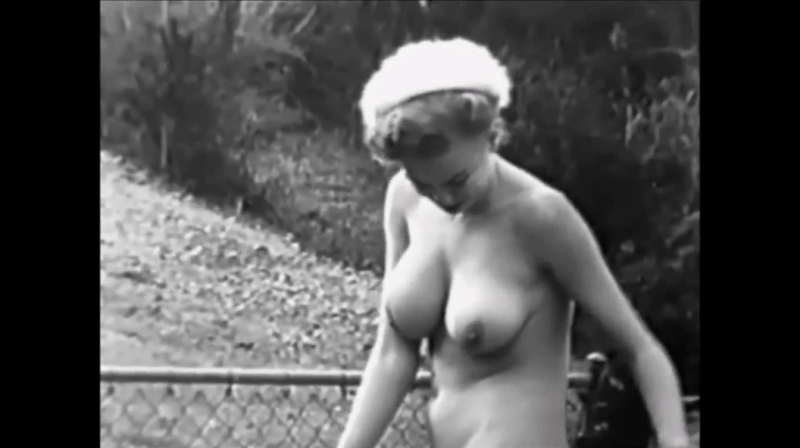 Fig.9. Arline Hunter
Aggressive Movements
By interspersing sequences of destruction and war with scenes of women undressing, Bruce Conner opposes the waste of erotic actions to the collective organization of aggressive movements. If traditional cinema relies on the order and stability of movements, on the homogeneous character that they can provide, eliminating anything that might affect image recognition and combining its identification references with what is familiar, Bruce Conner's short films constitute as works of excess and ostentation of incongruity, by using, through repetition, what is considered rubbish by the film industry. The relationship between repetition and eroticism is evident in several of the American filmmaker's films.
In the extended Premium edition of the article which is more than twice as long, you can discover elaborate analysis of the short films Cosmic Ray (1961) and its examination of the sex and death relationship,  Breakaway (1966), Conner's unique use of montage and collaboration with the beautiful singer Toni Basil, the Marilyn Monroe look-alike in Marilyn times five (1973), and much more...
Click HERE for a portrait of one of the most seductive sexploitation stars of the 1970s