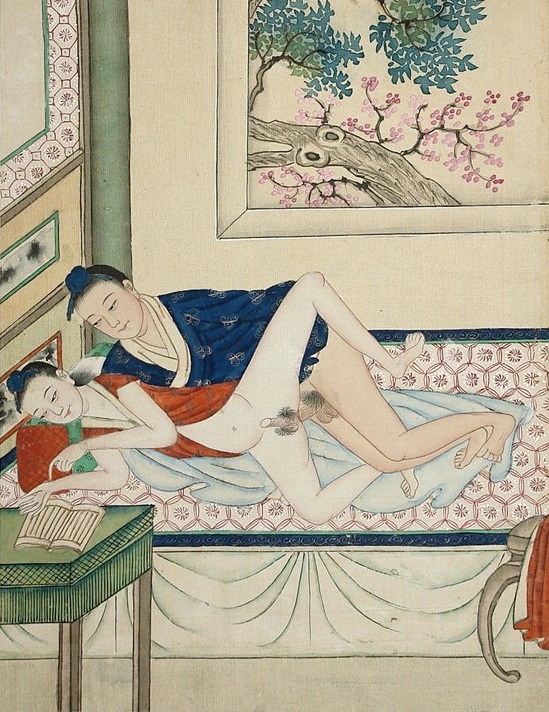 An Impression of The Fantastic Chinese Erotic Art Collection of Ferdinand Bertholet
I found this rather shaky video impression of the German exhibition on Chinese erotic art (2011) in Berlin. The show was drawn from the impressive collection of the Dutch art collector Ferdinand Bertholet. It was called Gardens of Pleasure: Sex In Ancient China (Der chinesische Lustgarten).
The collection of Ferdinand Bertholet has been displayed and described in detail in some very nice but now rare books:
Dreams of Spring: Chinese Erotic Art (Available in our Gallery)
Gardens of Pleasure: Eroticism and Art in China
When you click HERE you can find other books of the collector!