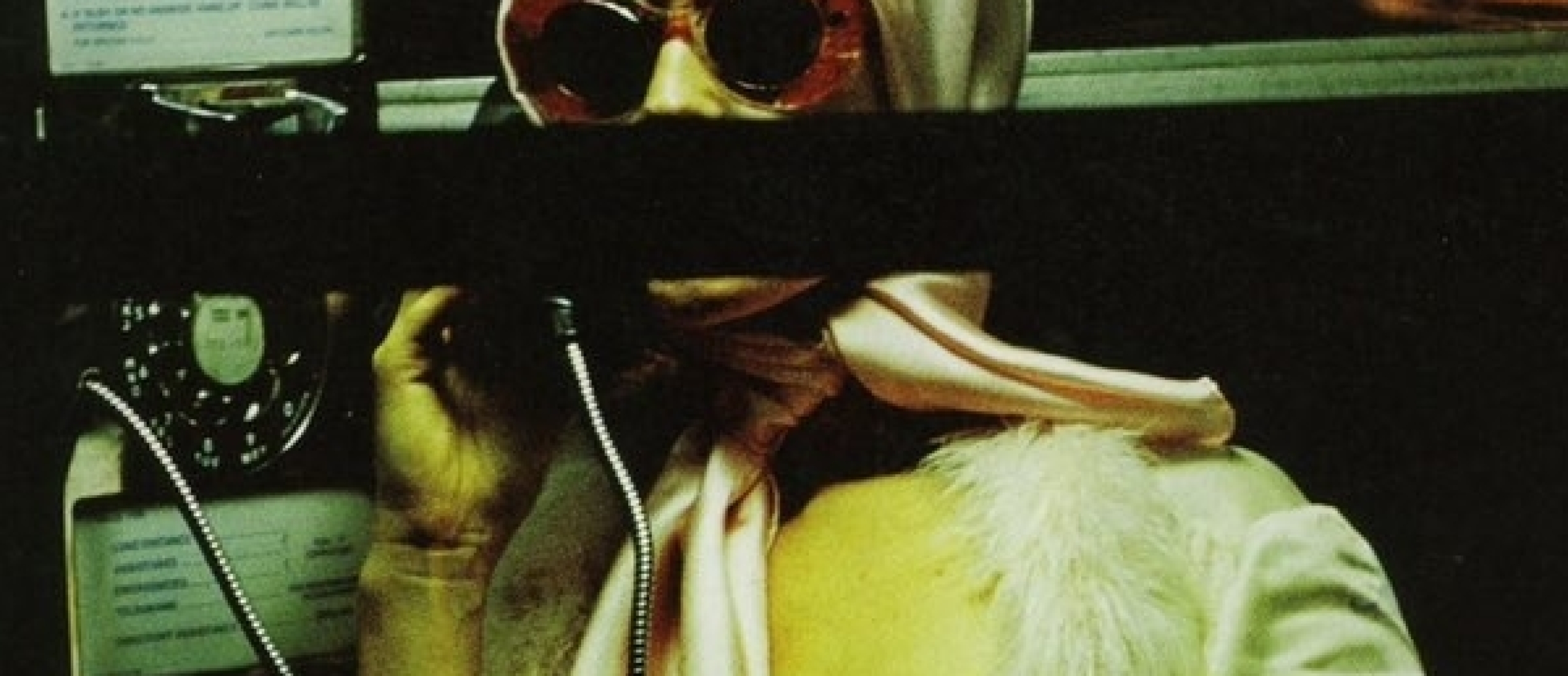 More Than Provocation? The Controversy of Helmut Newton's Nude Photography
Helmut Newton is one of the most exceptional artists of his era and changed the world of fashion photography. He captured erotic friction and power dynamics in an unusually gifted way and had a unique perspective on social norms and art. For many of his contemporaries, however, he went too far and in a modern context his works are still controversial. In some of Newton's photography we can see women in rather strong and emancipated postures, in others men are groping their breasts. What do we make of this?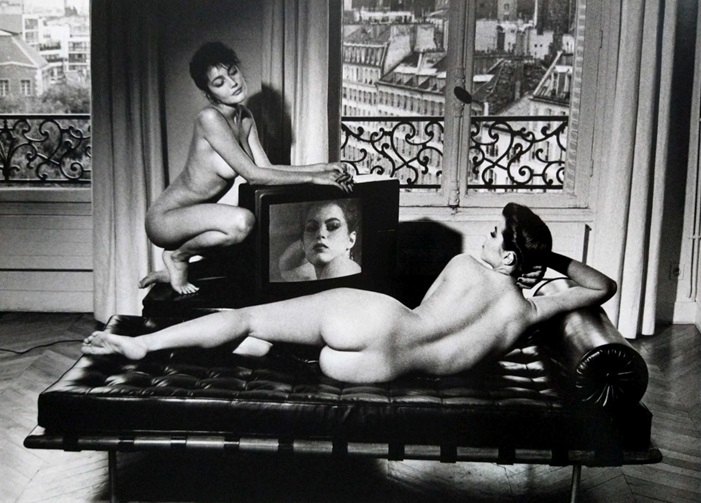 Fig. 1: After Velázquez, in my apartment, French Vogue, Paris 1981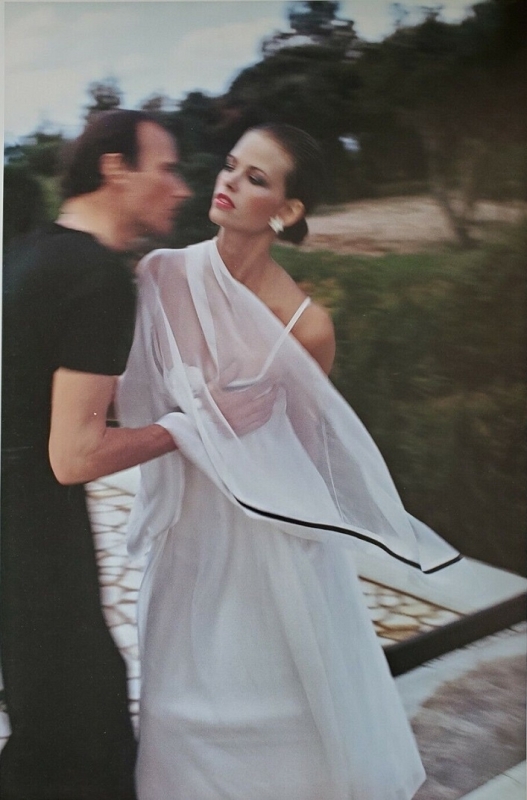 Fig. 2: Fashion Dior, American Vogue, Saint Tropez 1975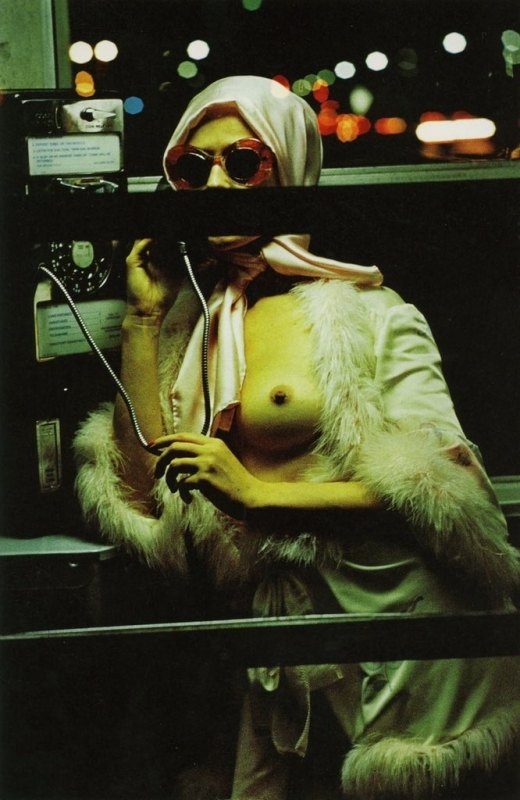 Fig. 3: "Night Call", Paris 1974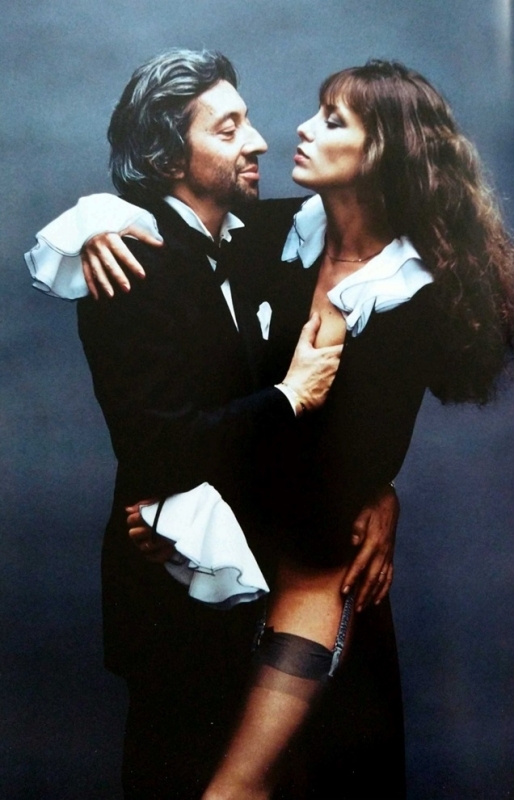 Fig. 4: Serge Gainsbourg and Jane Birkin, Paris 1978
Fig. 5: Manhattan at night, 1975
Different Positions
Newton always defended his work and pointed out that he loved women and even described himself as a feminist. Isabella Rossellini who he also photographed appreciated him as a genius who finally brought controversy into fashion photography, but she also said that women were sexual objects in his photography. However, she also pointed out that "there was always a sense of humor" in his work. Claudia Schiffer went along with her statement and noted that she experienced in her shootings with Helmut that "nothing was serious, everything understated" and that she found him just "incredible". Anna Wintour commented that women were the driving force behind his work, thus one could not call him misogynistic. However, feminists such as Susan Sontag called him an outright misogynist with no sensibility or respect for women. Some of his work has been perceived as shocking and disturbing with no aesthetics, disregarding the fact that especially modern art wants to provoke, raise questions, and irritate in order to initiate a thought process.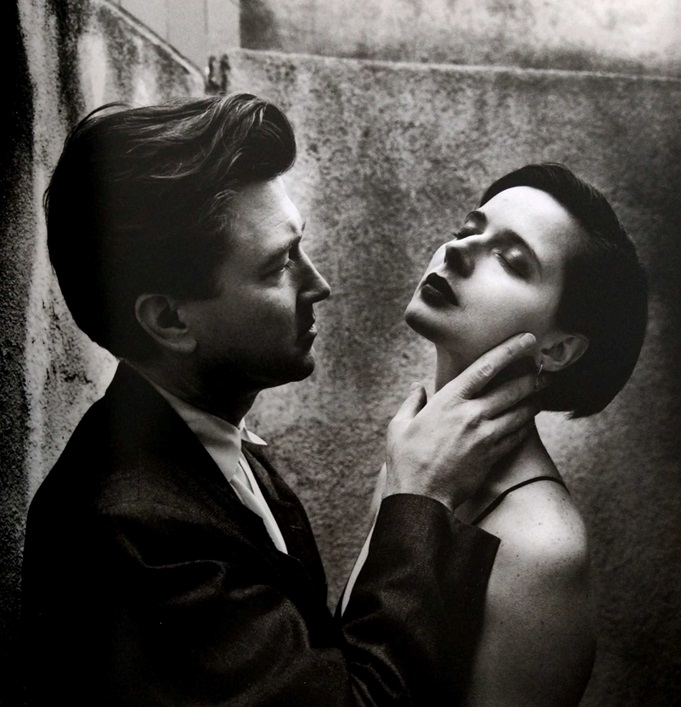 Fig. 6: David Lynch and Isabella Rossellini, Vanity Fair, Los Angeles, 1988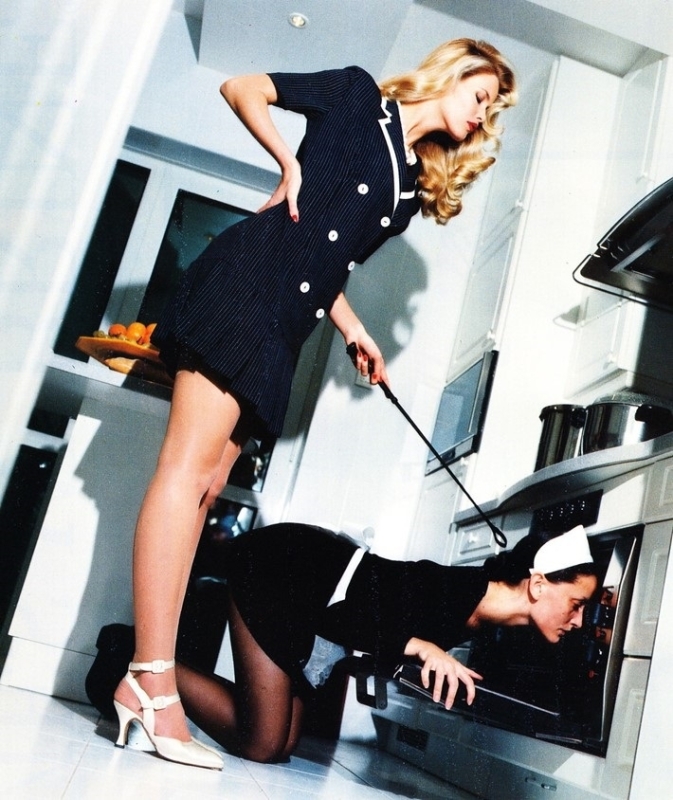 Fig. 7: Claudia Schiffer, Il Marchese Coccapani, 1993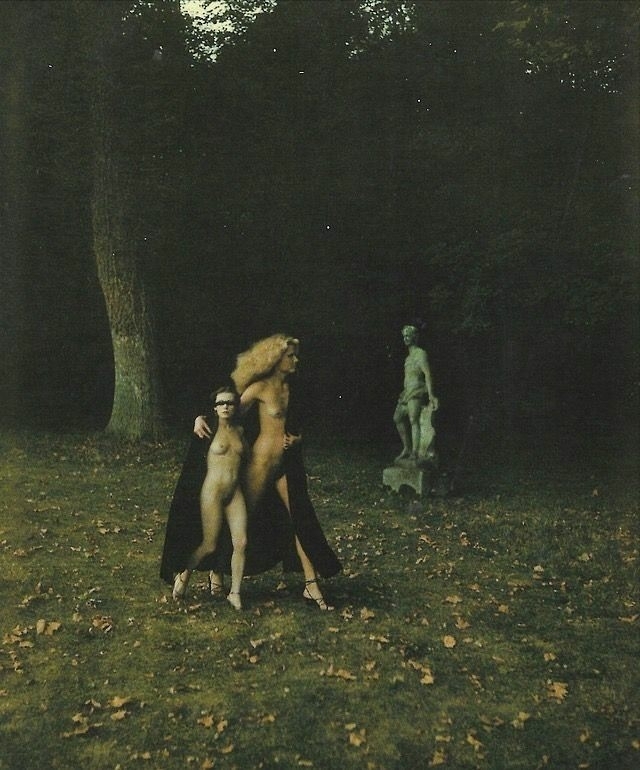 Fig. 8: Chateau d'Aunoy, France 1977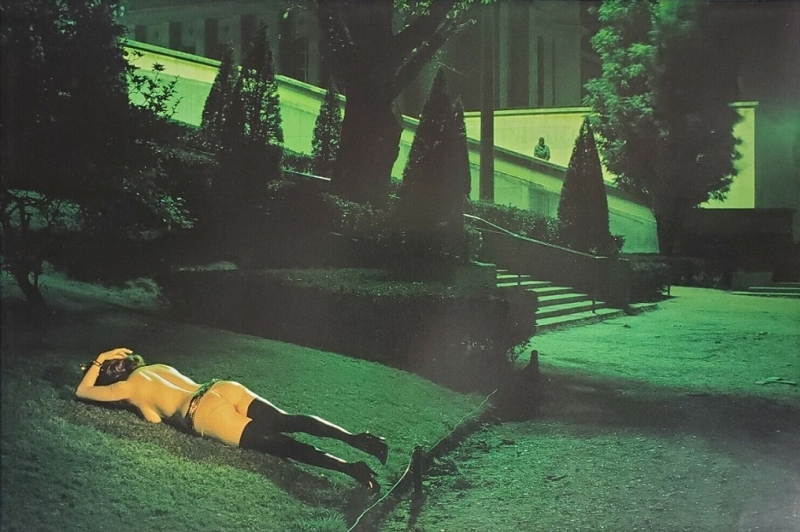 Fig. 9: Trocadero, Paris 1980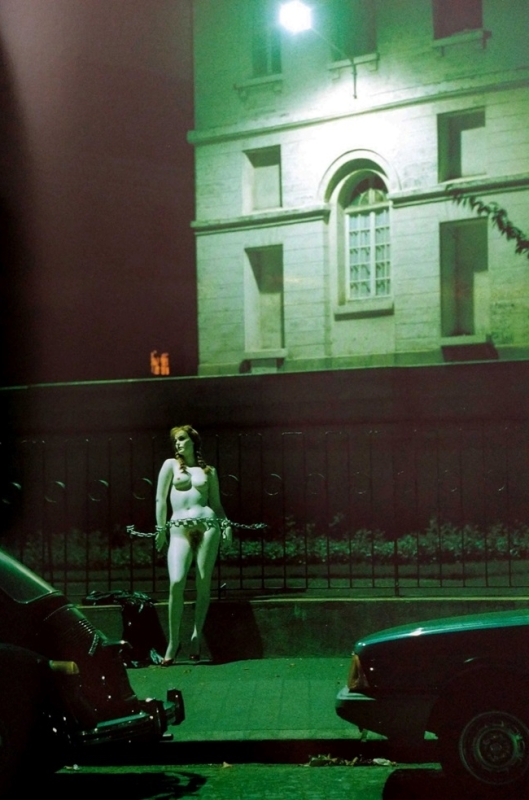 Fig. 10: Avenue René Coty, Paris 1980
Fig. 11: Avenue René Coty, Paris 1980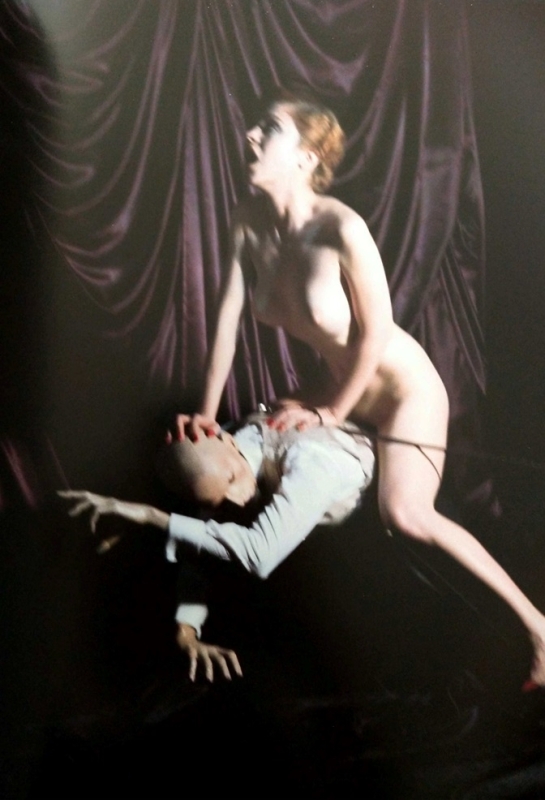 Fig. 12: In my studio, Paris 1976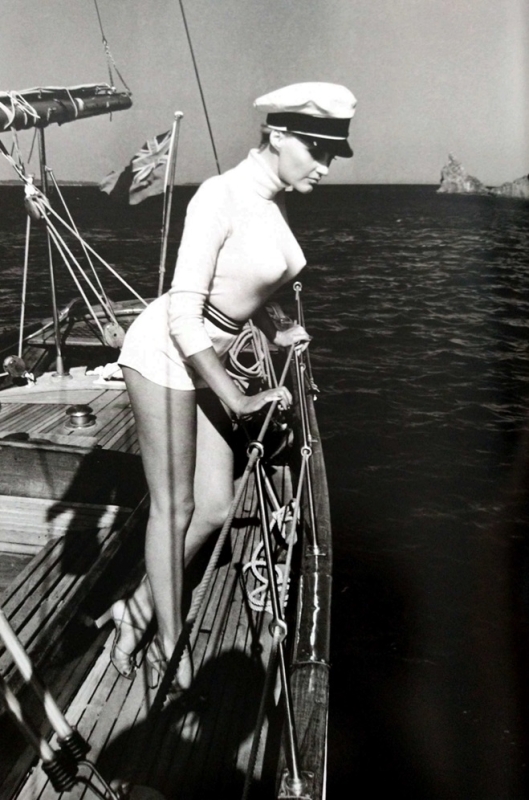 Fig. 13: Winnie on deck, Cannes 1975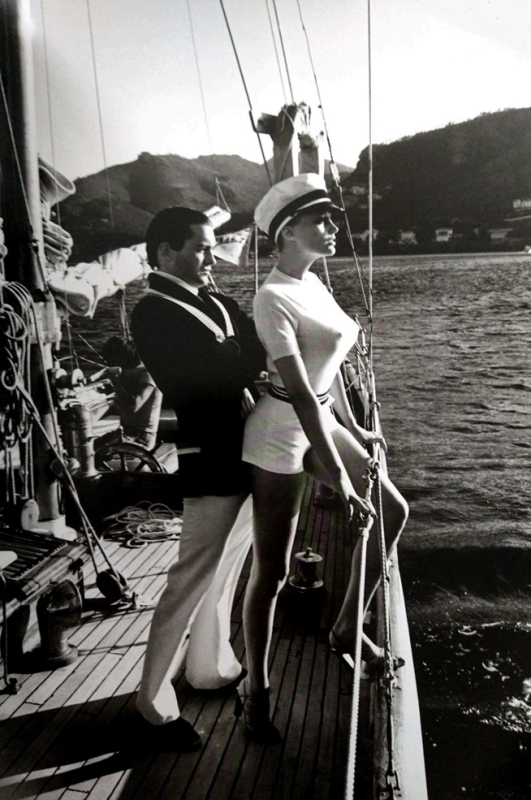 Fig. 14: Winnie on deck, Cannes 1975
Strong women?
Women in Newton's work often seemed to be unattainable, static, and sometimes even sternly. This also has to be put into the context of the political allusions Newton was playing with and the focus of the series. In analyzing his photography, it has been mentioned oftentimes that his women would look down, also down on men, thereby giving the viewer the impression of superiority. In other works, though, women weren't much more than objects in a scene, placed in a certain context to make the fashion art more appealing. In his work we can also find photography where men often appear to be dominant and just take what they want. 
In the extended Premium edition, among other things, a testimonial of the Jamaican-American model, singer and actress Grace Jones on Newton's work, a closer look at the provocative qualities in his photos, how he developed his style, and no less than 35 additional seductive photos of his powerful women.
Click HERE for the industrial and wild amazons in the photography of Günter Blum and Sylvie Blum
Sources: Helmut Newton, edited by June Newton, Taschen, 2009, fstoppers.com, dangerousminds.net, twitter.com