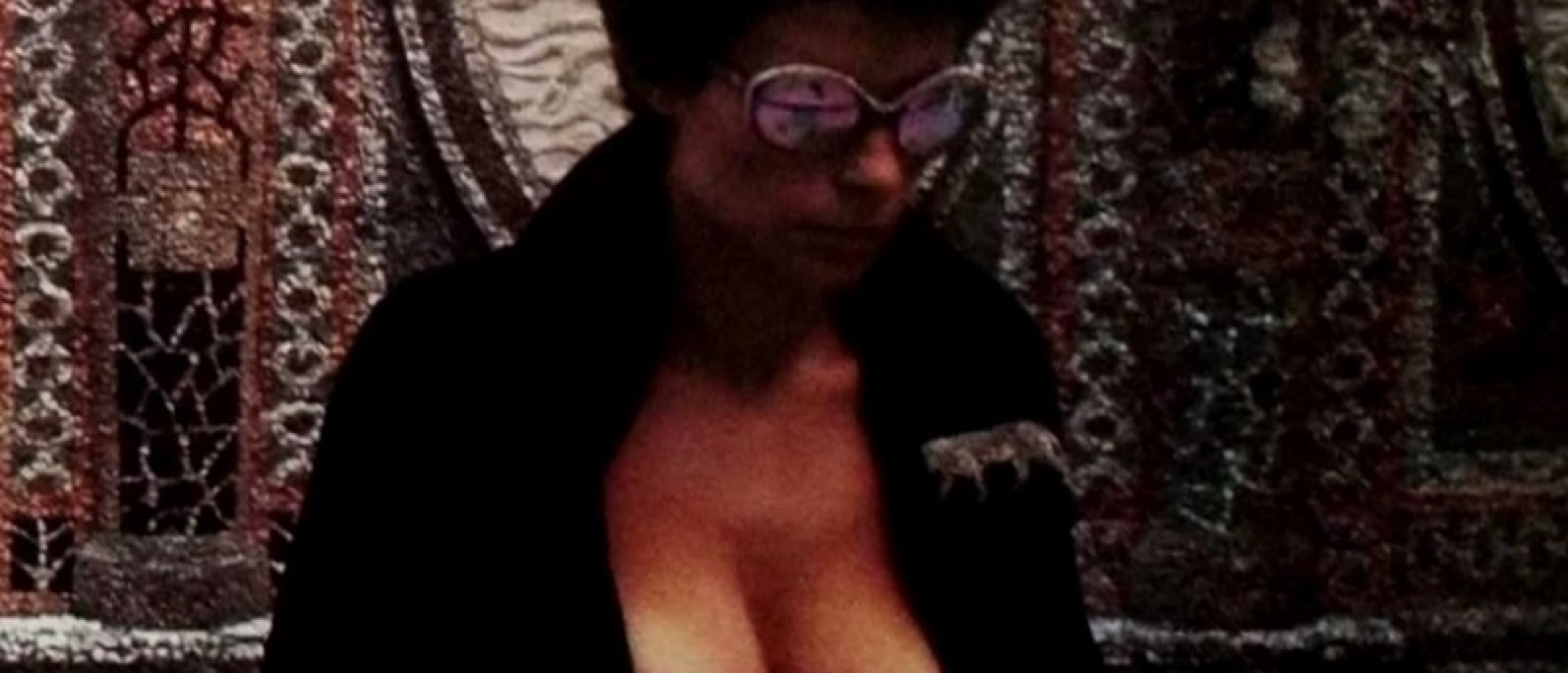 Irresistible Nude Aesthetics In Newton's Unprecedented SUMO
Helmut Newton's SUMO is an extraordinary book with 464 pages of the famous photographer's work and became known as the most expensive 20th century book which sold for 620,000 DM (deutschmarks) in Berlin at that time. This gigantic project started in 1997 when Newton received a call from the German publisher Benedikt Taschen who was staying in a hotel room in Los Angeles not far away from the artist. They both met on rather short notice, but formed a life-long friendship and collaborated on an unprecedented project.
Over 350 tons of 250 glqm high-quality paper only manufactured for SUMO was printed in Verona over a short period of three months. Only a limited amount of those 35.4-kilogram books, signed by over 100 celebrities portrayed in this work went on the market and made a memorable statement as a piece of photographic history.
However, its size and price limited its distribution and access, so a decade later SUMO was transformed into a now format that allows to reach a wide range of audience. Besides Newton's exclusive work that is also part of SUMO, and is being presented in this article, we also want to take a closer look at his exceptional personal story as an artist.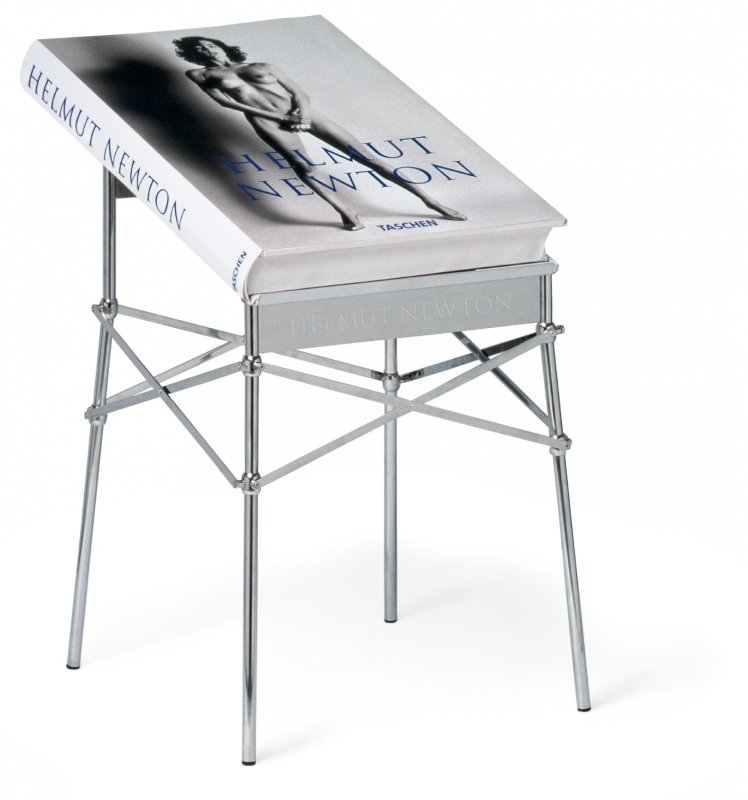 Fig. 1: Sumo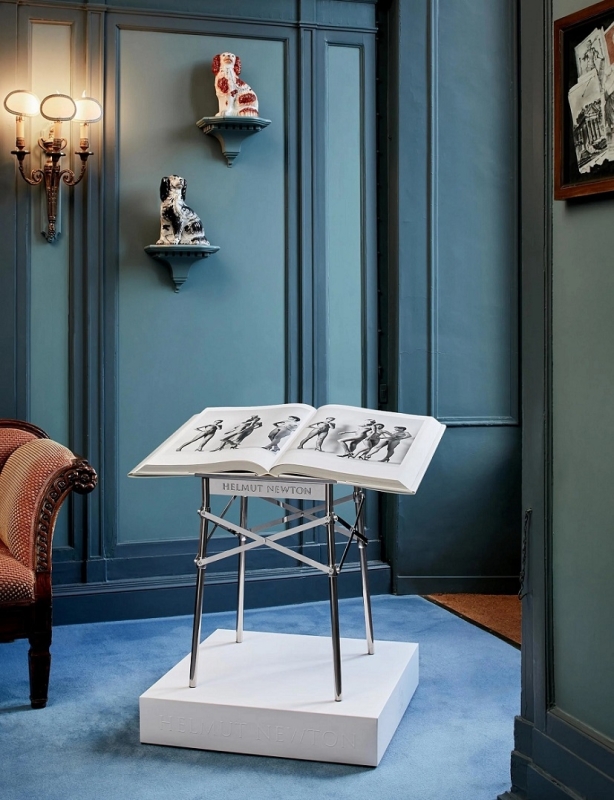 Fig. 2: Sumo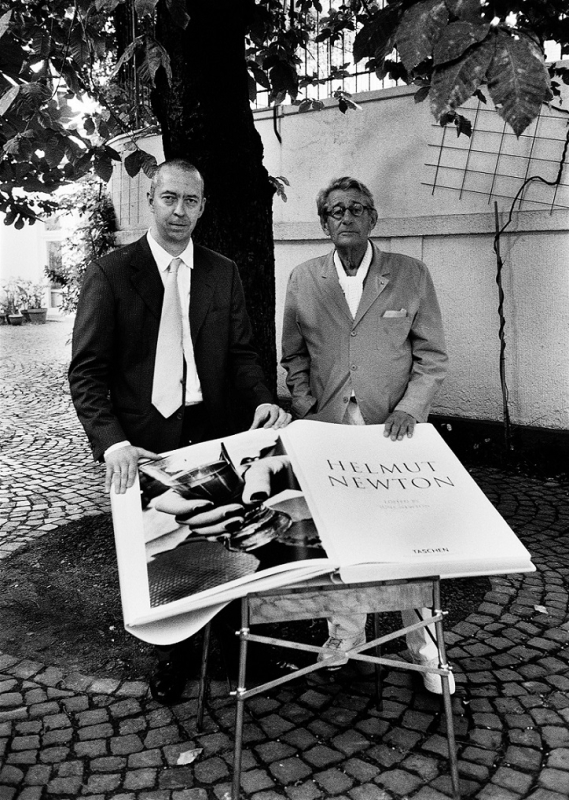 Fig.3: Benedikt Taschen and Helmut Newton, Cologne, June 1999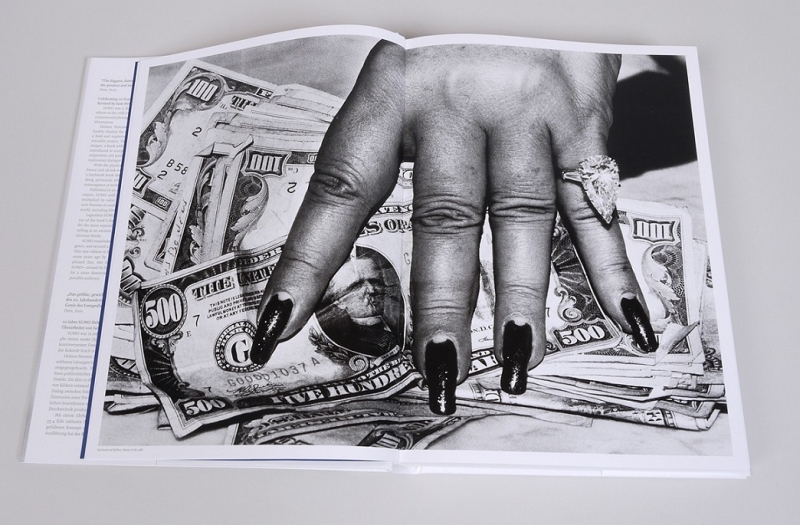 Fig. 4: Sumo, Fat hand and dollars, Mont Carlo, 1986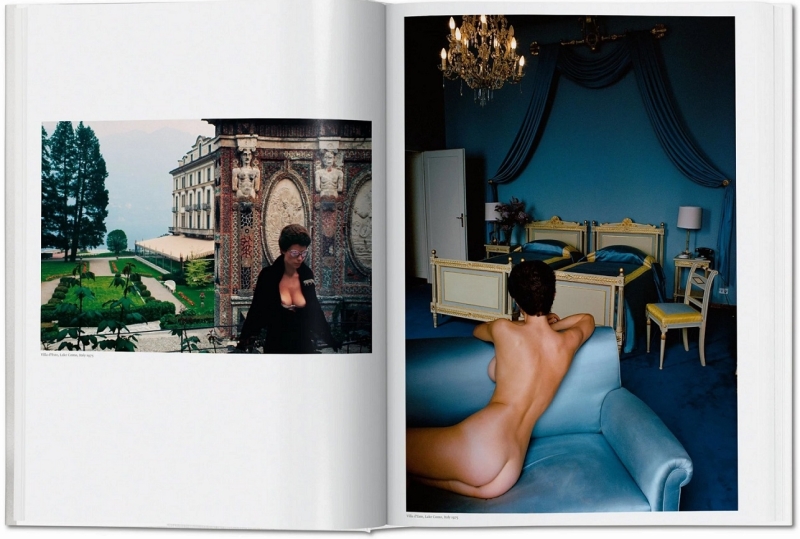 Fig. 5: Sumo, spread
Newton's Rough Beginnings
It started in 1932, when young Helmut went into a small store in Berlin and bought himself a camera from his pocket money. "What made me do it, I don't know. I went into the next underground station, bought a ticket and started taking pictures…", he said. At that time, he was surrounded by Nazi imagery that left a deep impression on him. Also, photographing at night was one of his early experiences that would prevail in his later work. In 1936, he became a photographer who travelled the world and had himself thrown out of school "as a hopeless pupil", as he described himself. Luckily, he managed to be the apprentice of a well-known Berlin female photographer called Iva. In 1938 he worked for the "Singapore Straits Time" but was fired two years later. Years of poverty and hardship followed, but Newton managed to keep his head above water.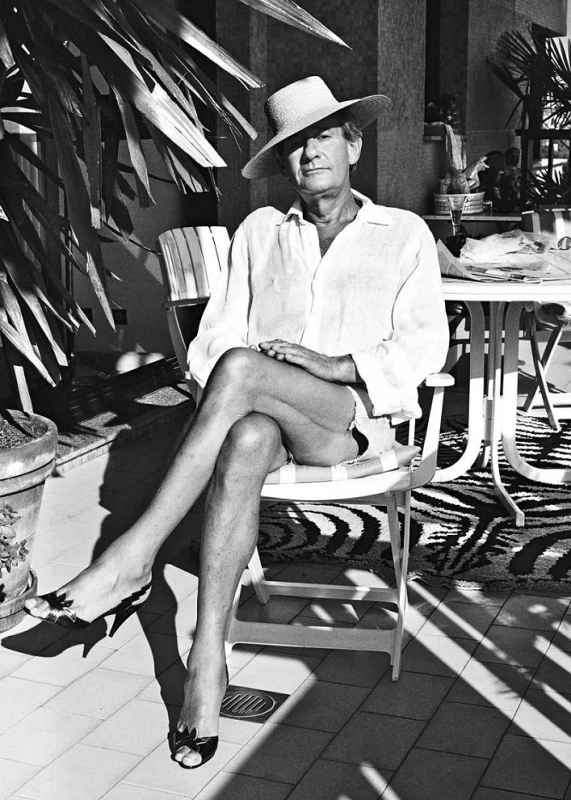 Fig. 6: Helmut Newton wearing heels, 1987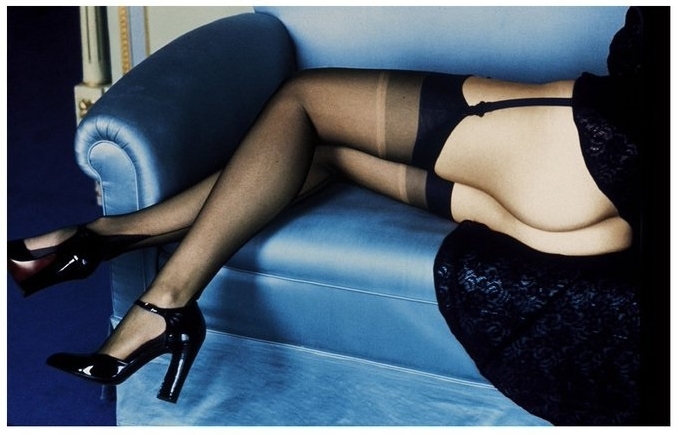 Fig. 7: Villa d'Este, Lake Como, Italy, 1975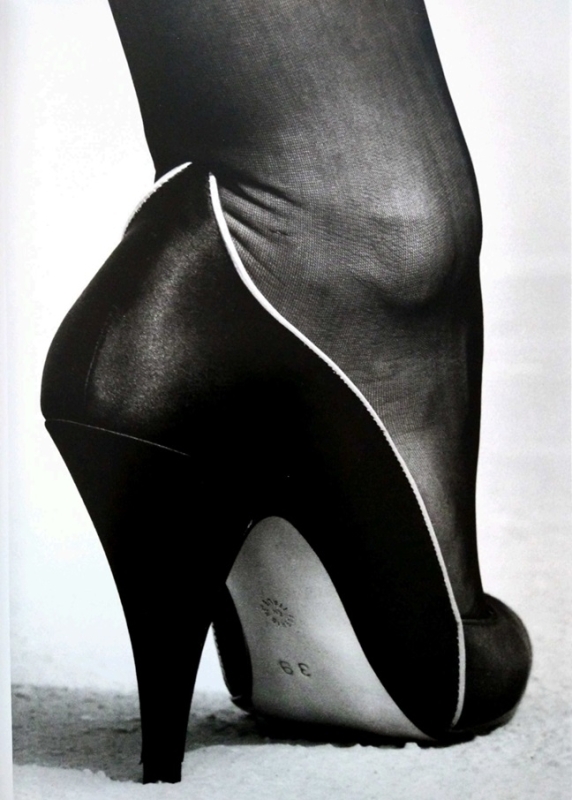 Fig. 8: Shoe, Monte Carlo, 1983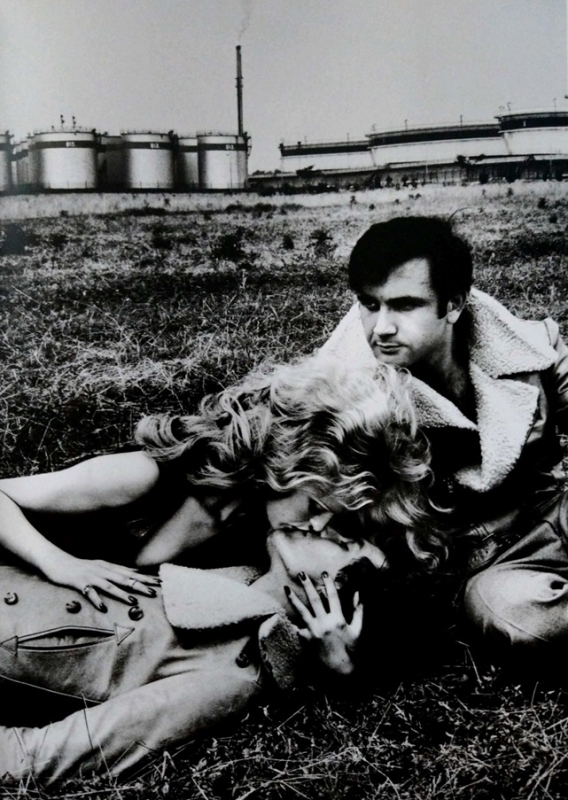 Fig. 9: Fashion Daniel Hechter, Uomo Vogue, Milan 1968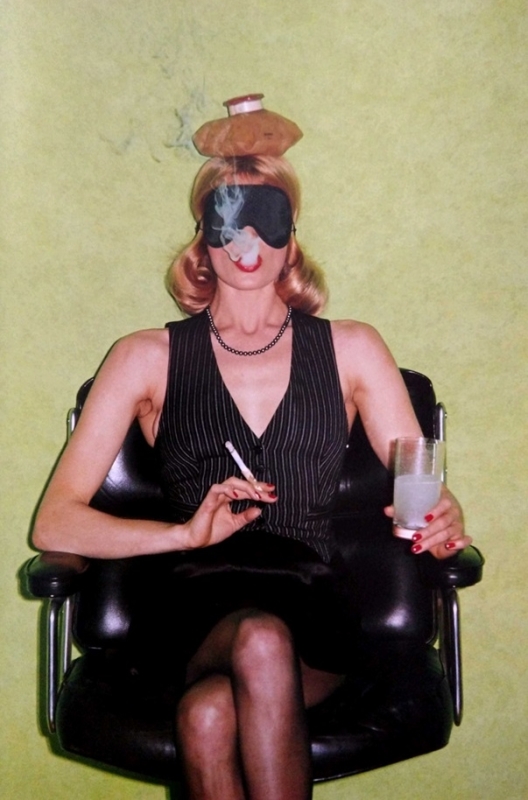 Fig. 10: Willi, Fashion Nova, Paris 1973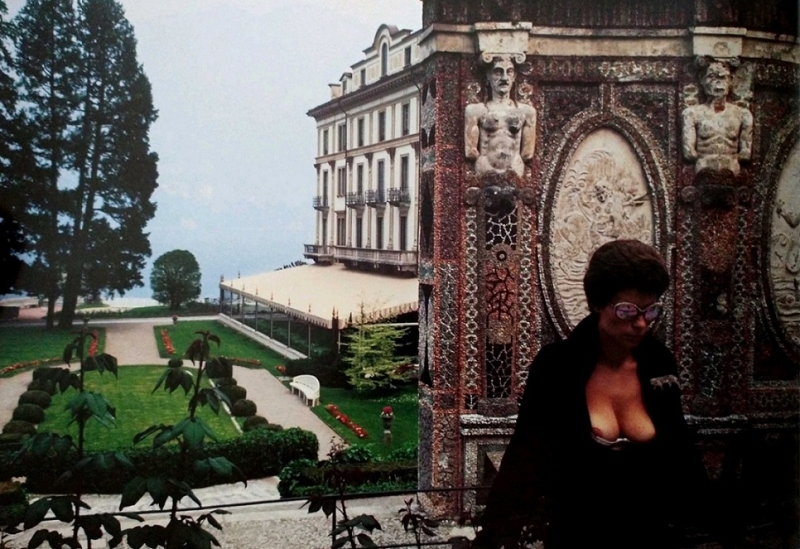 Fig. 11: Villa d'Este, Lake Como, Italy, 1975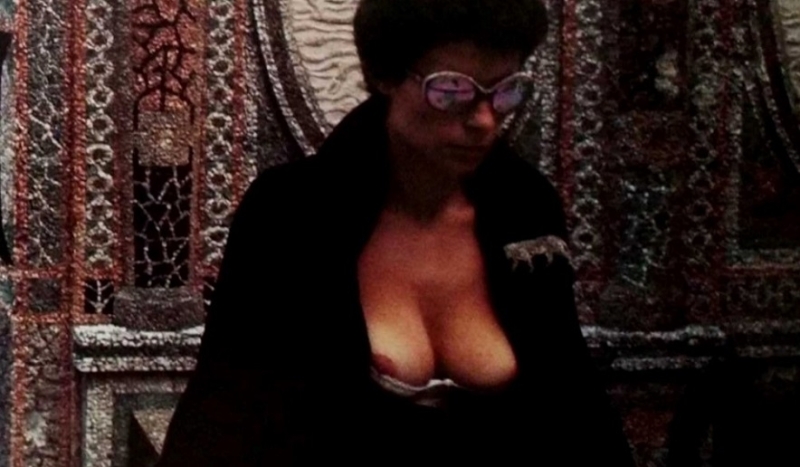 Fig.11a.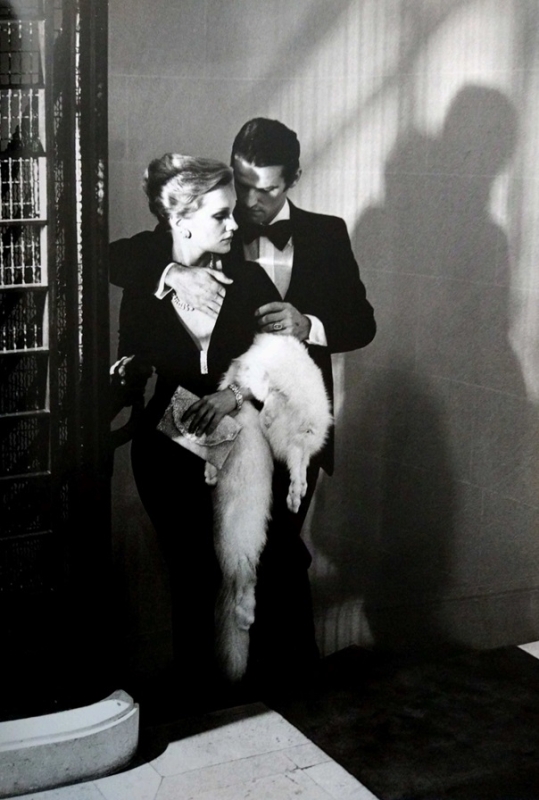 Fig. 12: Fashion, French Vogue, Paris 1975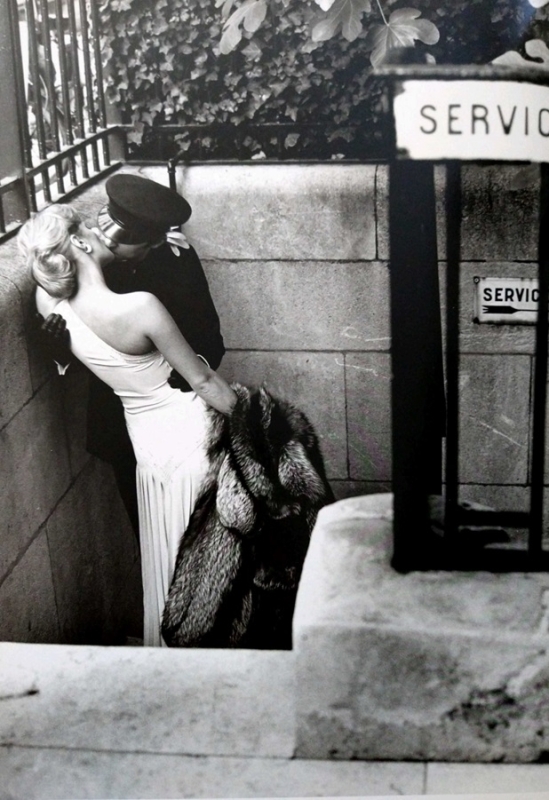 Fig. 13: Fashion, French Vogue, Paris 1975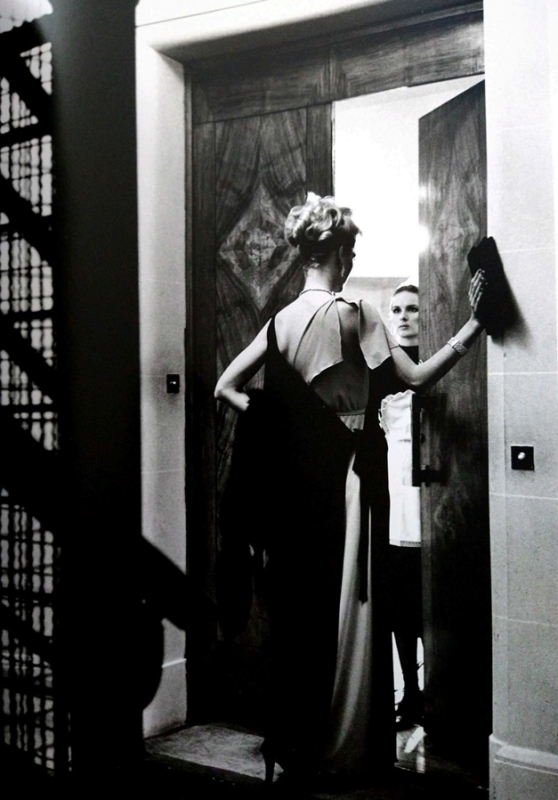 Fig. 14: 16th Arrondissement, French Vogue, Paris 1975
In Premium more on Newton's work for the British and French Vogue, his work on nudes, and numerous rare images that underline his unique sensual aesthetics.
Click HERE for an earlier article on Helmut Newton and his flirtatious nudes