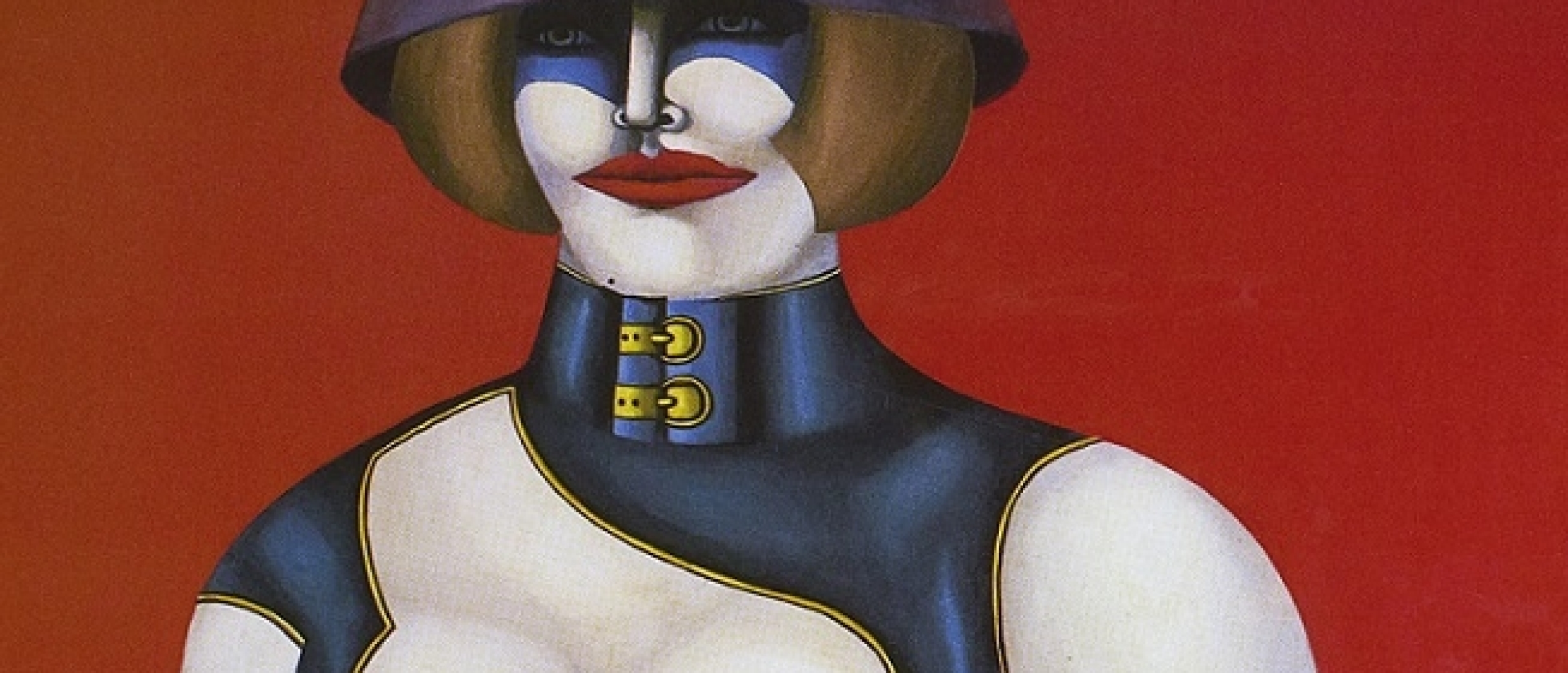 Molinier Meets Malevich: The Fun City Of The American Artist Richard Lindner
The red and the white are crumbled and gone, / fistfuls of ducats were tossed to the green, / and the black palms of gathered windows / have been given glowing yellow cards - this quatrain opening the first "professional" poem of the Russian poet and passionate gambler Vladimir Mayakovsky comes to mind when I look at figurative characters in the paintings of American illustrator Richard Lindner (1901-1978). His men and corset women, looking like Kings and Queens of casino decks in the urban setting, trace back to Philippo Marinetti's urban esthetics and Kazimir Malevich's figurative art.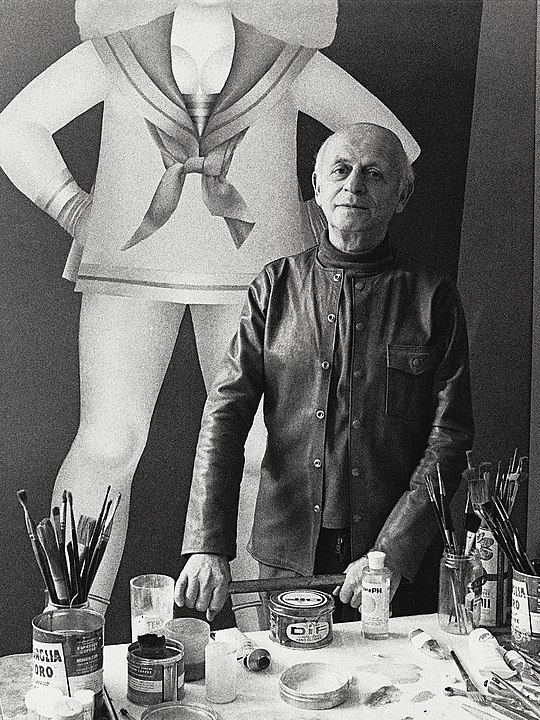 Fig. 1. Posing in his studio, in front of his current work, Girl with Green Hair, 1972 (Wikipedia.org)
Fig. 2. Fun City, 1971 (jimcdn.com)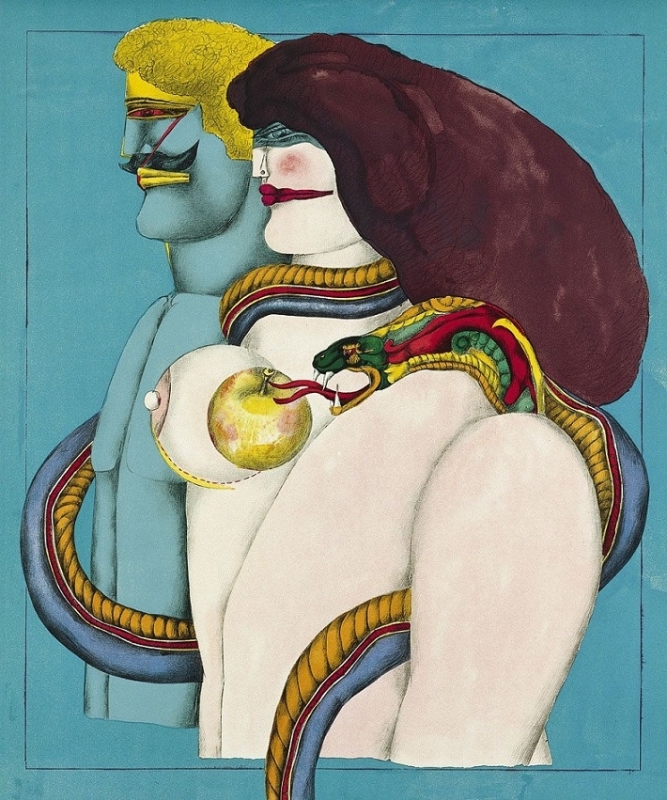 Fig. 3. Adam and Eve (corquevols.blogspot.com)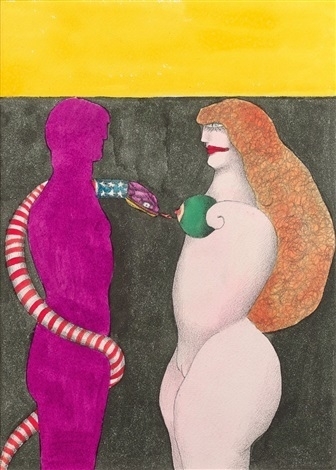 Fig. 4. And Eve, 1970 (artnet.com)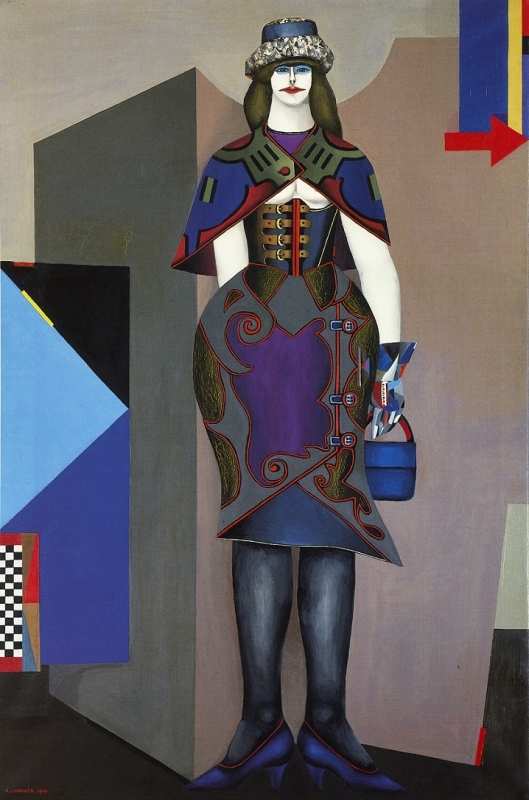 Fig. 5. The Walk, 1961 (richardlindner.net)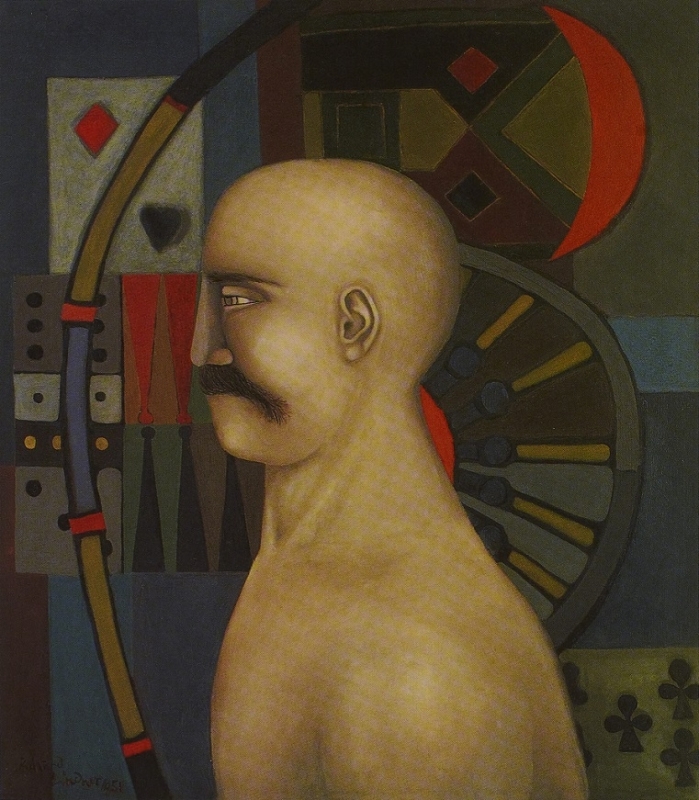 Fig. 6. The Gambler, 1951 (richardlindner.net)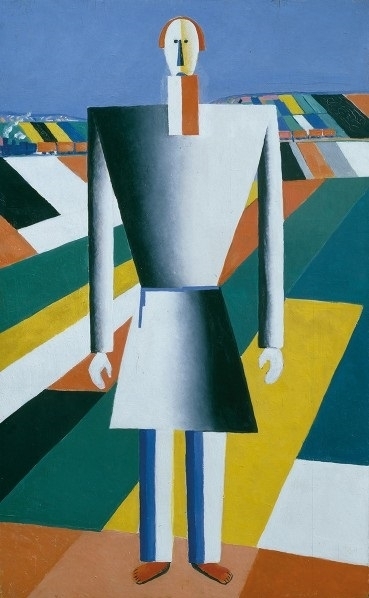 Fig. 7. Kazimir Malevich, Peasant in the Field, 1929 (rusmuseumvrm.ru)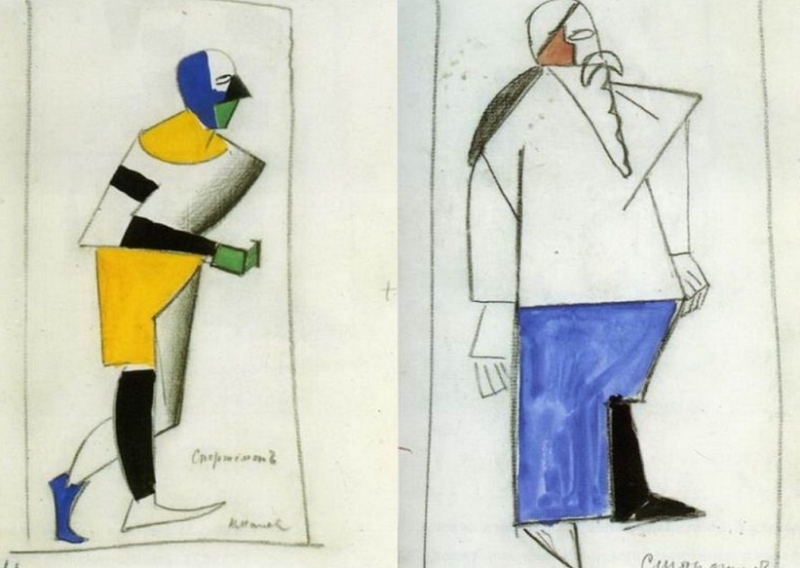 Fig. 8. Left: Kazimir Malevich, Sportsman, costume sketch for the opera Victory Over the Sun, 1913; right: Old Watchman, sketch for Victory Over the Sun  (Wikipedia.org)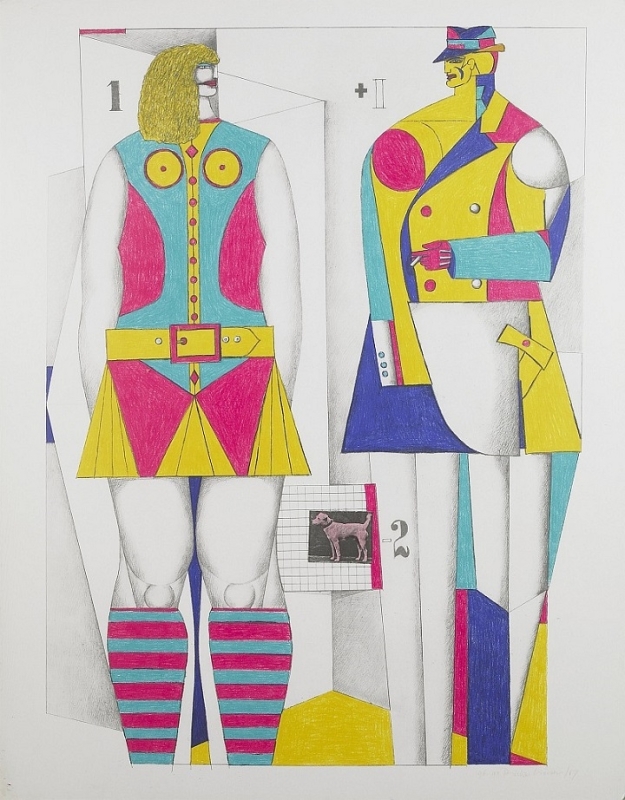 Fig. 9. 1+1, 1967 (richardlindner.net)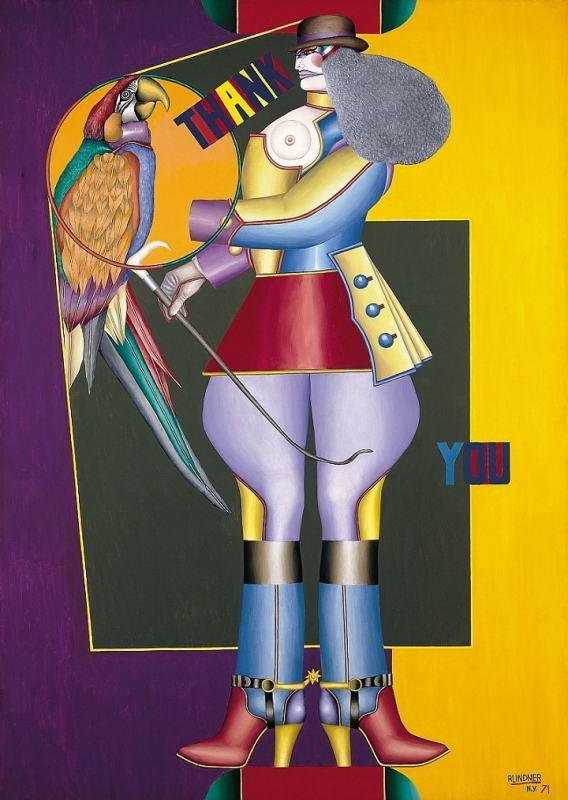 Fig. 10. Thank you Thyssen (corquevols.blogspot.com)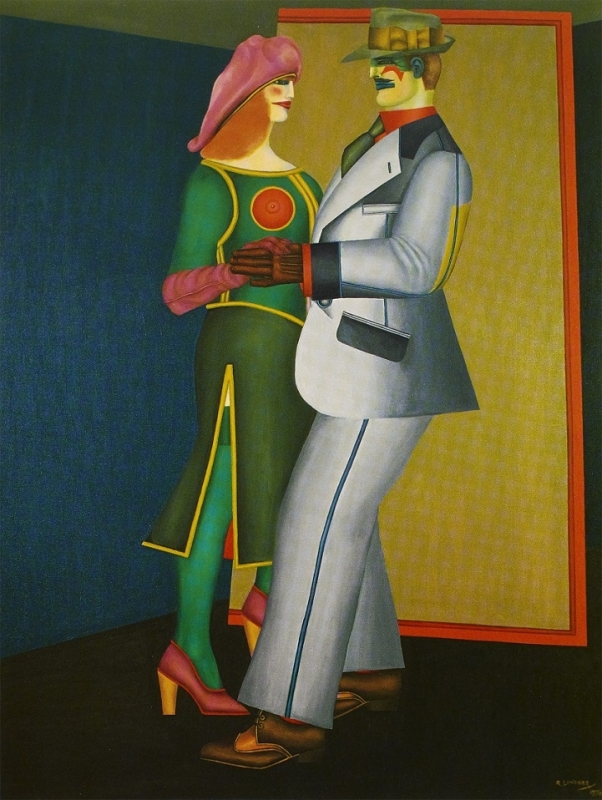 Fig. 11. Two, 1976 (richardlindner.net)
Yellow Submarine
Looking at Lindner's pictures, you'll inevitably associate them with the LSD world of the Yellow Submarine. And, in general, you will be right! The Beatles placed Lindner in the second row of their Sgt. Pepper's Lonely Hearts Club Band (1967) cover, above the head of George Bernard Shaw.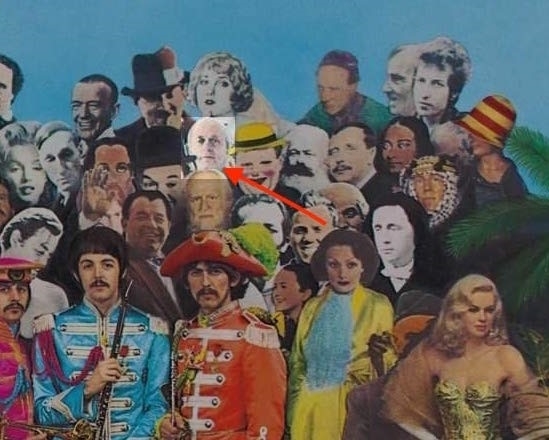 Fig. 12. Lindner on the cover of Sgt. Pepper's Lonely Hearts Club Band
Mother's Business And Bohemian Lifestyle
Richard Lindner was born in 1901 in a family of Jewish origin. His father Julius, a member of the High German Jewish Congregation, worked as a commercial clerk and later as a salesman. The family lived in Nuremberg, though Julius frequently changed his location. Lindner's mother, Mina Bornstein, launched a custom-fitting corset business in 1913. Corsets and female underwear would become a recurring detail in Lindner's paintings, making them look as if Molinier (or rather Roland Topor with his massive females) created his works under the heavy influence of cubism and figurative art. At the age of 21, Lindner began his studies at the Academy of Fine Arts in Nuremberg. Earlier, he followed his father's steps working as a commercial agent, but in the 1920s, Lindner decided to become an artist because he liked the bohemian lifestyle, as he confessed later.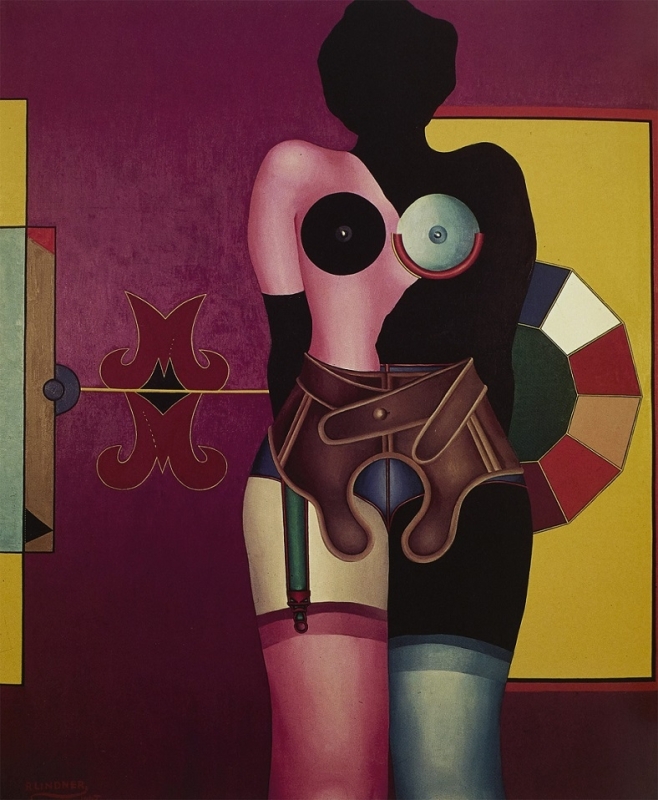 Fig. 13. Marilyn Was Here, 1967 (richardlindner.net)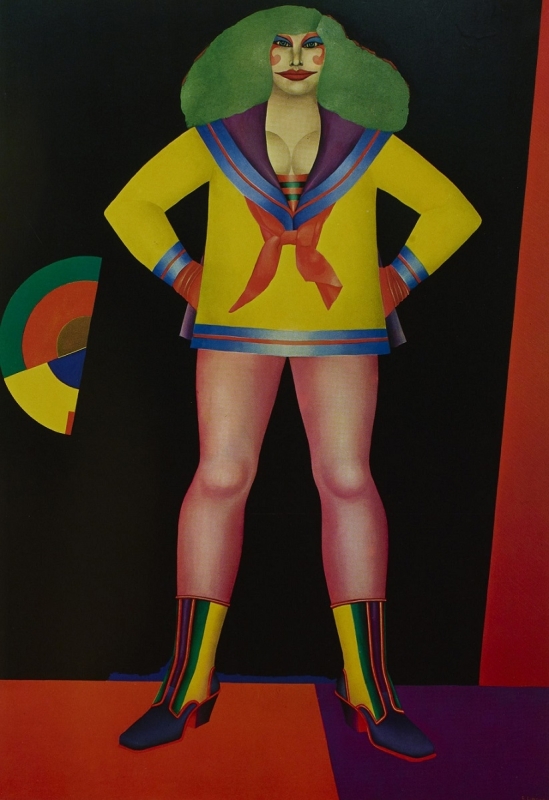 Fig. 14. Girl With Green Hair, 1972 (richardlindner.net)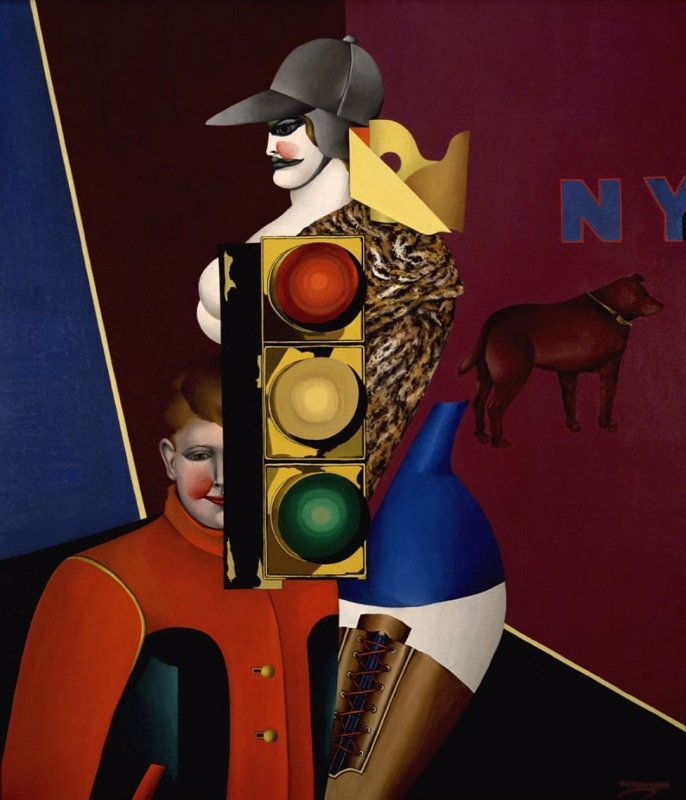 Fig. 15. NYC IV, 1964 (richardlindner.net)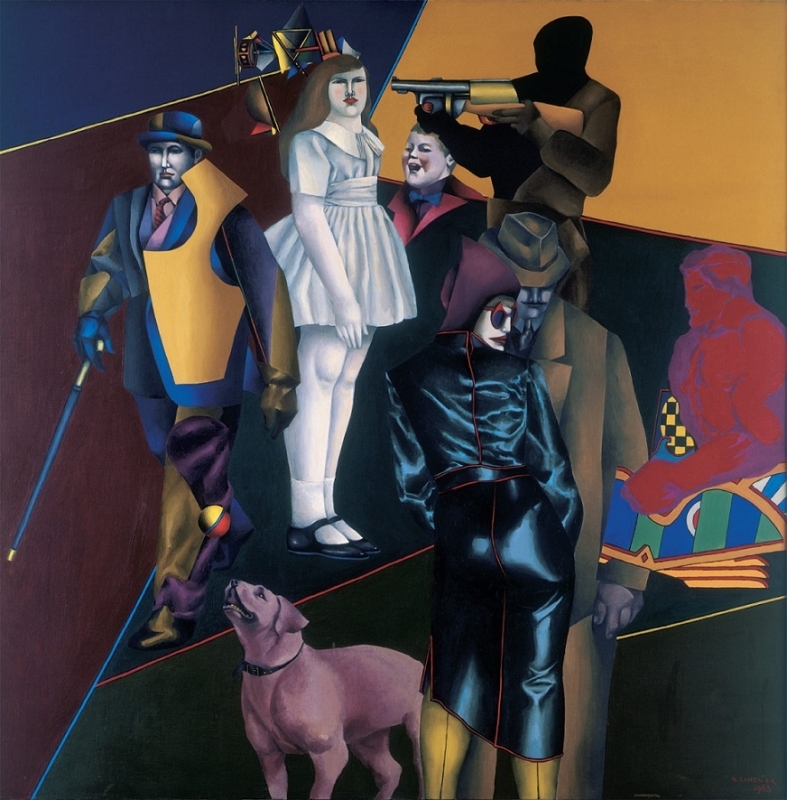 Fig. 16. The Street, 1963 (richardlindner.net)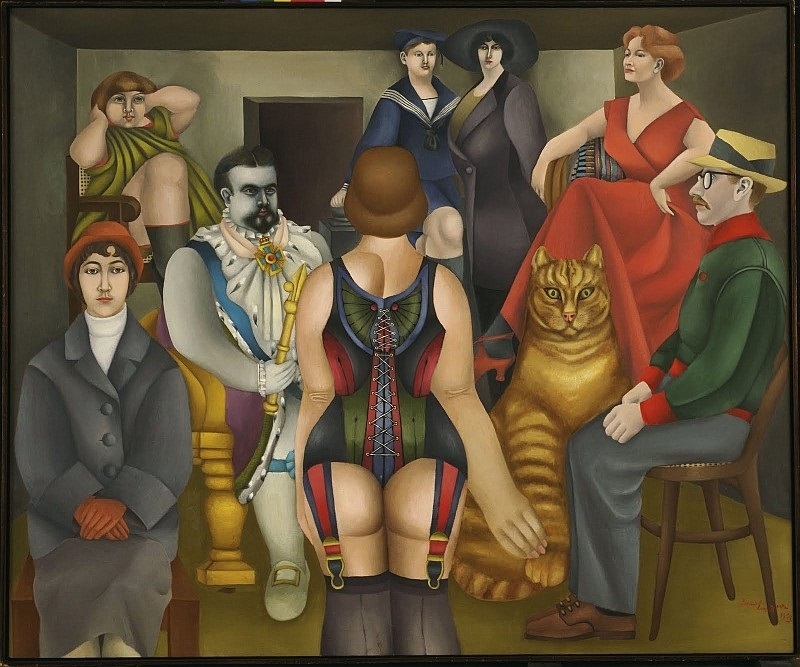 Fig. 17. The Meeting (corquevols.blogspot.com)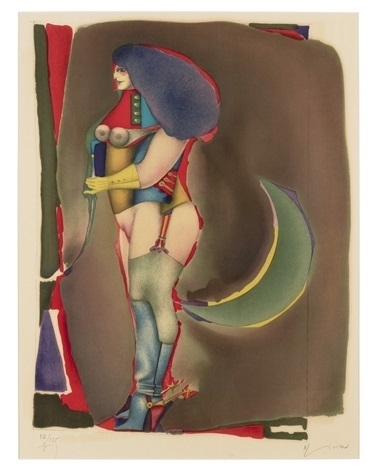 Fig. 18. Plate from Ionesco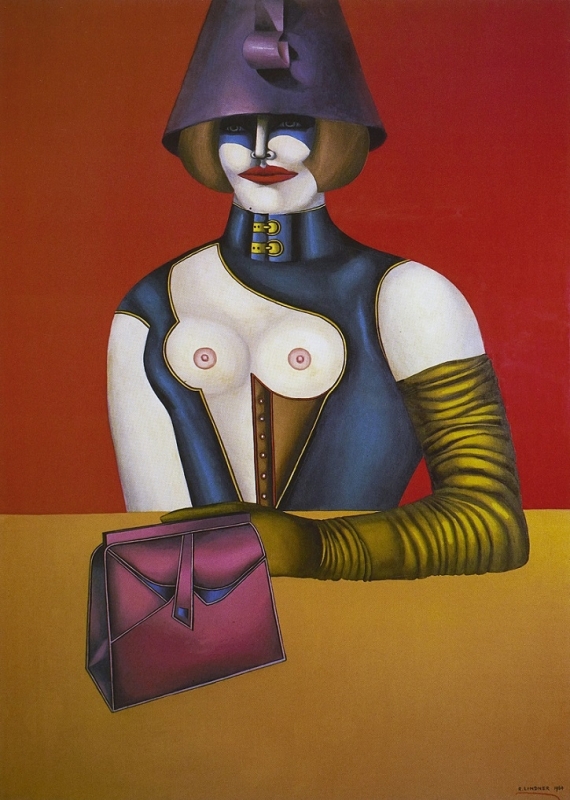 Fig. 19. West 48th Street, 1964 (richardlindner.net)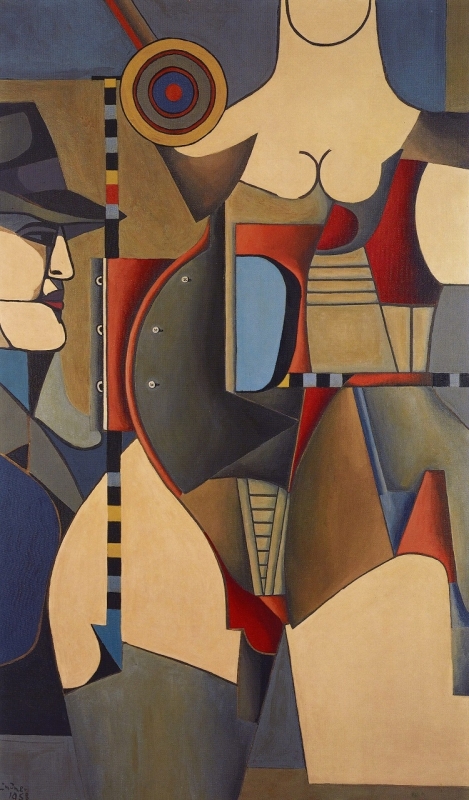 Fig. 20. Stranger #1, 1958 (richardlindner.net)
From Camp To Funhouse
Until 1933, the artist stays in Germany, then flees to France. In 1939, after the war was declared, Lindner was imprisoned in a camp in Villemalard together with his spouse Elsbeth Lindner, a successful illustrator of Vogue and Jardin des Modes. She was released first and emigrated to the United States in 1940. A year later, Lindner was also freed from a concentration camp and arrived in New York, where he started his career as a magazine and book illustrator. The following year, one of his works was included in the 21st annual of advertising art at the Metropolitan Museum of Art. Since this time, he was quite a demanded artist providing illustrations to Gustave Flaubert`s Madame Bovary (published by Peter Pauper Press), Longfellow, and taking advertising commissions. As Lindner dreamed, he made acquaintance with many bohemian characters like Andy Warhol. He visited Rene Magritte shortly before his death and had ...
Continue reading by becoming a Premium member, and discover, among other things, the influence of Magritte on Lindner and dozens of additional images of his art
Click HERE for an article on the erotism and absurdity in the art of René Magritte
Sources: Wikipedia.org; richardlindner.net; corquevols.blogspot.com