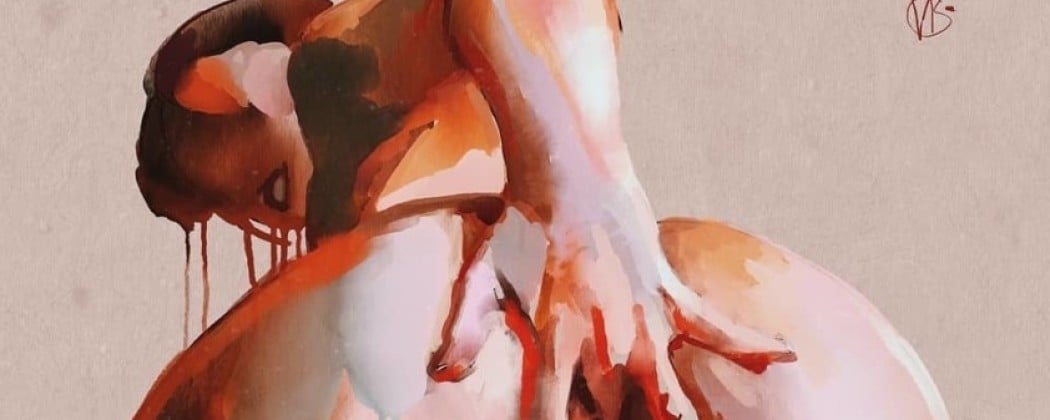 107 Seductive Watercolor Paintings of the Daring Valeria Ko
Like many current young artists, the Moskou-based artist Valeria Ko uses Instagram as her sole platform. Art is like therapy to her, when she draws she feels happy and that is what her paintings radiate. In her work, Valeria explores the many forms of feminine intimacy. For this she uses a sultry color palette in which the portrayed women enjoy their intimacy without restraint. Whether they are alone or with a male partner, they are always in charge.
Real 'deed'
Despite the strong sensuality of the imagery, she does not show the real 'deed'. This has allowed her to bypass Instagram censorship but her popular art has also drawn the attention of some pushy men making explicit requests. In an earlier interview she explains,'…when people (we are talking more about men) see the female artist who draws sexual scenes, they think that you are crazy and very open minded in sex in real life. It's affected my private life a lot. Also, everyday I receive photos of dicks and sexual content in my DM in Instagram.'
Voluptuous Impressionism
But otherwise Valeria Ko's voluptuous impressionist watercolors are highly appreciated among her followers. She made illustrations for several magazines, already participated in several exhibitions and a couple of years ago made a big mural painting for a cafe in the center of Amsterdam. In other words, an artist to keep an eye on.
Below you can enjoy more of her recent sultry intimacies…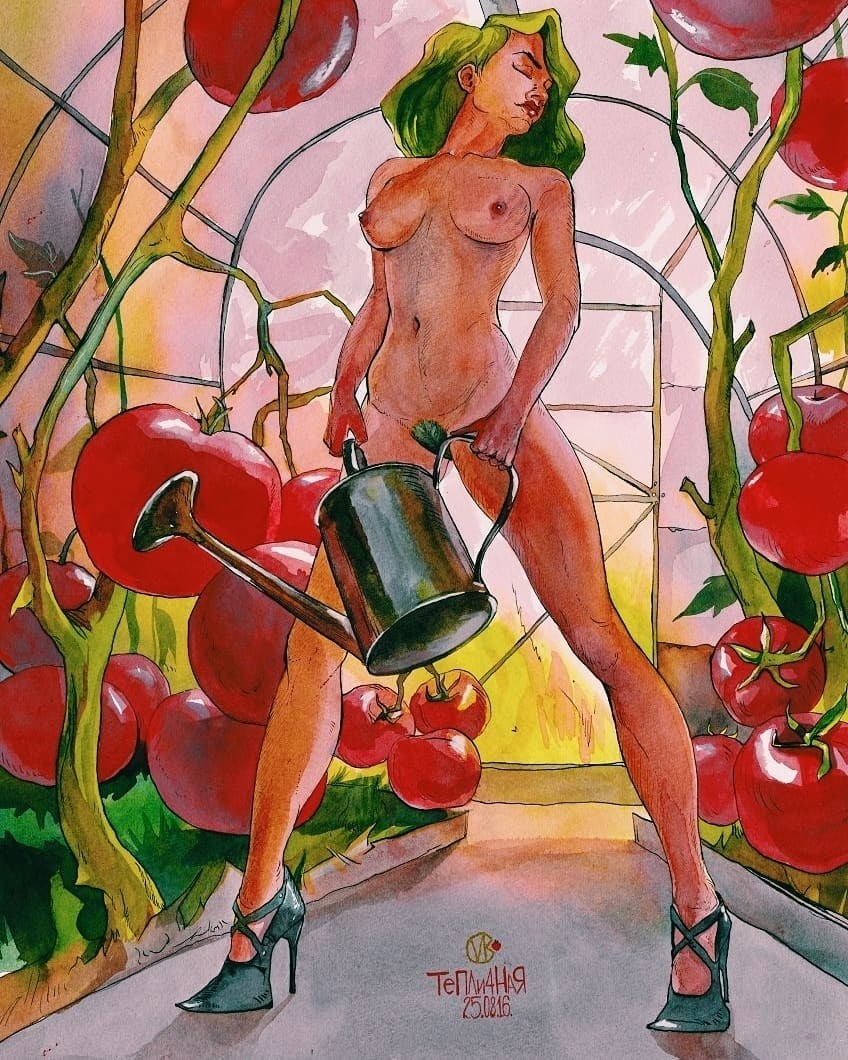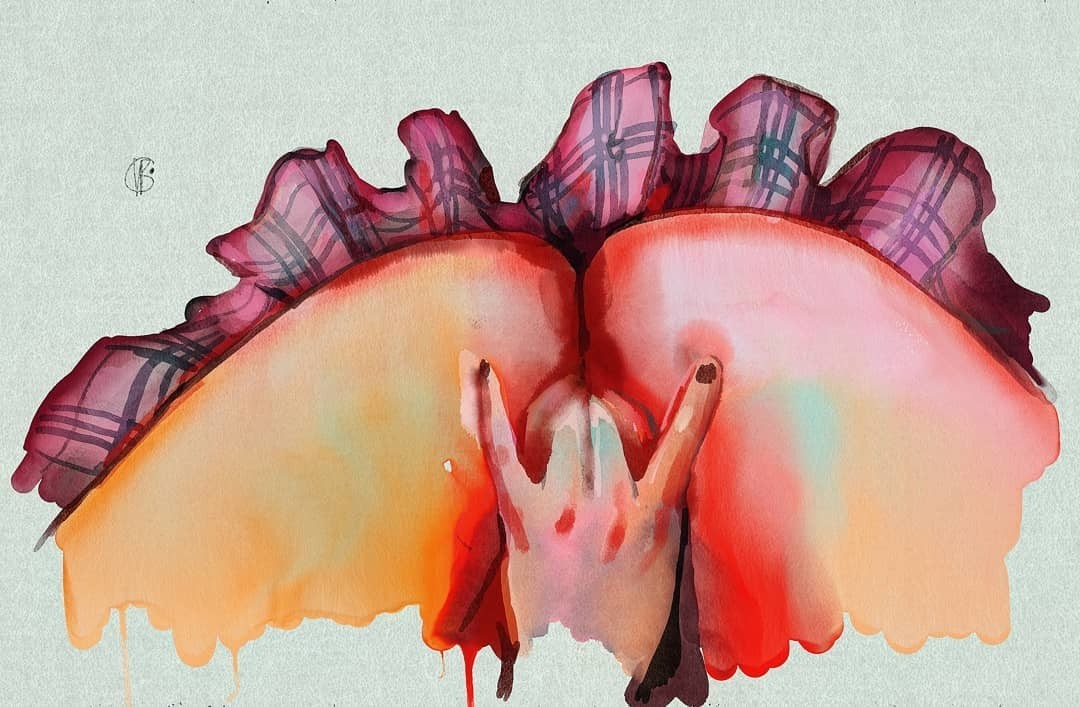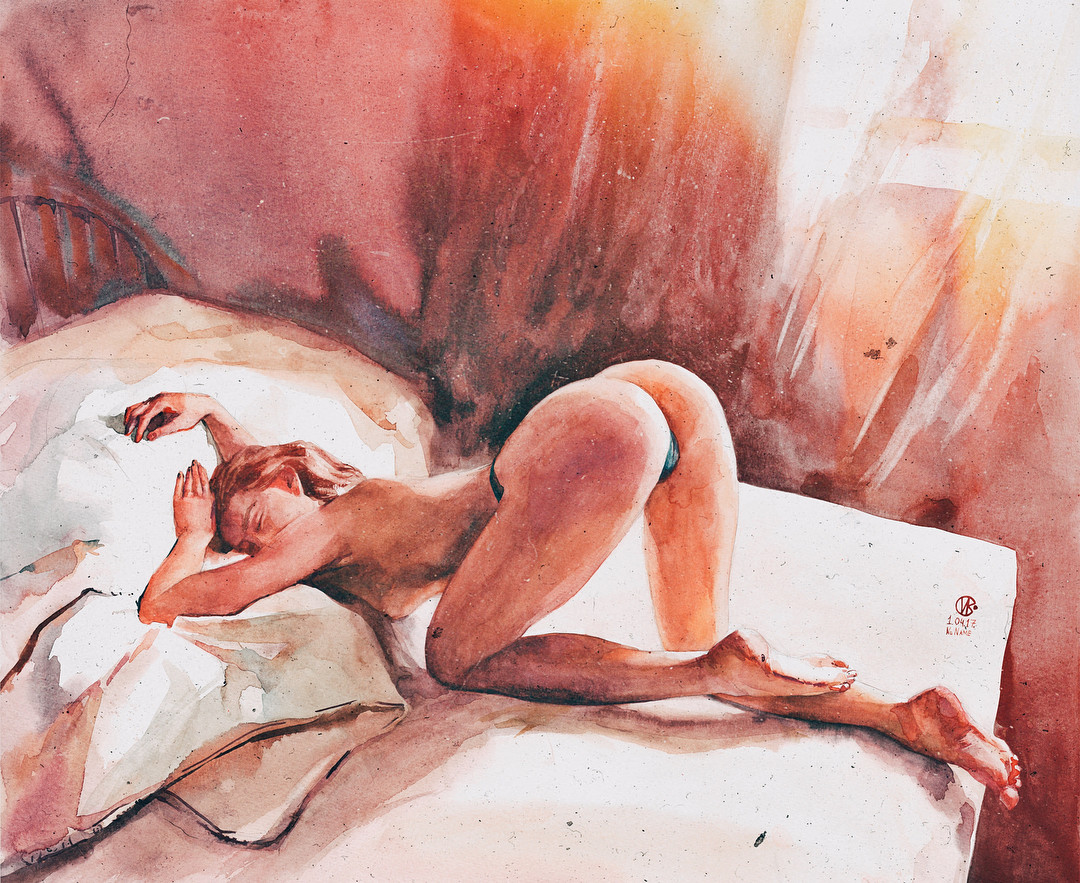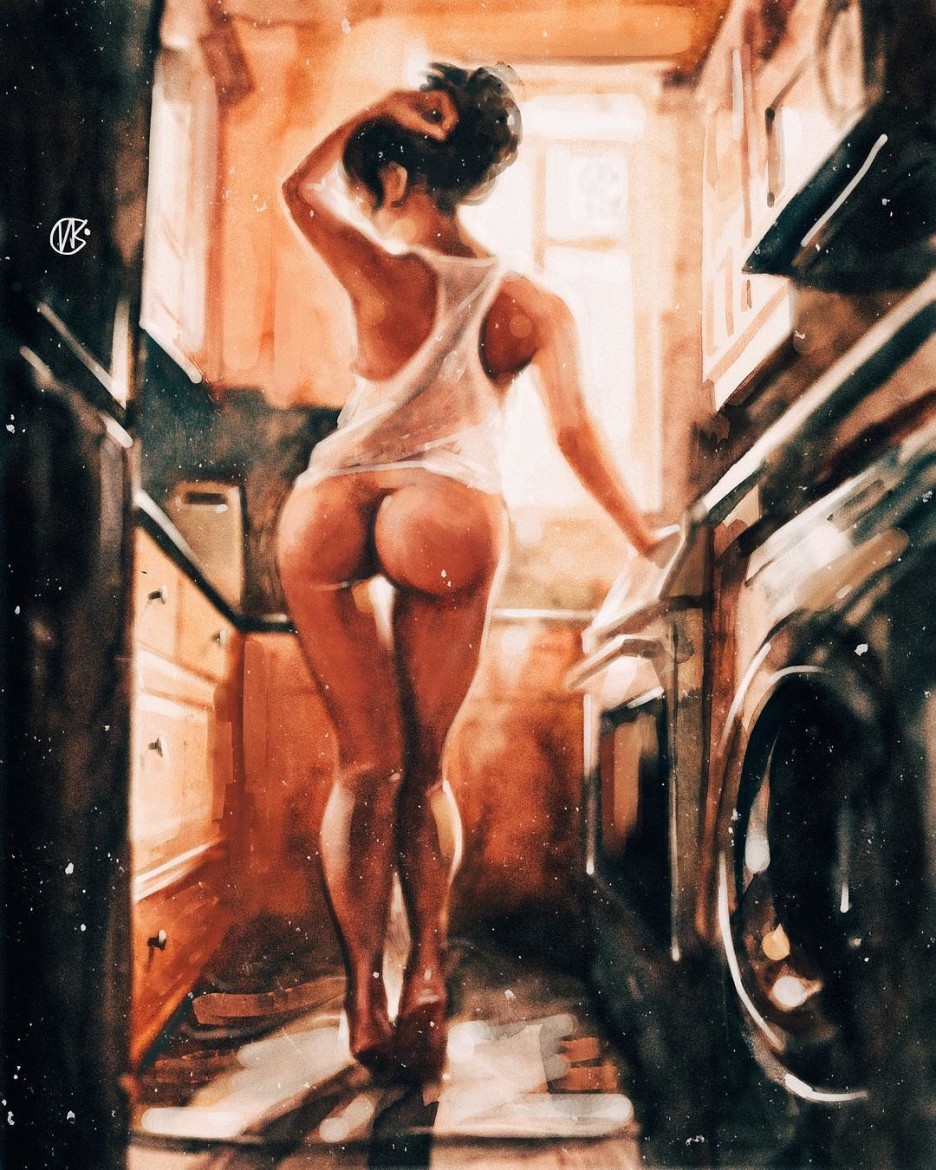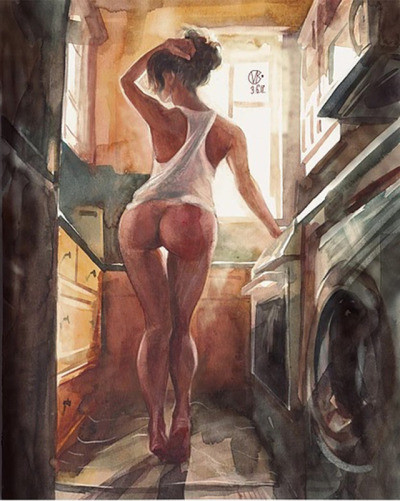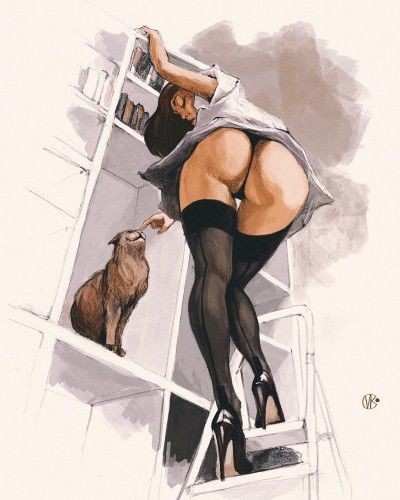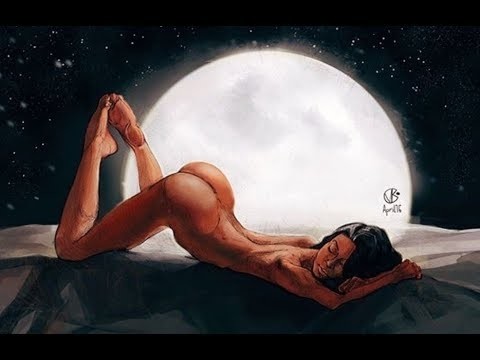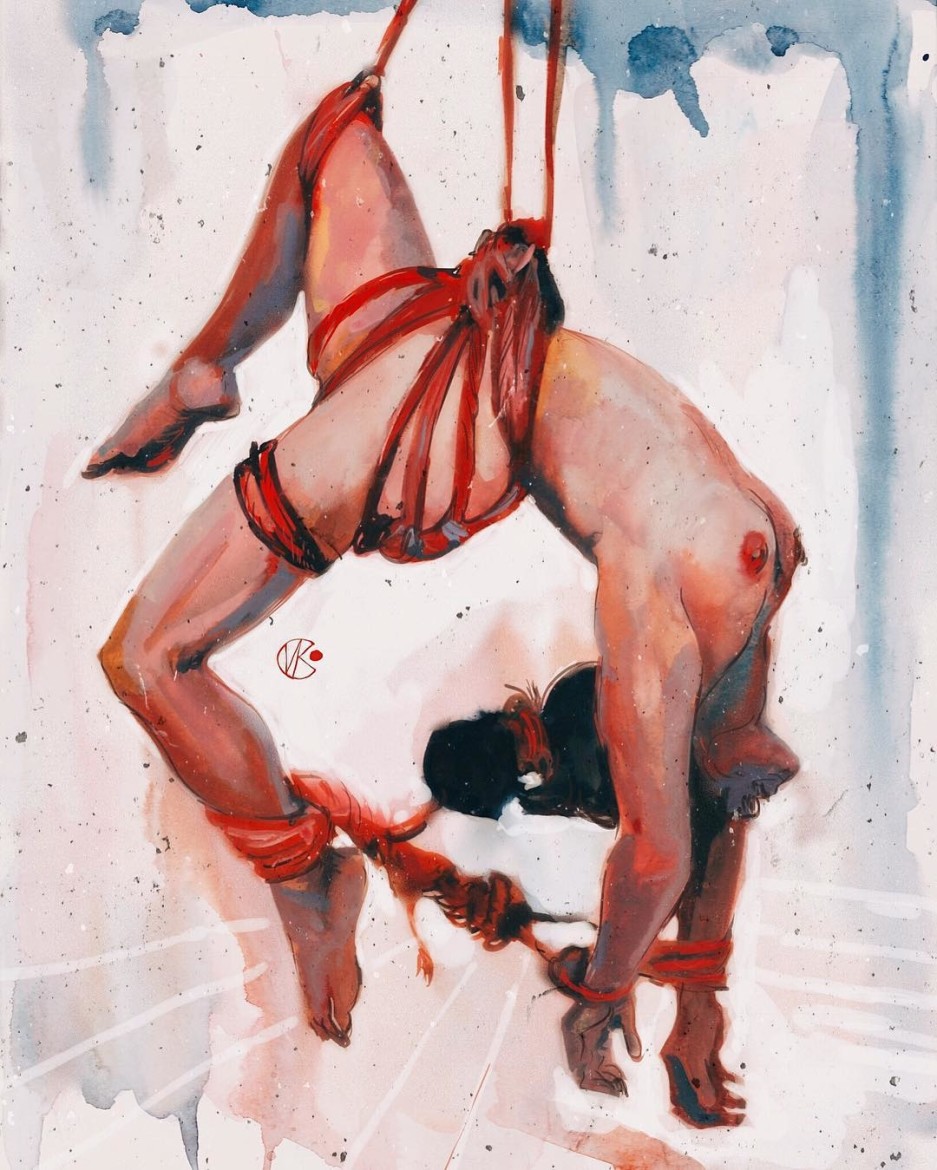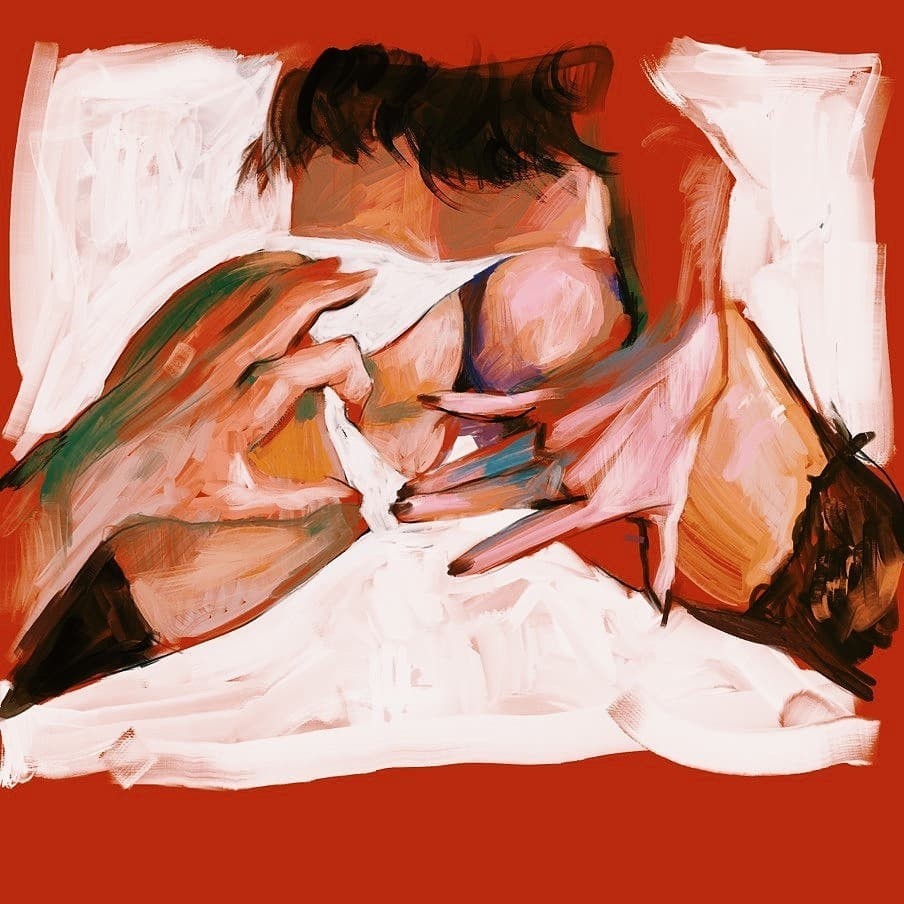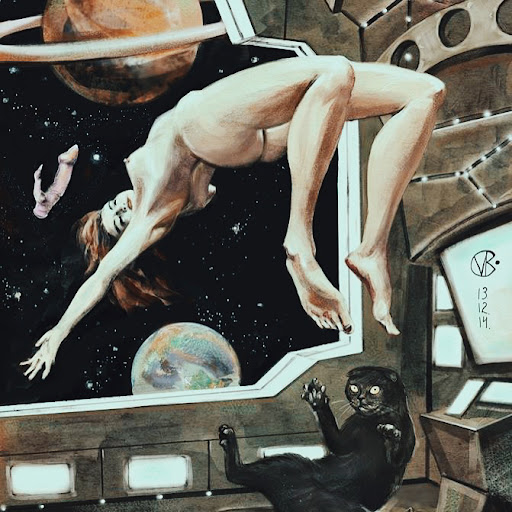 The following 4 pieces are from the "Skazki" series based on Russian fairy tales…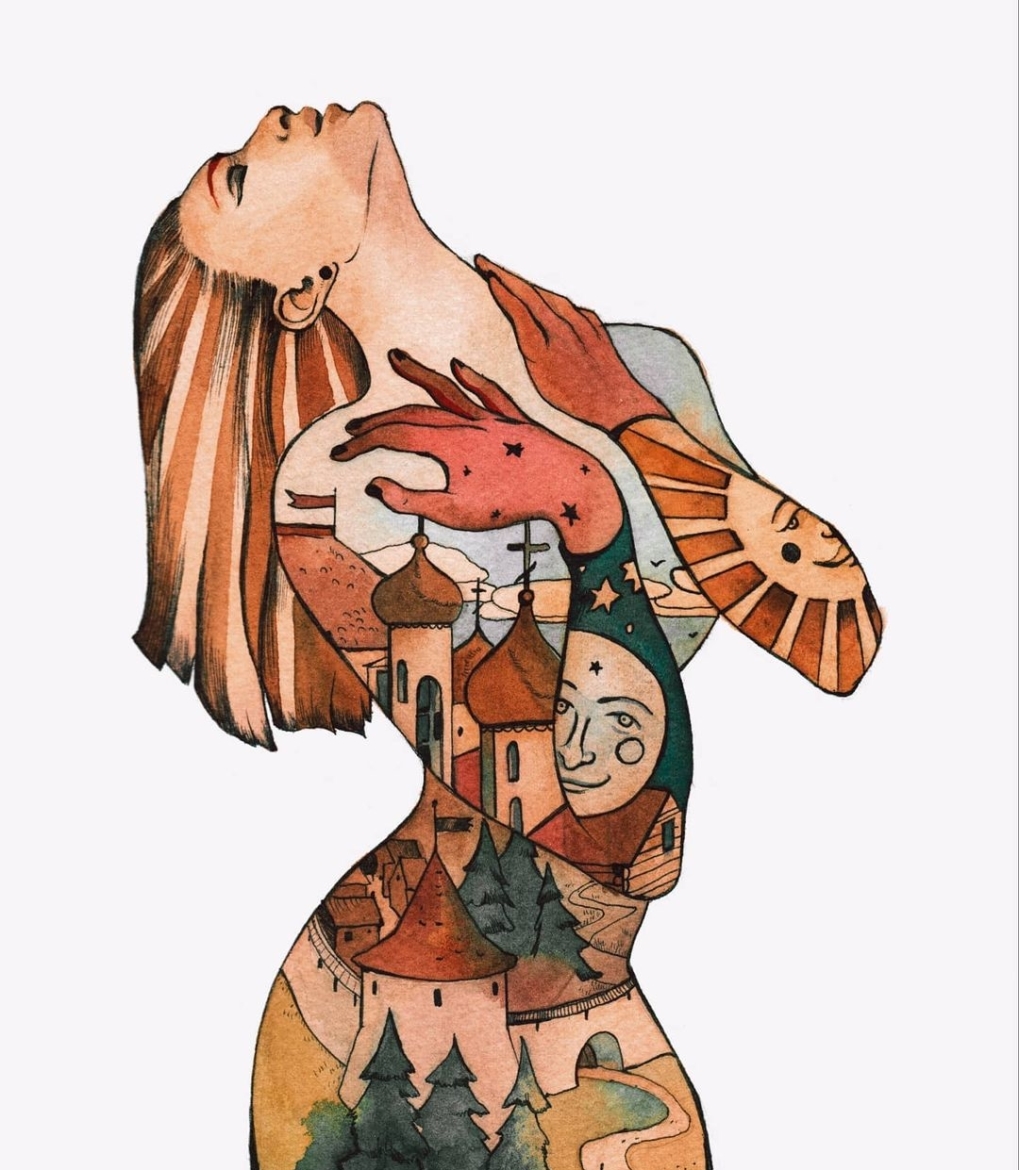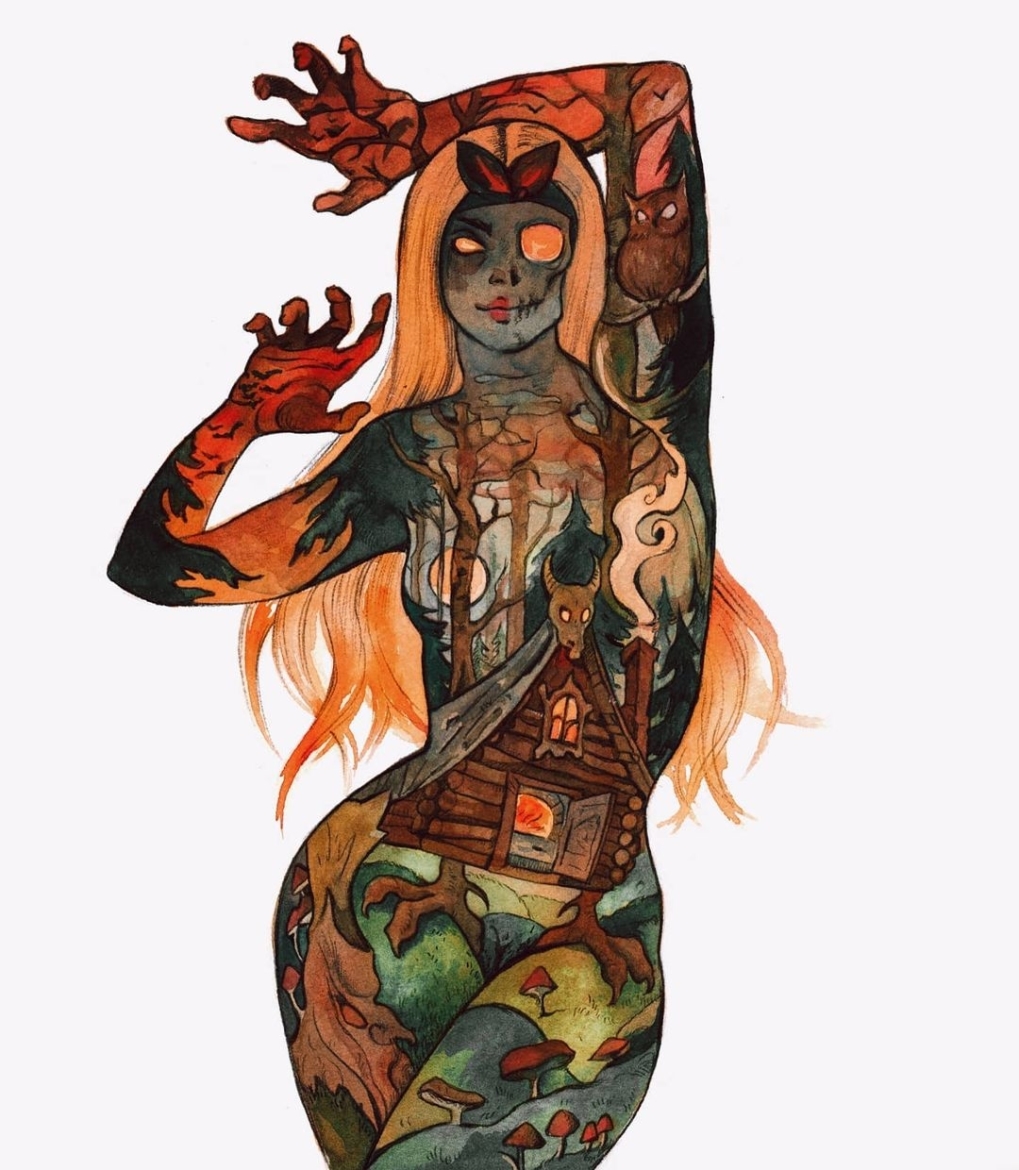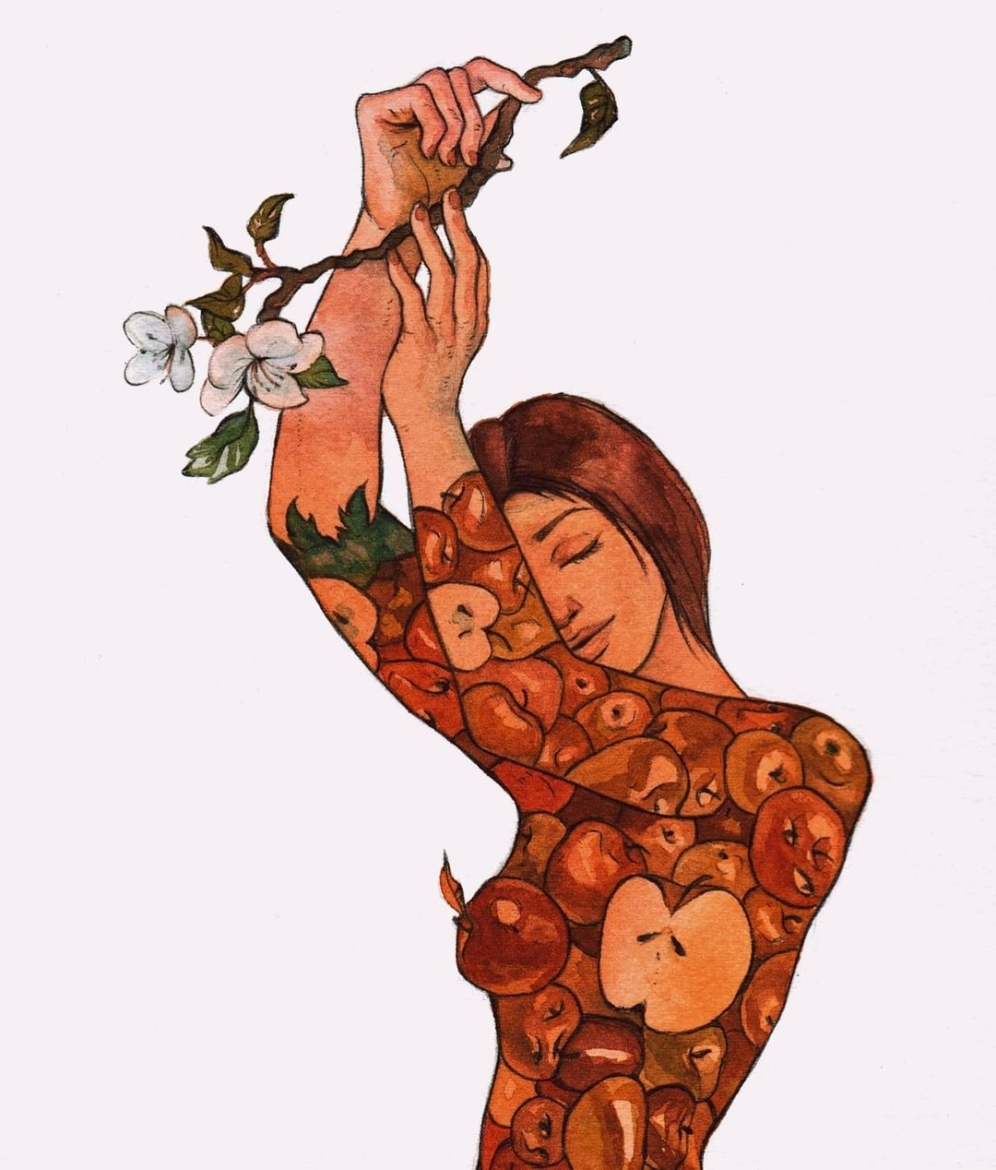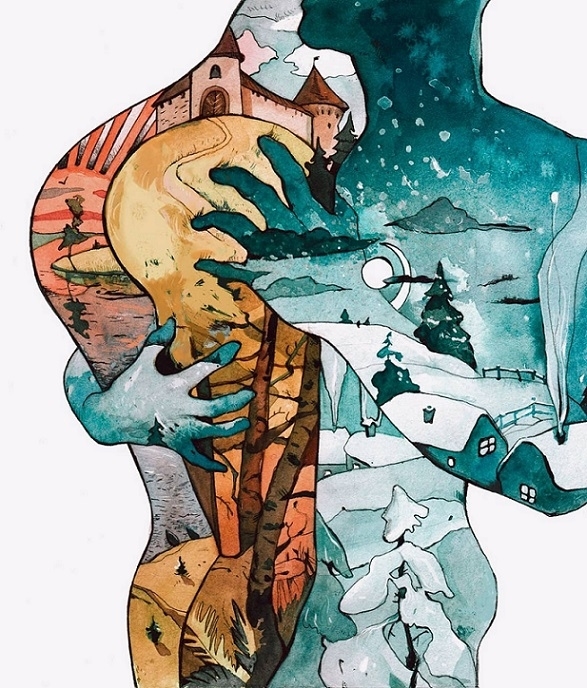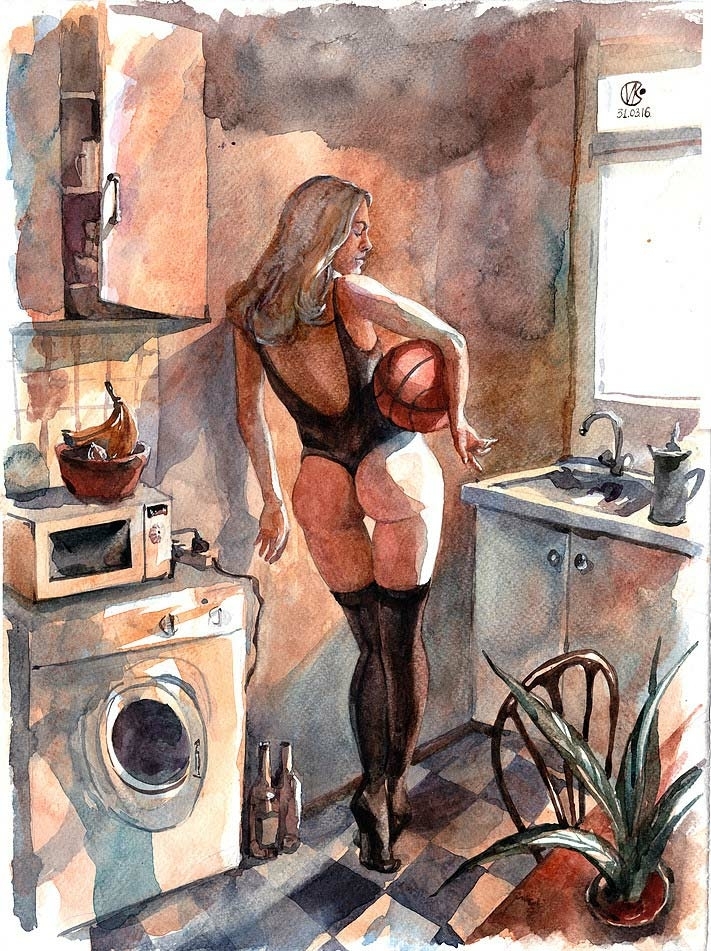 Valeria Ko is also familiar with shunga art. This is her contribution to the book 'The Secret Garden' issued by Senju Shunga that we treated in an earlier article…
You can check out Valeria's participation to Inktober including 26 sensual ink drawings by clicking HERE….!!
Click HERE to check out two articles on the risky impressionism by the Dutch artist Harry Maas….!!
You can follow the seductive path of this audacious erotic artist on Instagram…!!
Who is your favorite erotic artist or style (for instance shibari, shunga, hentai, tentacle, classical, modern..etc)?  Leave your reaction in the comment box below….!!