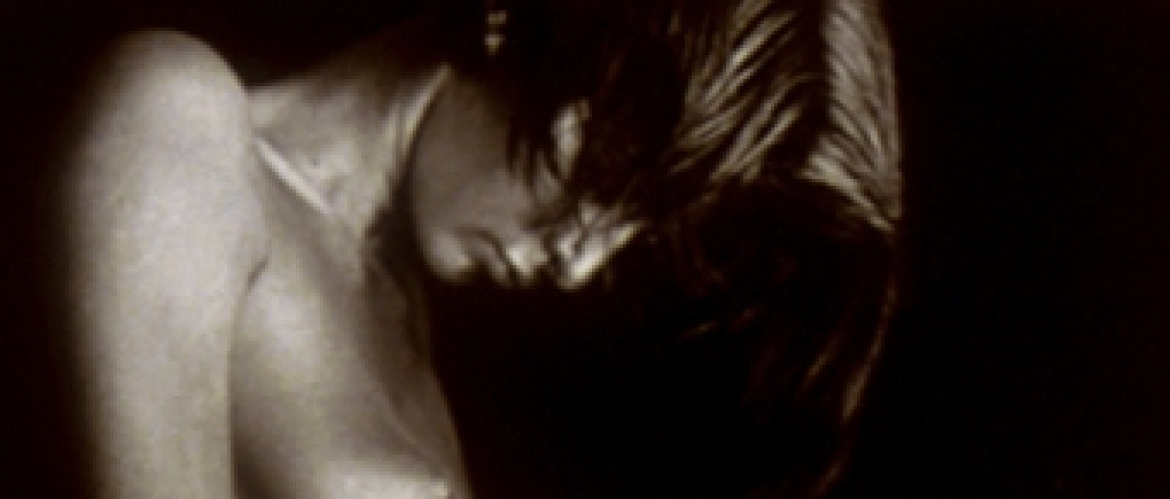 The Vernesque Quality in Alvin Booth's Sensual Photographs
The self-taught artist Alvin Booth (1959) was born in Hull, England but lives and works in New York since 1989. Coming from a hairdressing family and destined to follow this tradition, he initially worked as a hairdresser in his hometown of Oxford. But as he approached his thirties, his passion for photography began to take over and decided to move to his wife's hometown, New York.
Metamorphosis
What appealed to him about photography besides the aesthetics is the process. He is drawn to the elemental beauty of the human form, and in the metamorphosis of that beauty. To him the body is a palate, a landscape that is from time to time charmingly mundane and at times attractively surreal.
Jules Verne
As mentioned earlier, Booth loves the craft. Each of his photographs is processed by hand. He uses a modern printing method while their imagery are strongly reminiscent of late 19th century photography. The final print is then framed by sealing it in glass with copper and tin, creating a three-dimensional sculptural object. The copper framing also …enhances the 19th century effect. In an earlier interview he explains,' It makes them look very "Jules Verne", like they're in little time capsules. It's also important to say that I don't do any digital manipulation at all. I shoot full frame, and don't do any cropping. What you see is exactly what I see, nothing more, nothing less. All I'm doing in the printing process is putting a little more distress on the image, making it unique.'
Corpus and Osmosis
Already early in his career he realised that nudes would be the main topic in his art, leading to his first book Corpus with which he won the 1999 Kodak Photo Book award. Corpus delivered the glorified yet erotic aesthetics he also refers to in his later series Osmosis issued in 2006. Corpus is shot in a very traditional, stylised way, with lots of wrapping of the body, while the images in Osmosis look very soft and gentle. The final result is completely different, but his way of printing and separately hand-painted frames and prints all have the 'aged patina' that bear his signature style.
Peepholes and Ova
Two other intriguing series by Booth are Peepholes (2002/03) and Ova (2004/05). Peepholes offers, like the title suggests, eye-sized images that tempt the spectator into a sensual scene. The photographs are arranged to be seen one at the time, intended to transform us into the voyeur at the keyhole. The portrayed bodies are both fondled and condensed, pulled and altered, generating a new view of beauty that gives a salute to kinbaku but hints at tendencies much more essential. In Ova, long, dynamic female nudes take center stage. In this series of photos, the focus is on a more modern view of femininity. The egg shape that encloses them evokes the impression of some kind of fecundation, but the serene allure they display in their arrangement feels conspicuously liberated.
Click HERE to check out the transgressive photography by Joel Peter Witkin…!!
Sources: alvinbooth.com,
Let us know your thoughts on the work of Alvin Booth in the comment box below….!!