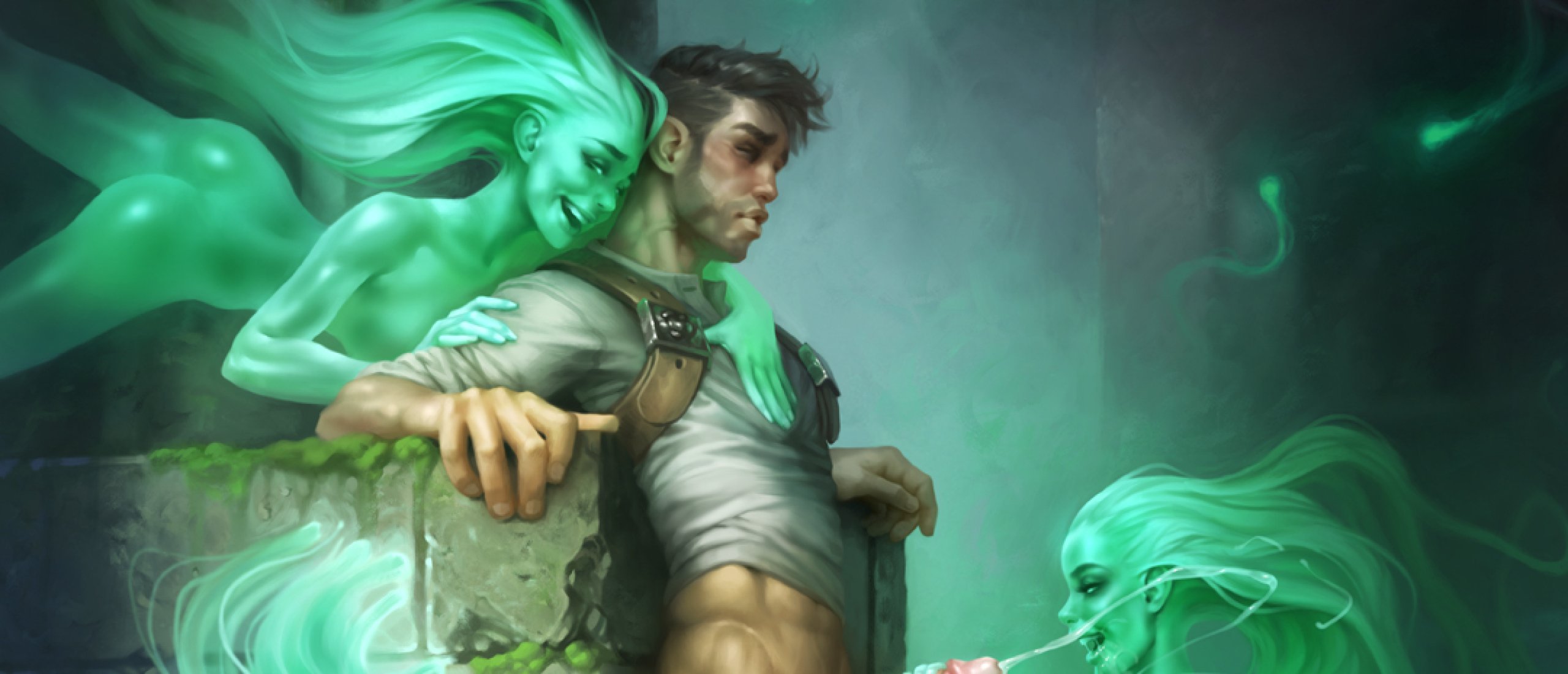 The Semen-Abundant Universe of the Hentai Artist Calm
Some artists are known for their specific ability to reproduce certain details in their work. Their trademark so to speak. For instance, in the studio of Rembrandt van Rijn, his pupils/ assistants who were trained in his style, often assisted the master in the production of new paintings.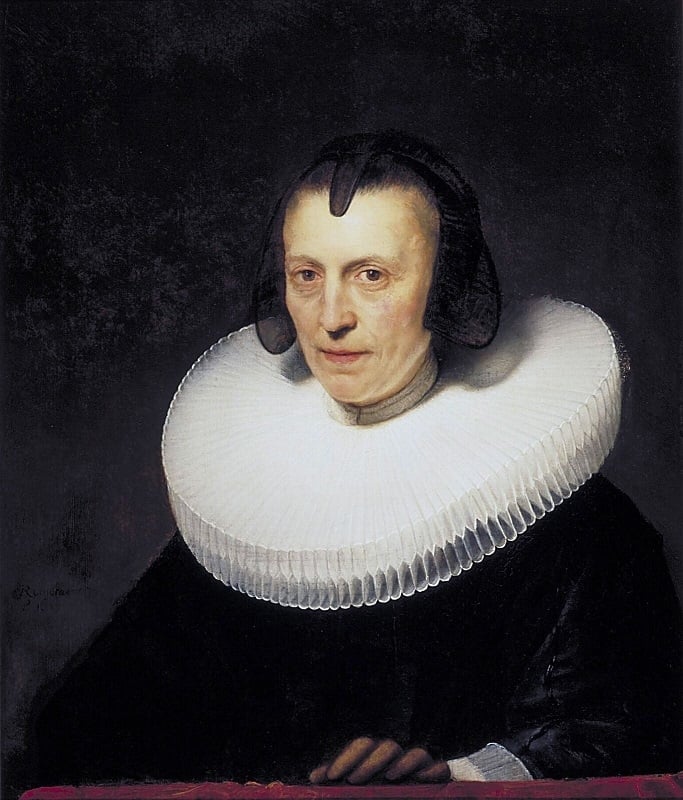 Fig.1. 'Portrait of Aletta Adriaensdochter' (1639) by Rembrandt van Rijn (commons.wikimedia.org)
Final Touch
They were allowed to work on the composition or the rough line work, but it was Rembrandt who added the final touch, filling in specific details like the intricate patterns of the then popular pleated collars (Fig.1). Arnold Houbraken, Rembrandt's first major biographer, reports that according to his pupils, the master 'could spend a day or two arranging a turban to suit his taste (Fig.2).'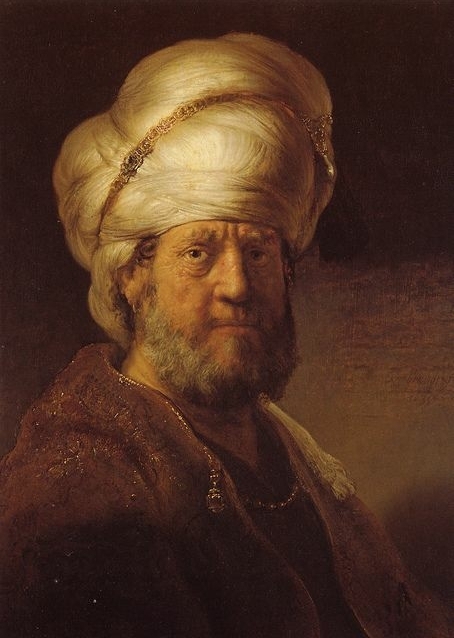 Fig.2. 'Bust of a Man in Oriental Dress' (1635) by Rembrandt van Rijn
Rendering of Semen
A contemporary artist working in the unadulterated hentai genre, who is known in this community for his unsurpassed rendering of semen, is the enigmatic Calm. Apart from his presence on various platforms like Twitter, Hentai Foundry and ArtStation, I have not been able to find much on the artist (who prefers to stay anonymous and emphasizes on Hentai Foundry that his porn drawings could fall in bad taste with potential employers and also his family), and he is only asserting himself through work of which you can see a wide selection below..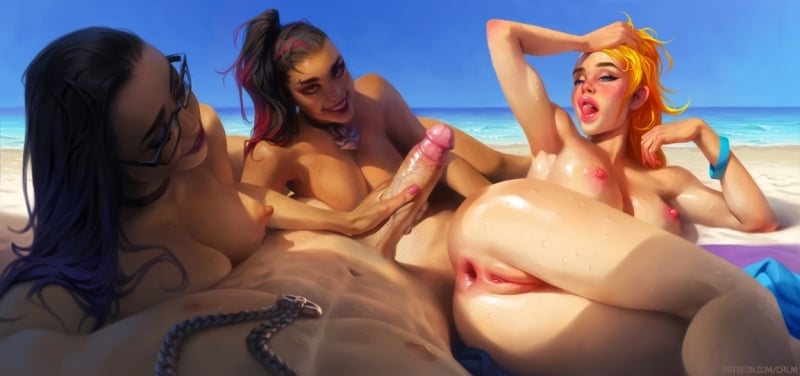 Fig.3. Dry version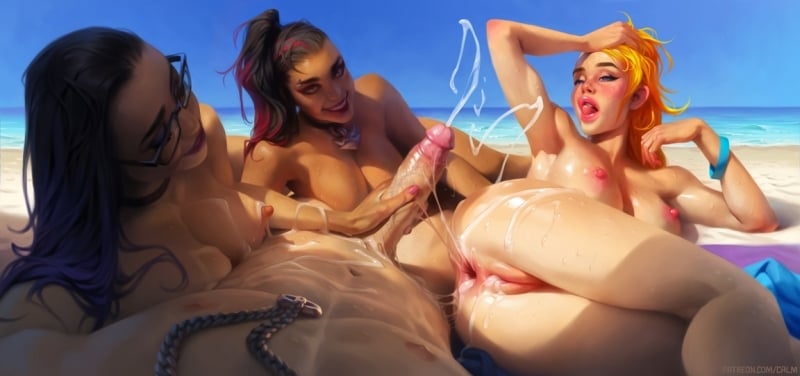 Fig.3a. Semen version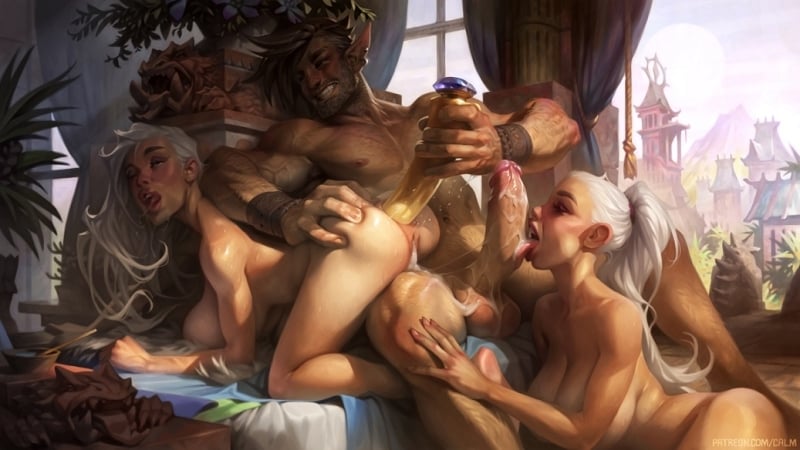 Fig.4.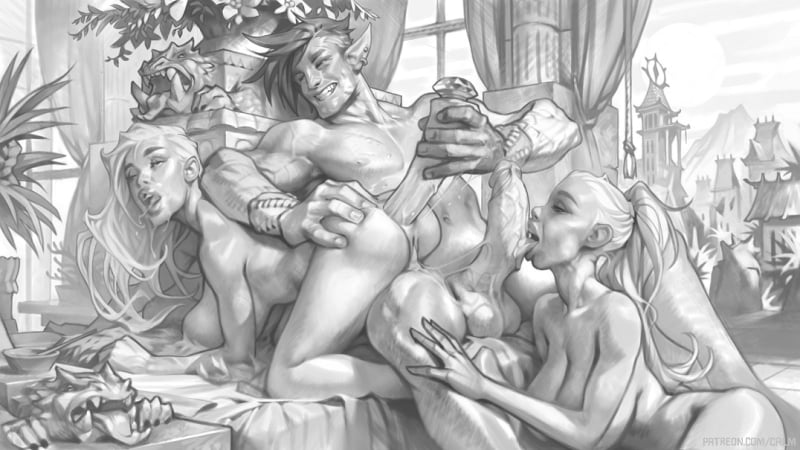 Fig.4a.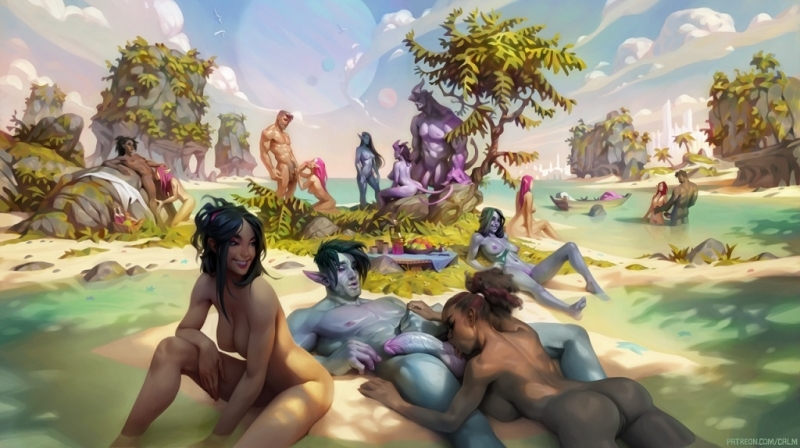 Fig.5.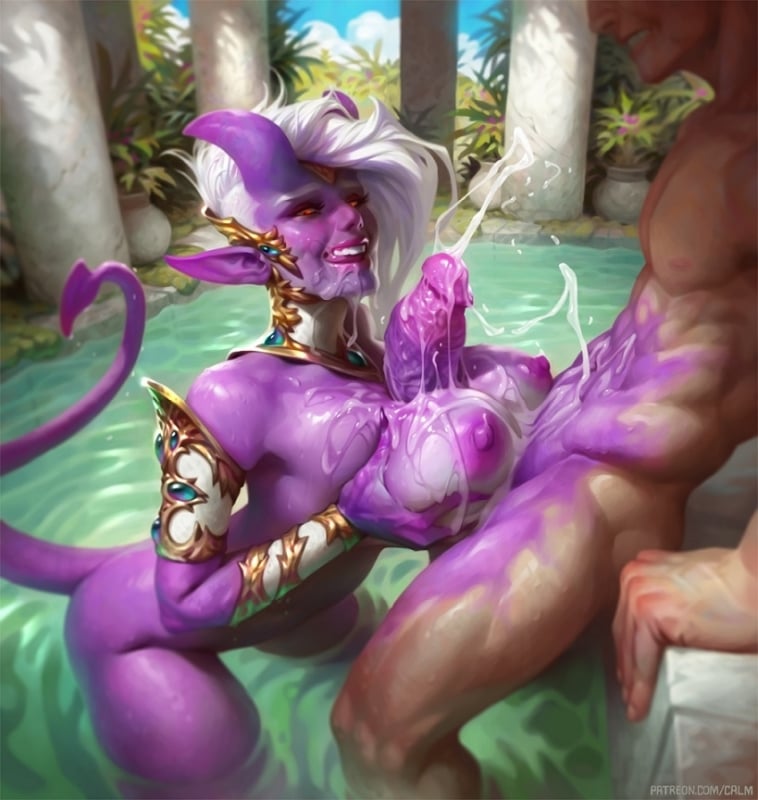 Fig.6.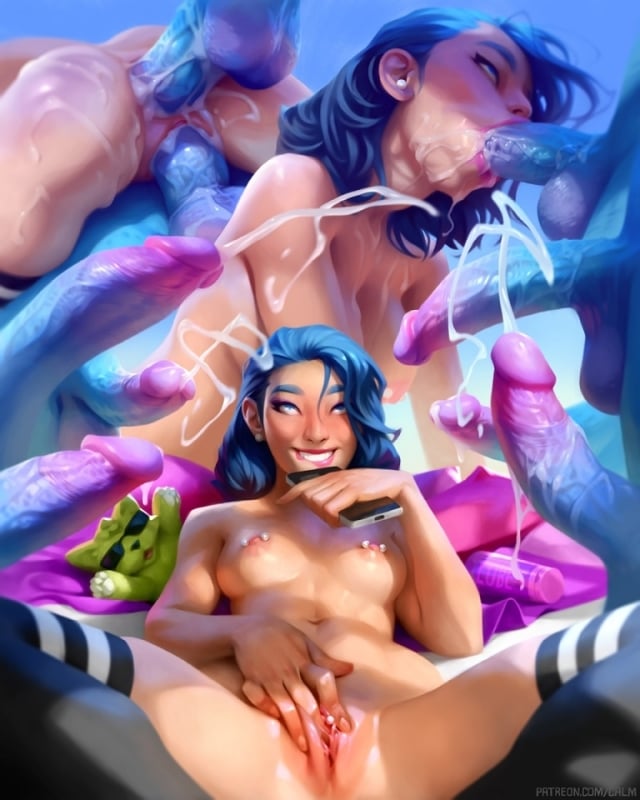 Fig.7.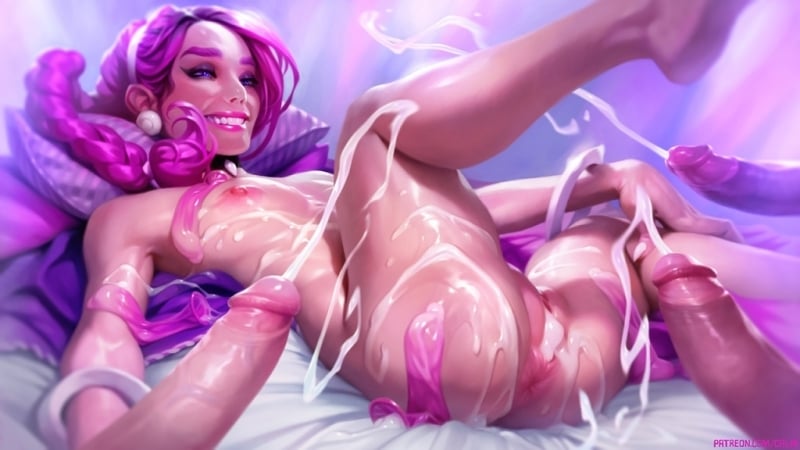 Fig.8.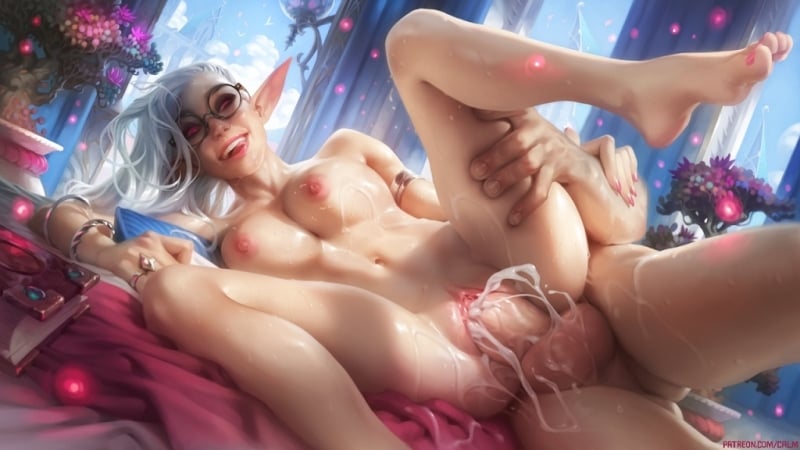 Fig.9.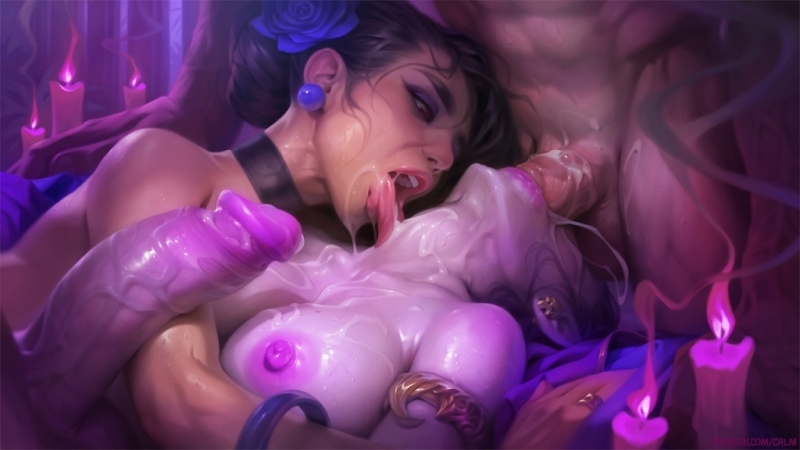 Fig.10.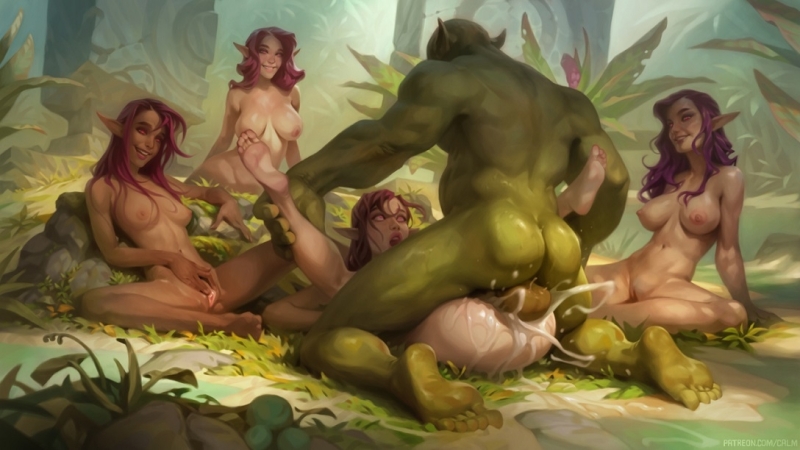 Fig.11.
Fig.12.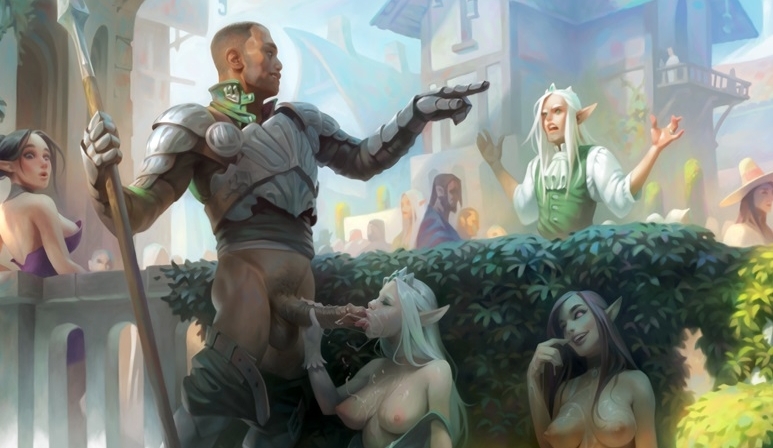 Fig.12a.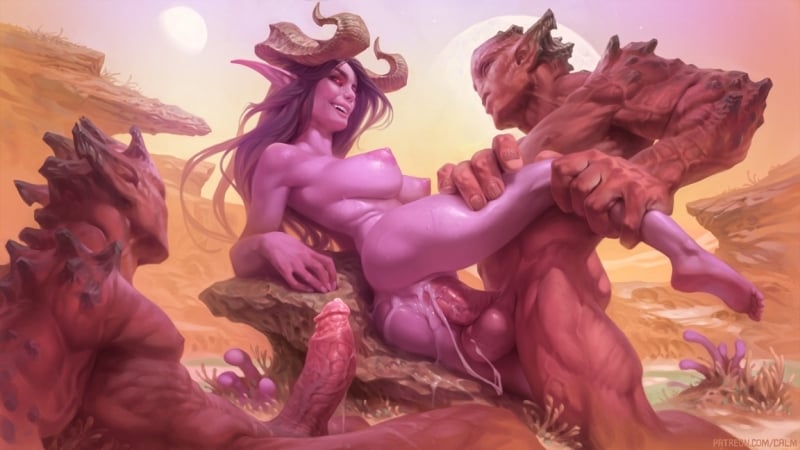 Fig.13.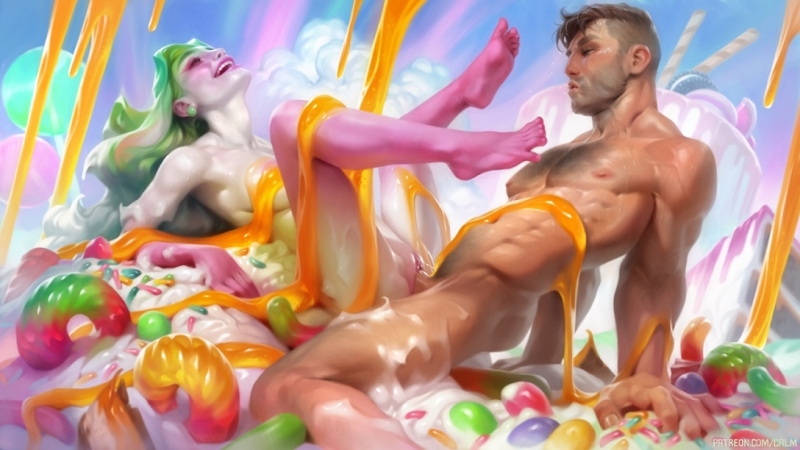 Fig.14.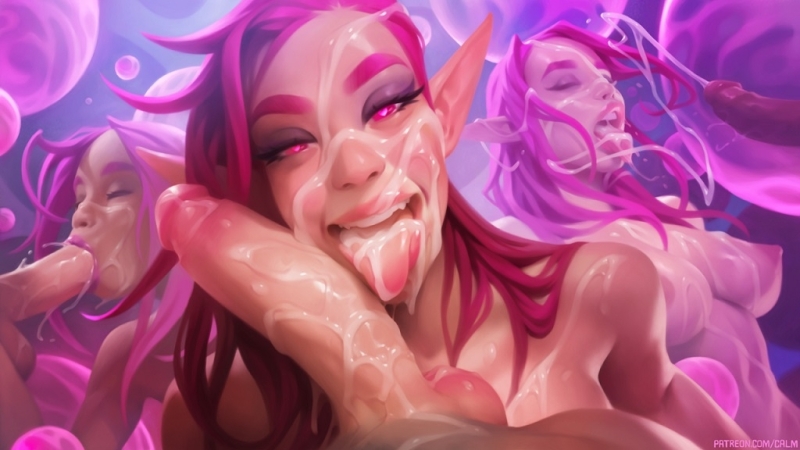 Fig.15.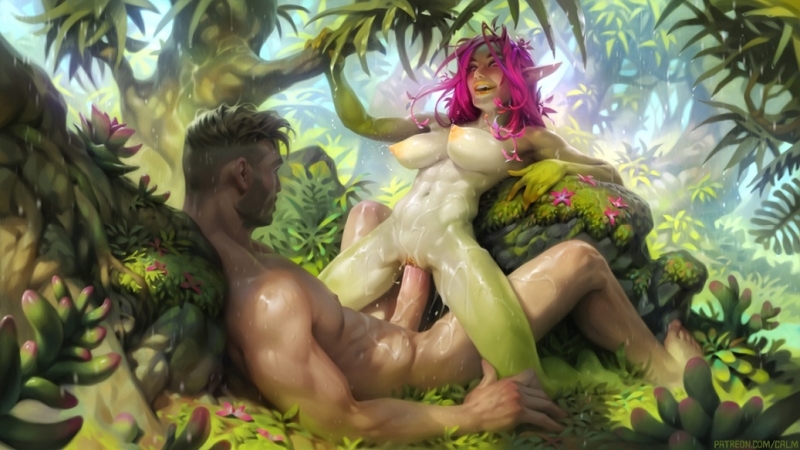 Fig.16.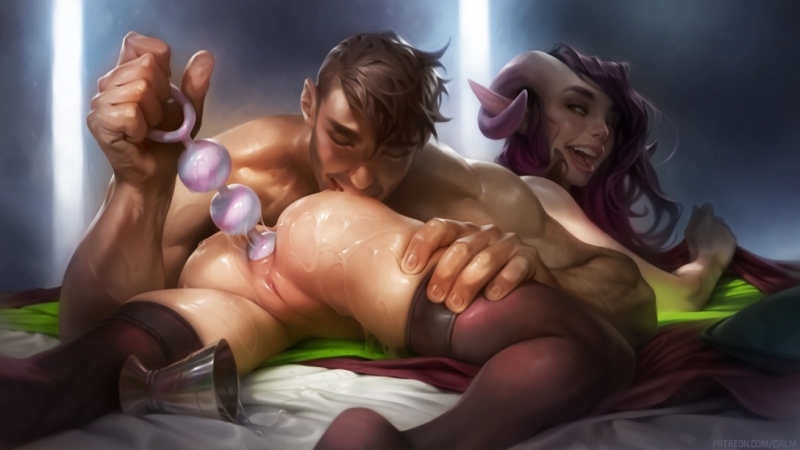 Fig.17.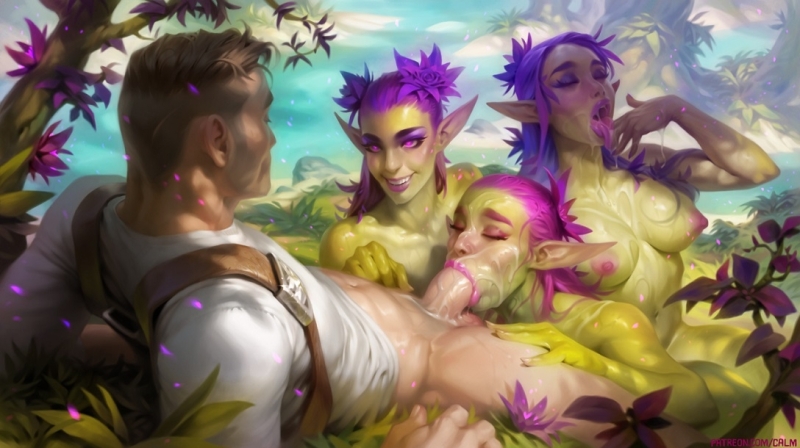 Fig.18.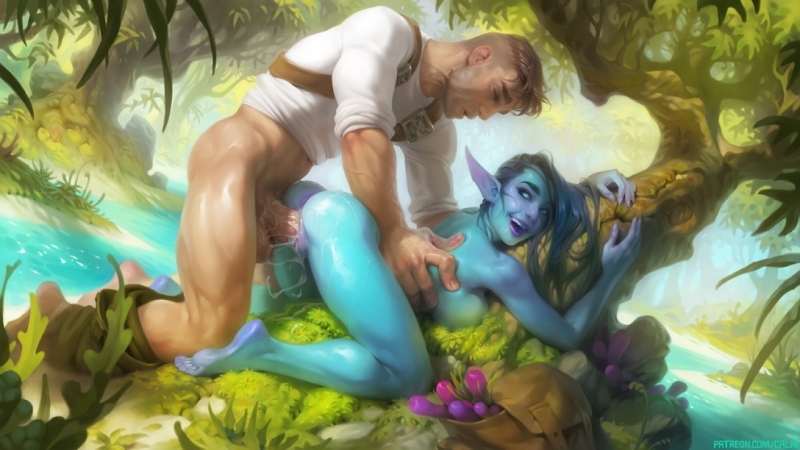 Fig.19.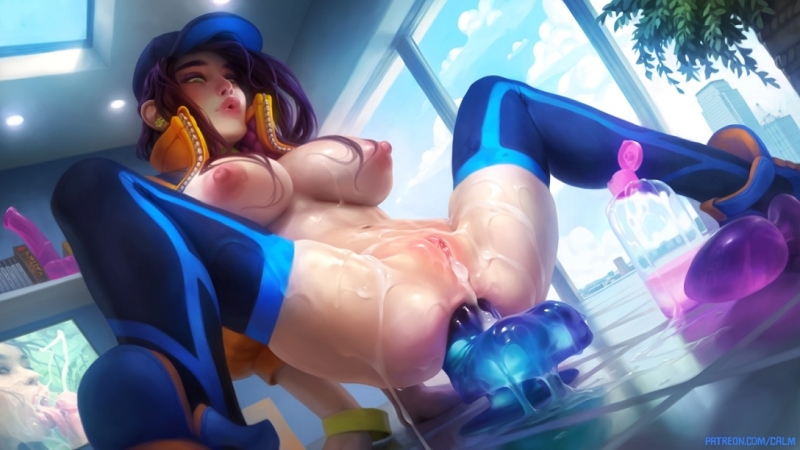 Fig.20.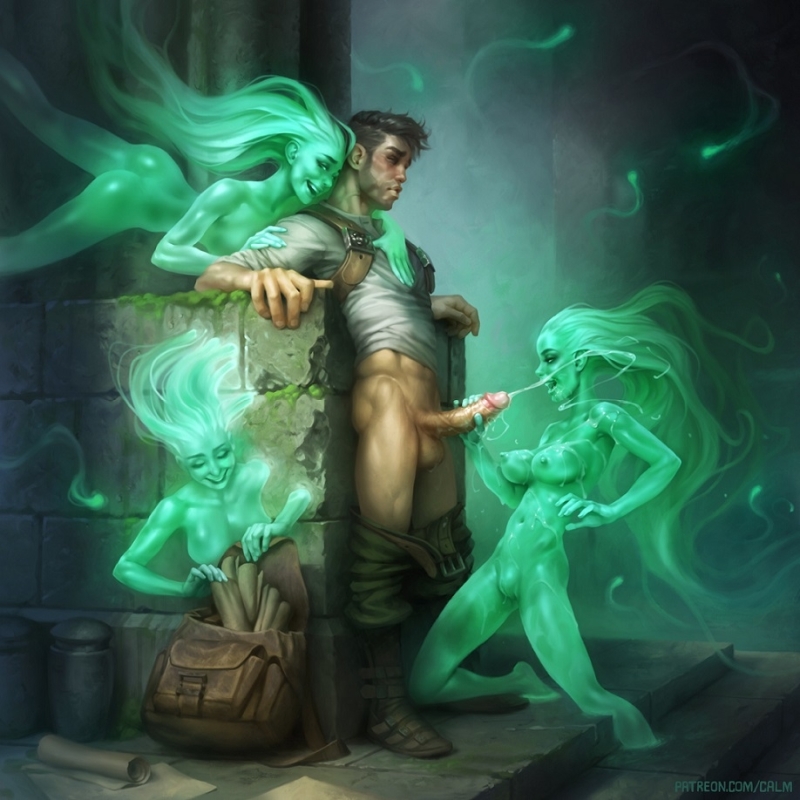 Fig.21. This is the artist's personal favorite
On Calm's Twitter account you can find his most recent work.
Click HERE for 116 of the hottest scenes from the Hentai comic I Roved Out
What do you think about Calm's hentai sensuality? Leave your reaction in the comment box below..!!