These impressive ink studies have been put down at lightning speed on absorbent paper. The seemingly casual, calligraphic brushwork is very striking. Various corrections have been made in the sketch, or in additional insets. We also see small notes to indicate the colors. It was never the intention to keep study sheets like this.
Opium Scale
Here too we encounter the well-known theme of the 'unfaithful husband' (Fig.6). In this variant, he is waiting for a beating with an opium scale. The representation of the woman pretending to be asleep is also a frequent.theme (Fig.5). Impudent is the image in which a lady is excited by the sight of two bunnies and immediately wants to wake the man who has fallen asleep above his book (Fig.4).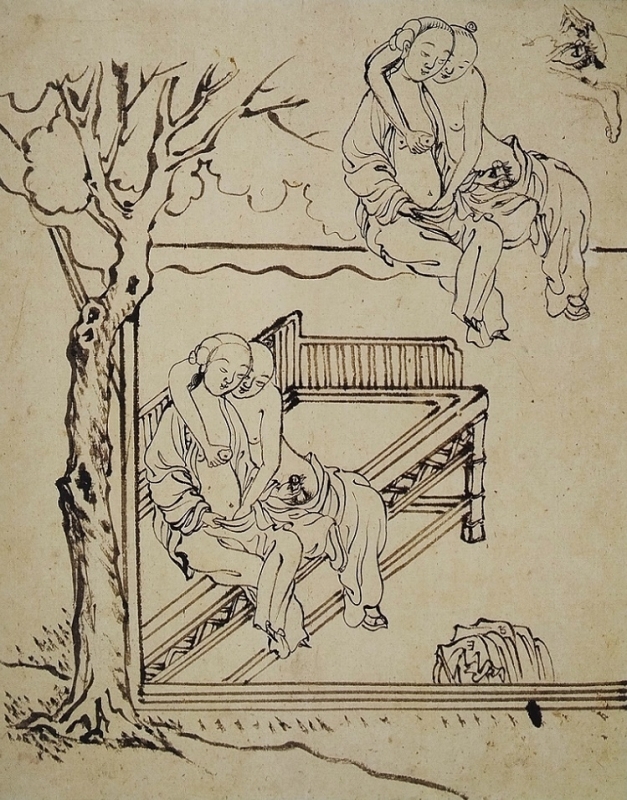 Fig.1.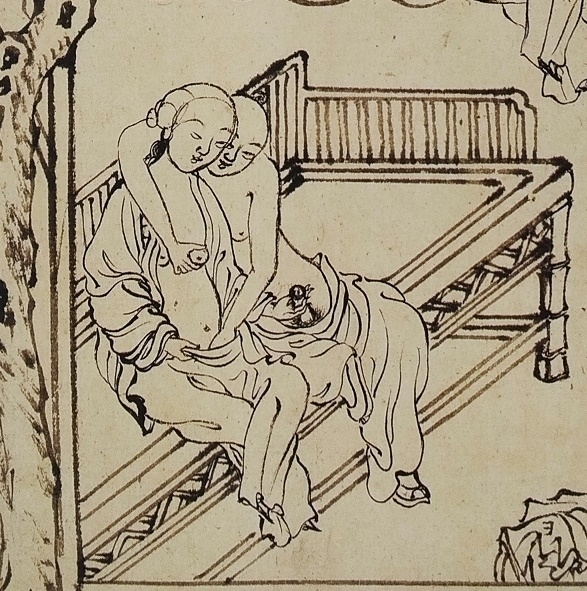 Fig.1a.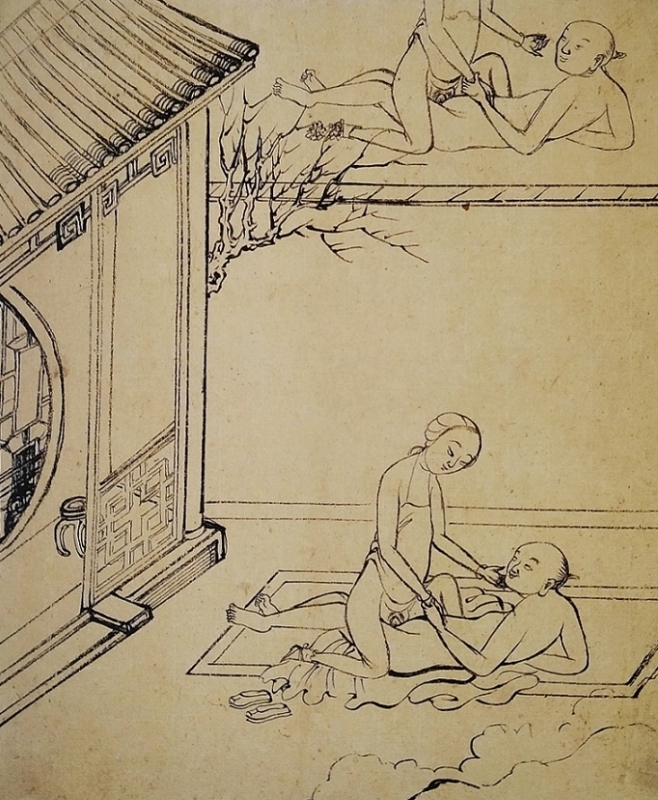 Fig.2.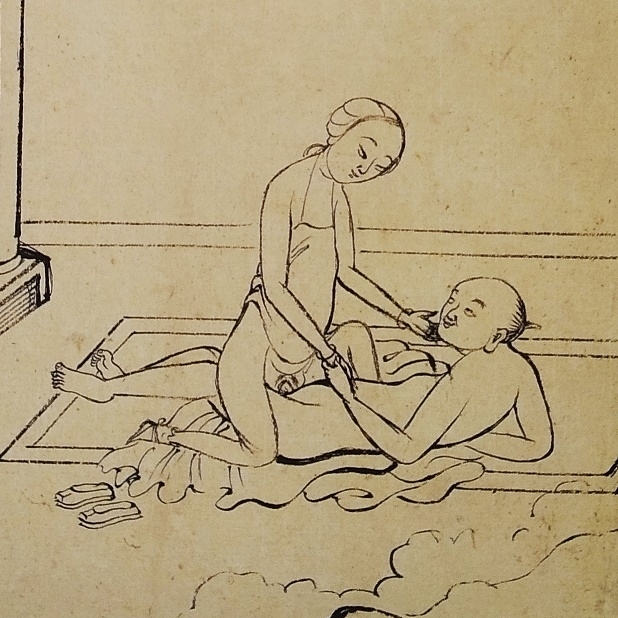 Fig.2a.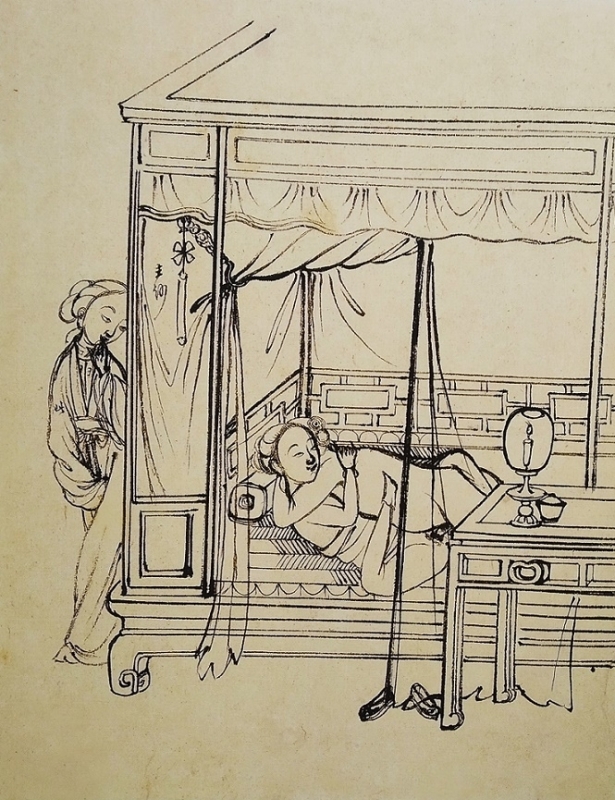 Fig.3.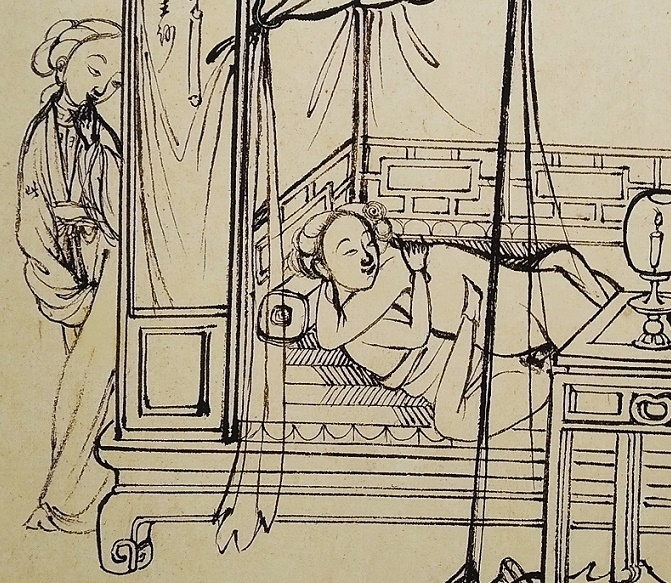 Fig.3a.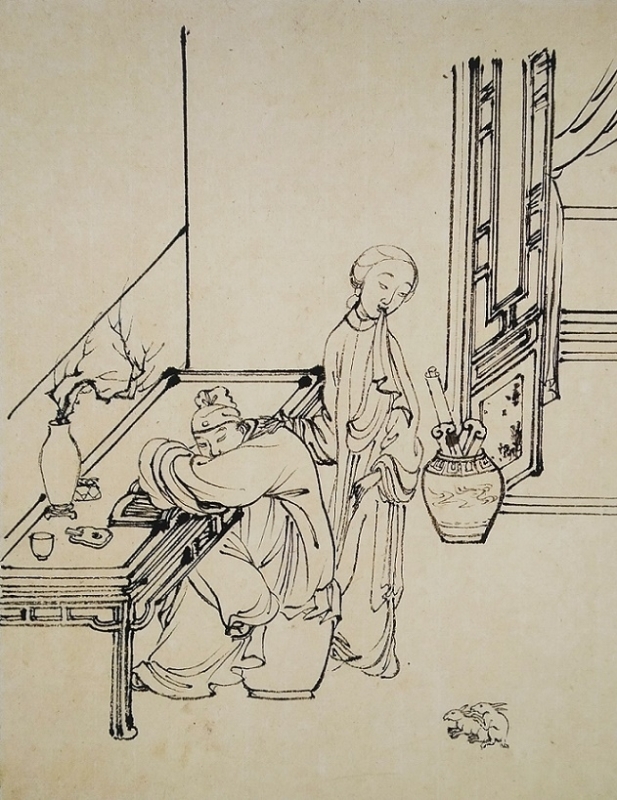 Fig.4.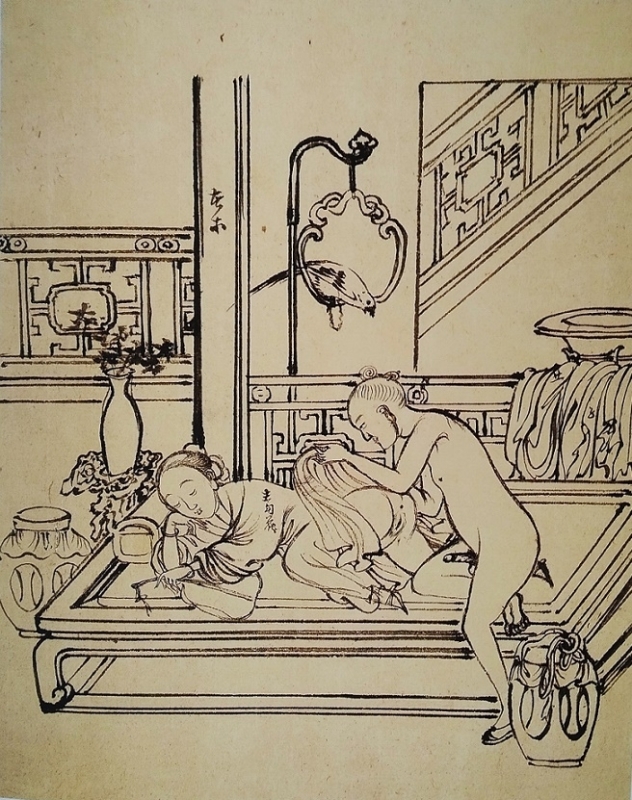 Fig.5.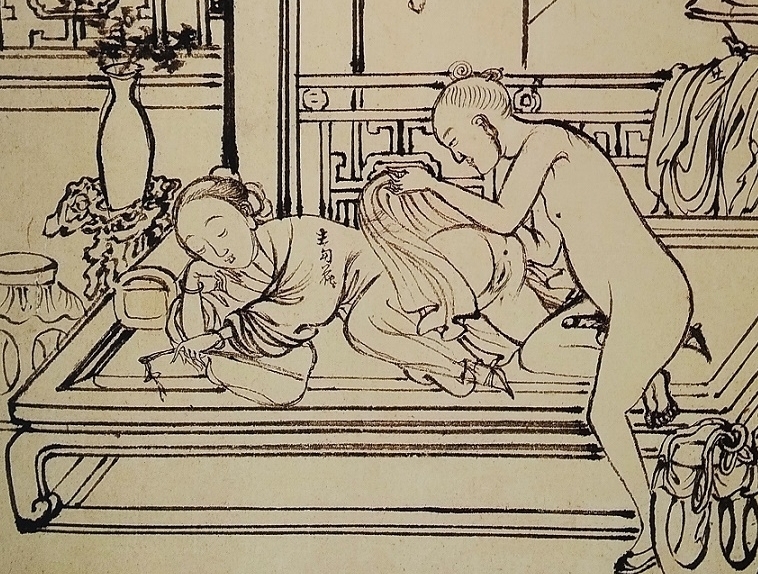 Fig.5a.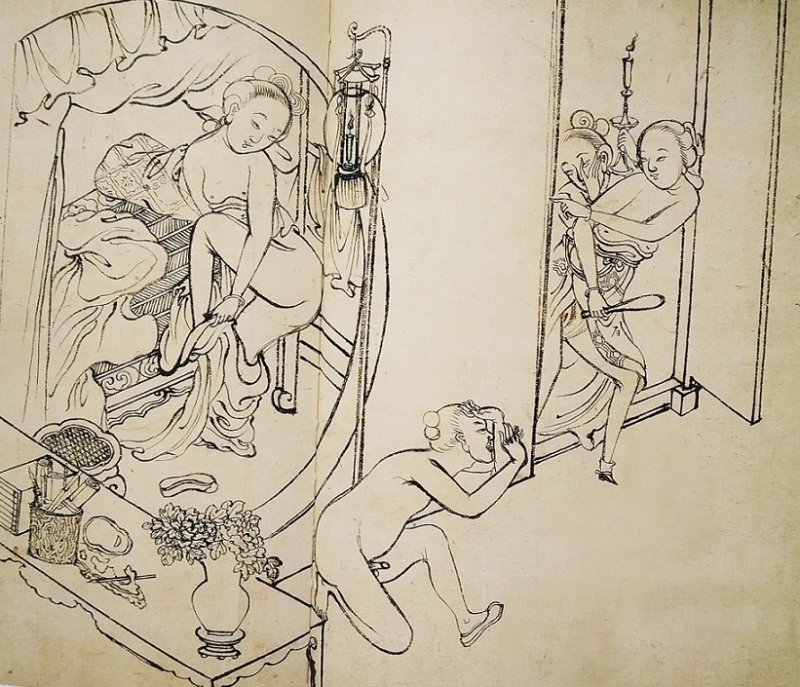 Fig.6.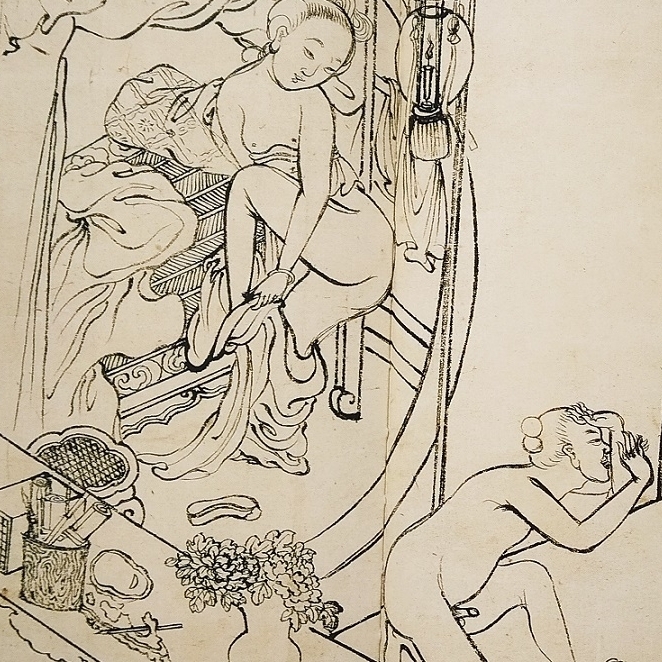 Fig.6a.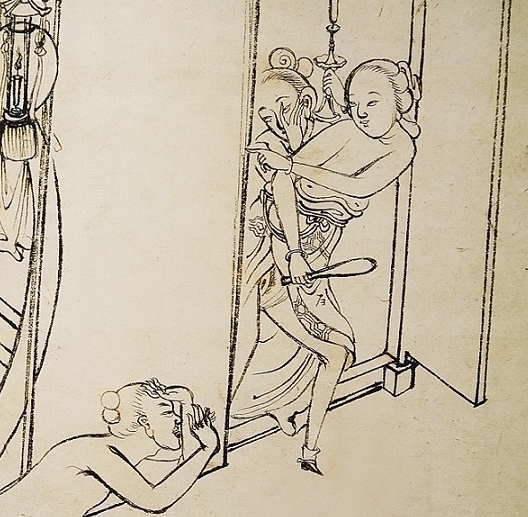 Fig.6b.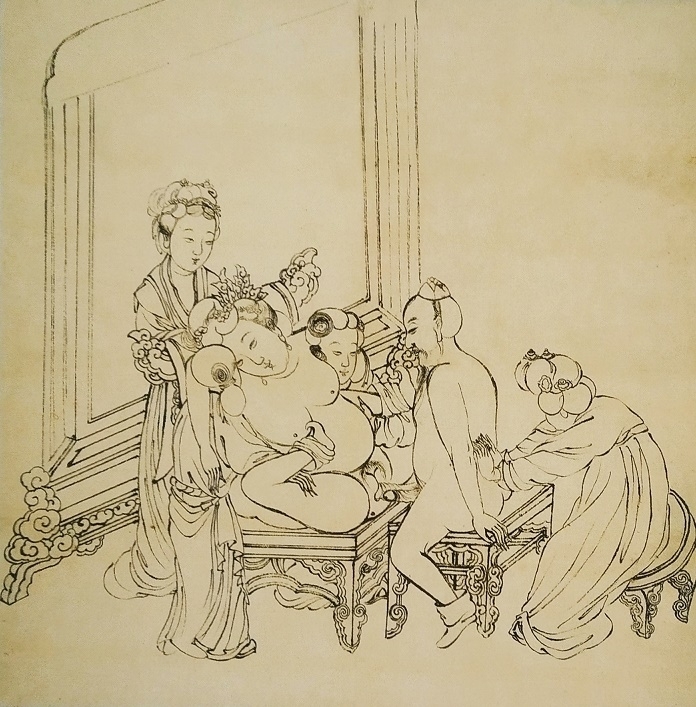 Fig.7.
Emperor Xuanzong
This large sketch (Fig.7) shows a scene after the example of a painting from the Ming dynasty in which the Tang style is imitated. This is most likely a lusty courtship between Emperor Xuanzong and his favorite concubine, the voluptuous Yang Guifei. She is assisted by three of her servants. The emperor is supported by a fourth girl. Smooth, powerful brushstrokes suggest the pleats in her robes. With his astonishing technique, the artist only needs a few lines to indicate the facial expressions.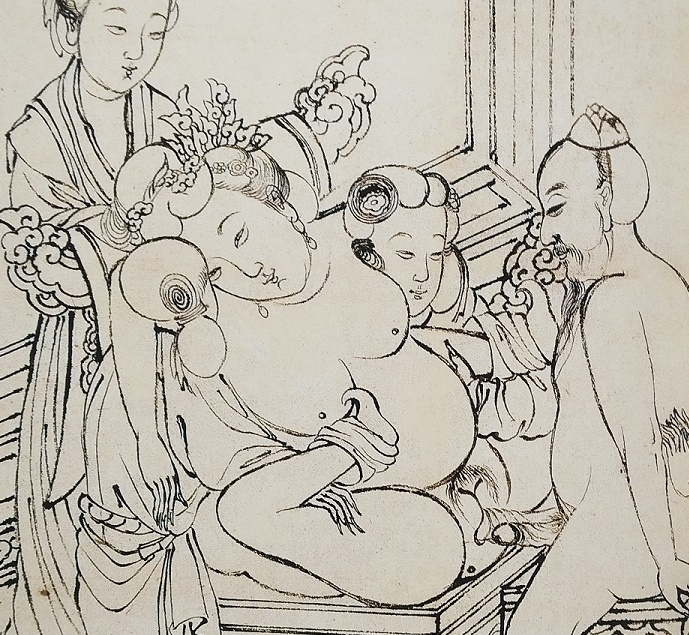 Fig.7a.
Click HERE for an article on a scroll depicting some wonderful examples of Shanghai decadence in the 1920s....!!
Source: 'Liefde en Lentebloesems' by Ferdinand Bertholet
What do you consider the most important erotic art ever produced? Leave your reaction in the comment box below...!!