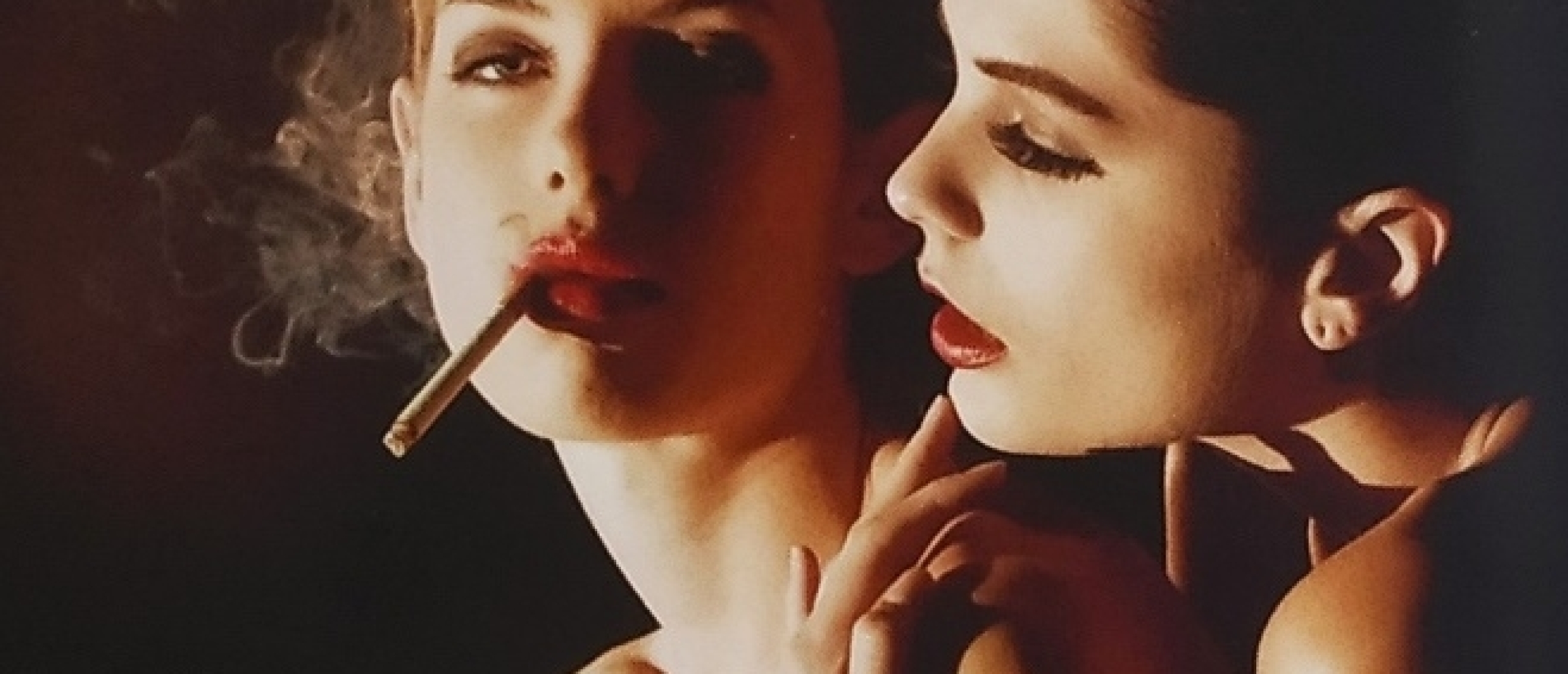 9 Compelling Nude Stories By the American Photographer Julian Humphries
Julian Humphries was born in 1949 in Charlotte, North Carolina, and raised there and in Jacksonville, Florida. His family was very ordinary middle class.
Compelling Stories
His nude photography was a gradual progression from fashion into art. He realized that the photographs he took without clothes told more compelling stories than the ones were the focus was on the wardrobe.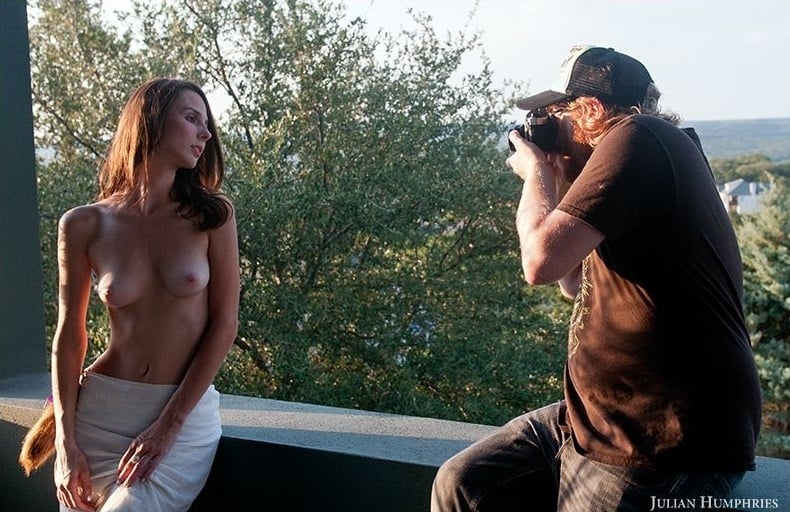 Fig.1. Julian Humphries (Right)
Unguarded
His photographs are mostly portraits that capture something real about the subject, a moment where she shows an unguarded aspect of her personality. He describes his work as honest, timeless, and personal.
Perfect Model
"My perfect model - if she exists - is someone who is both interesting and natural in the way she expresses herself through the camera. She is relaxed but not boring, able to show her personality without even trying hard. I don't have a single source for such women; many are friends of models I've already shot, and a lot of them write me asking to model."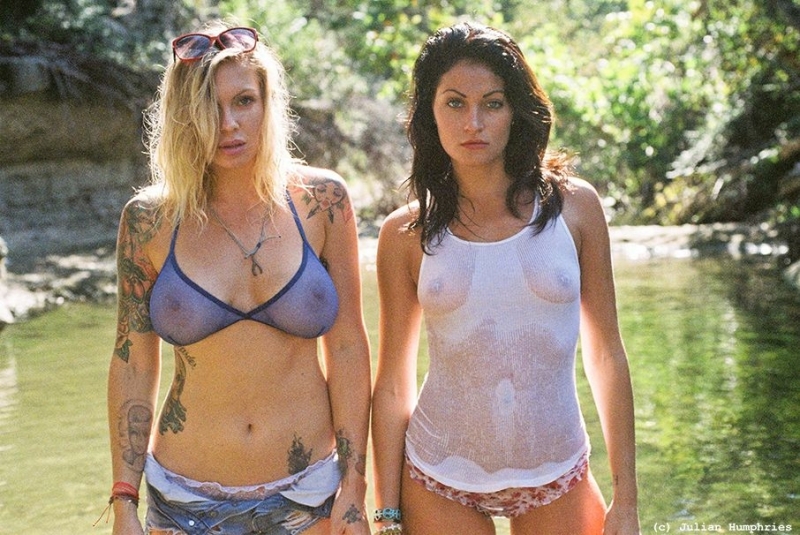 Fig.2. 
Biggest Difficulties
Humphries considers one of the biggest difficulties working as an erotic photographer to find the venues to show or sell the art. Very few places that exhibit photography include nudes or erotic photography in their exhibits.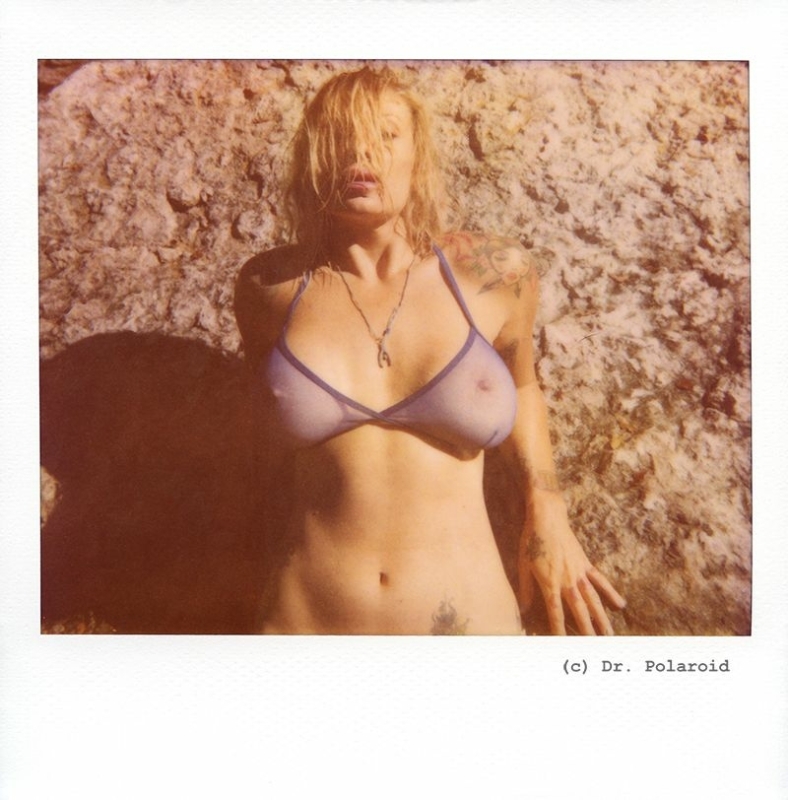 Fig.3.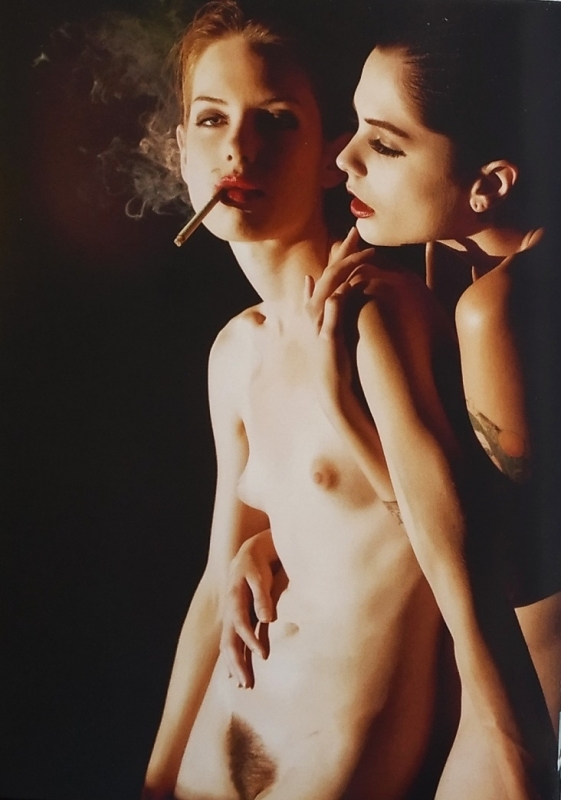 Fig.4. Bonnie and Echo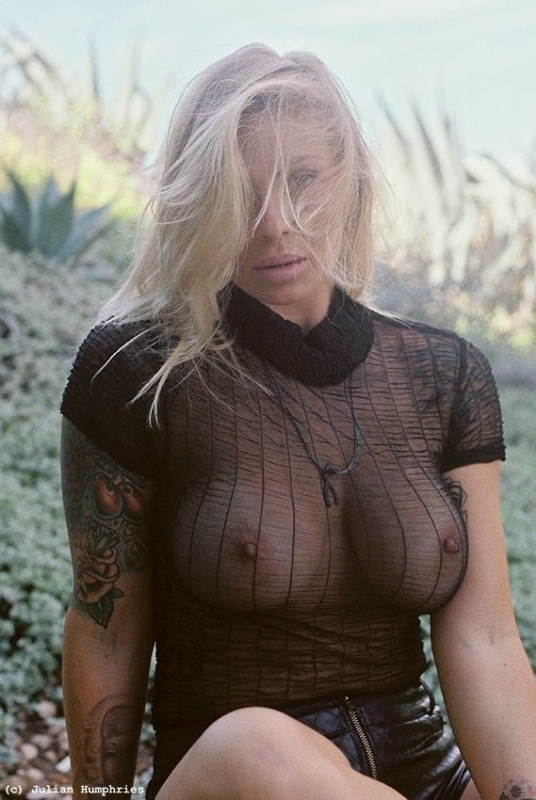 Fig.5.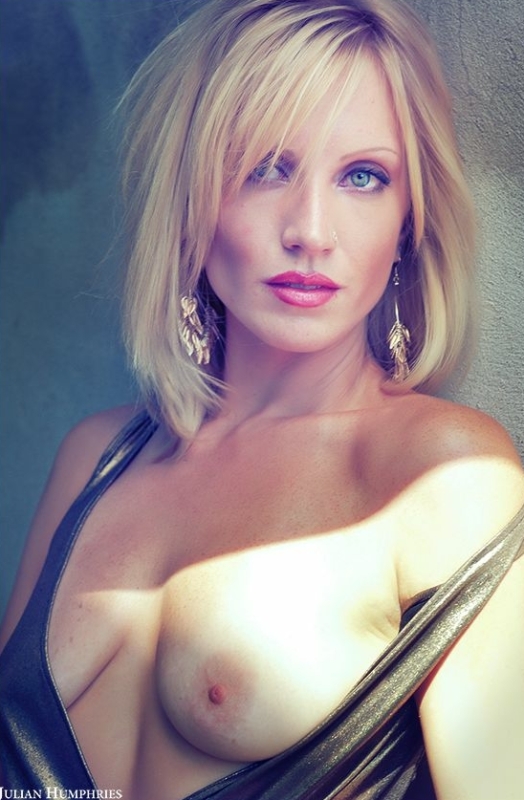 Fig.6.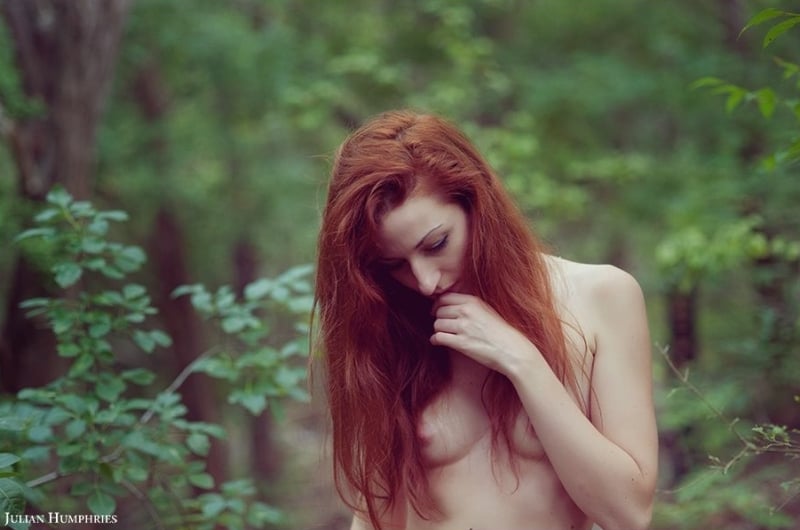 Fig.7.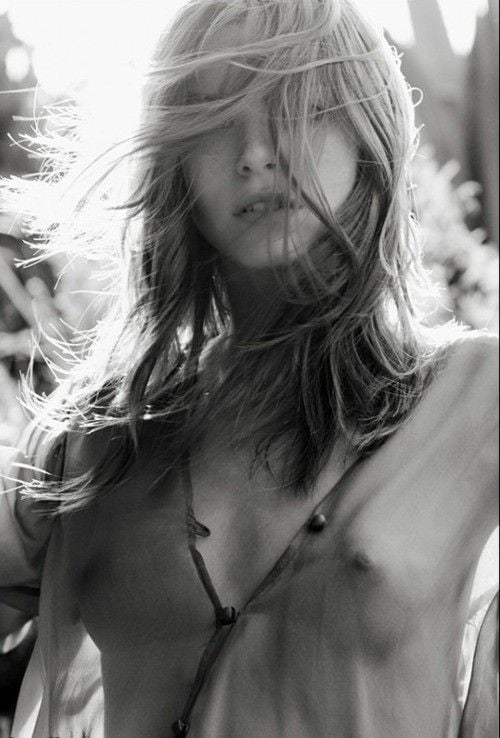 Fig.8.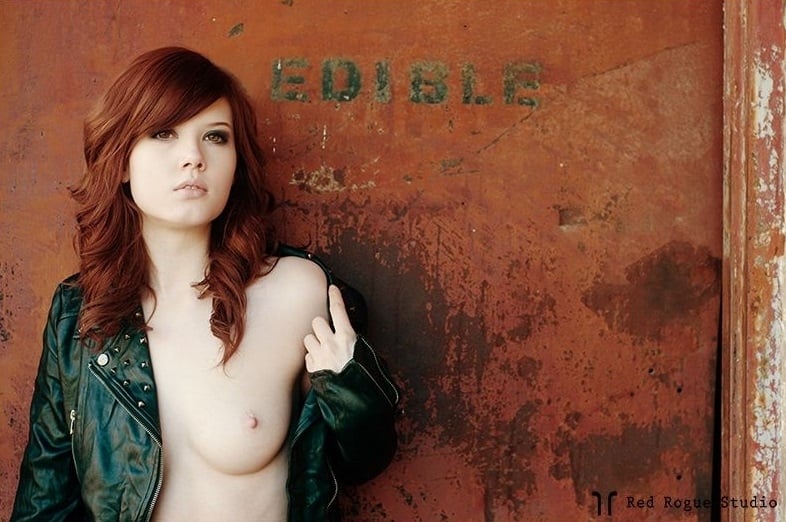 Fig.9.
In Premium you can discover more about Humphries' favorite cameras (both digital and film), tips for aspiring photographers, and a nice selection of his most daring photographs.
You can follow Humphries on Facebook
Click HERE for the seductive photographic work of a police officer's daughter
Sources: The New Erotic Photography by Dian Hanson, pinterest.com, tumblr.com,