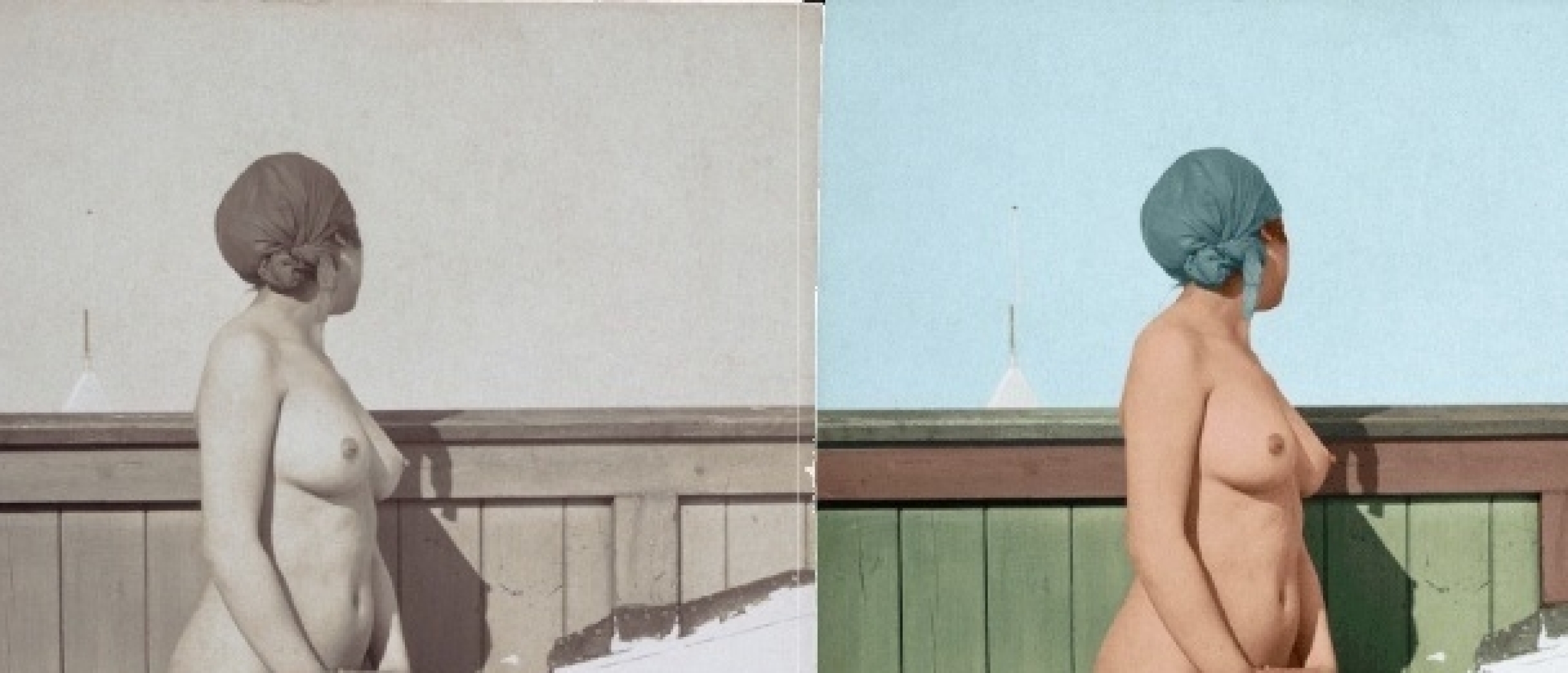 Enterprising Photographer Mary Willumsen and Flirtatious Fairies of Helgoland
Danish photographer Mary Birgitte Cecilie Magdalena Willumsen (1884-1961) is known for producing thousands of postcards of bathing women. Her way in photography is a story of enthusiasm and enterprise meeting the hypocrisy of a healthy society that made very few of the shoots survive. What's left shows a subtle transition from naivety to eroticism at the point between amateur and avant-garde photography.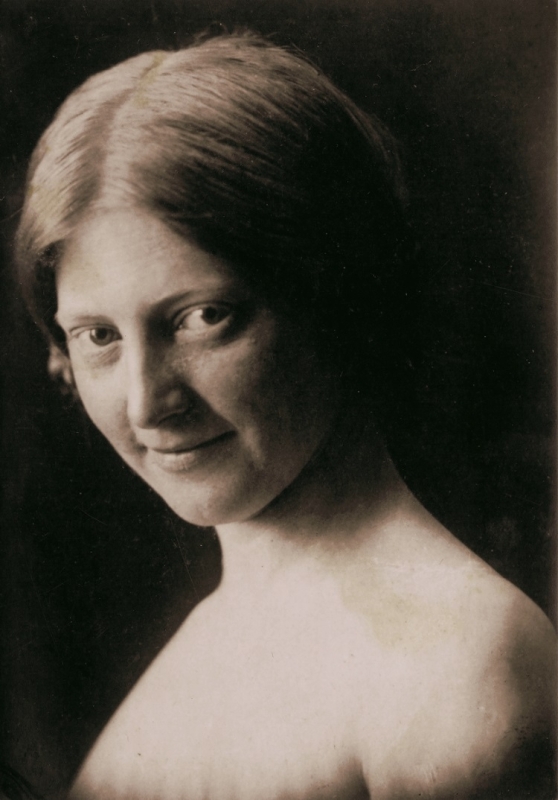 Fig. 1. Mary Willumsen (nlg.dk)
Early Years
Willumsen was born into a family of the working class. Thus, she had to earn a living from a very young age. Seven years old, she began helping her mother and brother, who delivered newspapers. After the confirmation, Willumsen became a seamstress at the Magasin du Nord department store. Possibly, it was this initial job that allowed her to find models for beach photo shoots later.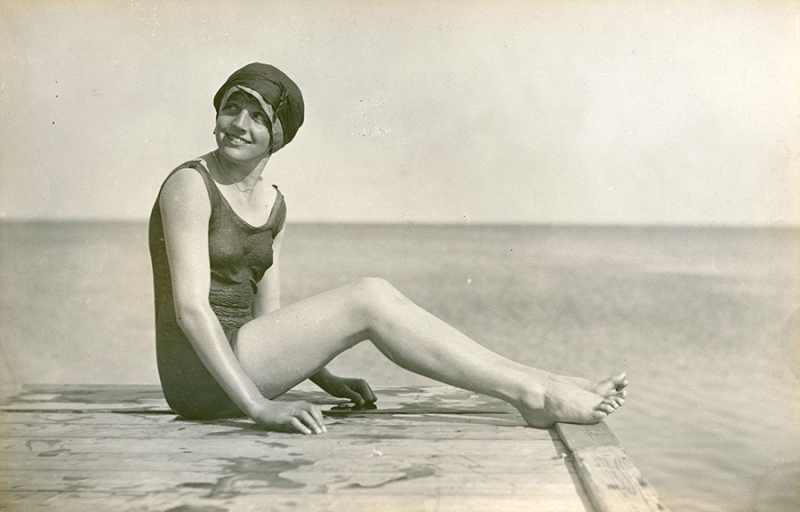 Fig. 2. Bathing Woman at the Helgoland Beach (unregardoblique.com)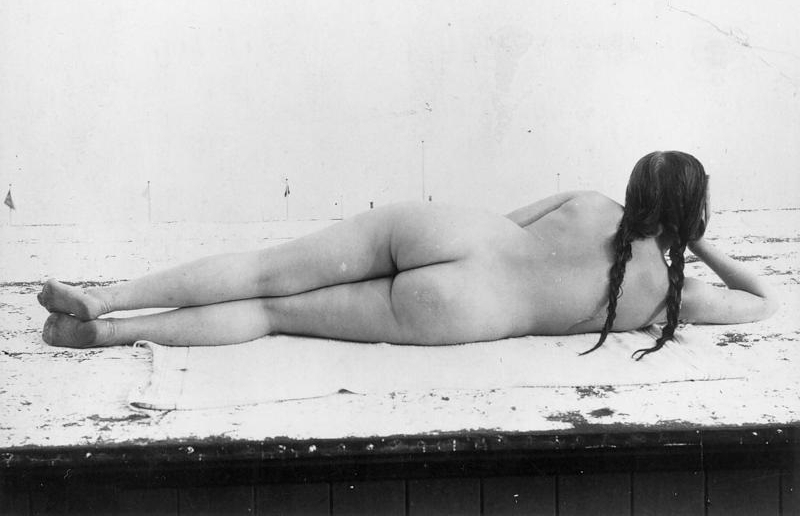 Fig. 3. dfi.dk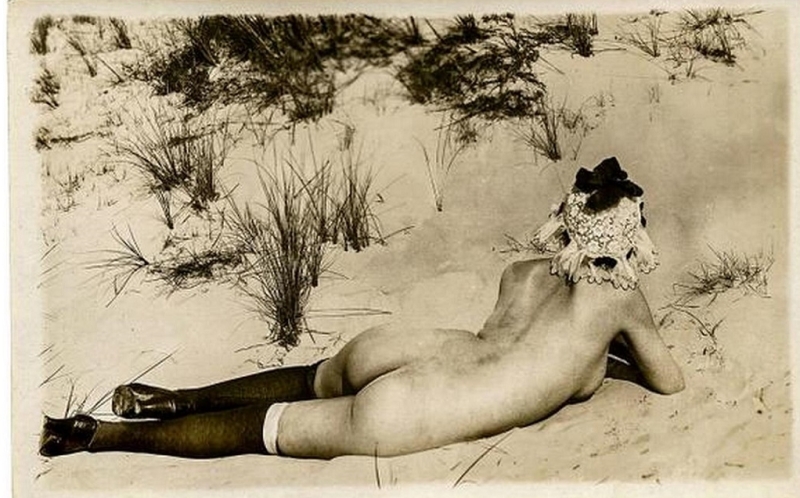 Fig. 4. /politiken.dk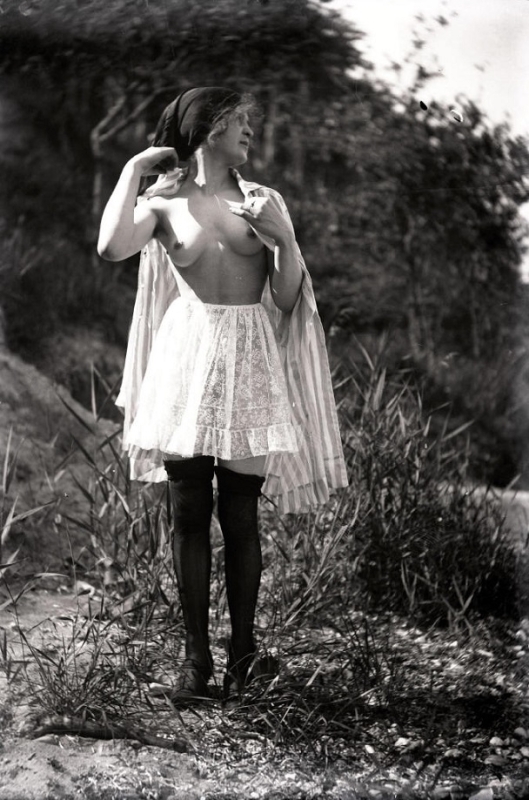 Fig. 5. livejournal.com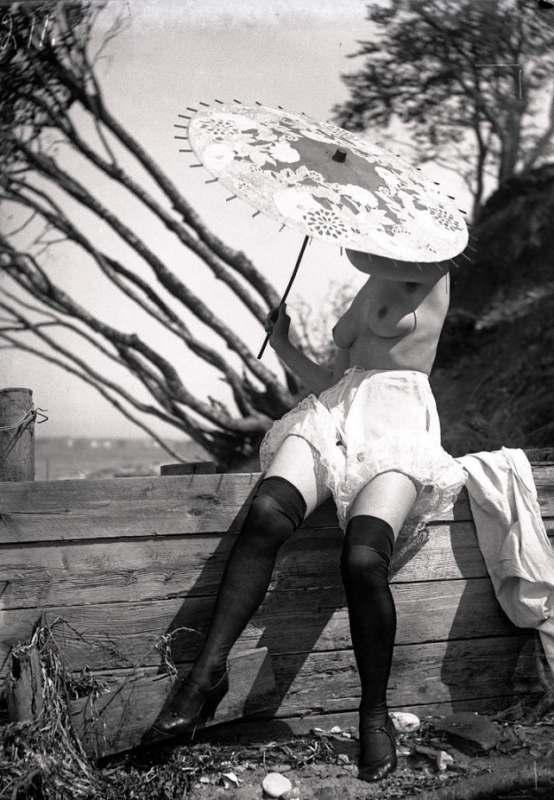 Fig. 6. livejournal.com
First Husband and Hobby at Helgoland Beach
In 1910, Mary Willumsen married painter and photographer Harald Axel Larsen with whom she had a son two years later. Unfortunately, in 1913, Larsen passed away, and Mary was a widow with a child to bring up. It's hard to imagine to what extent Mary's destiny would've been worse if Denmark hadn't maintained neutrality during World War I. Nevertheless, Larsen managed to provide his wife with some kind of a fishing rod, as it turned out afterward. He taught her photography, and shortly after his death at the age of 30, Mary started taking photographs at the bathing establishment Helgoland. At the beginning of the XXth century, this picturesque place attracted many photographers, among whom was Peter Elfelt, a pioneer of filmmaking in Denmark. The bathing establishment itself, with its' wooden walls and enclosed areas, leaves an impression of a labyrinth or a strange piece of Noah's ark with all animals separated. The first version of Helgoland appeared in 1886 and was swept to the sea ten years later. New Helgoland, opened in 1915, partly followed the prudish traditions of the 19th century. Seeming to get rid of Victorian bathing machines, it still had different zones, or, it's better to say, animal sheds, for male and female visitors. Willumsen's photography depicts the contrast between the human body and the geometry of Helgoland's buildings as the visual embodiment of the natural human curiosity resisting restricted society (Fig. 8, 9). Portrayals of the nude in an enclosed environment are typologically similar to paintings of Edward Hopper (Fig.16).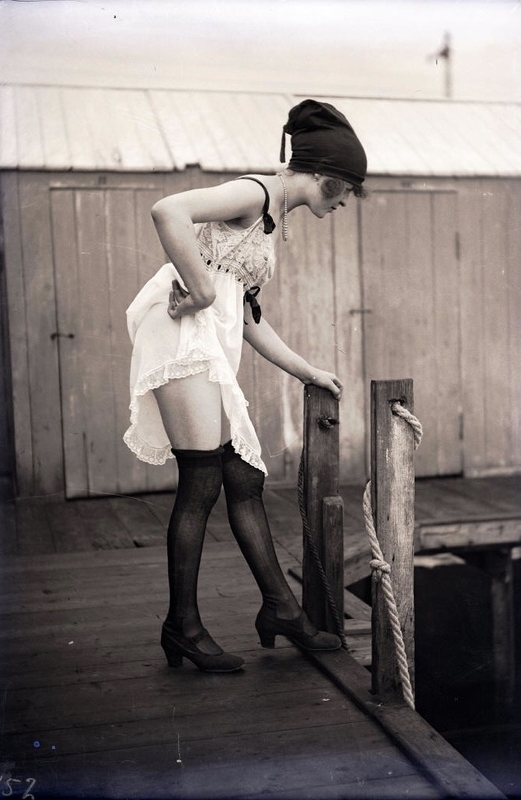 Fig. 7. At the Helgoland beach (unregardoblique.com)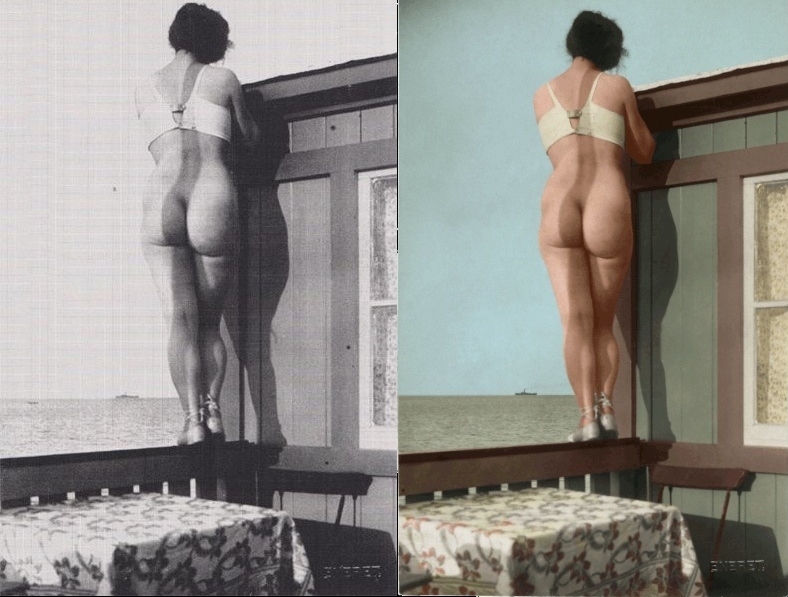 Fig. 8. Cornelia (nlg.dk)
Fig. 9. Cornelia 2 (nlg.dk)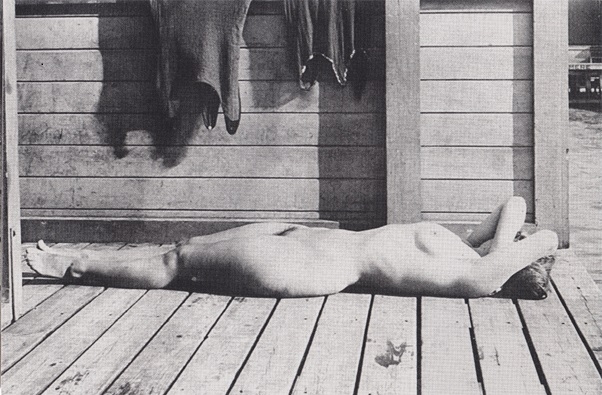 Fig. 10.  arslonga.dk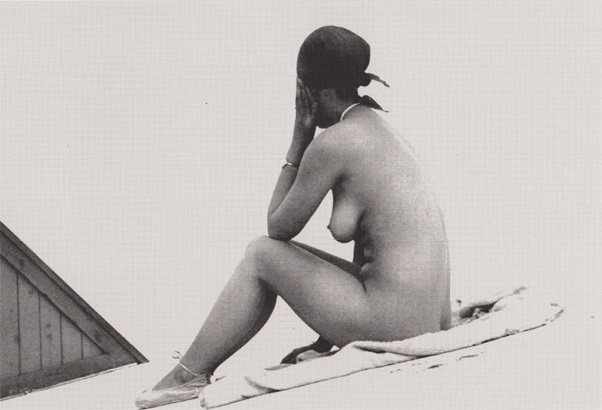 Fig. 11. arslonga.dk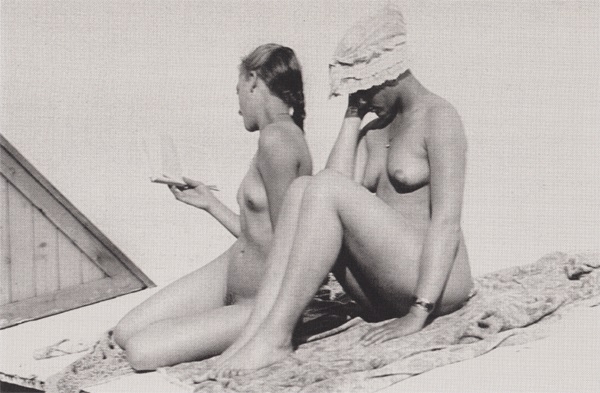 Fig. 12. arslonga.dk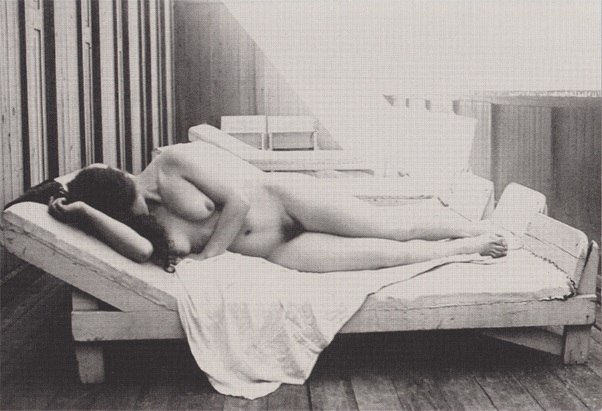 Fig. 13. arslonga.dk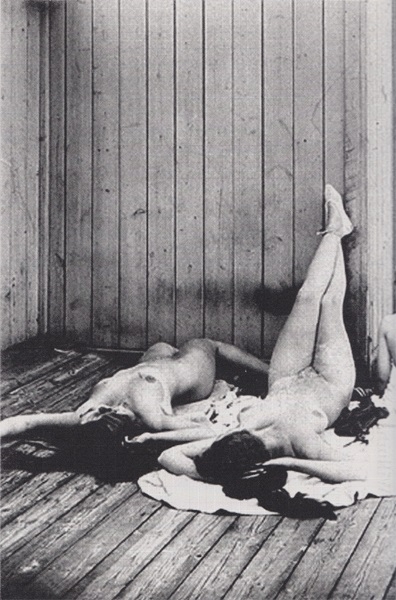 Fig. 14. arslonga.dk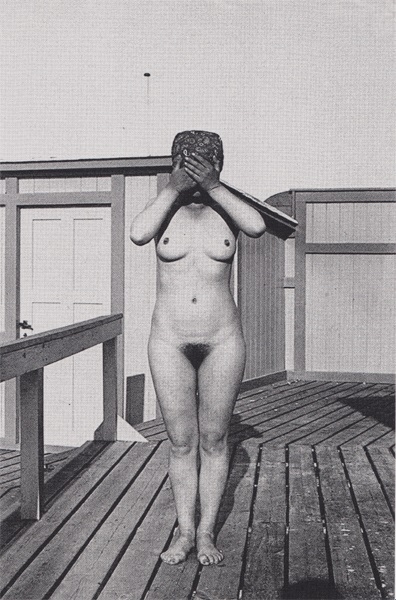 Fig. 15. arslonga.dk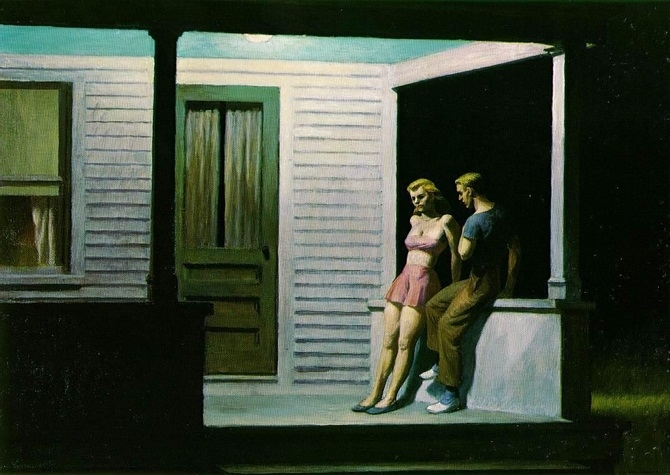 Fig. 16. Edward Hopper, Summer Evening, 1947
The Aga Case
Initially, Willumsen took pictures of "those customers who wished to be photographed," as it states from the police report. It was female bathers in swimsuits or underclothes. By 1914, the owner of the local Scala Book Kiosk showed interest in producing postcards with Willumsen's works. She began to ask women if they could be models for her photography. Some pictures were even published in the women's magazine Vore Damer. As Willumsen testified later, she produced near to 1200 postcards per month for the Scala Kiosk only, selling them for 25 øre each. In 1917, she married for a second time. Her husband was the milk driver Jens Willumsen, from whom she took her second name to be later known as Mary Willumsen. The husband assisted her in a darkroom at the staircase in their apartment. As the production grew, it attracted the attention of local guardians of morality, the Vigilia group, who complained to the police about frivolous bathing postcards in 1920. More than 15 000 postcards were confiscated as evidence, and 10 000 were stopped on the way to Germany. The investigation was known as the Aga Case because some postcards were distributed by the mail-order company Aga Foto. By the end of the investigation, which continued for a year and a half, police returned most of the postcards to kiosks. The court held that production was legal and dropped the charges. Though Willumsen financially depended on her activity as a photographer, she quit it after the trial and became a reseller of antiques instead. Nowadays, what's left of her pictures is printed and published by a group of enthusiasts and photography devotees.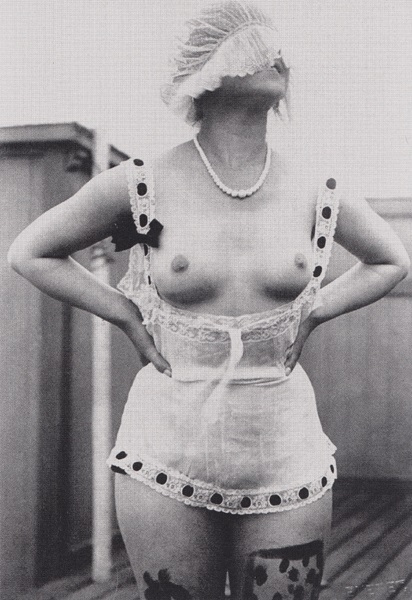 Fig. 17. Edith (nlg.dk)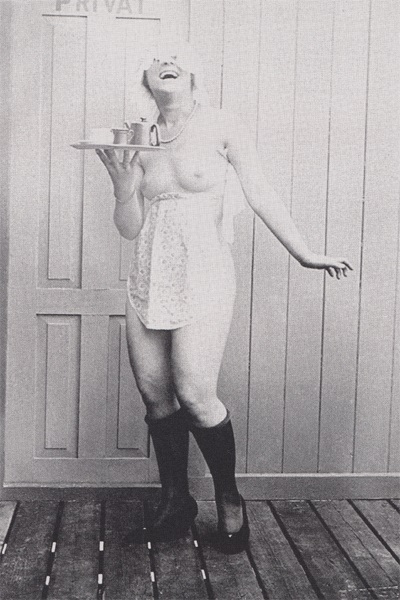 Fig. 18. Edith serving coffee (nlg.dk)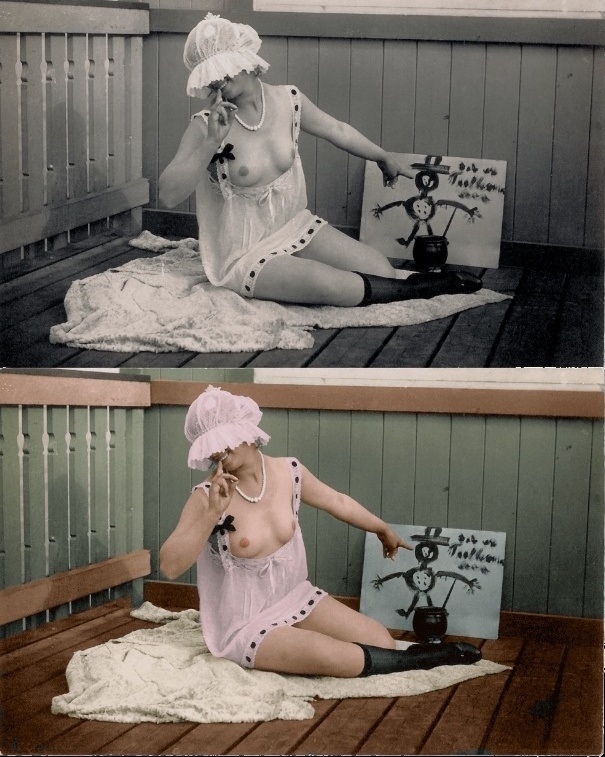 Fig. 19. Edith with a drawing (nlg.dk)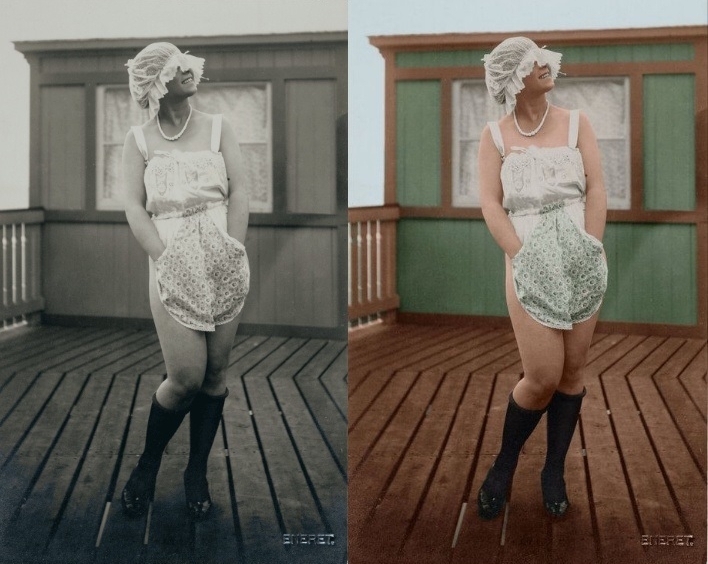 Fig. 20. Edith (nlg.dk)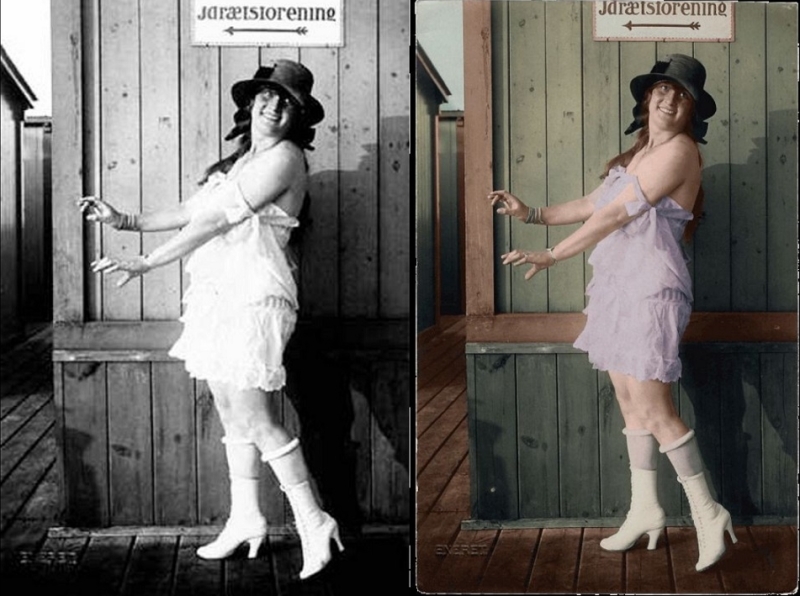 Fig. 21. Lilly (nlg.dk)

Fig. 22. "Rosa" (nlg.dk)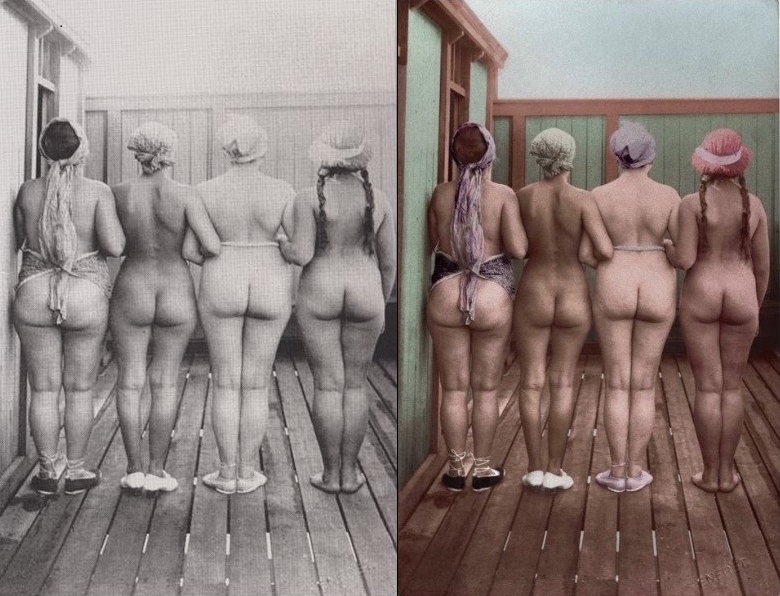 Fig. 23. "Four Friends" (nlg.dk)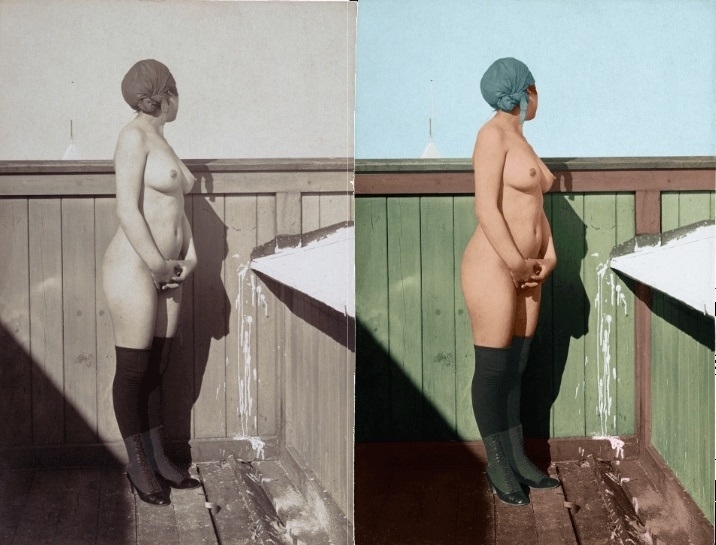 Fig. 24. Probably a self-portrait of Mary Willumsen (nlg.dk)
Premium members can check out an extended version of this article with more images...!!
Click HERE for an article on Russian and French erotic postcards issued during the late Victorian era....!!
Colored pictures were taken from the Northern Light Gallery site (nlg.dk) where you can obtain prints!
Sources: nlg.dk; Wikipedia.org; arslonga.dk; dfi.dk; unregardoblique.com