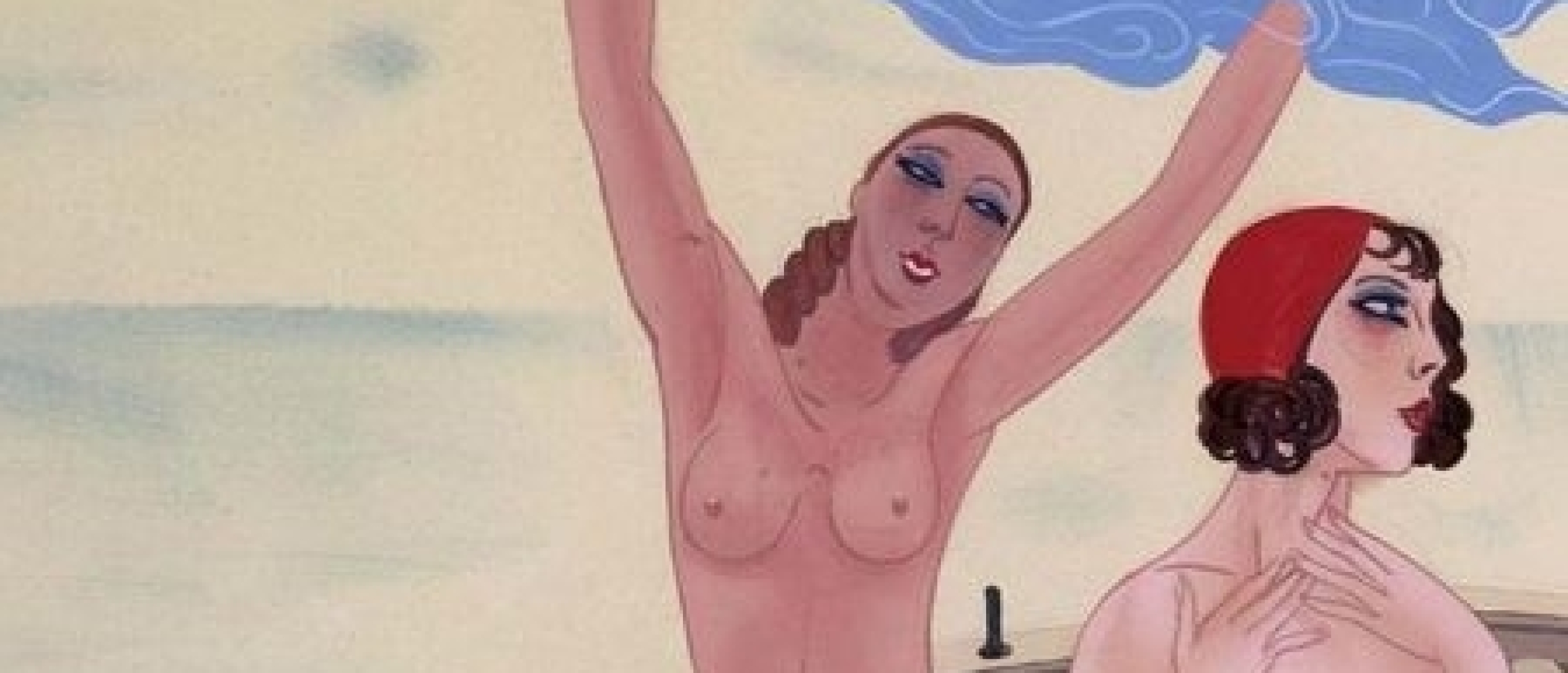 Coquettish Females From The Posters Of Modernist Artist Sacha Zaliouk
In some of our previous articles, we examined the works of Art Deco representatives who contributed to famous French erotic magazines like La Vie Parisienne and Fantasio. We looked at the sensual 18th century in images of George Barbier and the merry paganism in amusing drawings of Joseph Kuhn-Régnier. This time, we're going to examine the avant-garde posters of the Ukrainian Jew Sacha Zaliouk (1887-1971).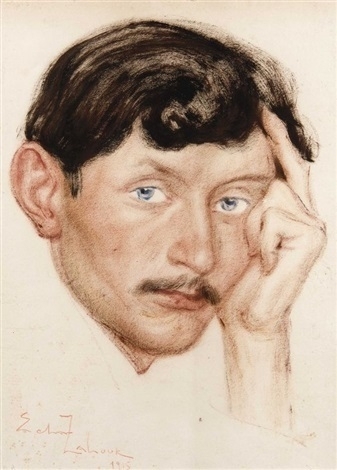 Fig. 1. Self-portrait (artoftherussias.wordpress.com)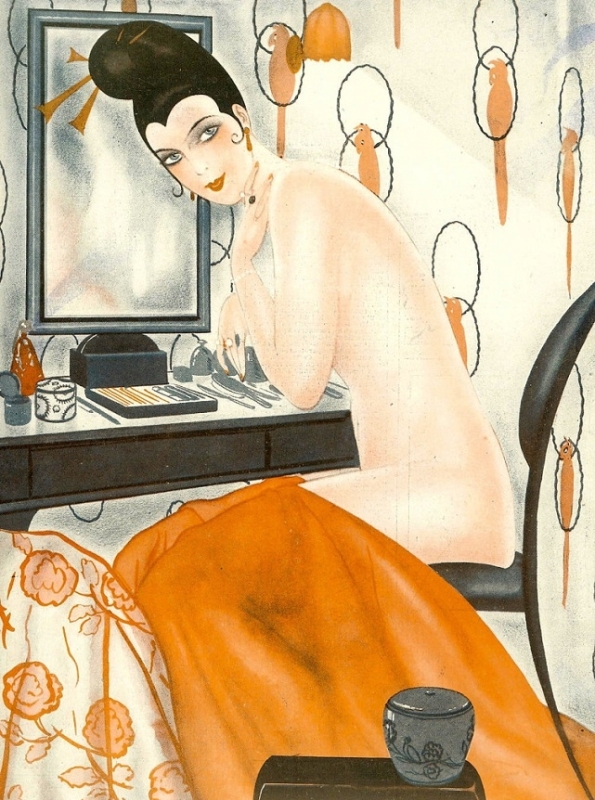 Fig. 2. fbcdn.net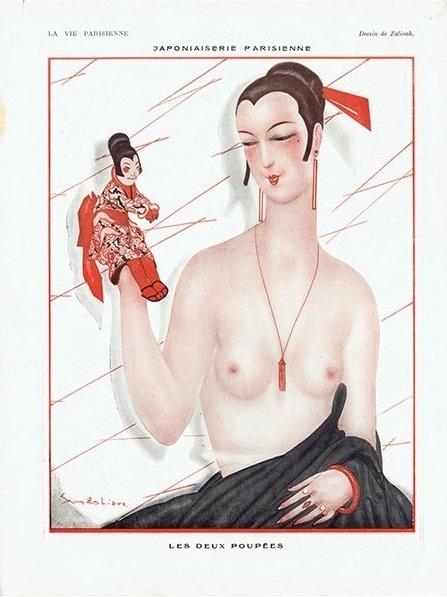 Fig. 3. Two Dolls (shop-pro.jp)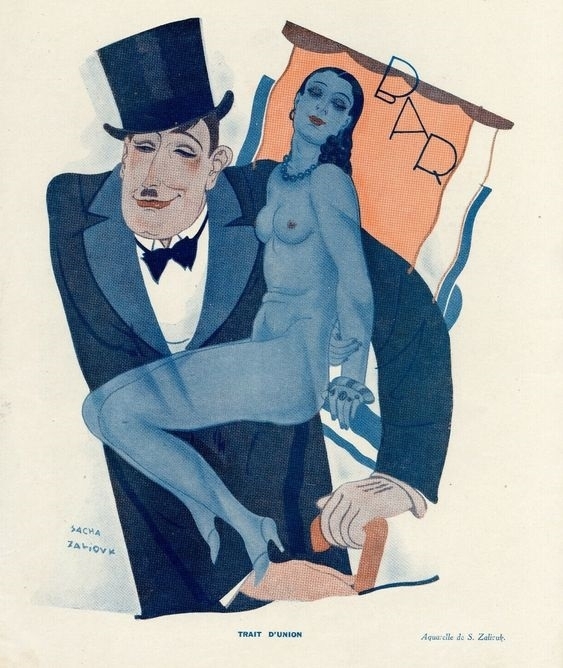 Fig. 4. Trait d'union (pinterest.com)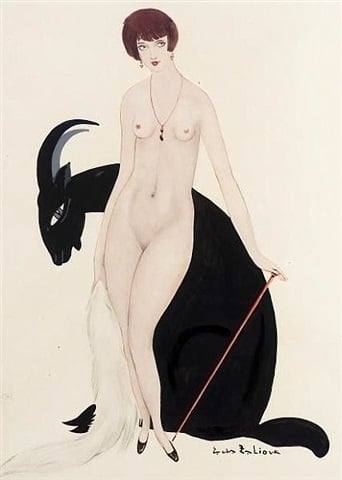 Fig. 5. Capricorn (conchigliadivenere.files.wordpress.com)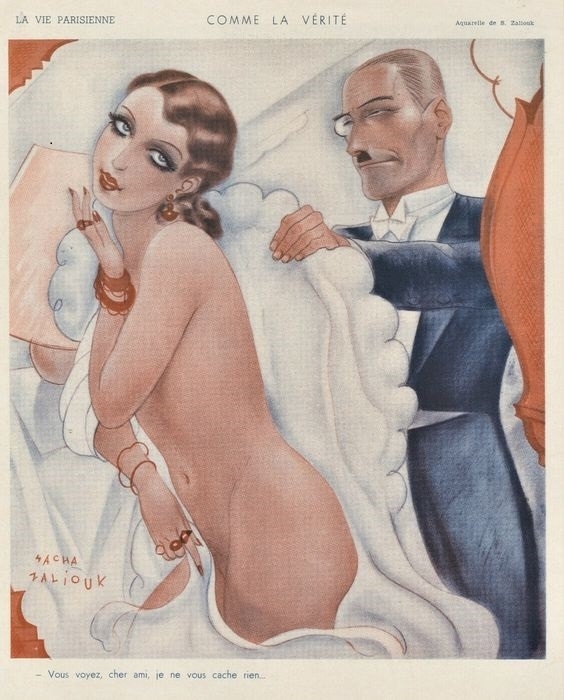 Fig. 6. Naked Like Truth (pinterest.com)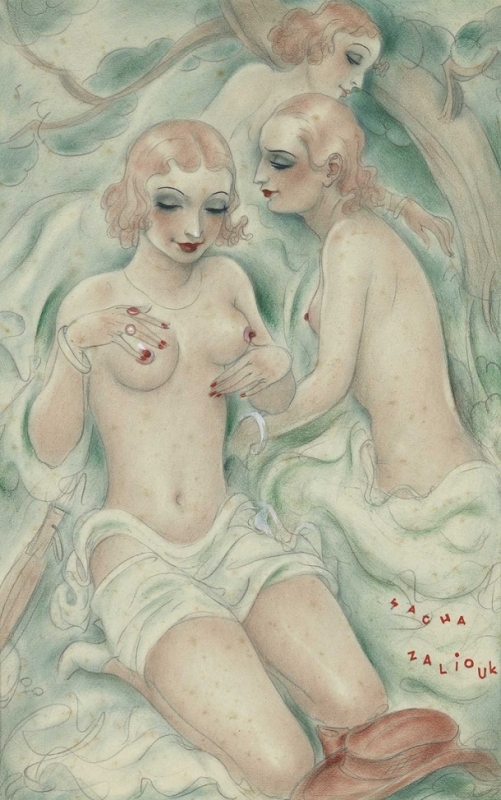 Fig. 7. Nude woman (veryimportantlot.com)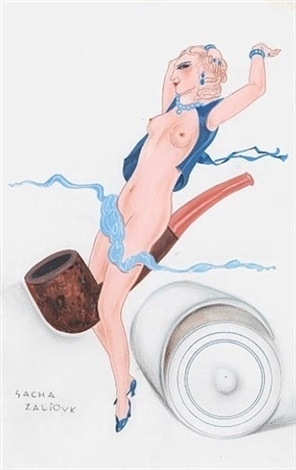 Fig. 8. Smoker's Paradise (findartinfo.com)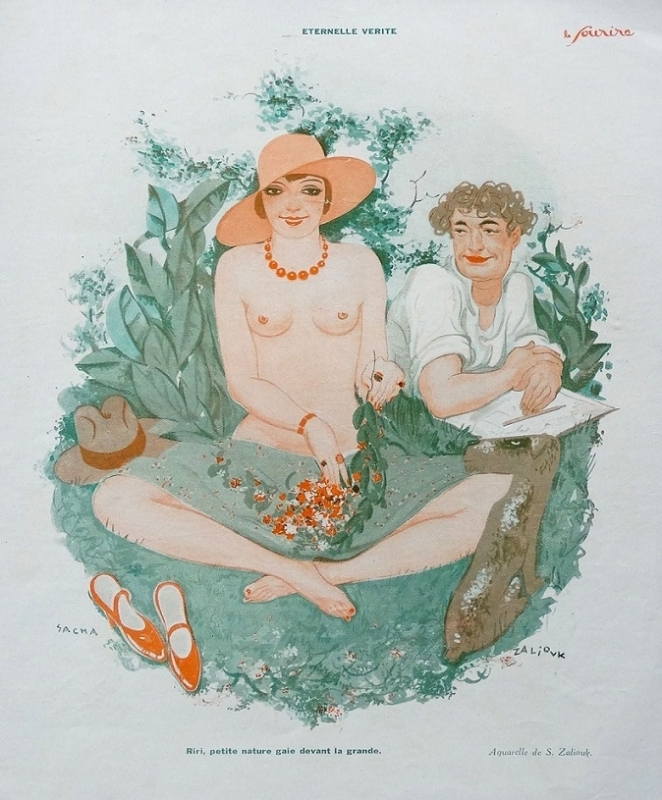 Fig. 9. Eternal Truth (bcdn.net)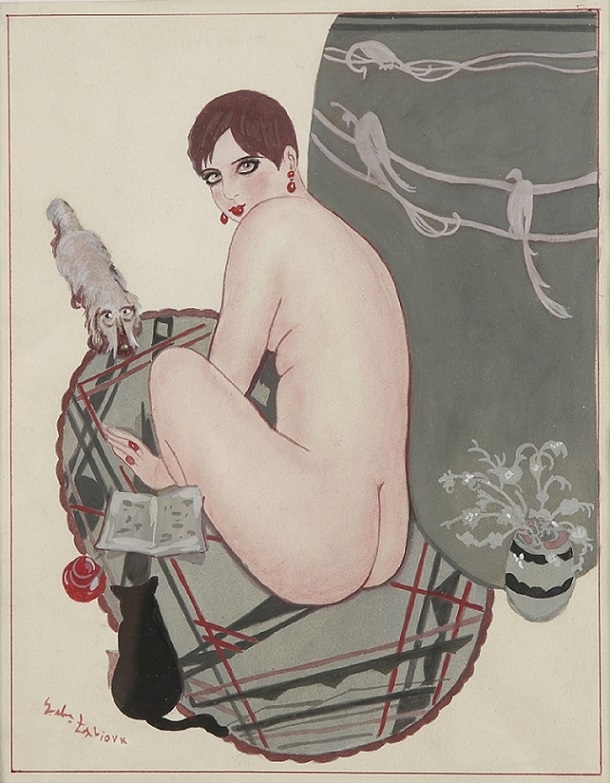 Fig. 10. Seated woman (amazonaws.com)
Early Years
Alexander Davidovich Zaliouk was born in the Zhytomyr region of modern Ukraine. Since the 19th century, the Zaliouks were known there as businessmen, artists, and musicians. The artist's father, a notary, died of a brain tumor in his thirties, when the family moved to Odessa. Sacha's mother earned a living by renting rooms in their home, so Sacha still was able to get a proper education. By the time of his graduation from the College of Fine Arts in Odessa, Zaliouk had already gained a reputation as a participant in local exhibitions (the Society of South Russian Artists) and a contributor to Russian satiric magazines like Krokodil (Crocodile).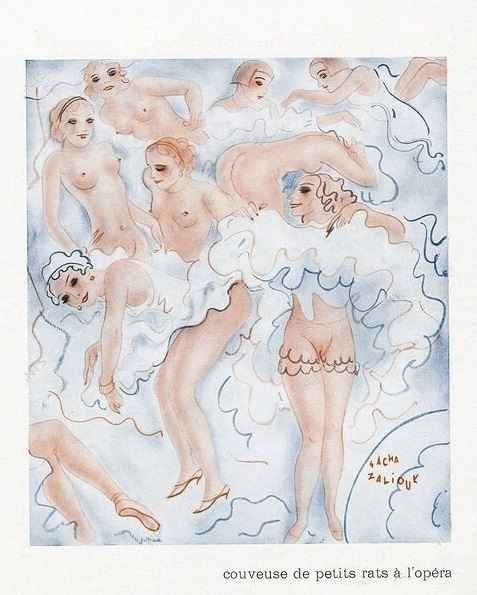 Fig. 11. Couveuse de petits rats à l'opéra ("Incubator of Balerinas", hprints.com)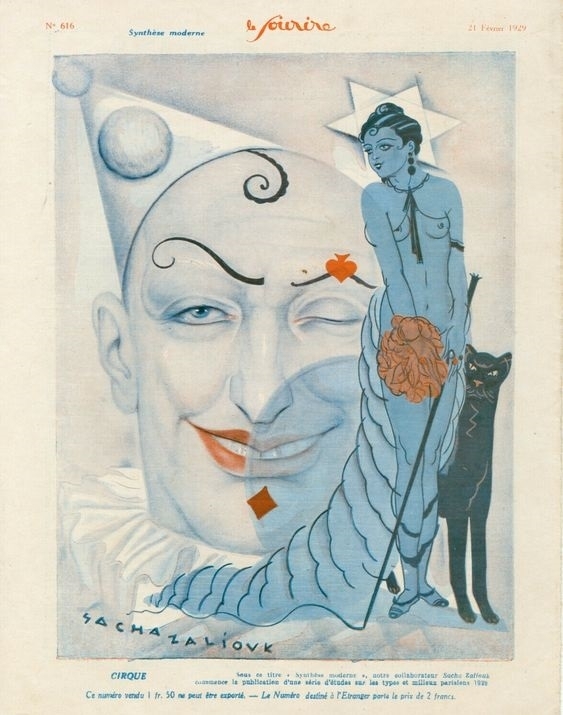 Fig. 12. Cirque (pinterest.com)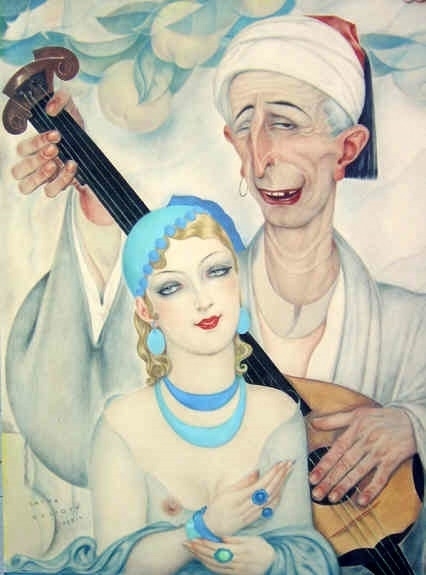 Fig. 13. Serenade (conchigliadivenere.files.wordpress.com)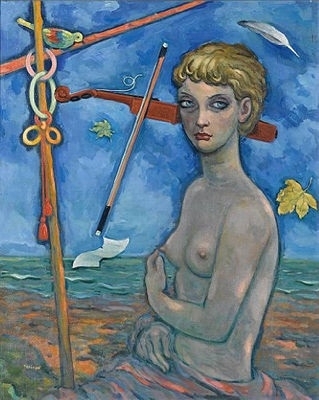 Fig. 14. The Music Of The Sea, later work tending to surrealism (conchigliadivenere.files.wordpress.com)
Le Montparno des Montparnos
Around 1910, Zaliouk moved to Paris, where, along with many other emigrants from Russia, he belonged to the so-called "Parisian school." He received some training at the École des Beaux-Arts. There, his mentors were acknowledged French artists Raphaël Collin and Francois Flameng. In 1914, Zaliouk married a French-born woman and enlisted in the French army, where he would assume the rank of the Artillery Captain and, for this, would be awarded French citizenship. After the end of the war, Zaliouk exhibited 50 paintings, including portraits of Parisians. This exhibition earned him the name "le Montparno des Montparnos." The artist became a constant contributor to popular periodicals like La Vie Parisienne, Fantasio, Sourire, and others. His models were well-known Montparnasse muses like Josephine Baker and Kiki de Montparnasse. Zaliouk was one of the popularizers of Montparnasse art, for which he founded The Horde community. This group held annual fundraising balls to help immigrant artists. In the 1940s, his family survived the German occupation. After the war, Zaliouk continued to paint with the financial help of his relatives who lived abroad. In the 1960s, the artist suffered a stroke. His former student Henri Engel de Salm took possession of eight hundred of his drawings and sold many at the auction in 2005. The man of Montparnasse ended his life there, at the Hospice on Rue Notre Dame des Champs.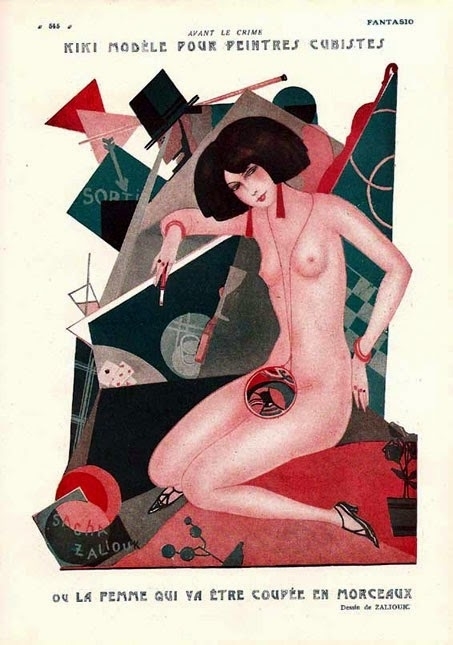 Fig. 15. Kiki Models For Cubist Painters Or The Woman Who Will Be Cut In Pieces (artoftherussias.files.wordpress.com)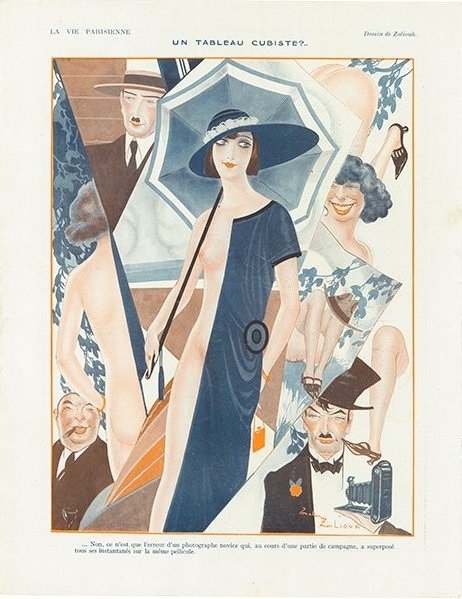 Fig. 16. A Cubist Painting? (shop-pro.jp)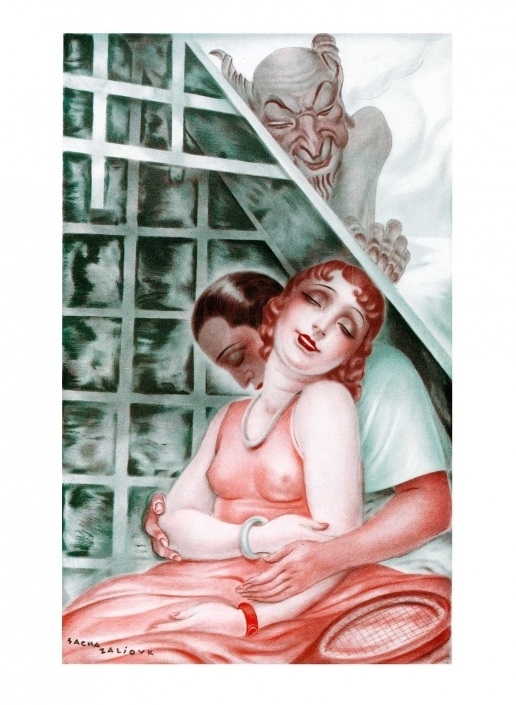 Fig.17. Demon Watching a Couple, 1933 (timetunnel.com)
Cinematic Eroticism
The distinctive feature of Zaliouk's art is the method of "montage" of different shapes and figures, which makes images look dynamic. This technique is widely exploited by the illustrators of pulp fiction or cinema and advertising posters. So, it comes as no surprise that in times of his activity in The Horde, the artist was involved in the production of invitation posters. In his contributions to Parisian periodicals, Zaliouk doesn't depict the whole scene like Barbier or Kuhn-Régnier. Instead, he portrays a group of flirtatious women in motion, which resembles the dreams of Faust by Luis Ricardo Falero in terms of composition. His manner allows him to depict several pictures in one, showing the action and the possible consequence, like in the scene of a frightened woman and a man presenting her a gift (fig. 25). Splitting the image into smaller geometric segments, Zaliouck also mocks the cubist style and shows us various seductive parts of a modern female.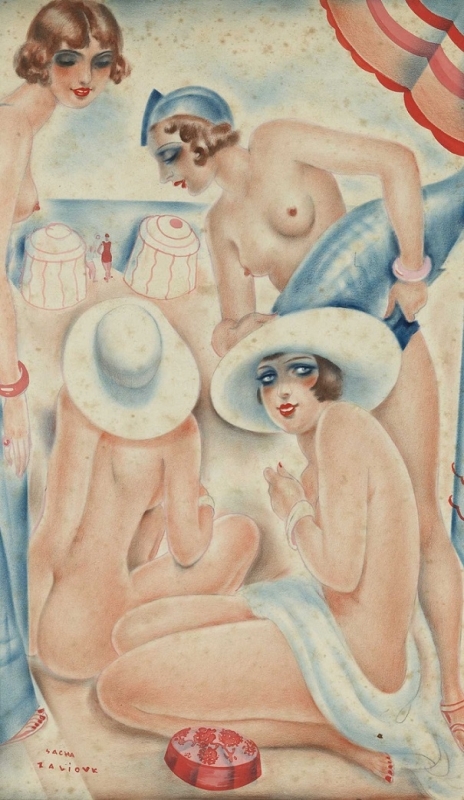 Fig. 18. Females on the beach (veryimportantlot.com)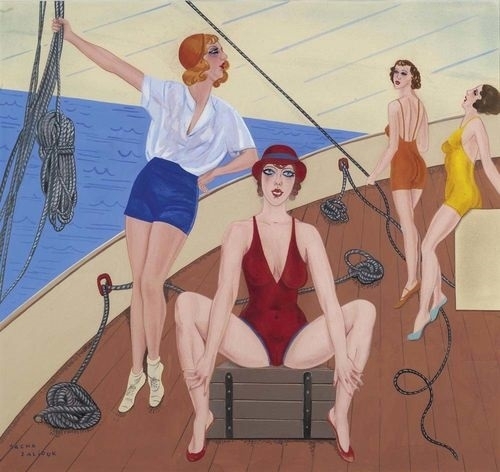 Fig. 19. kollerauktionen.ch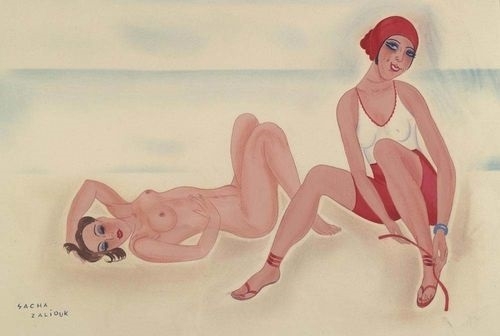 Fig. 20. kollerauktionen.ch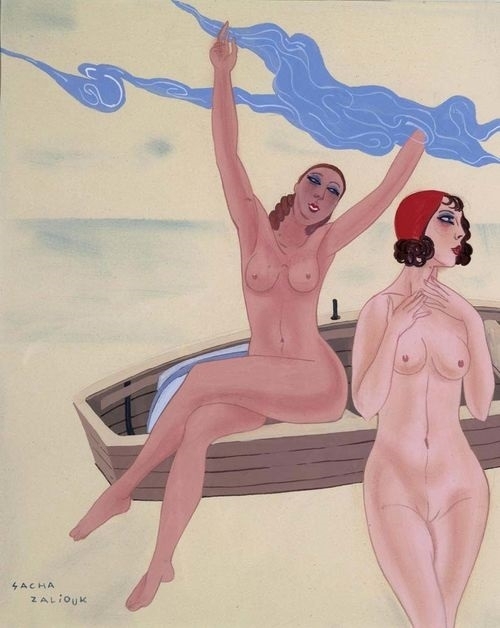 Fig. 21. kollerauktionen.ch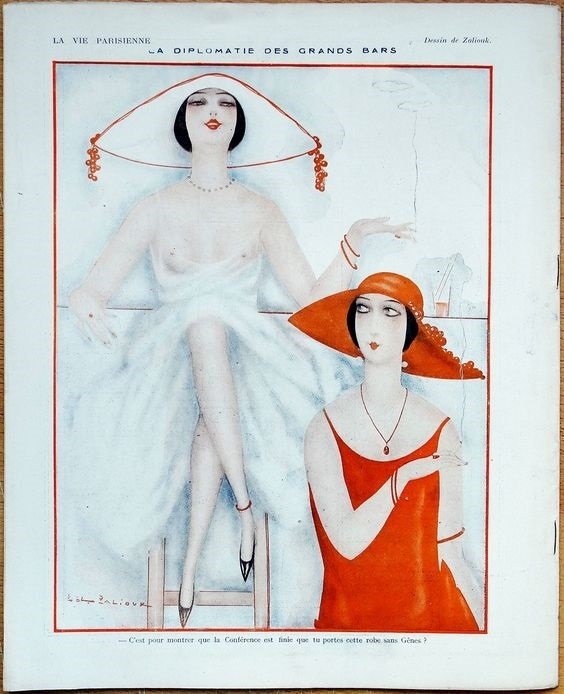 Fig. 22. Large Bars Diplomacy (pinterest.com)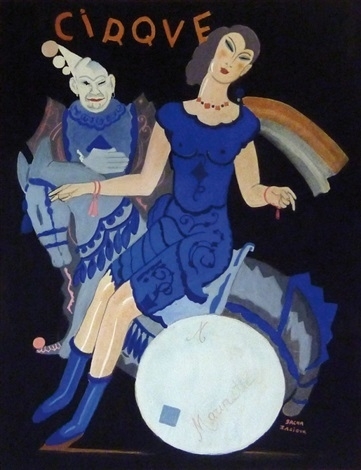 Fig. 23. Circus (artinvestment.ru)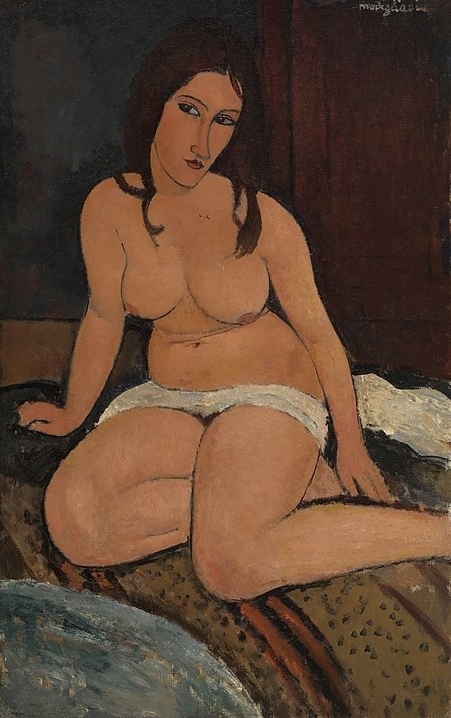 Fig. 24. Modigliani, Seated Nude, 1917 (Wikipedia.org) 
Modigliani Girls
The visual resemblance of almond-eyed coquettes to the nudes of Amedeo Modigliani seems to us obvious enough, though, you are always welcome to suggest other prototypes. As Zaliouk claimed himself, he was very close to Modigliani in times of The Horde. It's known that in 1925 the Zaliouk-Lerner family bought a place for their suddenly passed daughter next to Modigliani's grave.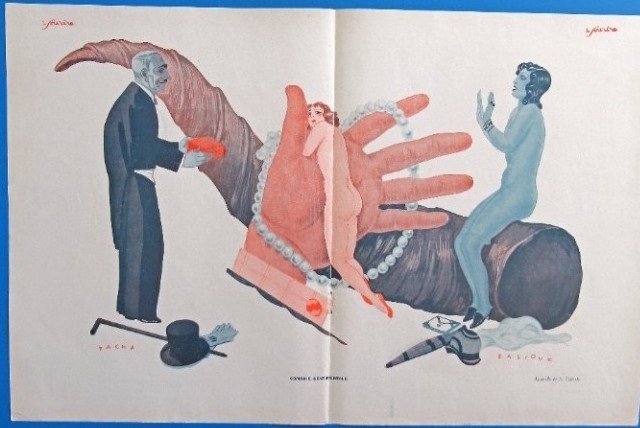 Fig. 25. ebluejay.com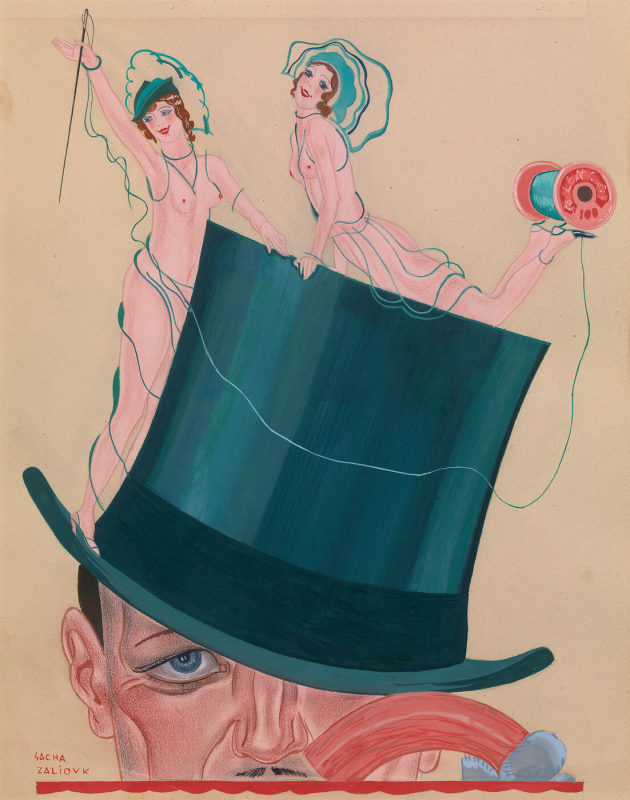 Fig. 26. twitter.com
The Premium version of this article has got additional images. Become a member now and get instant access to unique content on sensual art in 14 various categories (new content added daily) not visible on the blog!
Click HERE for our article on the eroticism of merry modern pagan times  by the French artist Joseph Kuhn-Régnier
Sources: Wikipedia.org
Let us know what you think about the sensual posters of Sacha Zaliuok in the comment box below...!!