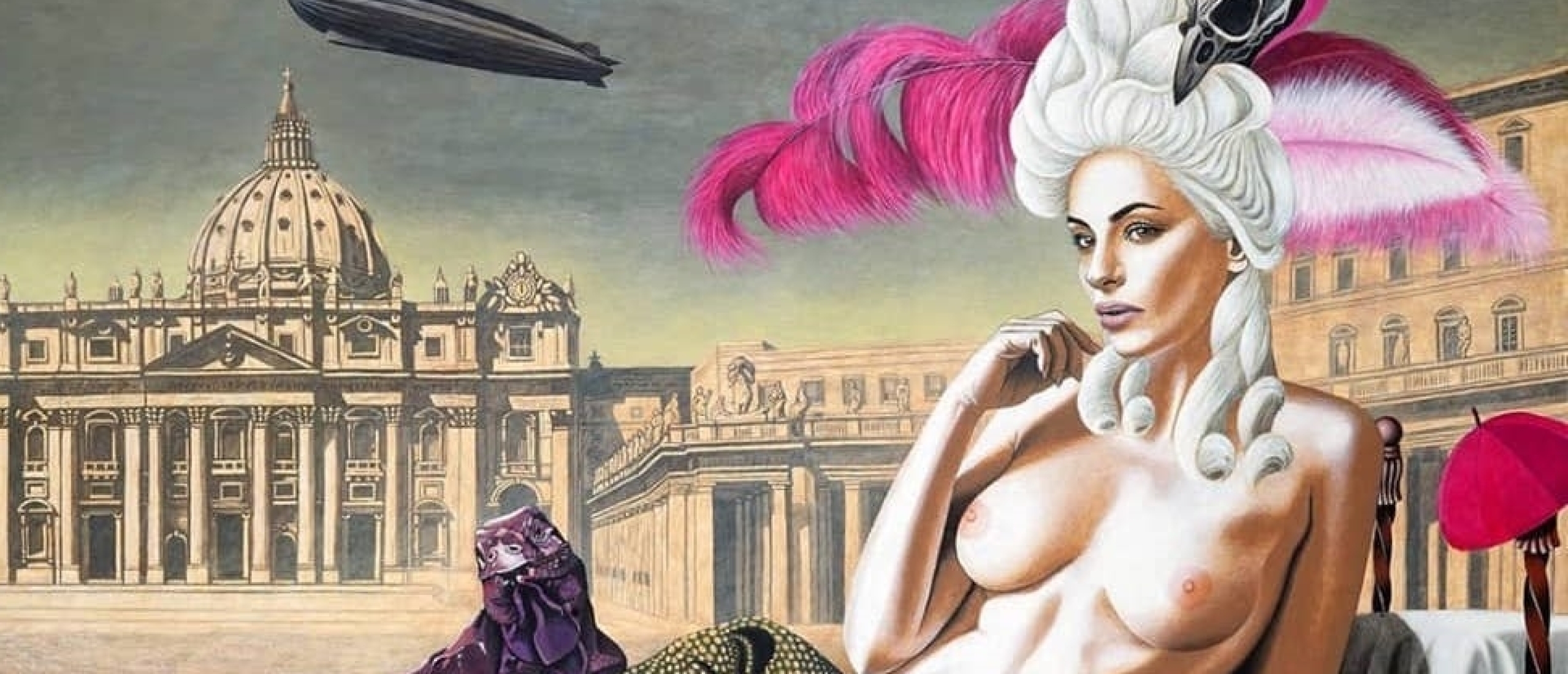 God As A Woman In The Paintings Of Daniel Porada
Daniel Porada is a Polish artist whose works, stylistically accomplished in a surrealist manner, are also inspired by Medieval and Renaissance art. The essential component of every painting of Porada is nudes which the artist often draws from photographs. The image of a female body is a central element, involving all creations of the artist's fantasy in its' orb.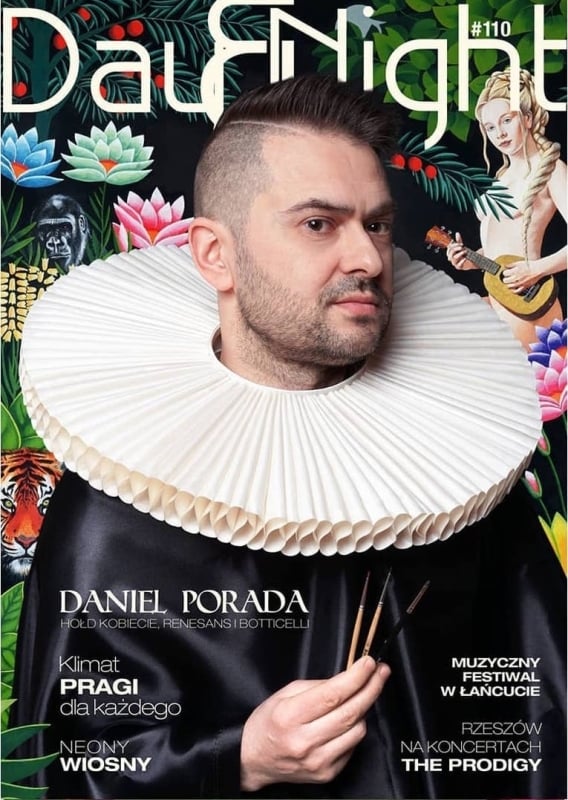 Fig. 1. Daniel Porada on the cover (instagram.com)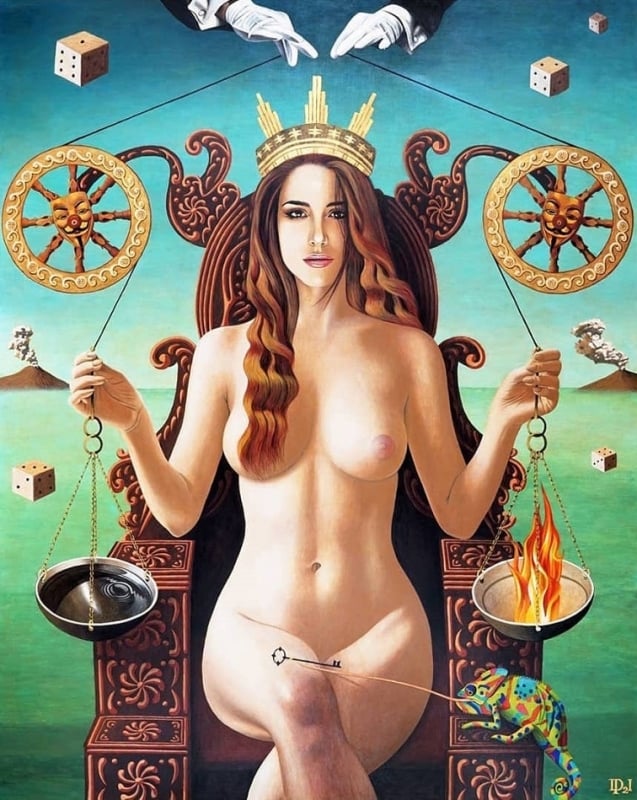 Fig. 2. Themis (instagram.com)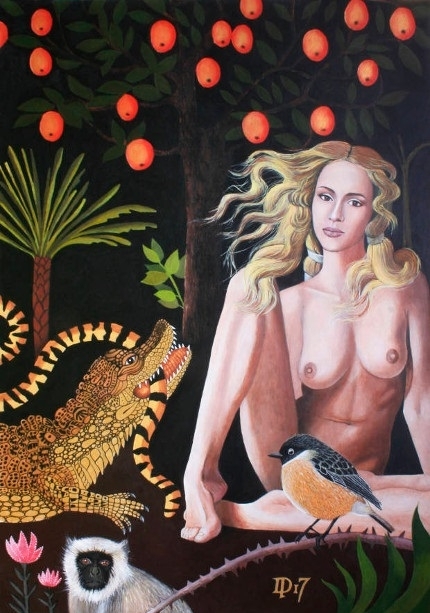 Fig. 3. Eve Without The Sin (instagram.com)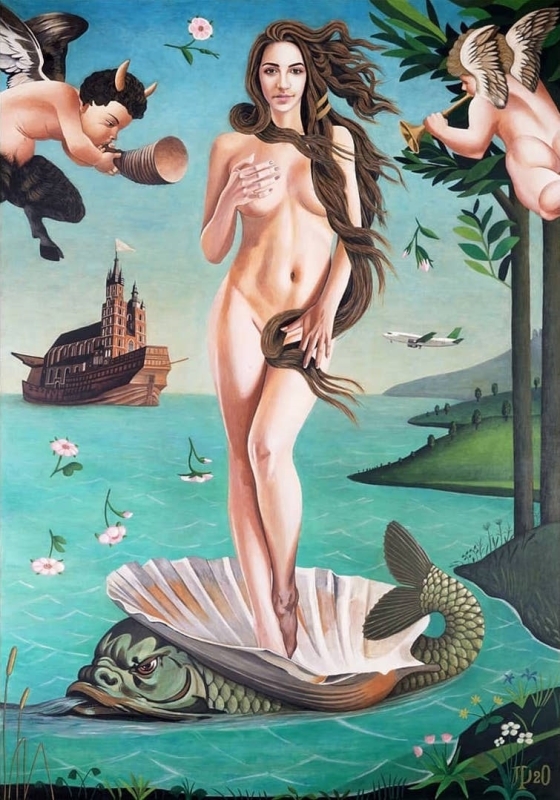 Fig. 4. Navigo, tribute to Botticelli (instagram.com)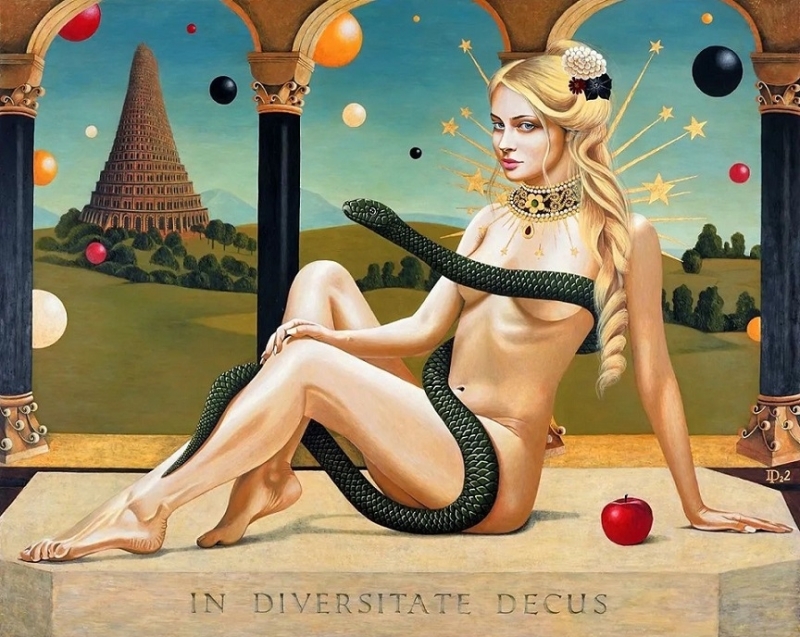 Fig. 5. In Diversitate Decus (instagram.com)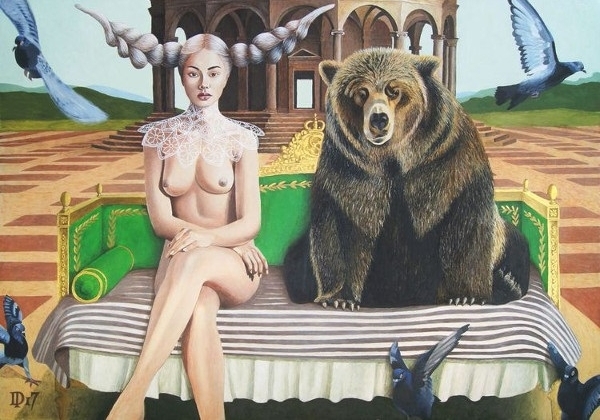 Fig. 6. Libertatum (instagram.com)
Tribute To A Woman
As follows from Porada's site, the artist studied at the High School of Art in Rzeszow and then enrolled in the Academy of Fine Arts in Cracow. He graduated with honors and started working in the advertising industry. Porada was involved in the production of movie posters, and his most remarkable work was a poster for Katyn directed by iconic Andrzej Wajda. Now the artist fully devotes himself to his own art, which seems to be an ode to femininity, at least, it's what Porada says about these paintings: "The main theme of my paintings is feminine nudity and an attempt to show her beauty in a way that is not always obvious, not always real. That is why surrealistic meetings of worlds far from each other in time and space are not alien to me. In my paintings, the real world intertwines with the unreal world, but above all, it is my personal tribute to a Woman who is an almost perfect entity…" (danielporada.pl)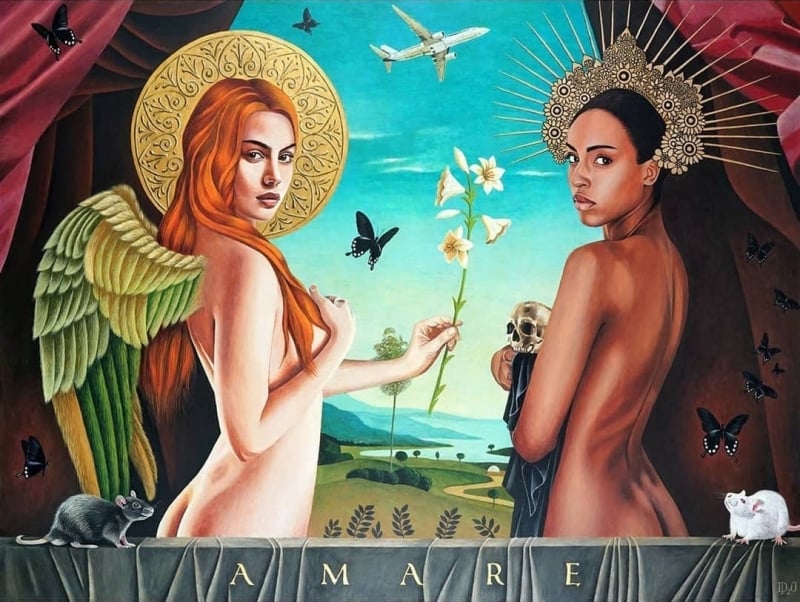 Fig. 7. Amare (instagram.com)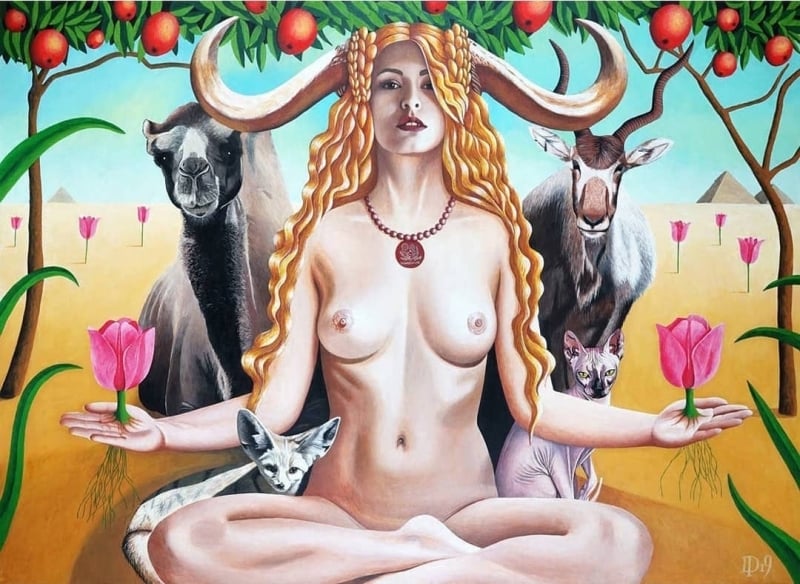 Fig. 8. Flower Of Life (instagram.com)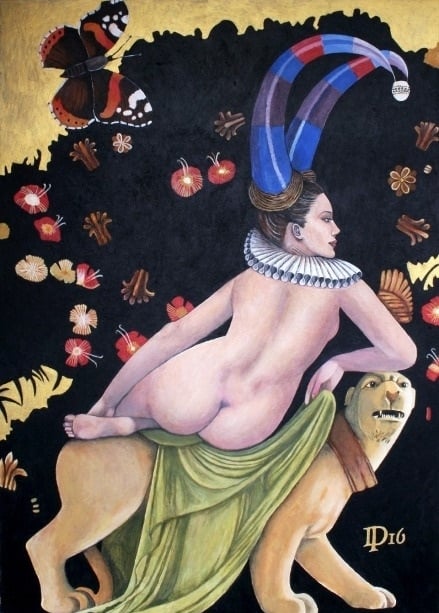 Fig. 9. Naked Woman On Panther In Paradise (instagram.com)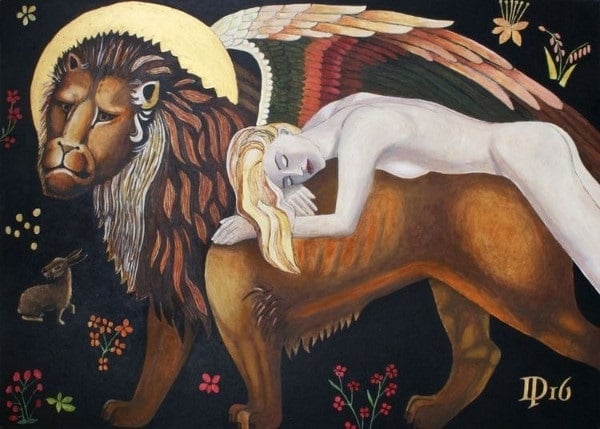 Fig. 10. Naked Woman On Lion In Paradise (instagram.com)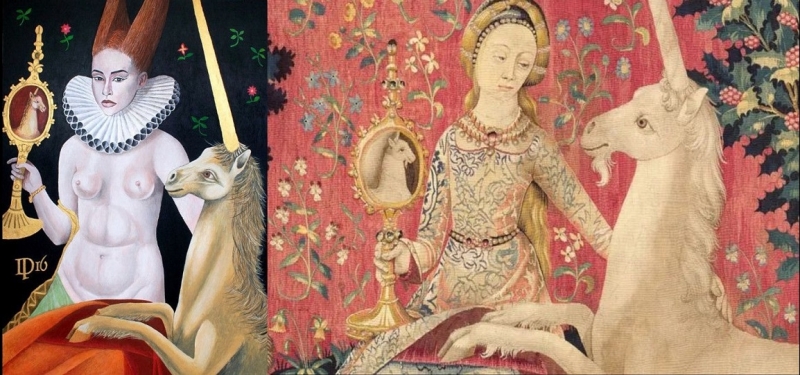 Fig. 11. Left: Woman with unicorn; right: Lady with the Unicorn/Sight (tapestry, ca. 1500)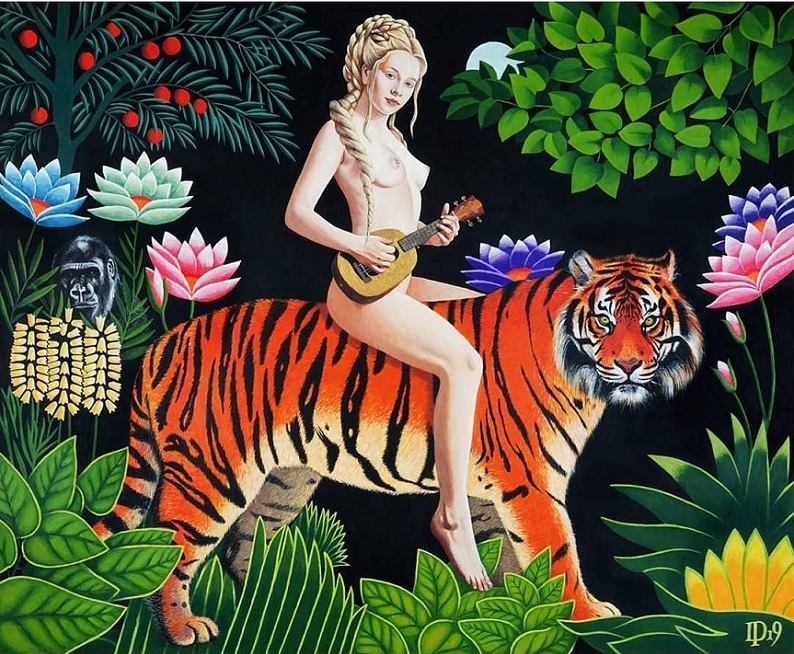 Fig. 12. Tribute to Rousseau (instagram.com)
Mother Nature
The artist's statement is a clue to understanding his paintings, in which we can see only women indeed. The world of Porada is totally dominated by female images. The artist shows us women as humans (many Eves), goddesses, allegories, and even angels who are traditionally supposed to be genderless. Males, occasionally appearing in some works as distant silhouettes in the background (fig. 18, 19 - in Premium), look like some sort of deviation from God's plan. Considering the feminine deities Flora and Fauna a leitmotif of Porada's art, we may conclude that the size of background shadow figures competing for the woman's attention is a subtle reference to the actual correlation between males and females in some "matriarchal" species. At the same time, Porada's females are often surrounded by brutal males of the animal kingdom, like lions and tigers. All these males, mammals with sophisticated patterns on their skins, or birds with their sweet voices, and vivid feathers, are designed to conquer the female. Therefore, the world owes its' brightness to females, though not in a way we used to imagine.
Fig. 13. Mater Messis, the harvest deity (instagram.com)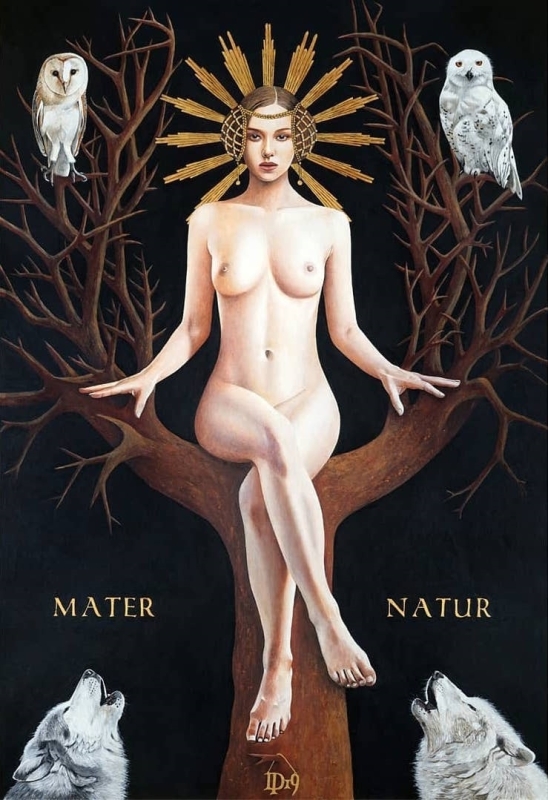 Fig. 14. Mater Natur (instagram.com)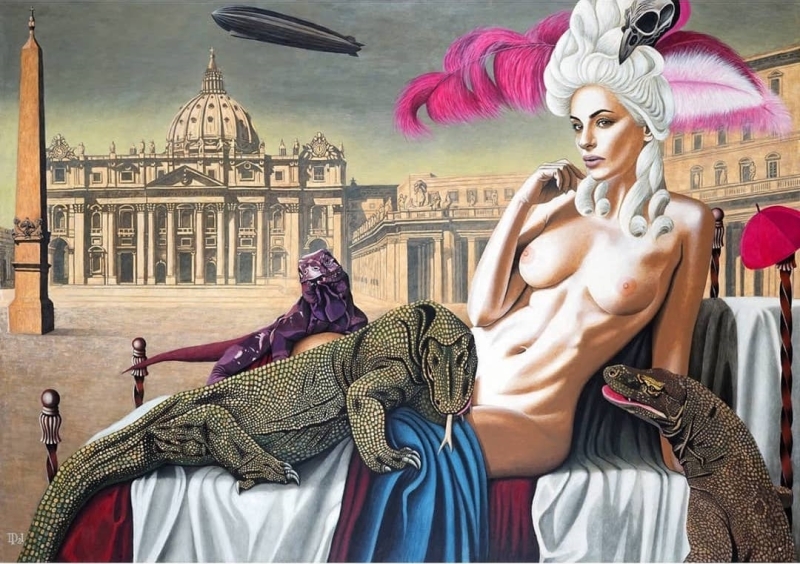 Fig. 15. Veritas (instagram.com)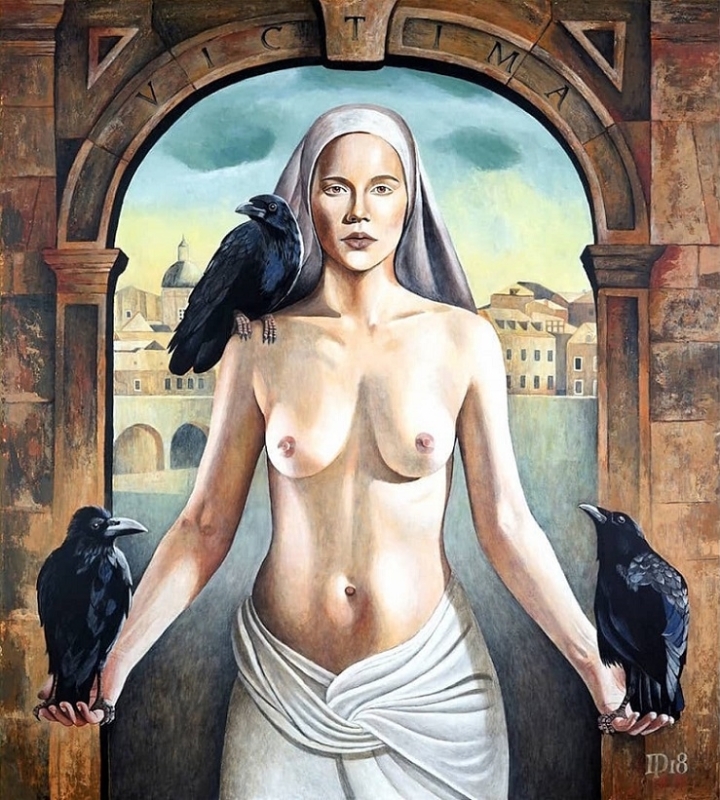 Fig.16.  Victima (instagram.com)
In the exclusive Premium edition more on Porada's reference to the neopagan Horned God, his fascination for 'Chameleons', closer examinations of some of his works, and more conspicuous images, 
Click HERE for the sensuality and satire In the works of American Pop-Surrealist Mark Bryan
You can follow the artist on Instagram
Sources: danielporada.pl; instagram.com/daniel.porada