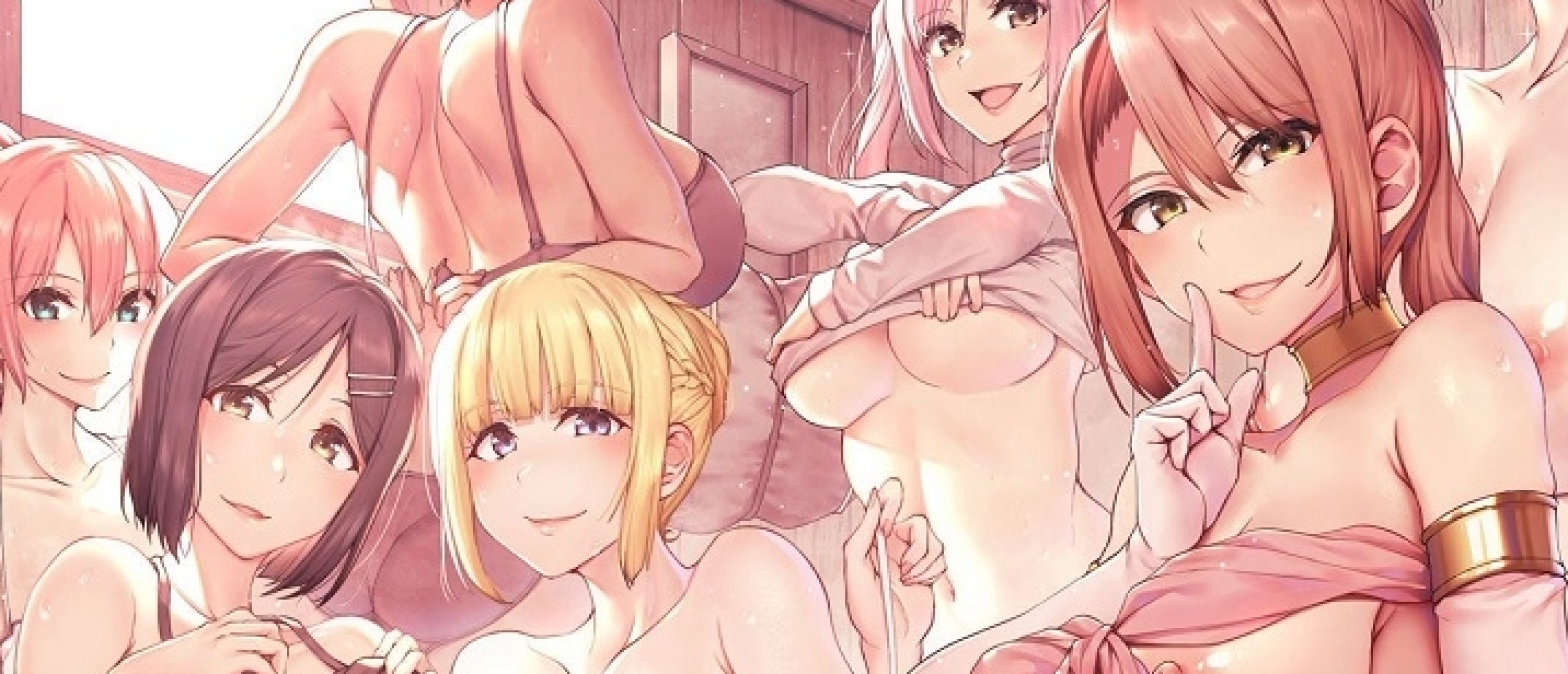 A Small Illustrated Guide To the Perverse Hentai Universe (Vol.3)
In a way, hentai seems to follow the same principles that govern the famous rule 34, namely that there is pornography related to every possible topic on the internet. Thus, all themes explored by traditional manga and anime can be given a pornographic version in the form of hentai. Continuing our dictionary of hentai terms, we will introduce four more to our small collection.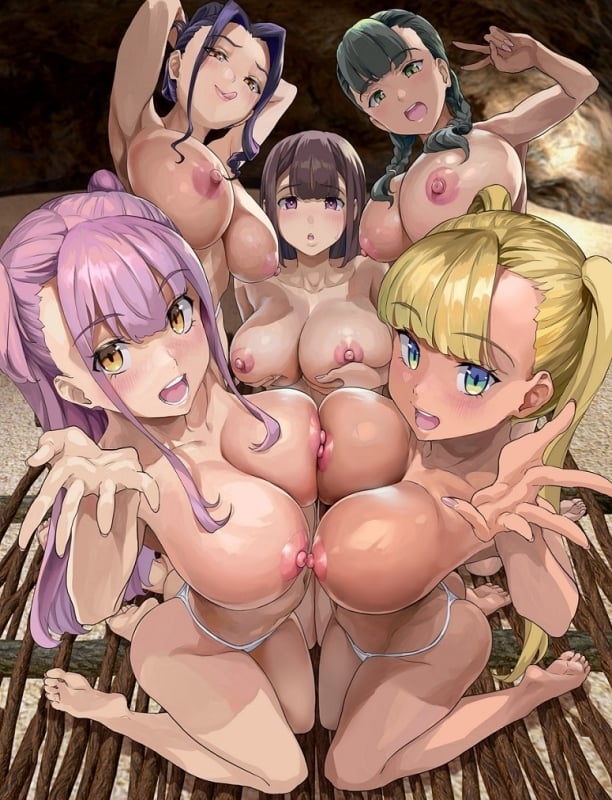 Fig.1.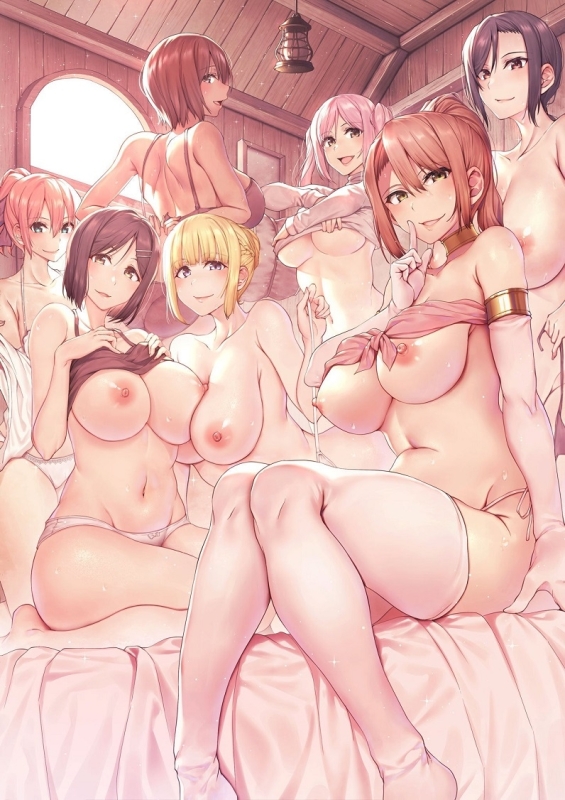 Fig.2.
11. Harem (ハーレム)
Harem is a subgenre of anime, manga, hentai, and video games originating in Japan in the 1970s. which presents a male or female character, who lives surrounded by other characters of the opposite sex (Fig.1 to 5) . Works involving harem are usually romantic comedies, in which the protagonist is surrounded by three or more characters of the opposite sex. The most common harem is that of a boy who lives with three girls of his same age group, and, in traditional anime, none of them appear to have sexual or romantic interest in him.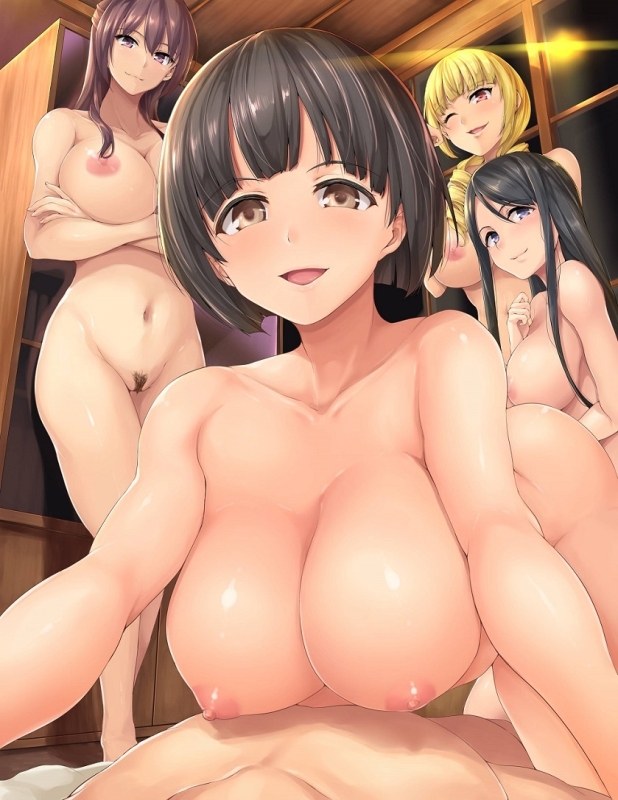 Fig.3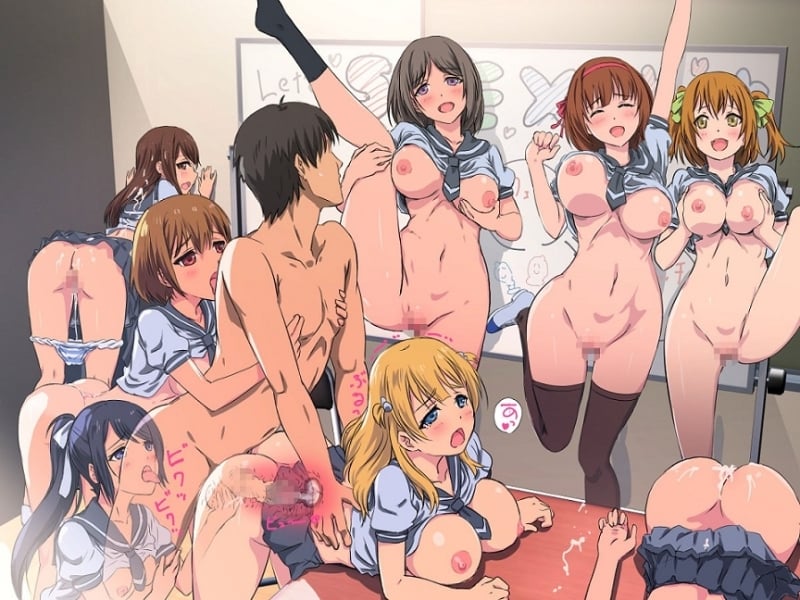 Fig.4.
Reverse Harem
There is also the reverse harem, in which a female protagonist is courted by either men or women. As an example of reverse harem we can mention Ouran High School Host Club, Fruits Basket and Diabolik Lovers. If in traditional anime the relationship between the characters ends up referring to embarrassing situations, in Ecchi and Hentai the involvement between them is taken to sex and perversion.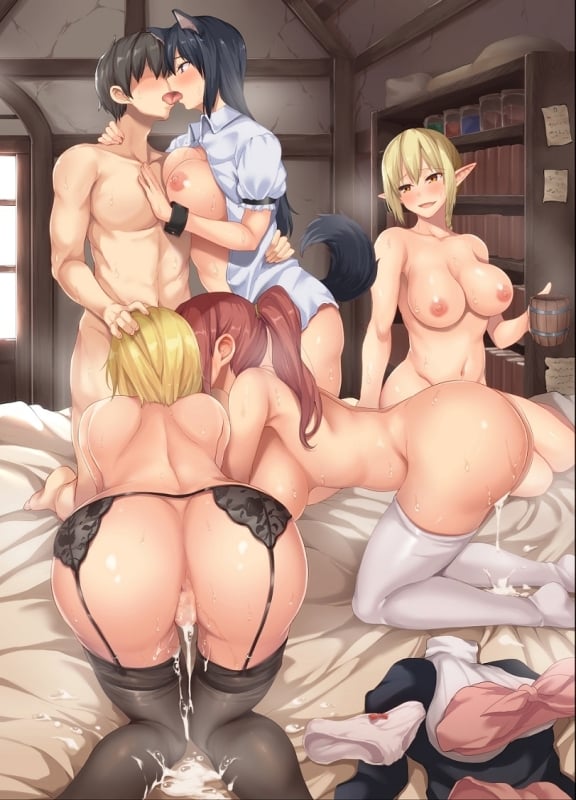 Fig.5.
12. Incest (近親相姦, きんしんそうかん)
Incest is sexual activity between members of the same family or between relatives, including those related by blood or affinity as individuals in a family formed by the remarriage of a divorced or widowed person and which includes one or more children from other marriages (Fig.6 to 14). The incest taboo is one of the most discussed of all cultural taboos, with most modern societies having laws or societal restrictions on the subject. In some societies, consensual adult incest is seen as a victimless crime, but in general, the practice is prohibited, especially between first-degree relatives. Incest is a recurring theme in traditional manga and anime, which leads many readers and viewers to ask themselves the motive of this fixation. Although incest is not discussed by Japanese authorities themselves, it has been studied by some foreign researchers. In the article "The Universality of Incest", Lloyd DeMause comments: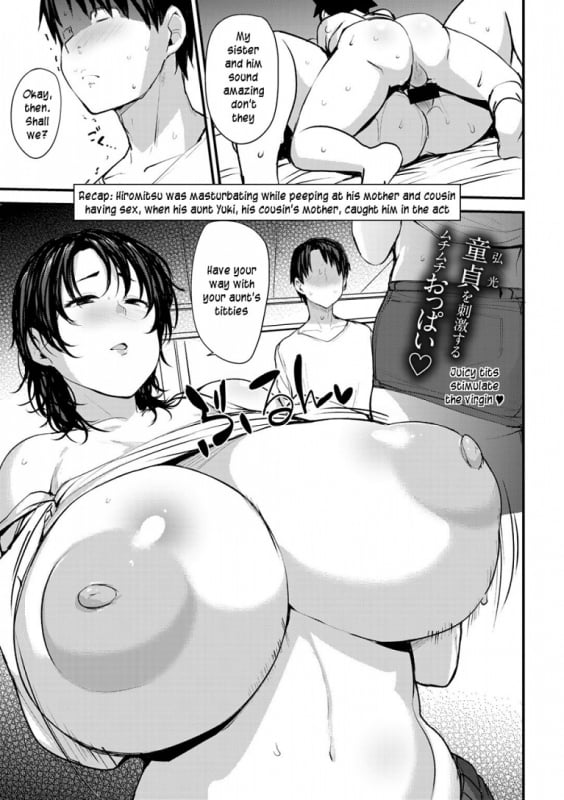 Fig.6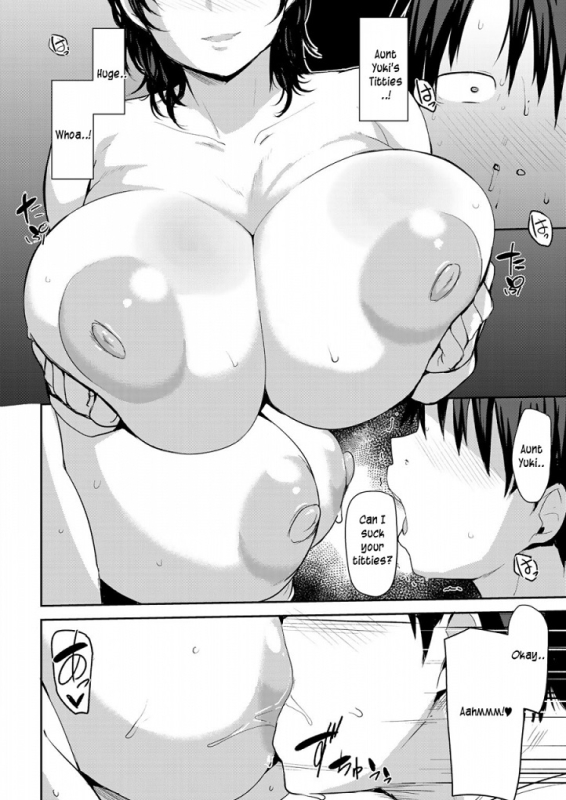 Fig..7.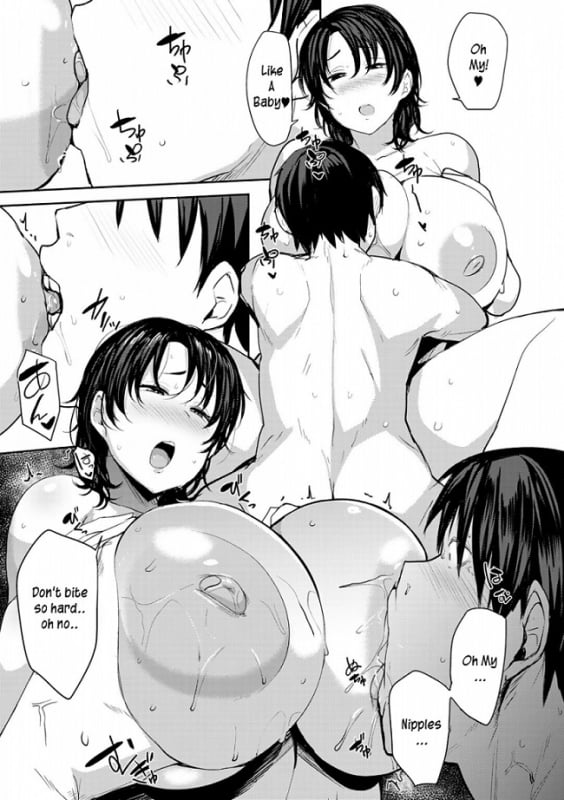 Fig.8.
Incestuous Marriages
"One of the most endogenous societies in the world, Japan has approved of incestuous marriages in court circles even in historical times. Preferred sibling, cousin, uncle-niece and aunt-nephew marriages have been so extensive that genetics experts have discovered that the inbreeding has affected their size and health. How often this incestuous marriage system occurred in traditional Japan is still largely unexplored. One indication of what is likely to be found is a 1959 study by Kubo showing that there were still rural areas in Japan where fathers married their daughters when the mother had died or was incapacitated".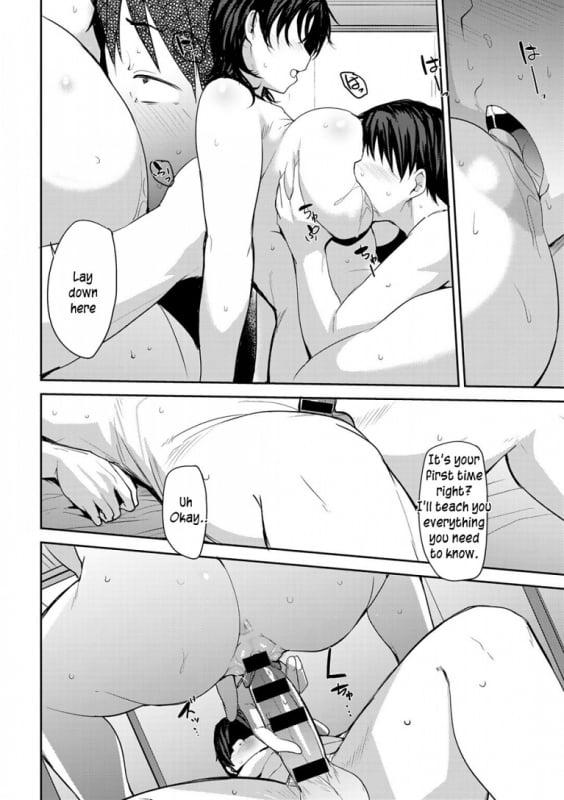 Fig.9.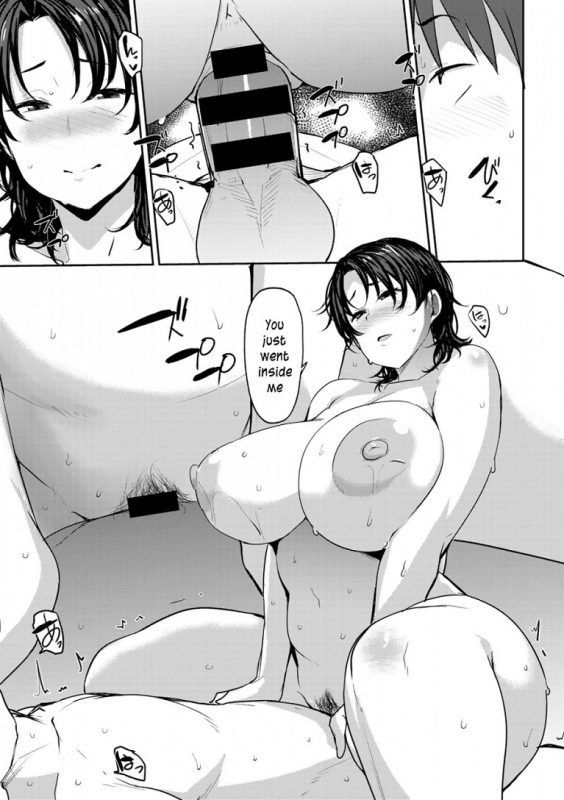 Fig.10.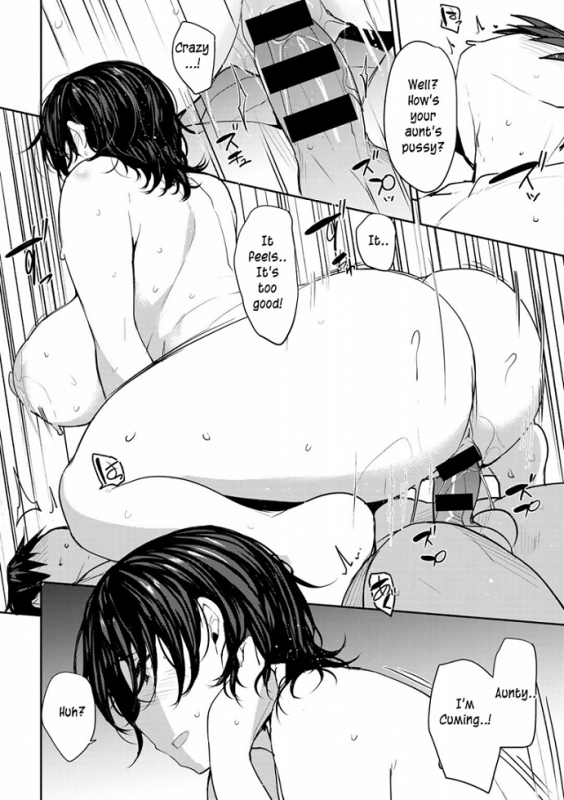 Fig.11.
Transgressing
Although it is a controversial subject in Japanese society, incest is one of the most common themes in hentai, as it allows transgressing the family structure through sex, presenting itself as a fantasy to the most avid readers and spectators.
Fig.12.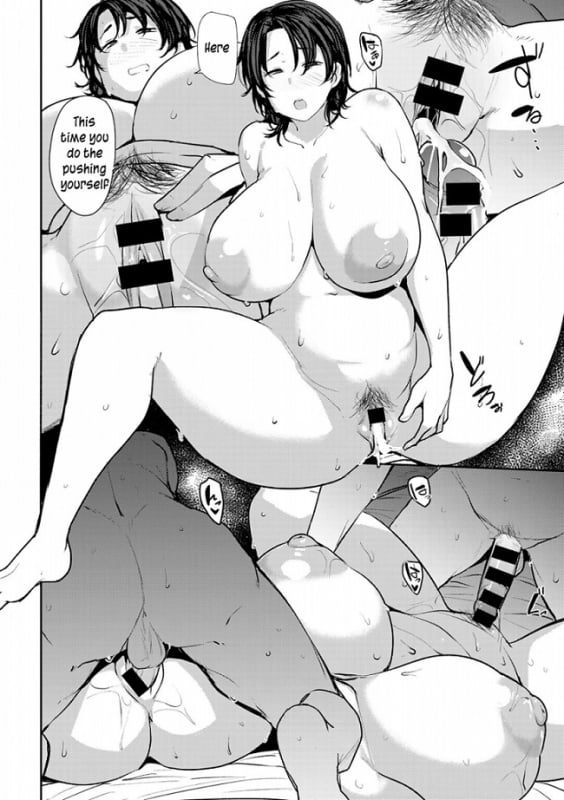 Fig.13.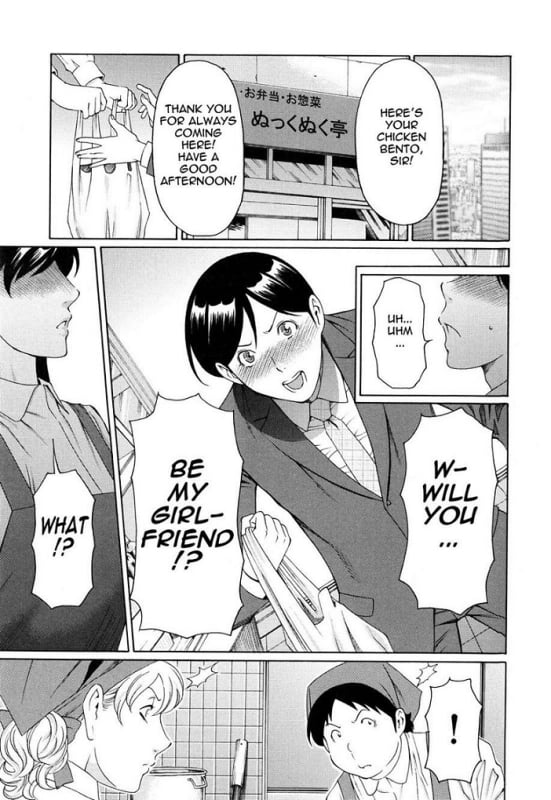 Fig.14.
In Premium you can explore the two other terms referring respectively to mature Japanese women (MILF) and anthropomorphic characters.
Click HERE for the first part of this hentai guide.