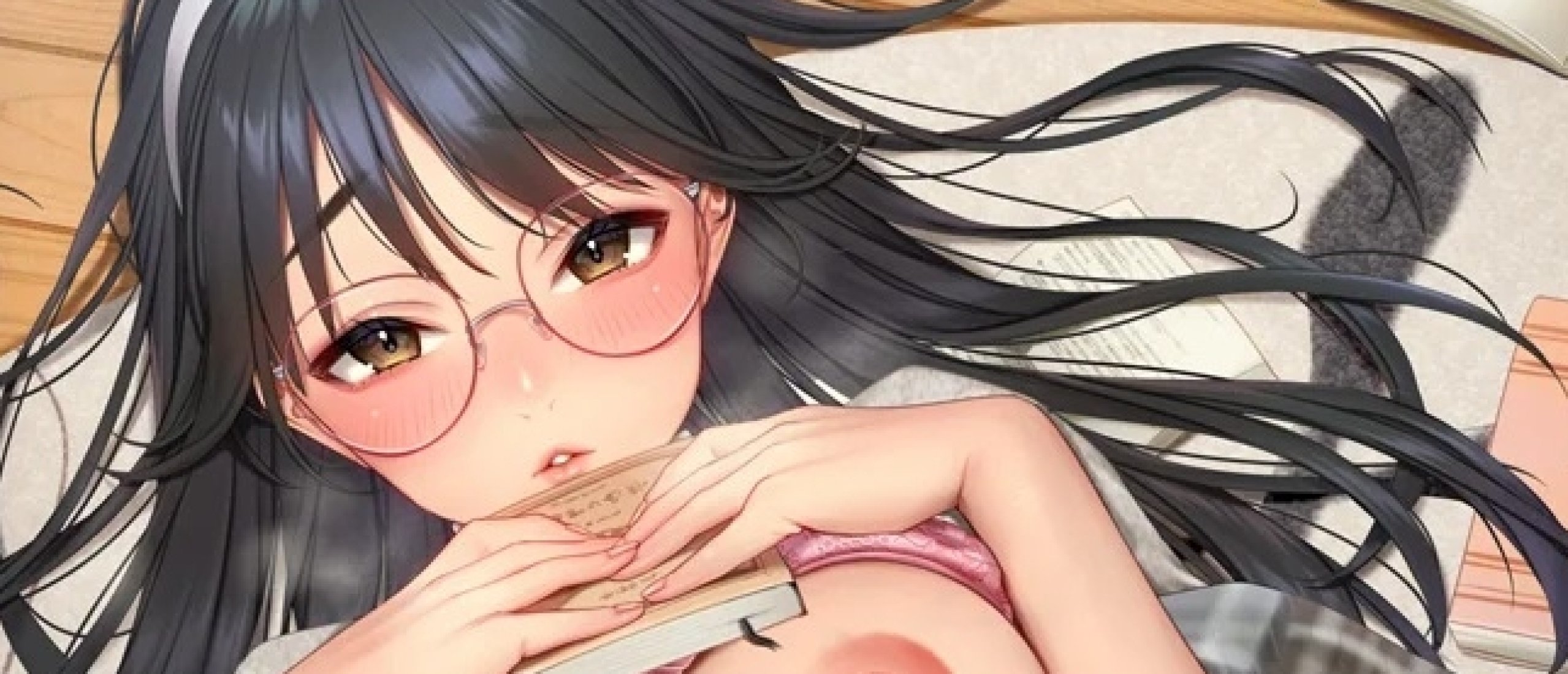 A Small Illustrated Guide To the Perverse Hentai Universe (Vol.5)
Hentai and ecchi have a diversity of representation of characters aimed at all types of tastes. The spectrum of fetishes ranges from glasses, swimsuits, and women with small breasts to the excitement of a man watching his wife having sex with another partner. What may be insignificant or despicable to a common reader or viewer, for the otaku consumer of hentai is sometimes revered to the point of occupying the center of attention. In the fictional world of hentai, there are no limits to preferences, as the objective is to make the public always find some theme, situation and character with which they identify and arouse their interest.
Fig.1.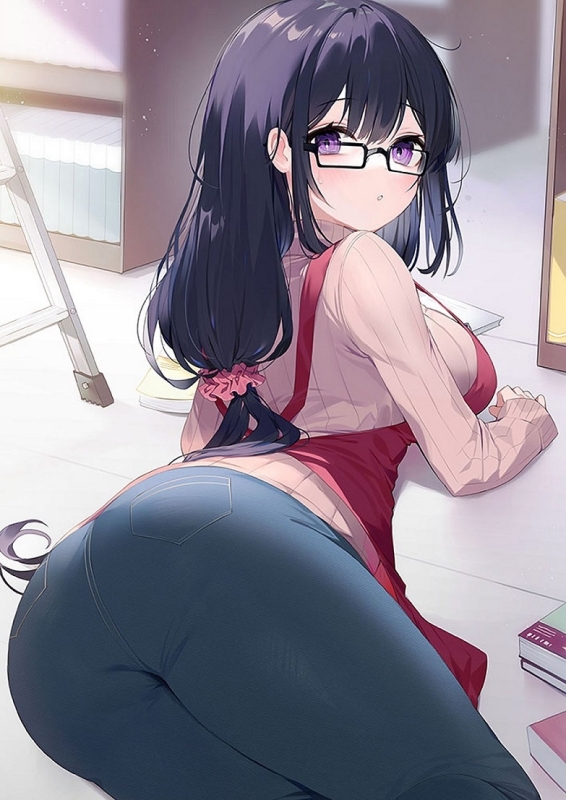 Fig.2.
14. Megane.
Megane (眼鏡) is a Japanese term referring to the attraction that women wearing glasses provoke in a male audience (Fig.1 to 5). For a hentai reader, the glasses symbolize nerdy girls whose bodies are extremely attractive. The attraction that glasses provoke is only equivalent to the taste that panties awaken in the Japanese. The glasses are a way of giving the female characters an intellectual, shy, and seductive profile for the people around them. In the manga or hentai anime, stories have three types of megane girls: teachers, kimono-clad housewives, and high school class leaders. As the glasses become a fetish, it is also applied to all kinds of characters such as kemonos, demons, and even aliens.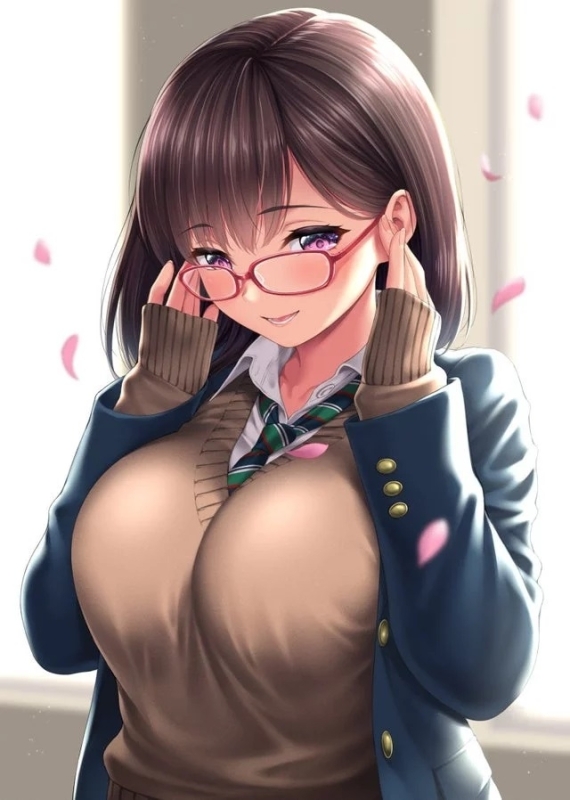 Fig.3.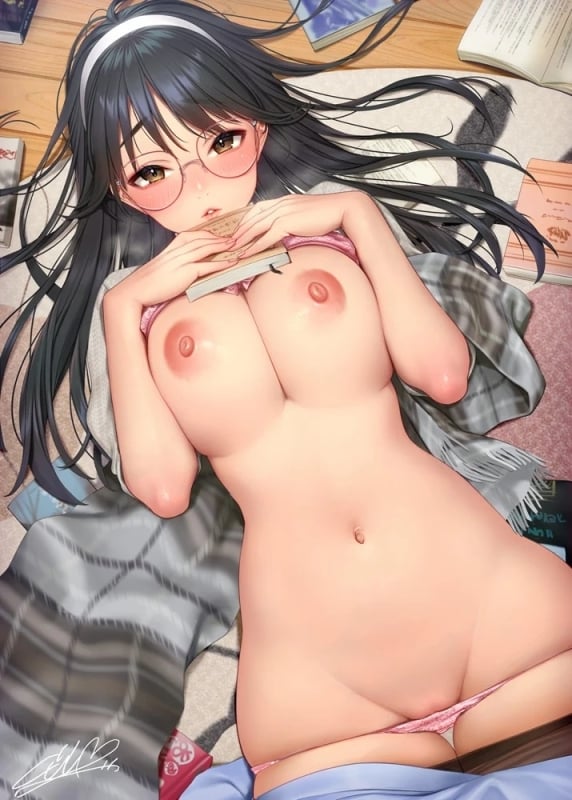 Fig.4.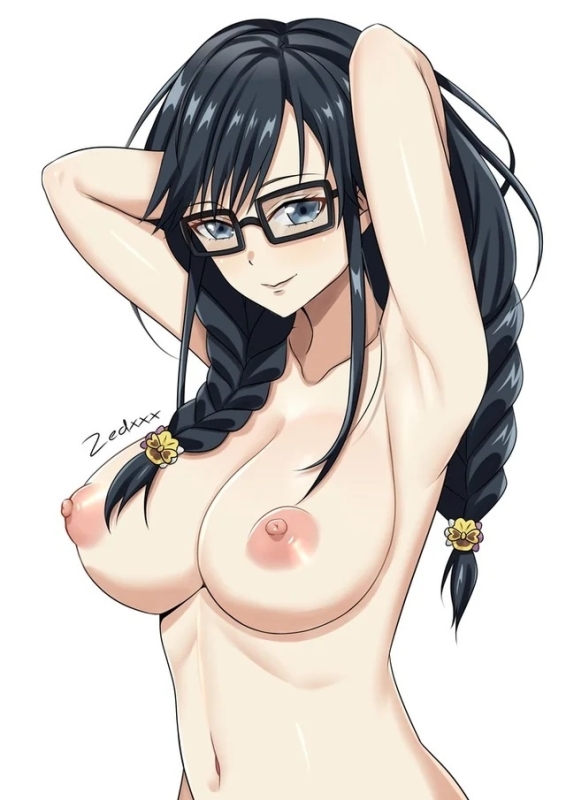 Fig.5.
15. Mizugi
Mizugi (水着) is a Japanese term referring to a type of bathing suit worn by women, usually blue in color (Fig.6 to 9). The term is also used to describe an erotic fetish in Japan that involves the use of this type of swimsuit in explicit sexual situations, mainly in manga and hentai anime. Mizugi 's stories are often set in schools or water clubs and involve sex scenes in swimming pools. Although it is a Japanese fetish, it is known in other countries due to the popularity of Japanese pop culture. Sometimes the bathing suit may also be worn by a futanari, as an attempt to hide her penis.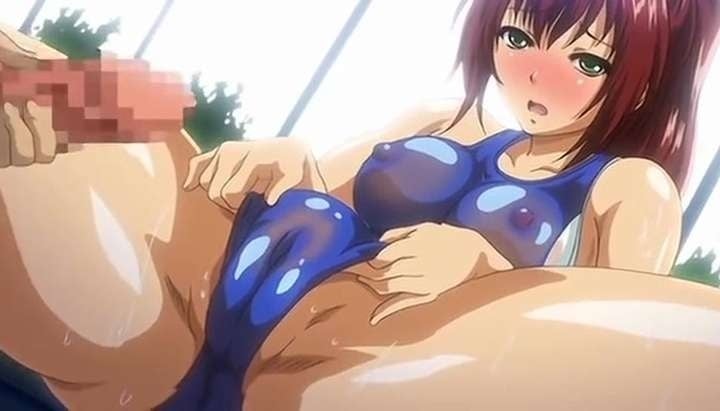 Fig.6.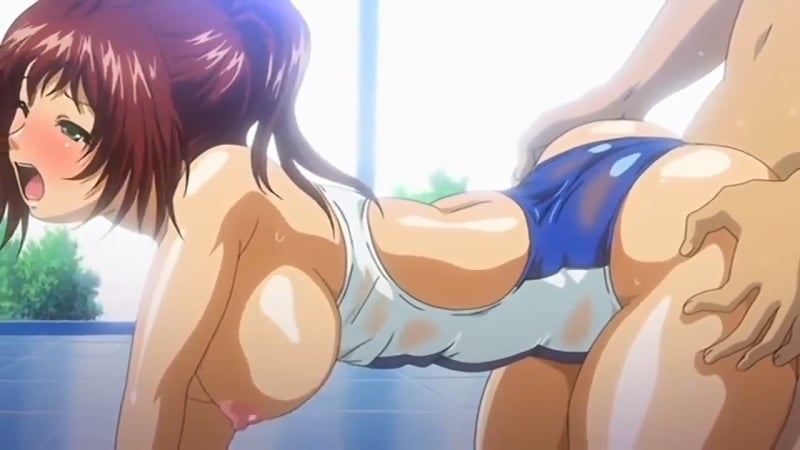 Fig.7.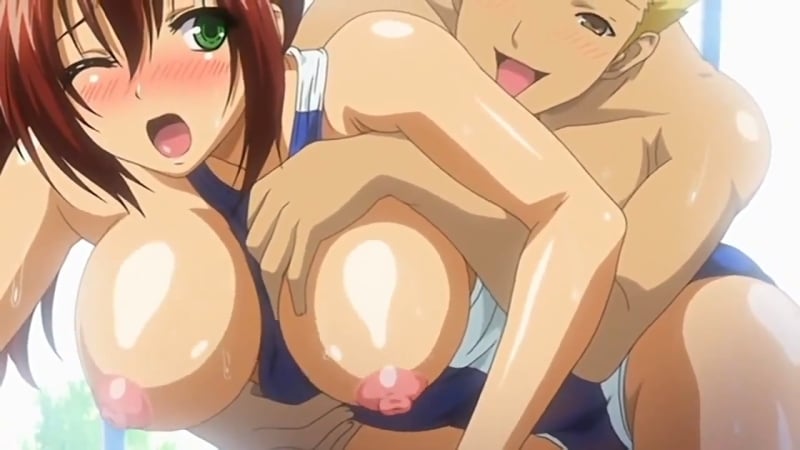 Fig.8.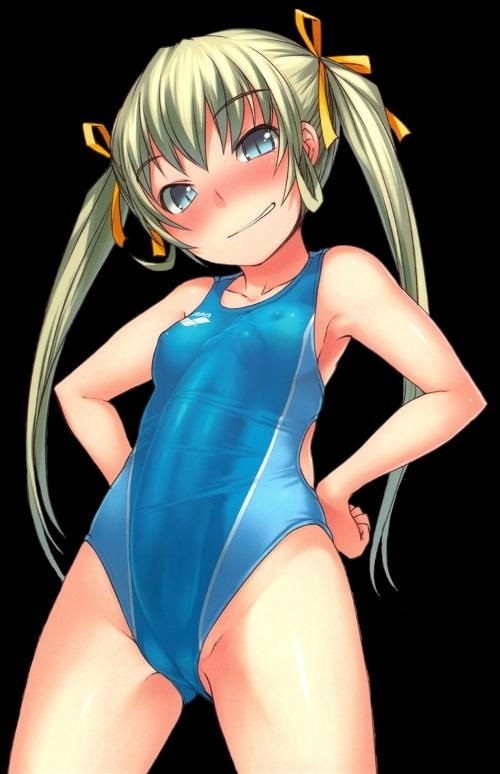 Fig.9.
In Premium you can find two additional hentai sub-genres netorare (exchanging boyfriend or husband) and pettanko (preference for small breasts) + many exciting images.
Click here for volume 1, here for volume 2, here for volume 3, or here for volume 4 of our Hentai Guide.