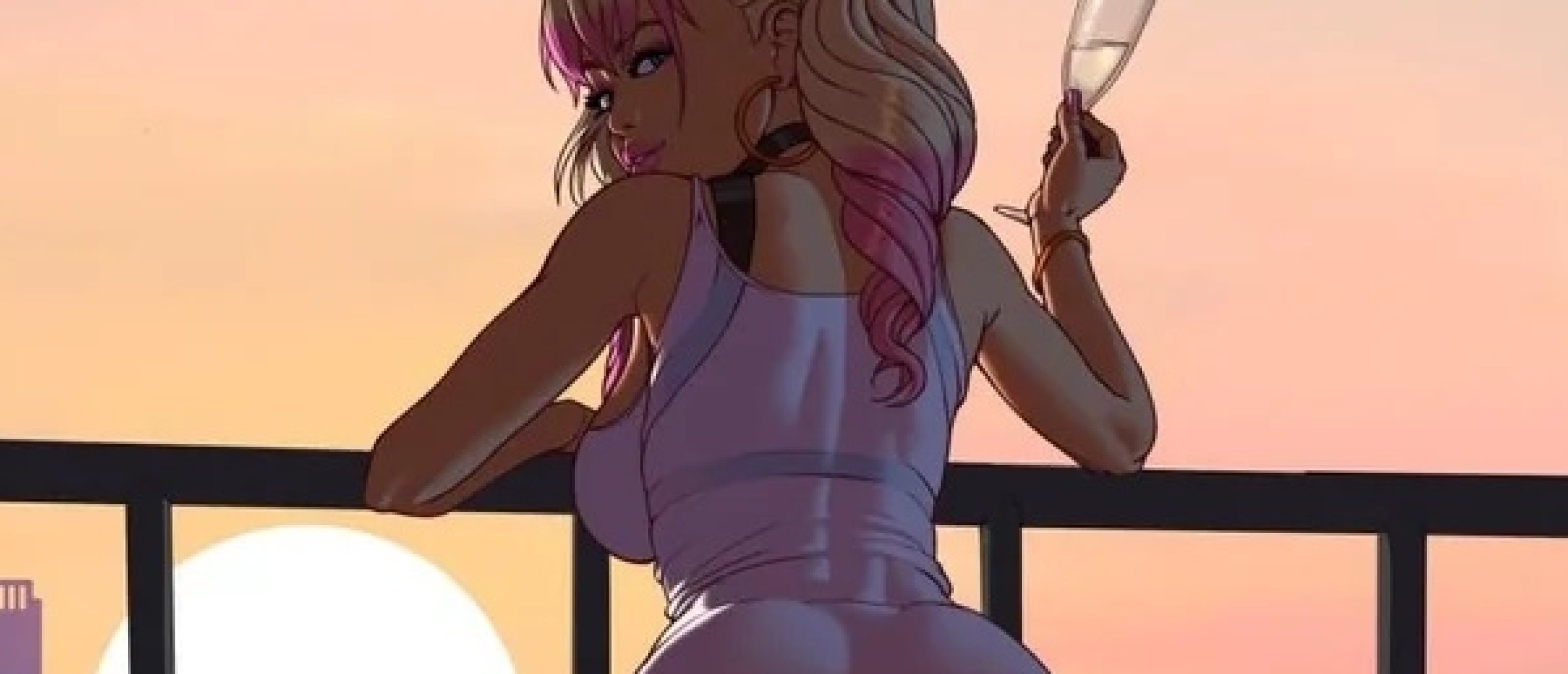 A Small Illustrated Guide To the Perverse Hentai Universe (Vol.6)
In this 6th edition of hentai terms, we will explore the meanings of "shimapan," "trap," and "shokushu goukan (Premium only)." As always, the diversity of elements linked to hentai seems almost infinite, but perhaps nothing attracts as much attention and controversy as the approach that the Japanese culture gives to tentacles. In the West, the erotic tentacle is repulsive to some, as it is usually associated with representations of rape, which for an otaku is not a problem, as everything is just fiction for them. Regardless of the controversies, tentacles are a part of Japanese society and have been present since the Edo period. Thus, we can consider them as a part of the cultural heritage of Japan.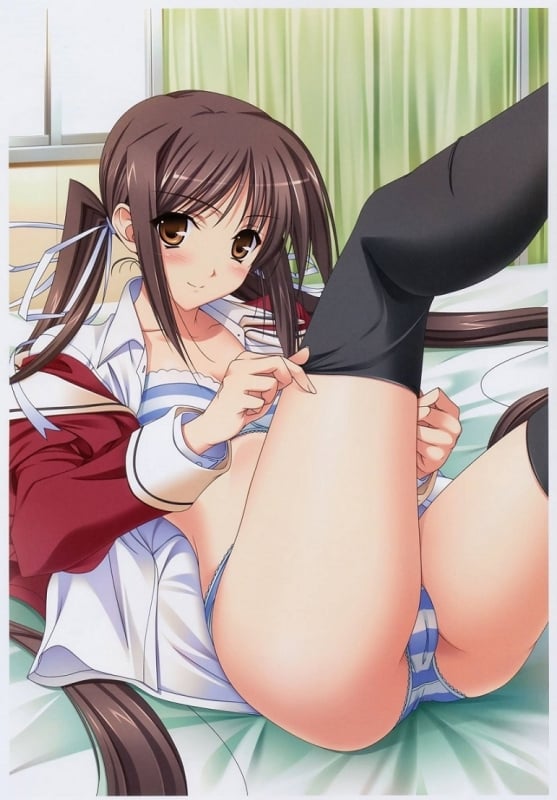 Fig.1.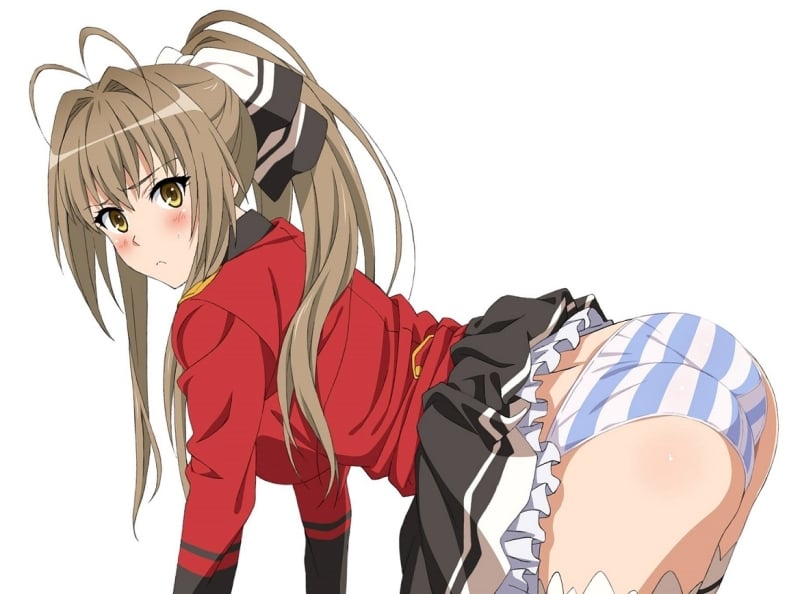 Fig.2.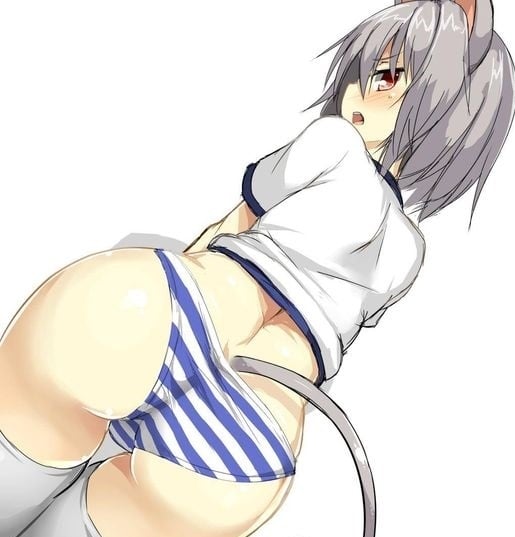 Fig.3.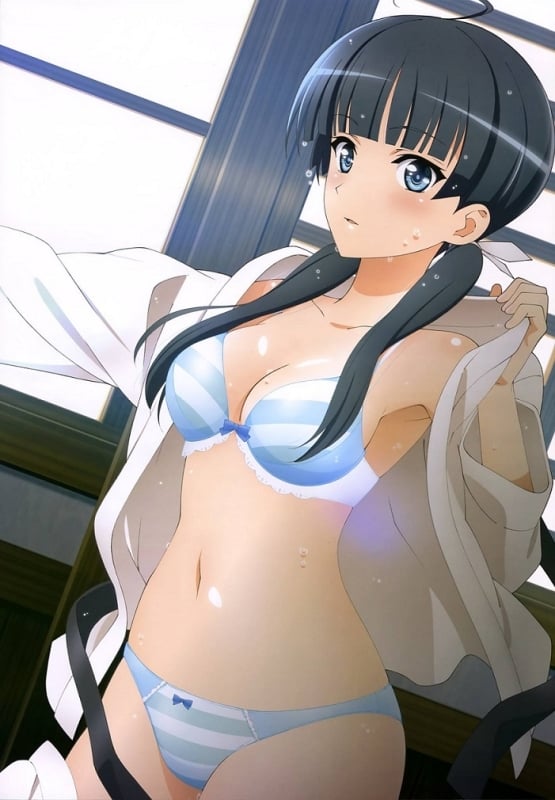 Fig.4.
16. Shimapan.
Shimapan (縞パン) is an abbreviation of shima-pantsu (striped panties - Fig.1 to 8). The purpose of shimapan is to highlight the female curves, making the hips and buttocks appear bigger due to the horizontal stripes. It is more commonly found in moe and lolicon anime and manga than in ecchi and hentai since the female characters in the latter are often depicted as adult women and are usually represented naked.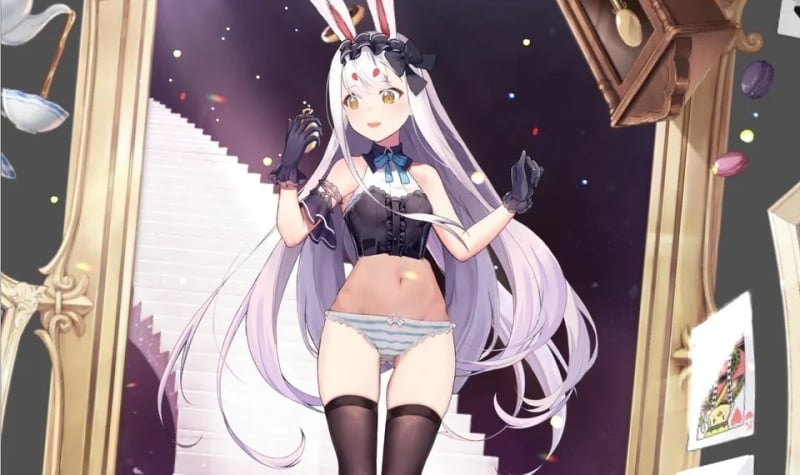 Fig.5.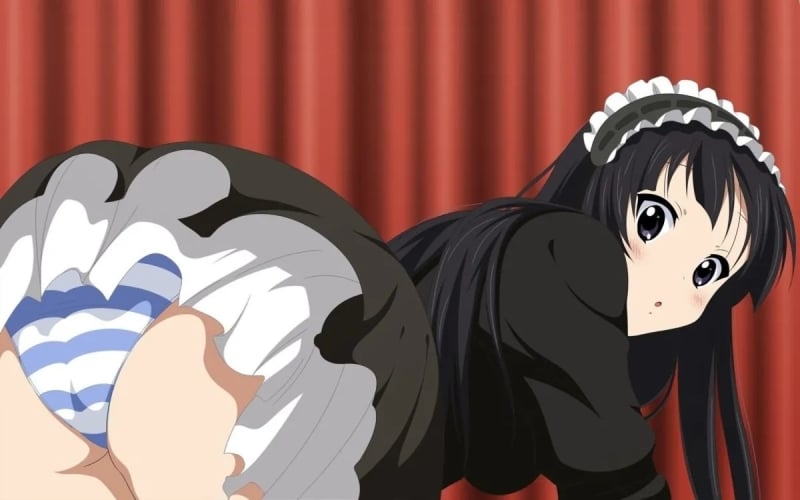 Fig.6.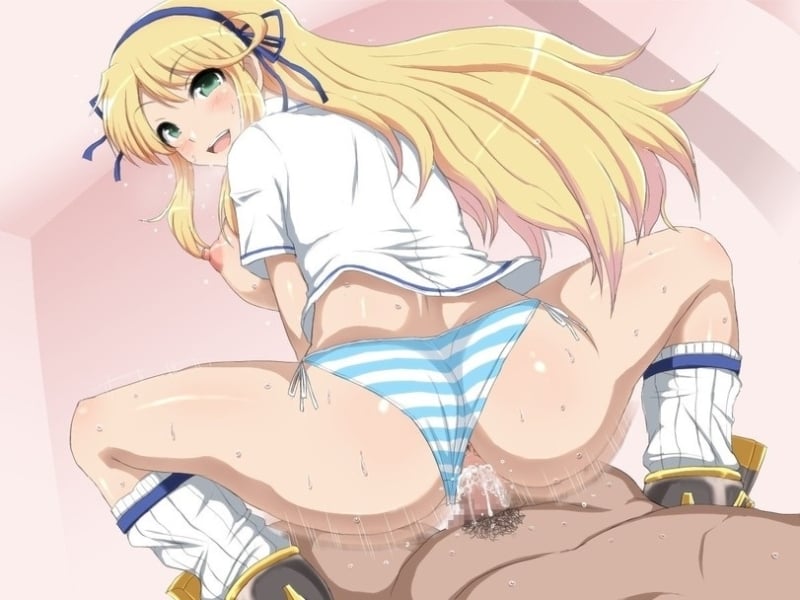 Fig.7.
17. Trap.
The term "Trap" is used in the context of manga and anime to describe a hentai fetish involving an attraction to extremely feminine men, also known as "Traps". They are characters that, at first glance, could be mistaken for women, so the name "Trap" is used as a warning. It is important not to confuse "Trap" with "Futanari ", as there is a difference between them. "Futanari " are hermaphrodite characters, while "Traps" are men who dress like women but are not necessarily gay. Stories involving "Traps" are usually focused on erotic comedies, in which a character falls in love with someone he thought was a woman, but discovers that he is, in fact, a man. Ruka Urushibara, a character from Steins; Gate, can be categorized as a "trap" character as he possesses feminine physical features and behavior, leading others to frequently confuse him for a girl.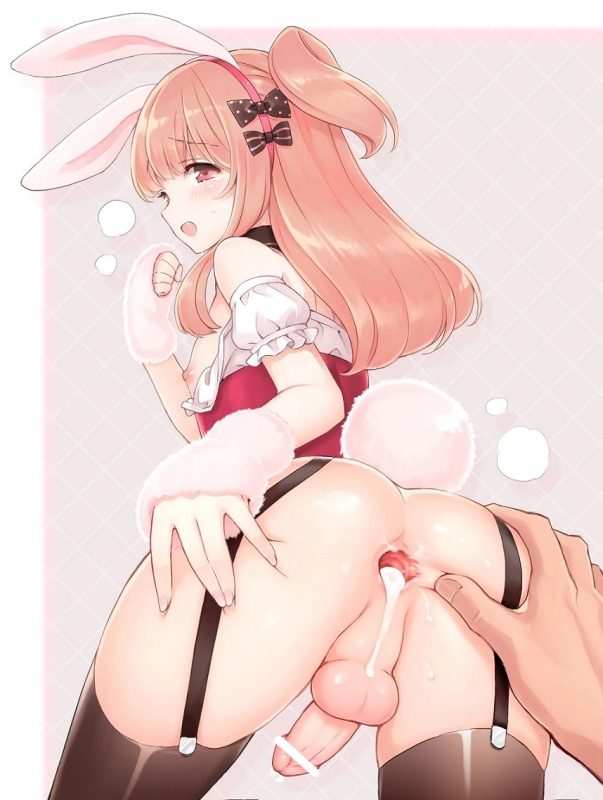 Fig.8.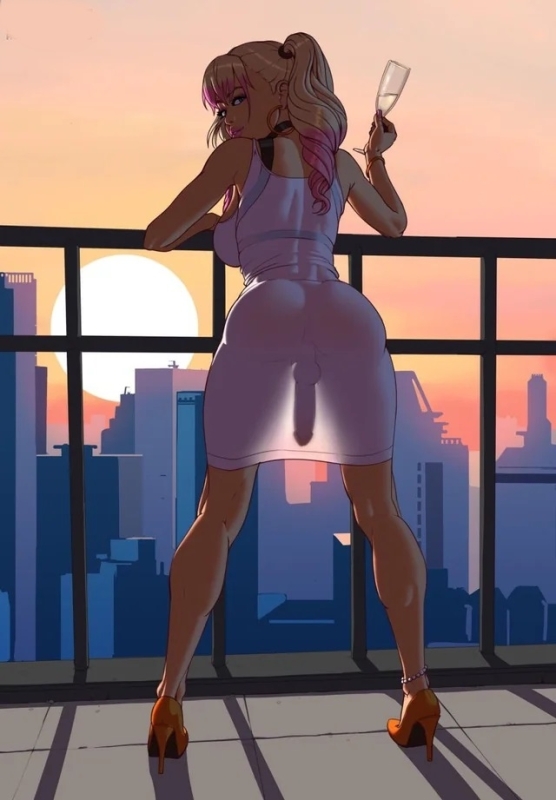 Fig.9.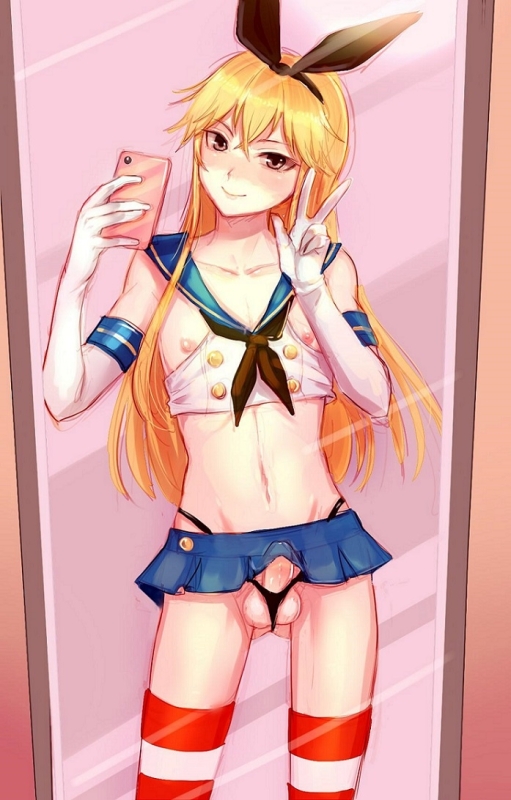 Fig.10.
In the extended Premium edition of the article more explicit examples of shimapan, and an extensive textual treatise on tentacle erotica/ rape including 42 additional images.
Click here for volume 1, here for volume 2, here for volume 3, here for volume 4, and here for volume 5 of our Hentai Guide.