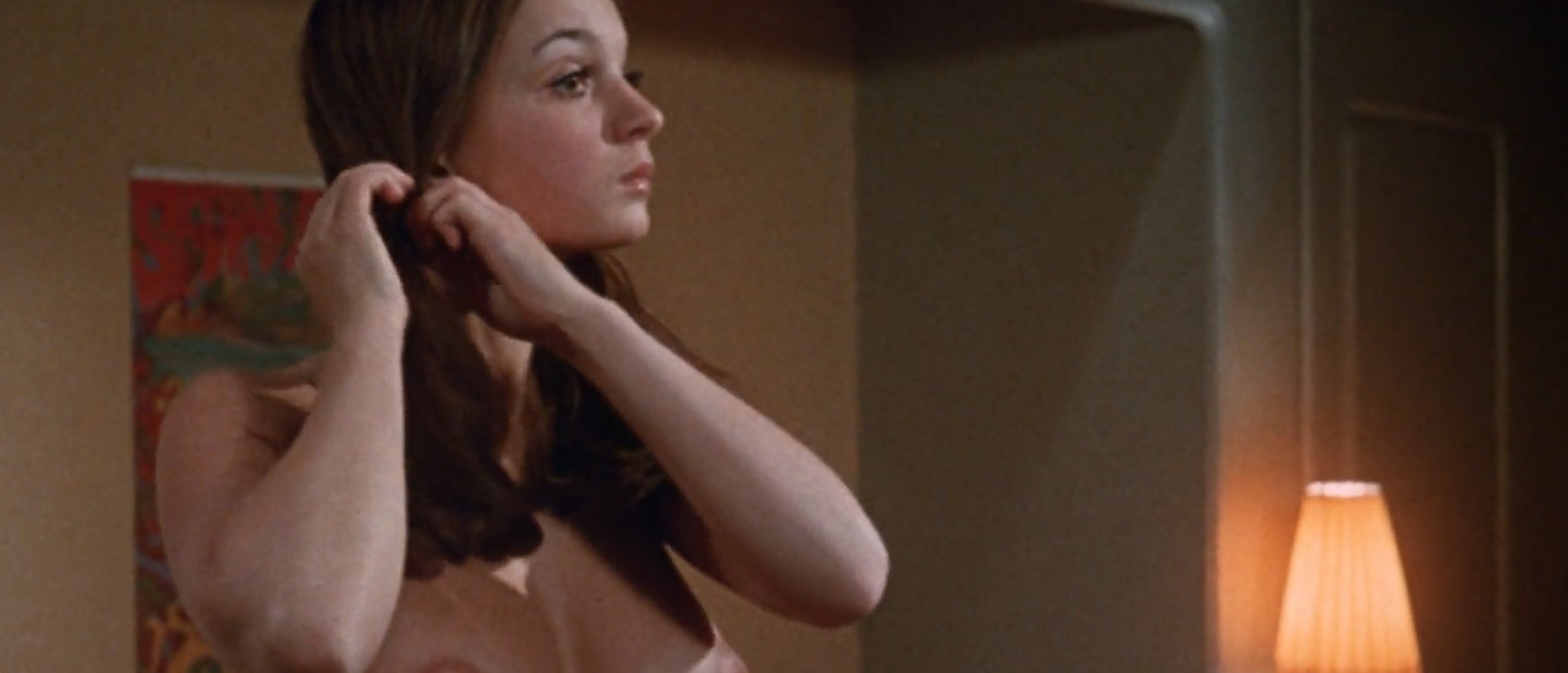 Christina Lindberg: The Beguiling Star of 1970s Exploitation Movies
Britt Christina Marinette Lindberg (1950), known simply as Christina Lindberg, became known worldwide during the 1970s due to her work as a model in men's magazines and as an actress in sexploitation films. Christina Lindberg was raised in a humble home in Annedal, Gothenburg along with her three brothers and sister. During her time at school, she studied Latin and was aiming to continue her studies in archaeology.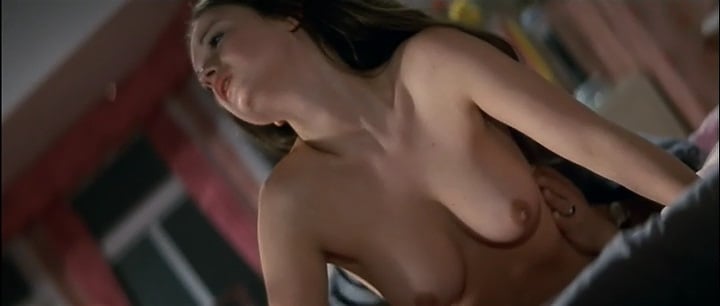 Fig.1. Sex & Fury (1973)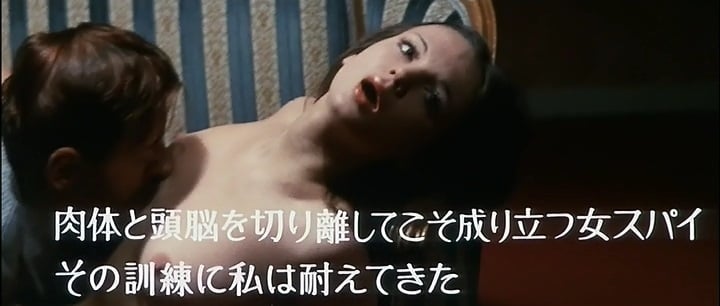 Fig.2. Sex & Fury (1973) (Japanese release)
Penthouse Mascot
However, when she was around 18 years old, she started posing nude for pictures in men's magazines such as FIB aktuellt and Lektyr after gaining attention for posing in swimwear for newspapers. Soon after, she became a recurring model in publications such as Penthouse (UK), Playboy (US), Lui (France) and Mayfair (UK), having been featured as the Penthouse mascot in the June 1970 issue.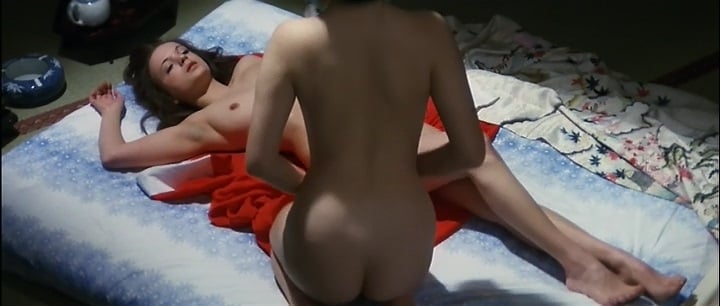 Fig.3. Sex & Fury (1973)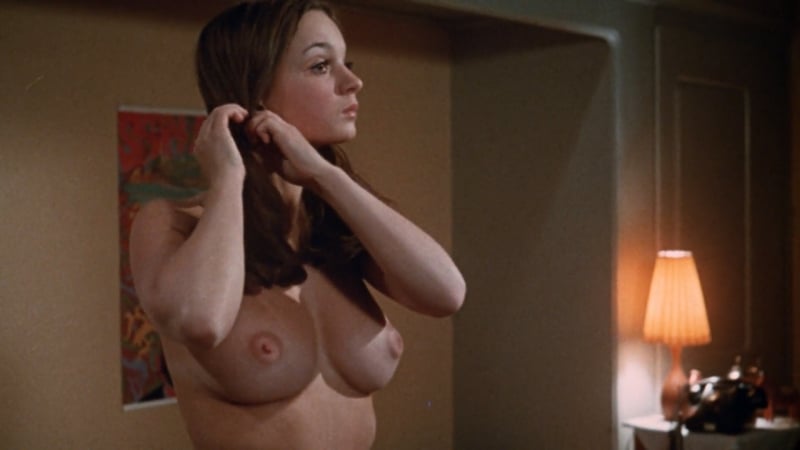 Fig.4. Maid in Sweden (1971)
Diary of a Rape
Christina Lindberg participated in 26 feature films as a protagonist or supporting actor. Most of these productions belong to sexploitation or softcore. Her performance in Rötmånad, a comedy by Jan Halldoff released in 1970, made her known in Sweden, where the film was a great commercial success. Her first major role was in the film Maid in Sweden (Dan Wolman, 1971), an American production filmed in Sweden with a Swedish cast. In 1971, Christina Lindberg also starred in Exponerad, also known as Diary of a Rape, The Depraved, and Exposed, which premiered at the Cannes Film Festival and turned her into an international celebrity.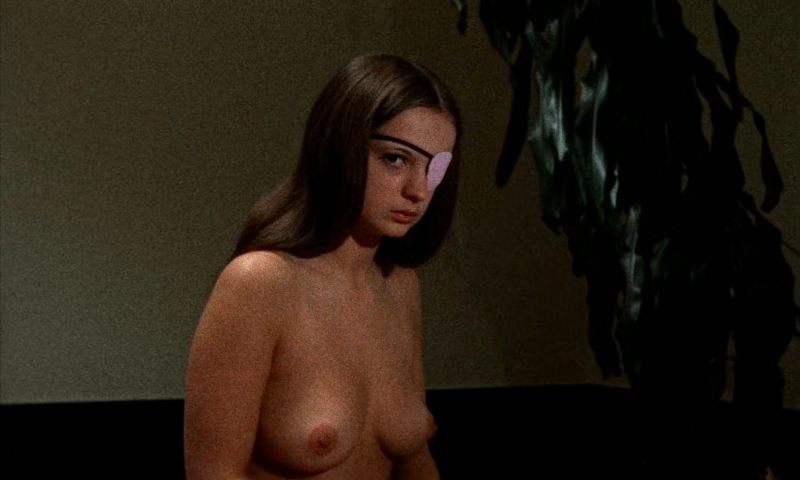 Fig.5. Thriller - A Cruel Picture (1974)
Thriller - A Cruel Picture
She then participated in a series of sexploitation films, many of which were produced in Germany and Japan. As part of an advertising campaign for Exponerad, she traveled to Japan, where she was invited to perform in two pinku eiga productions. The first movie that she starred was Sex & Fury (1973), directed by Norifumi Suzuki. The second was Poruno no joô: Nippon sex ryokô, directed by Sadao Nakajima. In the same year of these Japanese productions, Christina Lindberg starred in the film Thriller - A Cruel Picture (also known as They Call Her One Eye), directed by Bo Arne Vibenius.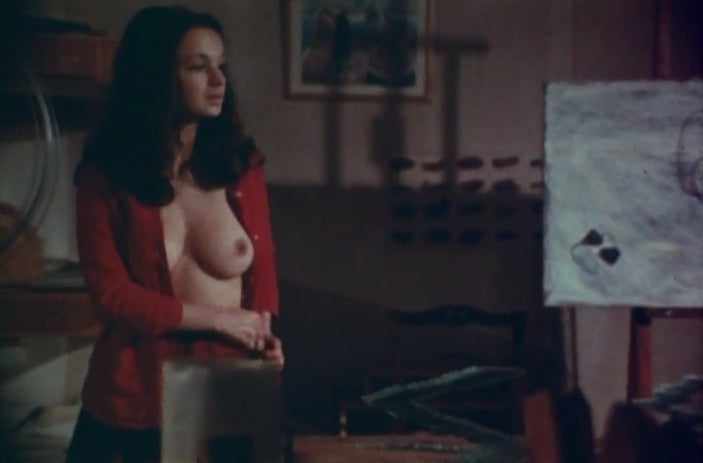 Fig.6. Anita (1973)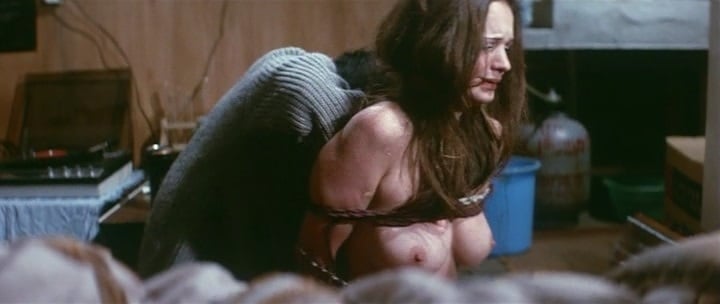 Fig.7. Journey to Japan (1973)
Graphic and Explicit Scenes
The film tells the story of a young woman named Frigga (played by Lindberg) who is kidnapped, drugged, and forced into prostitution before seeking revenge against her captors. The film was notable for its extreme violence, including scenes of sexual assault, and for numerous graphic and explicit scenes. Christina Lindberg, in a 2009 interview with Film Bizarro - a website focused on underground and independent films, stated that she did not participate in the explicit sexual scenes that were included in the unedited version of the movie. Instead, the individuals featured in those scenes were identified as a couple nicknamed "Romeo and Juliet," who were known for their performances of live sex acts while traveling in their vehicle.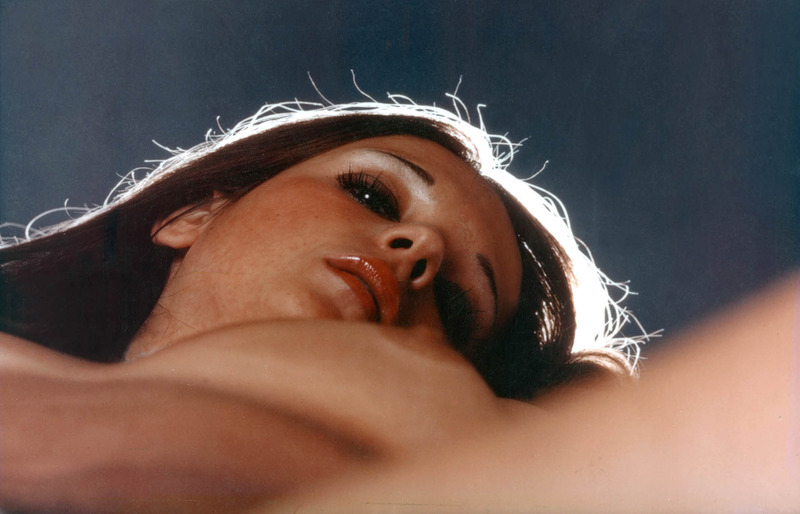 Fig.8. Anita (1973)
In Premium more details and insights on Lindberg's iconic role in Thriller - A Cruel Picture, the influence on Quentin Tarantino, why she left the sexploitation scene. the impact she had on the exploitation genre, and also including nine times as much images (including some rare nude ones on and off screen!).
Click HERE for an article on the sex and experimentalism in the porn classic Behind the Green Door.
Who is your favorite female star of the 1970s exploitation films? Leave your reaction in the comment box below...!!