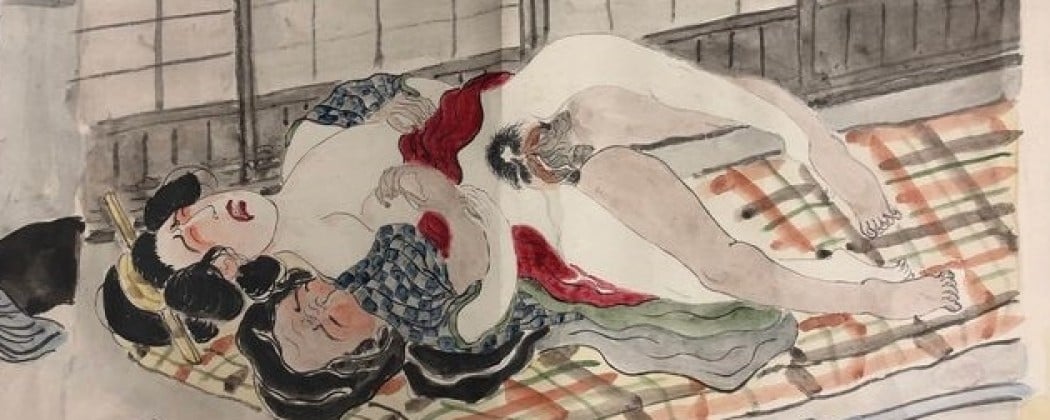 15 Erotic Taisho Era Paintings with Vicious Scenes in a Naive Style
The following fifteen erotic paintings are from a 6 meter long scroll. The wooden box is signed by the artist and indicates that it was produced in the year 1926 (Taisho 15).
Extreme Emotions
Although the paintings are drawn in a naive-like style the scenes are vicious with the faces of the portrayed figures displaying extreme emotions…either angry, sad or desperate.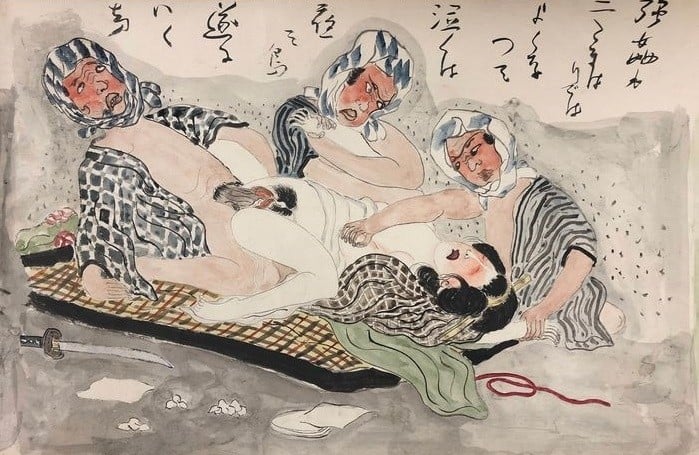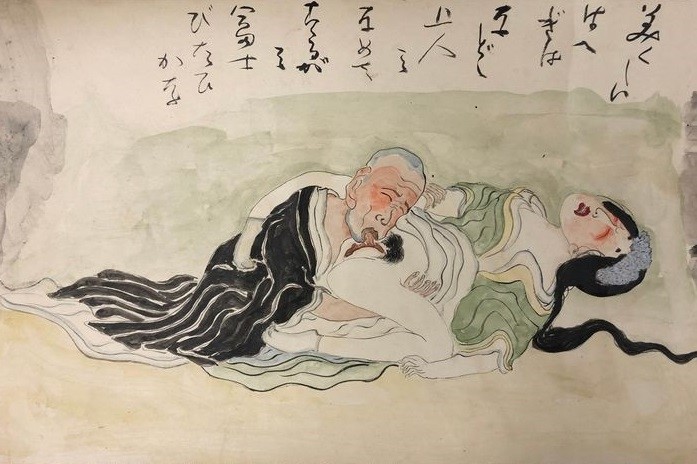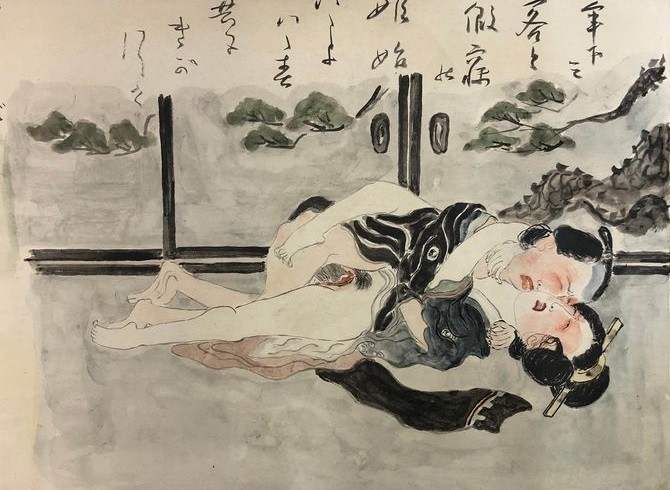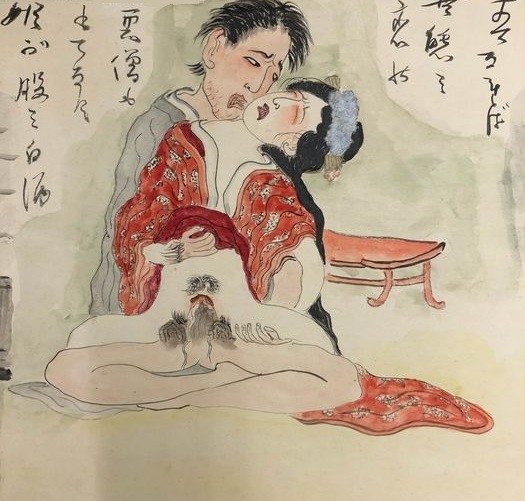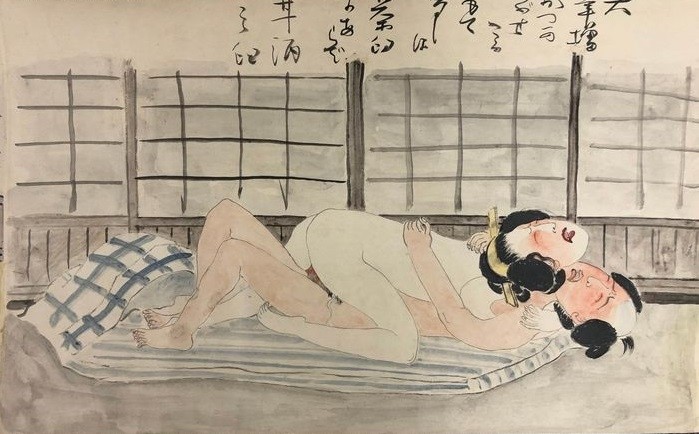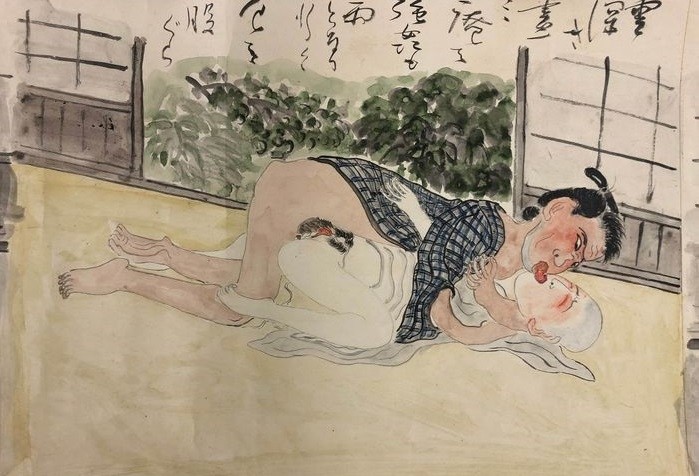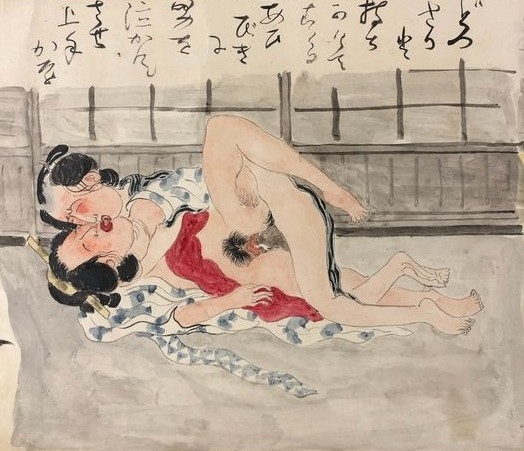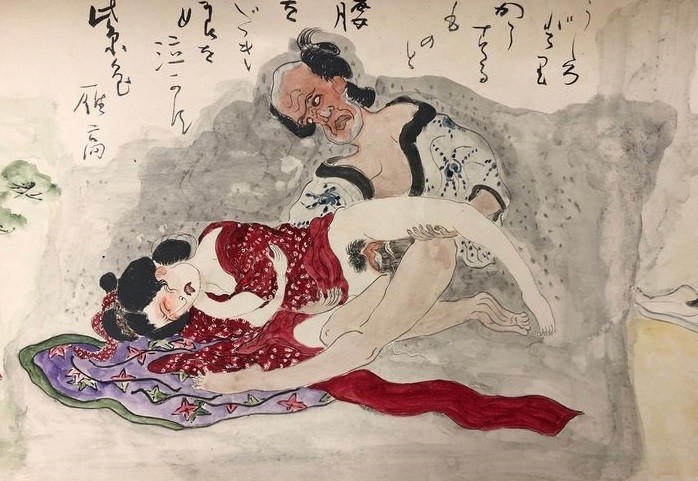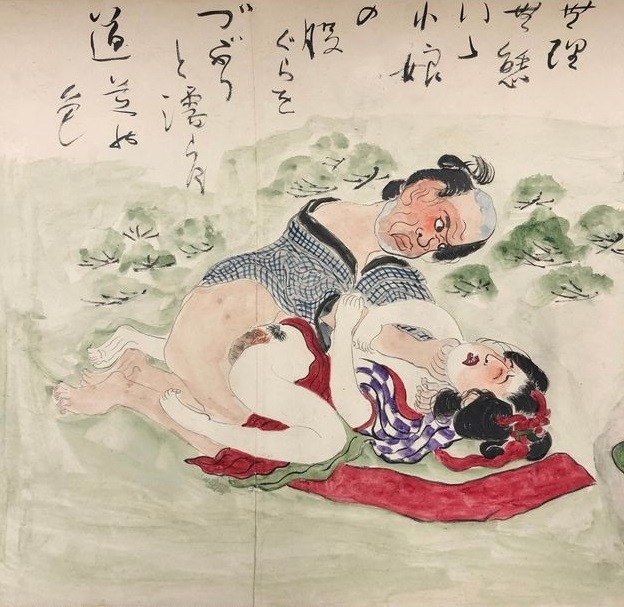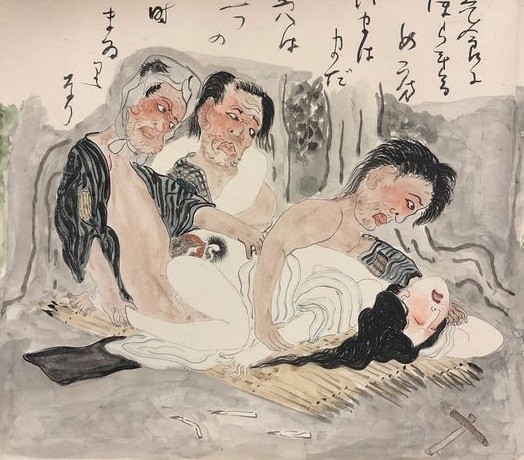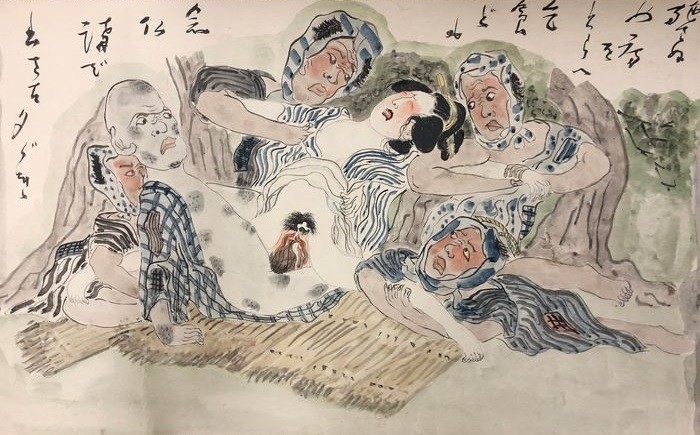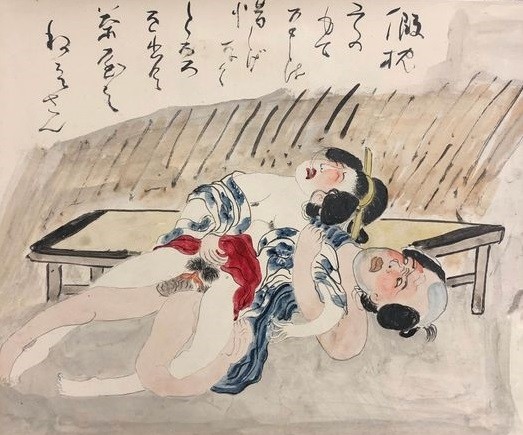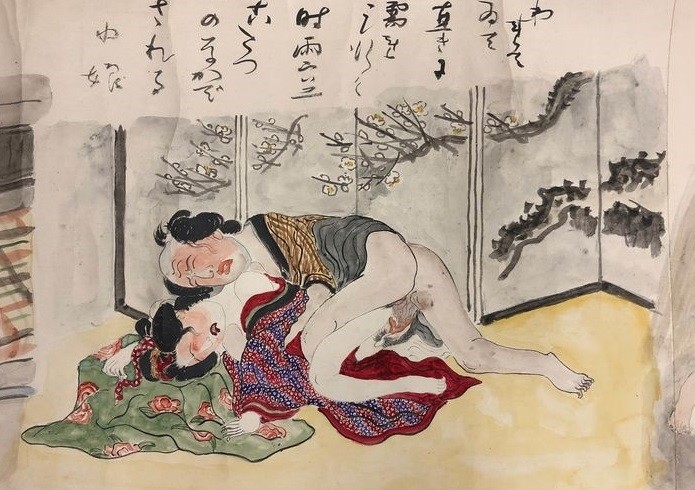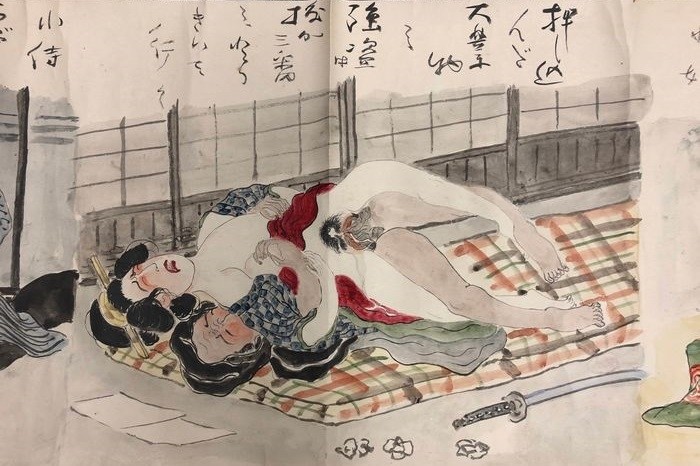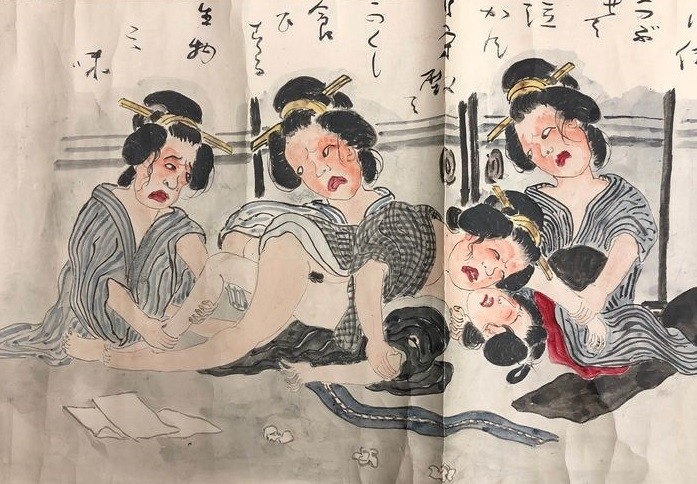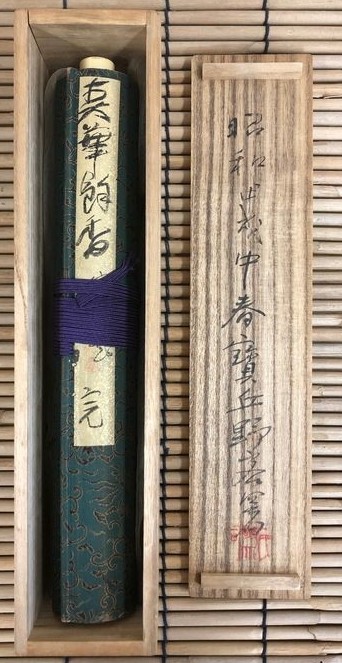 Click HERE f0r more articles on Japanese erotic paintings….!!
Does this style appeal to you? Leave your reaction in the comment box below….!!