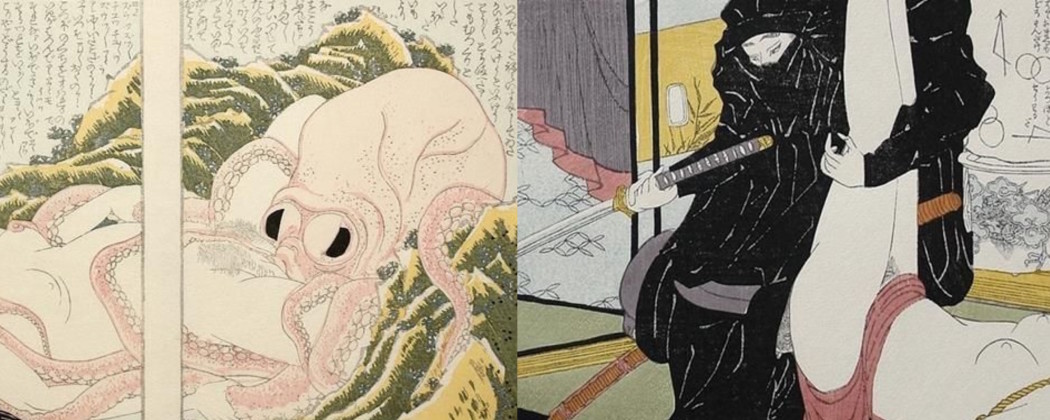 Exciting Video on the Remaking of Hokusai's Iconic Shunga
The following video is a real treat and closely follows some contemporary Japanese woodblock artists working on a project concerning the remake of some iconic shunga art by Hokusai.
Deepest Respect
Inside you will discover detailed info on the woodblock printing process (what are the most difficult area's to carve?) and also some fascinating insights on shunga art itself. It is fantastic to hear and see how these craftsmen speak with the deepest respect about Hokusai and shunga.
Telling
The words of the ukiyo-e prints publisher Eiji Sakai are telling: 'I believe that shunga prints represent the best of carving and printing skills.'
Click here for a short video on Hokusai's genius that literally gave me goosebumps….!!
You can visit our shunga theater for moving entertainment by clicking here…!!
Or check out the exclusive reprints of Hokusai's famous shunga we are offering by clicking here….!!
Gallery photo by Darya
We would really appreciate it if you let us know your thoughts on this post (or on our content in general) in the comment box below…!!