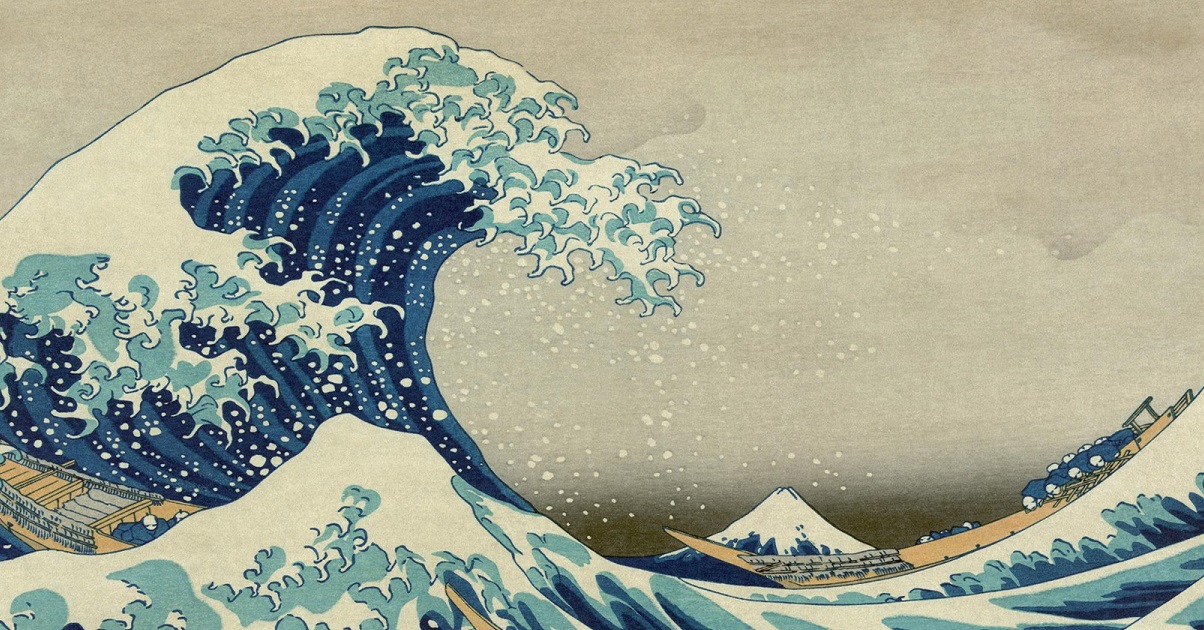 Goosebumps After Watching Hokusai Announcement Trailer of the British Museum
I came across this amazing one minute video that features a trailer of a current exhibition (25 May-13 August 2017) at the British Museum on ukiyo-e genius Katsushika Hokusai (1760-1849). The exhibition is called Beyond the Great Wave.
The video literally gave me goosebumps…
The following video elaborates on Hokusai's masterpiece…
Discover Hokusai's art in shunga by clicking HERE !
You can check out an extensive article on The Great Wave by clicking HERE….!!