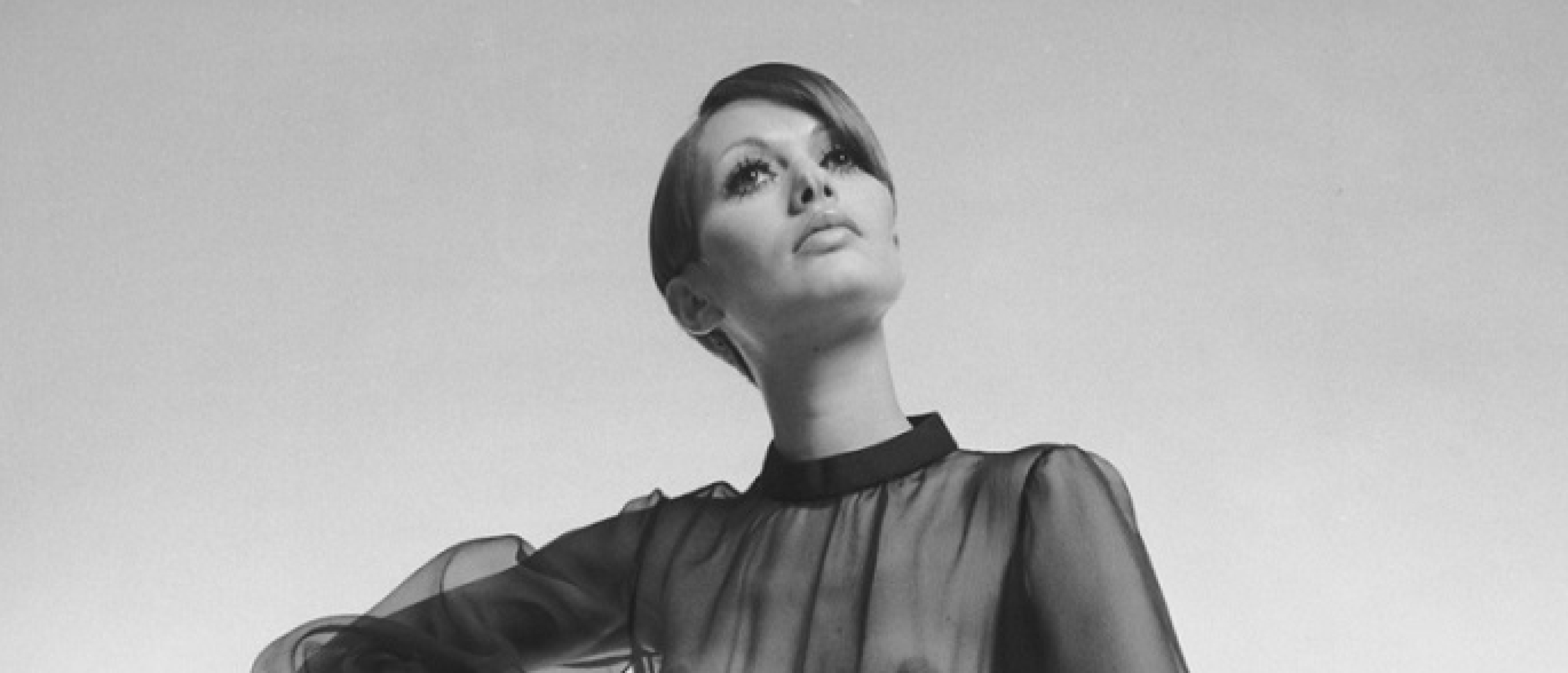 From Spring Collections To Spring Pictures: Homoerotic Sketches of Yves Saint Laurent
Pornography? I don't know what that is. Pornography, eroticism, love, it's all the same to me - this was an answer from the iconic couturier to the interviewer Bianca Jagger when she asked Saint Laurent frankly about his attitude to adult movies. Love, in its physical and Platonic manifestations, by all means, was a driving force of his genius. Among hundreds of thousands of his sketches, there was a homoerotic portfolio created in the 1960s-1970s that some people claim to be stolen by Fabrice Thomas, the designer's last lover, and others - to be given to Thomas by Saint Laurent himself.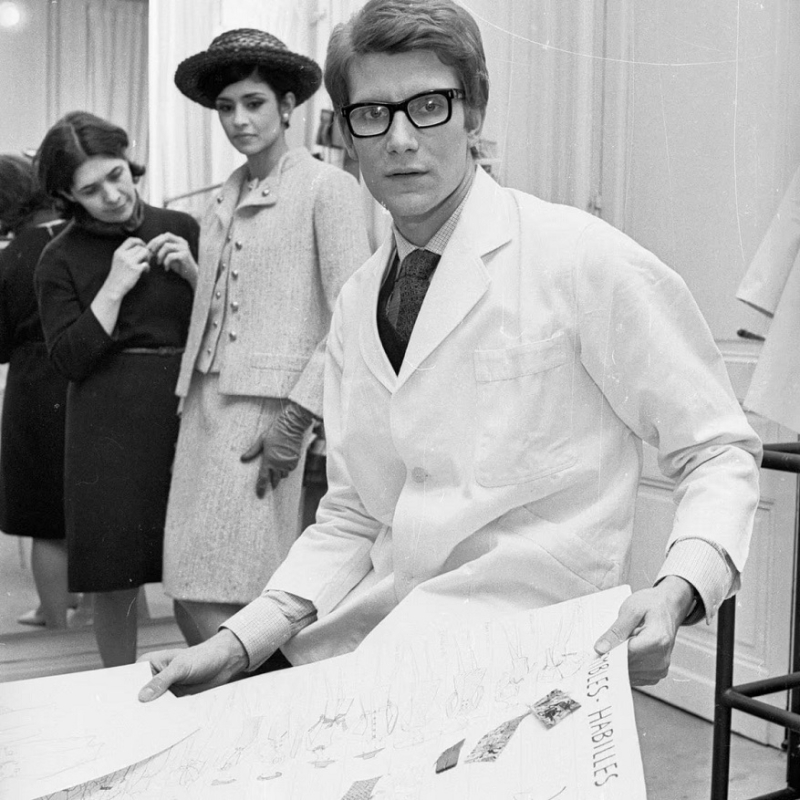 Fig. 1. Young Yves Saint Laurent at work (businessoffashion.com)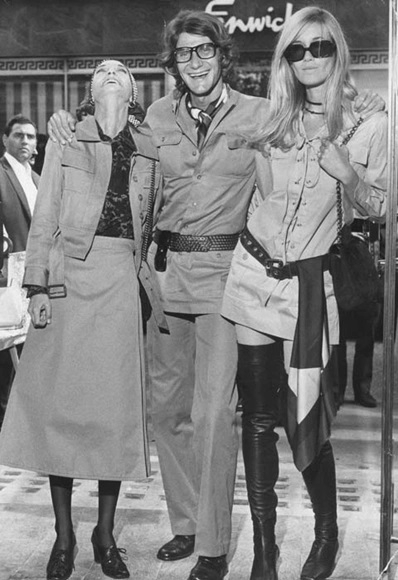 Fig. 2. Saint Laurent with his muses Loulou de la Falais (left) and Betty Catroux (right); wordpress.com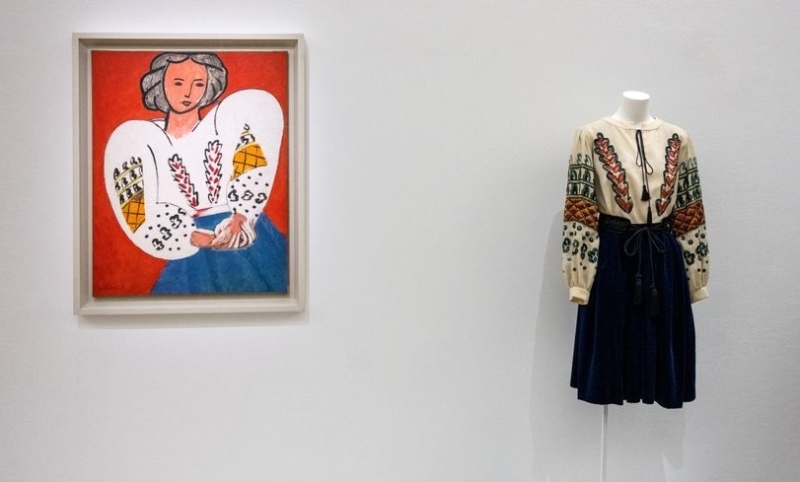 Fig. 3. Dress inspired by Romanian Blouse of Matisse (radiofrance.fr)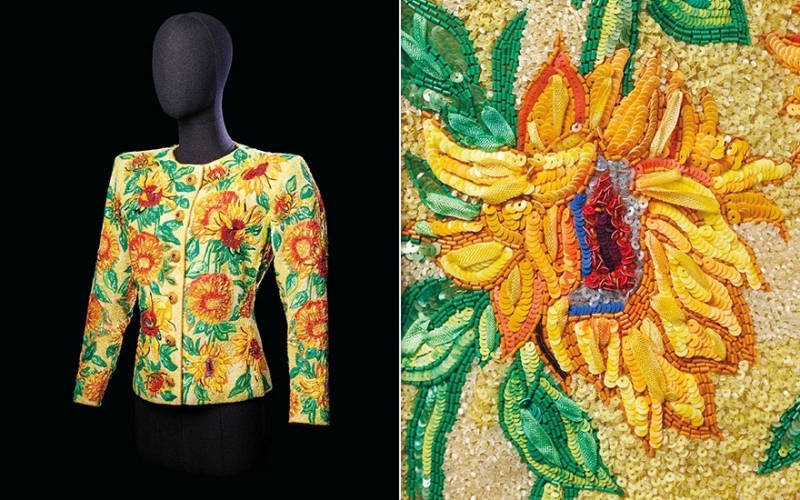 Fig. 4. Jacket inspired by Van Gogh (christies.com)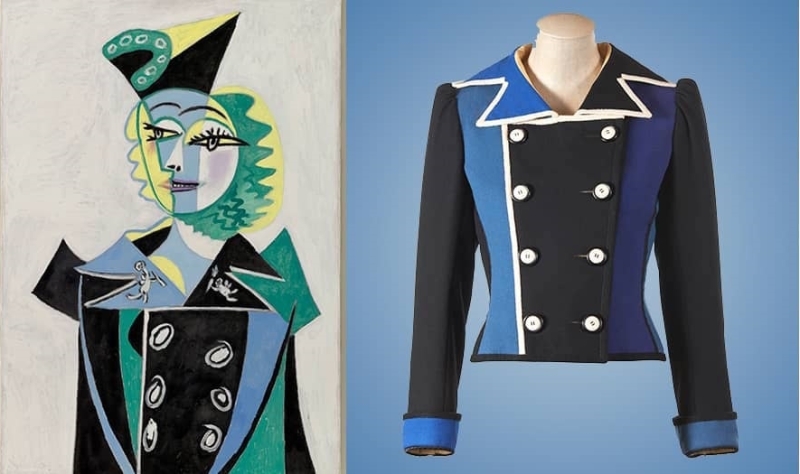 Fig. 5. Jacket inspired by Picasso (doitinparis.com)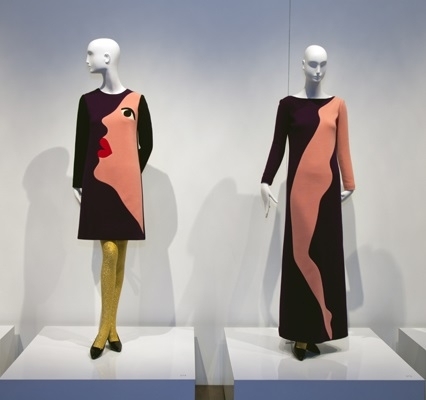 Fig. 6. Pop art dress (denverartmuseum.org)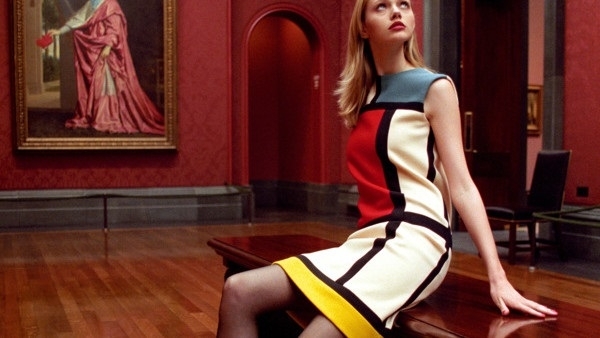 Fig. 7. Mondrian dress (whatculture.com)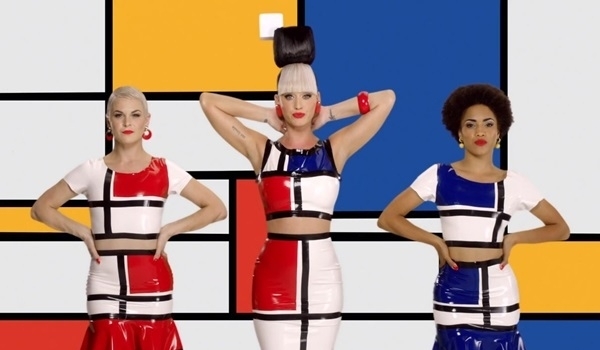 Fig. 7a. The look inspired by Piet Mondrian and Saint Laurent in the video of Katy Perry This Is How We Do, 2018
Make Art Wearable
The master of ready-to-wear clothes, who aimed not to make women beautiful but, as he said, to give them confidence, drew his inspiration from the works of Van Gogh, Matisse, and, of course, the Dutch avant-garde painter Piet Mondrian (even if you know nothing about fashion, you do know the Mondrian dress). Living in a world free of cultural appropriation hysteria, he skillfully used Asian, African, and Russian motifs in his collections. Speaking of feminism, Saint Laurent was one of the figures to whom females owed a trend of wearing trousers. Le Smoking, a tuxedo suit for women created in 1966, remains his most famous work.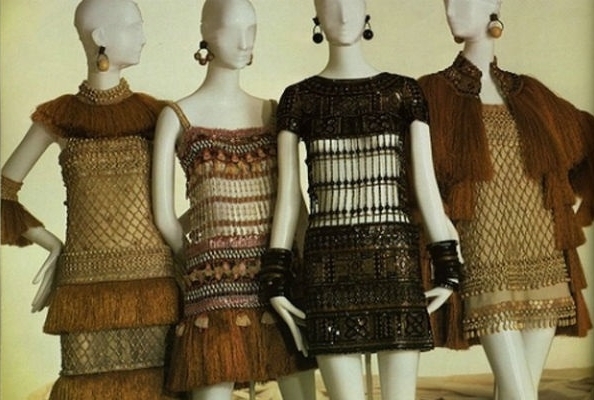 Fig. 8. African-styled dresses (whatculture.com)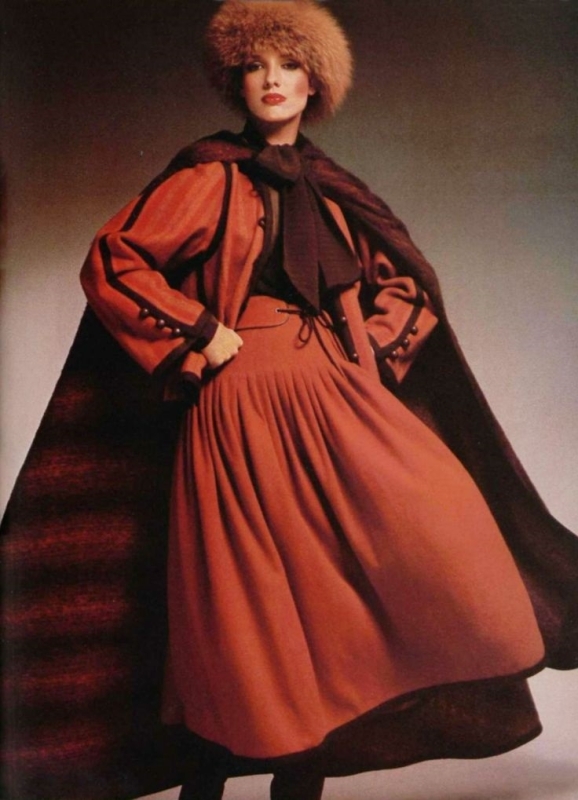 Fig. 9. Russian-style look (pinterest.com)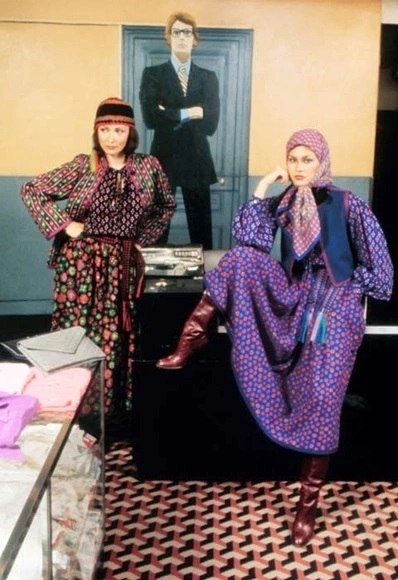 Fig. 10. Rich peasants collection (wordpress.com)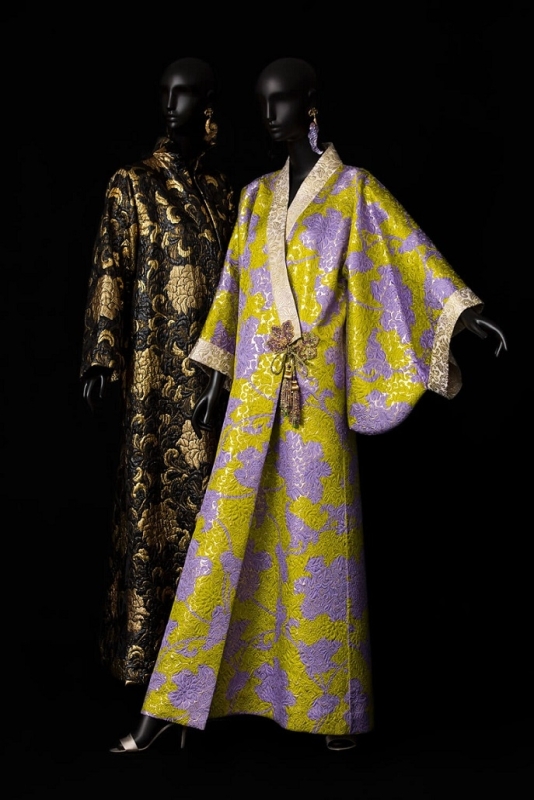 Fig. 11. Evening ensemble in the Asian style (pen-online.com)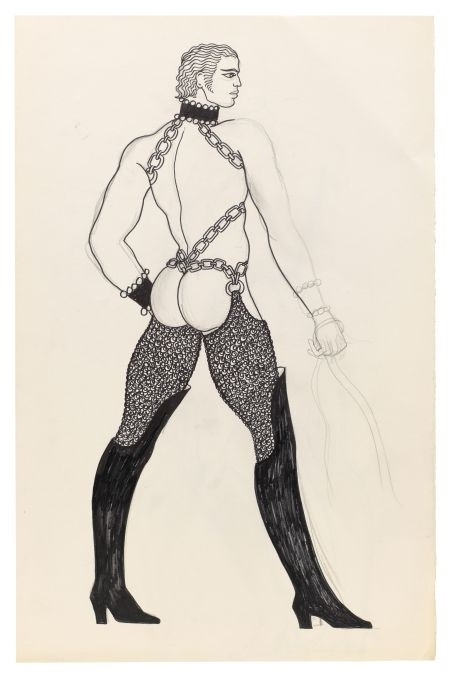 Fig. 12. Sketch for La Revue, 1970 (collection.museeyslparis.com)
Fig. 13. Sketch for La Revue, 1970 (pinterest.com)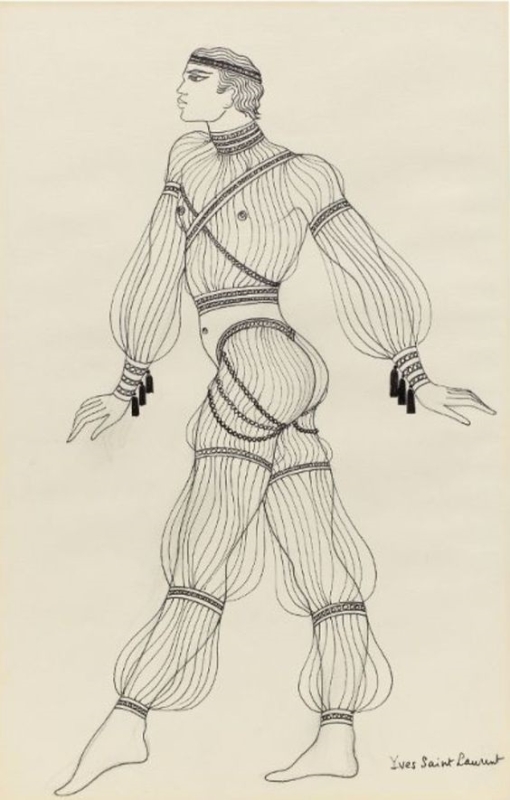 Fig. 14. Sketch for La Revue, 1970 (pinterest.com)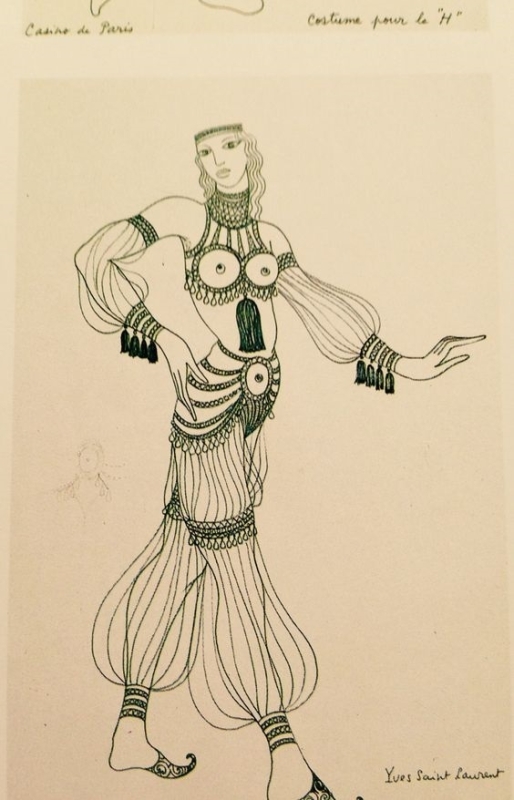 Fig. 15. Sketch for La Revue, 1970 (collection.museeyslparis.com)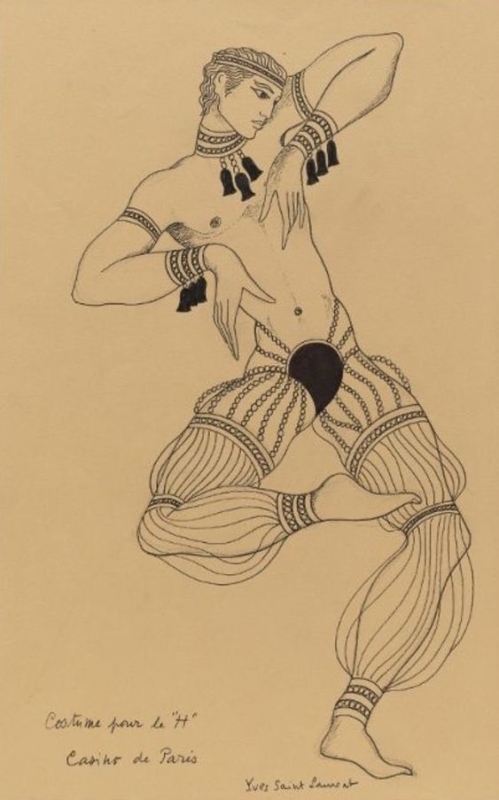 Fig. 16. Sketch for La Revue, 1970 (pinterest.com)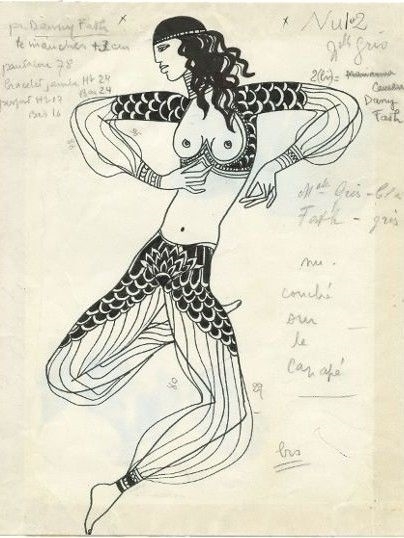 Fig. 17. Sketch for La Revue, 1970 (pinterest.com)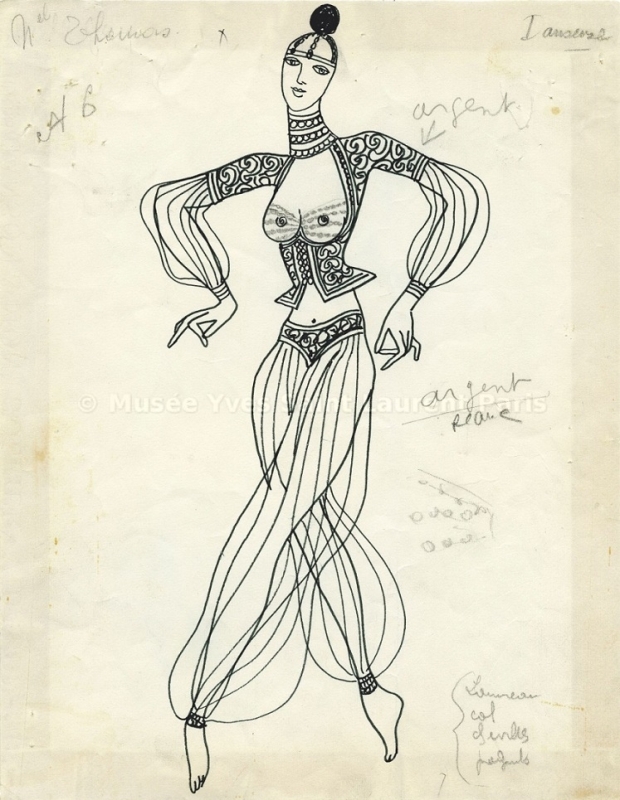 Fig. 18. Sketch for La Revue, 1970 (collection.museeyslparis.com)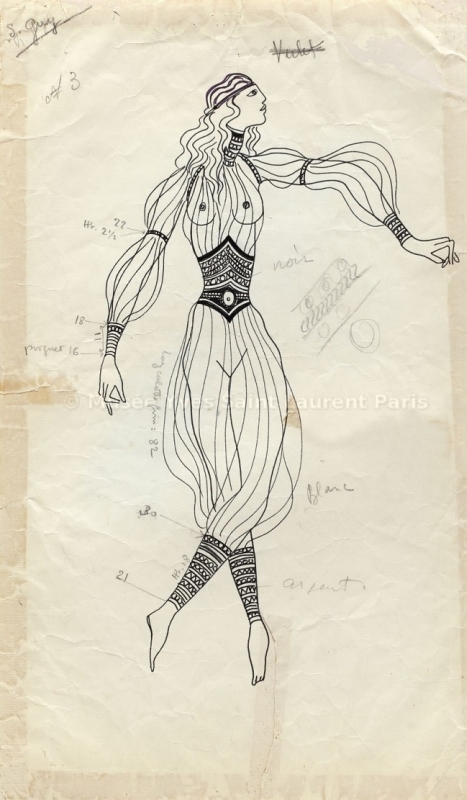 Fig. 19. Sketch for La Revue, 1970 (collection.museeyslparis.com)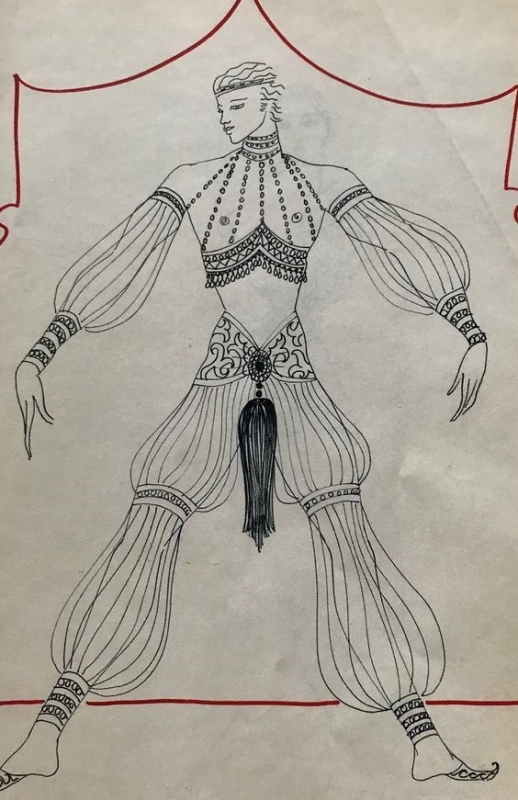 Fig. 20. Sketch for La Revue, 1970 (pinterest.com)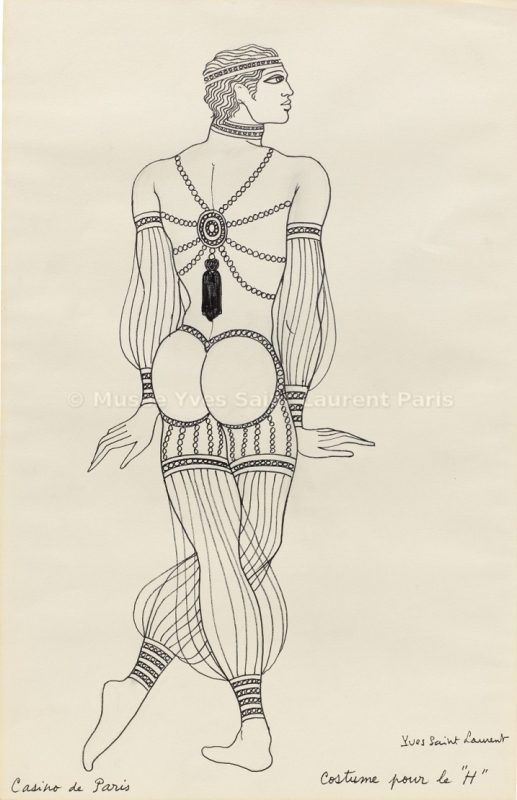 Fig. 21. Sketch for La Revue, 1970 (collection.museeyslparis.com)
Early Years
In the life of Saint Laurent, there was not without cinematographic twists - sometimes sweet, often bitter. He was born in Algeria in 1936 to French parents. Mother's love for celebrations and elegant clothes stimulated his interest in theatre and costumes. As a kid, he created paper dolls and made outfits for them. He also built a small puppet theatre to perform the plays of Moliere and Cocteau in front of his family. This hobby soon evolved into designing dresses for his mother and sisters. Love for theatre would later result in many beautiful designs for ballets of Roland Petit and many plays. Eighteen years old, Saint Laurent moved to Paris and enrolled at the Chambre Syndicale de la Haute Couture. The fashion school, established in 1927, had many famous graduates and was a good place for young talents to express themselves and to be spotted by crucial figures in the fashion industry. Yves wasn't an exception: Michel De Brunhoff, the editor of Vogue France, introduced the young student to Christian Dior.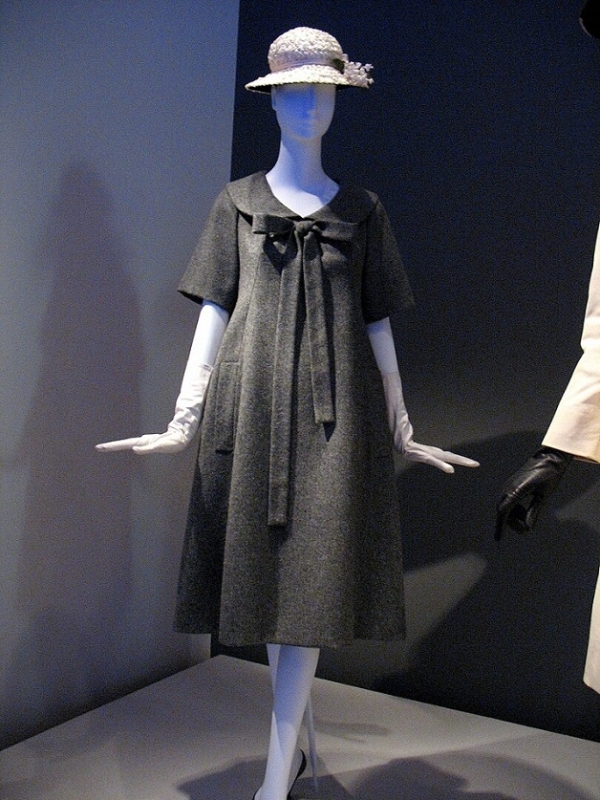 Fig. 22. Trapeze dress, spring/summer 1958 (Wikipedia.org)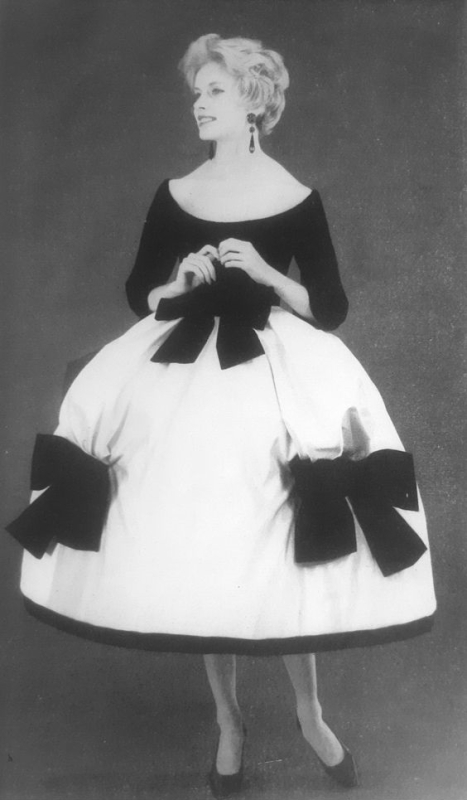 Fig. 23. "Extremely feminine" look from fall/winter 1958 (pinterest.com)
The Rise and Fall
That was a time for the first and the biggest wonder, almost a movie cliché, when a respected master notices a young talent whose sincere adoration for the teacher makes him barely able to speak in his presence. Then, the plot gets even more cinematographic: in August 1957, Dior tells Yves' mother that he's chosen her son as a successor of the Dior house. Two months later, the 52-year-old couturier dies of a heart attack, so Yves, who is only 21 at the moment, becomes responsible for the destiny of the corporation as its head designer. The collection of 1958 trapeze dresses (fig. 22), the first one by Saint Laurent, was an immense success and saved the company from bankruptcy. Yet the second Fall collection with hemlines lowered considerably (fig. 23) met the audience's disapproval. Allegedly, this mistake cost Saint Laurent conscription to the French Army, which the owner of the fashion house let happen to replace the young, "unlucky" designer. After 20 days in the army, Saint Laurent was hazed by his fellow soldiers and then placed in a local military hospital, only to learn that he was fired from Dior.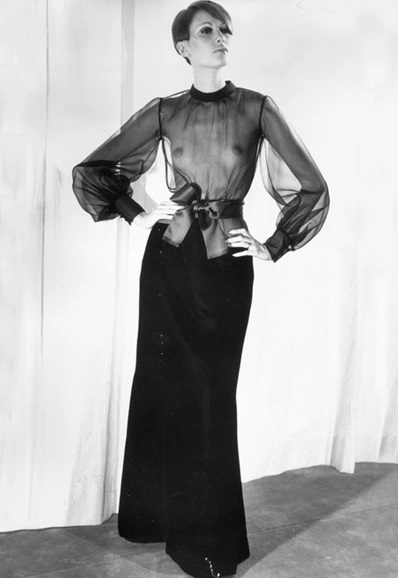 Fig. 24. Transparent blouse, 1968 (wordpress.com)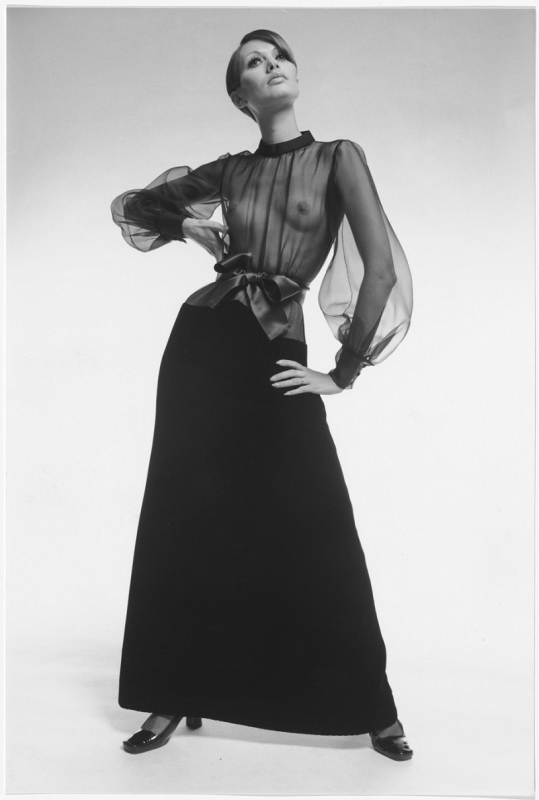 Fig.25. Transparent blouse, 1968 (flickr.com)
In the extended Premium edition you can discover more details on Saint Laurent's turbulent life, his brilliant business strategy with which he marketed his brand, extensive analysis of the mysterious explicit portfolio the designer produced, the influence of Japanese spring pictures (shunga), larded with numerous additional (bolder) images.
Click HERE for the violent gay adventures in the art of Dom Orejudos
Sources: Wikipedia.org; The Mystery of the Saint Laurent Sketches, October 8, 2012 (wwd.com); 1-9-6-3.livejournal.com