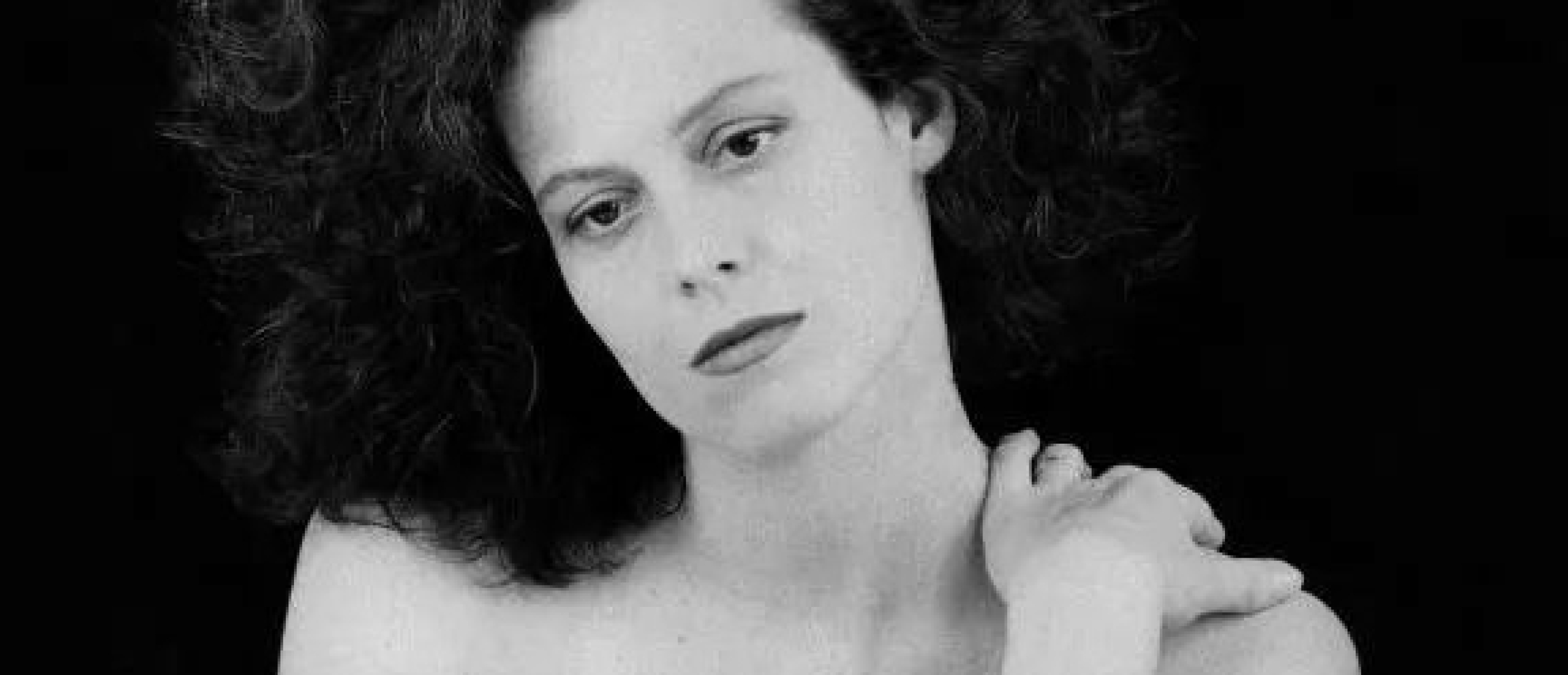 Playing With the Edge of Femininity: Mapplethorpe's Depiction of Women
One might not immediately think of nude photographs of women when it comes to Mapplethorpe. However, women played a major role in his work and the very first subject he photographed when he was just a teenager, was his sister Nancy. In this sense it is almost ironic that he initially deeply rejected photography as art form, and that it took quite a while until he embraced the camera as a medium of artistic expression. Especially gender fluidity and androgyny became important themes in his work, which is no wonder since Mapplethorpe was a crossover artist himself.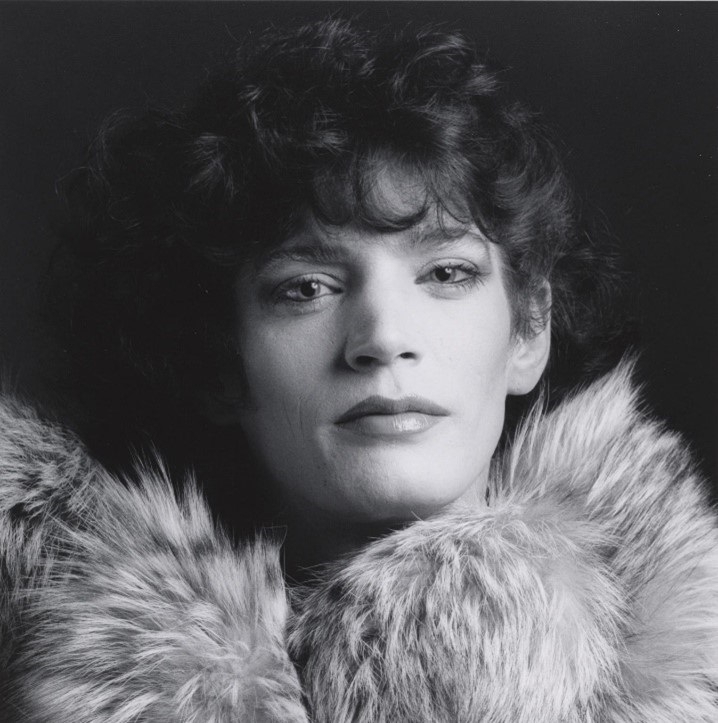 Fig. 1: self portrait, 1980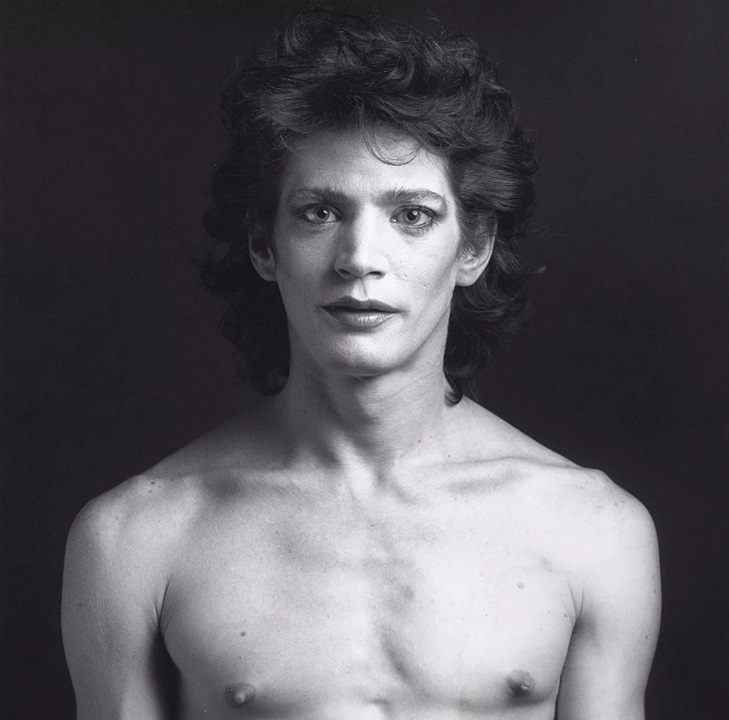 Fig. 2: self portrait, 1980
Powerful women
In his career, Mapplethorpe portrayed a lot of powerful women like Sigourney Weaver, Paloma Picasso, Isabella Rossellini, Doris Saatchi, Grace Jones, and many others in a very classical, elegant, but never too mellow way. His female photography, however, was probably overshadowed by his more radical work of gay men, with the exception for his former lover and friend Patti Smith and the bodybuilder Lisa Lyon. Similar to the criticism of depicting a certain stereotype of black gay men, he was accused of simply showing white, privileged women, thereby leaving out the reality of the vast majority. Also, his avant-garde lifestyle would have been too prevalent in his work by presenting influential celebrities he just had "access" to. Nevertheless, Mapplethorpe was also famous for challenging gender norms and exploring various aspects of sexuality in his work. It was no secret that Patti Smith clearly reflects androgyn traits in his photographs, and by looking at his celebrity women, the viewer can definitely detect Mapplethorpe's play with a more masculine look in some of his work.
Fig. 3: Grace Jones, 1988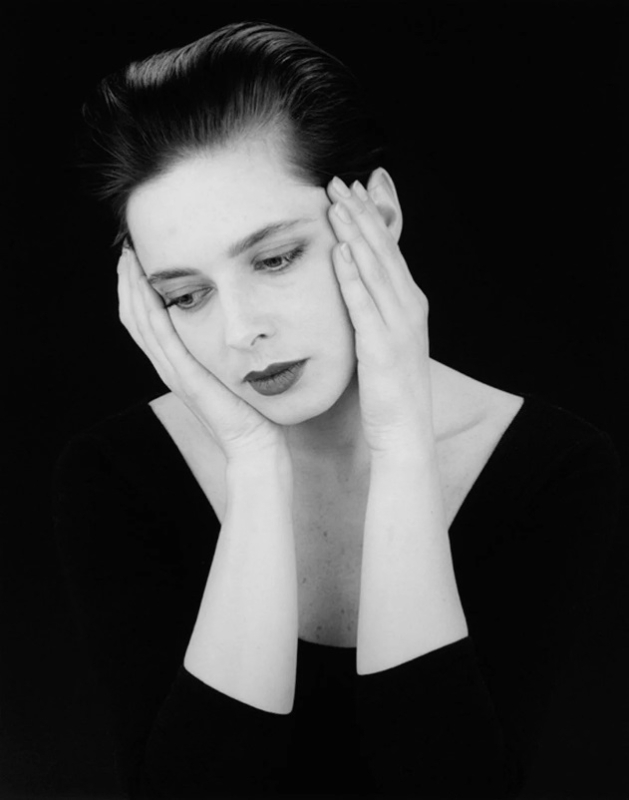 Fig. 4: Isabella Rossellini, 1988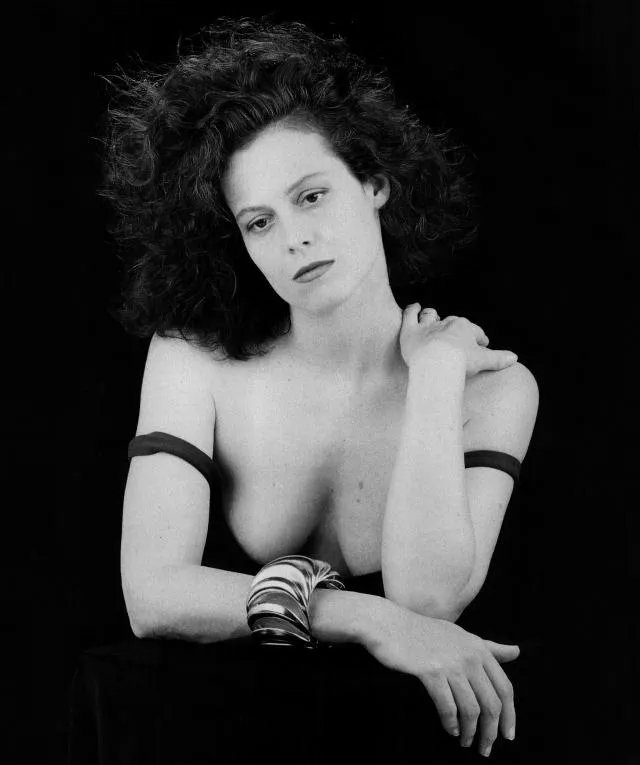 Fig. 5: Sigourney Weaver, 1989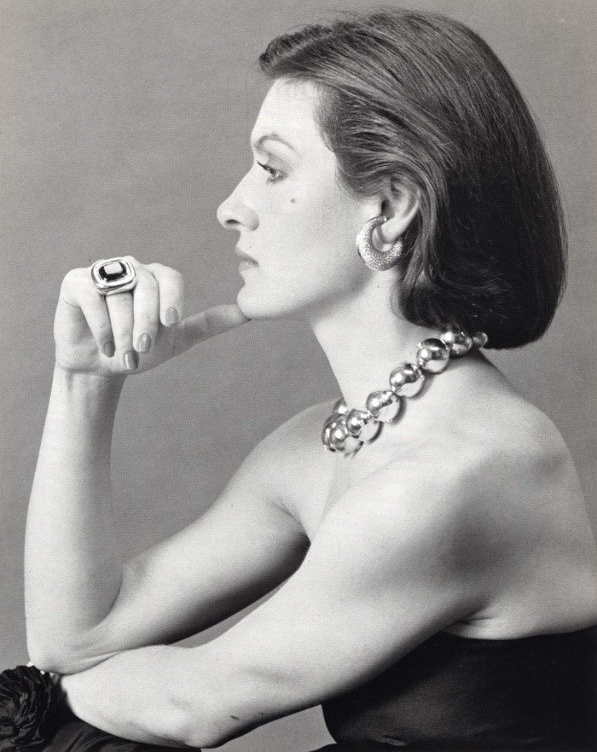 Fig. 6: Paloma Picasso, 1980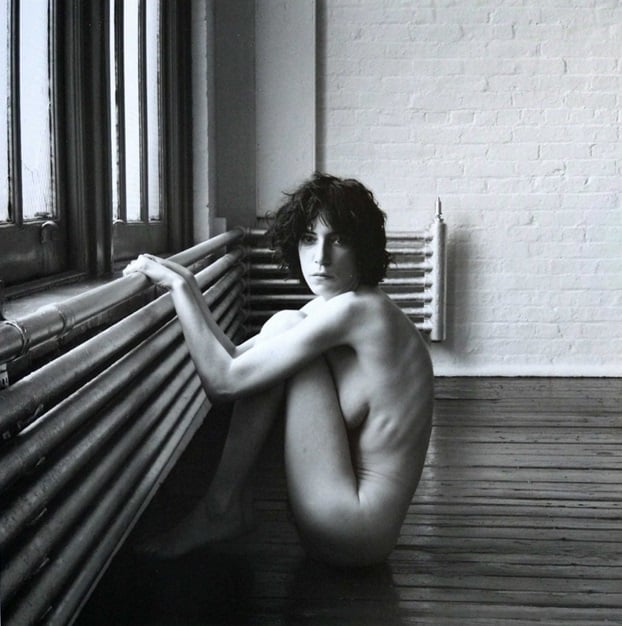 Fig. 7: Patti Smith, 1976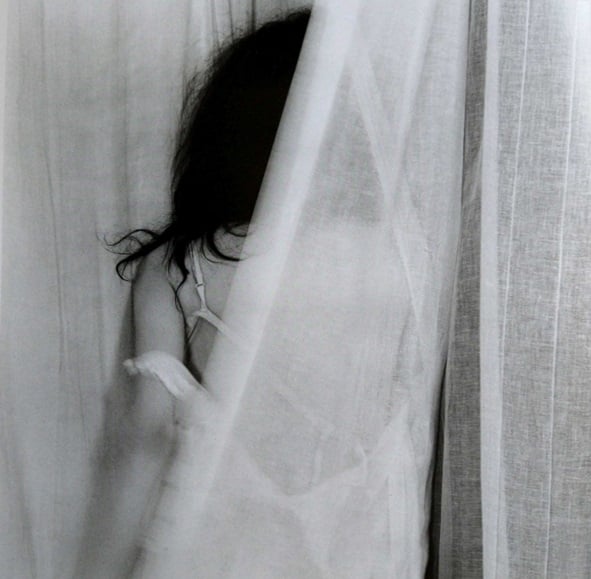 Fig. 8: Patti Smith, 1978
Mapplethorpe's vs Garry Winogrand's approach
Female photography itself wasn't something outstanding at that time, it was rather the way it was done. But what was so special about Mapplethorpe's approach? Another artist at that time who was famous for his black and white street photography was Garry Winogrand. In 1975 he published "Women Are Beautiful", showing work of women depicting anonymous shots of everyday scenes. Posthumously in 1989, "Some Women" was published by Mapplethorpe with the difference that his women had names and a personal relationship to the artist. Winogrand's work documented rather spontaneous, uncomposed and natural moments and somewhat invaded his subject's life momentarily. A lot of women at that time were very displeased with his work and perceived his approach as anti-feminist and aggressive since his females were unaware and unprotected. Mapplethorpe by contrast gave his subjects identity and ownership because there was always an agreement between the subject and the artist. Trust was morally and artistically an indispensable component of his sessions and therefore his female muses felt safe and respected.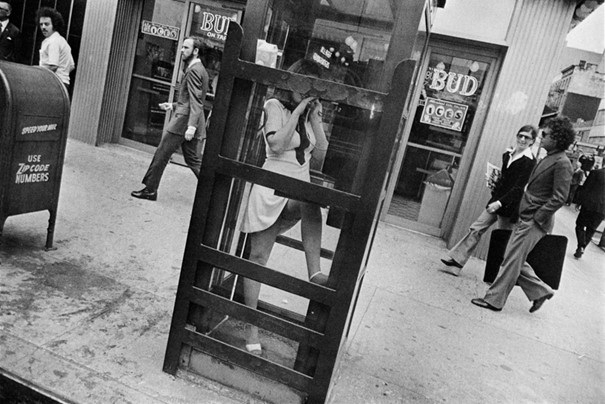 Fig. 9: Garry Winogrand, Untitled, 1972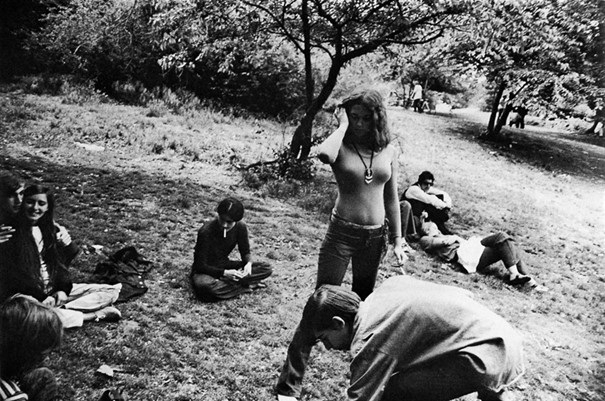 Fig. 10: Garry Winogrand, Untitled, 1969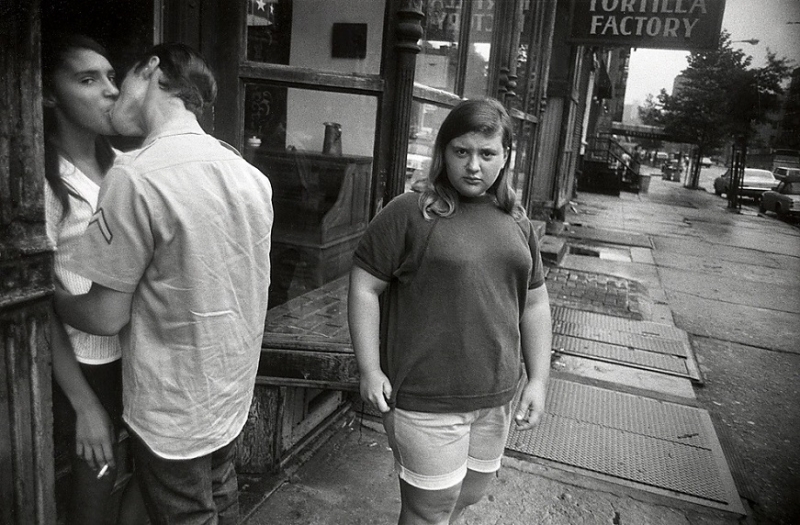 Fig 11: Garry Winogrand, Untitled, 1969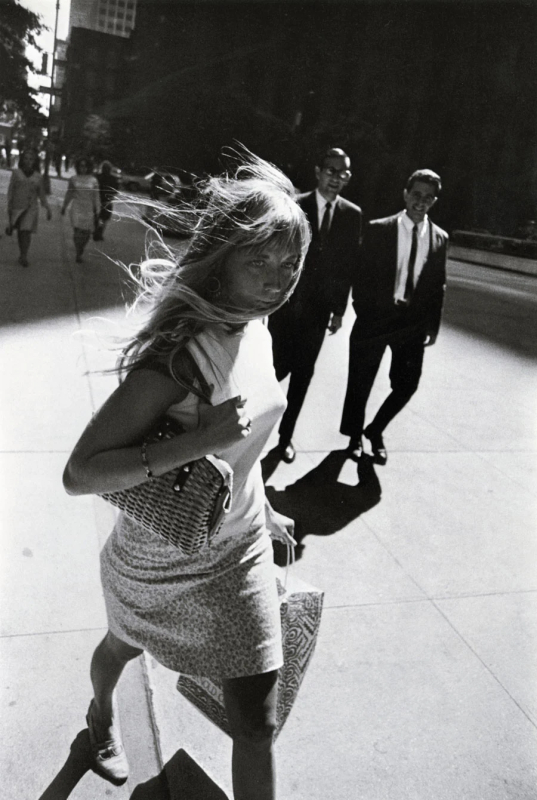 Fig. 12: Garry Winogrand, Untitled, 1969
In the extended Premium edition you can discover more about Mapplethorpe's fascination for the model Lisa Lyon, his view on the female body, compositions, why is portraits lack any obscenity or pornography, and many more alluring images.
Click HERE for the industrial and wild amazons in the photography of Günter Blum and Sylvie Blum
Sources: Mapplethorpe, teNeues Publishing, 1992, artblart.files.wordpress.com, americansuburbx.com, medium.com, twitter.com,