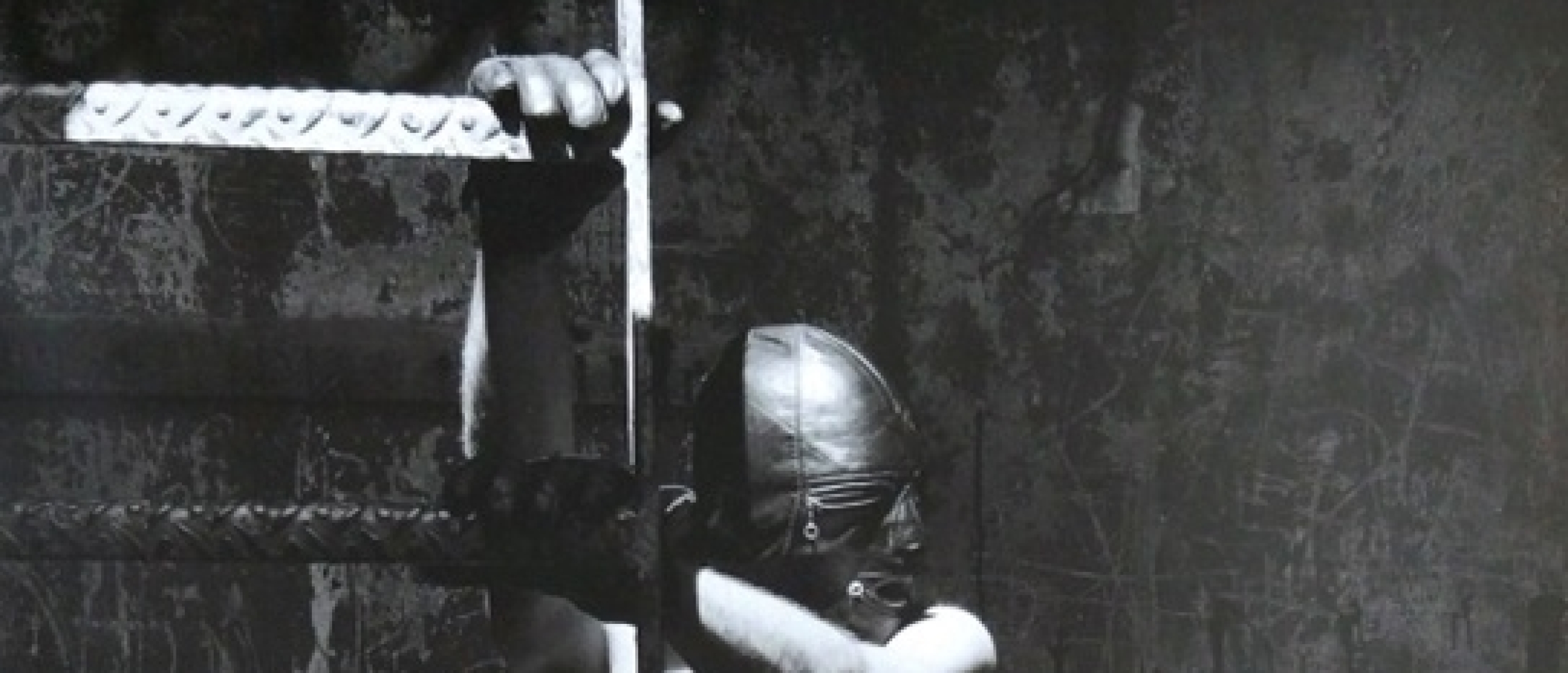 Raw and Liberating: Mapplethorpe's Portrayal of the Gay S&M Scene
The most shocking, but also groundbreaking work of Mapplethorpe in the 70s is certainly his depiction of the gay S&M scene. "The work dealing with sexuality is very directly related to my own experiences. It was an area that hadn't been explored in contemporary art, and so it was an area that interested me in terms of making my statement."
A statement that was necessary in many respects. Being gay had been declared as a crime by the Catholic Church and has been connoted as being filthy by large parts of society. Also, until 1973 the American Psychiatric Association defined being gay as having a mental illness. Depicting gay men itself was therefore outrageous for many, and unfortunately still is, but exploring the gay S&M scene was considered as the utmost break of a taboo.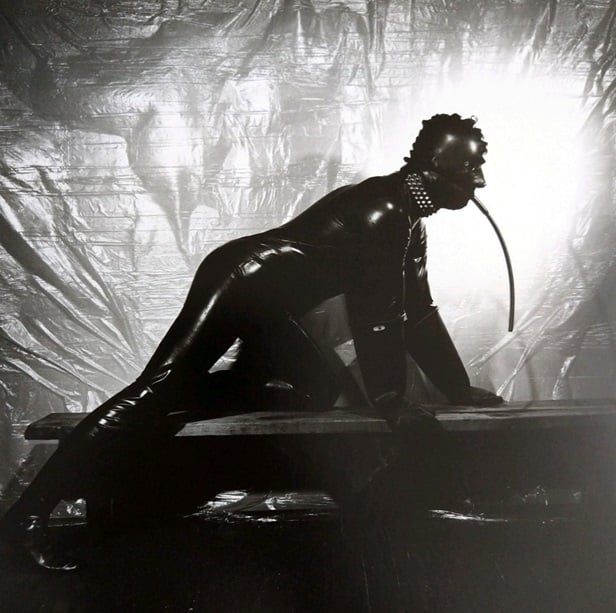 Fig. 1: Joe, N.Y.C, 1978
Intimacy and Understanding
In the late 70s Mapplethorpe began to have an interest in the gay S&M scene in New York and dived into the underground scene. He visited nightclubs like Mineshaft, but also spent time in San Francisco where he encountered people who shared their passion and intimate moments with him. Personal relationships had always played an important role in Mapplethorpe's work, because it was the closeness to his subjects that also guaranteed perfection in his work. He did not only make an appearance as an outsider, but he was deeply involved, shared experienced and understood the misunderstood lifestyle of people who were regarded as living on the edge because of their fetish and sexual preferences.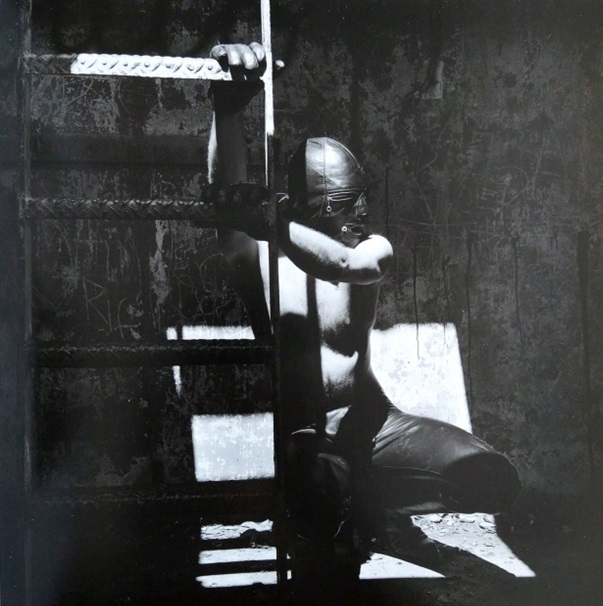 Fig. 2: Jim, Sausalito, 1977
S&M and Trust
In an interview with Dominick Dunne in the Vanity Fair magazine in 1989 Mapplethorpe said, "Most of the people in S&M were proud of what they were doing. It was giving pleasure to one another. It was not about hurting. It was sort of an art… It was pleasure, even though it looked painful. Doing things to people who don't want it done to them is not sexy to me. The people in my pictures were doing it because they wanted to. No one was forced into it. For me, S&M means sex and magic, not sadomasochism. It was all about trust." This trust was granted to Mapplethorpe and people let the photographer into their private spaces. They admitted him to their living rooms and their sex dungeons and gave him permission to capture their most intimate moments. The people in his photographs present something that they have allowed Mapplethorpe to capture, not as a voyeur, but as an agent who reveals hidden aspects of life.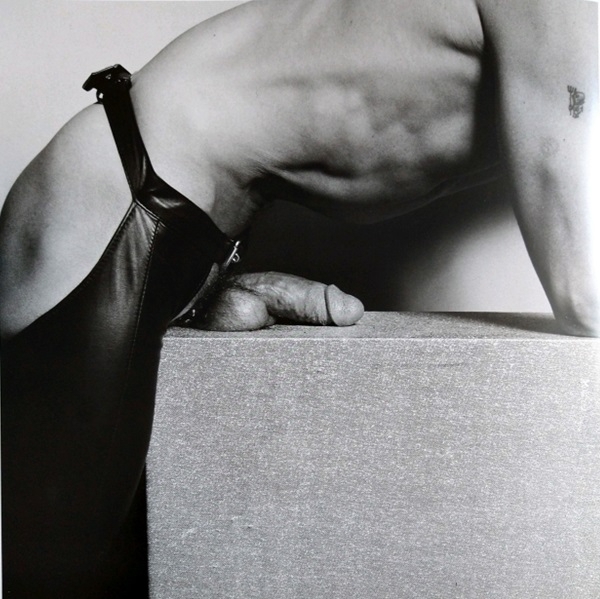 Fig. 3: Mark Stevens (Mr. 10 ½ ), 1976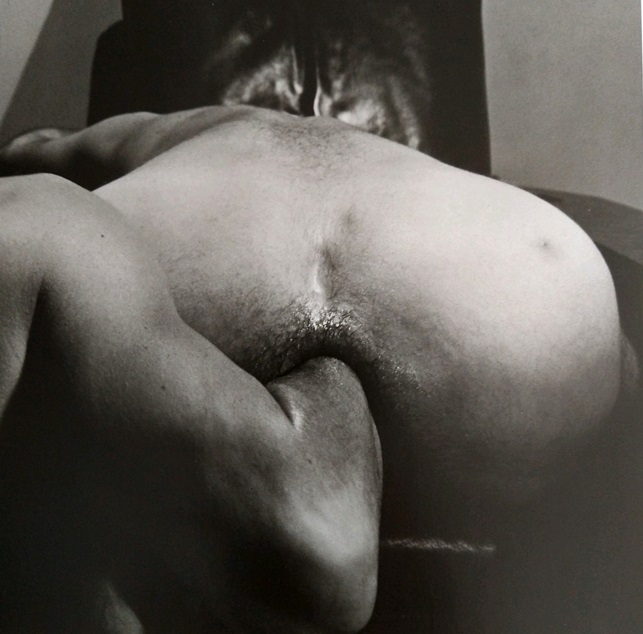 Fig. 4: Helmut and Brooks, N.Y.C., 1978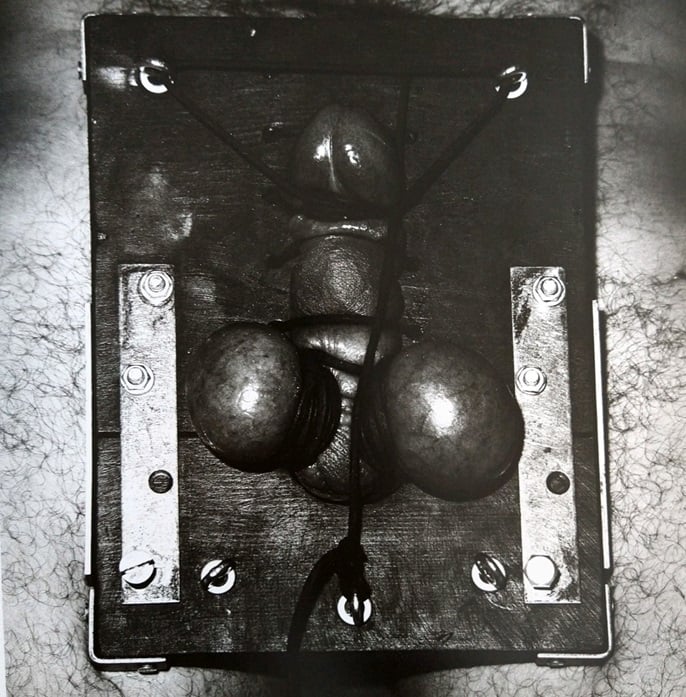 Fig. 5: Richard, N.Y.C., 1978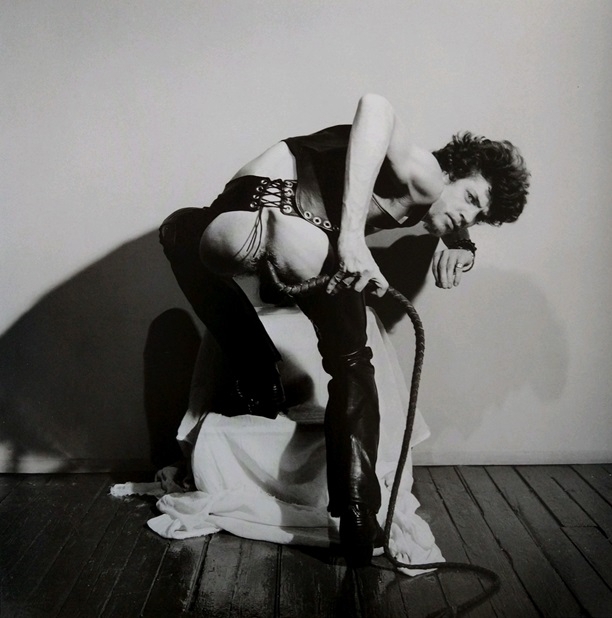 Fig. 6: Self-Portrait with Whip, 1978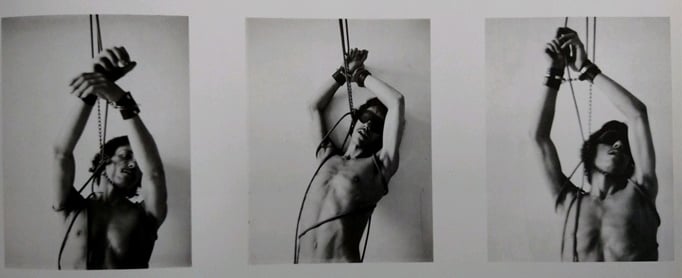 Figure 7: Bondage, 1974 (polaroids)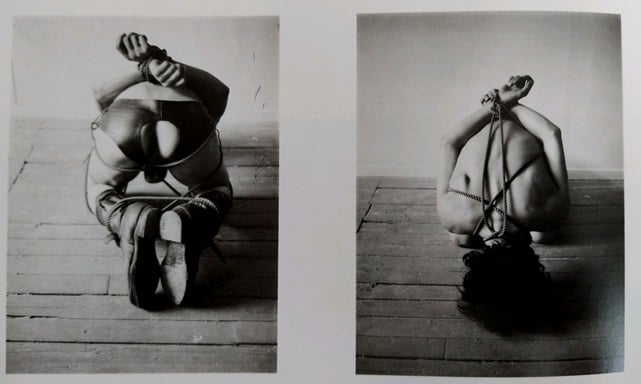 Fig. 8: Bondage, 1974 (polaroids)
Become a Premium member now and discover the extended edition with, among other things, attention for his more extreme S&M work, why he portrayed himself and more striking images.
Click HERE for the sublime Japanese bondage art of Kita Reiko
Sources: Mapplethorpe, teNeues Publishing, 1992; vanityfair.com,