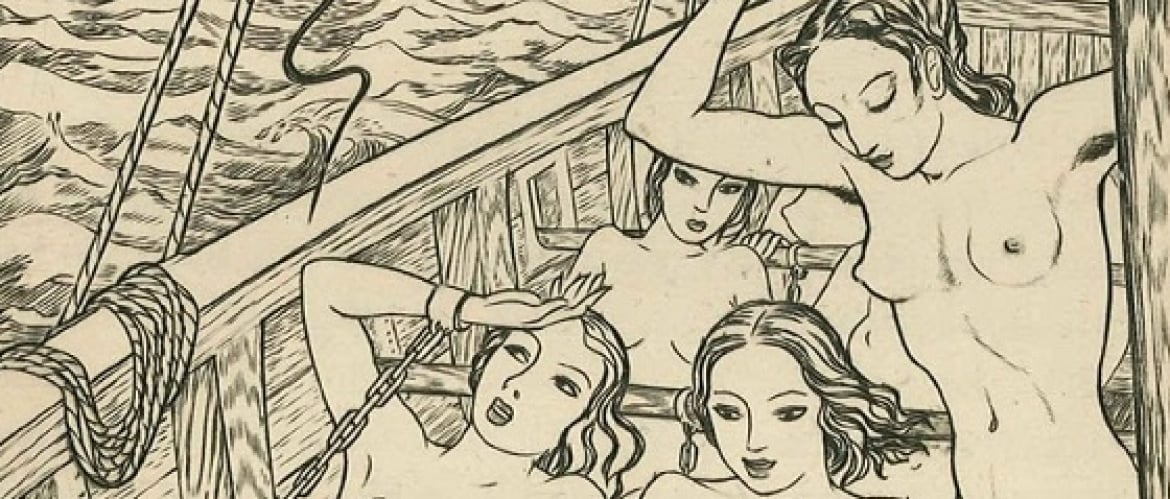 The British Engraver John Buckland Wright and His Sensual Females a la Paul Delvaux
John Buckland Wright (1897-1954) was a self-taught painter and engraver who depicted lovers and seductive female bathers in an idyllic setting. His adherence to female characters evokes in memory the paintings of the Belgian surrealist Paul Delvaux. Being a contemporary of another famous British engraver Eric Gill, Buckland produced some nude studies stylistically close to those by his controversial colleague.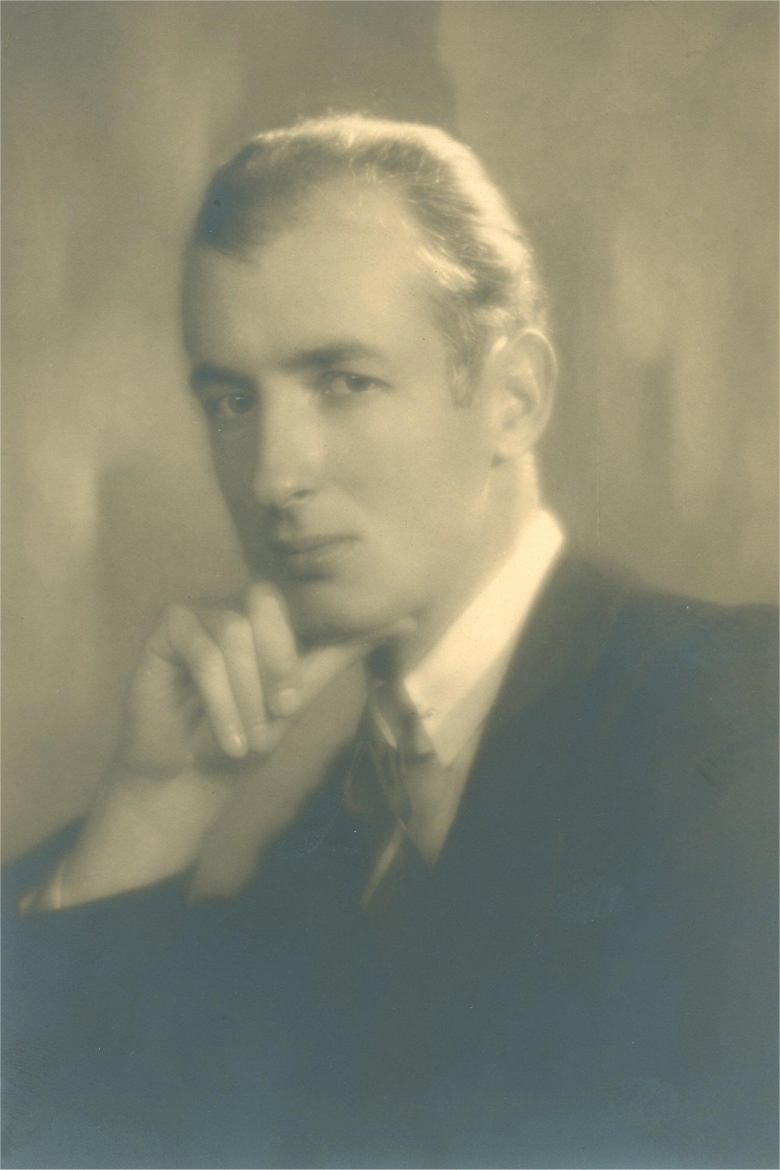 Fig. 1. John Buckland Wright, Brussels, 1926. Private Collection (otago.ac.nz)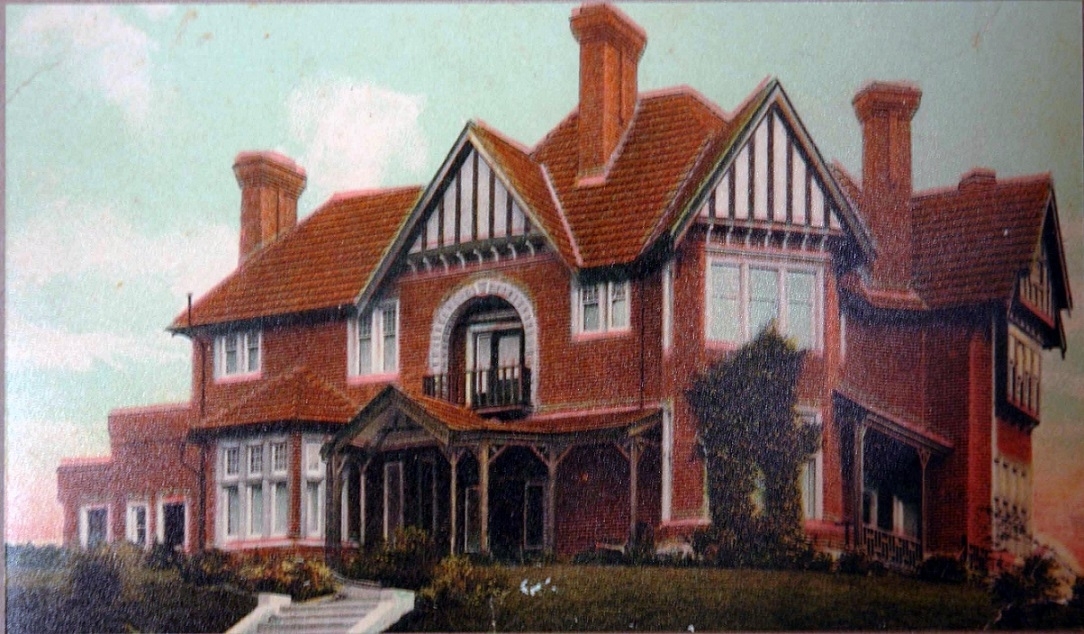 Fig. 2. Redroofs, Dunedin, the birthplace of Buckland c. 1906 (otago.ac.nz)
Training and Travelling
Buckland was born in New Zealand in a family of the director of the stock and station agency. After his father died in 1905, Buckland left his birthplace and moved to England to study history at the Oxford University. Having graduated as a historian, Buckland enrolled at the University of London to obtain a degree in architecture in 1922. While studying, he realized his aspiration to be an artist. At that time, Buckland was mesmerized by the sculptures of Greek gods exposed at the Ashmolean Museum, so he spent hours copying these works. Mythological content would prevail in his engravings afterward. In 1926, Buckland relocated to Belgium, where he started his self-training as an engraver. He made his first exhibition three years later. His initial works gained the recognition of Jan Greshoff, a poet, a journalist, and a co-founder of the first private publishing house in the Netherlands, who offered Buckland to work as a book illustrator.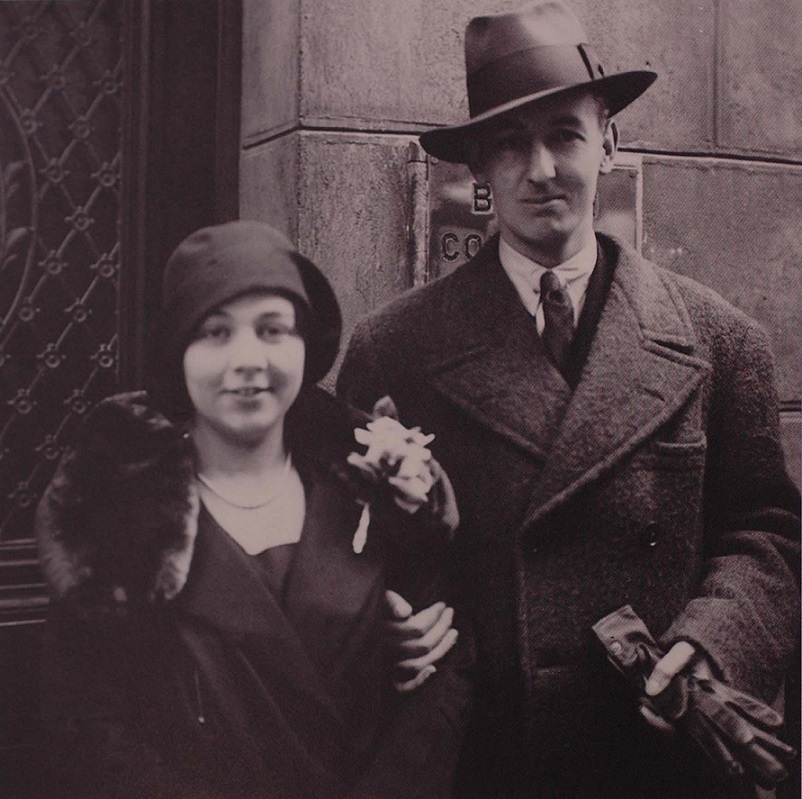 Fig. 3. John and Mary Buckland Wright on their wedding day, 30 December 1929, otago.ac.nz (Mary Bell Anderson, was a Scots-Canadian musician)
Parisian Times
In 1929, Buckland settled in Paris, where he opened a workshop. He lived in France until the Second World War and practiced engraving under the pseudonym JBW at the Atelier 17 printmaking workshop, which he founded together with Stanley William Hayter. The workshop was attended by such prominent artists as Matisse, Chagall, Picasso, Miró, Dali, Józef Hecht, Max Ernst, Yves Tanguy, or André Masson. In 1936, Buckland became a director of the Atelier 17. At these times, he also learned new techniques like copper engraving and intaglio.
Fig. 4. The spread of the catalogue of the Ashmolean Museum showing the works which inspired Buckland at the beginning of his career (otago.ac.nz)
The Seven Who Were Hanged
John Buckland returned to England at the beginning of the war. Due to financial problems, the artist took every possible commission. For a specialist in Russian Literature, the most surprising case is Buckland's engagement in illustrating The Seven Who Were Hanged produced by the famous Russian writer Leonid Andreyev (1871-1919). Lindsay Drummond's firm, which commissioned Buckland to do this job, obtained seven pen illustrations accomplished in a style that differed from the artist's previous works, and a portrait of the writer. The edition was published in 1947. Three years later, Buckland became a university professor at the Camberwell College of Arts. In 1952, he continued his career as a teacher at the Slade School of Fine Art.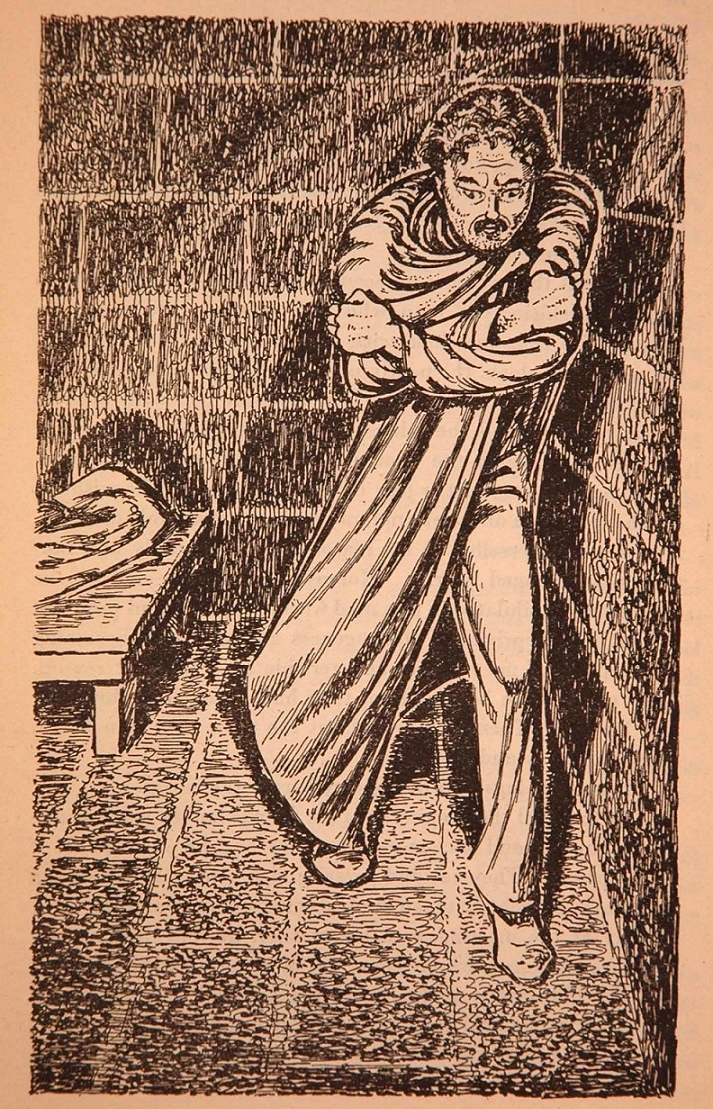 Fig. 5. Drawing from "The Seven Who Were Hanged" (otago.ac.nz)
Styles and Themes
John Buckland Wright is an explorer of feminine sensuality. His attention to Greek pastoral images and female nudes can be regarded as an attempt to escape masculine brutality that prevailed in the war times. Thus, sculptor and printmaker Aristide Maillol was the main inspirer of Buckland, who drew inspiration from the books of Ovid and Virgil. Buckland once called Maillol's pieces "some of the most beautiful cuts of modern times." Geometric contrasts and angled bodies of Buckland's bathing women bring to mind The Young Ladies of Avignon by Picasso (1907). Some of his engravings produced during the war, exploit the surrealist manner. Thematically, his works are connected with amorous topics. Self-published books of Buckland are Cupid's Pastime (1935) and The Marriage of Cupid and Psyches (1936), which engravings, according to Buckland himself, were printed using a special ink from a recipe based on the formulas of the XVth century. Buckland designed lots of woodcuts for private editions. The most frivolous examples were produced while Buckland contributed to English Golden Cockerel Press. For instance, he created illustrations to lesbian Heart's Desire (1940) by Chrysilla Von Dansdorf (an anagram for Christopher Sandford, the founder of the publishing house).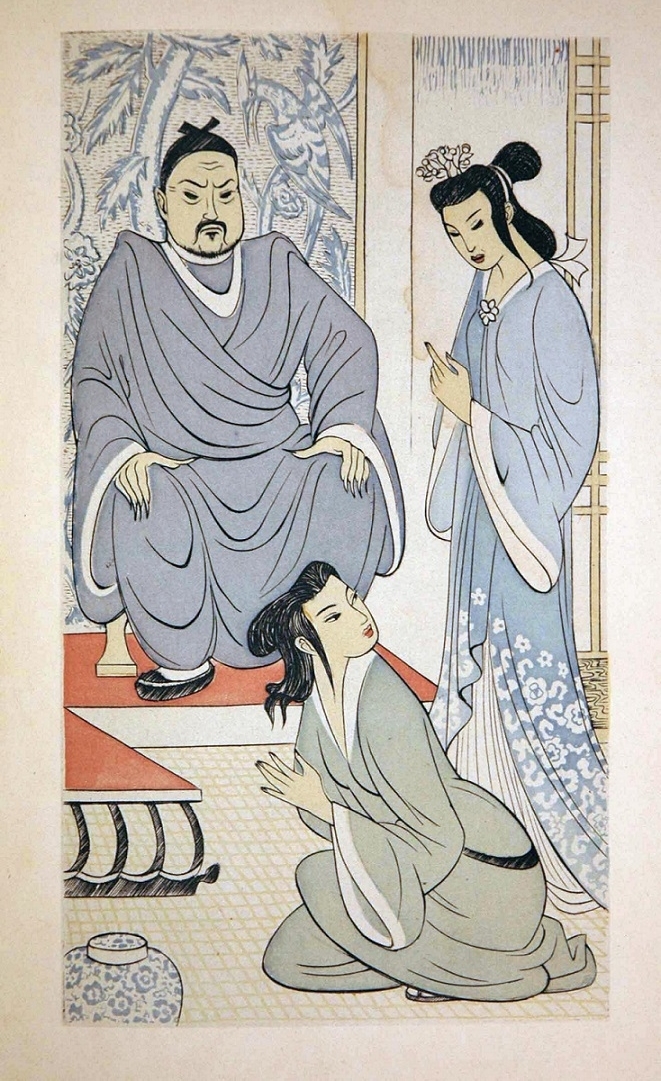 Fig. 6. Xingdao Li, The Story of the Circle of Chalk: A Drama from the Old Chinese. Emmaus, Pa.: The Rodale Press, [1953] (otago.ac.nz)
Fig. 7. Surreal Times: The Abstract Engravings and Wartime Letters of John Buckland Wright. Denby Dale, [England]: The Fleece Press, 2000 (otago.ac.nz)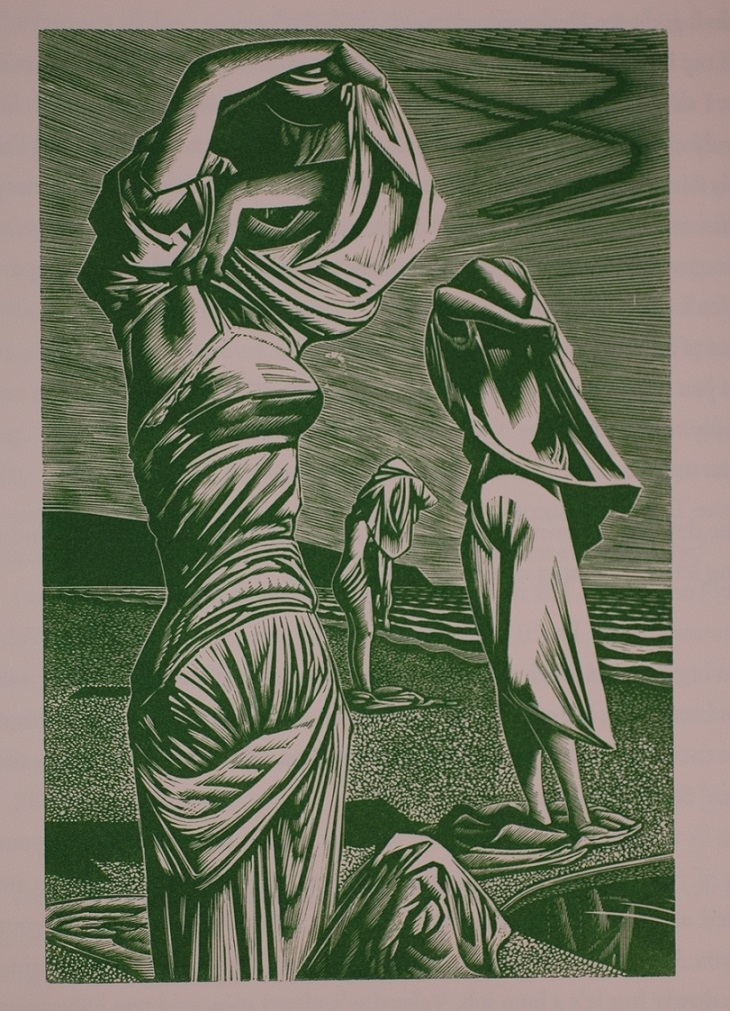 Fig. 8. JBW, Three Bathers, 1951 (otago.ac.nz). The image perfectly conveys surrealist aesthetic of melting figures.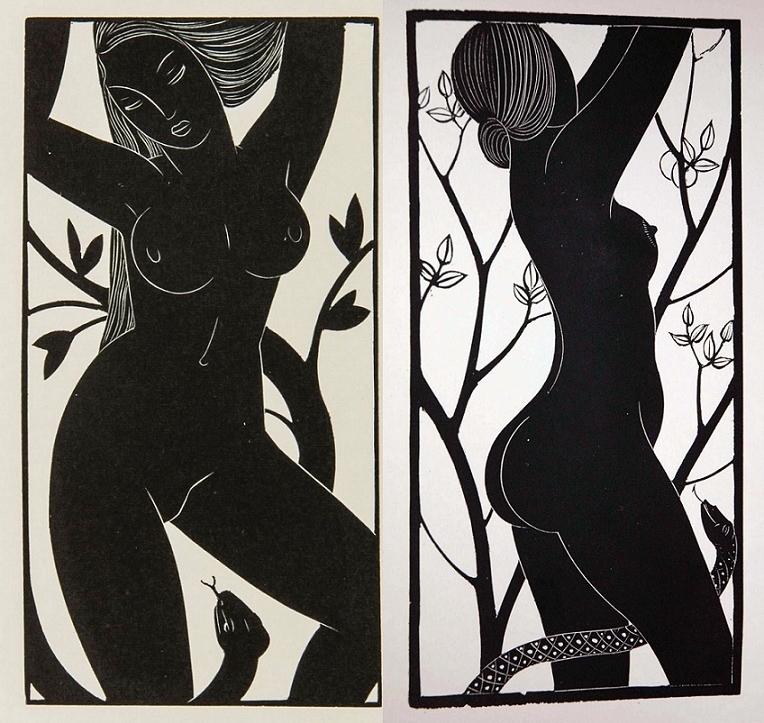 Fig. 9. Left: image attributed to Buckland (arthur.io). Right: engraving by Eric Gill (otago.ac.nz)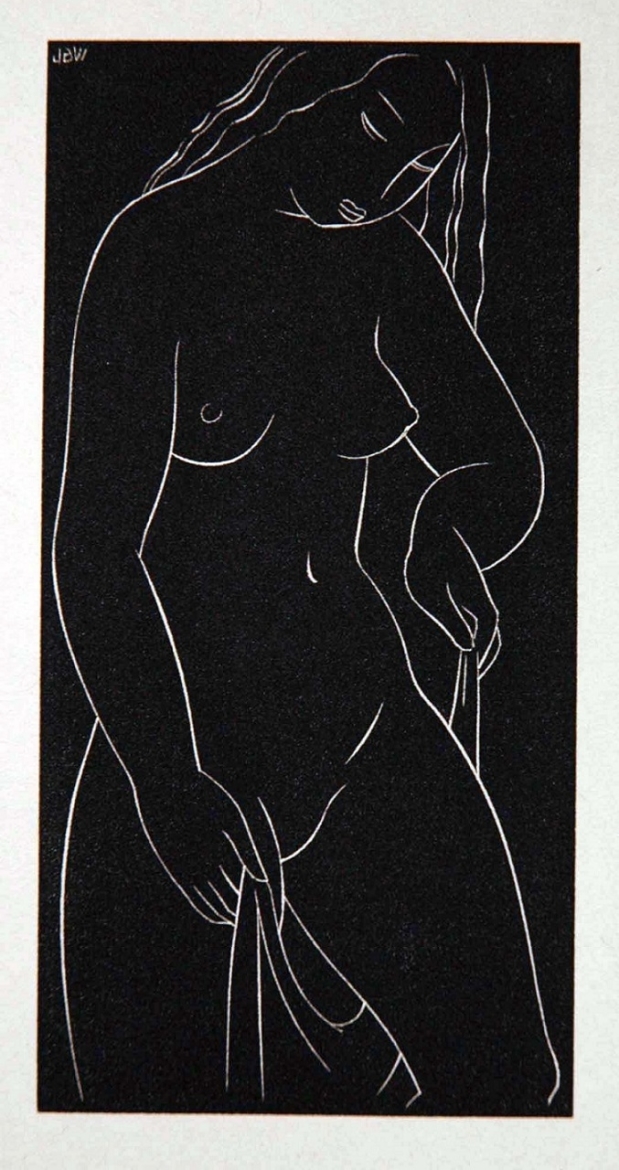 Fig. 10. Buckland, 'Dolores', from Algernon Charles Swinburne, Dolores. First edition. Privately printed by A. A. M. Stols, 1933 (otago.ac.nz)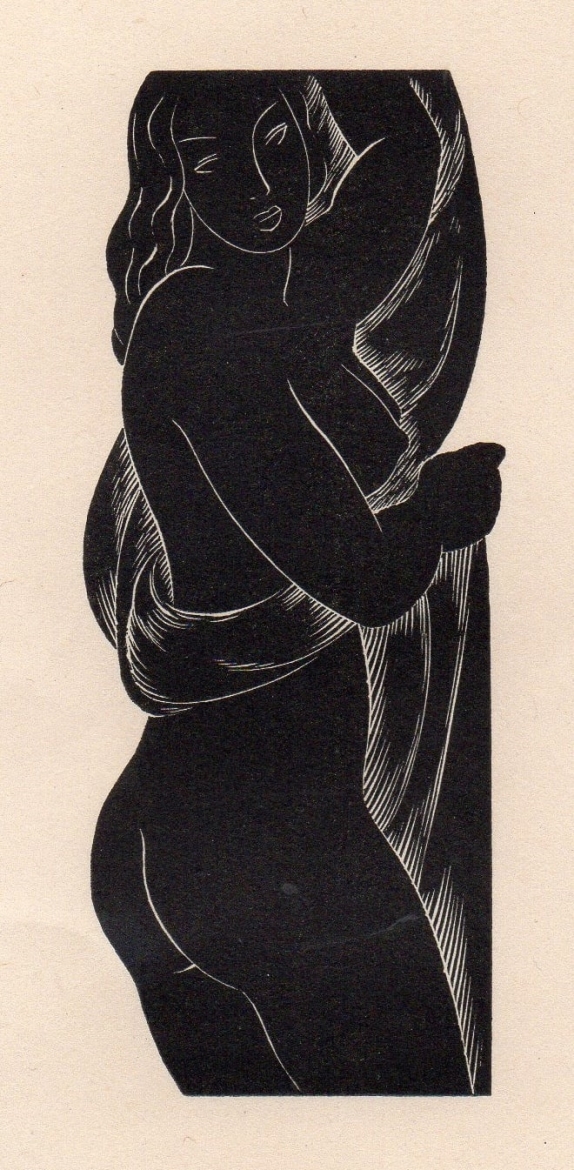 Fig. 11. (artlogic-res.cloudinary.com)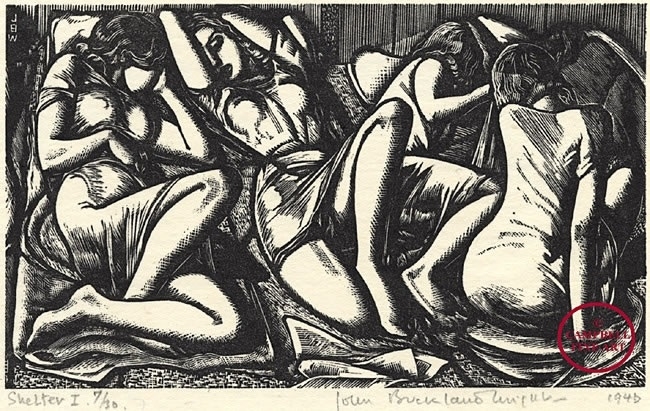 Fig. 12. Bathers (campbell-fine-art.com)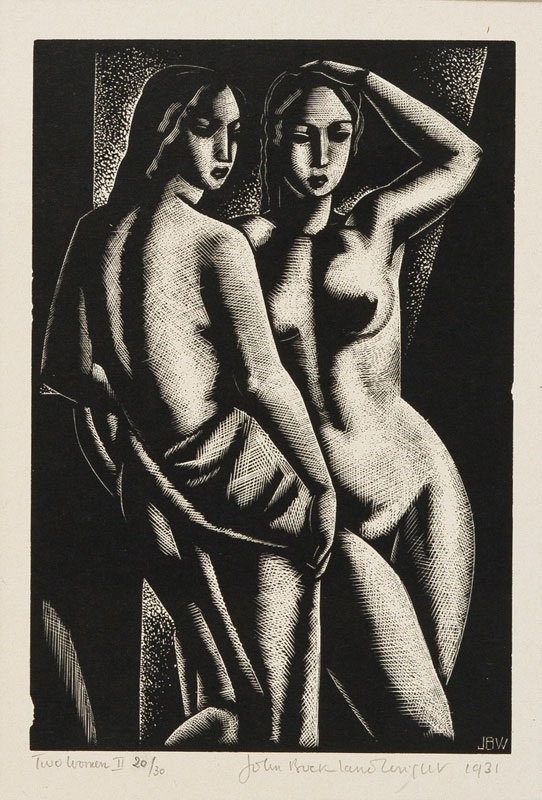 Fig. 13. Two standing women (abbottandholder-thelist.co.uk)
Fig. 14. Picasso's famous "Les Demoiselles d'Avignon" (Wikipedia.org)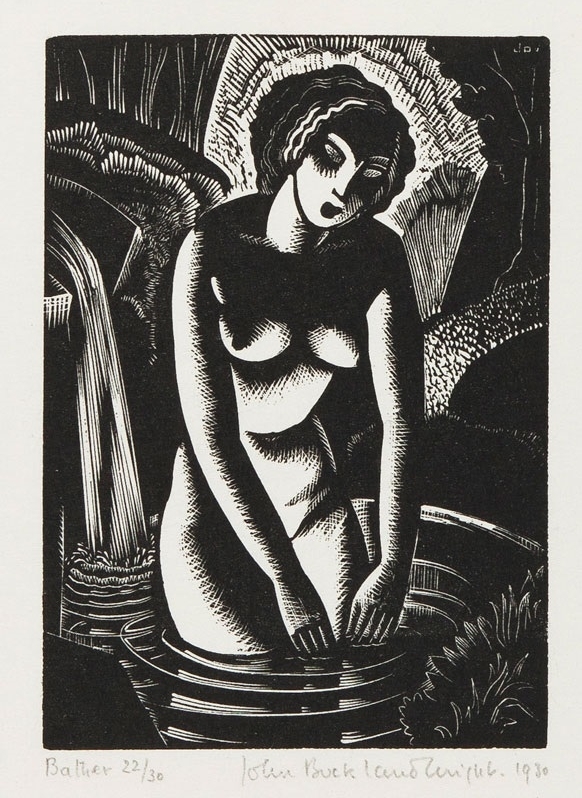 Fig. 15. Female bather (abbottandholder-thelist.co.uk)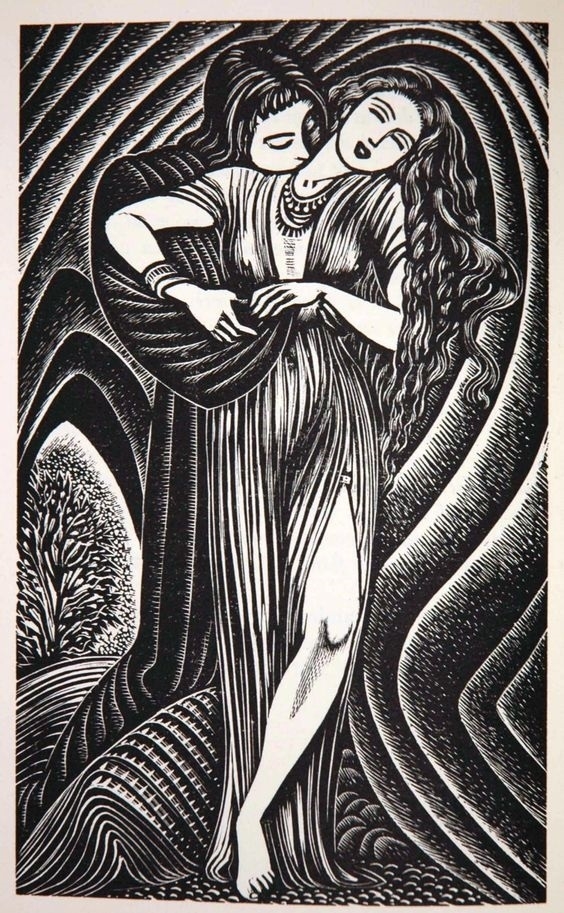 Fig. 16. Algernon Charles Swinburne, Laus Veneris. London: Golden Cockerel Press, 1948 (otago.ac.nz)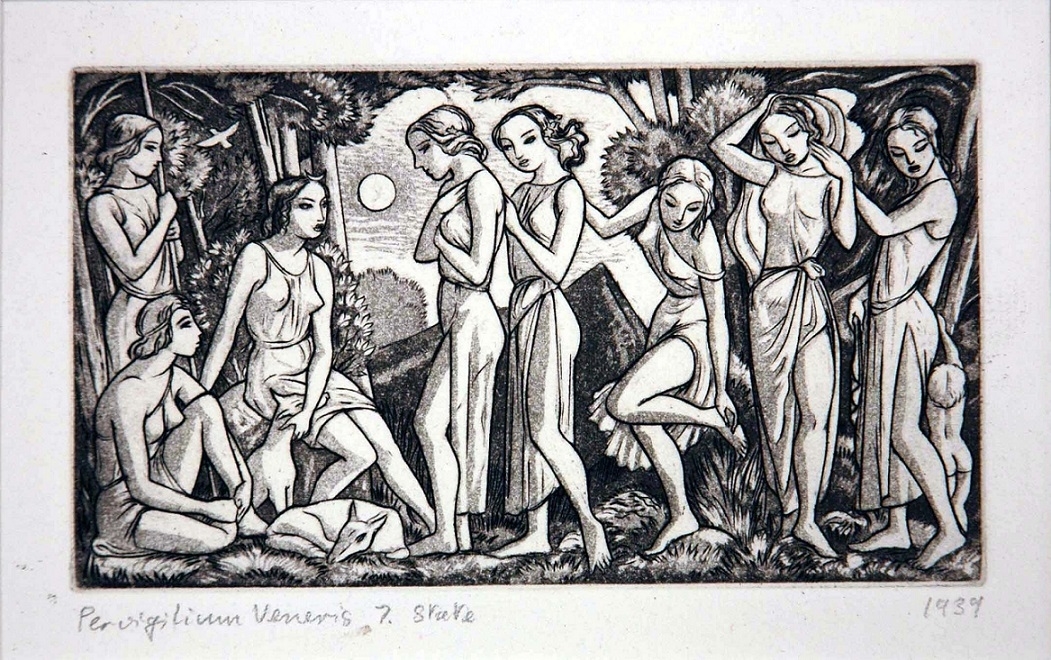 Fig. 17. Diana with her companions. Illustration to Latin poem Pervigilium Veneris (wordpress.com)
Fig. 18. Paul Delvaux, Tunnel, 1978.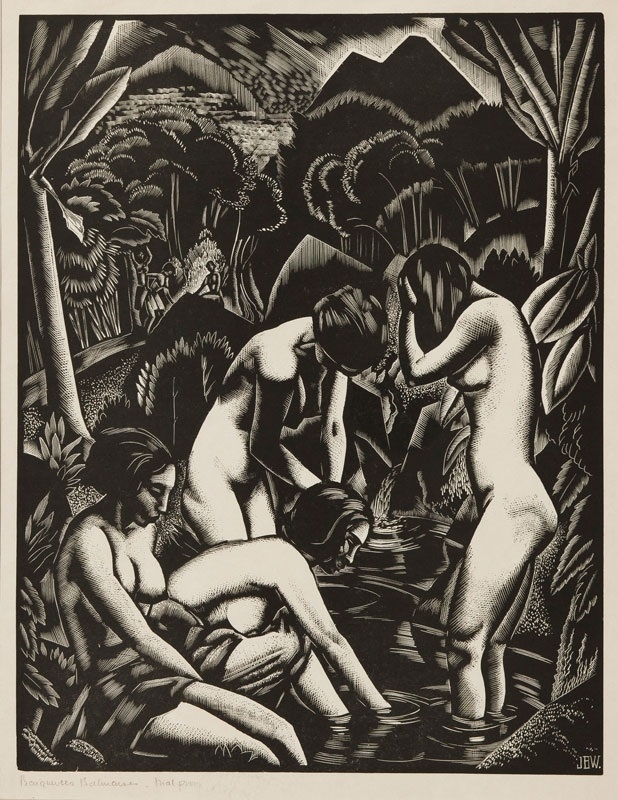 Fig. 19. Bathers (.abbottandholder-thelist.co.uk)
Fig. 20. (pinterest.com)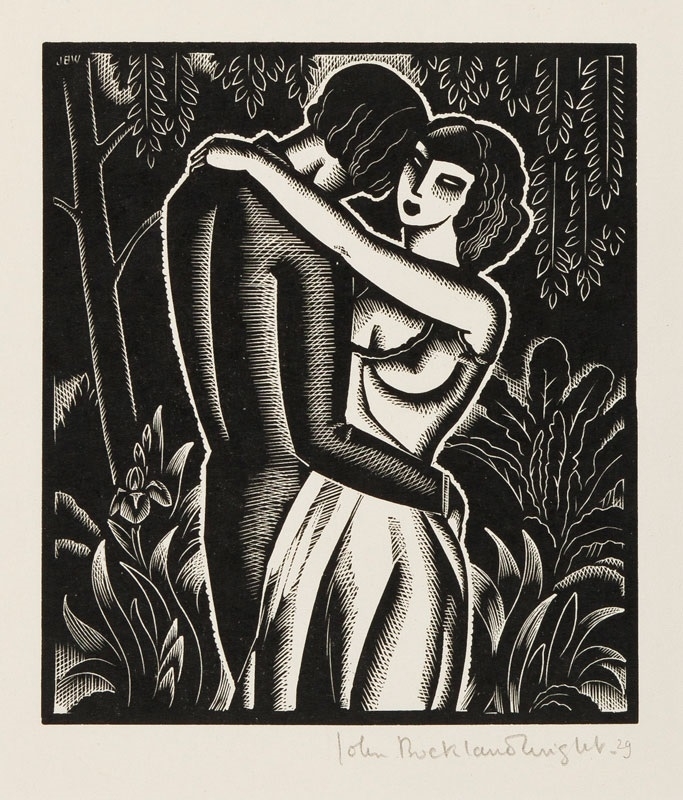 Fig. 21. abbottandholder-thelist.co.uk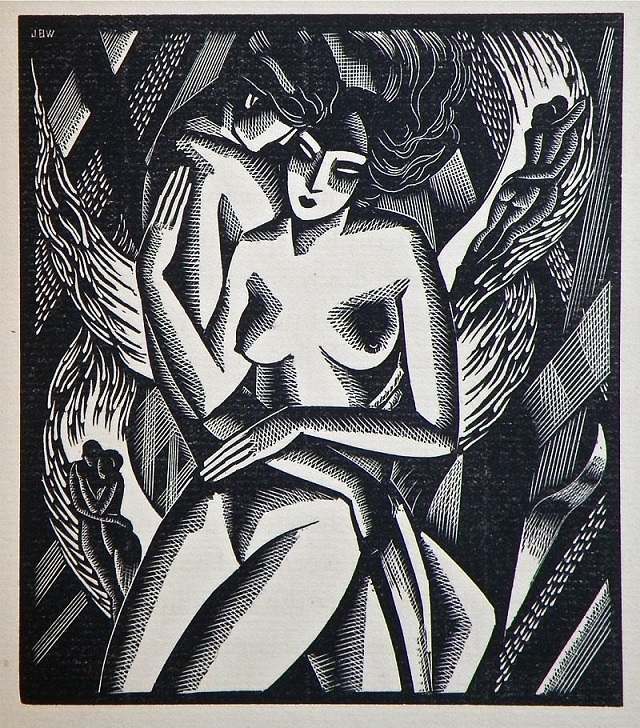 Fig. 22. Illustration to the poems of John Keats (/arthur.io)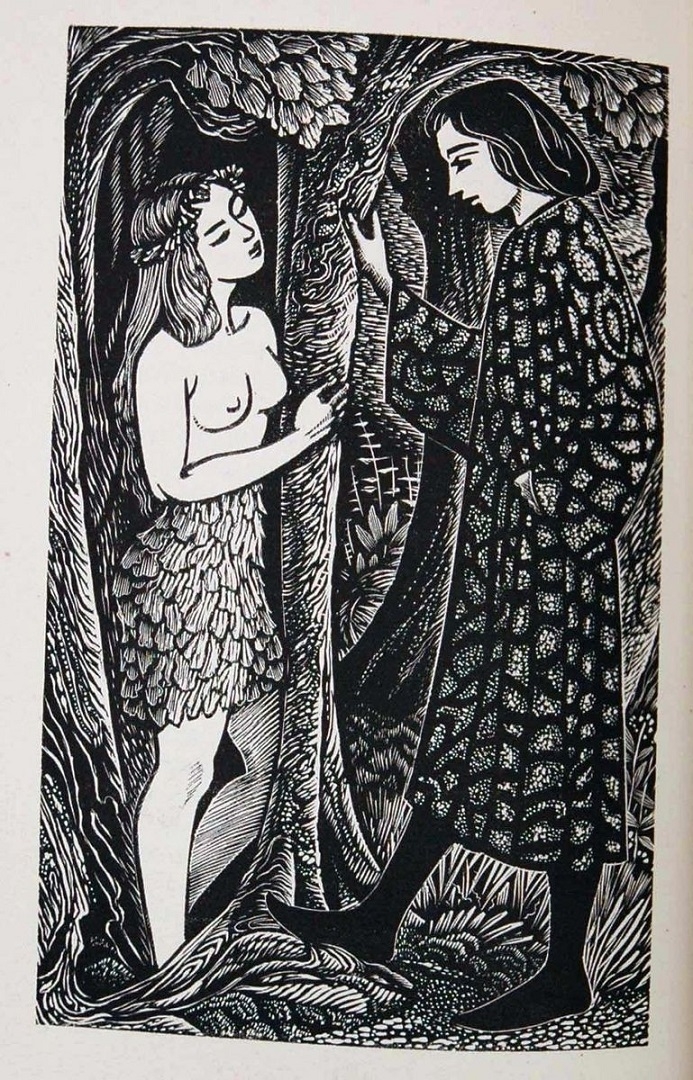 Fig. 23. James Branch Cabell, Jurgen: A Comedy of Justice. London: Golden Cockerel Press, 1949 (otago.ac.nz)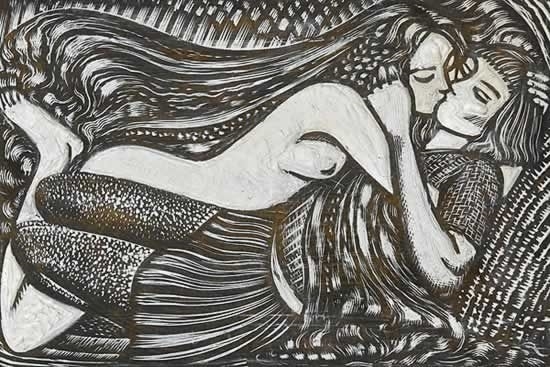 Fig. 24. arthur.io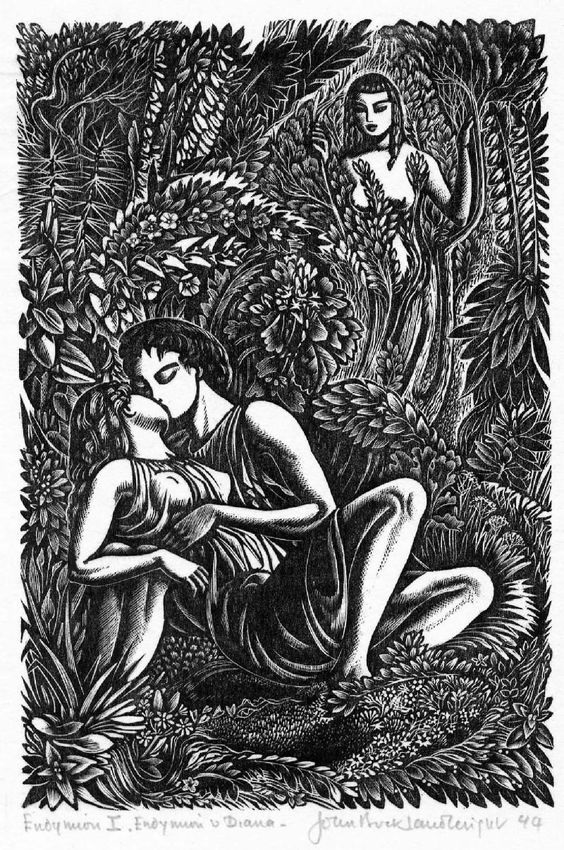 Fig. 25. pinterest.com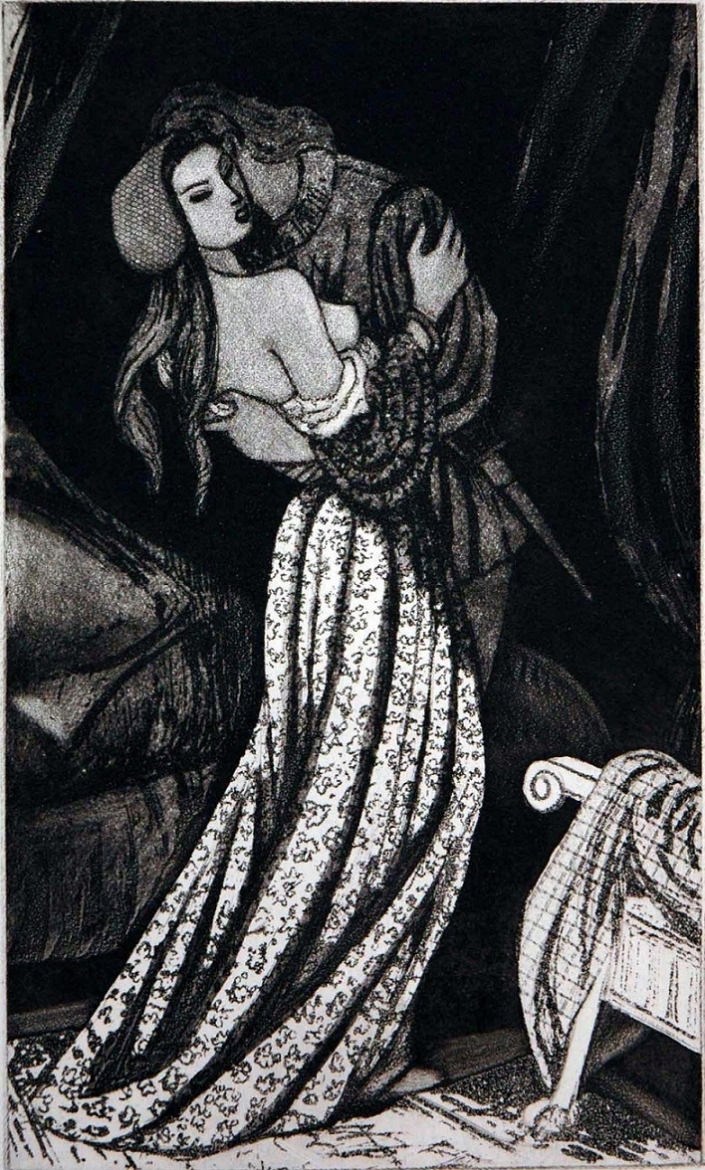 Fig. 26. Boccaccio's The Decameron. Vol. 1. London: Folio Society, 1954 (otago.ac.nz)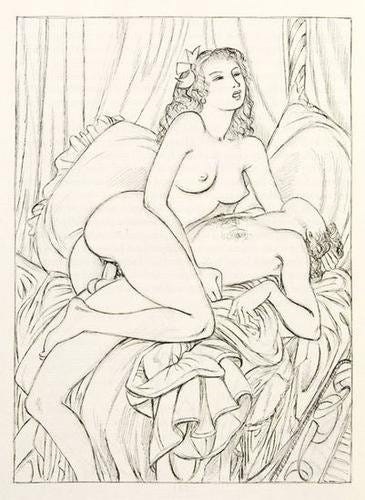 Fig. 27. Illustration to Gautier's Mademoiselle de Maupin (liveauctioneers.com)
Fig. 28. Cover of "Heart's Desire" (corquevols.blogspot.com)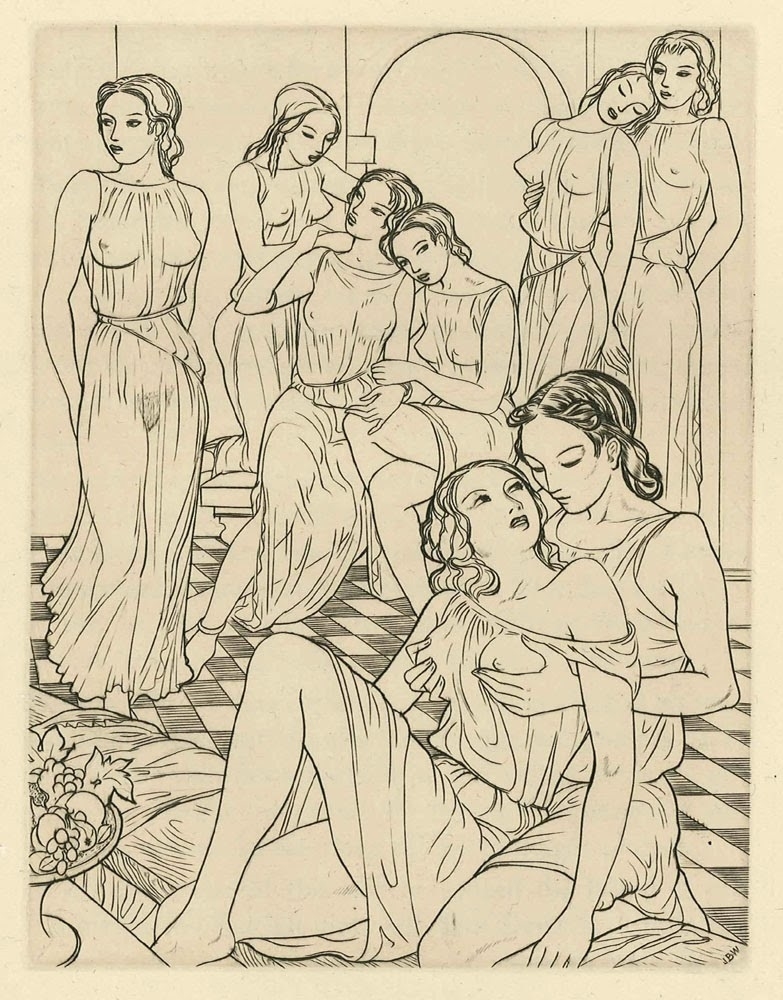 Fig. 29. Heart's Desire (corquevols.blogspot.com)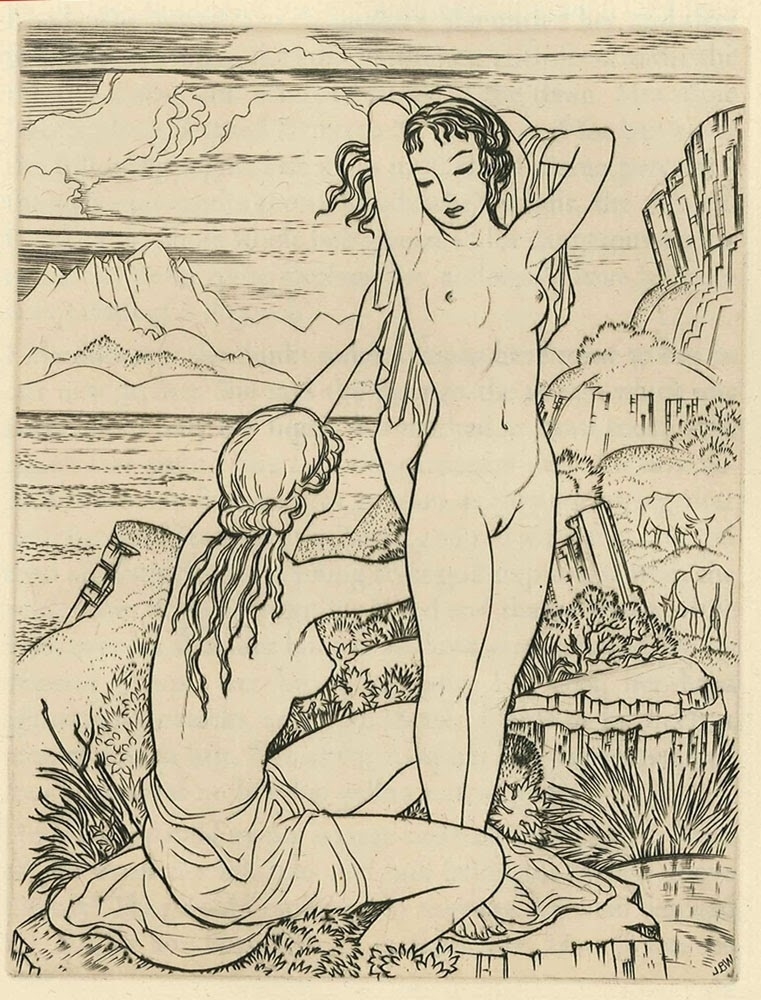 Fig. 30. Heart's Desire (corquevols.blogspot.com)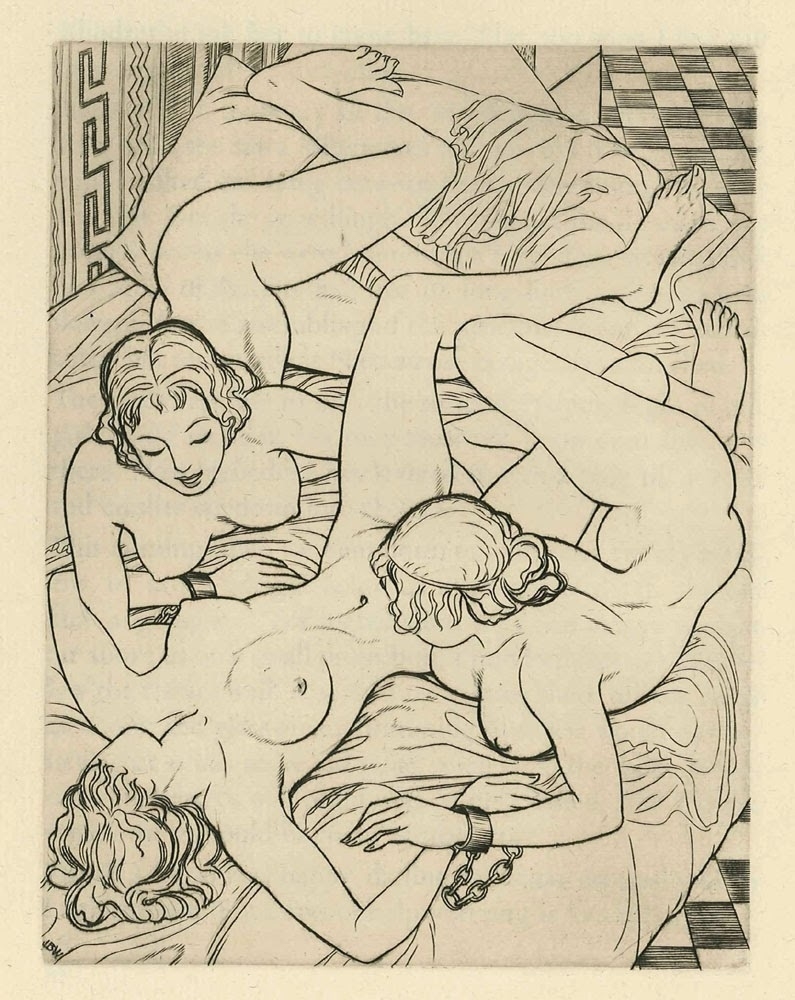 Fig. 31. Heart's Desire (corquevols.blogspot.com)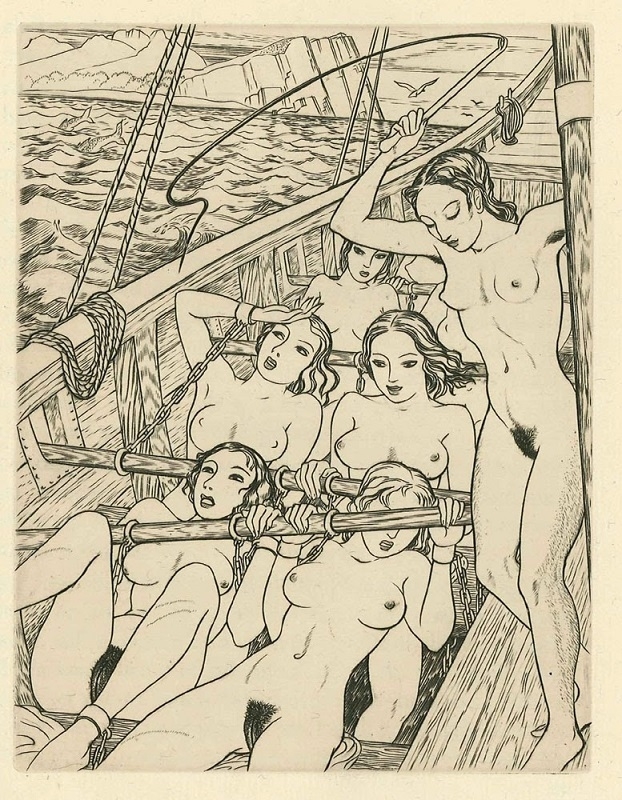 Fig. 32. Heart's Desire (corquevols.blogspot.com)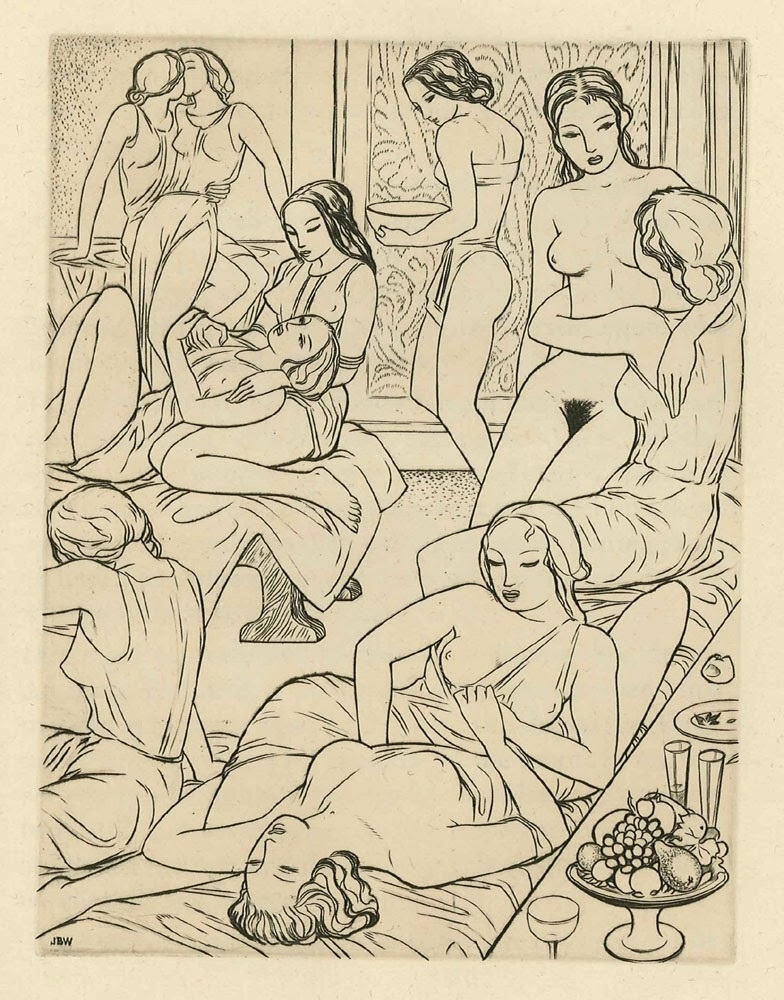 Fig. 33. Heart's Desire (corquevols.blogspot.com)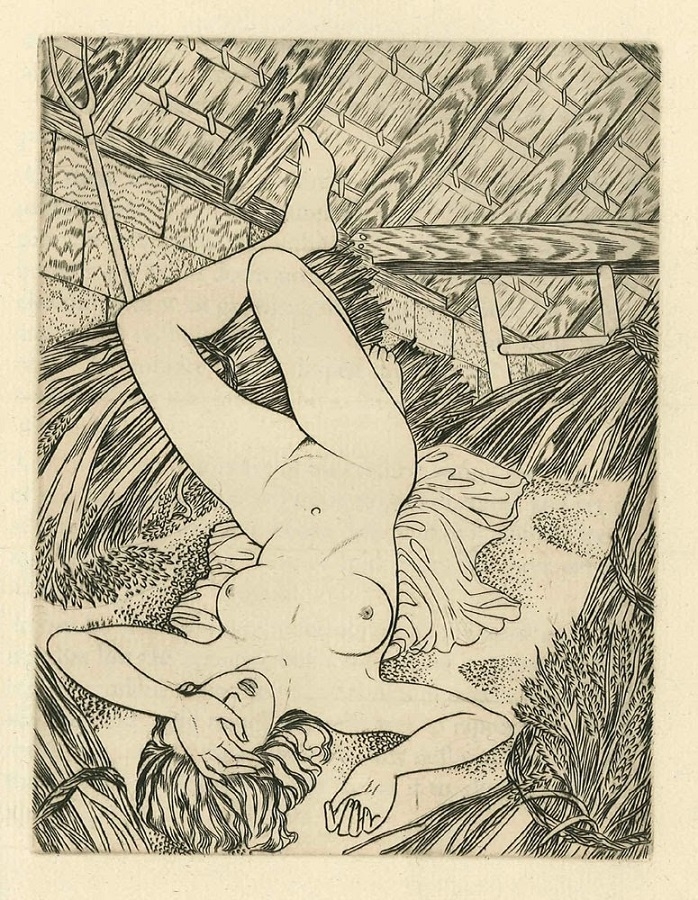 Fig. 34. Heart's Desire (corquevols.blogspot.com)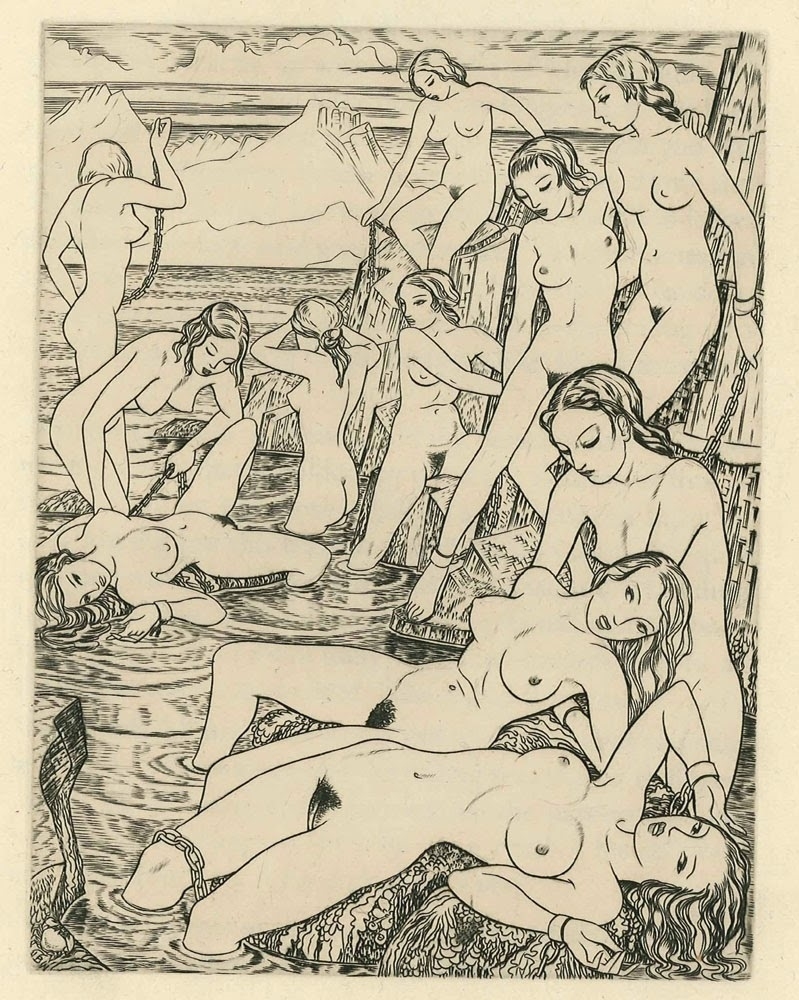 Fig. 35. Heart's Desire (corquevols.blogspot.com)
Click HERE for the lascivious battles in the engravings of a British artist from the 18th century…!!
Sources: Wikipedia.org; otago.ac.nz, corquevols.blogspot.com
Let us know your thoughts on the tactile engravings of John Buckland Wright in the comment box below….!!