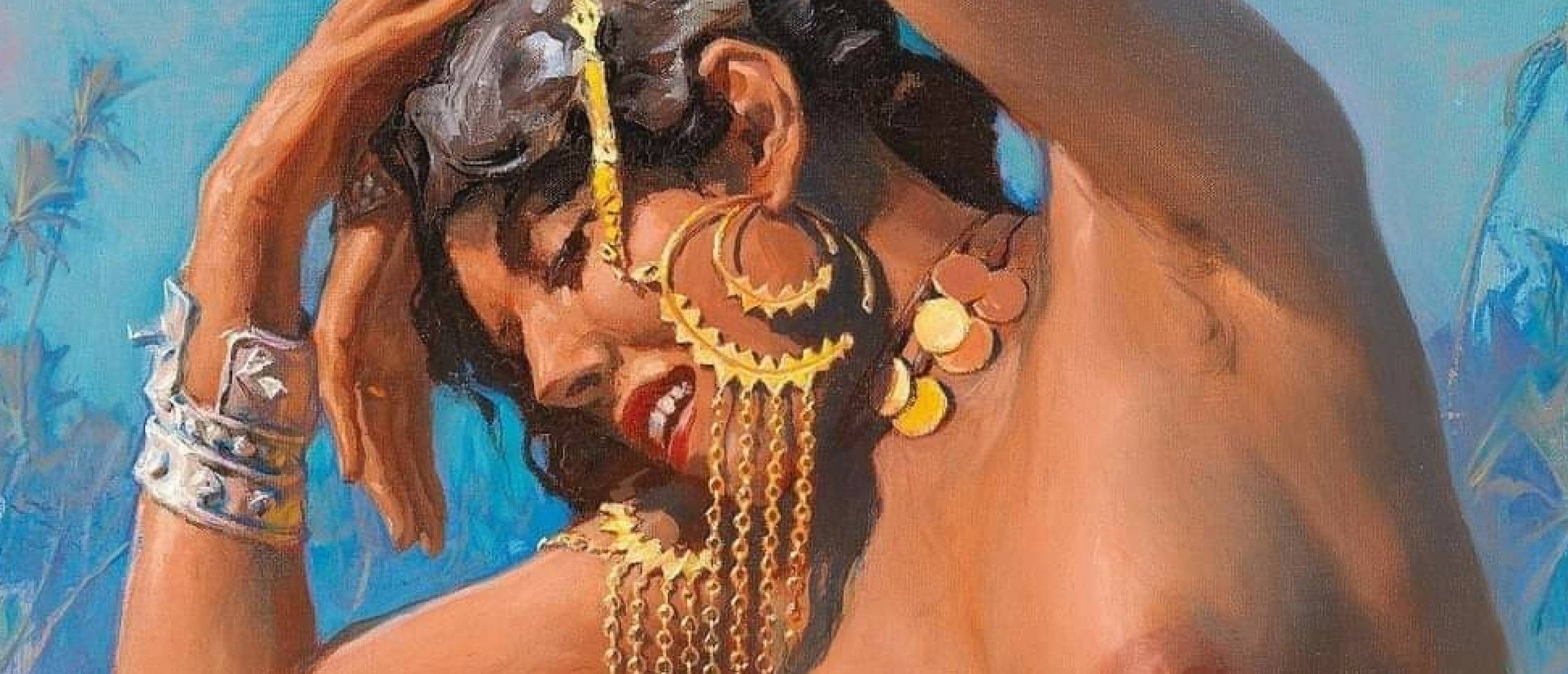 Idyllic Moroccan Couples In The Paintings Of The Polish Artist Adam Styka
As known, European people often dream of exotic locations. Longing for travel was especially popular in times of romanticism. One of the characters of Goethe's novel Wilhelm Meister's Apprenticeship dreams of a faraway coast "where lemon trees blossom; where golden oranges glow amid dark leaves." Yet, art not only raises a thirst for travel but also allows us to change our location, at least virtually.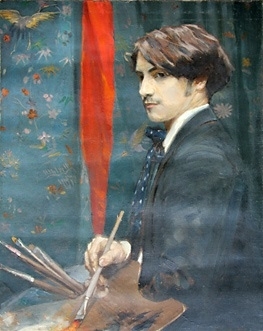 Fig. 1. Adam Styka by Jan Styka (Wikipedia.org)
Desert Roses And Remedies
Happy Moroccan dancers blossoming under the southern sky like desert roses make us wonder what land can produce these vital females with pearl teeth, crimson lips, and full breasts. Adam Styka (1890-1959), the author of numerous exotic portraits, referred to the long-term dream of exhausted European Child Harolds by creating a literally hot image of Arabic concubines, the last possible cure for the "English disease." (Isn't it funny that, in times of Byron, English disease could be healed only by French disease?)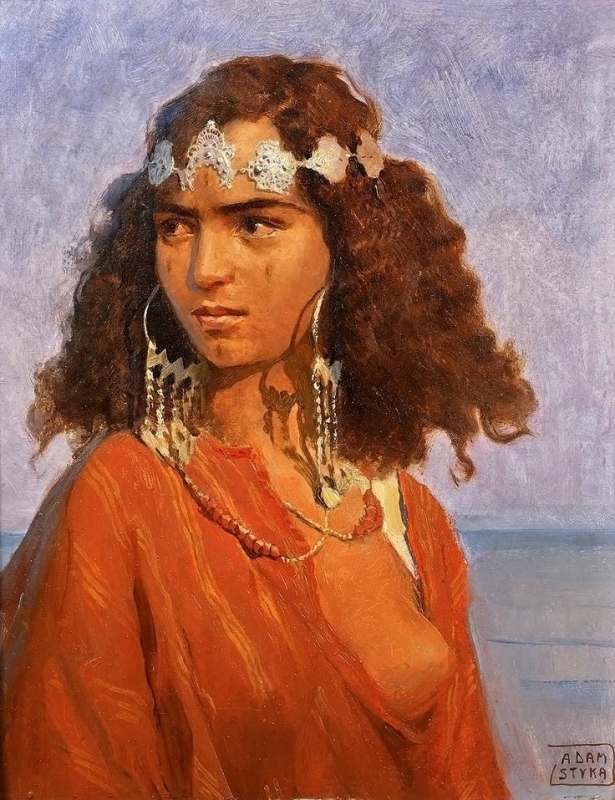 Fig. 2. Young Moroccan Girl (pinterest.com)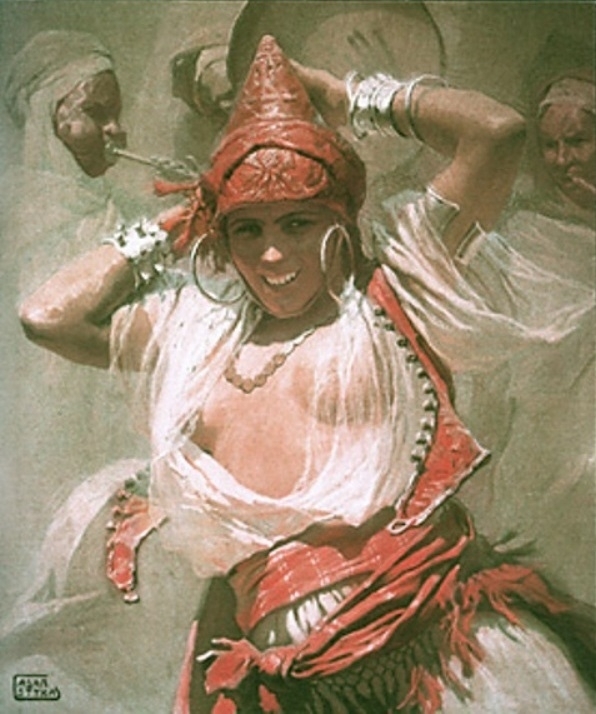 Fig. 3. Dancer (nevsepic.com.ua)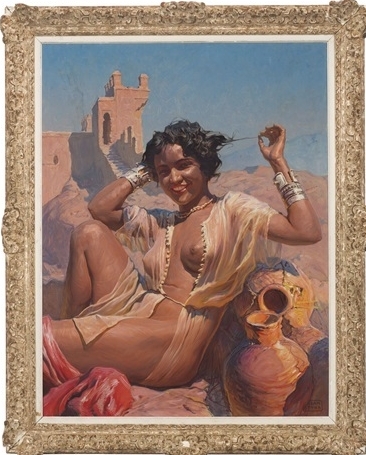 Fig. 4. Resting In The Sunshine (askart.com)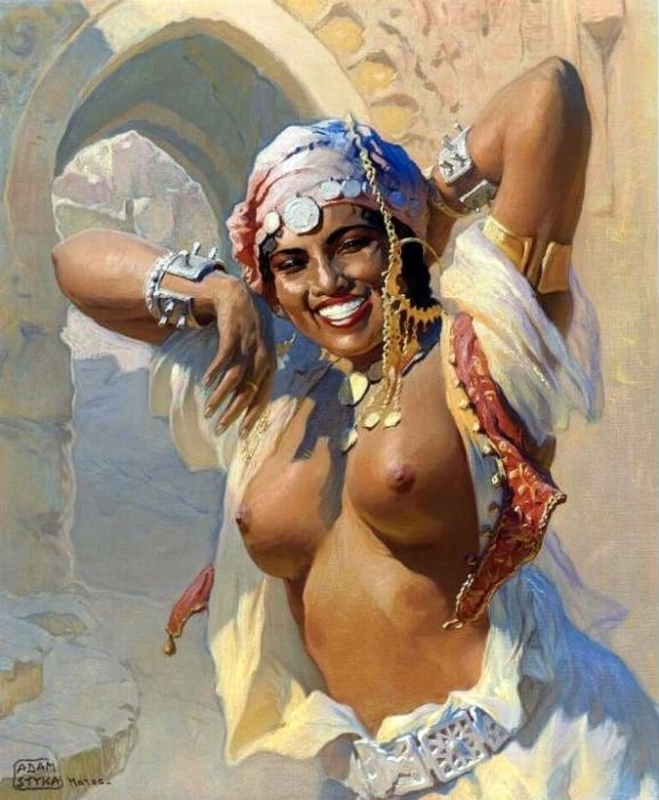 Fig. 5. Zohra, a Moroccan Dancer (twitter.com)
Prominent Portrait Artist
Styka was a descendant of a family of artists. His father, painter Jan Styka, who graduated from the Academy of Fine Arts in Vienna with a Golden Medal, became his first mentor. Adam's gifted older brother Tade was destined to be a painter as well. While Tade grew up to be a prominent portrait artist depicting influential figures such as Maurice Maeterlinck, Caruso, Chaliapin, and Pola Negri, Adam achieved recognition for his orientalist paintings. The artist's professional way began at the French Academy of Fine Arts, where he attended the studio of Fernand Cormon. 
Van Gogh
Among the students of Cormon's atelier were iconic masters such as van Gogh, Toulouse-Lautrec, and Matisse. Besides, this artist was also a teacher of erotic painter Andrè Lambert, to whom one of our previous articles is devoted. As a student, Styka submitted his paintings to the most prestigious Parisian galleries, such as the Salon. In addition to artistic studies, he also underwent military training in Fontainebleau shortly before the break of WWI. When the war started, the artist joined French forces as an artillerist and distinguished himself in a battle, which allowed him to receive French citizenship.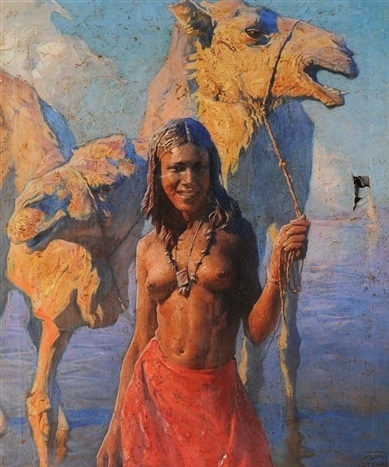 Fig. 6. Native Maiden And A Camel At Waters Edge (conchigliadivenere.wordpress.com)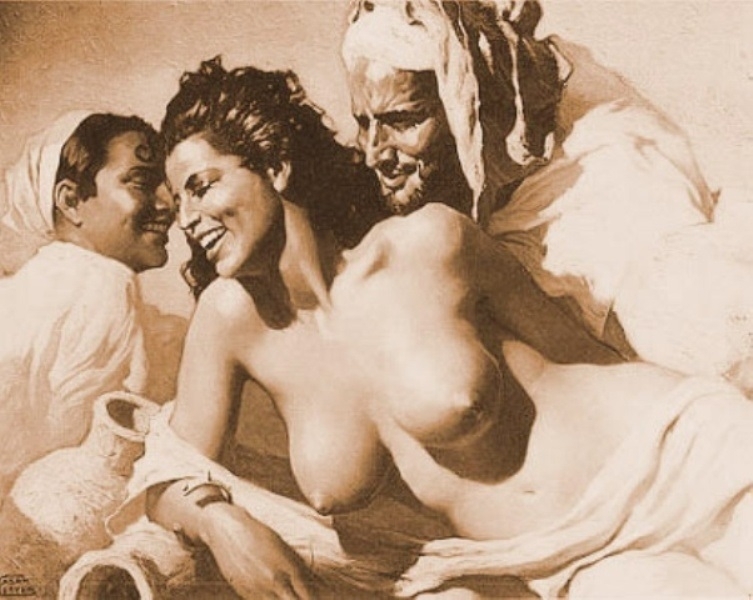 Fig. 7. Three Moroccans (nevsepic.com.ua)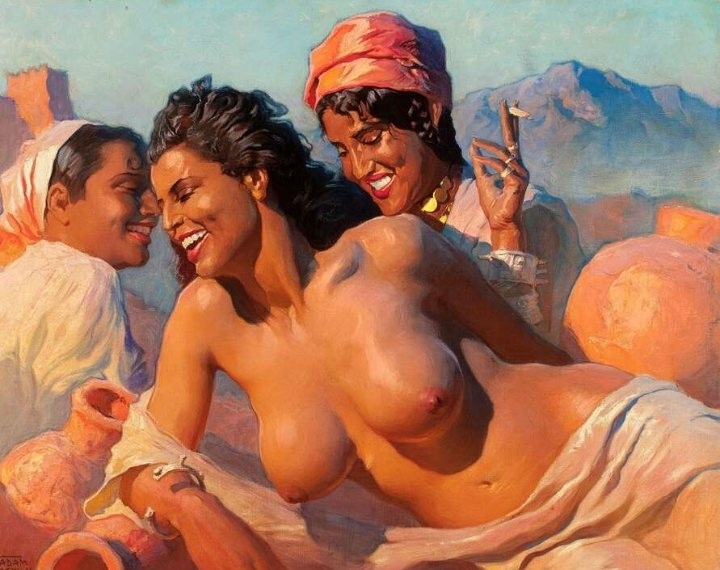 Fig. 8. In The Moroccan Sun (twitter.com)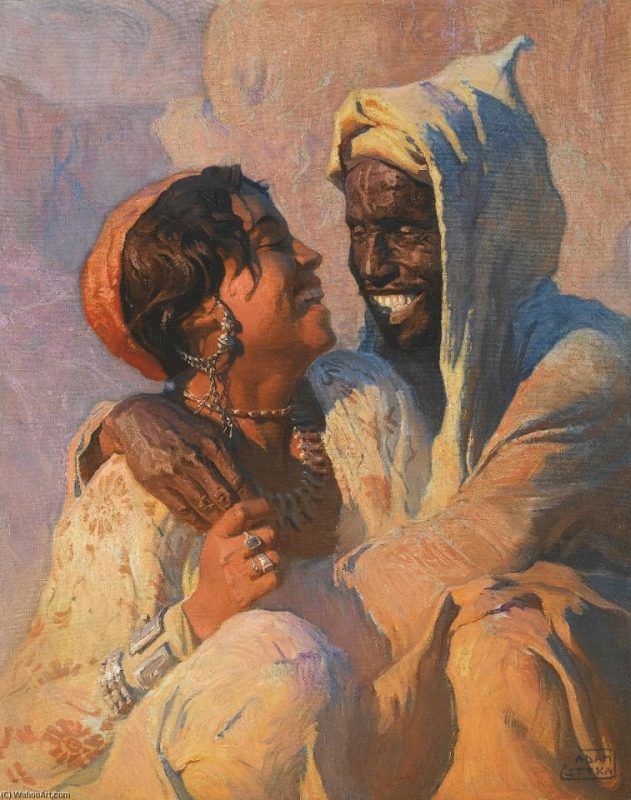 Fig. 9. The Idyll (blogspot.com)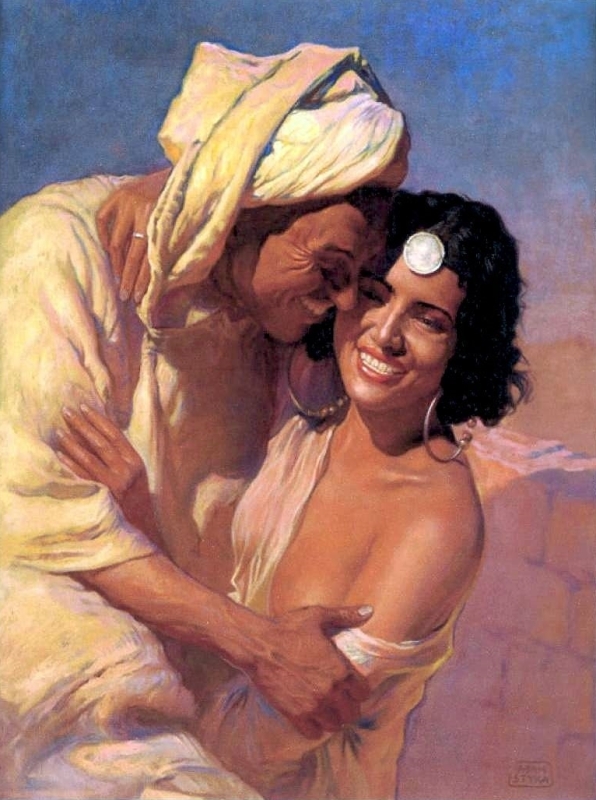 Fig. 10. Moroccan Couple (blogspot.com)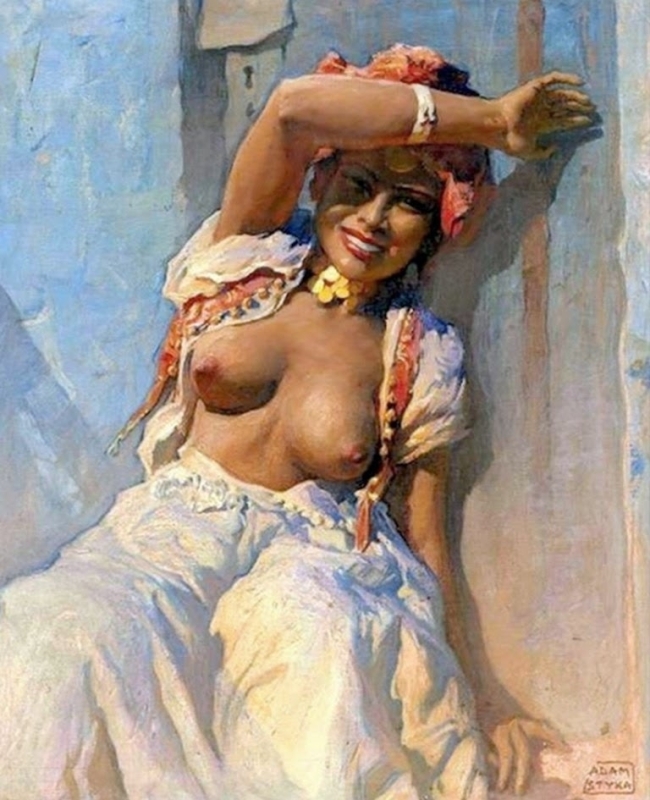 Fig. 11. Fatima in Front Of Her Door (blogspot.com)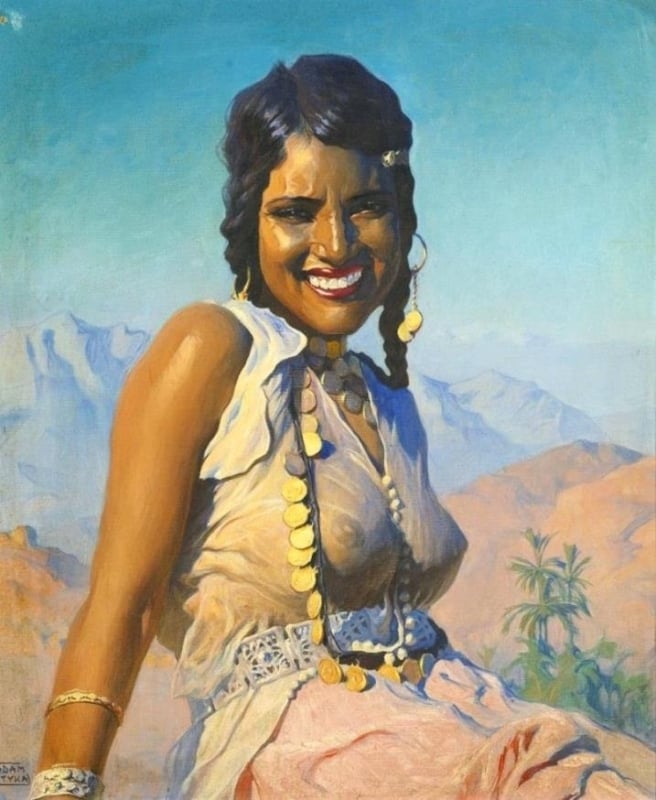 Fig. 12. Reclining Dancer (twitter.com)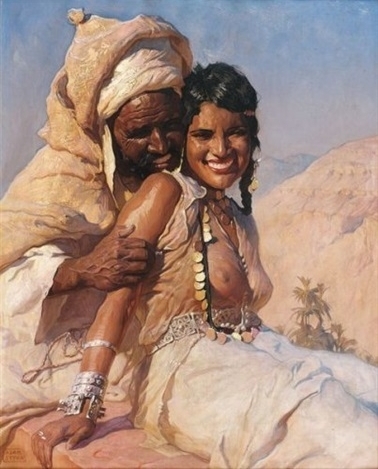 Fig. 13. Lovers (blogspot.com)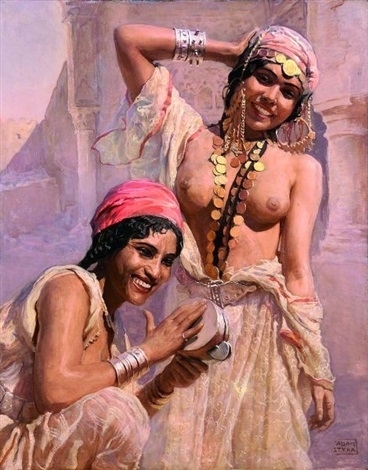 Fig. 14. Joy And Tambourine (facebook.com)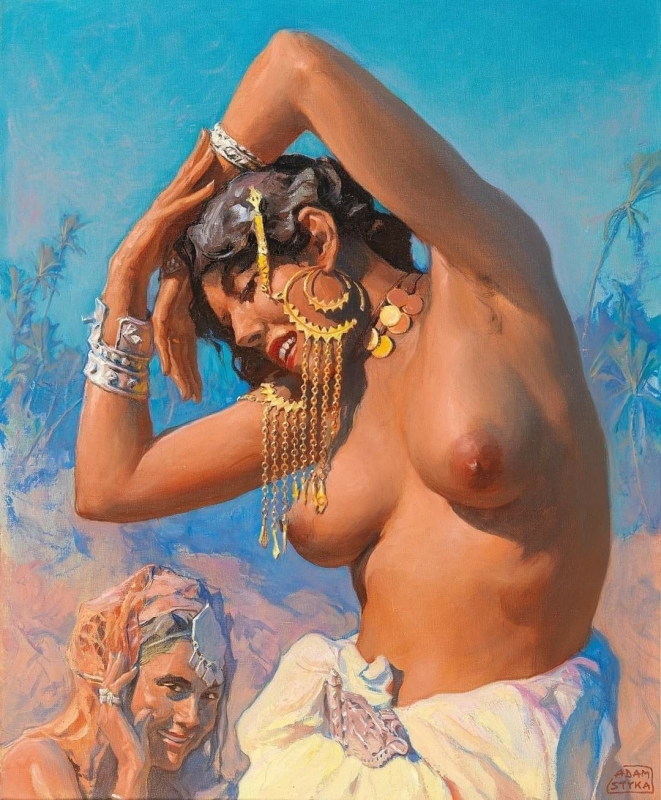 Fig.15. The Dancer (twitter.com)
In the extended Premium version of the article you can discover more about the aesthetics of Styka's women portraits, his inclination towards orientalism and working method. And of course many more sensual pics.
Click HERE for the art pf love as portrayed in of the Swiss Artist André Lambert
Sources: stykafamilyart.com; Wikipedia.org