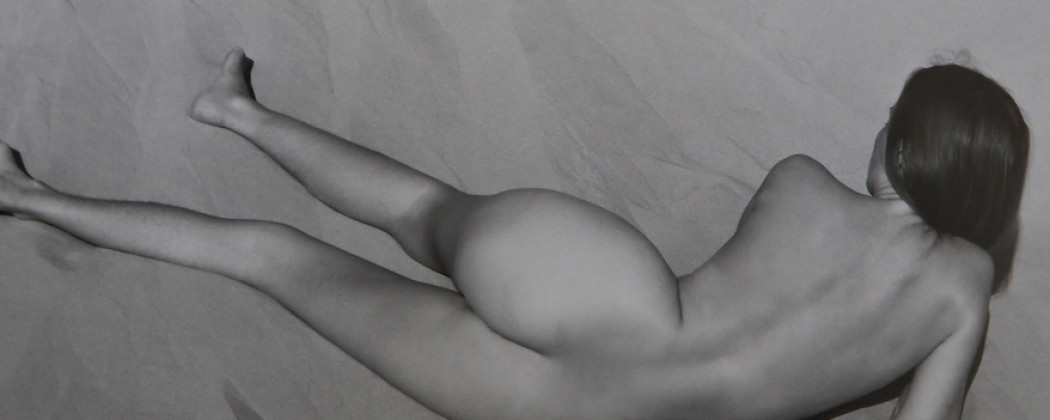 Edward Weston: The Female Body As a Landscape
Edward Weston (1886-1958) was an American photographer who made a great contribution to the photo art of the XX century. His nudes are palpable or, at least, they seem to be, so looking at these close-up body shots feels almost like touching. In the current article, you can experience this by yourself.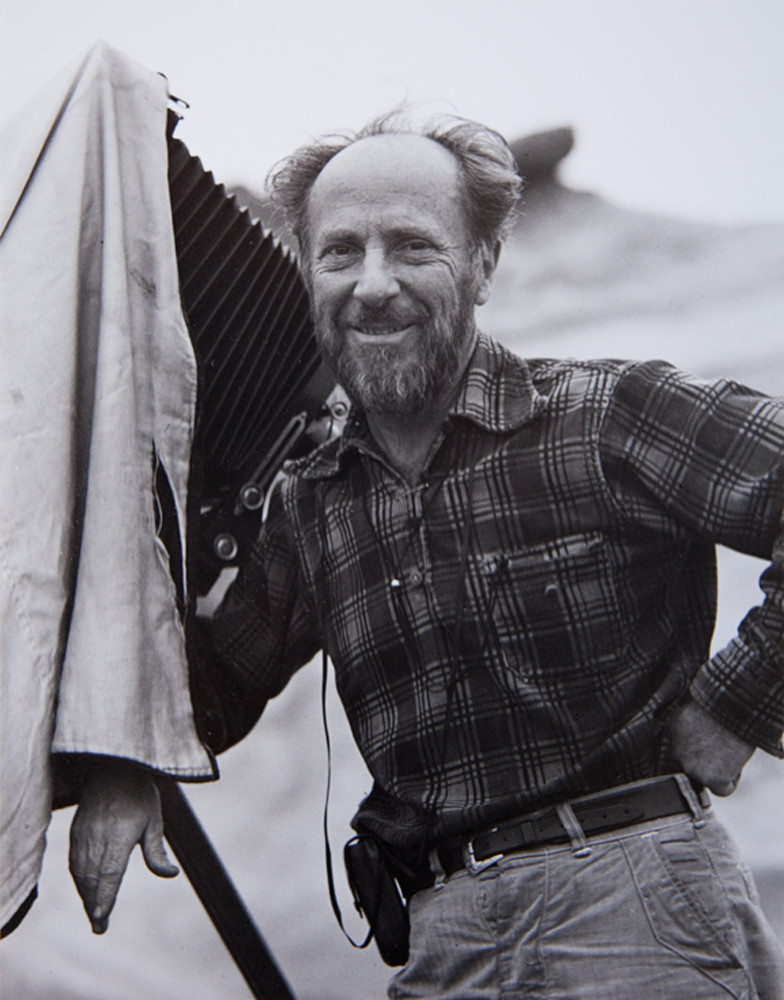 Fig. 1. Edward Weston (edward-weston.com)
Shakespearean Actress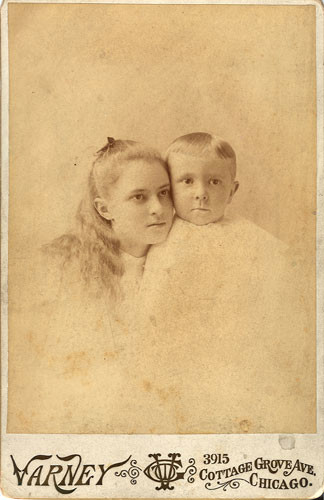 Fig. 2. Weston with his sister (kimweston.com)
Weston was the second child of an obstetrician and a Shakespearean actress. The mother passed away when Weston was five, so his 9-year-old sister Mary became the only woman who took care of him even after the father's remarriage. In 1897, when Mary left their home, Weston stopped going to school and began to live on his own as the father paid all his attention to the new spouse and her child.
Spring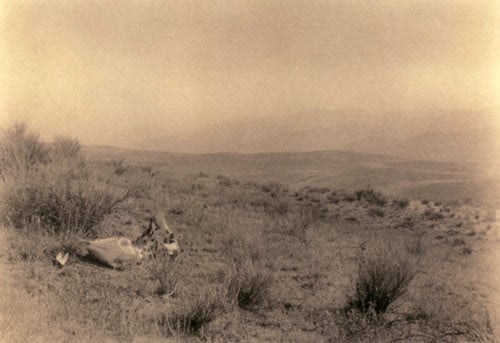 Fig. 3. Landscape, ca. 1907 (kimweston.com)
The life and career of Weston started to take their shape after the father had given him the first simple Kodak camera as a 16th birthday' gift. The process of taking photographs excited Weston so much that he bought a better camera soon. After the two-year practice, he sent his works to the magazine "Camera and Darkroom," and they published a full-page reproduction of his shoot "Spring. Chicago."
Genius and Greed
Next year Weston realized that he needed to gain more skill, so he moved to Illinois and enrolled in the Illinois College of Photography. He finished the nine-months course in half of a year but didn't get his diploma because the college refused to give him a degree unless he paid for nine months. Weston left college and moved to California, where his sister lived. Mary introduced him to her best friend Flora Chandler working as a grade-school teacher. Flora was seven years older than Weston, but also she was a relative of rich publisher Harry Chandler. Whether for this reason or not, but Weston and Flora got married in 1909. They had four sons.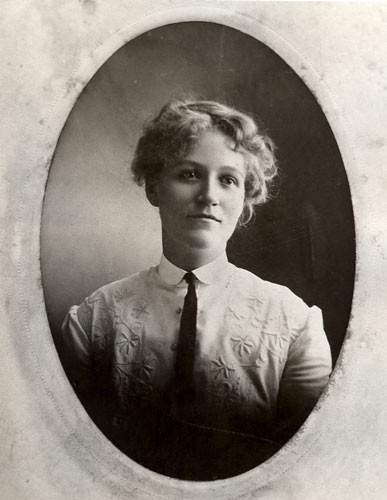 Fig. 4. Edward Weston – Flora Chandler (kimweston.com)
Weston's Dynasty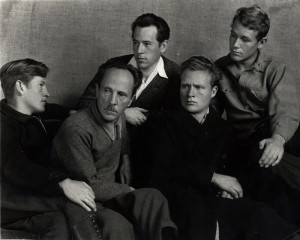 Fig. 5. Weston with sons (edward-weston.com)
Speaking of Weston's descendants, we must mention that his family also made their careers in photography. All his sons, Chandler, Brett, Lawrence, and Cole, tried themselves in this sphere, and his grandson Kim still contributes to this art along with his great-grandson Zach. If you're a devotee of creative and beautiful shots, we strongly recommend you to visit the site kimweston.com where you can watch these stunning works (two examples are placed below).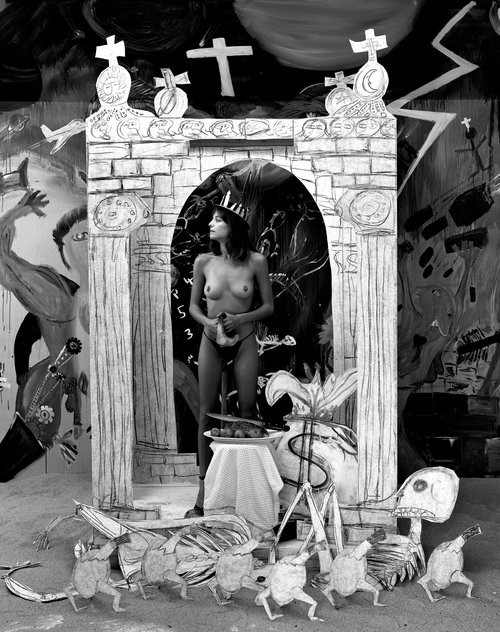 Fig. 6. Ode to Bosch, Kim Weston (kimweston.com)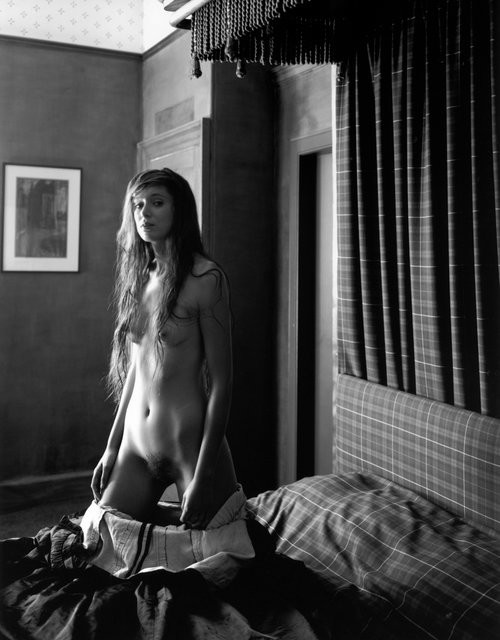 Fig. 7. Scotland 4, Kim Weston (kimweston.com)
Nudes and Lovers
Because of his profession, Weston traveled and established contacts with many people, among whom were female models and artists, while his puritan wife had to stay at home with kids. Los Angeles bisexual photographer Margrethe Mather, a former prostitute and a contrast to Flora, was the first woman who showed Weston "the other side." Weston made her his studio assistant in 1914, and they worked together for a long time.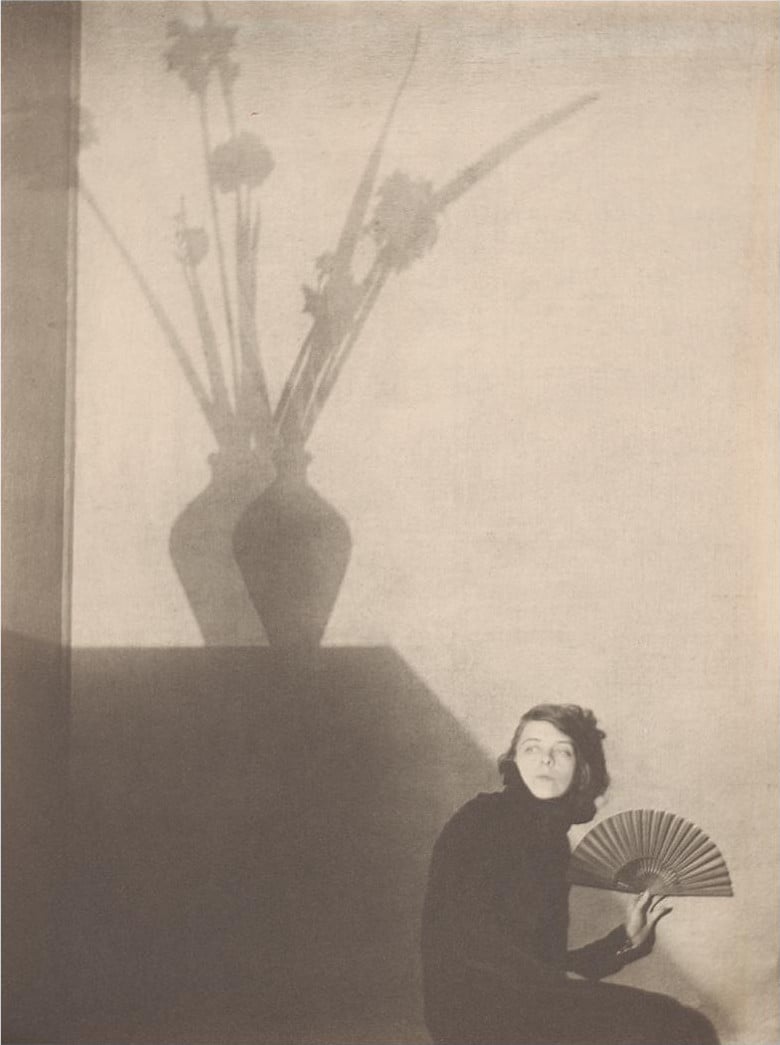 Fig. 8. Epilogue, with Margrethe Mather 1919
Tina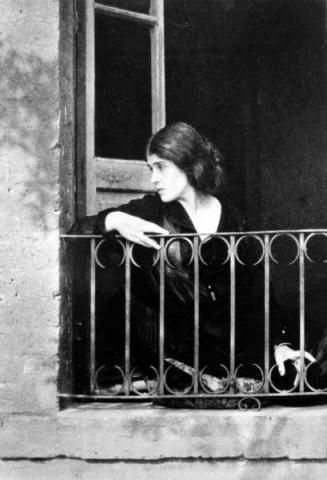 Fig. 9. Tina Modotti (lookatme.ru)
During summer 1920, Weston met in Los Angeles Tina Modotti, who was an Italian actress, photographer, revolutionary, and a partner wife of artist Roubaix Richey ("Robo"). Tina and Weston became lovers very soon, but Robo tolerated their affair. At that time, Weston began photographing nudes, and Tina was his central model. Flora got predictably suspicious of the photographer, however, she let him travel to Mexico on a steamer together with Tina and his son Chandler.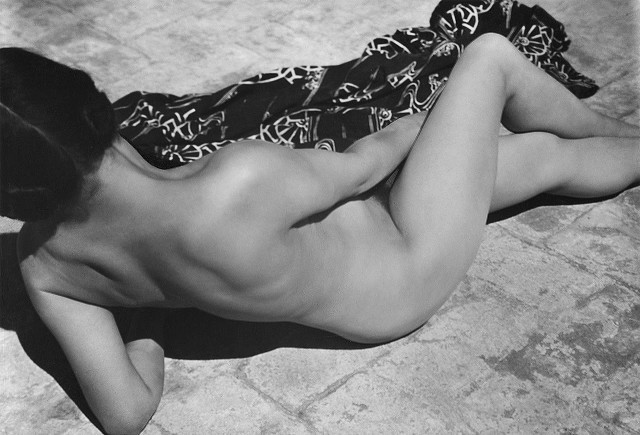 Fig. 10. Tina Modotti by Edward Weston (juicyworld.org)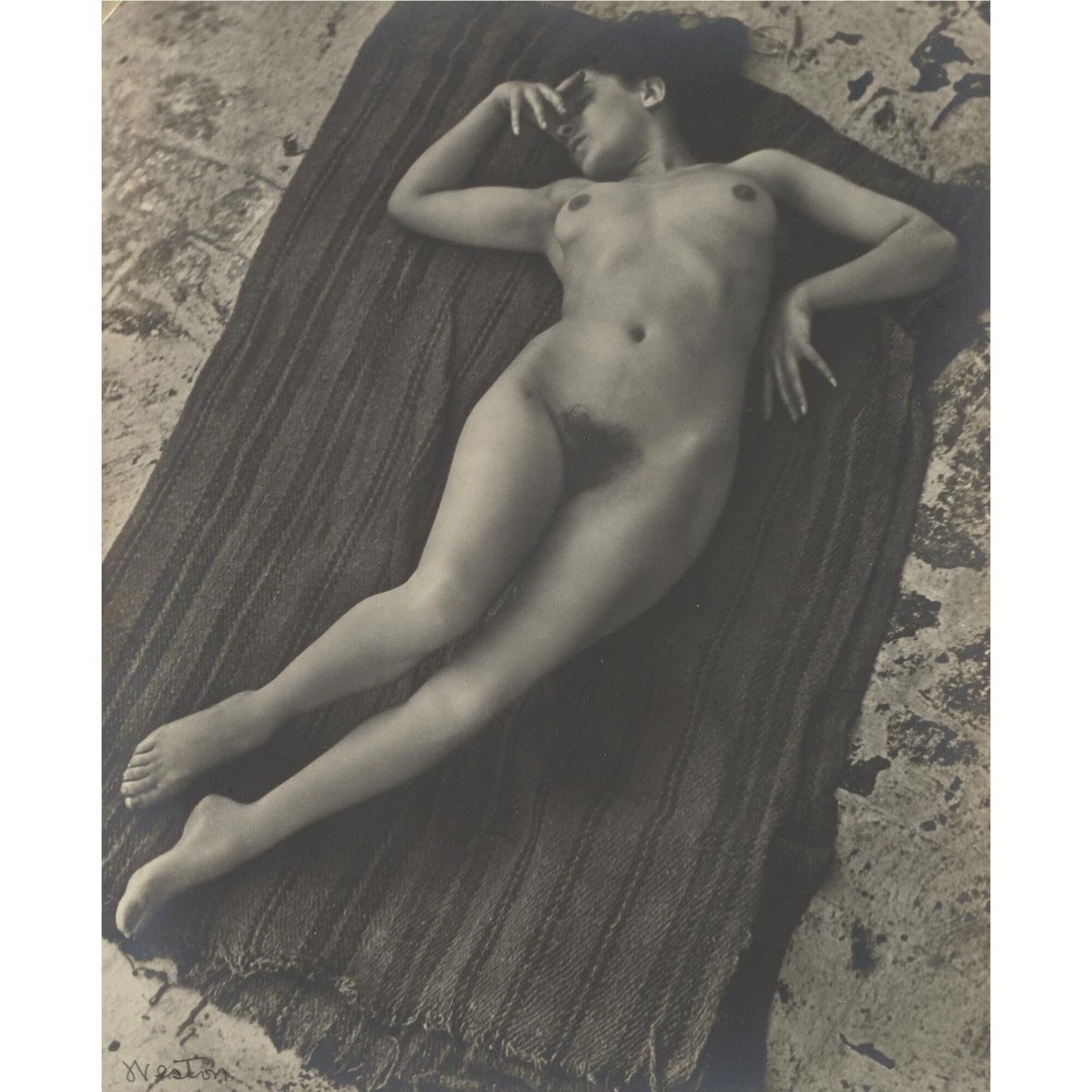 Fig. 11. Tina on the Azotea  (m.blog.naver.com)
Miriam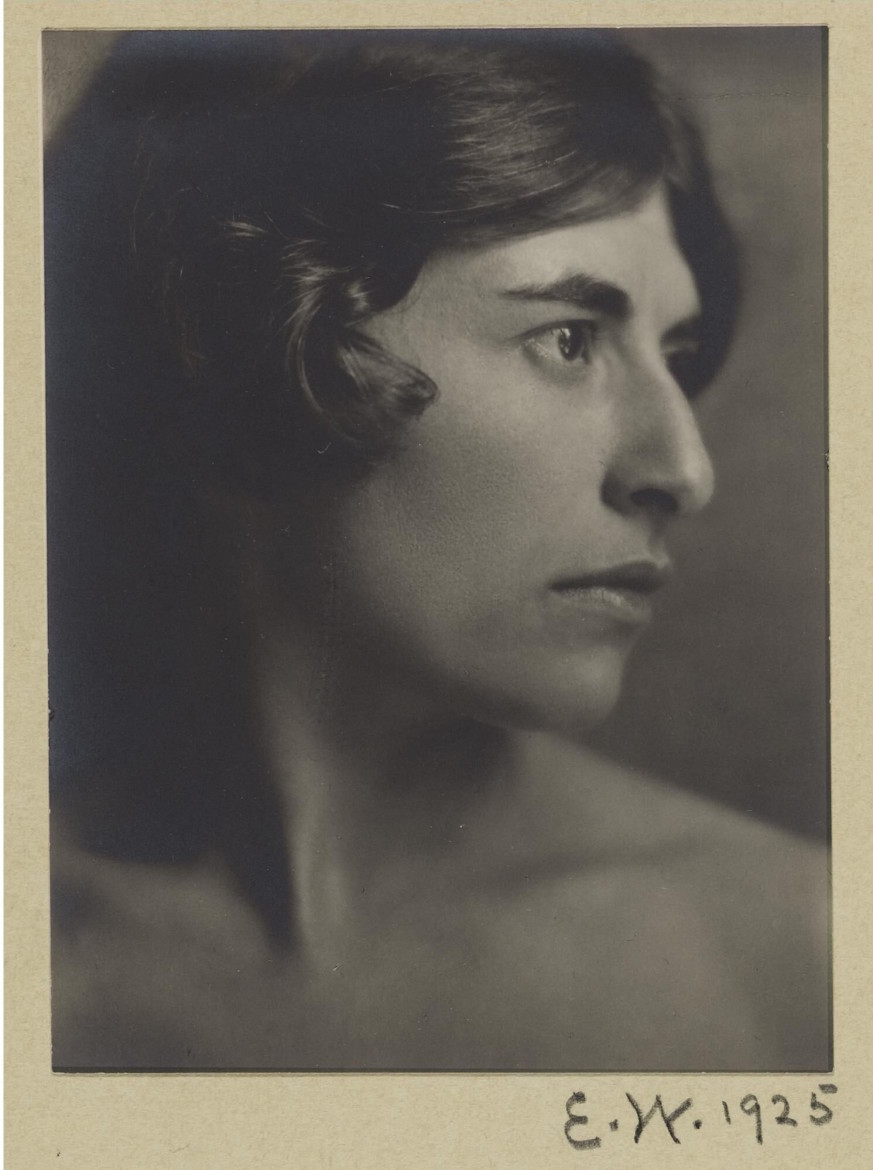 Fig. 12. Miriam Lerner by Edward Weston (whosdatedwho.com)
Miriam Lerner was Weston's correspondent for some time in the 1920s. Her letters were among the reasons that made him return to the USA from Mexico in 1924. At that period, Weston started a new series of nudes with Miriam, however, their relationship wasn't long enough as in 1925 he arrived in Mexico again.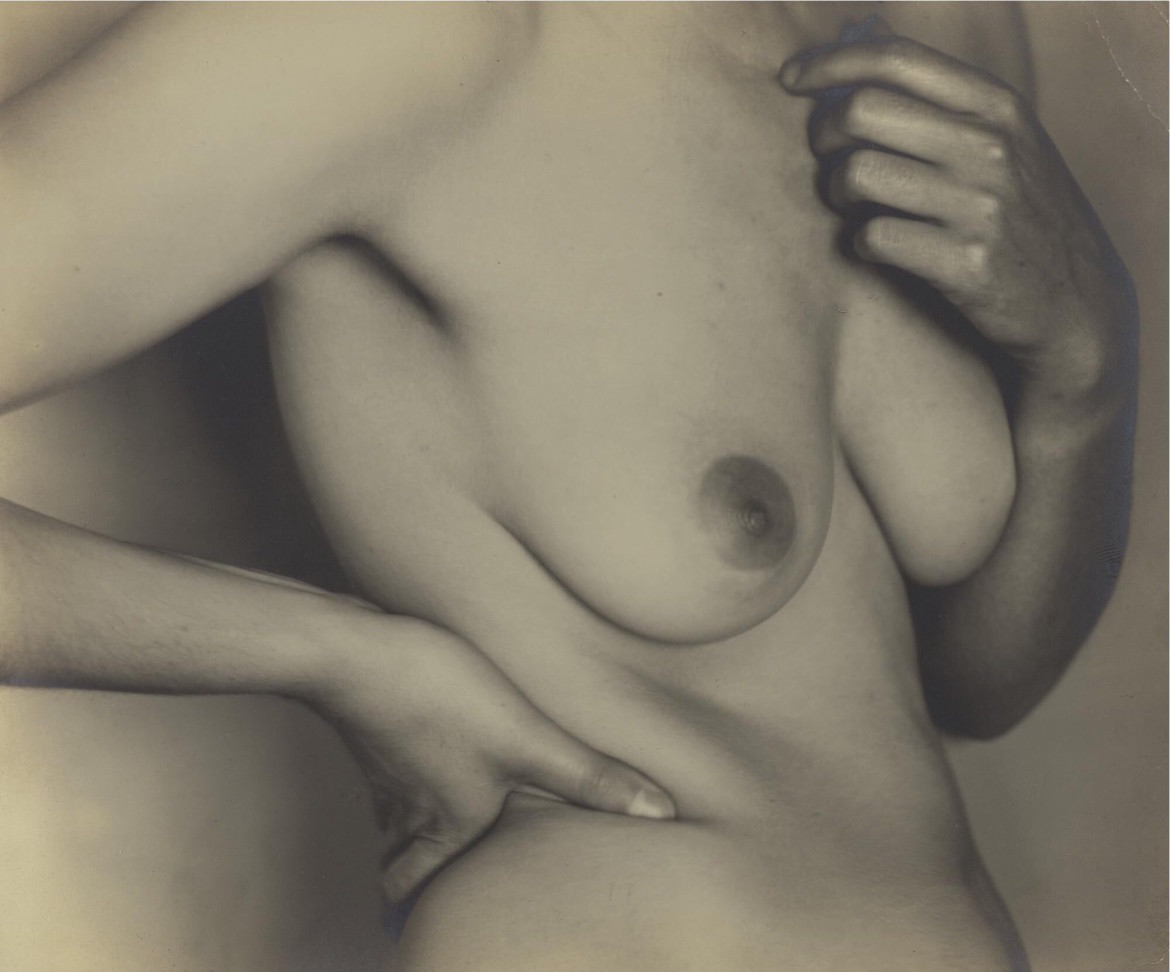 Fig. 13. Miriam Lerner: hands and torso, 1925 (pinterest.com)
Sonya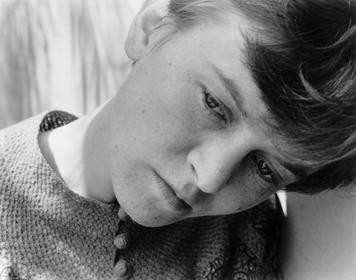 Fig. 14. Sonya Naskowiak (wikipedia.org)
From 1925 to 1929, Weston traveled to Mexico, the Mojave Desert in California, and Point Lobos. He took a pause in creating nudes because of the remark of Canadian painter Henrietta Shore, who said that he got used to them, so they didn't amaze a spectator anymore. Until April 1929, Weston made stunning pictures of rocks, shells, and vegetables. Then, when he met German photographer and model Sonya Noskowiak, with whom he would live together for five years, nudes appeared again.
Charis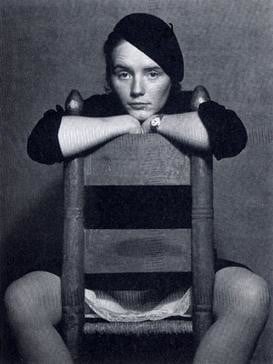 Fig. 15. Charis Wilson by Edward Weston, 1935 (wikipedia.org)
In 1934, Weston met model and writer Charis Wilson, who was eighteen years younger than him and became his second wife in 1937. It would be the most intensive love experience in Weston's life. In his diary, he wrote: "A new love came into my life, a most beautiful one, one which will, I believe, stand the test of time." Although, their relationship wasn't everlasting (12 years), Weston reached the climax of his career and made his most iconic shots.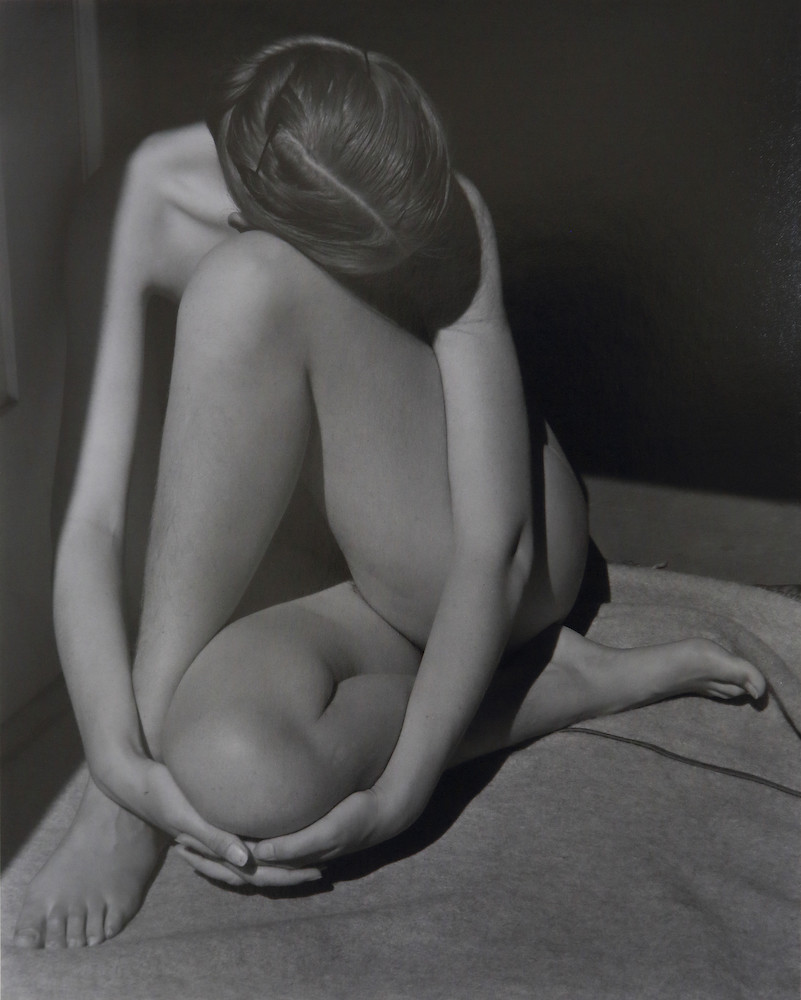 Fig. 16. Charis Wilson by Edward Weston (edward-weston.com)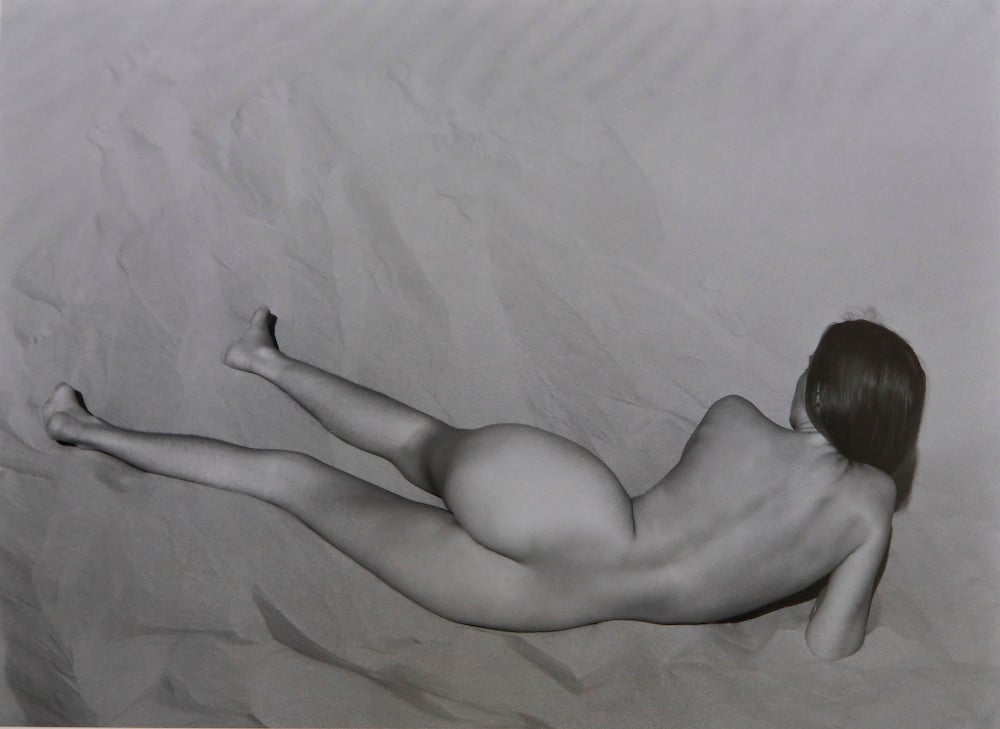 Fig. 17. Nude, 1936 (edward-weston.com)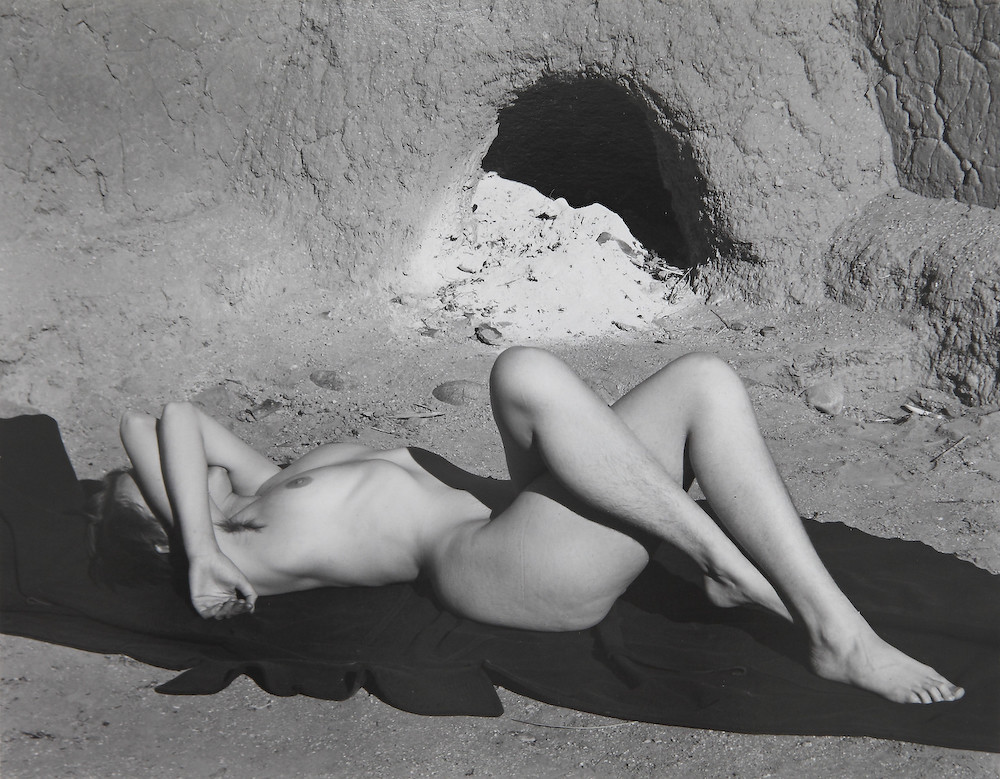 Fig. 18. Nude, 1937 (edward-weston.com)
Don Juan
Edward Weston belonged to a kind of artist getting inspiration from his love affairs. When he met another woman, it transformed his style and view on photography, and surely, it was a stimulus for further work. Being a photographer, Weston saw something special in every model and lover, and that's why he can be compared to such a classic literature character like Don Juan. In some interpretations, the Spanish grandee wasn't just a lascivious man but rather a poet, whose every lover was one of a kind for him.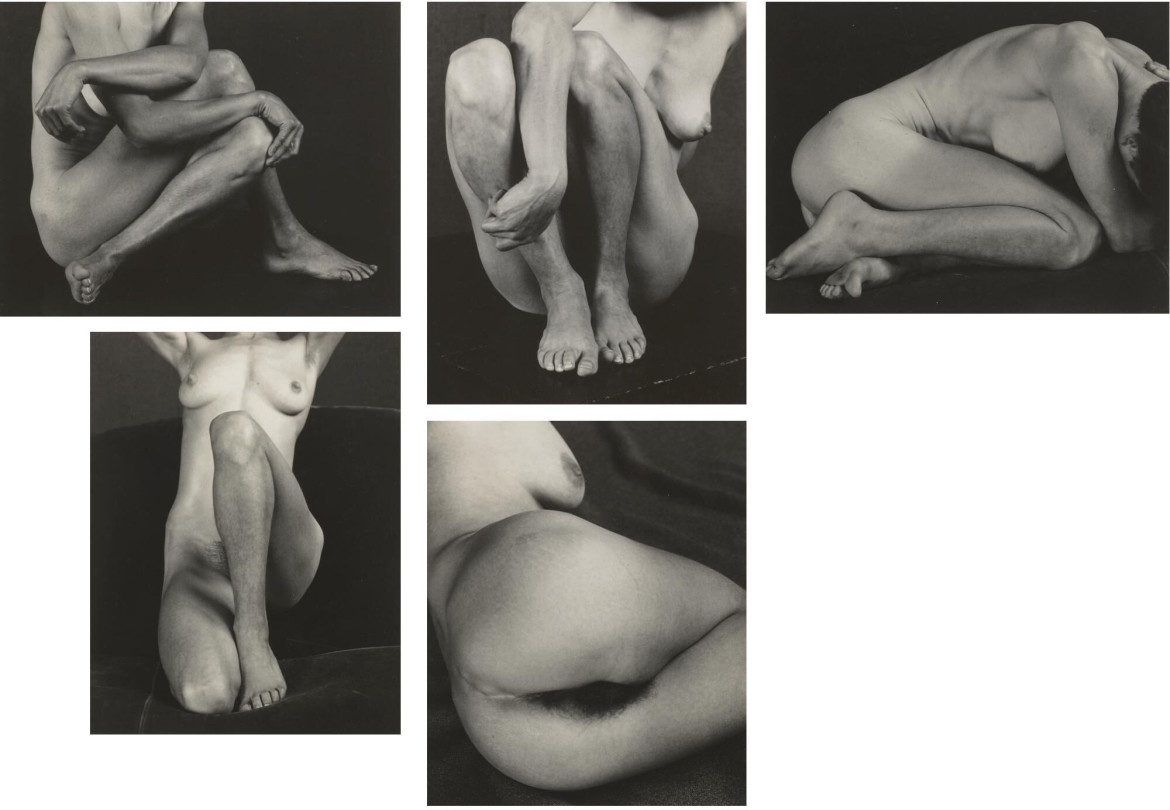 Fig. 19. Selected nude studies of Sonya Naskowiak (pinterest.com)
The New-Found-Land
As mentioned earlier, Weston began as a landscape photographer (the shot "Spring"). The close-up images of the female body with its' curves and lines inevitably remind us of deserts and dunes. The model is a part of the landscape or a landscape herself, so, another parallel is with Columbus. Weston found his models as ancient explorers found new lands, so the time of his life truly was the Age of Discovery in its' own way.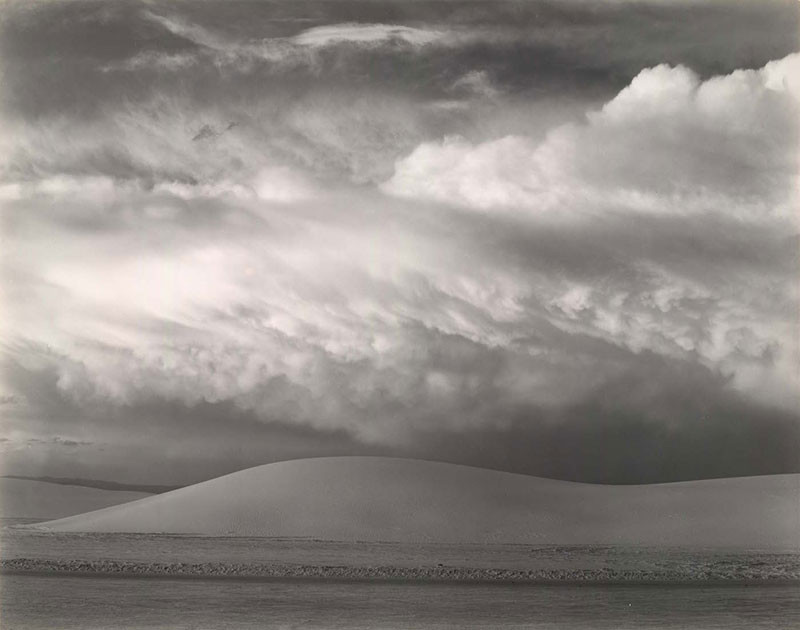 Fig. 20. White Sands. M. Mexico, 1941 (juicyworld.org)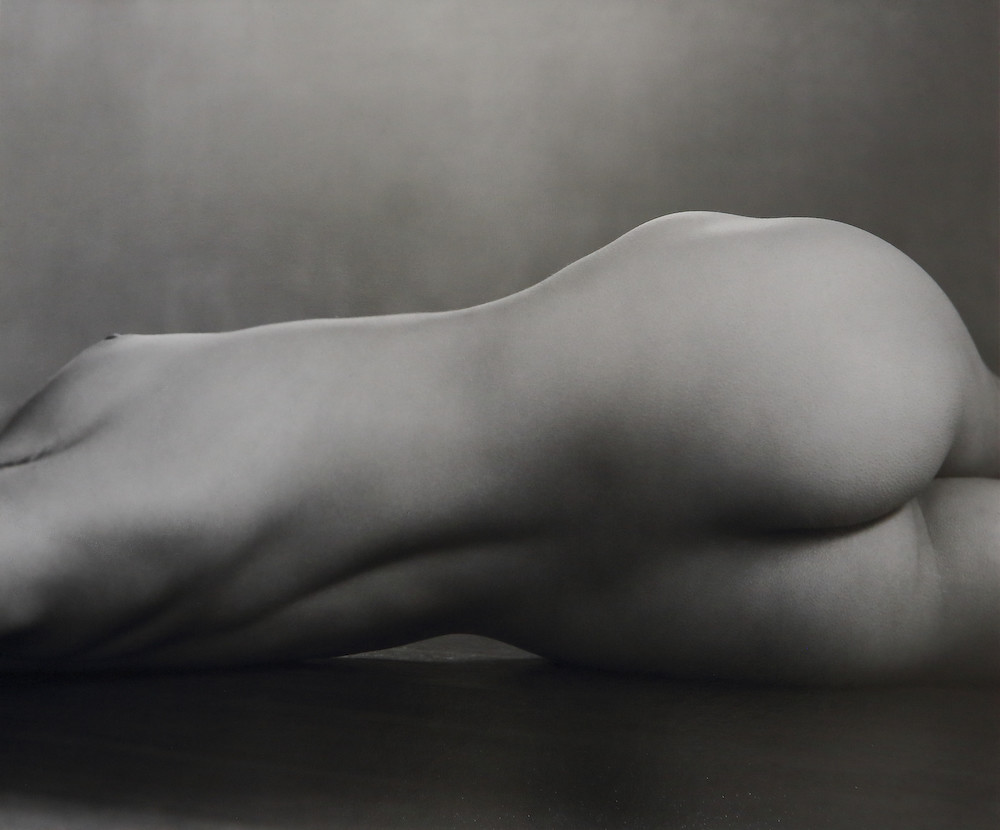 Fig. 21. Nude, 1925 (edward-weston.com)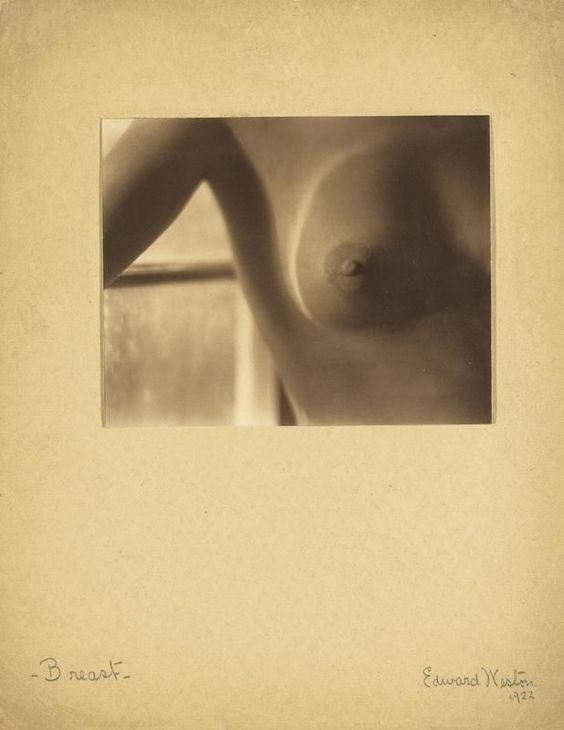 Fig. 22. Breast, 1922 (m.blog.naver.com)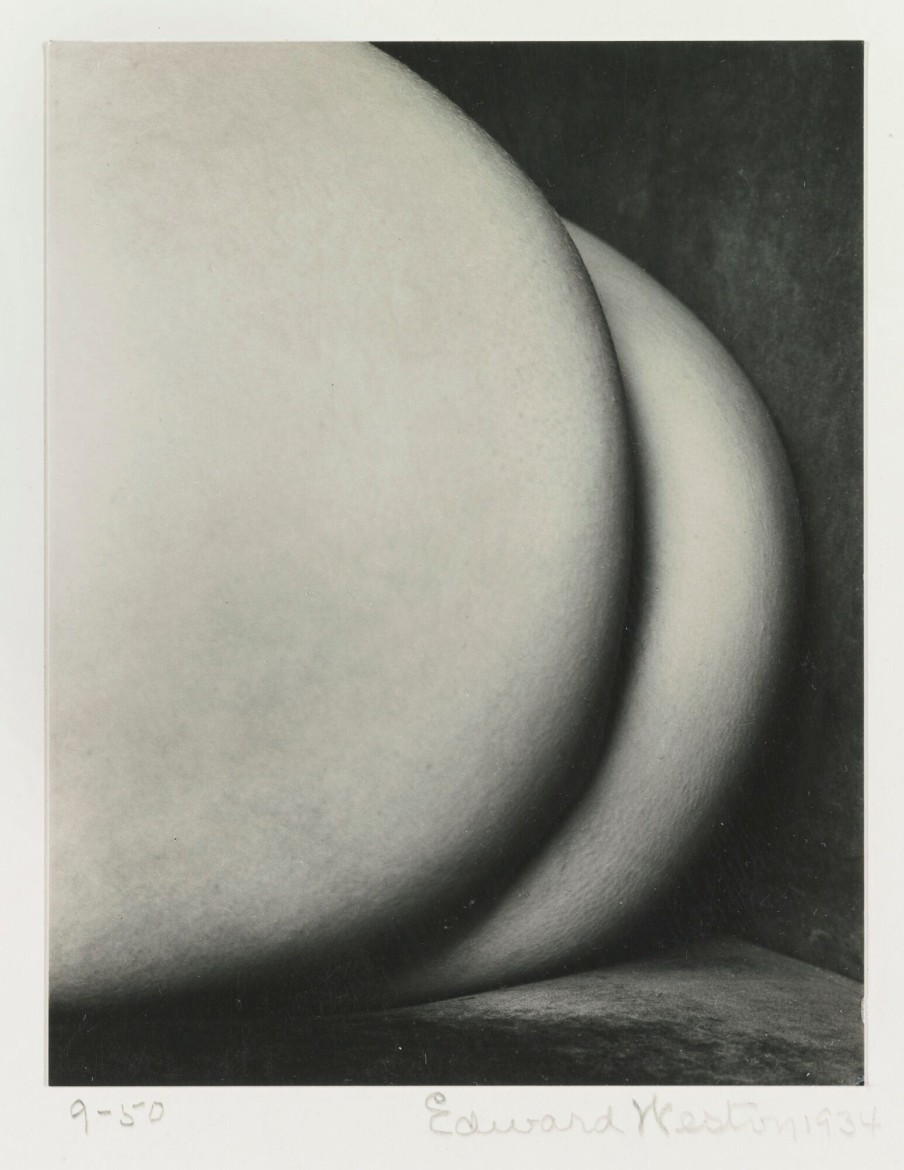 Fig. 23. Nude close-up (Charis), m.blog.naver.com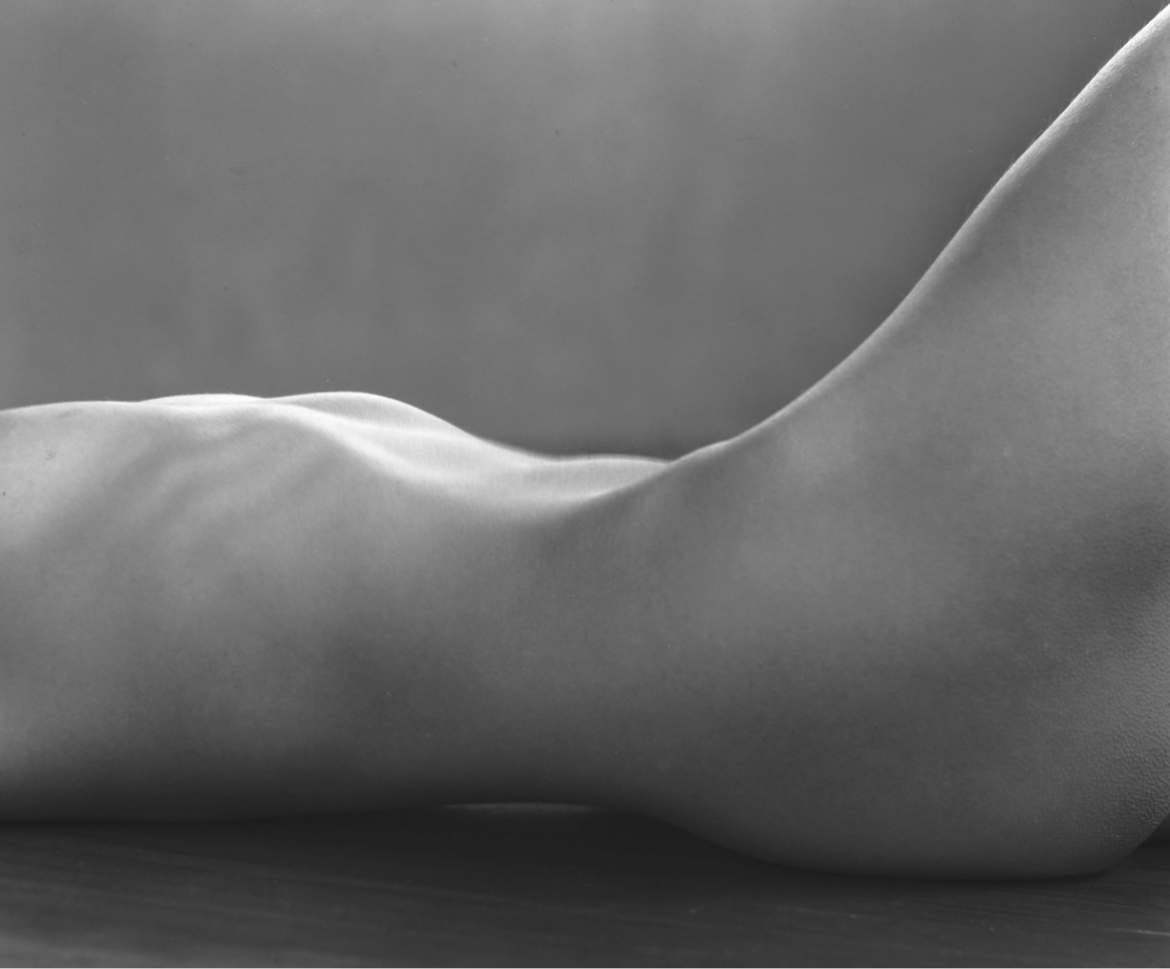 Fig. 24. Nude close-up (ok.ru)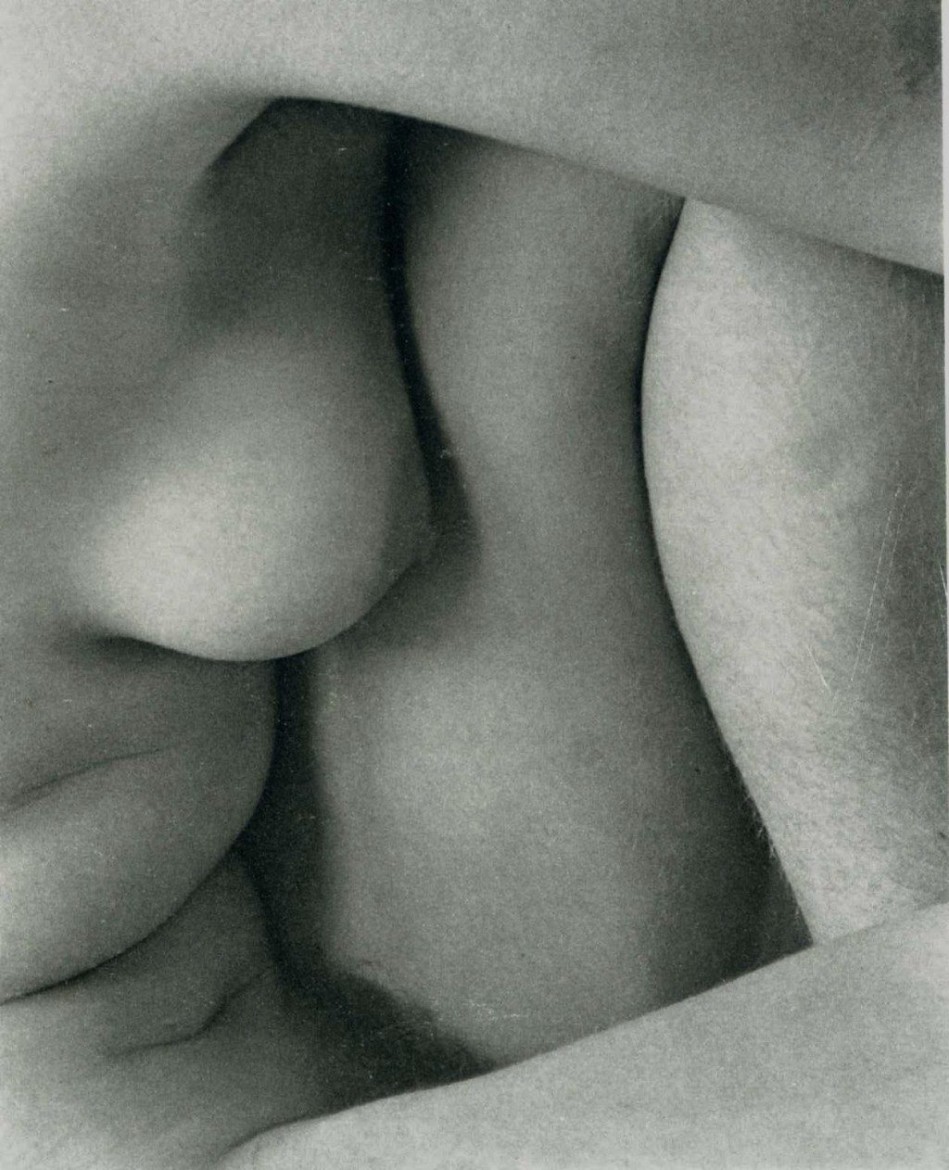 Fig. 25. Nude close-up (ok.ru)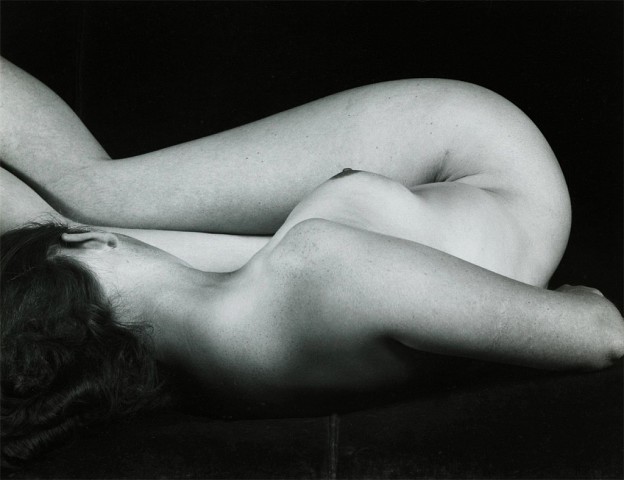 Fig. 26. Nude (ok.ru)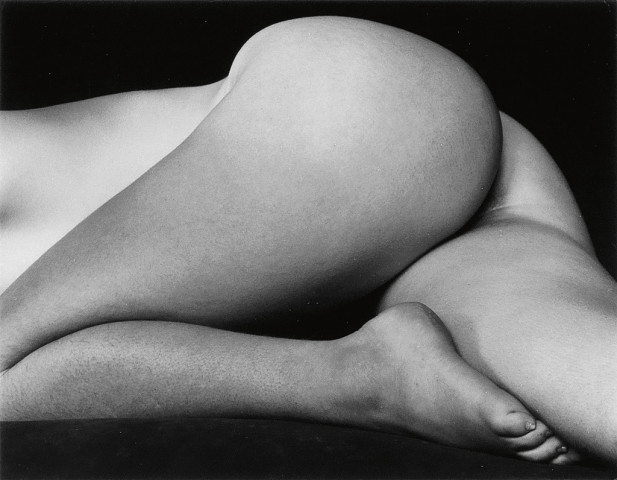 Fig. 27. Nude (ok.ru)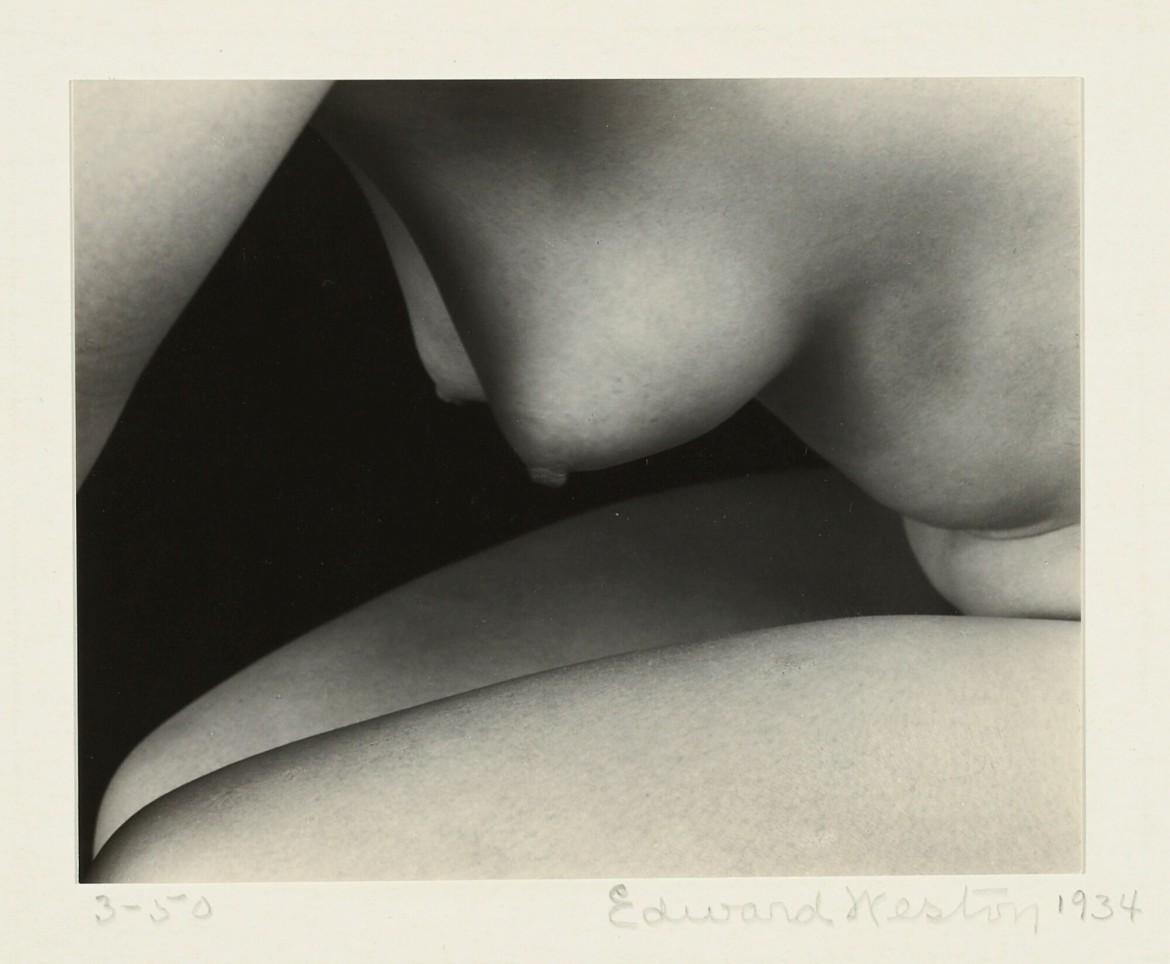 Fig. 28. Edward Weston, Gretchen (kombiekiehier.co.za)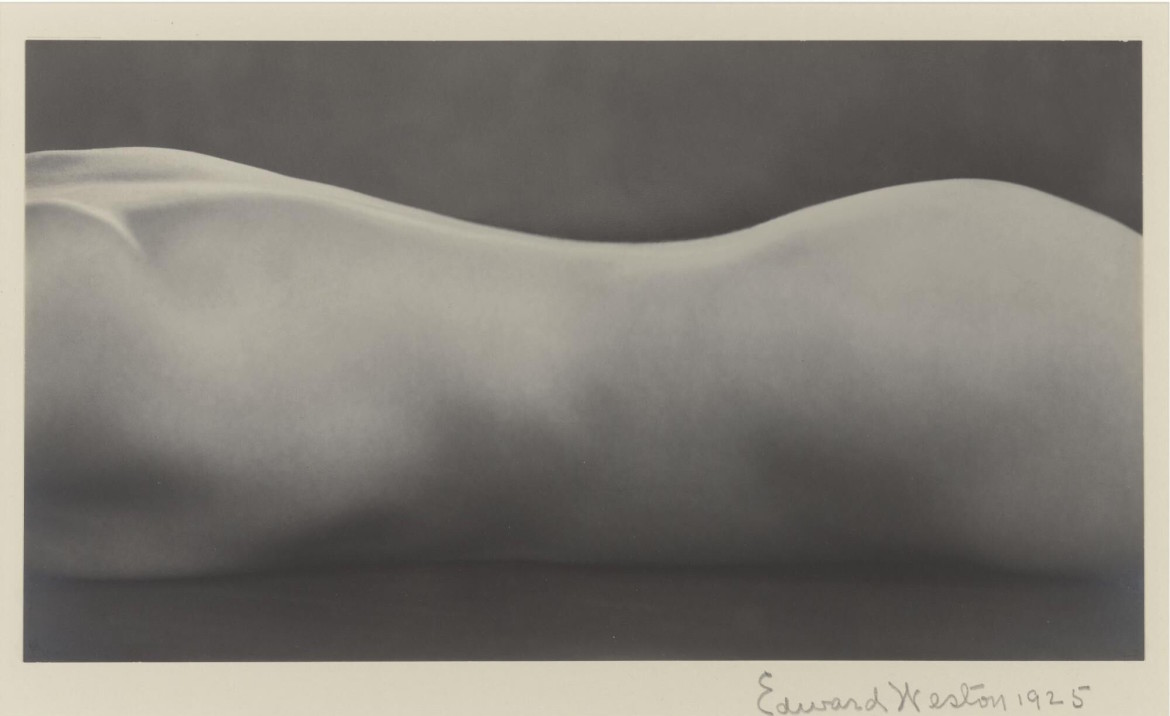 Fig. 29. Nude, 1925 (basearts.com)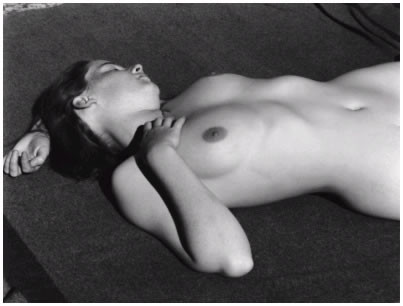 Fig. 30. Nude Charis (basearts.com)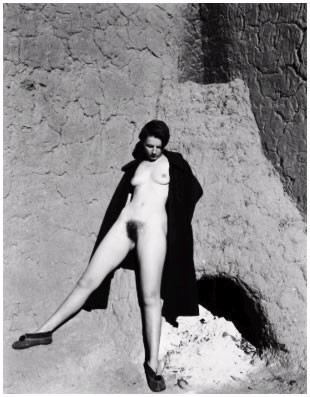 Fig. 31. Nude, New Mexico, 1937 (basearts.com)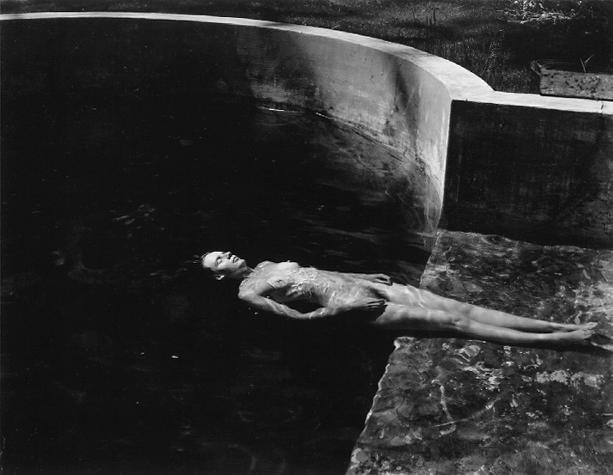 Fig. 32. Nude floating (basearts.com)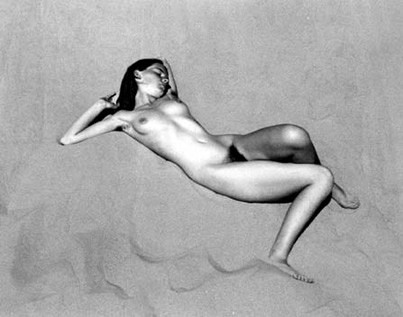 Fig. 33. Nude Charis (basearts.com)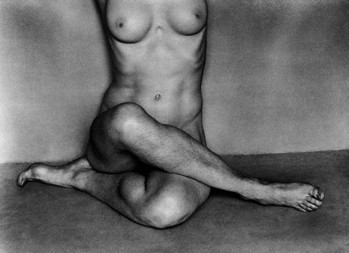 Fig. 34. Nude, 1927 (basearts.com)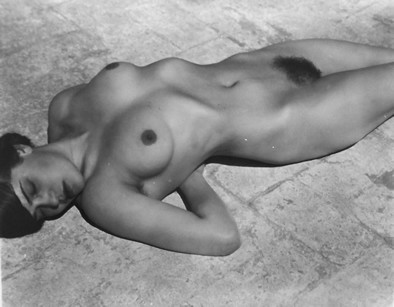 Fig. 35. Tina Nude, 1923 (basearts.com)
Click HERE for the enchanting nude photography of Helmut Newton….!!
Let us know what you think about Weston's photography in the comment box below…!!