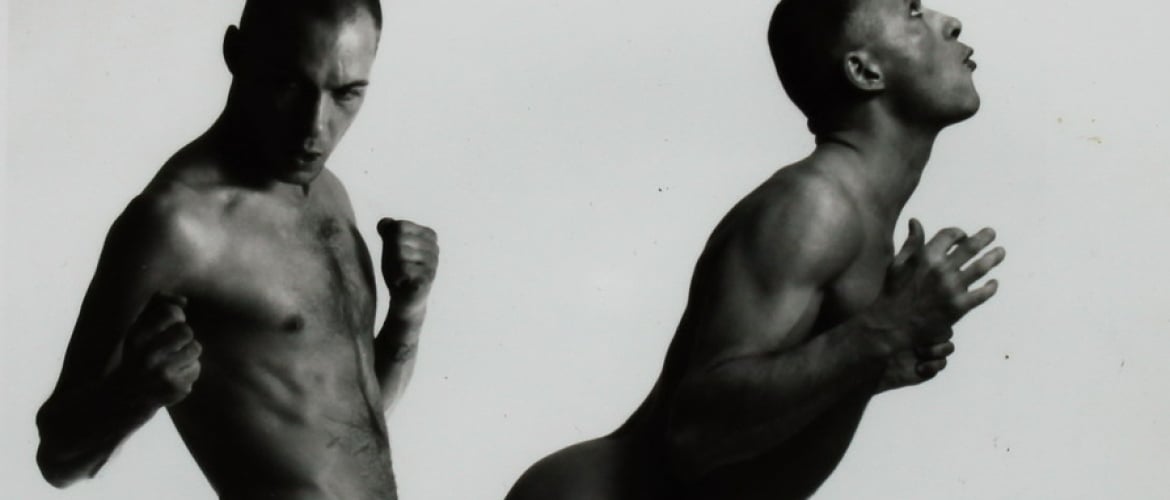 In Memory of the Controversial Dutch Photographer Paul Blanca
Art photographer Paul Blanca died this weekend at the age of 62 in his home in Amsterdam. That writes fellow artist Peter Klashorst on his Facebook page. Blanca (born Paul Vlaswinkel) was a self-taught photographer who led a rough life full of alcohol and drugs. "His body was finished," an insider confirms to ANP news agency.
Mickey Mouse
The photographer became known in the 1980s with his provocative photos and self-portraits. A photo became known for which a crying Mickey Mouse with a raised thumb had been carved bloody in his back (Fig.2). The image became iconic within Dutch portrait photography.
Photographer of Emotion
For his self-portraits, Blanca molested himself with objects such as razors, iron wire and nails. So he sewed his lips shut and pierced an arrow through his cheek. Fellow photographer Erwin Olaf described Blanca as a photographer of emotion.
Mother
Also known is a portrait that Blanca shot in 1985 of himself and his mother (Fig.3 and 4). Both hold each other naked. Nearly thirty years later, he took the photo again, carrying his mother in his arms—the way he put her to bed when she couldn't walk.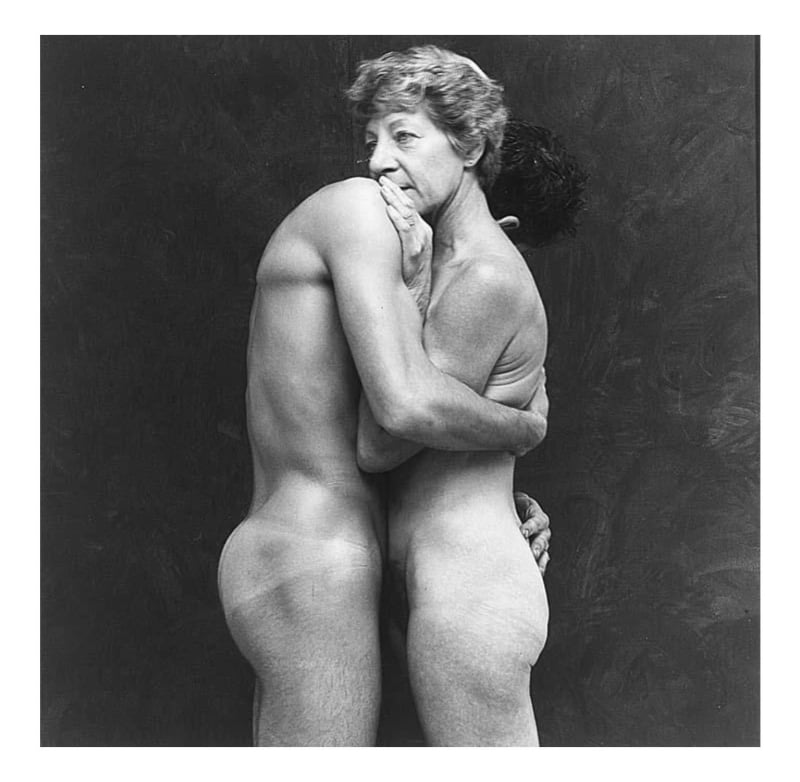 Fig.4. 'Mother and Son' (1983)
Amsterdam Bombing
In the 1990s, Blanca was accused by fellow artist Rob Scholte of the Amsterdam bombing, in which Scholte lost his legs. The allegations were never proven, but galleries dropped Blanca.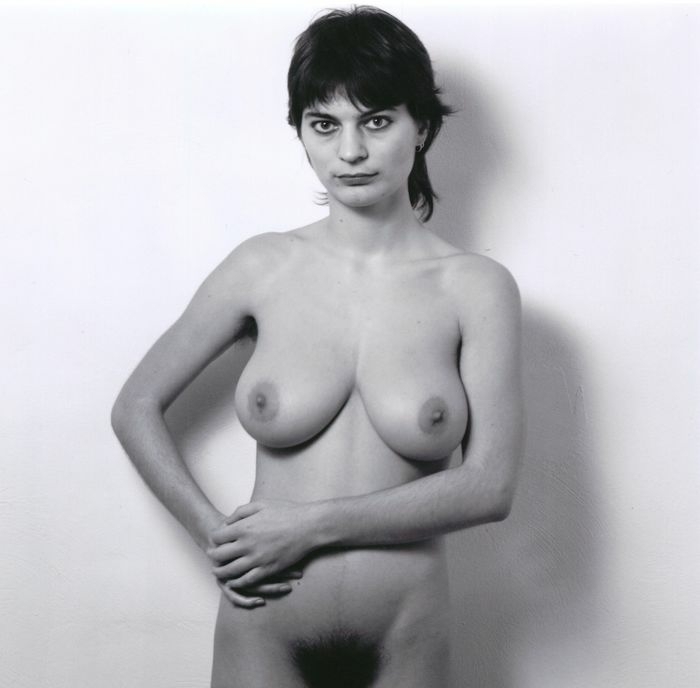 Fig.10a Close-up
Willem de Kooning
I'm a big fan of Blanca's work since the 1990s and obtained a lot of his photographs over the years. Earlier I wrote an article on a unique photo Blanca shot of the famous painter Willem de Kooning and the amusing story behind it (also includes other striking work!) that you can check out HERE….!!
In 2010, I wrote an article on Blanca that was among others used by Wikipedia and the artist himself.
Later this year we'll pay attention to the artist more extensively!