The Amusing Set of 12 Shunga Pictures Attributed To Torii Kiyonobu I, Part Two
Here's the second part of our article about the shunga album attributed to Torii Kiyonobu I. In the previous part, we've examined Japanese obsession with wakashu boys and their hairstyle, which causes the difficulty in distinguishing between men and women in shunga pictures.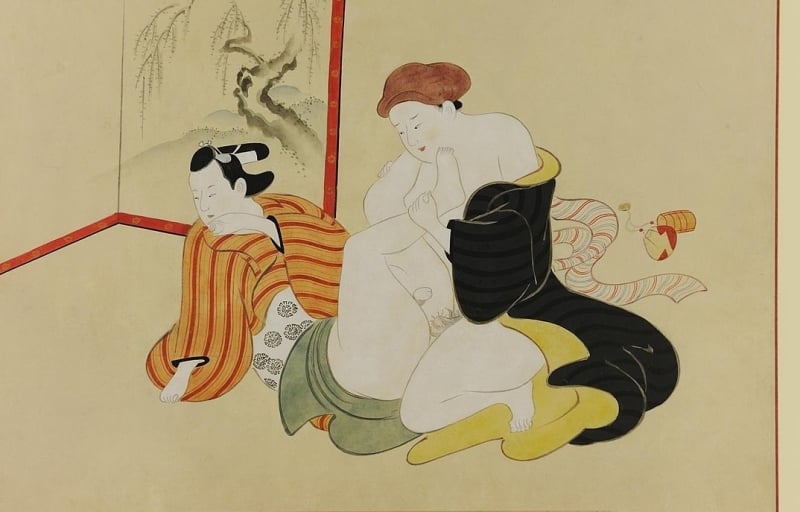 Fig. 1. Homosexual affair in front of the screen with a willow tree (britishmuseum.org)
Willow Tree
This male-male encounter is, apparently, the only one with the anal penetration shown (Fig.1). The young kagema (male sex worker) shyly looks away from his lover. Interestingly, the copulation happens in front of the screen with a willow tree that symbolizes femininity in many cultures.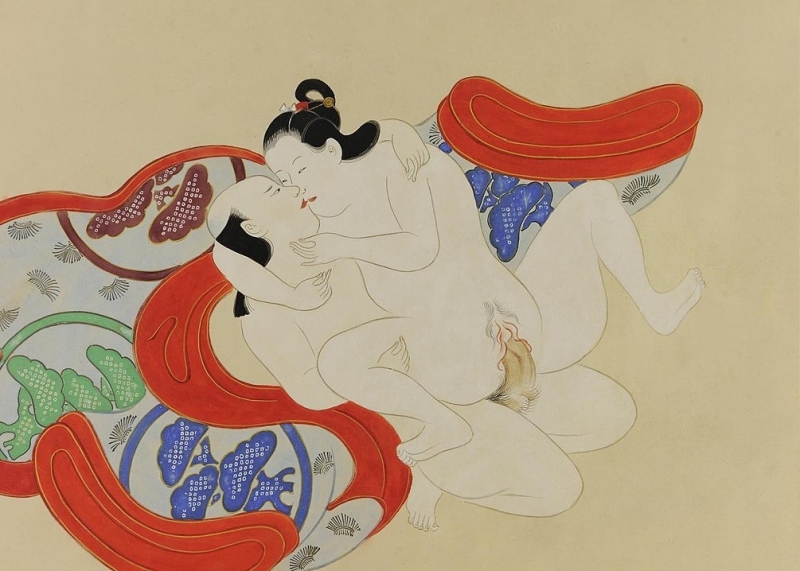 Fig. 2. Female-male copulation next to a kaimaki futon (britishmuseum.org)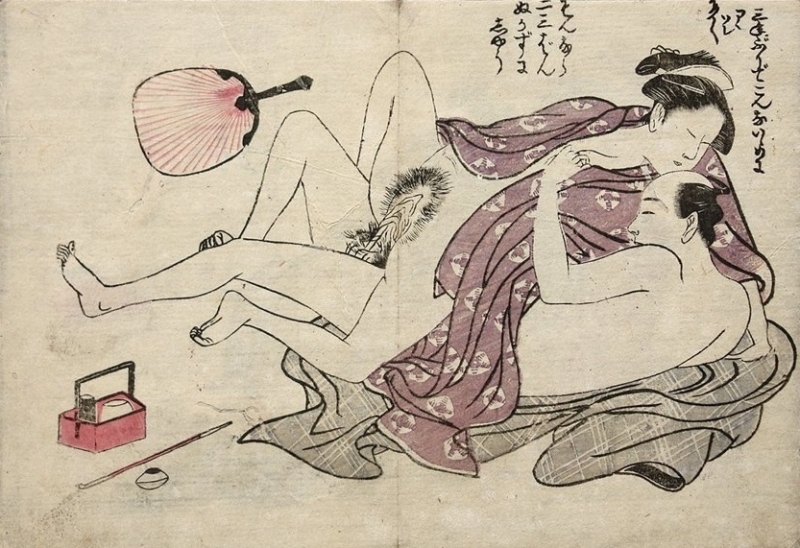 Fig. 2a. Koban shunga design by Utamaro.
Pines And Mustache
The heterosexual couple makes love in a cowgirl position on bedding (kaimaki futon) with a pine motif. The way the painter depicted public hair may draw your attention because classic shunga artists did it more realistically (compare with Utamaro's design with a similar cowgirl pose, fig. 2a). In the current set, male public hair is shown as it's supposed to be, while female public hair is symmetrical like a dandy's mustache.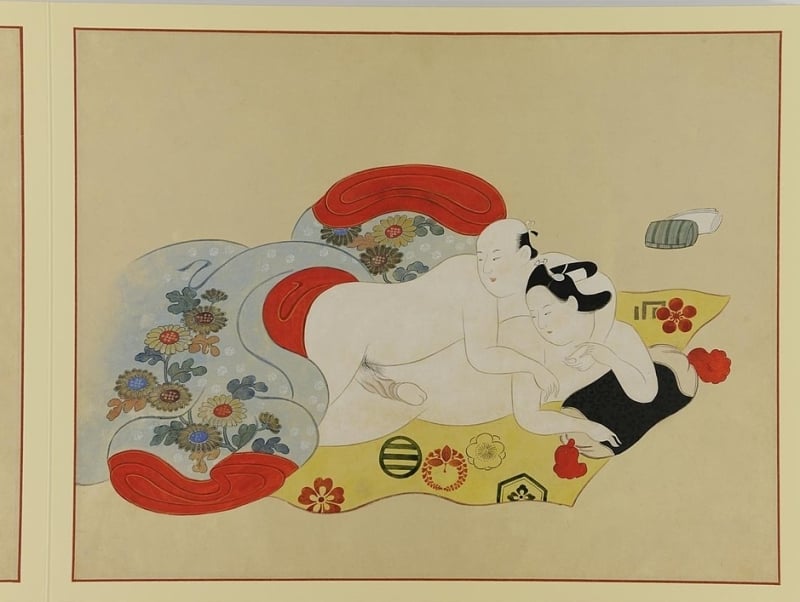 Fig. 3. Lovescene between two males (britishmuseum.org)
Long Gazes
The adult man embraces a kagema boy who touches his hand softly (Fig.3). They are preparing for anal intercourse. The man shows the boy his erection, which excites both partners. Kaimaki, under which they're lying, is decorated with gerbera flowers. In Japan, this plant symbolizes male virtues such as endurance and patience. This detail contrasts with the feminine appearance of the boy.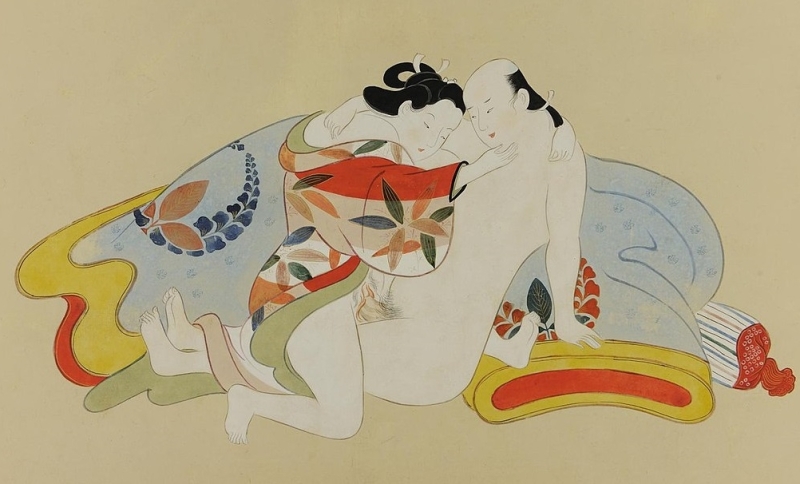 Fig. 4. Heterosexual copulation (britishmuseum.org)
Female Curiosity
This heterosexual affair depicted in a relatively minimalistic way also features a kaimaki futon and a pillow (Fig.4). The woman is in a cowgirl pose. Interestingly, she looks at their genitals, which is both curious and exciting, while the man seems to look at her. If it wasn't for the soft touch of a hand, we could speculate on her indifferent attitude to a partner.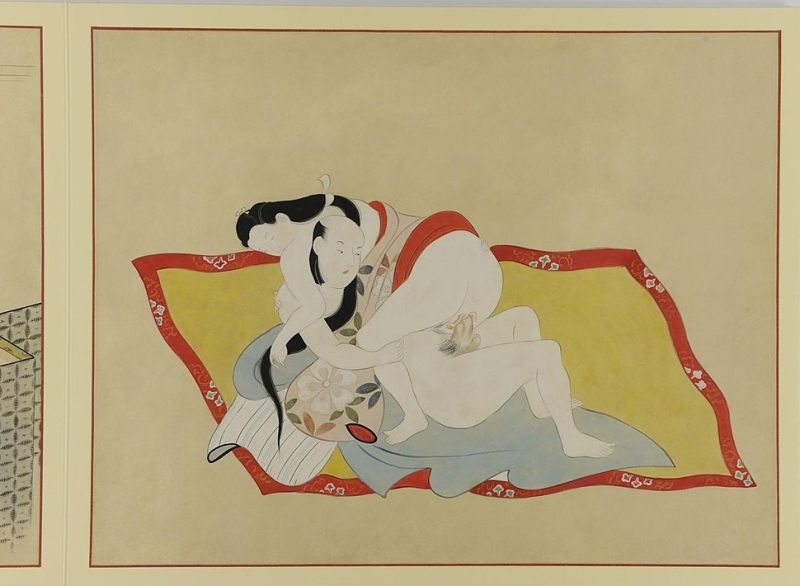 Fig. 5. Female-male copulation in a cowgirl pose (britishmuseum.org)
Like A Noblewoman
The next couple uses a cowgirl position again (Fig.5). The woman's hairstyle (a variation of taregami) may point to her noble origin as soon as we don't see any fallen hairpins around. Taregami hairstyle was popular in Japan during the Heian Era (ca. 794-1345) and emerged as a protest against Chinese fashion trends. This hairstyle had the same motto as Korean smoking pipes: the longer, the better.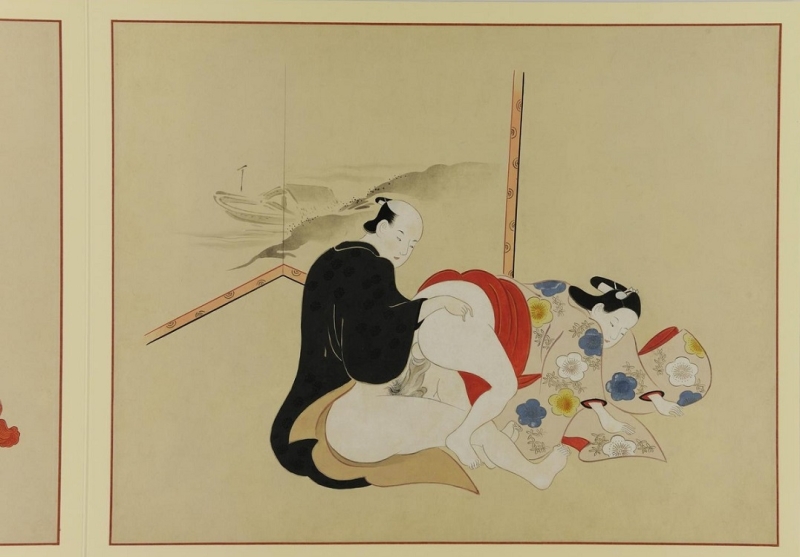 Fig. 6. Homosexual intercourse in front of the screen with a depiction of a fisherman's boat (britishmuseum.org)
Another Kabuki Beauty
This male-male pair copulates in front of the screen with an idyllic landscape featuring a fisherman's boat and hut (Fig.6). The adult man tries to penetrate the youth dressed in a kimono with a flower design. The contrast between young and adult males' clothing shows that we witness a visit to a male brothel. If not for the shaved spot on his head, we could consider him a female wanting to learn the delights of anal sex.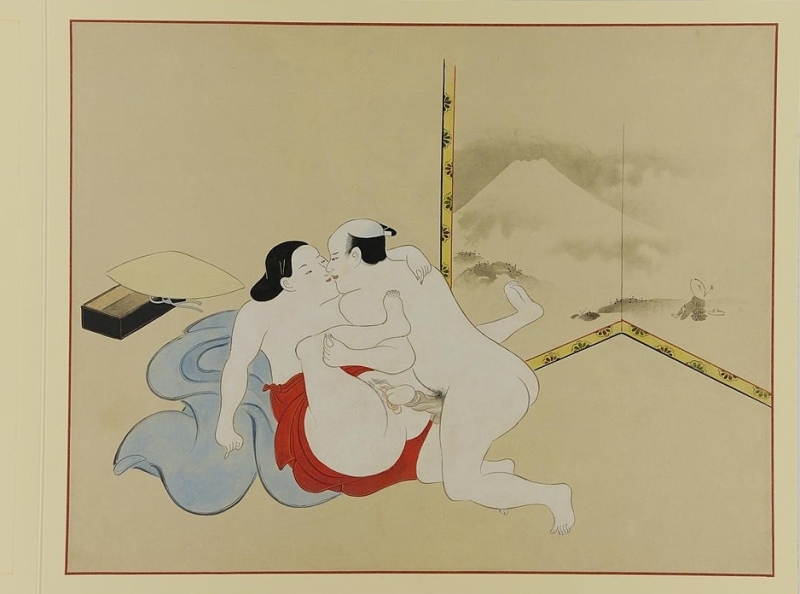 Fig. 7. Copulation with a Buddhist nun (britishmuseum.org)
Sex Affair With A Buddhist Nun
The final image of the set (Fig.7) is described on the site of the British Museum as the affair with a Buddhist nun. In the painting, we see a headpiece of traveling Buddhist monks, though, nobody in the picture wears a tonsure which is an attribute of both monks and nuns in Buddhism. Yet, we don't know whether the female has hair indeed or it's a piece of cloth since male hair is depicted differently (we can see hairs drawn separately above his ear). Who knows, the scene we watch very well may be a result of the takuhatsu Buddhist practice. Takuhatsu implied traveling to various locations to chant sutras in exchange for food or money. If so, the performance of this lustful nun apparently was not so bad. The screen in the picture shows famous Japanese poet Saigyō gazing at Fuji. Here's one of his tanka poems:
Not stopping to mark the trail,
let me push even deeper
into the mountain!
Perhaps there's a place
where bad news can never reach me! (allpoetry.com)
Click HERE for two shunga pieces attributed to Kunisada depicting kagema
Sources: wikipedia.org; britishmuseum.org
Let us know what you think about Kiyonobu's erotica in the comment box below...!!