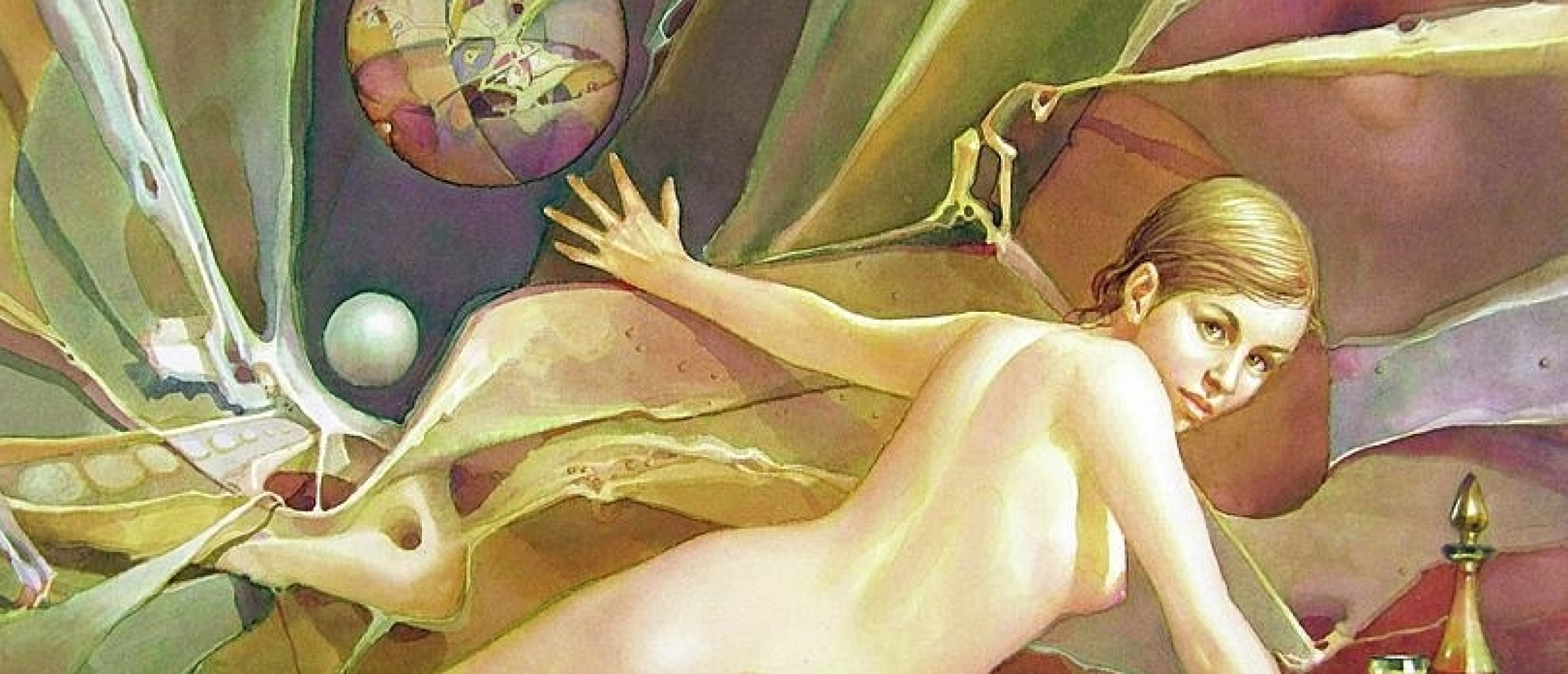 Venus In A Sci-Fi Setting: The Art Of Bolivian Painter Alfredo Da Silva
Alfredo Da Silva (1935-2020) was a Bolivian painter known for his abstract works blending surrealism and constructivism. Gifted and determined, Da Silva achieved prominence very soon. According to Wikipedia, the artist had his first show at the age of 16. The paintings we're going to examine Da Silva produced mainly in his mid-sixties (2000-2005). Throughout his artistic activity, he was awarded numerous prizes and praised by critics as one of the most remarkable artists of Latin America.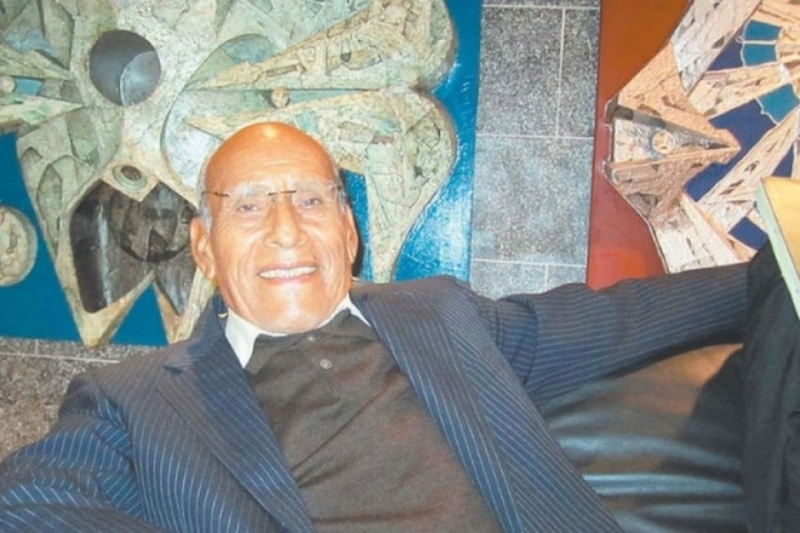 Fig. 1. Alfredo Da Silva (elpotosi.net)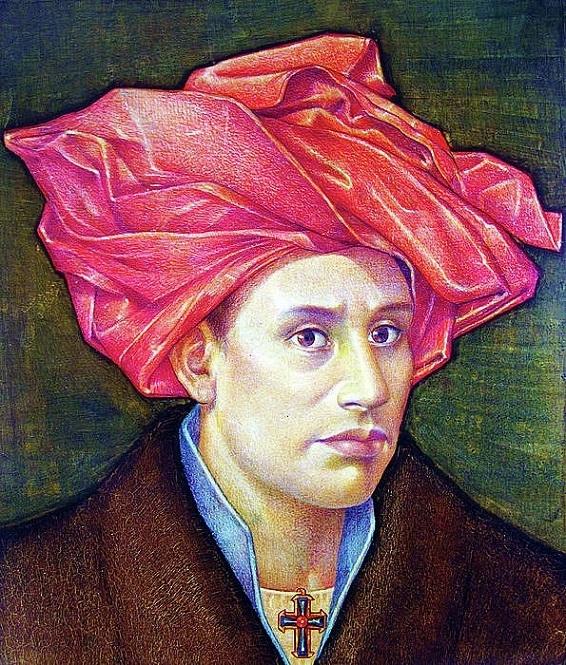 Fig. 2. Alfredo Da Silva, Self-portrait, 1986 (fineartamerica.com)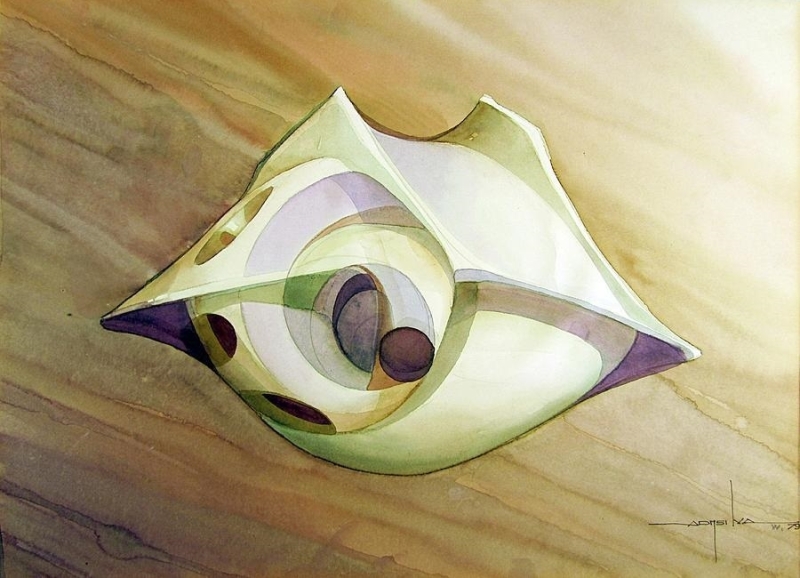 Fig. 3. Space Ship print, 1979 (fineartamerica.com)
The Young Competitor
Alfredo Da Silva was born in Potosí (southwestern Bolivia). Though there's not much known about the family of the artist, one can learn that his artistic career was driven by competitive relationships with his older brother Hugo Da Silva. Hugo was studying in the local art school, and eight-year-old Alfred started drawing with an aspiration to excel him at fine arts. Initially, he drew only pencil sketches of landscapes and still life because the pencil was the only medium he could afford at that time. In 1951, he entered the Potosí Academy of Fine Arts, then seven years later, moved to Argentina and continued his studies at the Prilidiano Pueyredon Academy of Fine art in Buenos Aires.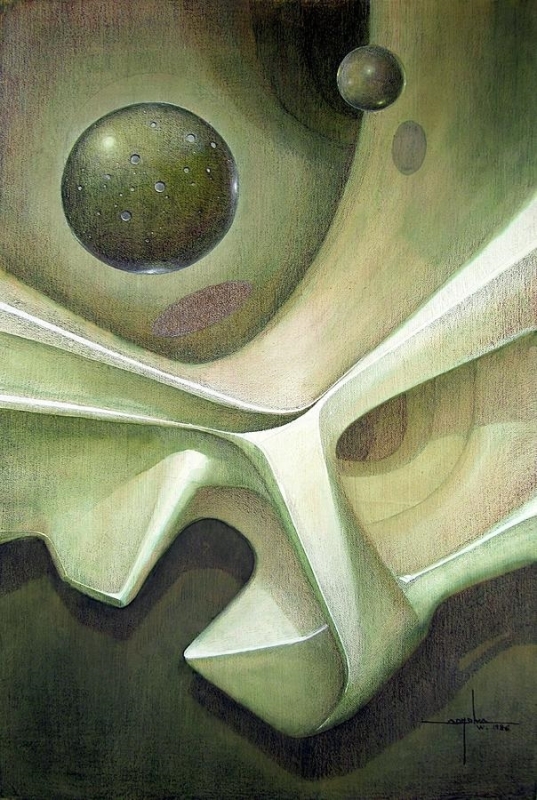 Fig. 4. El Planeta De La Luna, 1986 (fineartamerica.com)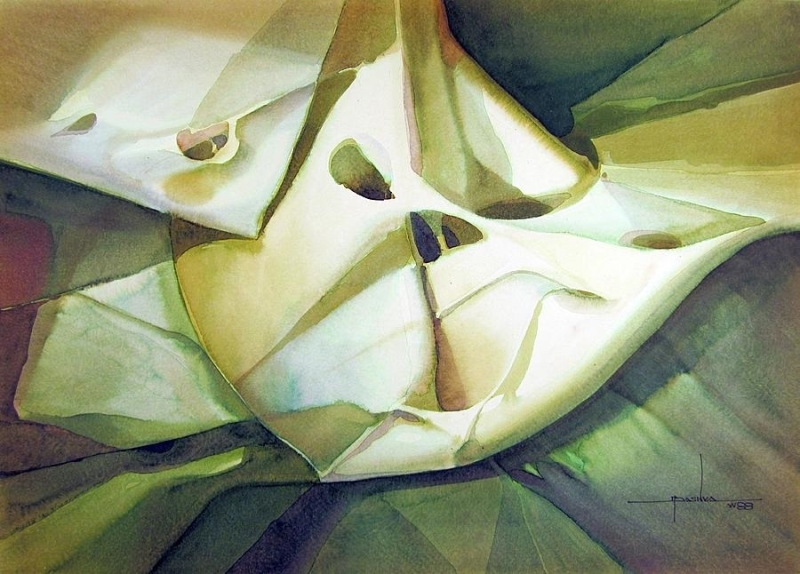 Fig. 5.  El Nacimiento Del Planeta Venus (The Birth Of The Planet Venus), 1988 (fineartamerica.com)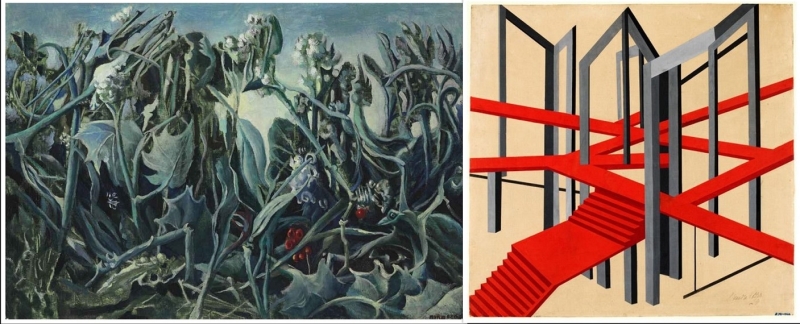 Fig. 6. For a comparison: left: Max Ernst, The Joy Of Life, 1936 (twitter.com); right: Alexandra Exter, Constructivist design for a Constructivist stage setting for a Tragedy, the 1910s (vam.ac.uk)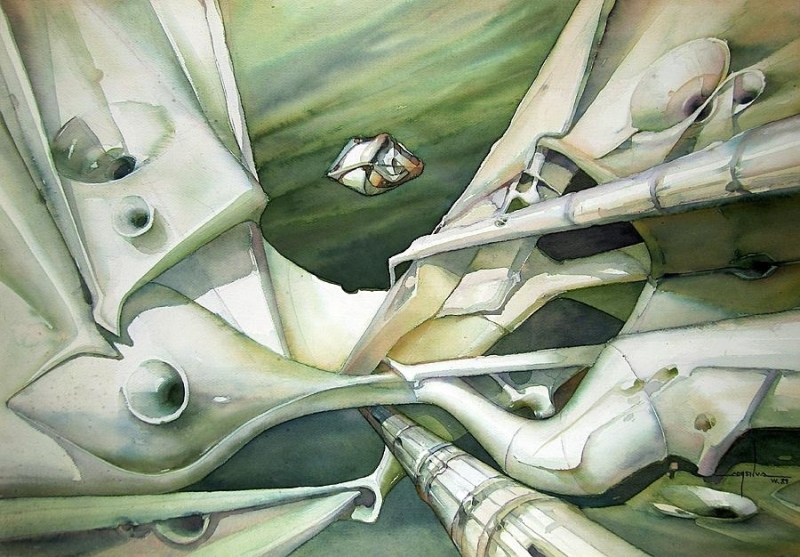 Fig. 7. The Planet Of Peace, 1989 (fineartamerica.com)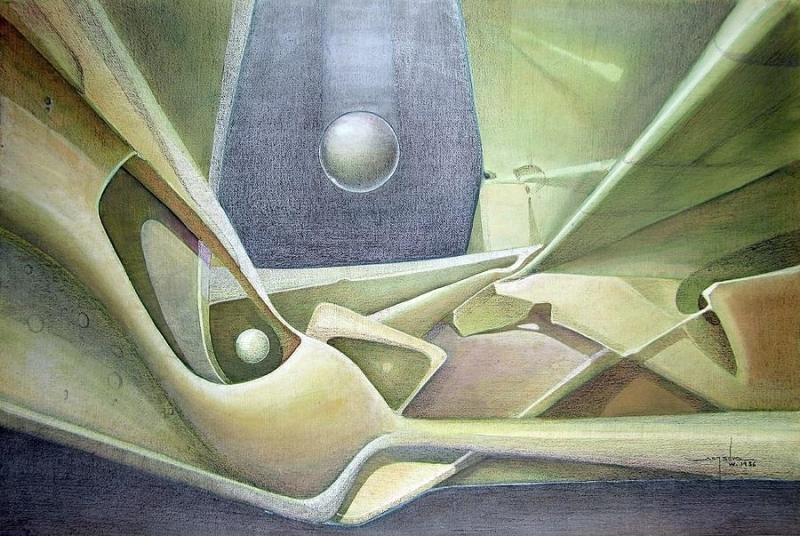 Fig. 8. Space Encounter #2, 1986 (fineartamerica.com)
Recognized Abroad
In Argentine, Da Silva learned about abstractionism and became acquainted with painters working in that field. Already in 1959, he won the first prize for his abstract works at the National Salon in Buenos Aires. There, Da Silva was noticed by José Gómez-Sicre, a Cuban lawyer, art critic, and writer, who invited the artist to the United States. As art critic Rigoberto Villarroel Claure states, "Alfredo Da Silva was almost unknown in his own country until he went abroad and won the highest award for a foreign artist at the 1959 National Salon in Buenos Aires" (wikipedia.org). All over the world, he was given prominence primarily as a representative of Bolivian art, while in Bolivia, he achieved recognition because of his popularity abroad. 

Fig. 9. Irena, 2000 (fineartamerica.com)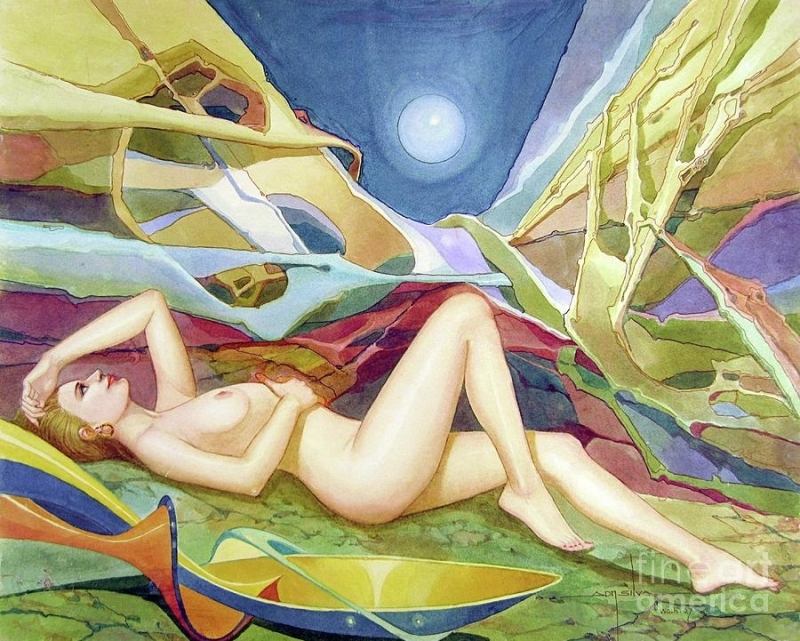 Fig. 10. Irena, 2007 (fineartamerica.com)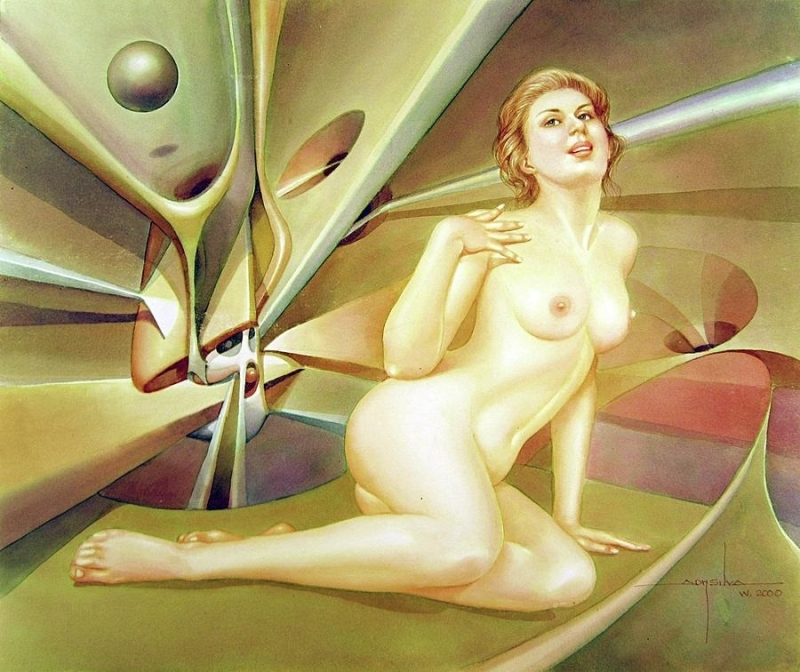 Fig. 11. Lucy, 2000 (fineartamerica.com)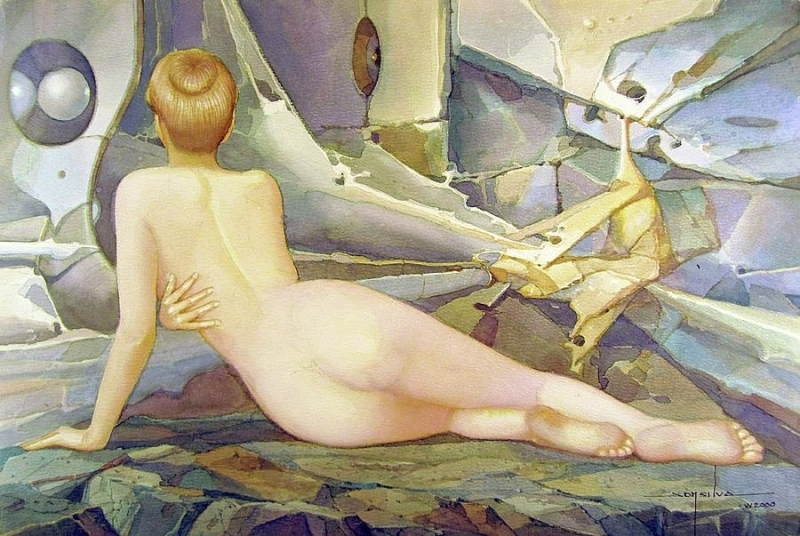 Fig. 12. Gladys, 2000 (fineartamerica.com)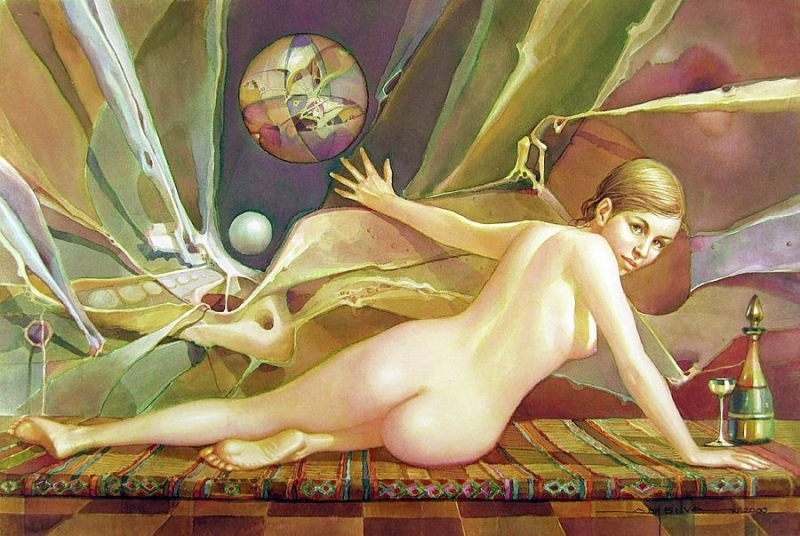 Fig. 13. Gladys, 2000 (fineartamerica.com)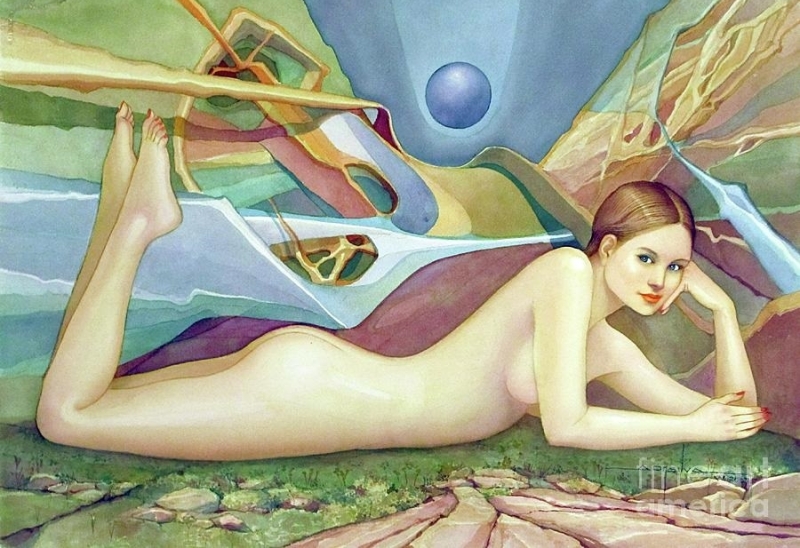 Fig. 14. Gilda, 2007 (fineartamerica.com)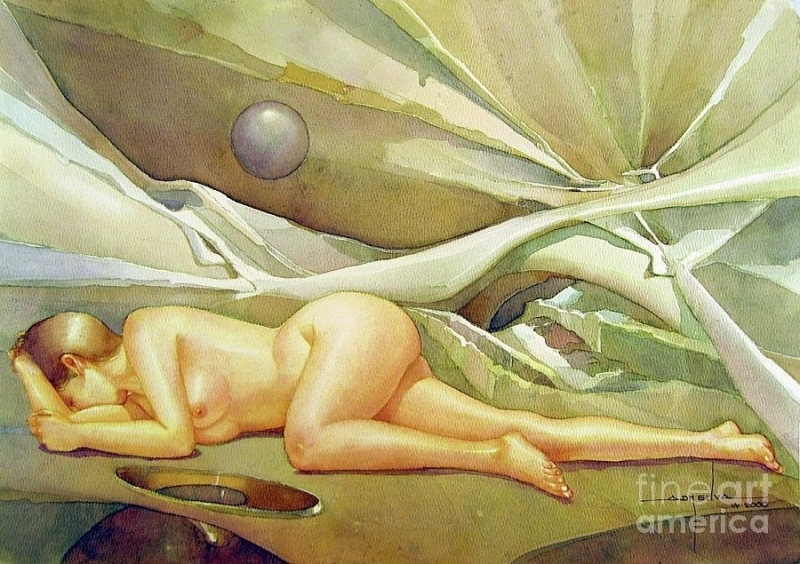 Fig. 15. Irena, 2000 (fineartamerica.com)
Awards And Achievements
Invited by Gómez-Sicre, Da Silva held a solo show at the Pan American Union in Washington, D.C. As we mentioned above, Da Silva was majorly regarded as a Bolivian artist despite the influence of Argentinian art. For instance, Gómez-Sicre ascribes his specificity to his origin, though, as it seems, Da Silva's talent lies in a high ability to acquire all things he could learn and then surpass his teachers (as happened to his brother). In 1962, Da Silva won a grant to study graphic Arts at the Pratt Institute of New York. The following year, he received a fellowship from the Guggenheim FounDation for 1963–1964. At that time, he participated in many group exhibitions in Latin America and abroad: in Finland, Venezuela, Britain, Scotland, and Spain. In 1977, he won the Grand Prize at the II Biennale INBO in La Paz. In the 80s, he worked as a designer and art director for U.S. News & World Report, The World & I, Washington Times Publication. In the 1990s and later, Da Silva worked as a designer for HJB Associates.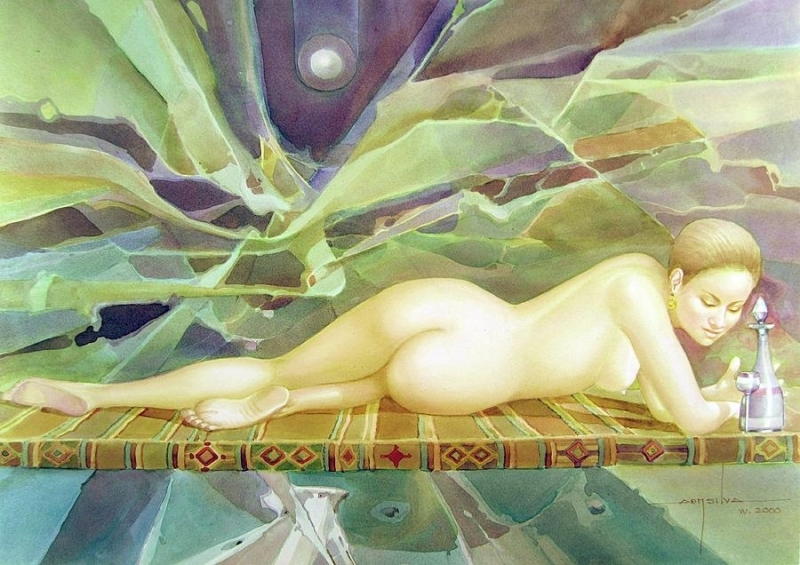 Fig. 16. Gladys, 2000 (fineartamerica.com)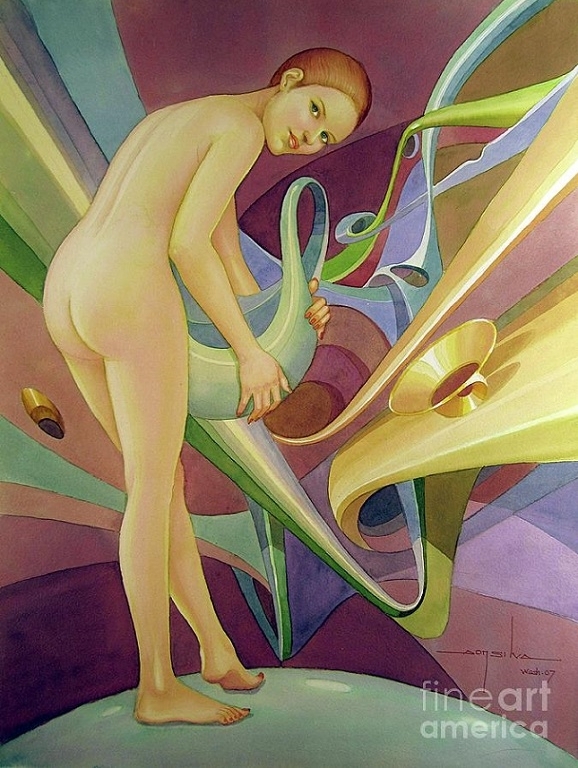 Fig. 17. Irena, 2007 (fineartamerica.com)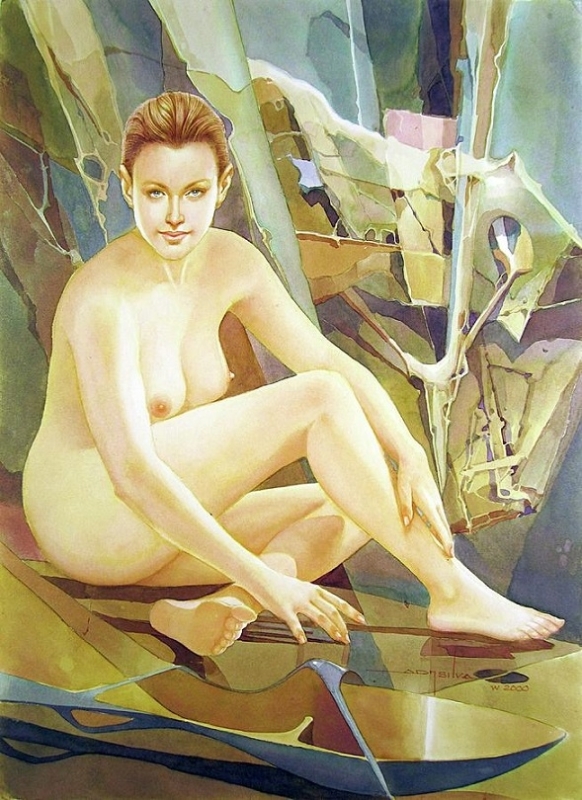 Fig. 18. Irena, 2000 (fineartamerica.com)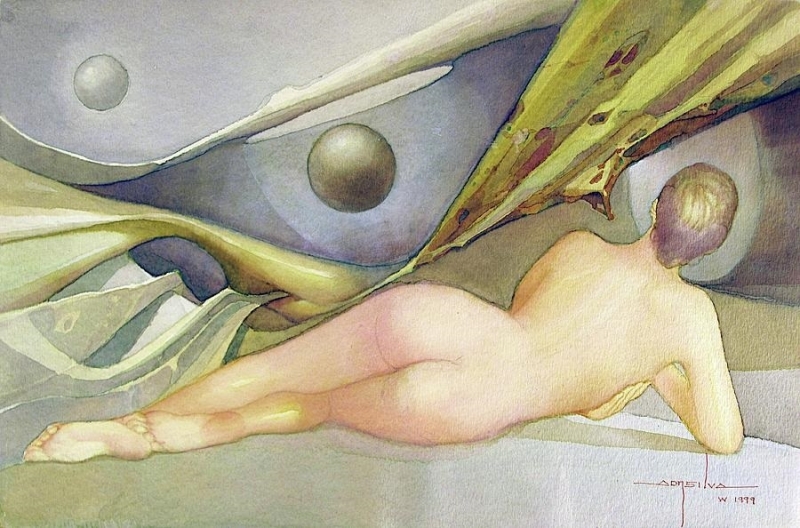 Fig. 19. Gladys, 1999 (fineartamerica.com)
Natural Genius
The ease with that Da Silva won grants and prizes at a relatively young age (twenties) is astonishing, especially considering the conditions in which he started his artistic way to outdo his brother. Da Silva's early years slightly resemble those of some old masters who produced their first works on the father's workshop floor using a piece of chalk. His self-portrait in a red turban, referring to Renaissance portraiture, can be treated as a manifestation of the artist's subtle similarity to the natural geniuses from the past.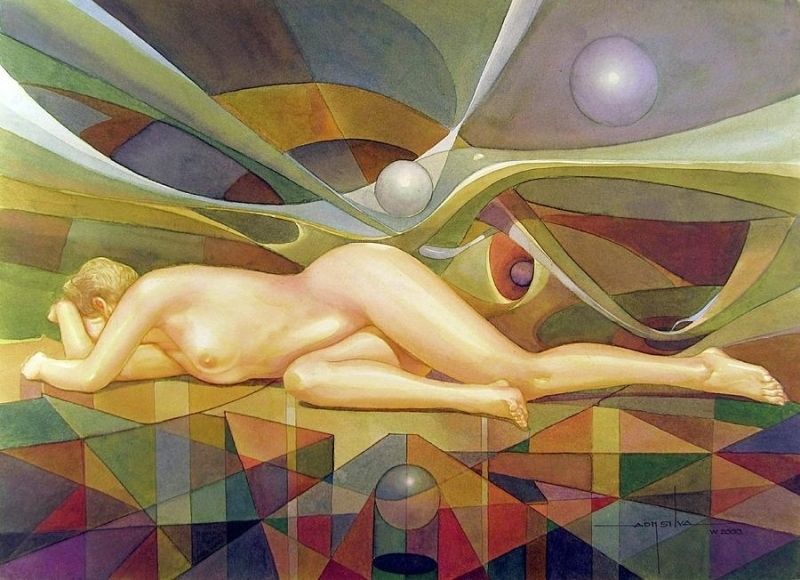 Fig. 20. Gladys, 2000 (fineartamerica.com)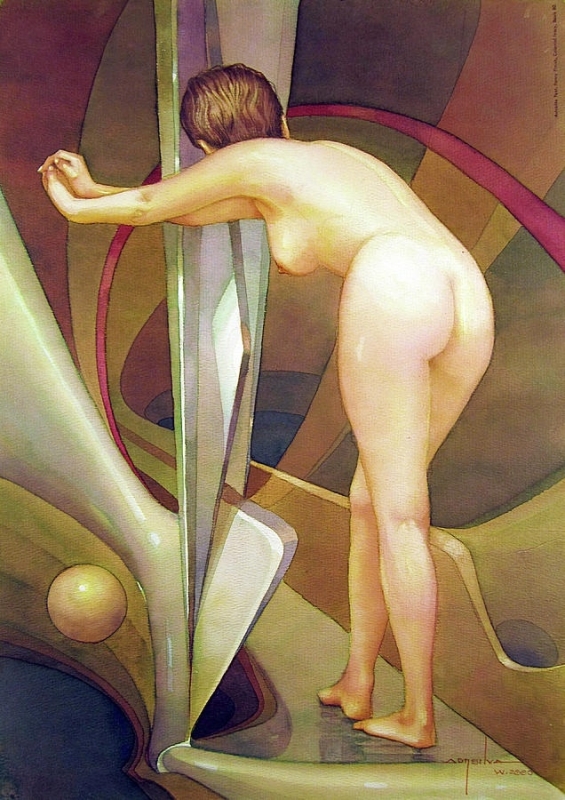 Fig. 21. Irena, 2000 (fineartamerica.com)
Become a Premium  member now and check out, besides 100s of other enticing articles on sensual art and eBooks, the extended version of this article on Da Silva including a detailed analysis of the artist's style of his landscape nudes and more Venuses..
Click HERE for the sex cyborgs of the Japanese artist Hajime Sorayama
Sources: Wikipedia.org; fineartamerica.com; Mariola V. Alvarez, Ana M. Franco. New Geographies of Abstract Art in Postwar Latin America. 2018 
What are your thoughts about Da Silva's nudes? Leave your reaction in the comment box below...!!