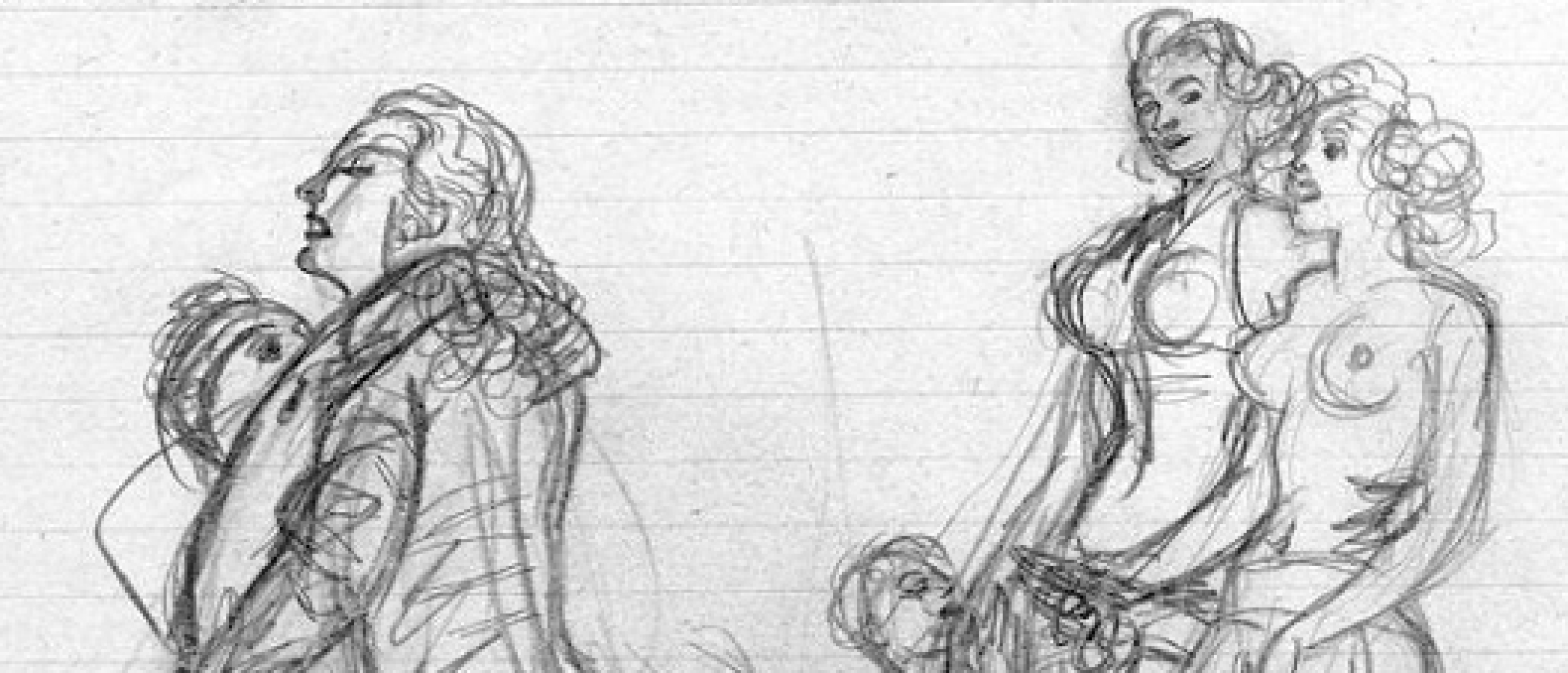 Rare Preliminary Femdom Sketches by Bernard Montorgueil
The following sketches and preliminary drawings by the femdom artist Bernard Montorgueil are a real treasure as they offer nice insights into his creative process. For the artist the purpose was practical; to test out his ideas and compositions directly from his mind and to use them for reference when he came to execute his final piece.
Gradual Progression
Today, these sketches provide a useful insight to the artist's thought process; a primary source of evidence to gage his emotions at the time and to expose their gradual progression towards the final product created in the belief that they would not be exposed to the public eye.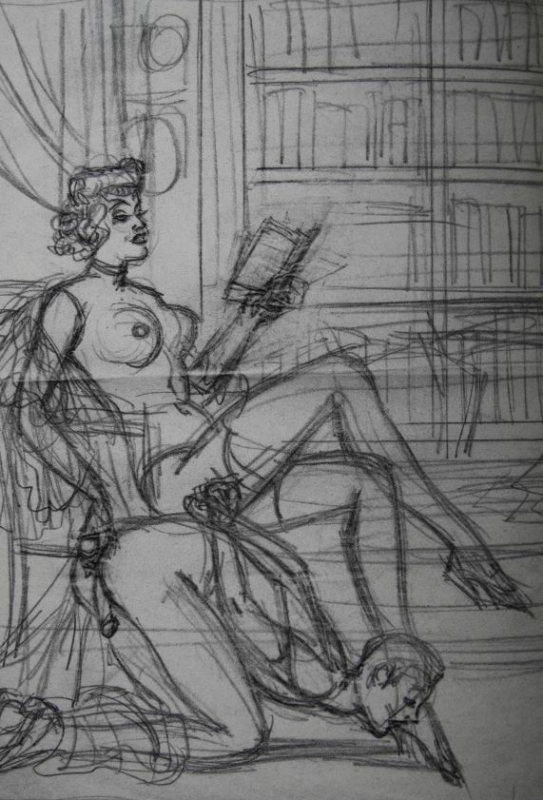 Fig.1.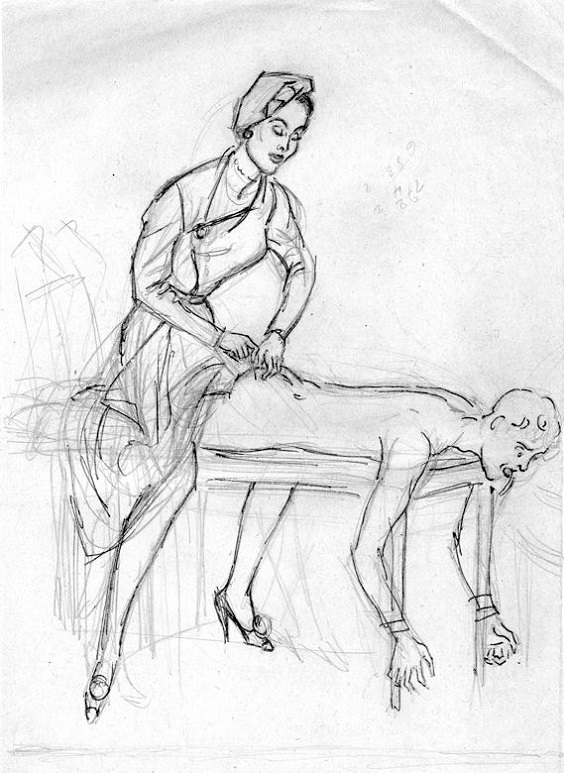 Fig.2.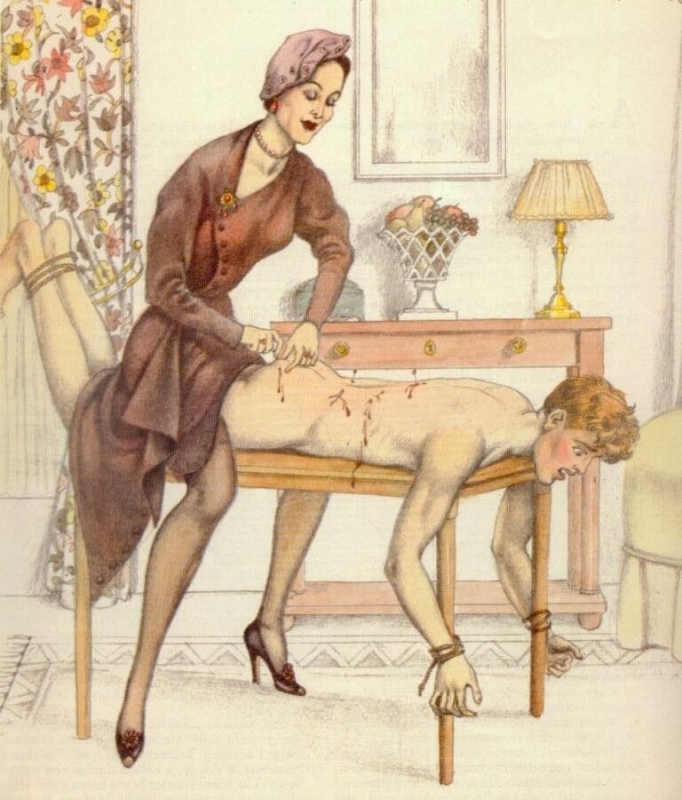 Fig.2a.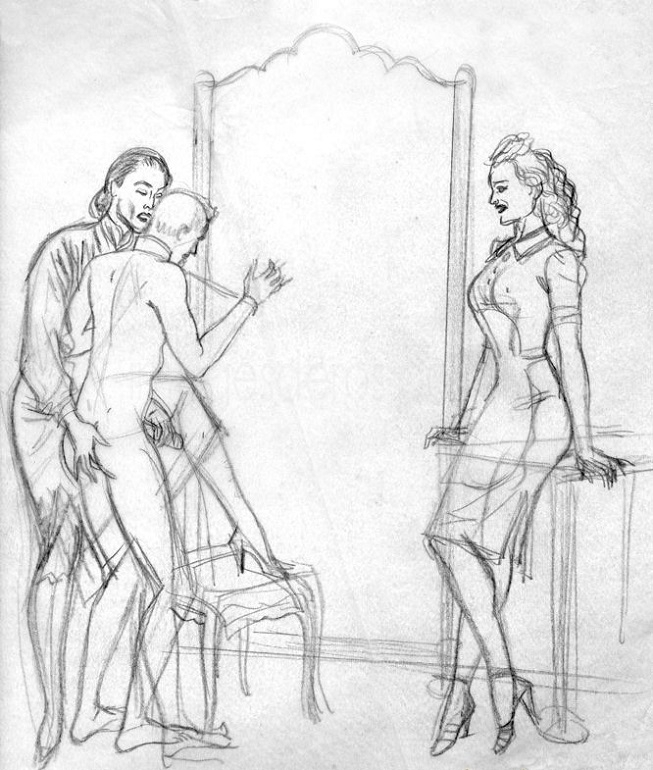 Fig.3.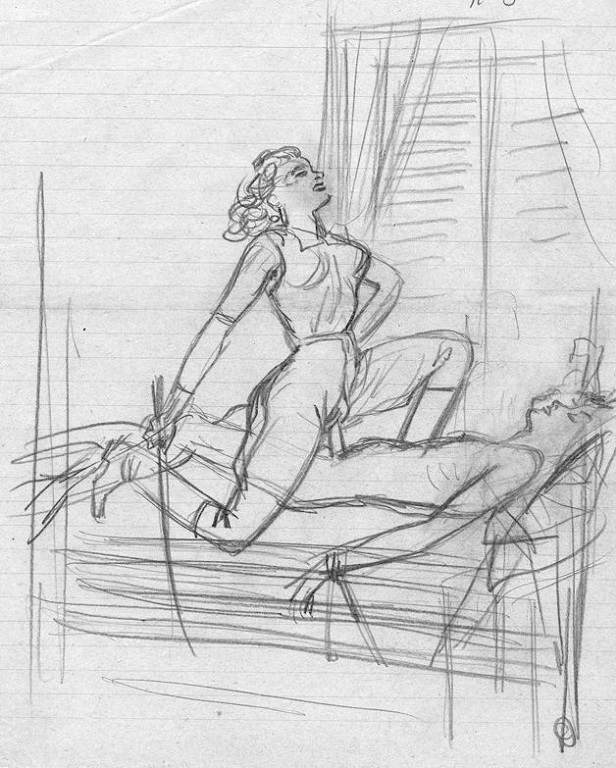 Fig.4.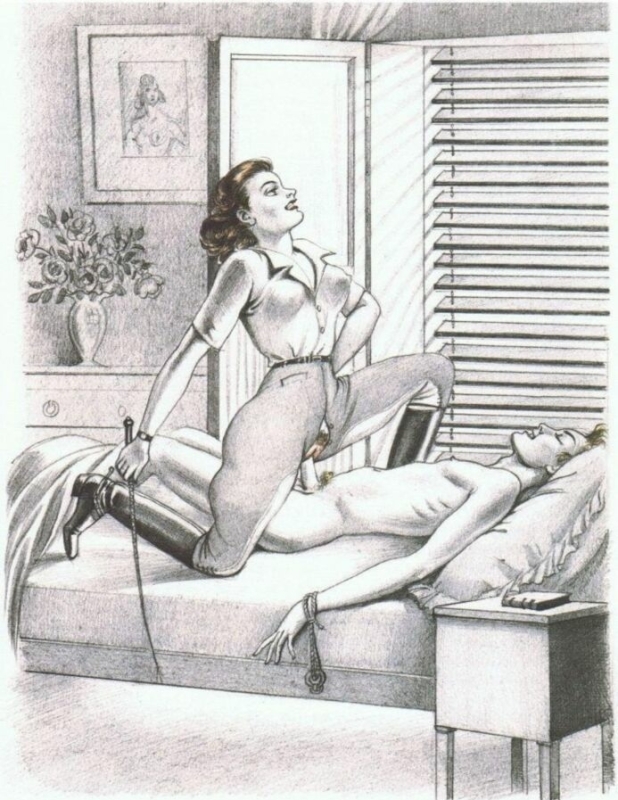 Fig.4a.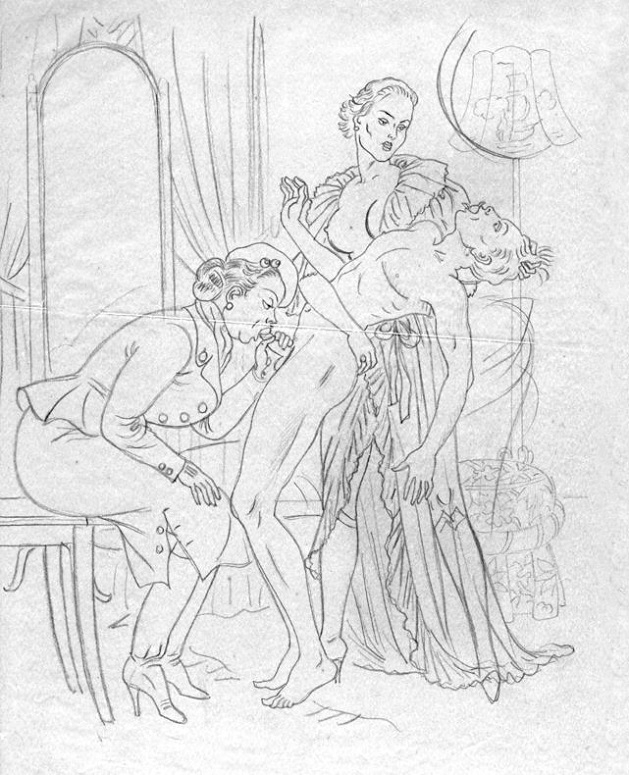 Fig.5.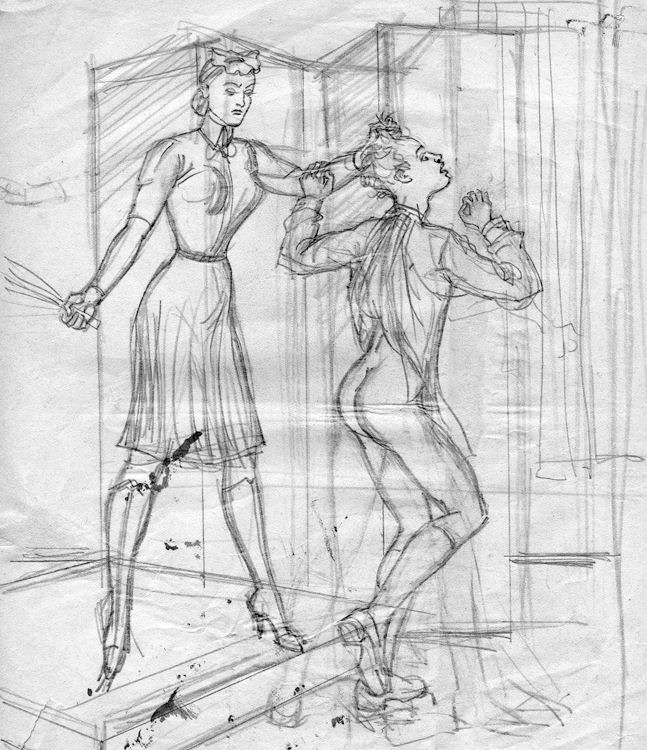 Fig.6.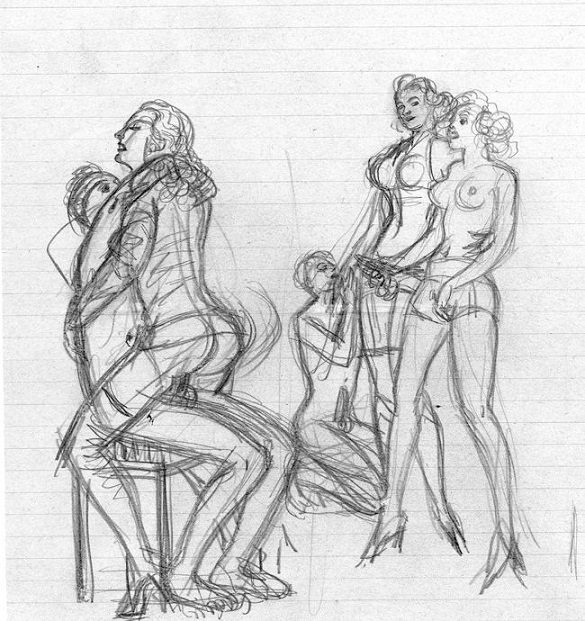 Fig.7.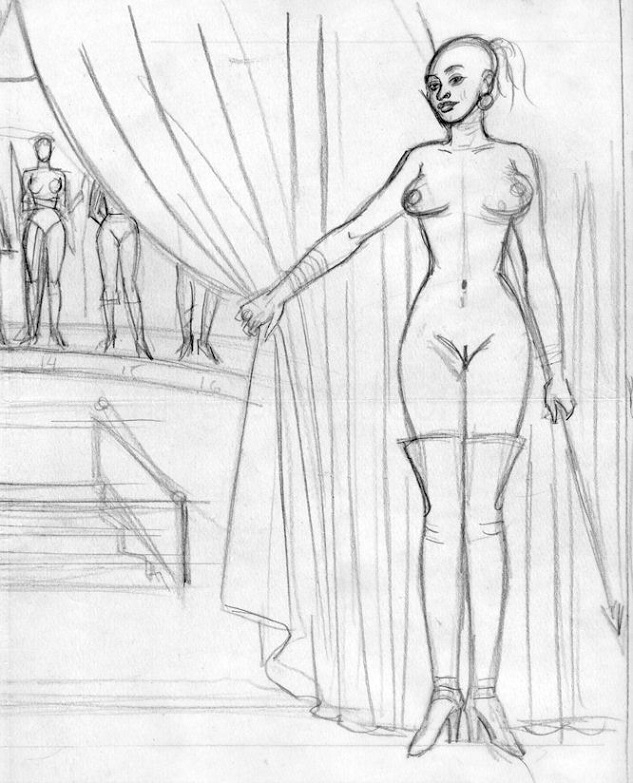 Fig.8.
In Premium you can find an extended version including a total of 28 rare sketches which offer a unique insight into Montorgeuil's perverse secrets
Click HERE for our earlier article on Bernard Montorgueil
Sources: xhamster.com, vintagefetsihart.com, twitter.com