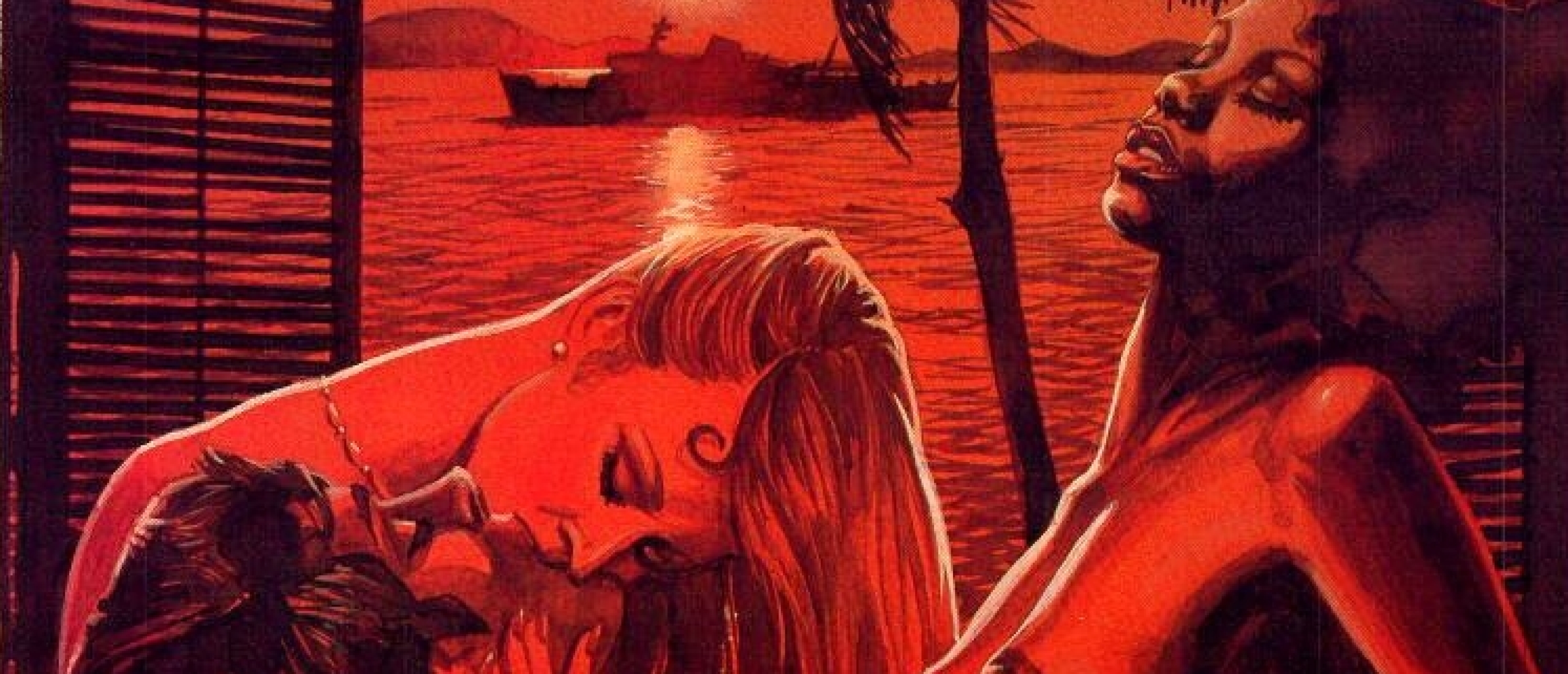 First-Rate Underground Erotica In Howie Dard's Adult Comic Book Series
Eros Comix was a prominent publisher (an imprint of Fantagraphics Books) of adult-oriented comics and graphic novels that operated from the late 1980s until the early 2000s. Founded by the pioneering publisher and editor, William "Bill" Schanes, Eros Comix carved a unique niche in the world of comic books, pushing boundaries and exploring themes often considered taboo in mainstream comics. They integrated explicit sex into their storylines, rather than using sex for shock value.
Nymphomaniac Waif
A nice example of the latter is their collaboration with the obscure American illustrator Howie Dard (signing as Darden) which resulted in a series of adult graphic novels entitled Tart! (1994-2001). Its main character is a young girl named Tess, 'whose voracious longing for sex infects everybody who comes in contact with her. She's a wicked, nymphomaniac waif, who participates in an astonishing sequence of erotic daydreams and incredible action with men and women equally', as Kim Thompson of Comic Vine describes her.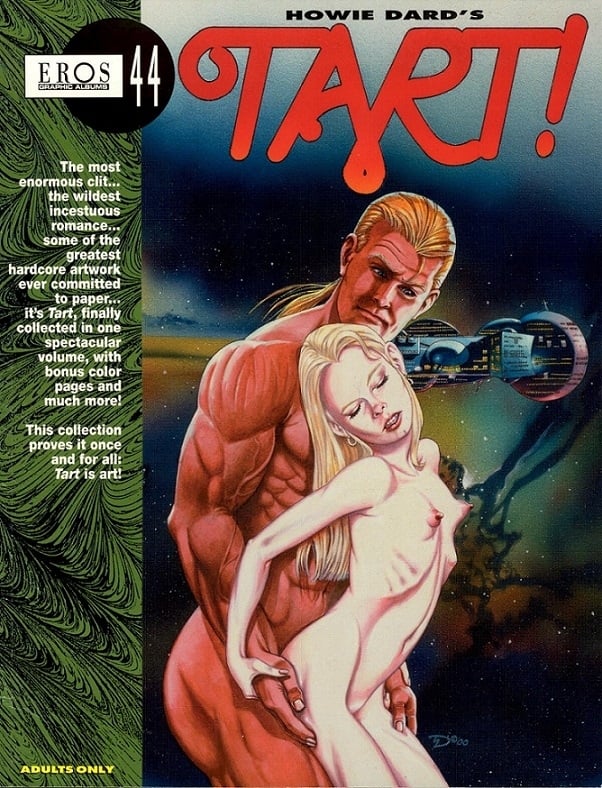 Fig.1. Cover of Tart! (2001)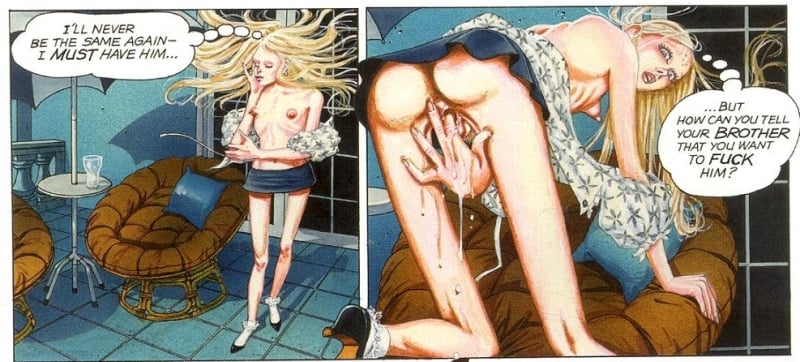 Fig.2.  Tart! (2001)
Relentless Imagery
The Tart! series was a favorite among followers of Eros Comix because of its relentless imagery and dialogue. Although Dard's rendering technique for the series is emphatically cartoonish, the illustrations for Hardcore Dard (Fig.5 to 11) he produced are more realistic and exude an atmosphere reminiscent of the 1960s film poster designs of Robert McGinnis, demonstrating his skill at combining sex and artistry.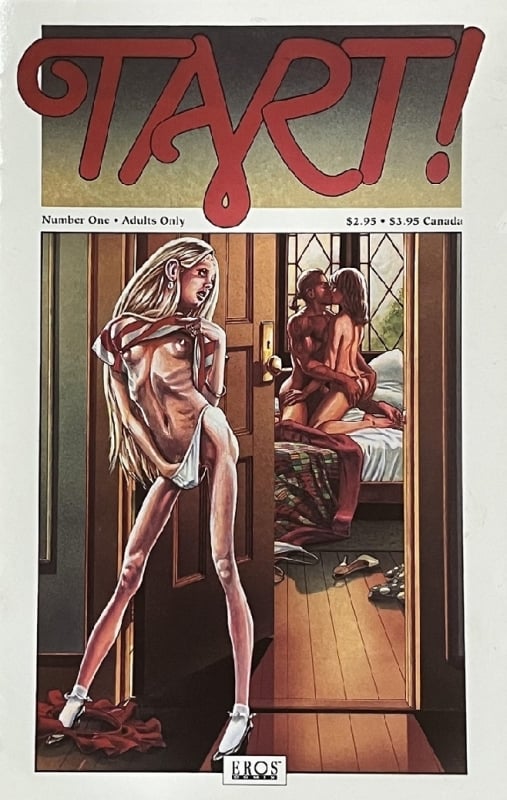 Fig.3. Cover of Tart 1! (May 1994/Jan 1995, 2nd print)
Synopsis
Wanton, waif-thin Tess, a nineteen-year-old who just can't keep her mind off her hunky, super-hung brother, starts her own series off with a bang... and then another bang! See the last time Tess got laid, then watch her brother with three women!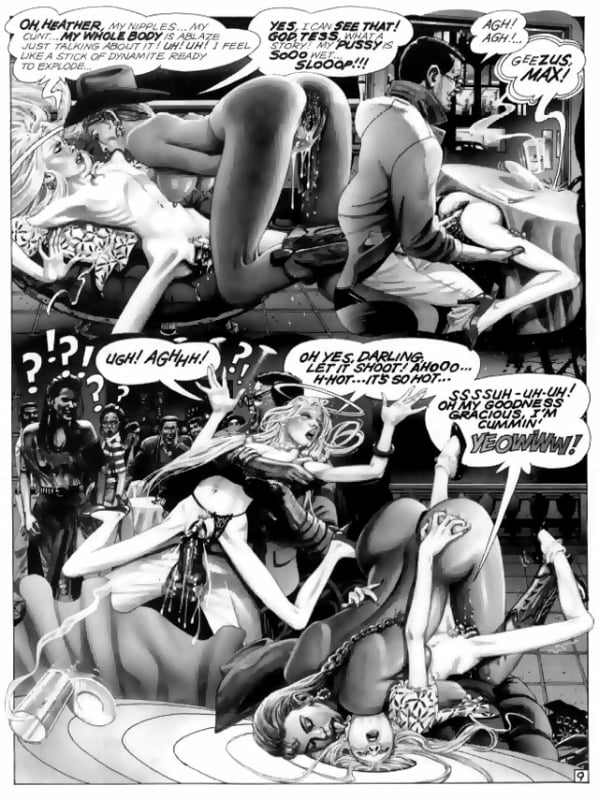 Fig.4. Page from Tart! #1
Hardcore Dard
All pics below are from the comic Hardcore Dard released by Eros Comix on September 1, 1998. This work by Dard was originally published in High Society, Penthouse Forum, Sir Magazine, and Swank.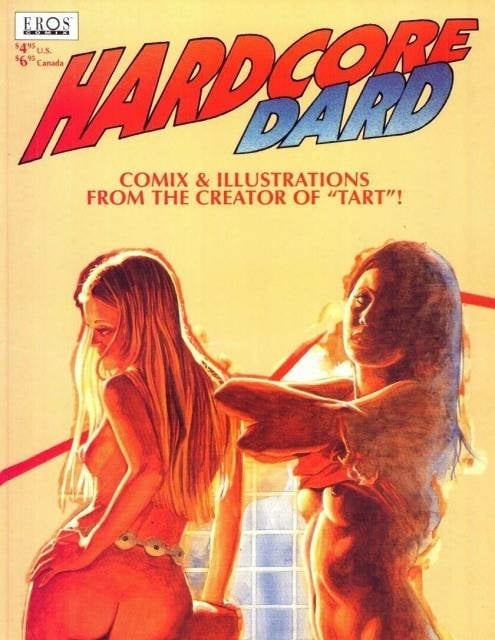 Fig.5. Cover of Hardcore Dard (1998)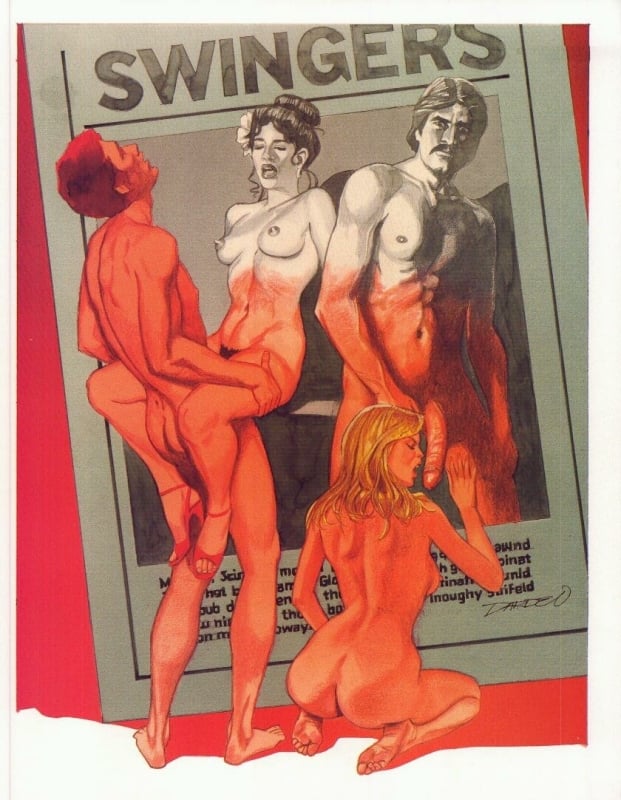 Fig.6.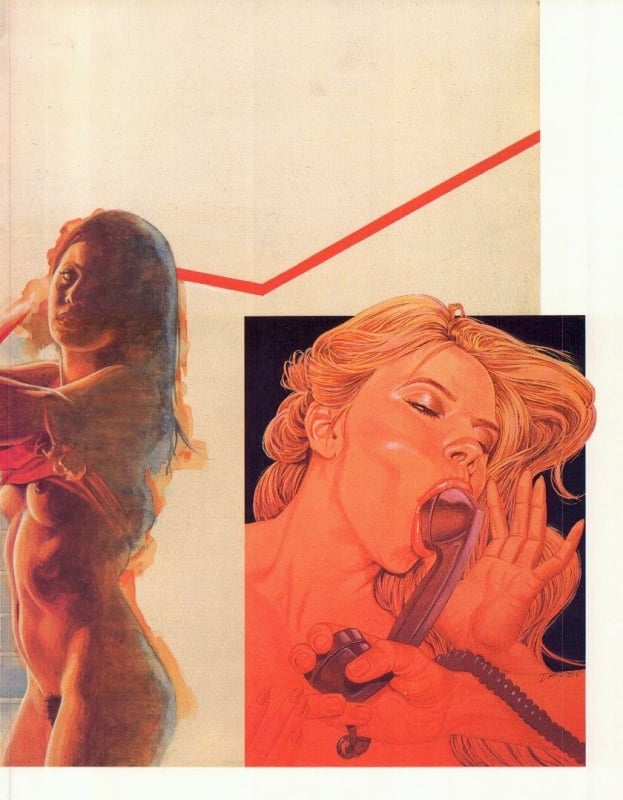 Fig.7.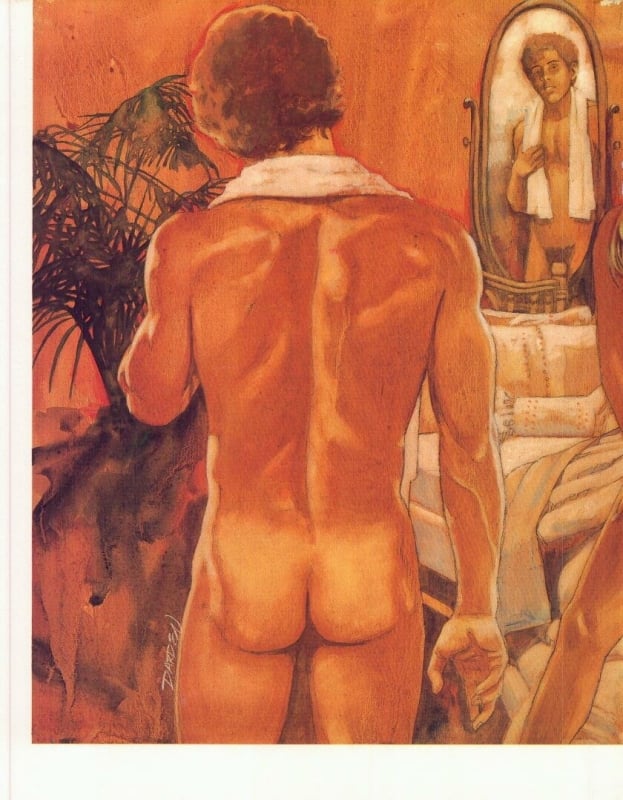 Fig.8.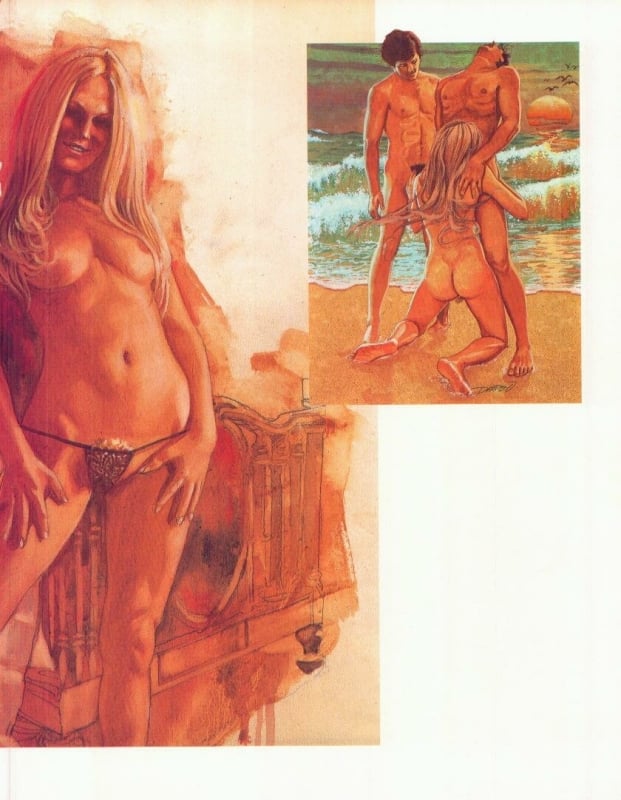 Fig.9.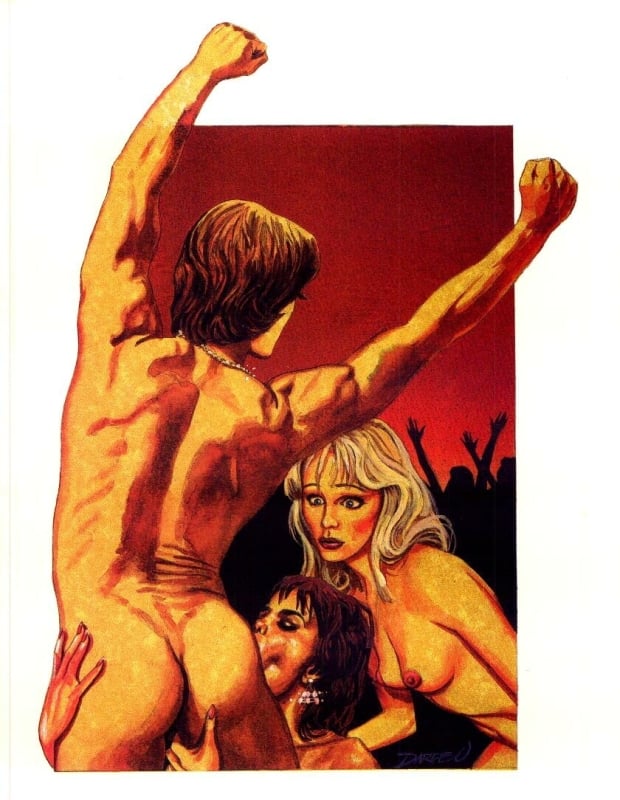 Fig.10.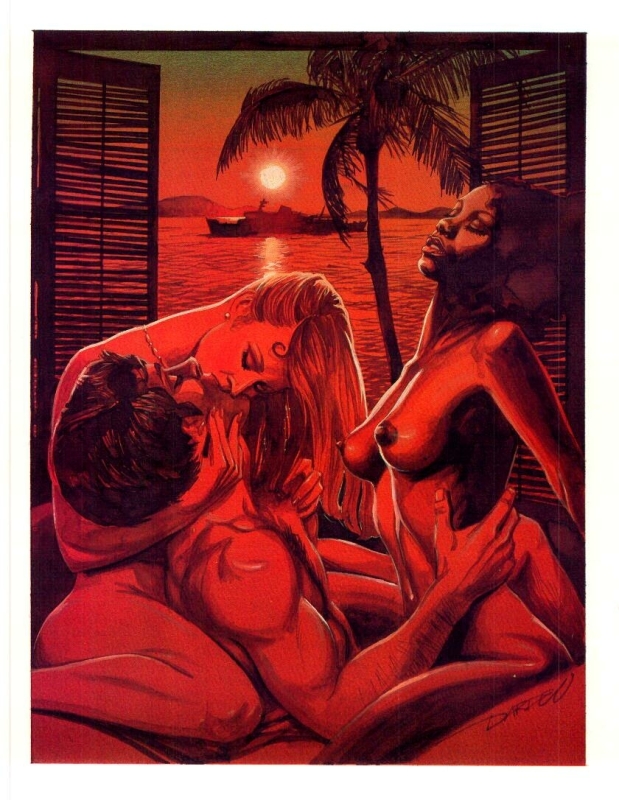 Fig.11.
In Premium you can find more info on Dard's other Tart! comics and three times as much (explicit) artwork.
Click HERE for the bizarre exploits of ravishing nymphs by Peter Riverstone
Sources: comicvine.gamespot.com, vintage-erotica-forum.com (mac1), comicsinhell.libsyn.com,