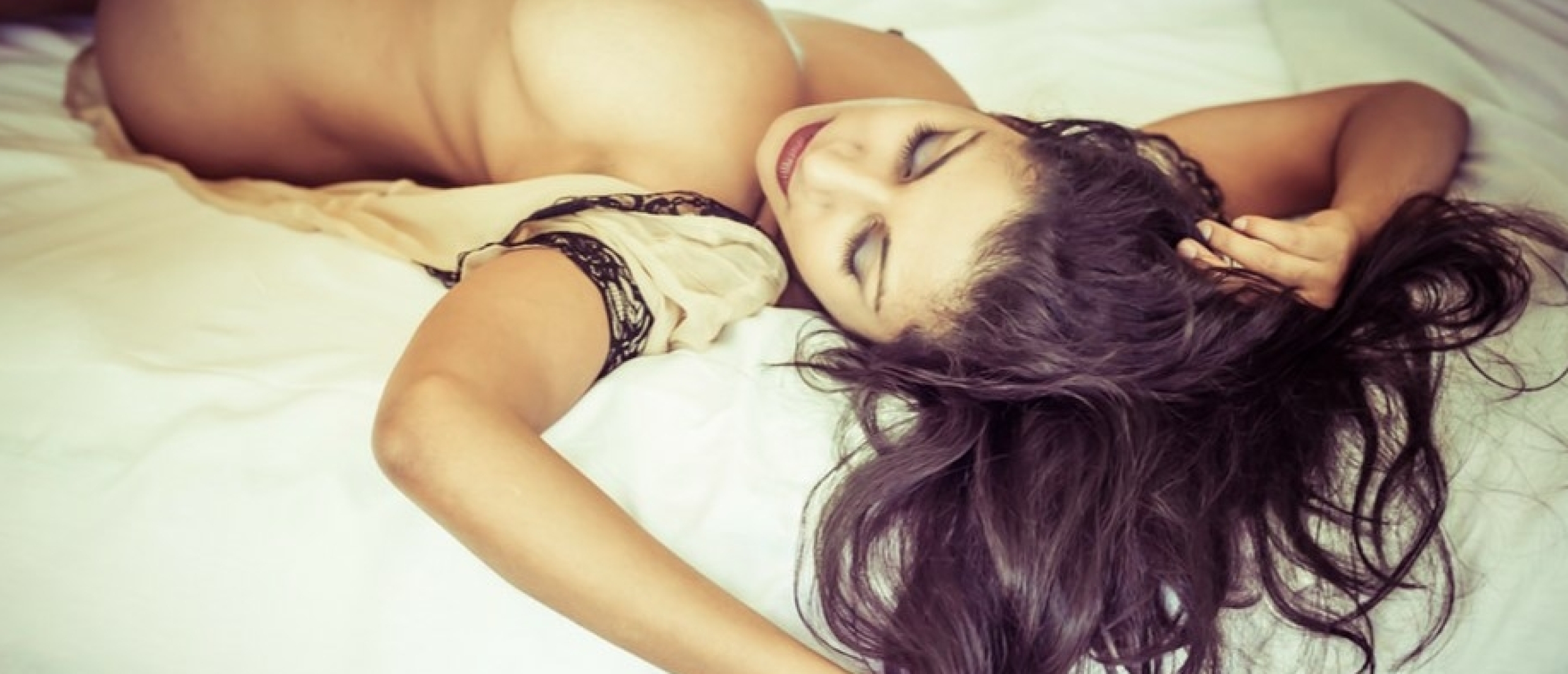 Delicate Beauty and Sensuality In Jody Frost's Photography
One of the first pictures the American photographer and former model Jody Frost took was a nude self-portrait when she was around 30 years old.
Masturbation Fantasy
She was the youngest of five kids, and as her father was in the Air-Force the family moved every few years. Because of this her childhood was rather unstable and chaotic and she was always the new kid trying to fit in. She began taking refuge in fantasy life early on, discovering that the sex/masturbation/fantasy was a place she could go to comfort herself.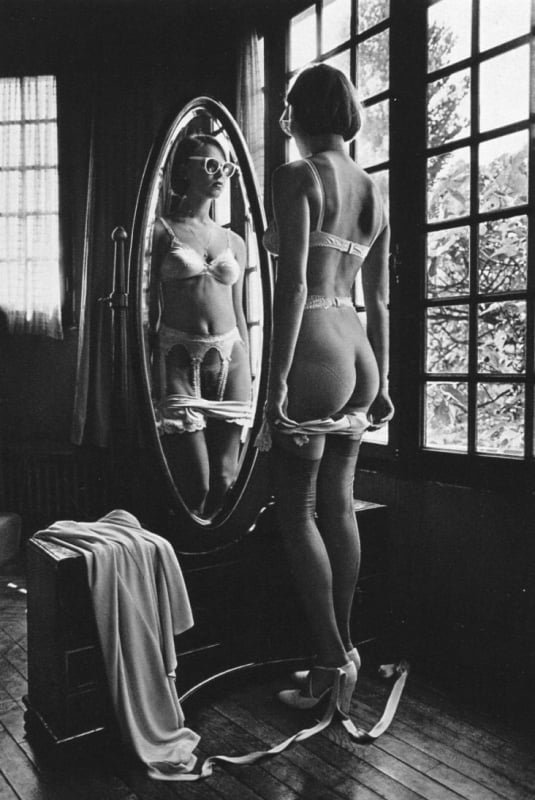 Fig.1. Nude With Glasses, Paris (1976) by Jeanloup Sieff (twitter.com)
Jeanloup Sieff
She fell in love with the work of the French photographer Jeanloup Sieff (1933-2000). It was his way of capturing the sensual woman (Fig.1) that would just melt her, make her long to either be his subject or to see and shoot with his eyes.
Sexual Explorations
Her fascination with photography was sparked when she worked as a model. It was there that she discovered the pleasure and satisfaction of being behind the camera, shooting her own visions and ideas. In her late 30s she had begun actively diving into the deep end with her own sexual explorations.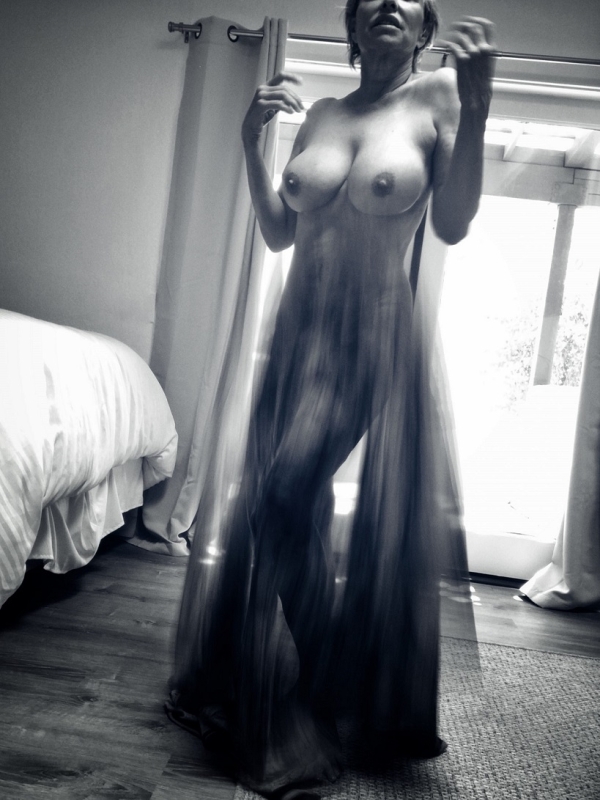 Fig.2. Coachella Valley (2020)  © jodyfrost
Extreme Stuff
She started hunting out photographers who were shooting more extreme stuff. She was inspired and pleasantly shocked by Gilles Berquet (1956) for his peeing women. Gapped legs, sucking, penetration, typical men's magazine fare, never did a thing for her personally. But this! One of Berquet's series includes an image of a woman bound and peeing in a wine glass (image in Premium) which contained an intimacy that just blew her away.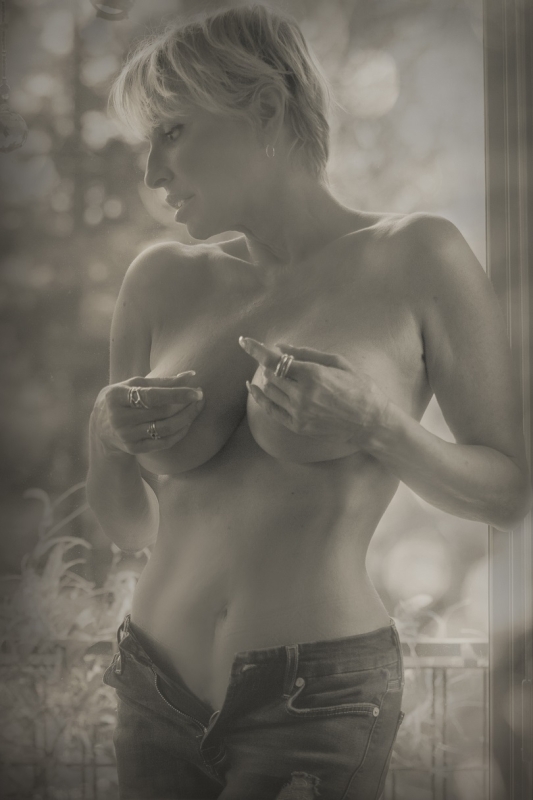 Fig.3. Floating in a pool of chiffon and lace (2018)  © jodyfrost
House of Wetdreams
It was this shot that inspired Frost to create a website called House of Wetdreams. She continued to be drawn toward works by the likes of Doris Kloster, Richard Kern and others who were shooting for the magazine Leg Show when Dian Hanson was still on board.
Harder-Edged Fetishism
Eventually she felt trapped by the website and the work she was creating for it. The whole world of harder-edged fetishism and erotica began to lose its luster and excitement for her. She felt like she was exploiting herself (she was often her own subject) and her sexuality. It took a long time for her to phase out of her website because she was managing to cover her bills from it.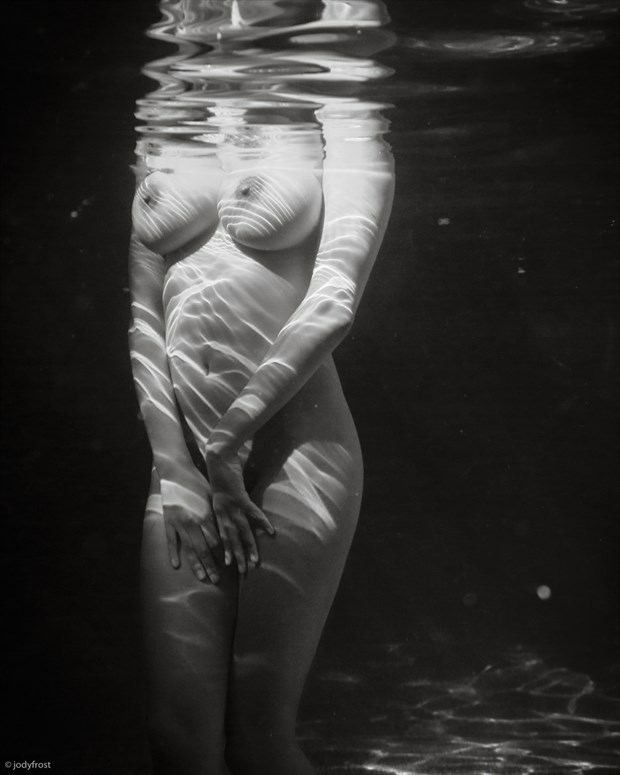 Fig.4. Devi In the Pool  © jodyfrost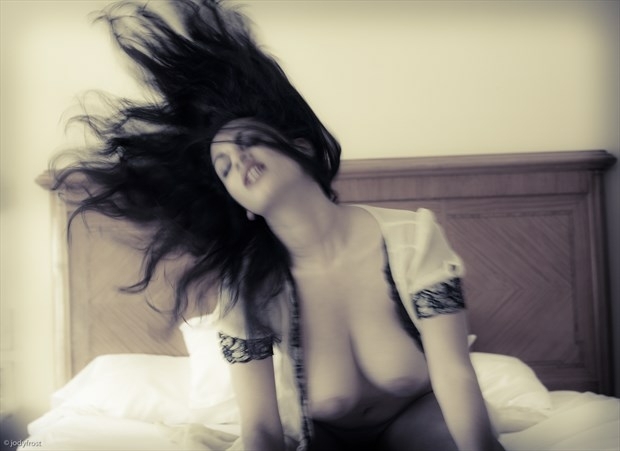 Fig.5. D's Hair at Union Hotel  © jodyfrost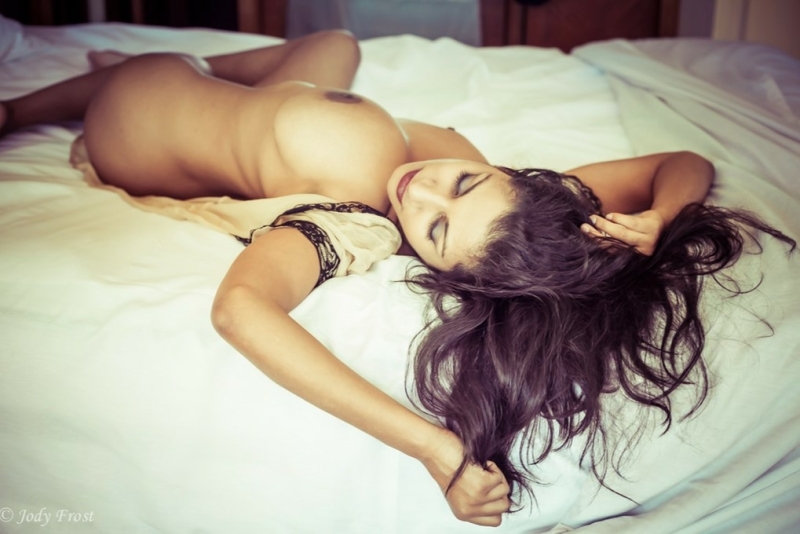 Fig.6. Devi At Union Hotel  © jodyfrost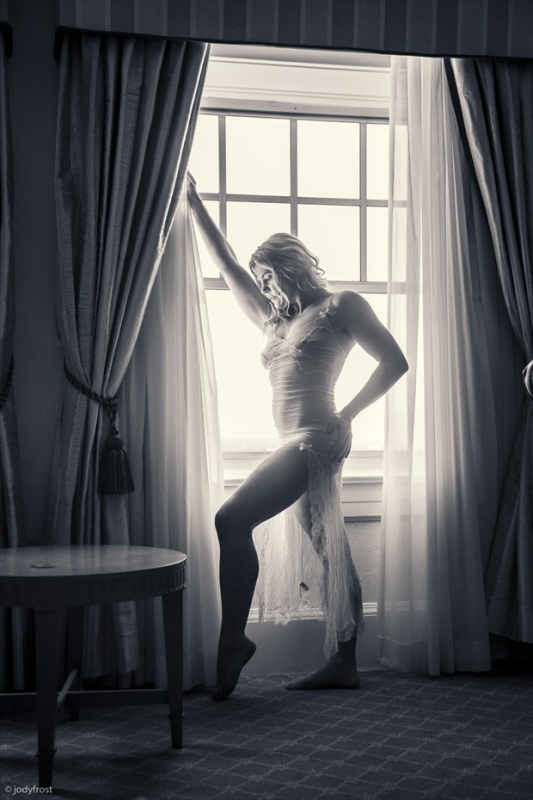 Fig.7. Maia at the Window  © jodyfrost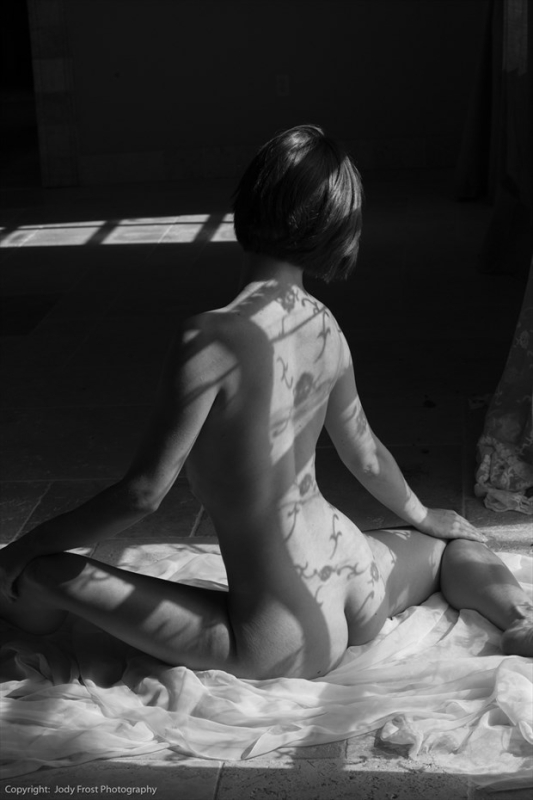 Fig.8. Gwendolyn at the Lace Window  © jodyfrost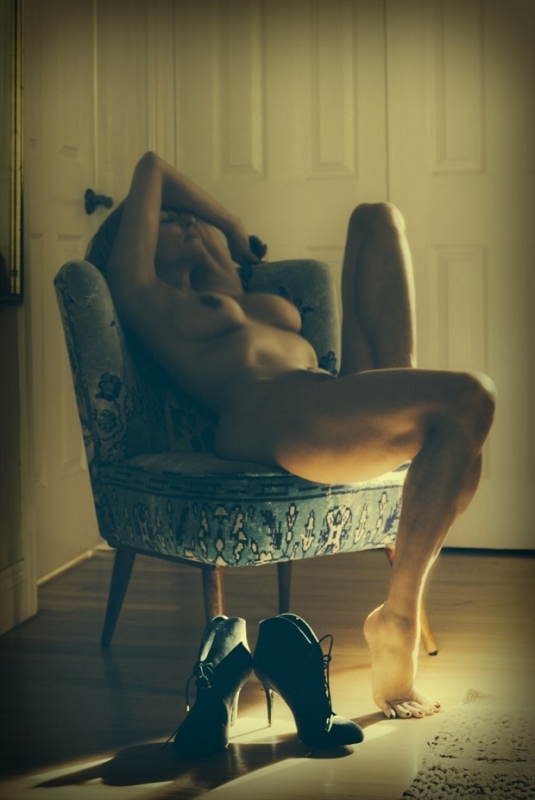 Fig.9. In The Dark
In the Premium edition you can discover bonus features including the 'pleasantly shocking' Berquet pic that blew Frost away and inspired her to create a website, what physically turns her on, her vision on beauty and sensuality, and many 23 additional examples of her delicate sensuality.
Click HERE for 26 cute topless girls of the transgressive filmmaker Richard Kern
On Jody's blog you can follow her photographic journey
Sources: New Erotic Photography by Dian Hanson, flickr.com, twitter.com, pinterest.com, jodyfrostphotography.net, © jodyfrost