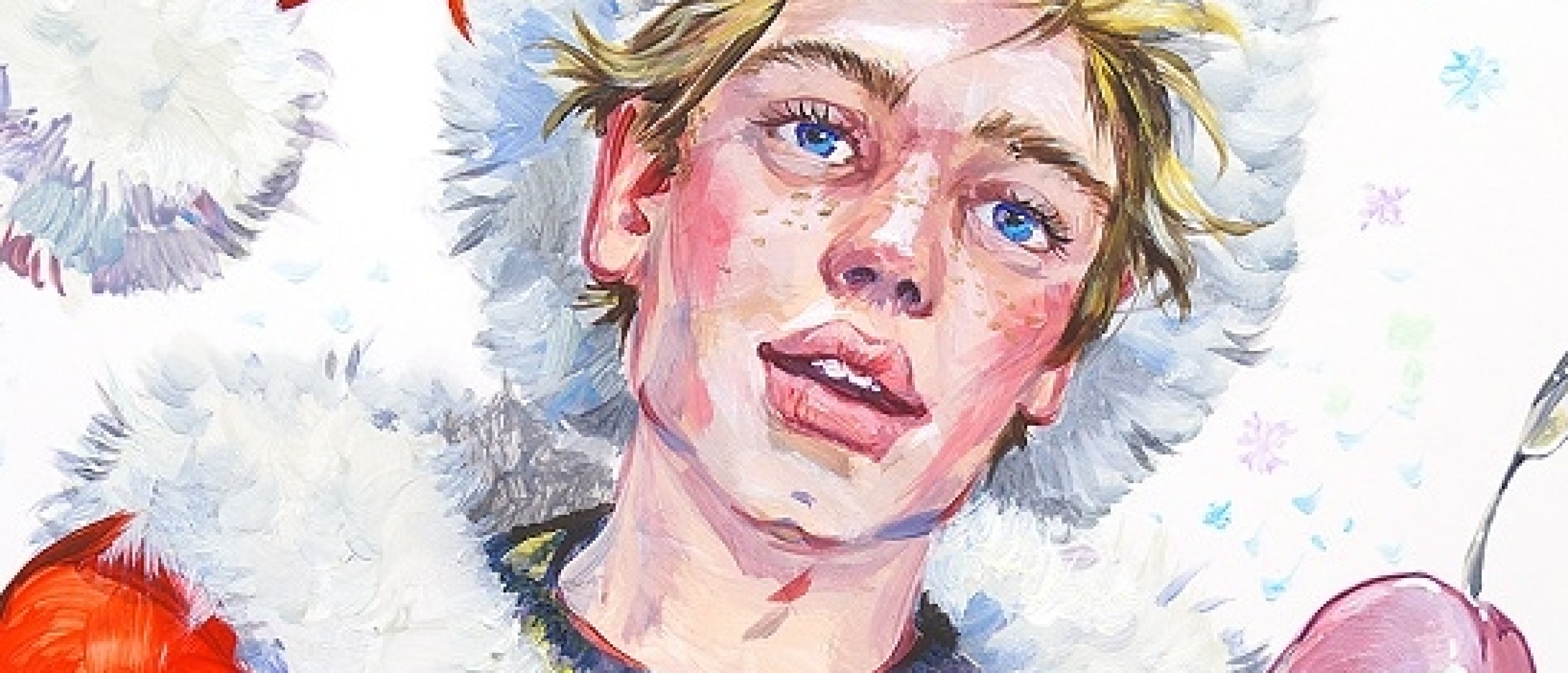 Horny Minotaurs And Handsome Sailors Of Ukrainian Artist Kirill Fadeyev
This sculptor and painter born in Odessa is metaphorically compared to Aubrey Beardsley on his own internet gallery Artgays. You are to judge whether this comparison is justified, yet, some of his works influenced by fairytales and Greek mythology prove he has impressive skills and fantasy. Fadeyev used to reside and work in Kyiv before the outbreak of the war. Now he has relocated to another place and stays safe. To support this artist, visit his gallery.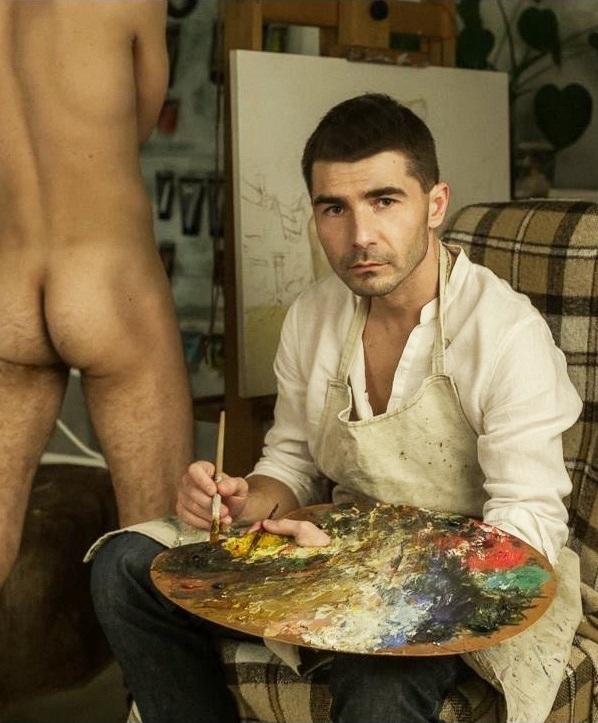 Fig. 1. Kirill Fadeyev in the studio (artgays.com)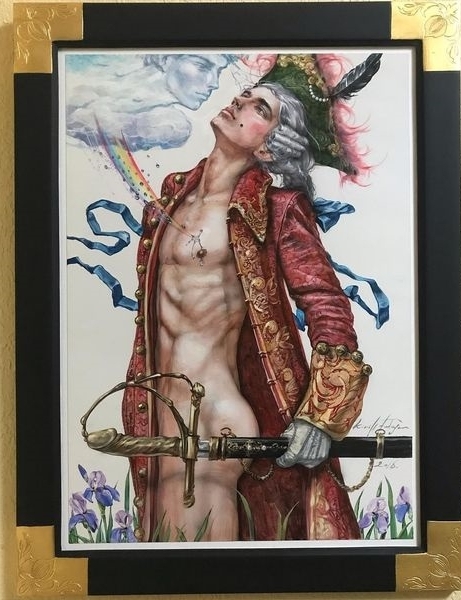 Fig. 2. "Dreams of spring" 2018 (instagram.com)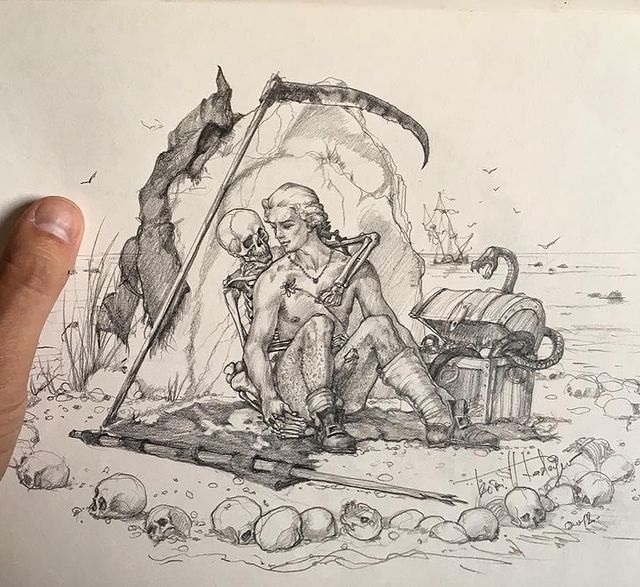 Fig. 3. instagram.com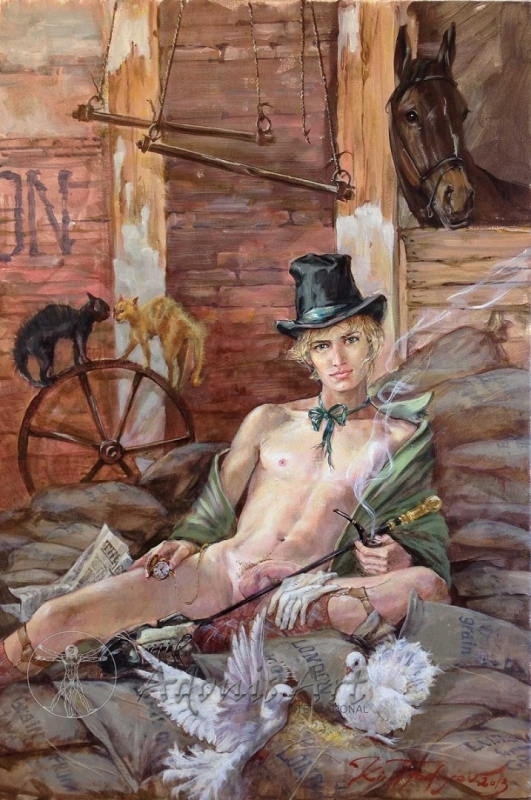 Fig. 4. Fagin's Boy (adonis.gallery)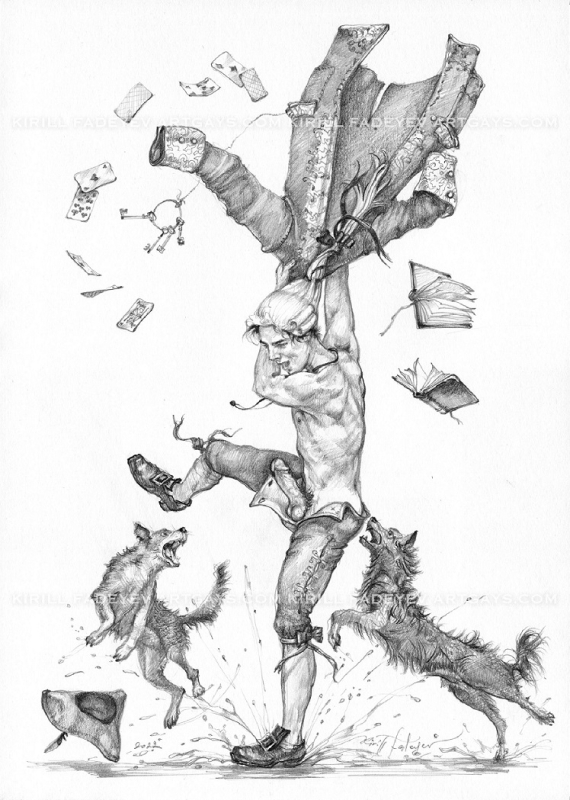 Fig. 5. Student and angry dogs (artgays.com)
Fig. 6. Toreador invitation (artgays.com)
Bio And Achievements
Kirill Fadeyev was born in Odessa in 1977. He demonstrated his artistic skills from an early age and attended an art school. After school, he enrolled in the Grekov Art College in Odessa and studied there from 1992 to 1997. Having graduated from college, the artist continued his education at the National Academy of Fine Arts and Architecture in Kyiv. The initial success of Fadeyev was connected with sculpture. In 1996 and 1998, he won the city sculpture competition in Odessa.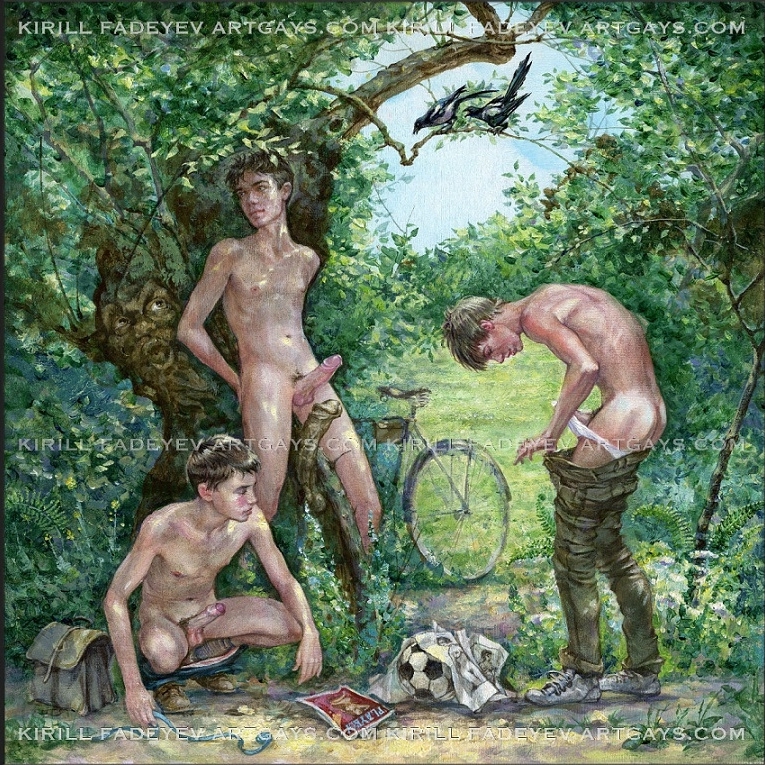 Fig. 7. Roulette painting (artgays.com)
Fig. 8. instagram.com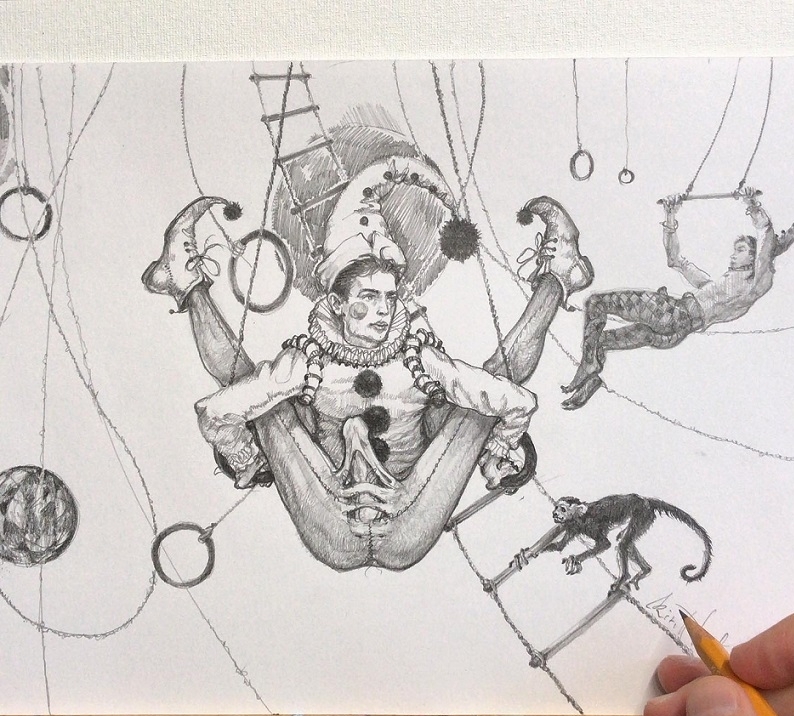 Fig. 9. Under the dome of the circus (instagram.com)
Defending Kyiv
As a painter, Fadeyev achieved recognition working in battle painting. His oil picture "Defending Kyiv from the troops of Batu Khan. 1240" was acquired by the City Hall of Kyiv for a permanent exhibition. In 2004, Fadeyev founded the ArtOk design studio and manifested himself as an interior designer. In the field of design, he is known as the author of the project of the largest shopping and entertainment center "Dream Town" in Ukraine (area 167,000 m2), and an indoor water park styled as "Jurassic Park" (24,000 m2).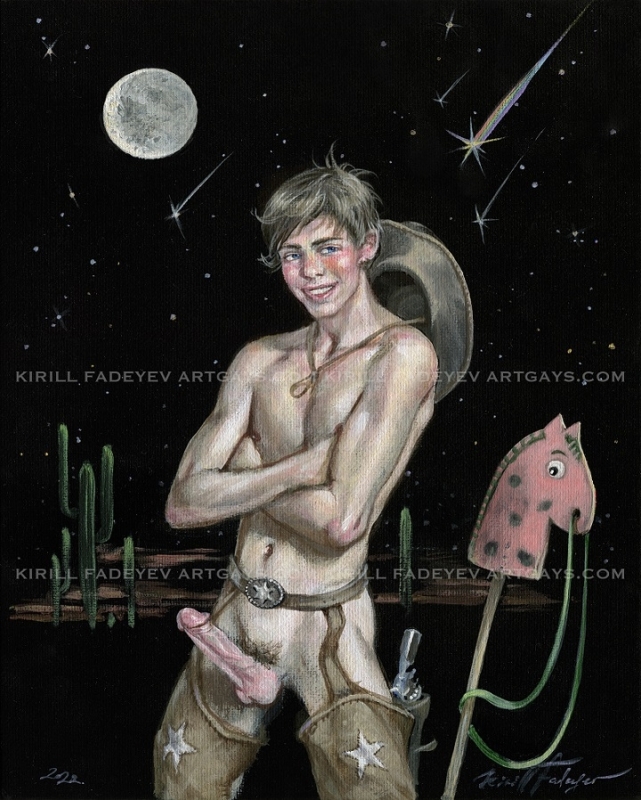 Fig. 10. Cowboy on a pink horse (artgays.com)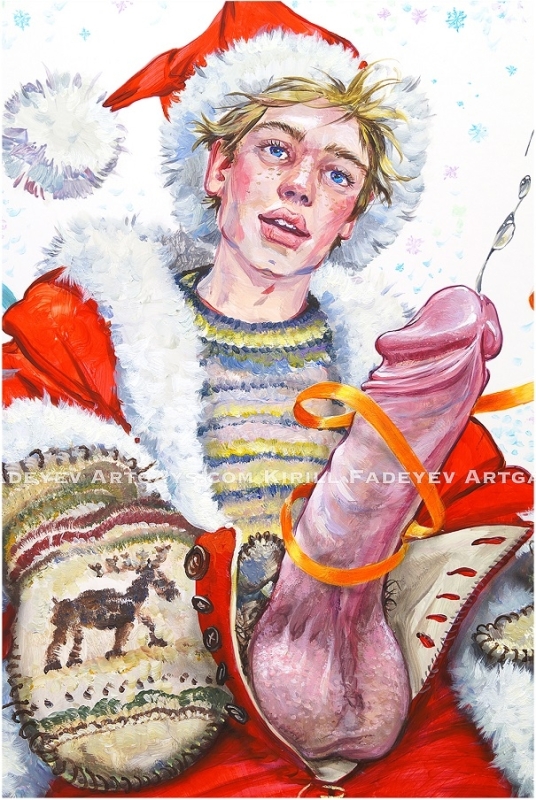 Fig. 11. Christmas firework (artgays.com)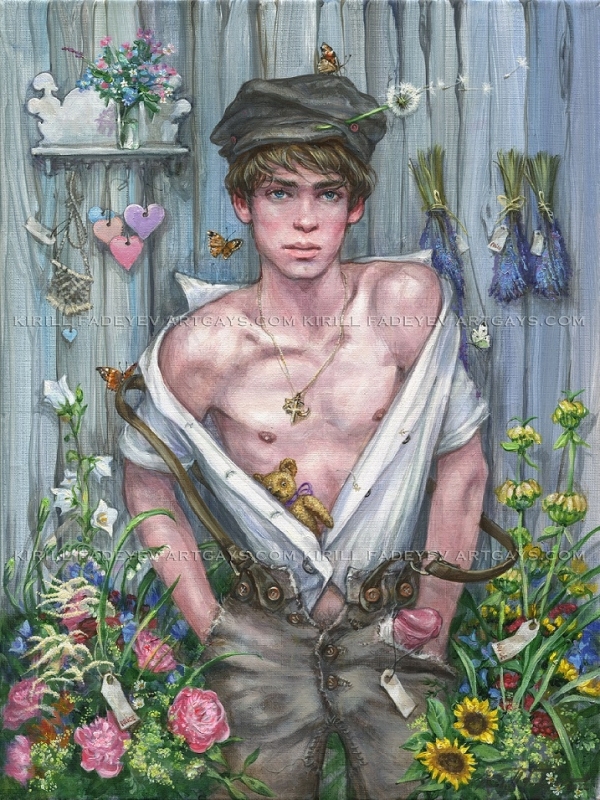 Fig. 12. Flower seller (artgays.com)
Devoted to the Soldiers of WWII
In 2012, Fadeyev also created a project of a monument devoted to the soldiers of WWII in Kyiv*. Three years before, the artist became a member of the National Union of Artists of Ukraine. The artist has exhibitions both in his homeland and abroad. In 2013, his paintings were exposed at the Adonis Art International Gallery in London. On the artist's website, you can obtain some of his paintings, prints, and plates. For more pictures, you may also visit his Instagram account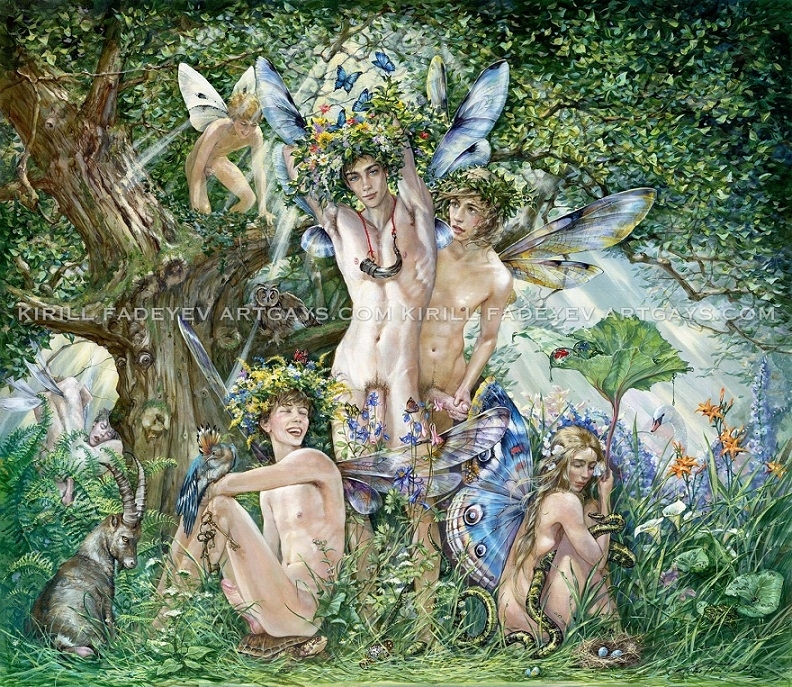 Fig. 13. Four seasons. Summer, print (artgays.com)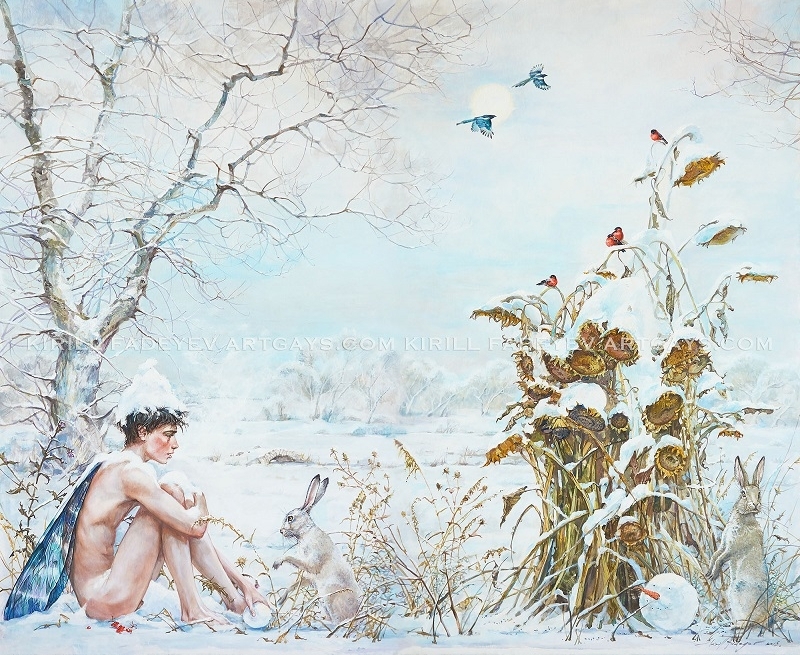 Fig. 14. Four seasons, winter, print (artgays.com)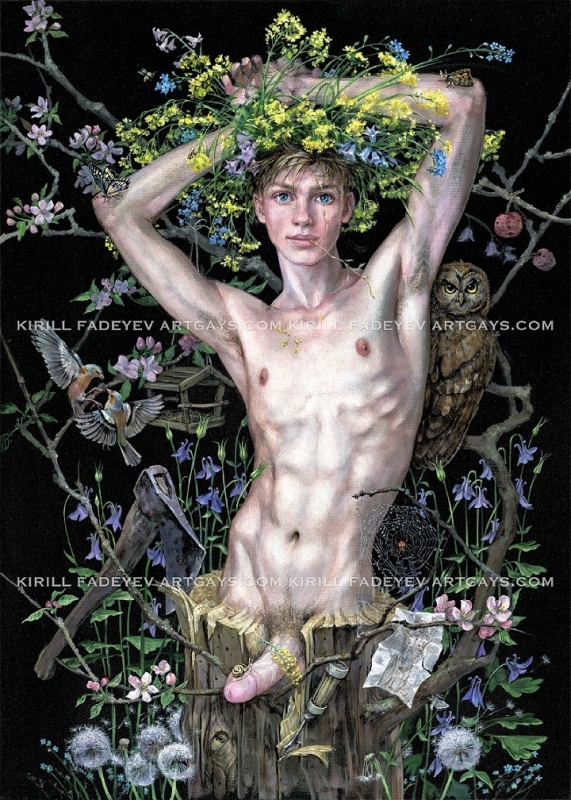 Fig. 15. Birth of Pinocchio (artgays.com)
In the Premium version of this article more on Fadeyev's Birth of Pinocchio, his fascination for minotaurs and much more images of his striking gay art.
Click HERE for 28 of the kinkiest gay fetishes By Michael Kirwan
Sources: artgays.com; instagram.com/kirilllf/;
*The monument in the memory of the soldiers of WWII