The Swedish sensual artist Senju Shunga has started a rather ambitious shunga project. On his Instagram account he tells, 'The last few years I have explored less explicit forms of erotic art and I have learned many new things. Not only have I pushed my boundaries of how to paint digitally, but I have also honed and fine tuned my expression of the sensual.
Hokusai's 36 views of Mt. Fuji
However, as so many other artists I regularly attempt to return to my roots, just to see how things will come out using all new knowledge and skill acquired. I will attempt to create a 36 print series more attuned with traditional Japanese shunga (albeit with my personal artistic touch) titled after Katsushika Hokusai's "36 views of Mt. Fuji". It will be kind of an homage to the Japanese painter that is still continuously changing the face of both Japanese and western art.'
The following two pieces are the first ones of the series...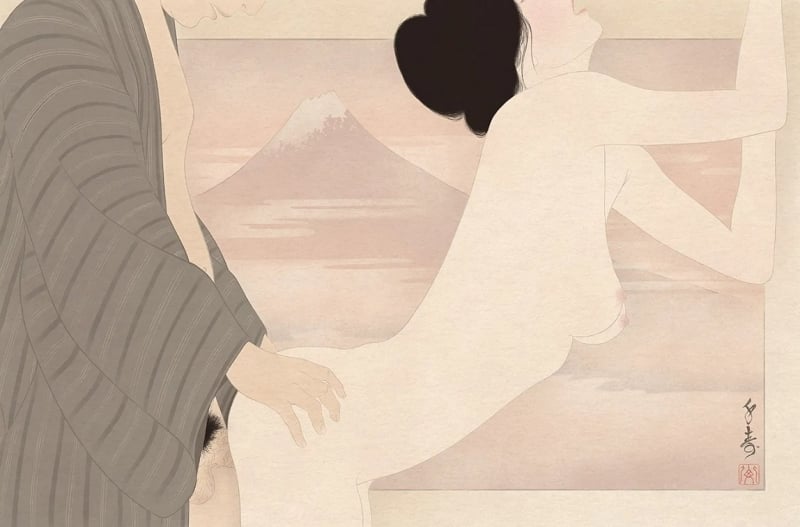 Fig.1. 'Yuukaze (evening breeze)' (Sep 2022)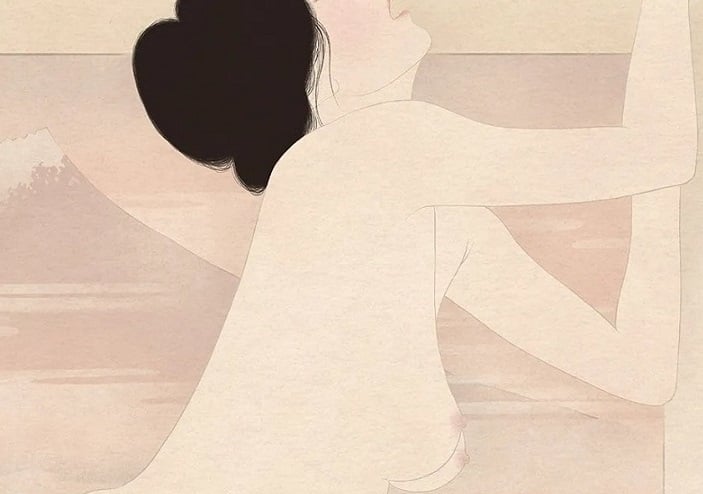 Fig.1a. Detail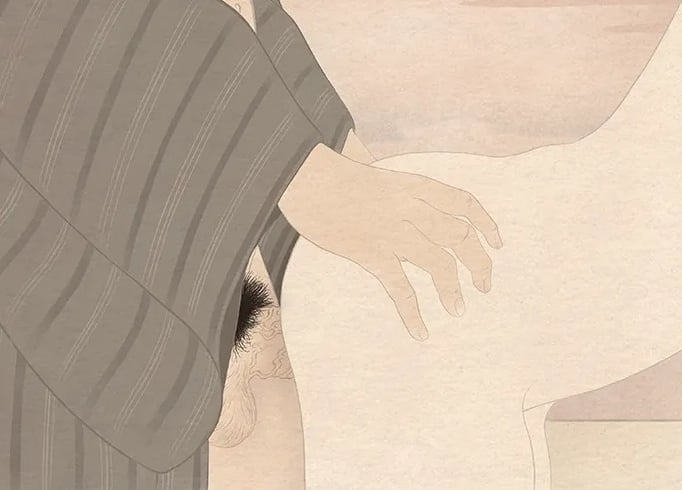 Fig.1b. Detail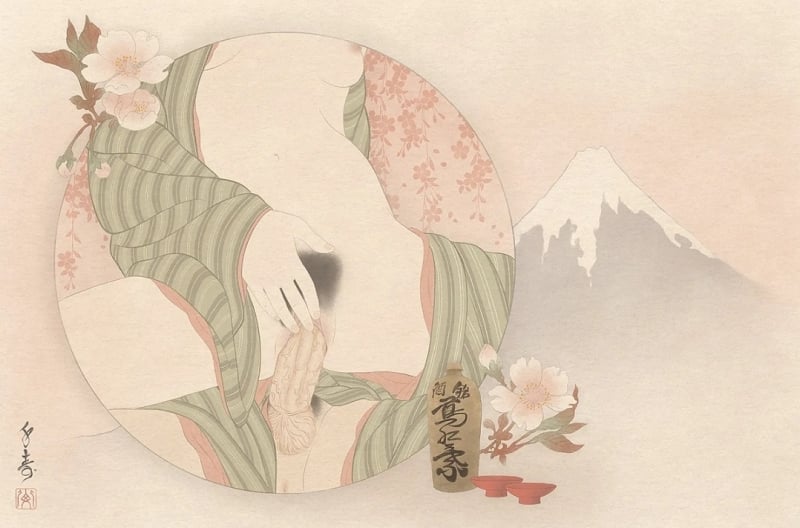 Fig.2. Hanamikaze (sake drunk while viewing the cherry blossoms)' (Sep 2022)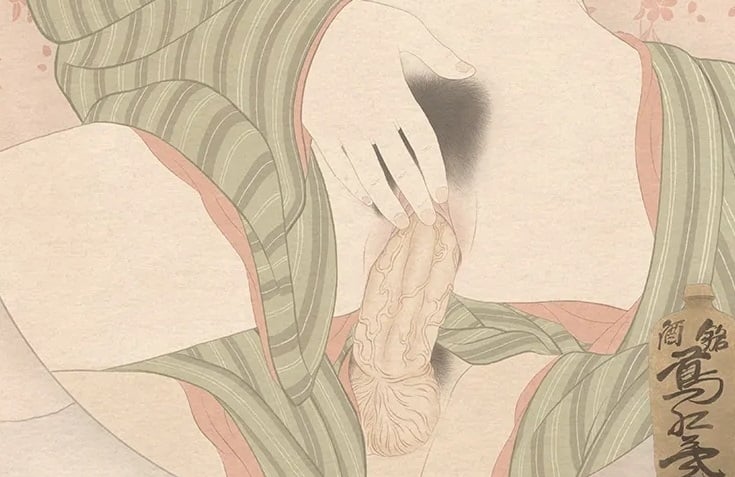 Fig.2a. Detail
More info on the artist's thoughts on this series can be found in his gallery.
Click HERE for our conversation with the artist in 2018, and here for the one in 2020.