The Swedish sensual artist Senju Shunga has started a rather ambitious shunga project. On his Instagram account he tells, 'The last few years I have explored less explicit forms of erotic art and I have learned many new things. Not only have I pushed my boundaries of how to paint digitally, but I have also honed and fine tuned my expression of the sensual.
Hokusai's 36 views of Mt. Fuji
However, as so many other artists I regularly attempt to return to my roots, just to see how things will come out using all new knowledge and skill acquired. I will attempt to create a 36 print series more attuned with traditional Japanese shunga (albeit with my personal artistic touch) titled after Katsushika Hokusai's "36 views of Mt. Fuji". It will be kind of an homage to the Japanese painter that is still continuously changing the face of both Japanese and western art.'
The following three pieces are the first ones of the series...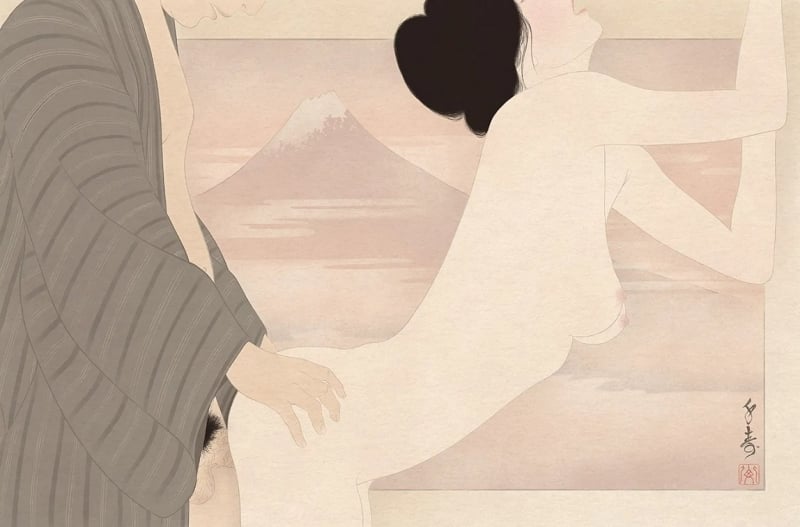 Fig.1. 'Yuukaze (evening breeze)' (Sep 2022)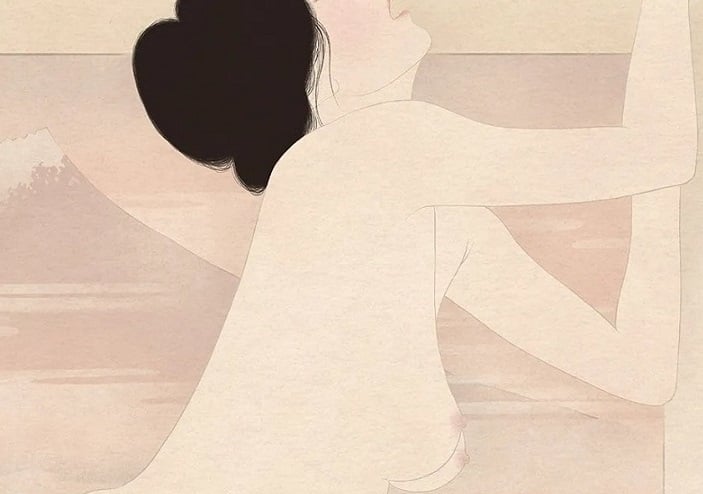 Fig.1a. Detail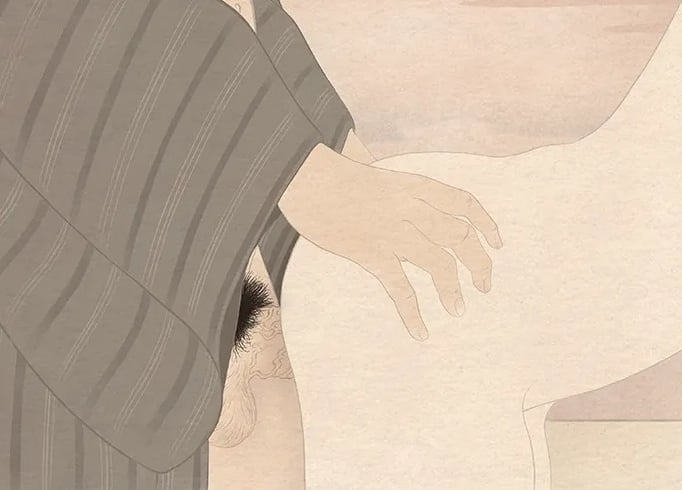 Fig.1b. Detail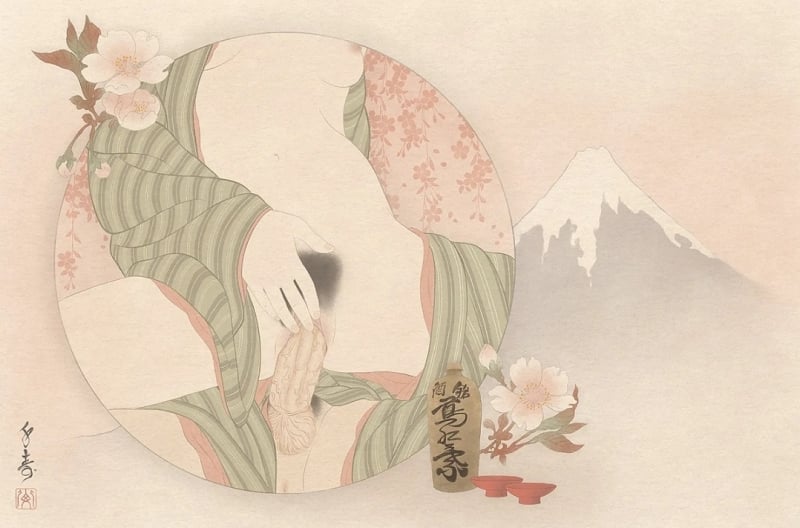 Fig.2. Hanamikaze (sake drunk while viewing the cherry blossoms)' (Sep 2022)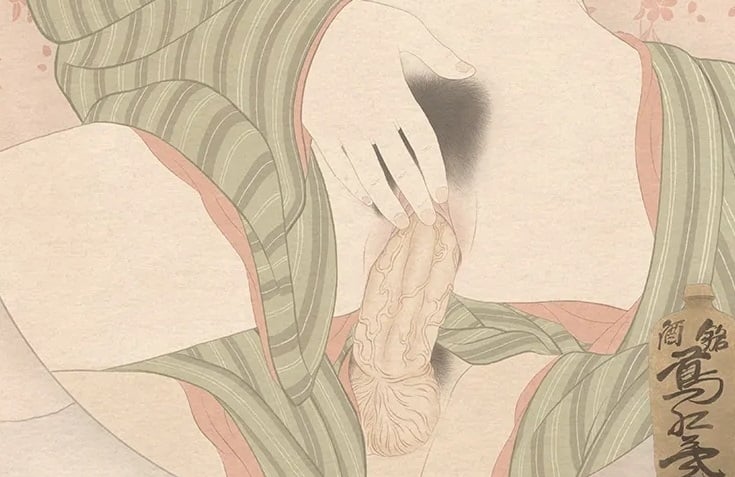 Fig.2a. Detail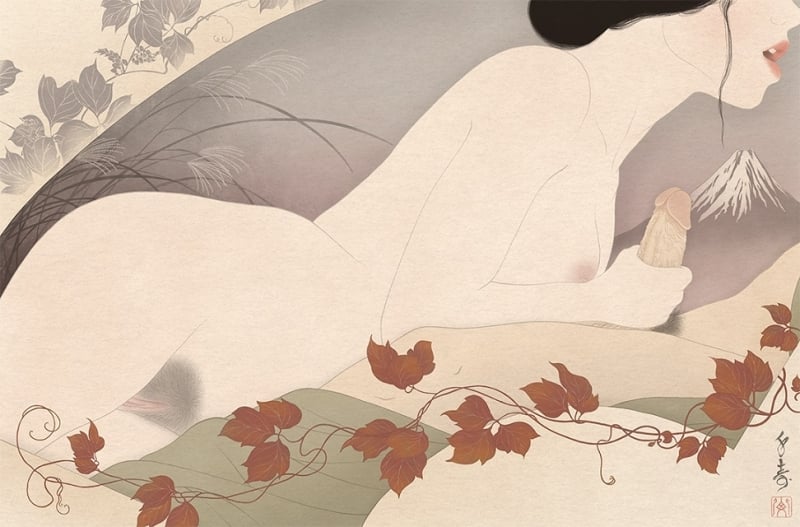 Fig.3. 'Tsutakazura (ivy and vines)' (Sep 2022)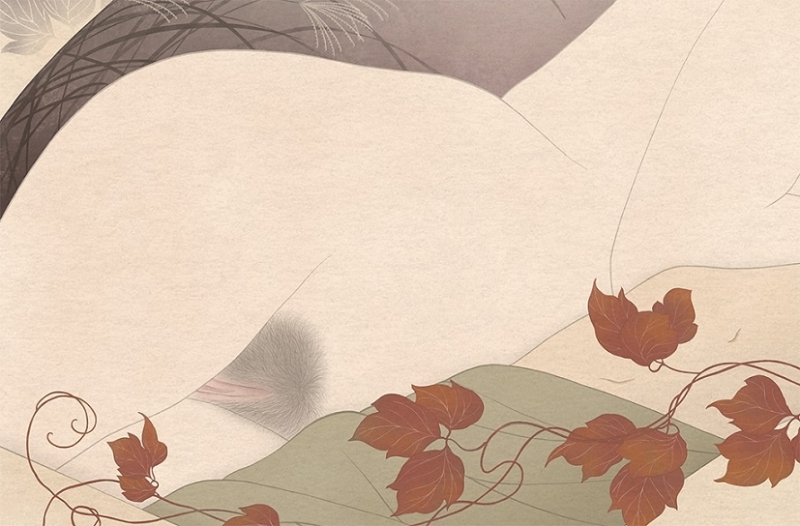 Fig.3a. Detail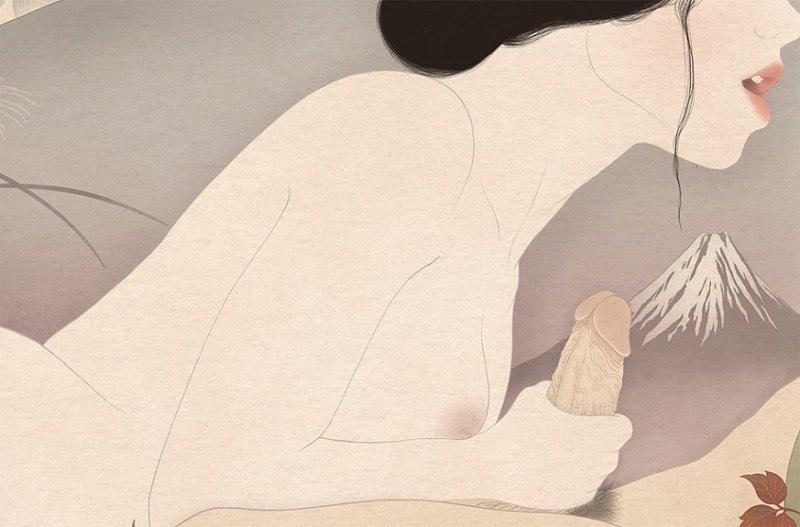 Fig.3b. Detail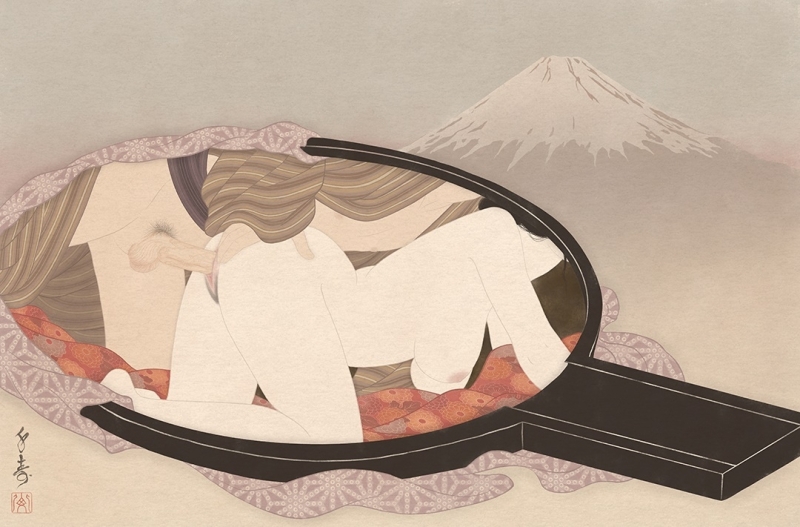 Fig.4. "Kyouzou (reflection in a mirror)' (Oct 2022)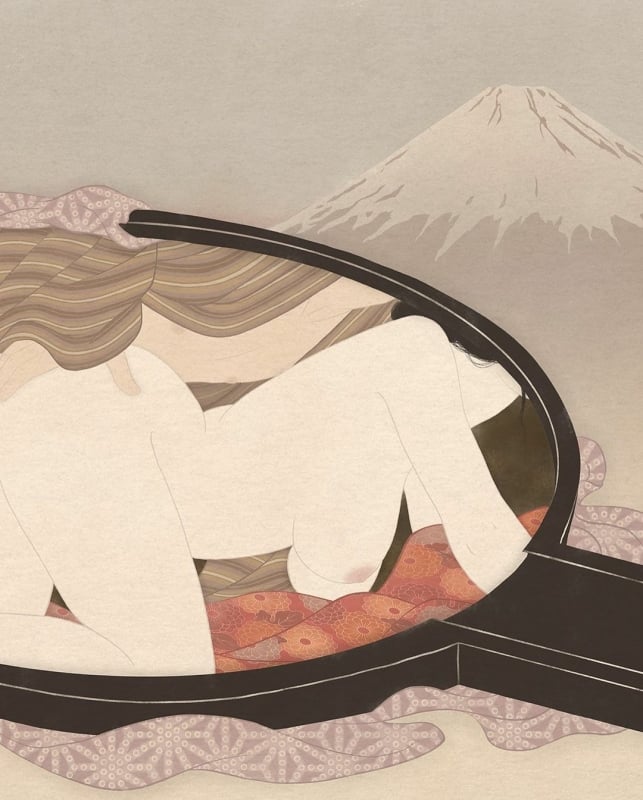 Fig.4a.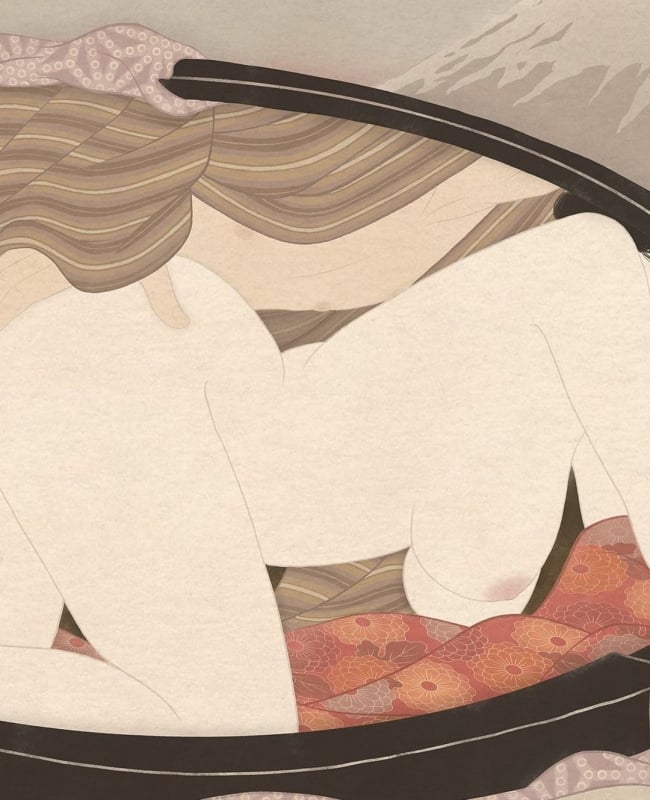 Fig.4b.  Detail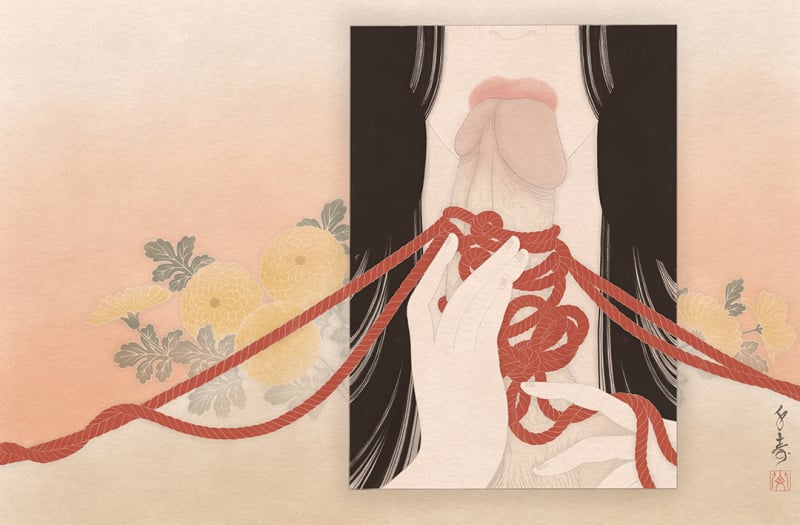 Fig.5. 'Kigiku (Yellow Chrysanthemum)' (Oct 2022)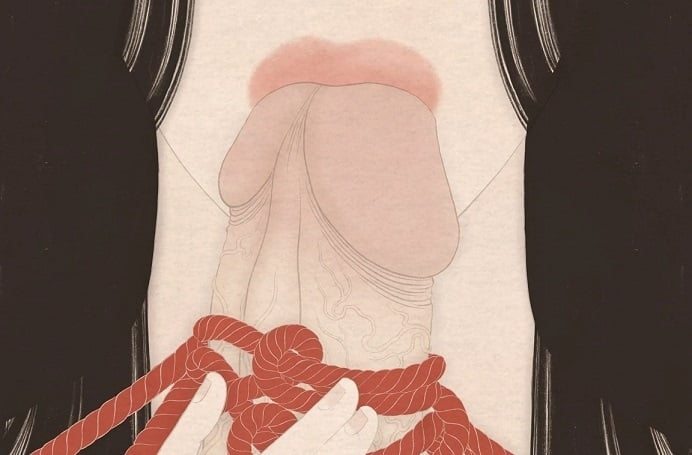 Fig.5a. Detail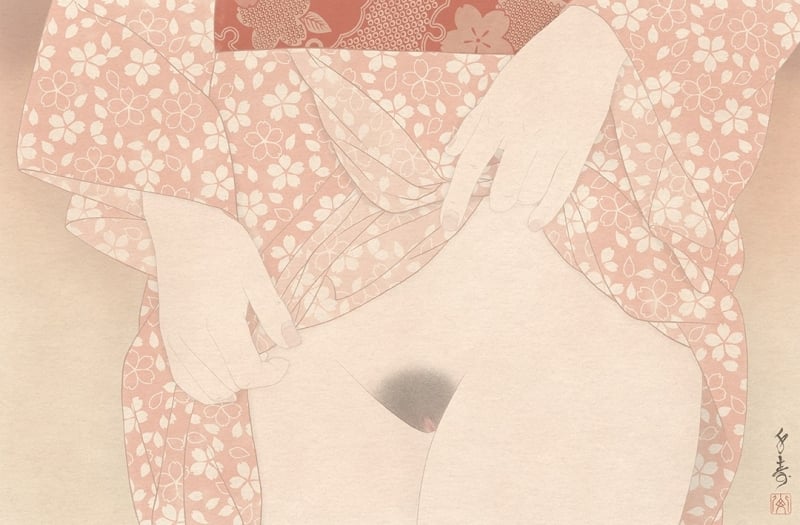 Fig.6. 'Hanamifubuki (falling cherry blossoms)' (Oct 2022)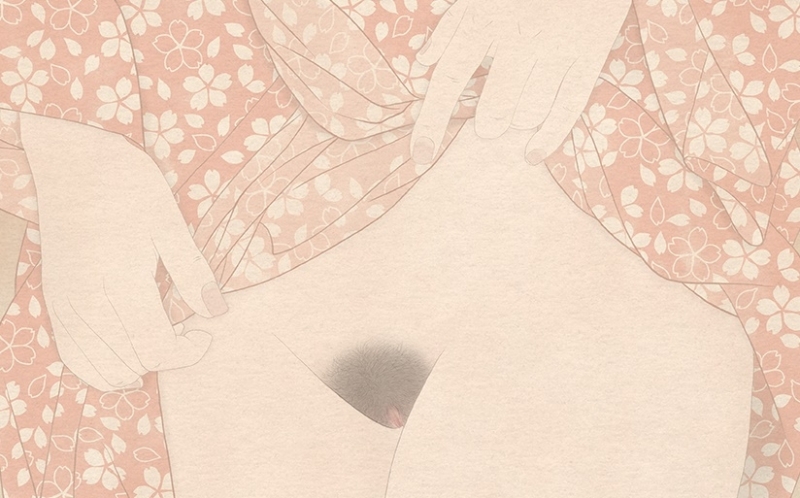 Fig.6a. Detail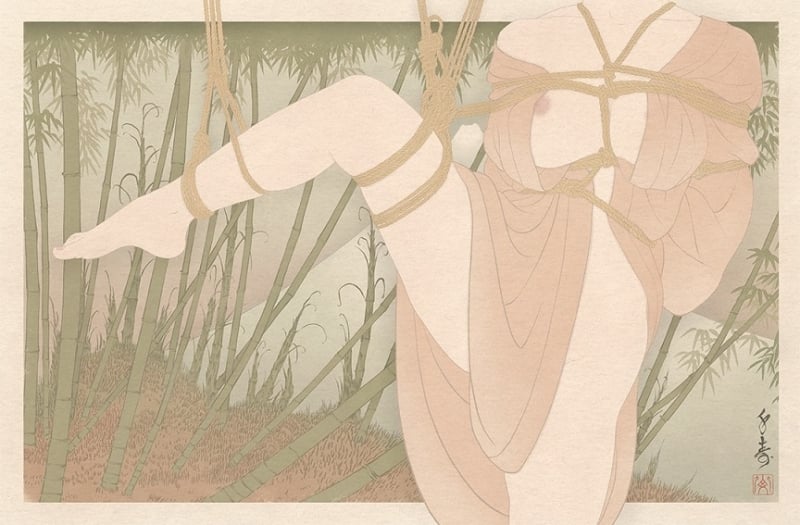 Fig.7. 'Yabu no naka (in a bamboo grove)' (Oct 2022)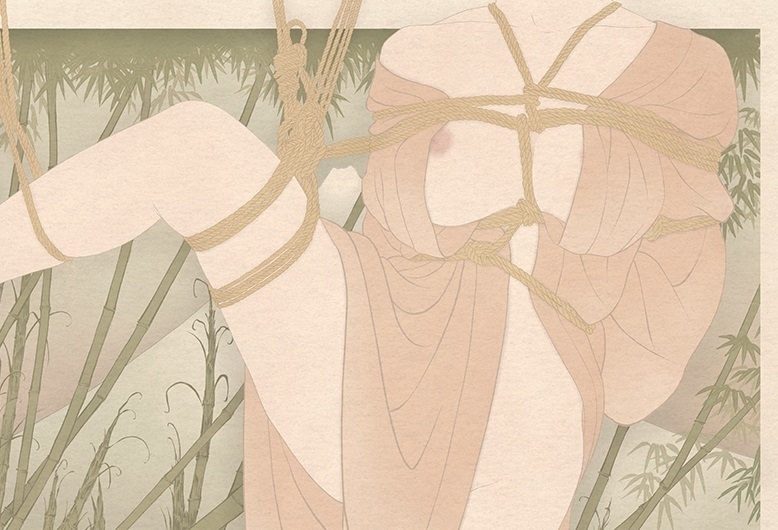 Fig.7a.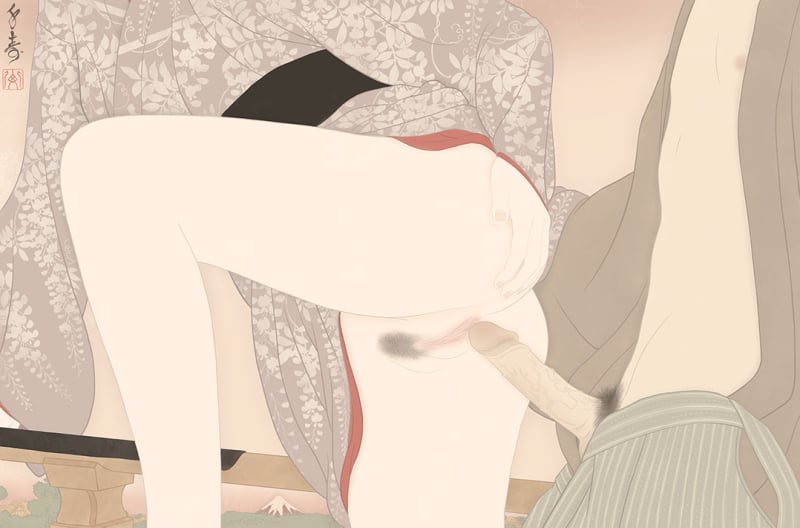 Fig.8. 'Sazaido no Fuji (wisteria at Sazai temple)' (Nov 2022)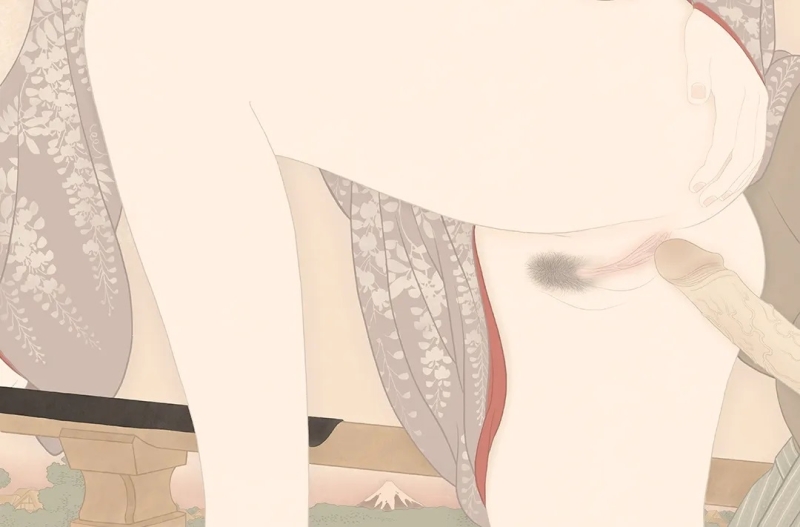 Fig.8a.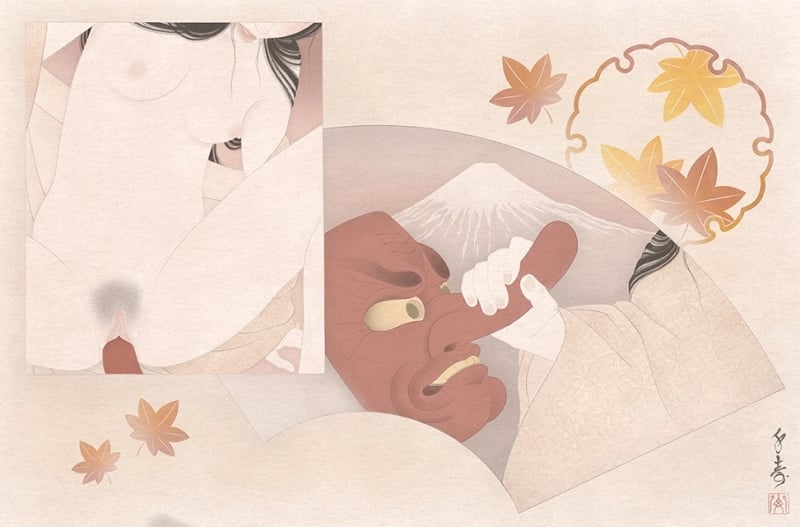 Fig.9. 'Daranibo (tengu of mt. Fuji) ' (10 Nov 2022)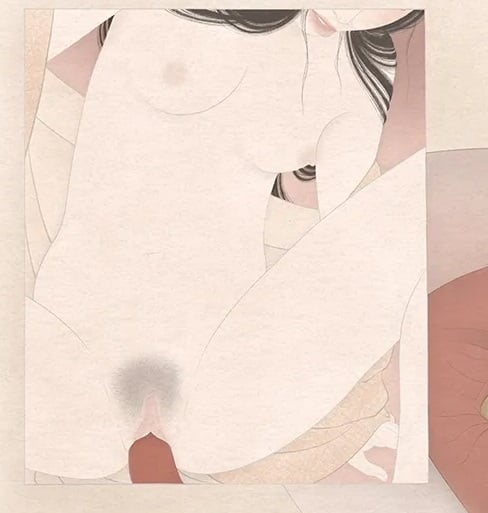 Fig.9a. Detail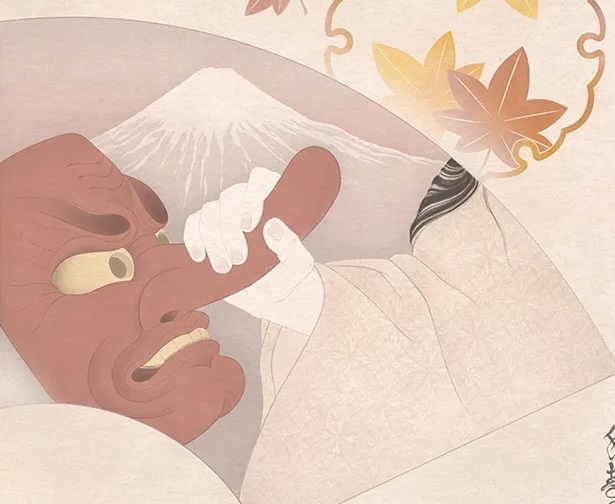 Fig.9b.
Fig.10. 'Irokoi (love affair)' (21 Nov 2022)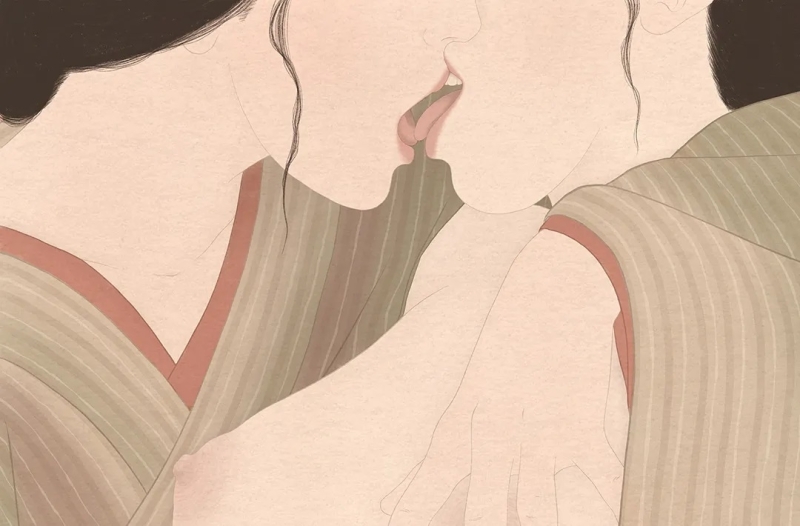 Fig.10a. Detail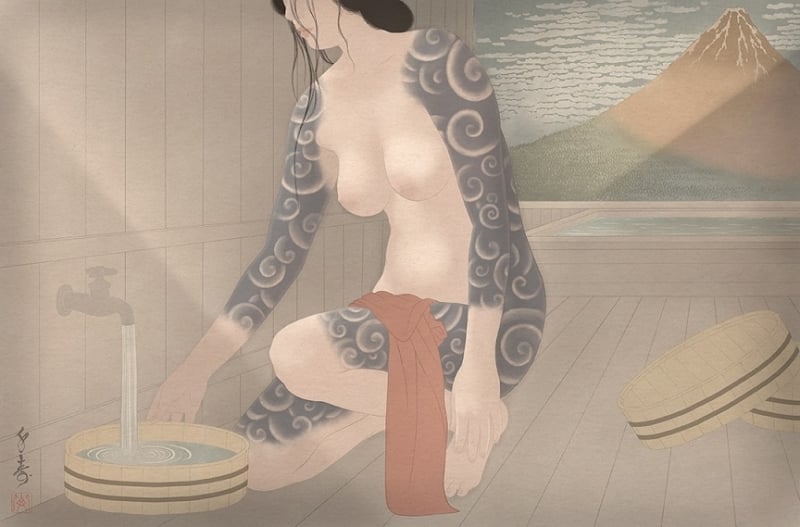 Fig.11. 'Onnayu (women's bath)' (Jan 2023)  
Powerful Effect
Irezumi, the traditional Japanese tattoo, is the main focus of my latest painting in my "36 Views Of Mount Fuji" series. After 32 years as a tattoo artist, of which I have dedicated 20 to Irezumi, it is a subject matter that frequently appears in my painted works. The intricatly decorated skin of persons wearing Japanese body suit tattoos can have a powerful effect on the viewer. I find it intriguing and exiting to pair my insight, knowledge and experience of tattooing with my Shunga art. Katsushika Hokusai was celebrated for the many inventive ways he depicted the famous and sacred mountain in his original woodblock print series from the 1830s. As I strive to emulate the master's genius compositions in my version, I find my artistic skills and imagination challenged.
Hokusai's Red Fuji
Since the Shunga theme takes centre stage in my series, the mountain often becomes a supporting actor, a fond, and I am content to let it do so. As the series progresses, my senses sharpen, and I am sure I will find new ways of incorporating Fuji's well known shape in many new and imaginative ways. In "Onnayu", I am shamelessly using my version of one of the more famous of Hokusai's Fuji compositions - the so called "Red Fuji". Traditional communal bath houses (Sento) often display a large mural painting of Mount Fuji, and the image came to me without hesitation. Being a great fan of Sento bath houses myself (I have even bathed with the Yakuza a few times on my visits to Kyoto), this painting makes me long for the scolding hot and steaming water of a Japanese public bath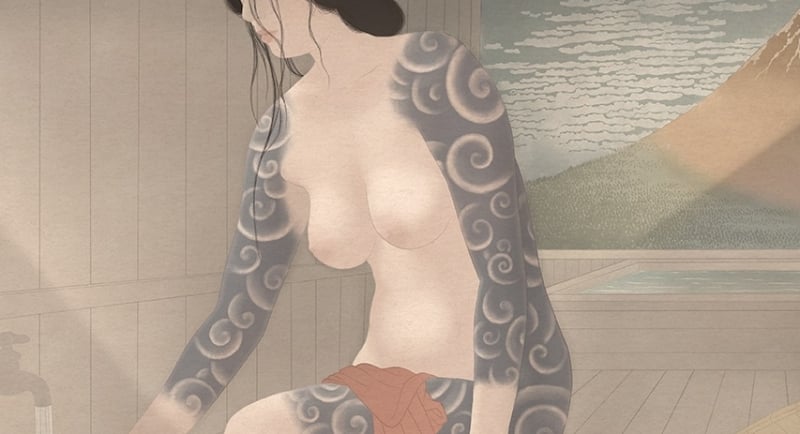 Fig.11a. Detail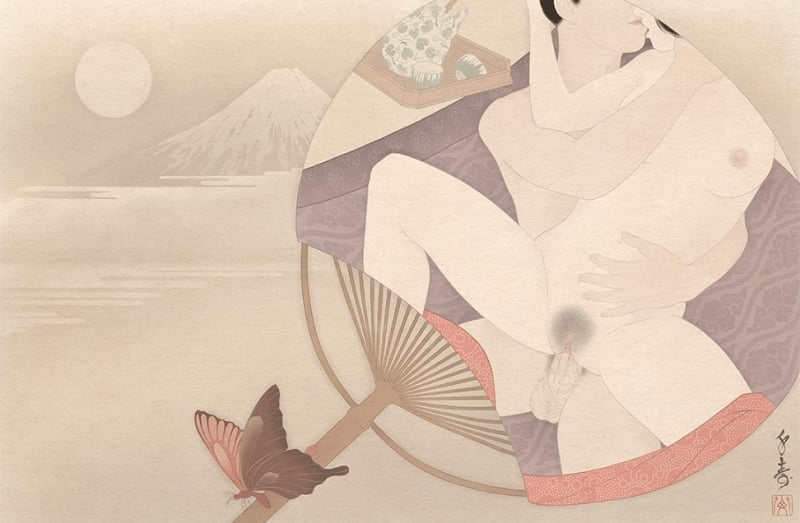 Fig.12. 'Oboroyo (misty, moonlit night) ' (7 Jan 2023)
Best and Worse
Poetry could most likely not exist without this strange and unique human trait we call LOVE. This fleeting yet immensely powerful emotion and seemingly natural state that we all so desperately seek… Without love, we are lost, lonely, seeking… Love is clarity and insanity at the same time. In its name the best and worse of human actions are committed. Elevating us… Destroying us…
Worst Fears
Love is not simple, yet it is the easiest thing in the world. Without the vulnerability it blesses us with, we are never whole and complete. In order to love, we must learn our own hearts, face our worst fears… let go of the ideas we have been taught and hold so true. Love can be turned outwards as well as inwards. We do not need a partner in order to love. We can love ourselves. Unconditionally.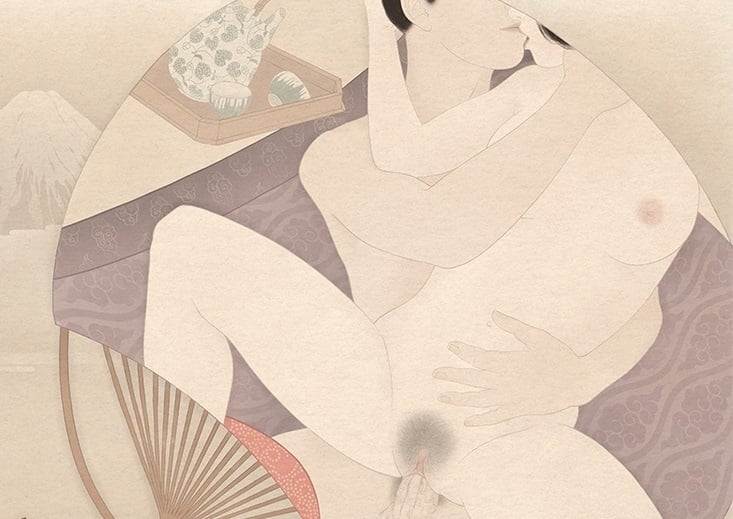 Fig.12a. Detail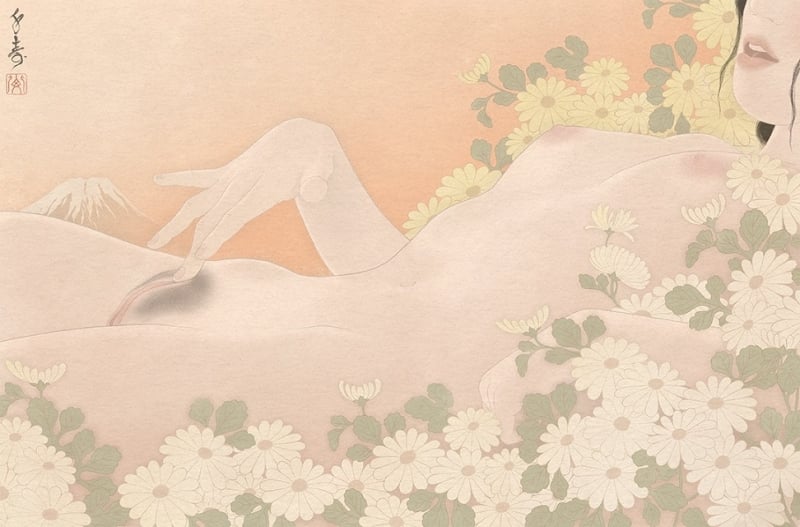 Fig.13. 'Yuuyake (evening glow)' (7 Jan 2023)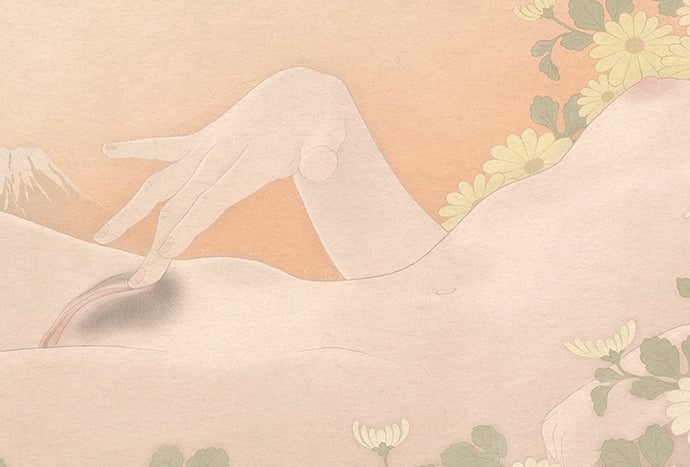 Fig.13a. Detail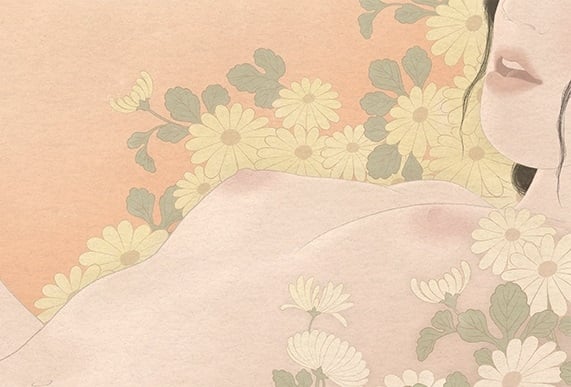 Fig.13b. Detail
More info on the artist's thoughts on this series can be found in his gallery.
Click HERE for our conversation with the artist in 2018, and here for the one in 2020.
What do you think about Senju Shunga ode to Hokusai's Fuji series? Leave your reaction in the comment box below...!!!