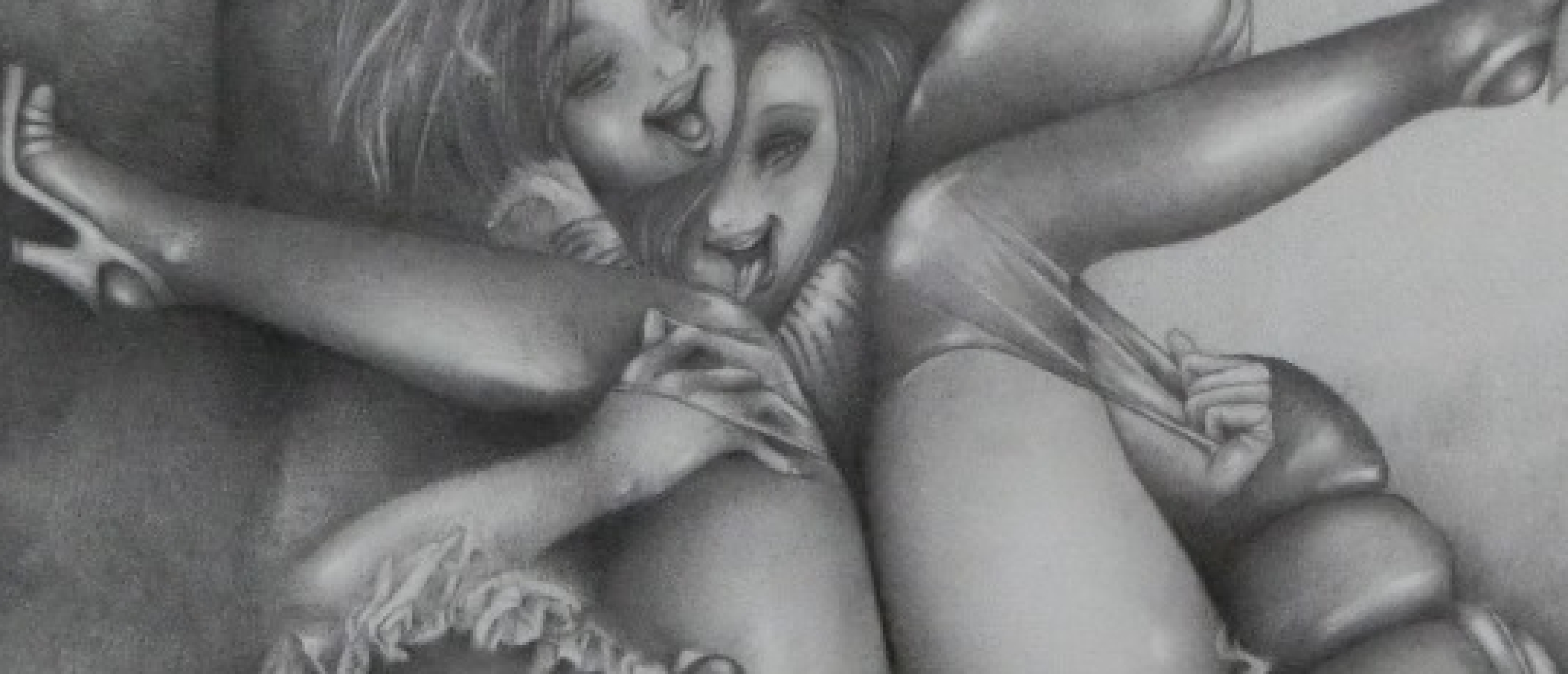 Lewd Black Caricatures of the Japanese Cartoonist Toru Nishimaki
Born in Tokyo in 1964, Toru Nishimaki's works depict cherubic boys and girls engaging in all kinds of unadulterated erotic and immoral behavior (like sitophilia, emetophilia and coprophilia). In what the artist has dubbed "black caricatures," he uses his pencil to bring you the viewer deep into his erotic utopia..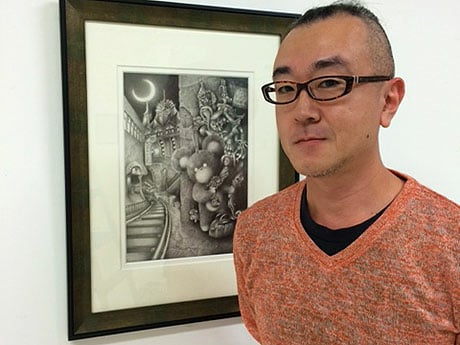 Fig.1. Toru Nishimaki during an exhibition
Long-legged Hermaphrodites
This Garden of Eden of the Tokyo-based manga artist is (also frequently) inhabited by long-legged hermaphrodites, hoisted in too small panties  and in inviting poses looking us straight in the eyes. The emphasis is on "bewitching," "provocative," and "lovely" female figures rooted in shoujo*, placed in a captivating eerie setting of period train-compartiments, children's toys and tea donuts.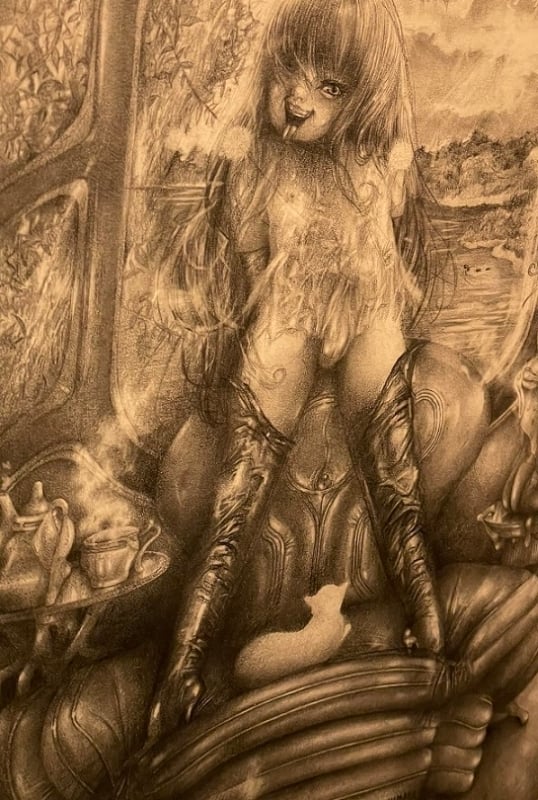 Fig.2.
Really Disturbing
It's Nishimaki's play with unexpected items, the 'happy doll look', his fetishes, like food and boots, that are making his images intriguing, but also really disturbing. His style is illustrative, a little naive and has some anime influences, especially in the drawing style of the faces.
Exceptional Artistic Quality
Nishimaki's adult cartoons are among the weirdest I have ever come across on the web, but they are not only 'weird' they also have an exceptional artistic quality. His work is closing the gap between erotic cartoons and erotic art. And while one may have this 'unpalatable feeling' when viewing his images, its compelling force cannot be denied.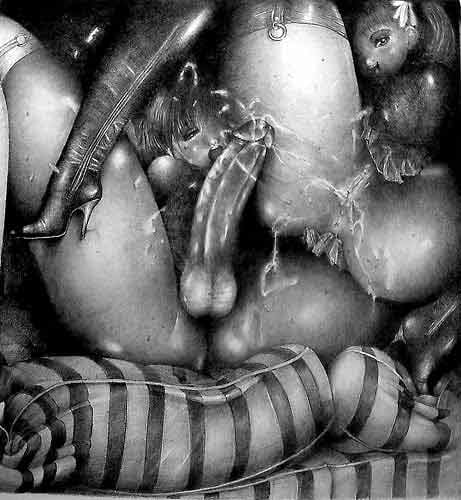 Fig3.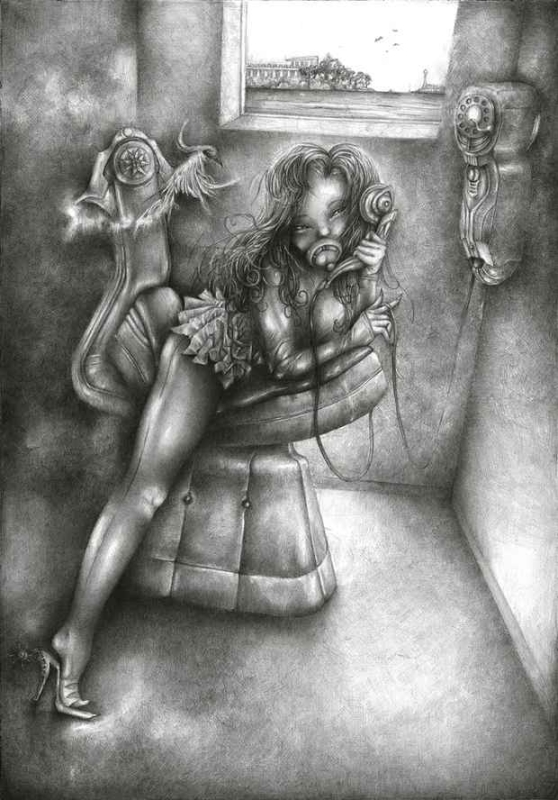 Fig.4.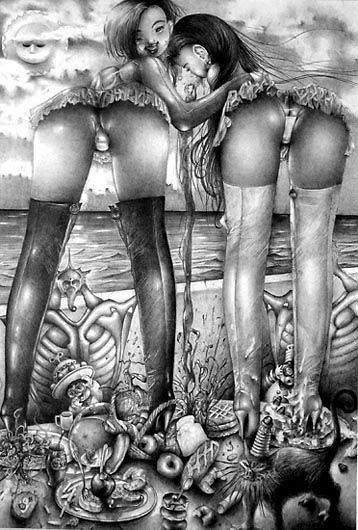 Fig.5.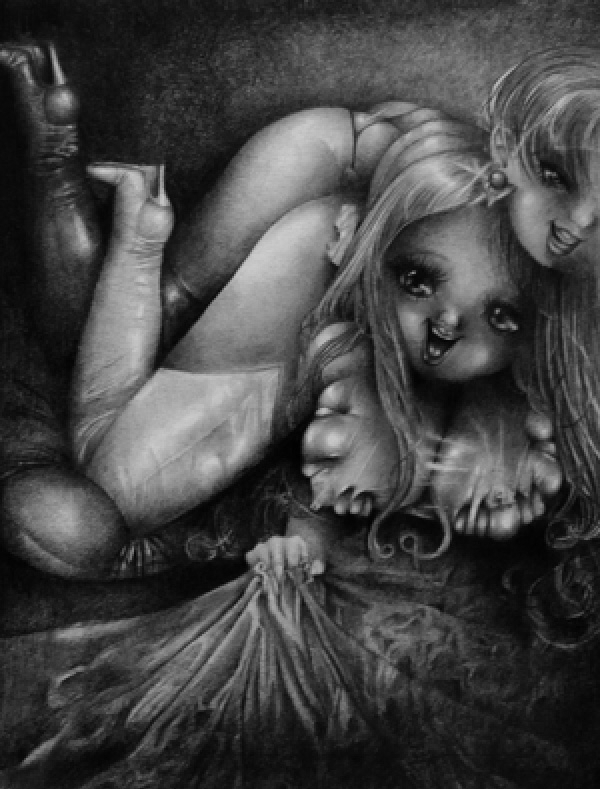 Fig.6.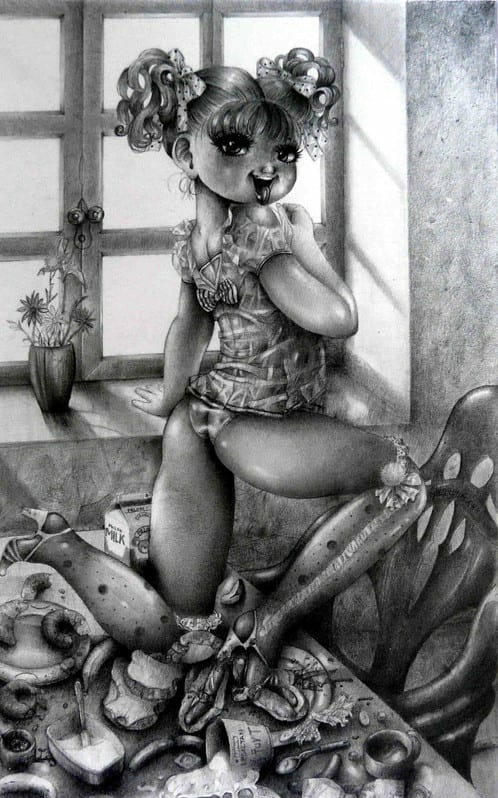 Fig.7.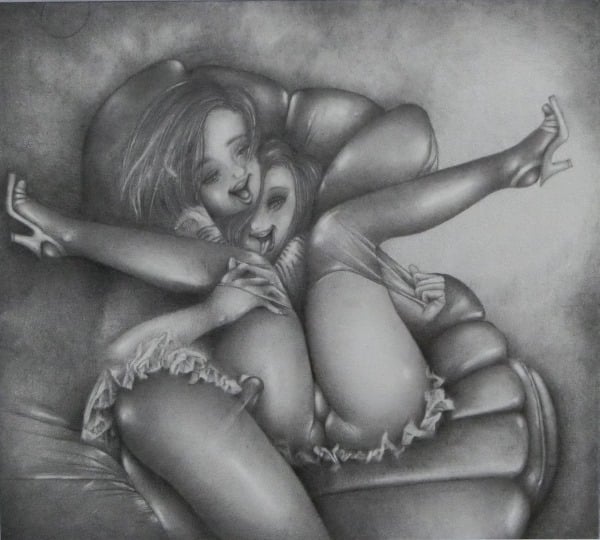 Fig.8.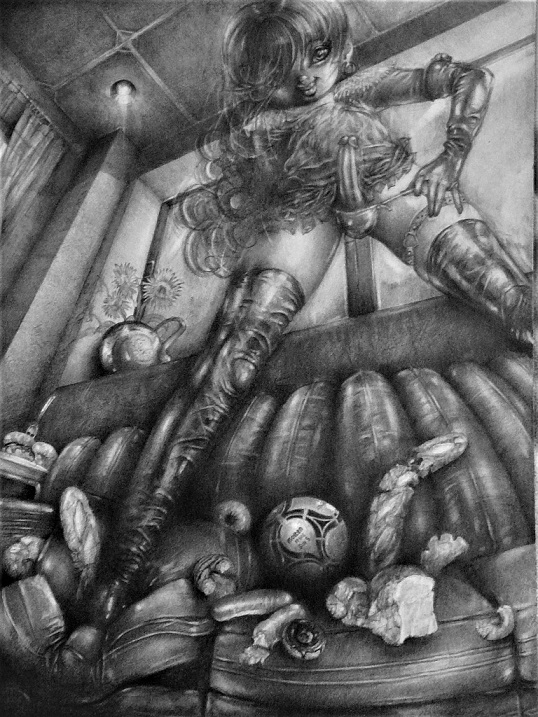 Fig.9.
Those intrigued by Toru Nishimaki's extraordinary erotic artwork can find 28 more dazzling examples in Premium.
Click HERE for the fascinating erotic ballpoint pen fantasies of Shohei Otomo
* shoujo is the editorial category of Japanese comics targeting an audience of adolescent females and young adult women
Sources: twitter.com, tokyoartbeat.com, worldfoodbooks.com
What do you think about Nishimaki's "black caricatures"?  Leave your reaction in the comment box below...!!