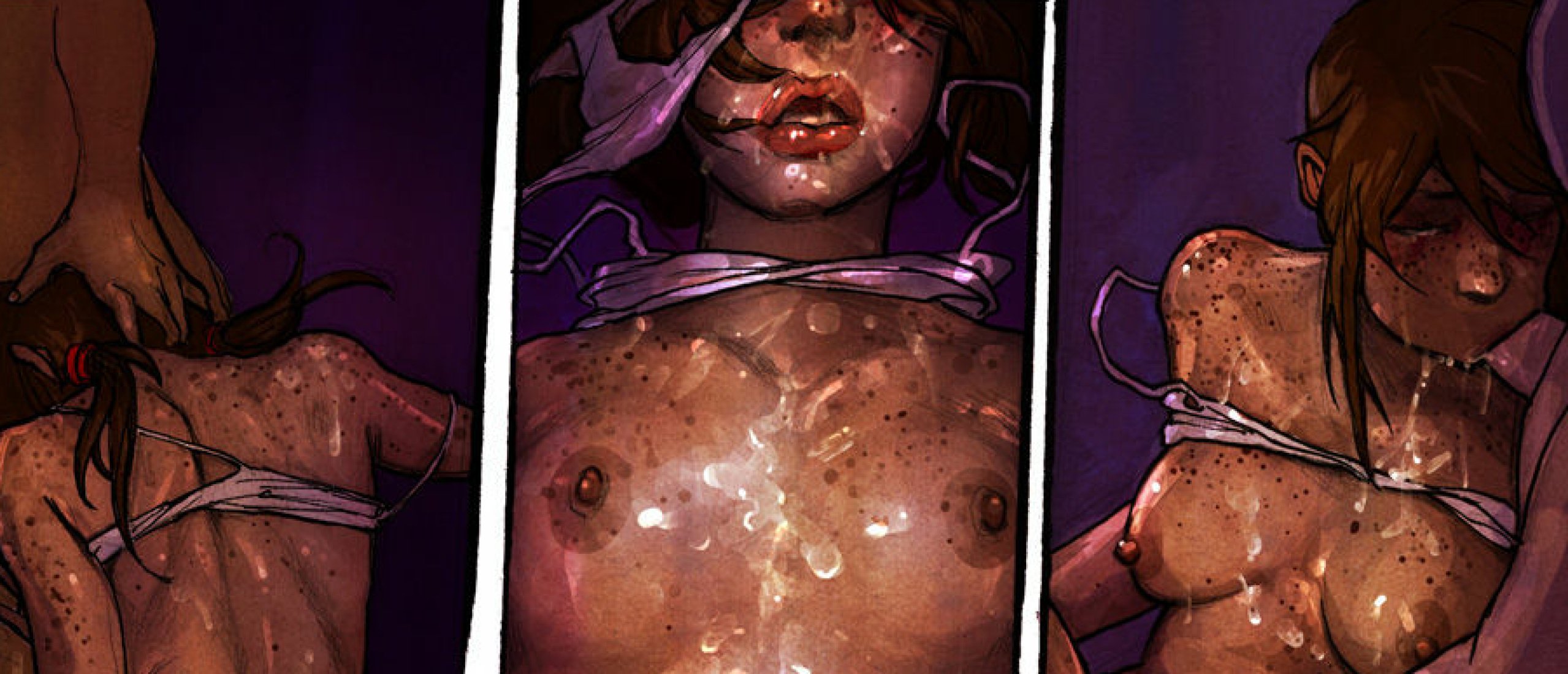 Mesmerizing 'On the Side' Erotica of Rupert Everton
Best known under the moniker Alexis Flower with which he works incessantly on the pornographic epic I Roved Out in Search of Truth and Love (two extensive volumes already), the prolific and indecently gifted illustrator Rupert Everton is a master at displaying alluring backdrops of both the natural and libidinous varieties.
Compelling Magnetism
Featuring a style that blends in and out of richly detailed and abstract representation, his art is vibrant and immediately identifiable, rich and saturated colors glowing off the page. Everton's characters are rendered with compelling magnetism, nicely balancing between realism and the cartoonish, lending a lot of charm to the characters, during or after intercourse.
Abundance of Fluids
The anatomy is beautiful as well, unique to each individual character and with a stunning palpable fleshiness, with remarkable attention to detail to the implausible abundance of bodily fluids he seems to take particular enjoyment in illustrating.
Commissioned
Before becoming successful and working almost exclusively on I Roved Out, Everton also produced 'on the side' work, either commissioned or working on ideas. Much of this work can be admired in the images below...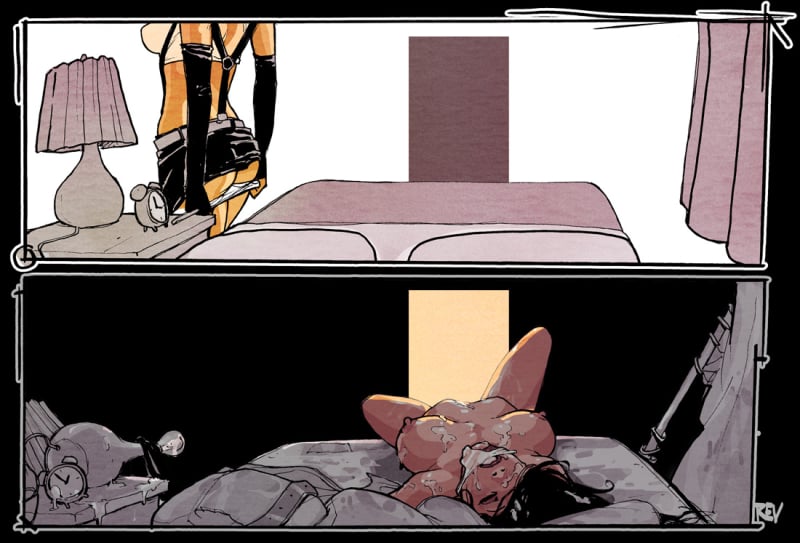 Fig.1.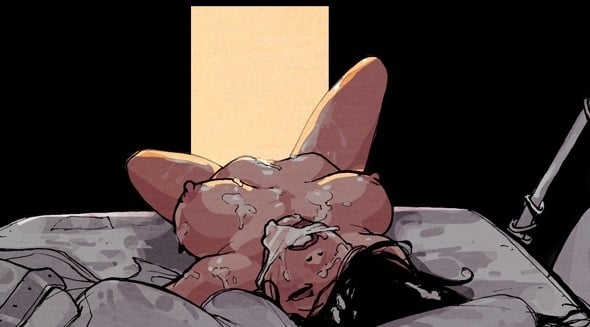 Fig.1a.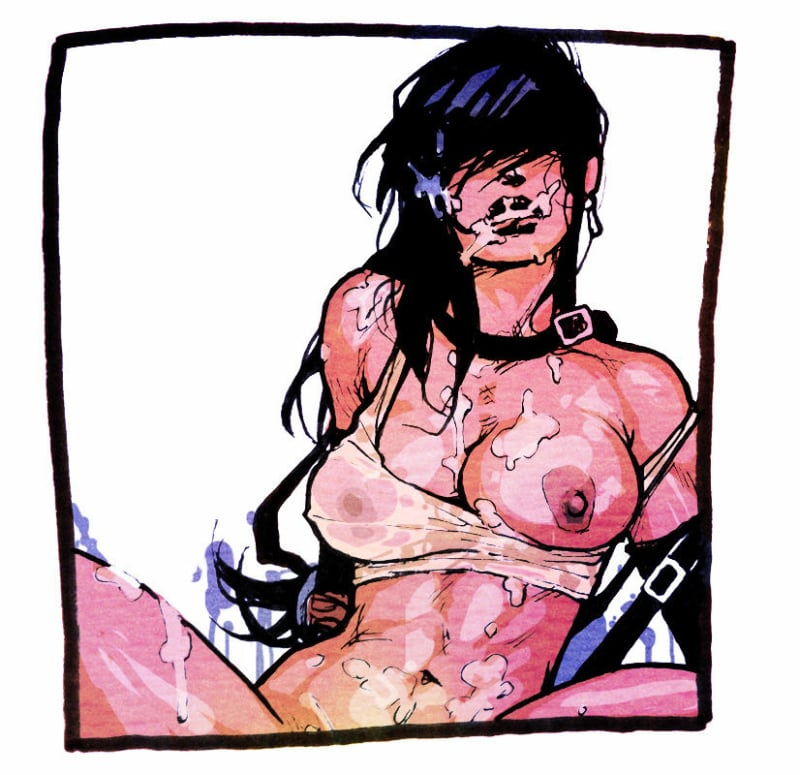 Fig.2.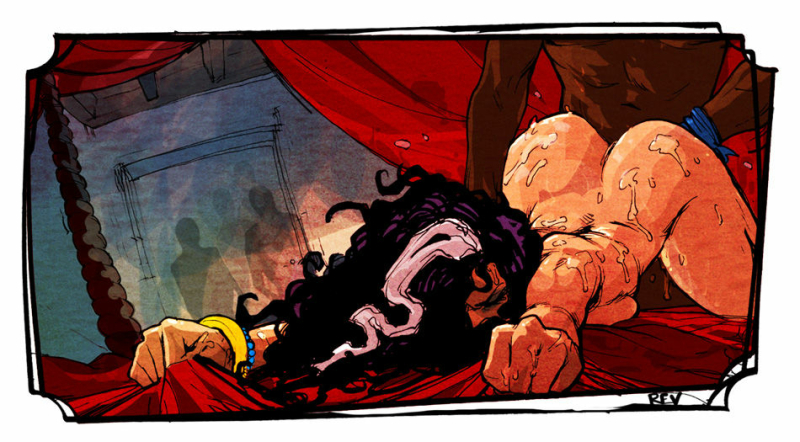 Fig.3.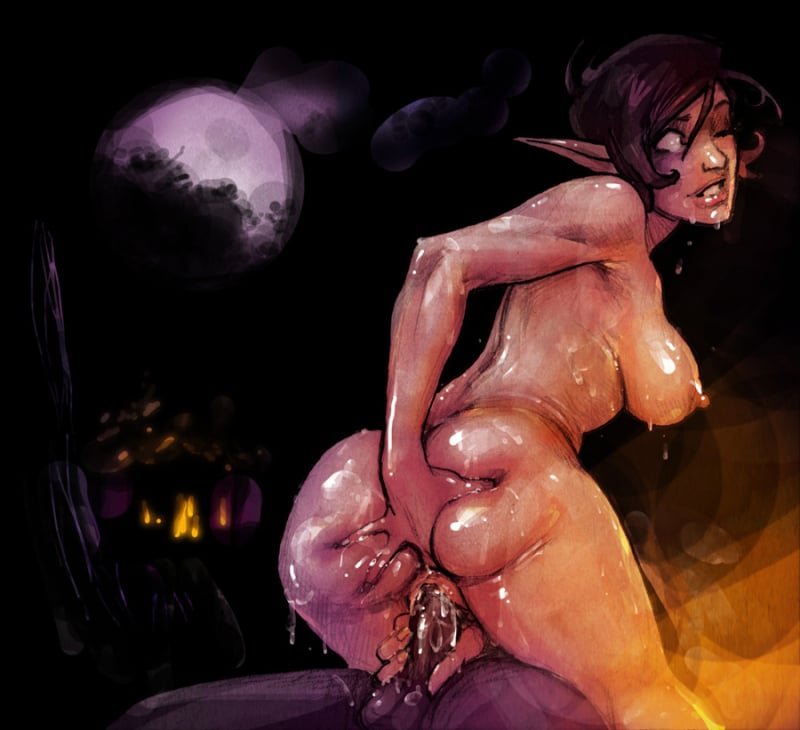 Fig.4.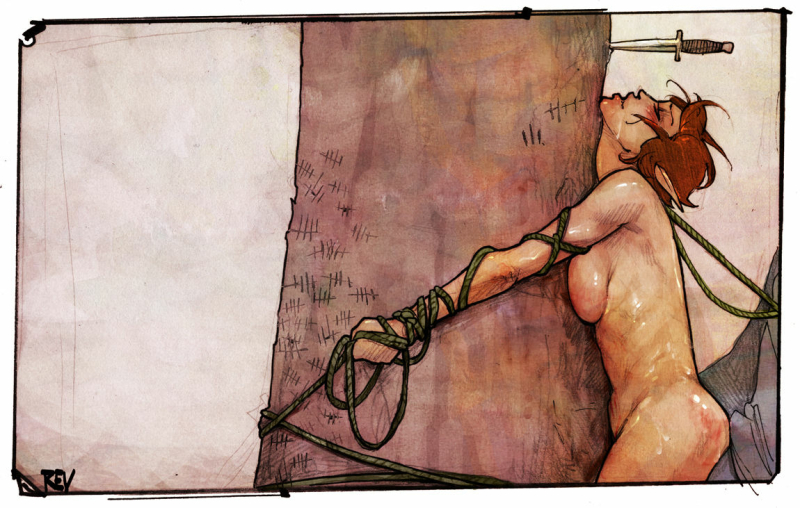 Fig.5.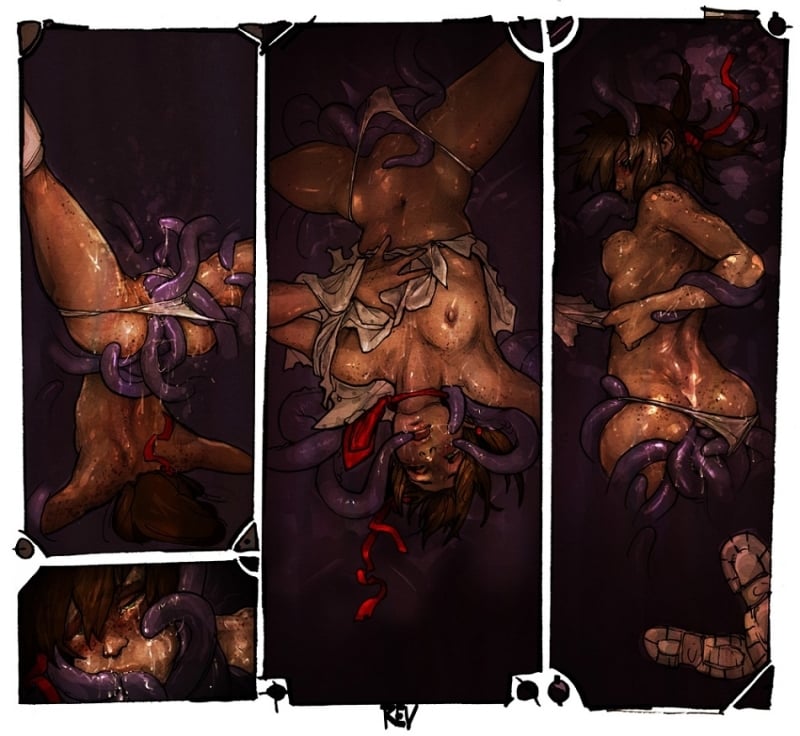 Fig.6.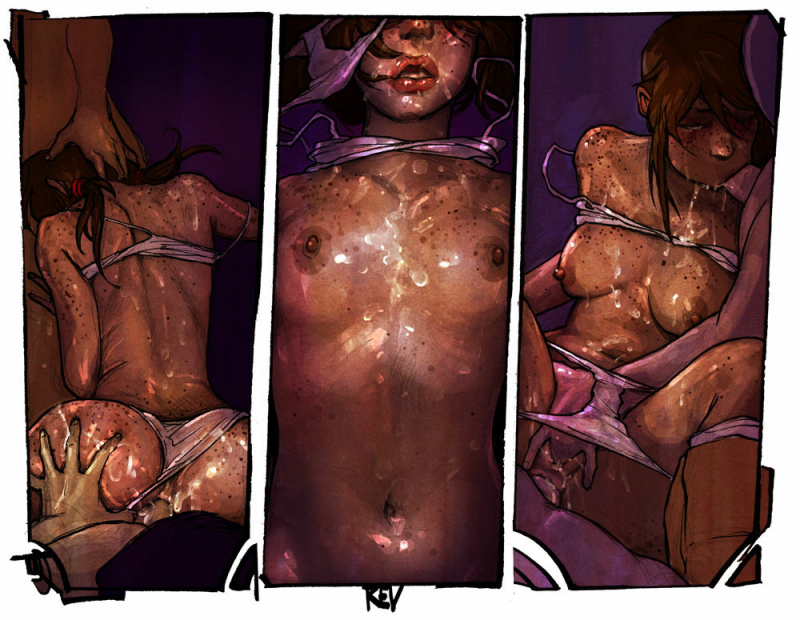 Fig.7.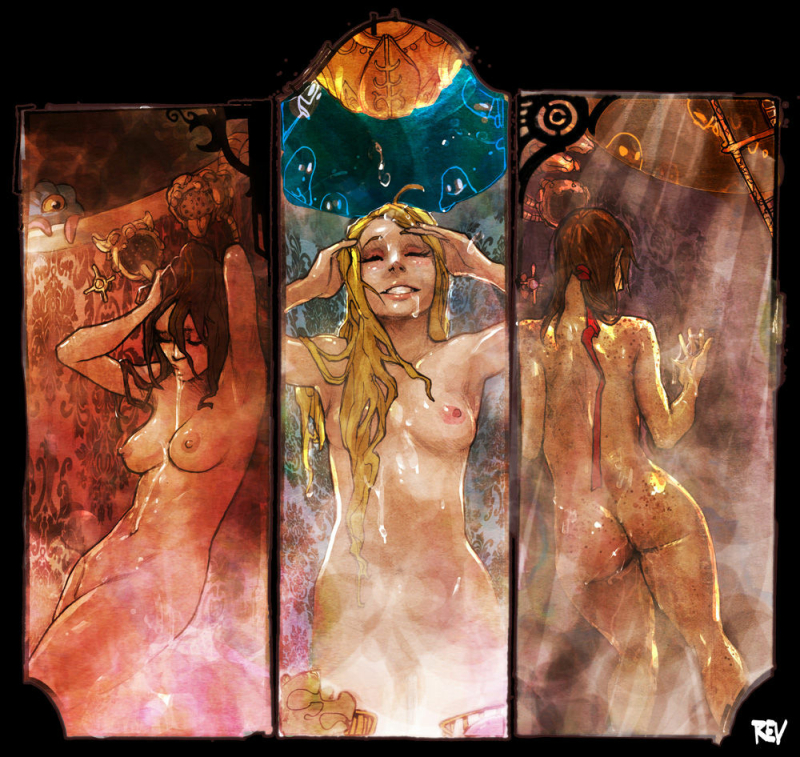 Fig.8.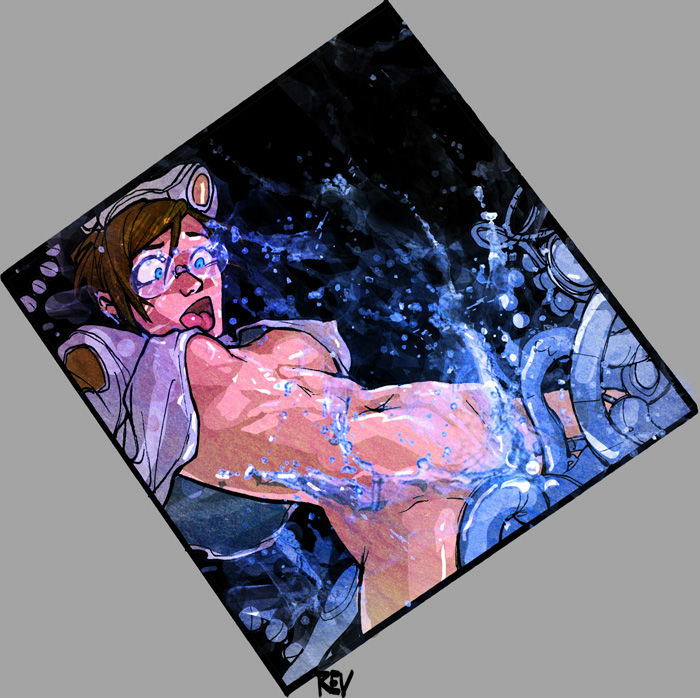 Fig.9.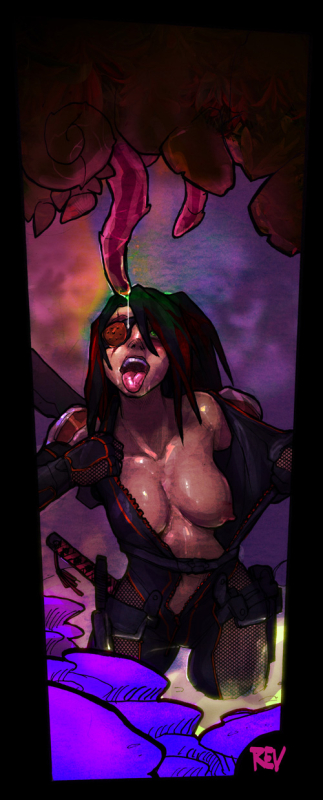 Fig.10.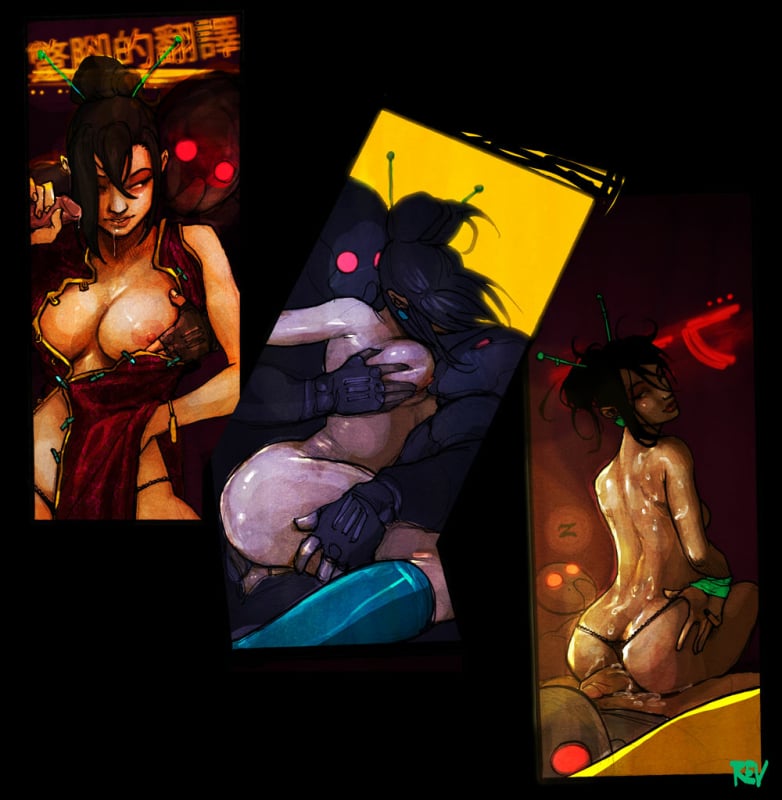 Fig.11.
Become a Premium member now and enjoy many more examples of Everton's erotic finger exercises
Click HERE for the sensual elements in the Lowbrow fantasies of Todd Schorr
Sources: twitter.com, comicbastards.com,