The Brooklyn-based mixed media artist and painter Cameron Cox is originally from rural Alaska. She attended university at Murray State of Kentucky; where she received her Bachelors in Fine Arts.
Metalsmith
Cox started out as a metalsmith/fashion accessory artist combining non-traditional objects with traditional metalsmithing techniques, creating a collection of cultural curiosities, but in recent years she has increasingly focused on making erotic paintings.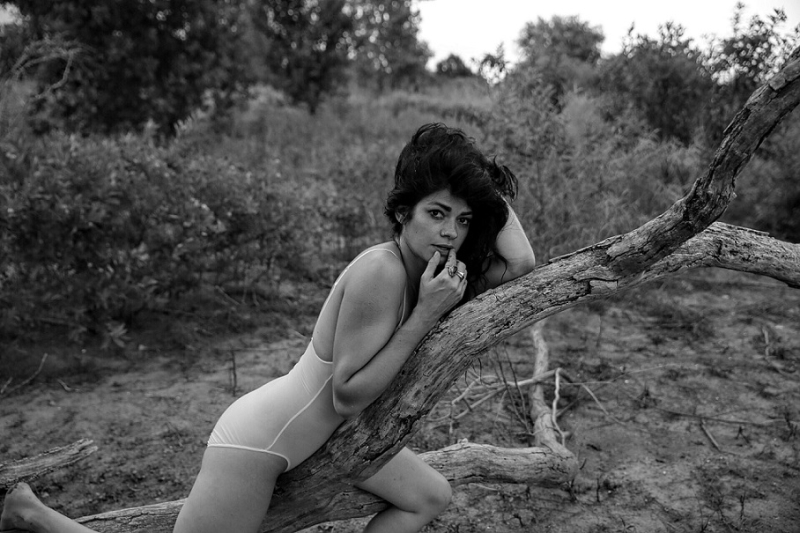 Fig.1. Cameron Cox
Egon Schiele
She draws in an expressionist style reminiscent of that of Egon Schiele (1890-1918 - Fig.2), with color accents emphasizing the joints and private parts. Like him, Cox tries to show feelings through her work, rather than trying to capture something realistic. The faces of the depicted, always female figures (based on the artist herself or acquaintances), are never directly visible. They are either turned away, shielded by hair, a blindfold (Fig.6) or a skeleton head (!).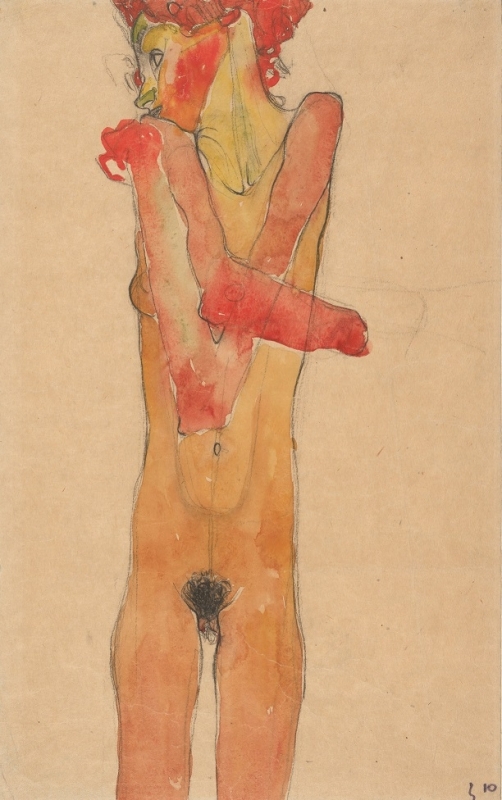 Fig.2.  'Nude Girl With Folded Arms ' (1910). (commons.wikimedia.org)
Oppressed Women
The recurring elements in her work: women, skulls, blood and demons are her expressions of oppressed women — raped, degraded and marginalized on a day to day basis. Cox wants to bring those women back from underground and help them reclaim what was and has always been theirs.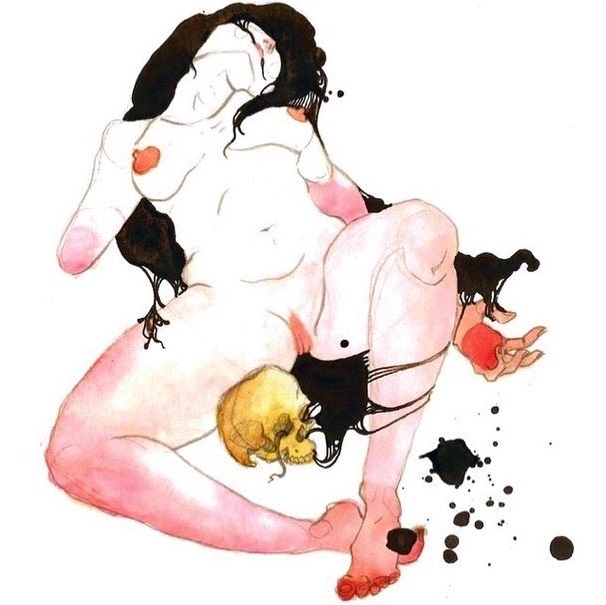 Fig.3.
Similar Vessel
In an earlier interview with House of Theodora, she explains that eroticism has always been a quiet underlying aspect of her work, it comes naturally and is not something she consciously seeks out. Her work has always been more therapeutic than anything. It's very personal and mainly lying between self-portraits and portraits of women she loves/respects within a similar vessel. She creates to heal.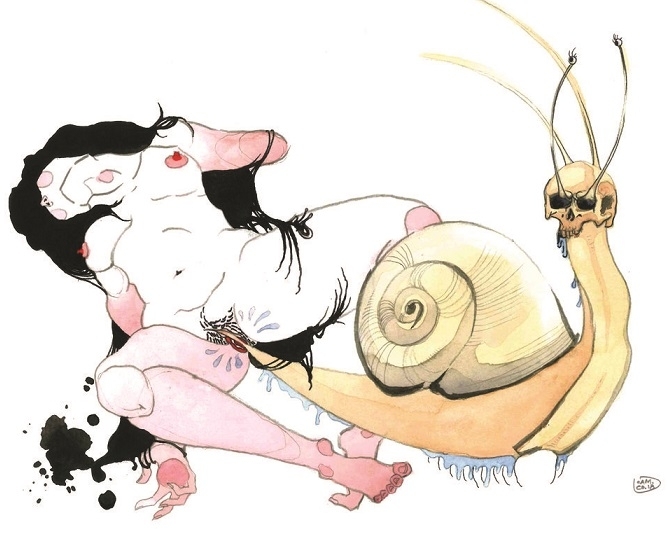 Fig.4. Included in the book 'The Secret Garden '
Certain Magic
House of Theodora describes Cox's art, 'as trickled with demons and blood and skulls which has a certain magic to it, as if the women she paints are reaching through their sadness and pain to an otherworldly kind if bliss.' You can find the complete interview they had with her on their site.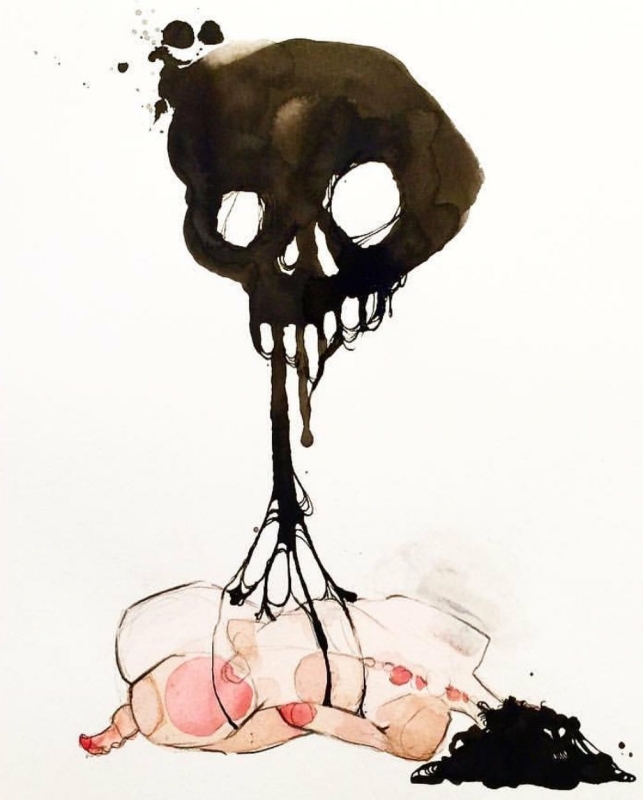 Fig.5.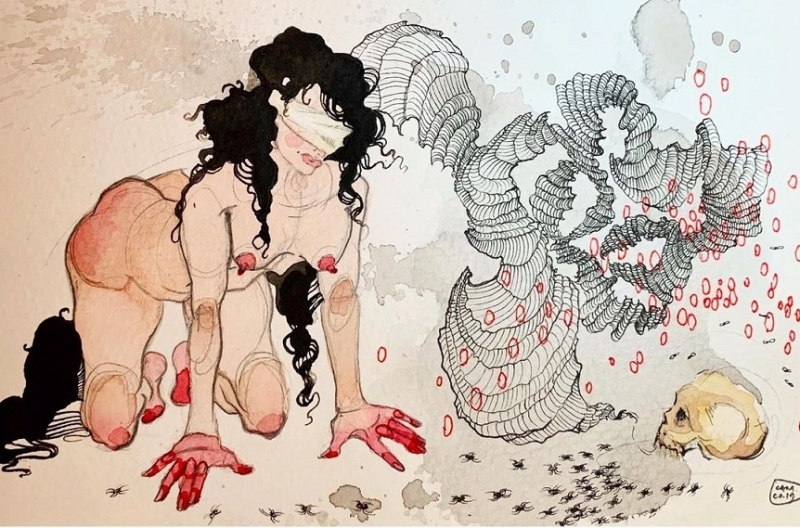 Fig.6. 'A bouquet of see-me-nots ' (2020)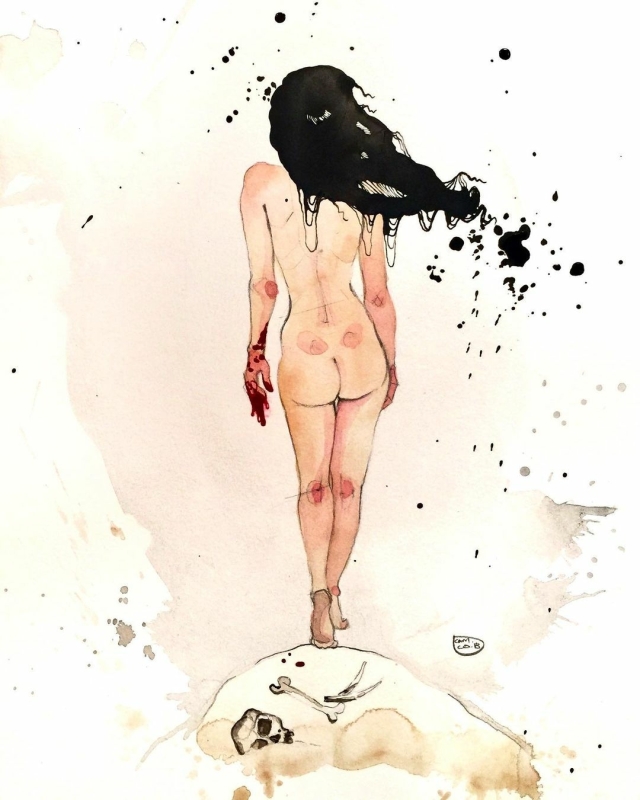 Fig.7.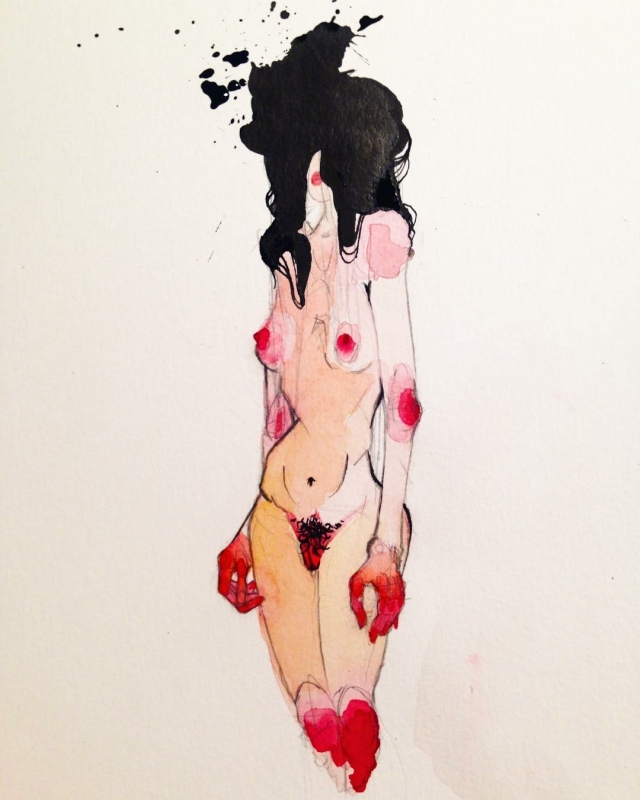 Fig.8. Figure study 'Mood '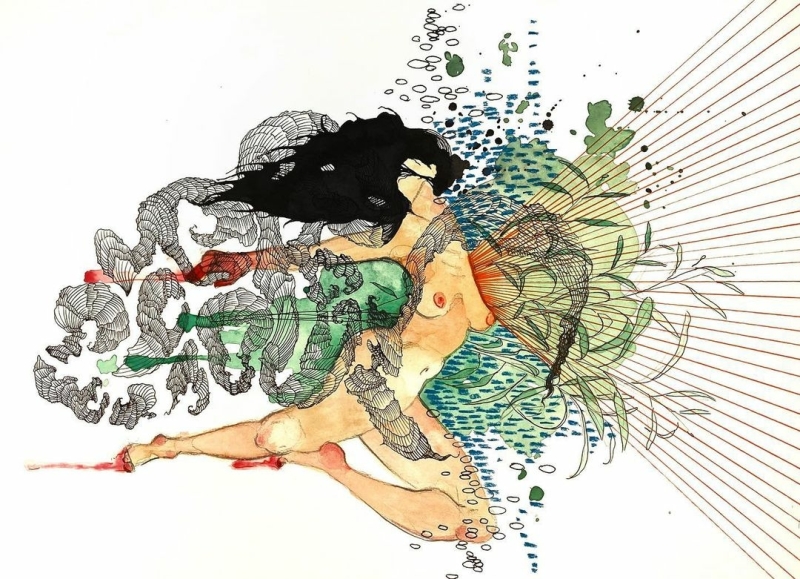 Fig.9. Watercolor and ink 'Tribute to Earth Goddess ' (2020)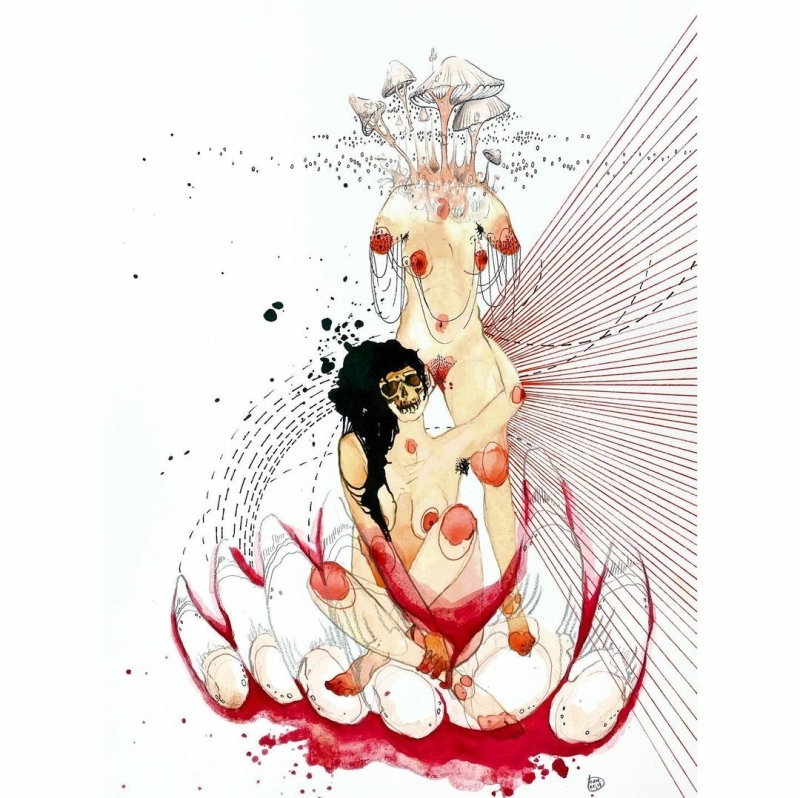 Fig.10. 'Reservoir '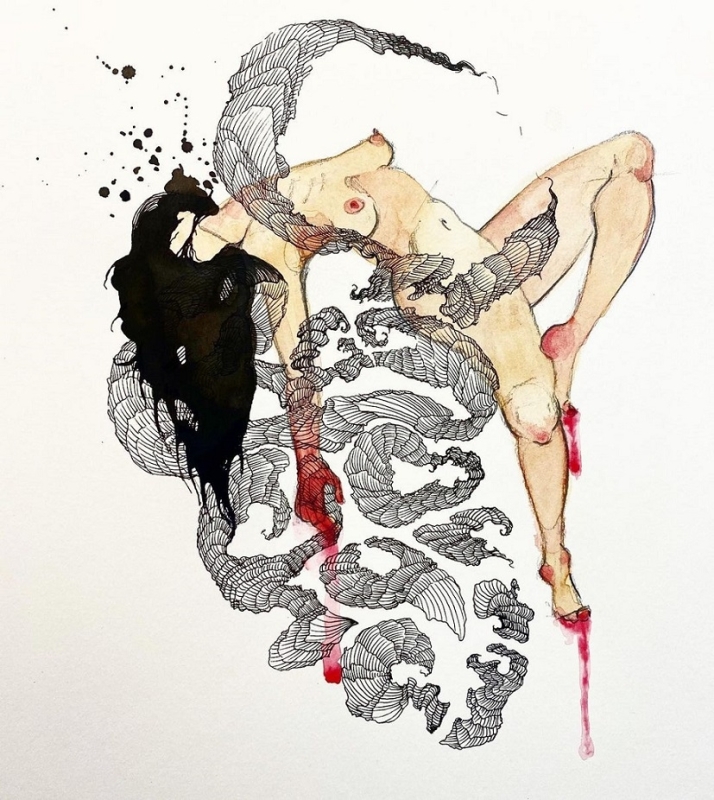 Fig.11. W.I.P.
Click HERE for the audacious lesbian erotica of the Art Deco artist Gerda Wegener
Sources: houseoftheodora.com, All images from Instagram @cameroncoxartist,
What do you think about the paintings of Cameron Cox? Leave your reaction in the comment box below...!!