In the history of art, the portrayal of sensuality is not only evoked by means of genitals, but also other body parts such as arms, hands, legs, feet and shoulders. A body part that is more subtle and suggestive in this regard is the neck.
Pleasure or Not?
Below 5 works of art from different centuries in different mediums, in which the neck plays an important role in the expression of sensuality. The similarity of the first 4 scenes lies in the ambiguity they evoke. Is this about pleasure or not?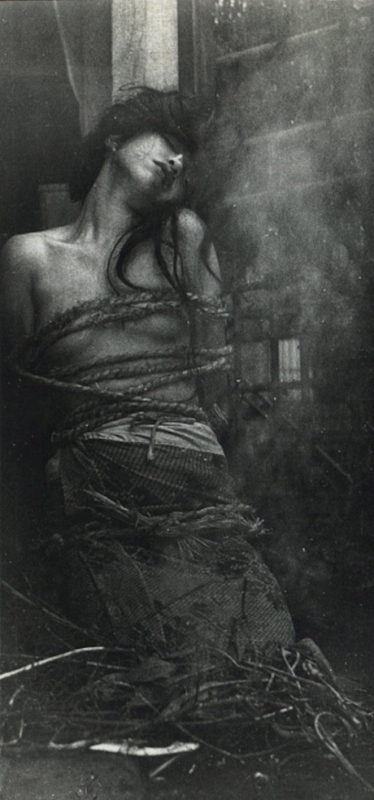 Fig.1.  Photo for 'Yomikiri Romance' magazine (January 1953) by Seiu Ito
Self-Indulgent
Ito's technique was to photograph his models after binding and tormenting them in various ways and then to use the photos as inspiration for his paintings. In this ominous photograph (Fig.1) of the kinbaku (bondage) master Seiu Ito (1882-1961), we see a tied up young woman who, despite her plight (she is on a pyre), seems to have a self-indulgent look. The posture of the neck expresses the degree of "trust" in the other party.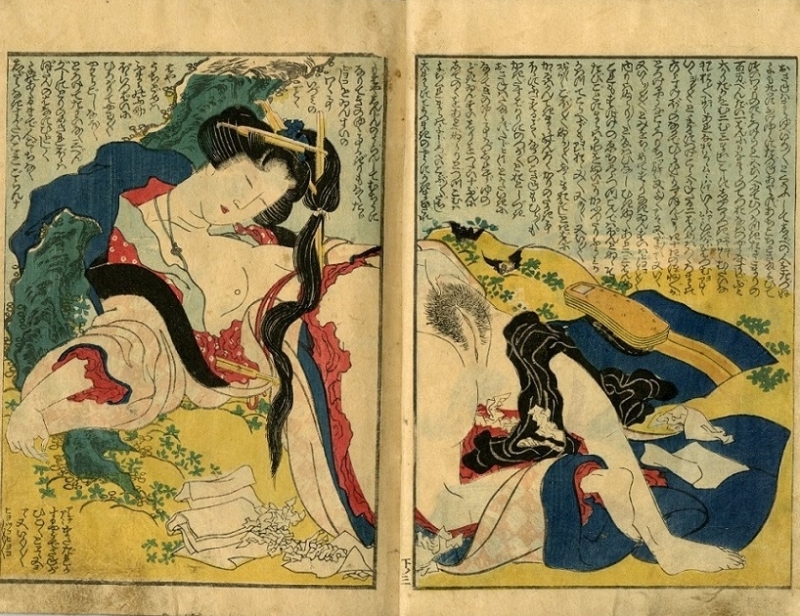 Fig.2.  'Post-rape scene with the courtesan Osane lying defeated against a tree.' (c.1821) from the series 'Manpuku wagojin (Gods of Intercourse)' by Katsushika Hokusai
Gang Rape
Figure 2 is a double page book illustration from Hokusai's Manpuku Wagoijin depicting one of the most harrowing scenes in shunga, of an exhausted, humiliated woman after a gang rape
Depraved Prostitute
Manpuku wagojin follows the story of Osane, a daughter of the rich merchant Sazayama Arisuke, and Otsubi, daughter of the ruined merchant Kawanuya Hinbei. The tale is an ironic variation of moral stories: Otsubi learns to take advantage of her sexual attraction in order to gain an important position in society. Osane on the other hand grew up without a proper awareness of her own femininity ends up as a depraved prostitute. The explicitly anti-Confucian message is that the achievement of a certain social status depends entirely on one's skill in exploiting sexual resources.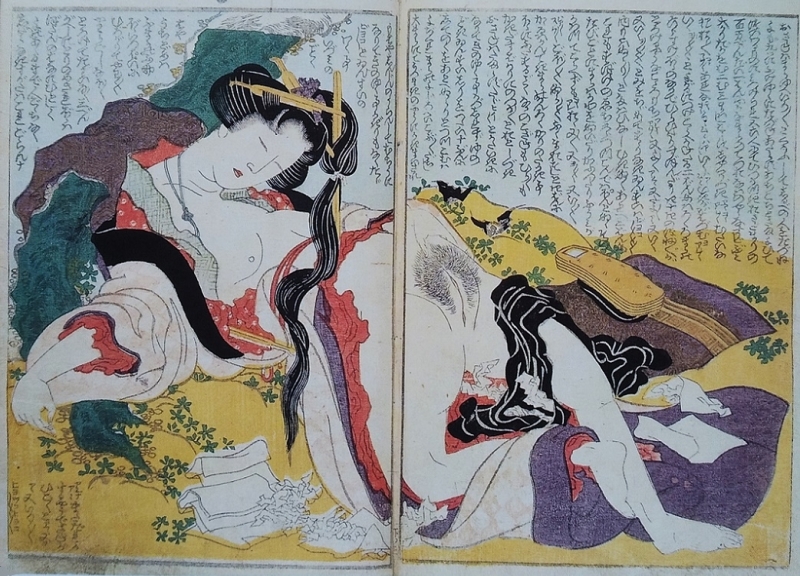 Fig.2a. Another impression with purple accents
Six Perpetrators
One evening, Osane goes to visit one of her friends outside the town but gets lost on her way. She walks in the direction of some lights in the distance, then decides to give up. When she turns back, however, some brigands appear on the scene, determined to rape her.
Made of Steel
They threw her against the tree and the first man enters her with a mara (penis) as hard, she thinks, as if it were made of steel. The second mans penis is like a potters wheel. The third man, a certain Echigoro, pushes his as deep as possible. Kanro-ku the fourth man rushes to her without giving her time to get her breath back and thrusts his powerful organ into her.
Breaking Dawn
The fifth man, Yoji-robeei, the man with the twisted mara takes her from behind. The sixth possesses her three times and then the rogues, satisfied, abandon her, completely exhausted, just as dawn is breaking.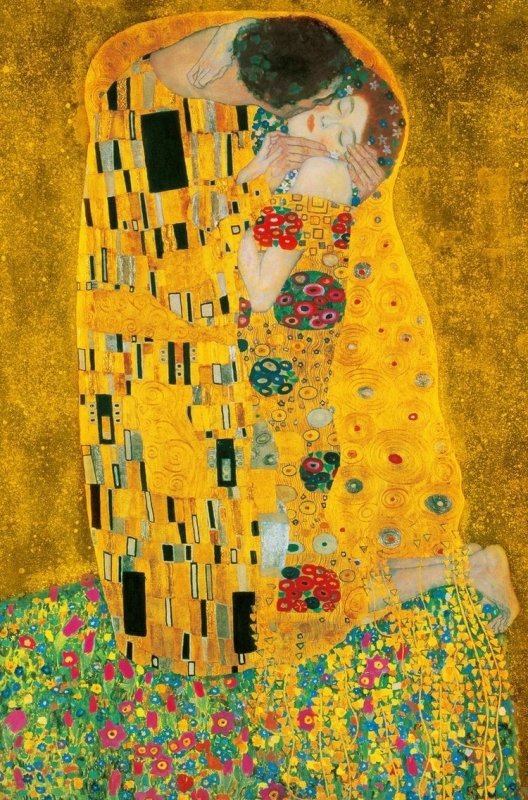 Fig.3. 'The Kiss ' (1907/08) by Gustav Klimt
Most Famous
One of the most famous works on this subject is perhaps the painting The Kiss (Fig.4) by Gustav Klimt. The figures that seem to be floating before an infinite cosmos of golden fog include a pairing of lovers (presumably Klimt himself and his girlfriend Emilie Flöge) in an embrace. As in his earlier painting Love (1895), the two figures are shown from the side, but here the man is not larger than the woman. His face is hidden behind her shoulder, only her face is visible.
Muscular Back
His muscular back affirms his masculine strength; the woman's body is almost completely covered by her long hair and the figures beneath her. The wide-cut neck reveals the same recurring muscular back, while her neck has a 90-degree tilt. There is no actual kiss, but a tender embrace which is part of a whole, symbolizing growth, ripeness and decay.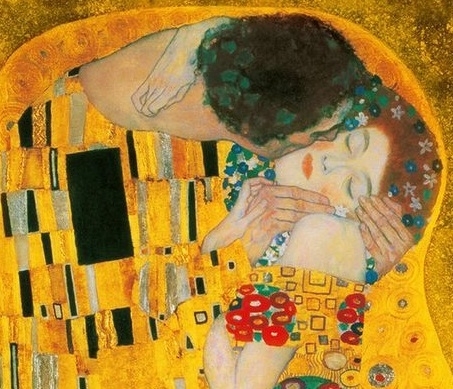 Fig.3a. Close-up of the figures
Craning Neck
While some historians have read her craning neck and closed eyes as signs of sexual ecstasy, others have noted that she might be attempting to pull away from the man (Klimt himself), who could be seen as trying to overtake or eclipse her.
Try our RISK-FREE free Shunga Gallery Premium membership and check out an extended version of the article with more examples of 'neck aesthetics'....!!
Click HERE for an article on the erotic drawings of Gustav Klimt...!!
Sources: orientalartandliterature.blogspot.com, Wikipedia.org