Since ancient times, satire and parody have gone hand in hand with pornography. It is enough to think of The Erotic Papyrus of Turin or the frescoes of the Pompeii baths that were intended to make their visitors laugh, to understand how satire and parody are used by pornography for different purposes depending on its historical context. With regard to modern times, since the invention of cinema, sex, in its pornographic form, has always been present.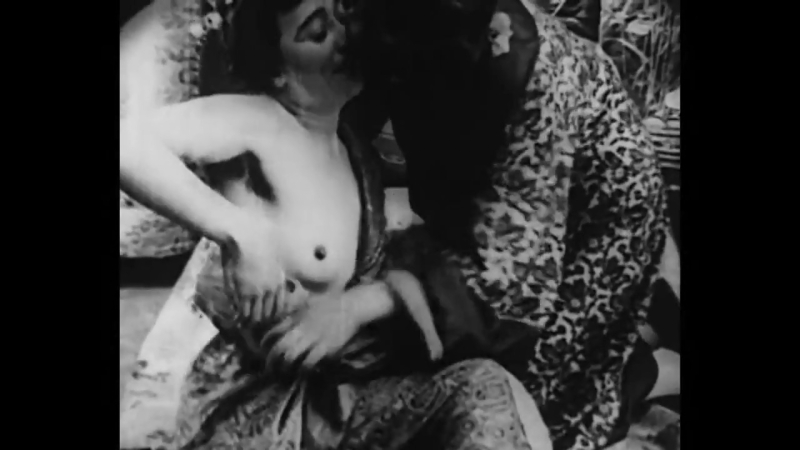 Fig.1. Le Ménage Moderne Du Madame Butterfly (1920)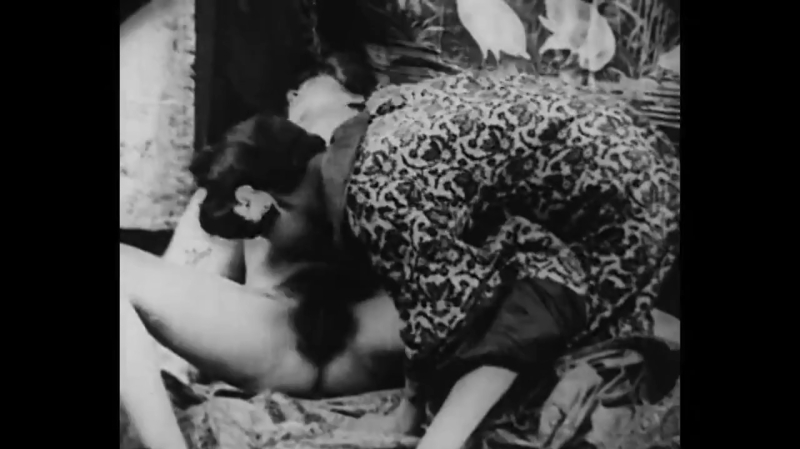 Fig.2. Le Ménage Moderne Du Madame Butterfly (1920)
Le Ménage Moderne Du Madame Butterfly
Although not exactly a parody, the oldest preserved film about the relationship between sex, cinema, and the adaptation of an existing work is from 1920: Le Ménage Moderne Du Madame Butterfly. Based on the opera Madama Butterfly by Giacomo Puccin, the film was credited to Bernard Natan, although there is controversy over whether he actually directed this work. It is one of the first pornographic films to have scenes involving bisexual and homosexual relationships. 
Fig.3. Le Ménage Moderne Du Madame Butterfly (1920)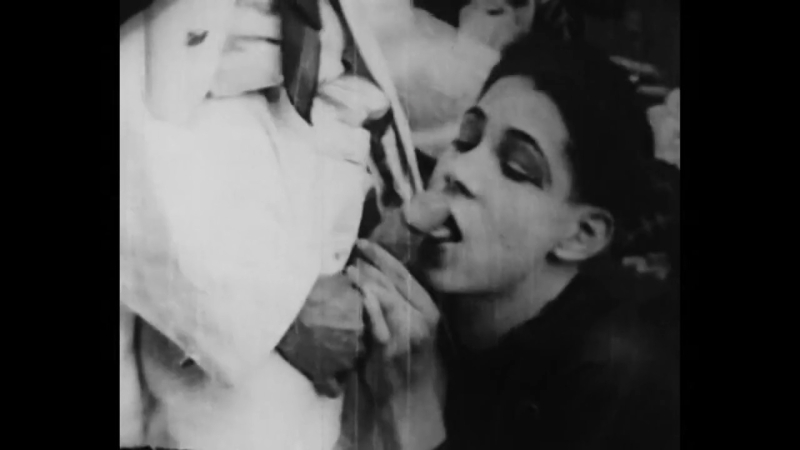 Fig.4. Le Ménage Moderne Du Madame Butterfly (1920)
Bat Pussy
Probably others involving sex and parody must have been produced, but they were lost throughout the 20th century. Bat Pussy was one of those movies that was lucky not to fall into oblivion. The film was among 200 boxes of old pornographic Super 8 and 16 mm film discovered by musician and filmmaker Mike McCarthty in a warehouse at the adult Paris movie theater in Memphis, Tennessee. MarCarthy sold the entire collection to Mike Vraney, founder of exploitation movie distributor Something Weird Video, for $1,000.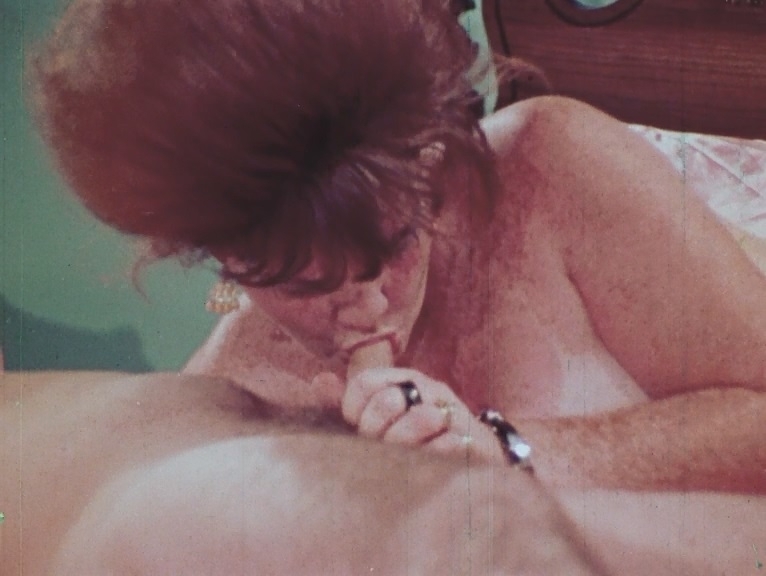 Fig.5. Bat Pussy (1973)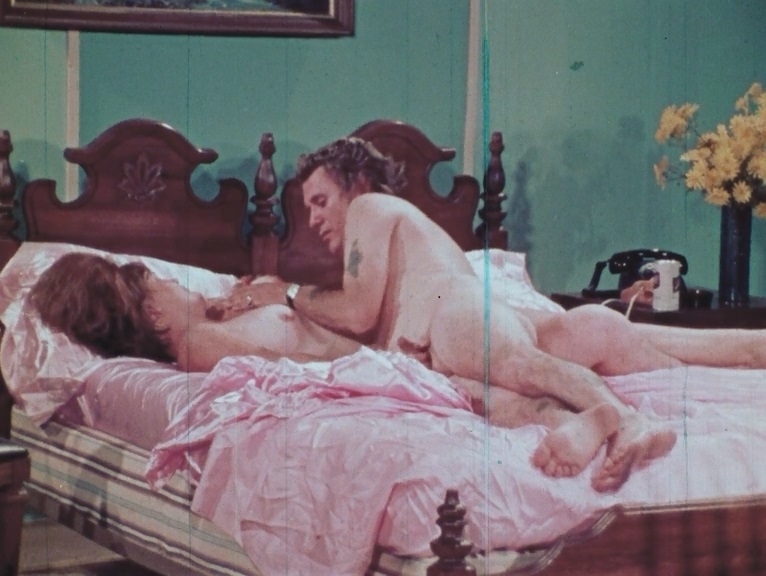 Fig.6. Bat Pussy (1973)
Dora Dildo
The plot of Bat Pussy probably takes place in Gotham City, and it mainly focuses on a couple named Buddy and Sam, who are in their small apartment bedroom. Buddy gets inspired by reading Screw magazine and decides to try oral sex with Sam. They spend the rest of the movie in bed, performing various sexual acts, although Buddy's penis remains flaccid throughout. The couple argues and insults each other during these scenes. Meanwhile, Bat Pussy's alter ego, Dora Dildo, waits in her Secret Warehouse Hideout, using her "super senses" to detect nearby crime. She changes into her Bat Pussy outfit and travels across the park on an inflatable space hopper to stop a potential rape or assault. After, she invades Buddy and Sam's room, interrupts their sexual activities, and engages in a threesome involving a dildo. Bat Pussy leaves abruptly, and the couple resumes their bickering. At the end of the movie, Bat Pussy returns to her hideout tired and looking disheveled.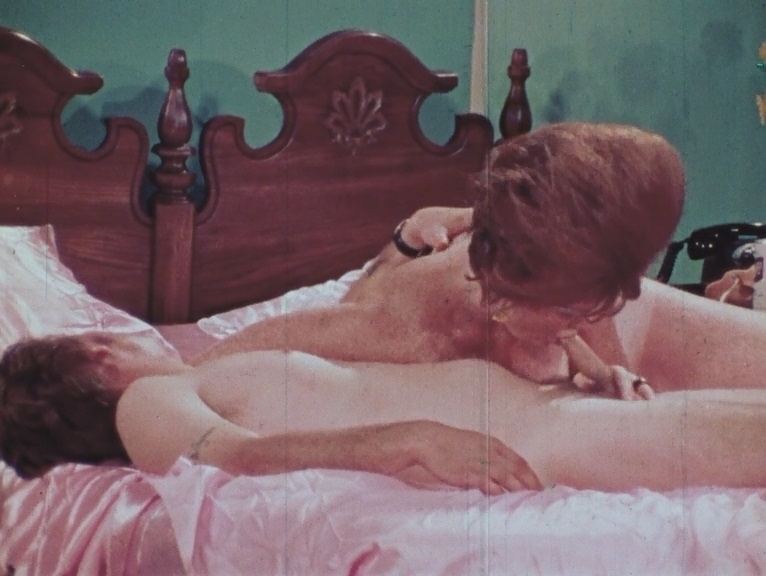 Fig.7. Bat Pussy (1973)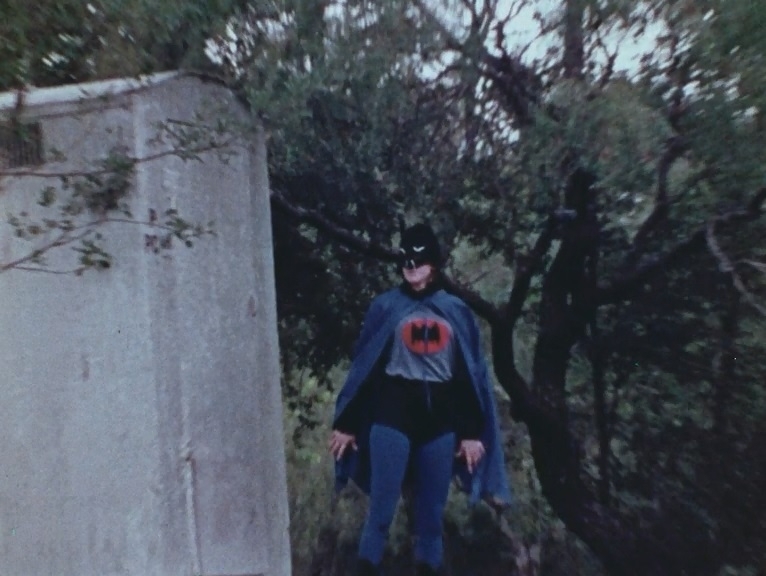 Fig.8. Bat Pussy (1973)
Act of Fornication
Bat Pussy is considered by critics to be one of the worst porn movies ever made. Nothing in this movie works. The acting is terrible, the setting as well as the plot is frighteningly poor and, to top it off, the actors are not stimulating at all. Critic Bill Adcock, on the radiationscarredreviews website, about the film said: "This is the sort of sex film you show teenagers to encourage abstinence because it just makes the act of fornication seem so repulsive, so utterly disgusting that it seems unthinkable to perform". The only sequence that justifies this film being classified as a parody is the character Dora Dildo dressed as Batman fighting crime. Bat Pussy is one of those films that is so bad, for a specific type of audience it becomes good, because there is no other reaction to it than to be horrified and laugh.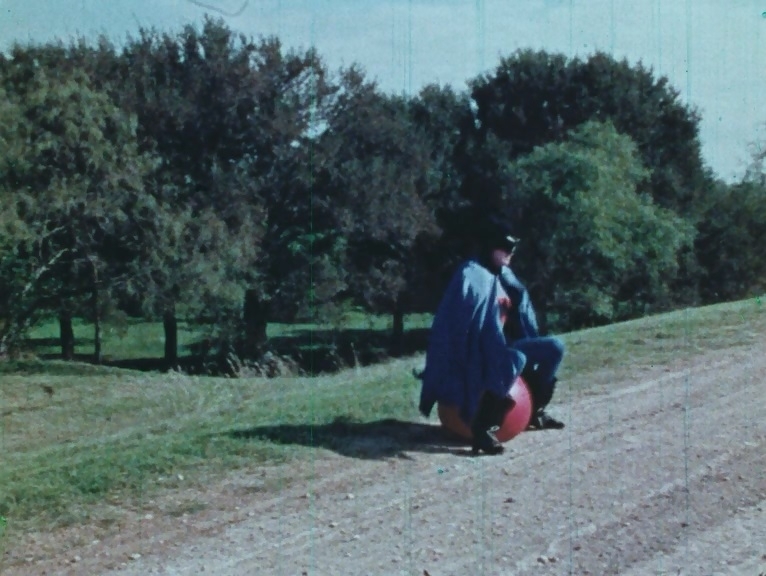 Fig.9. Bat Pussy (1973)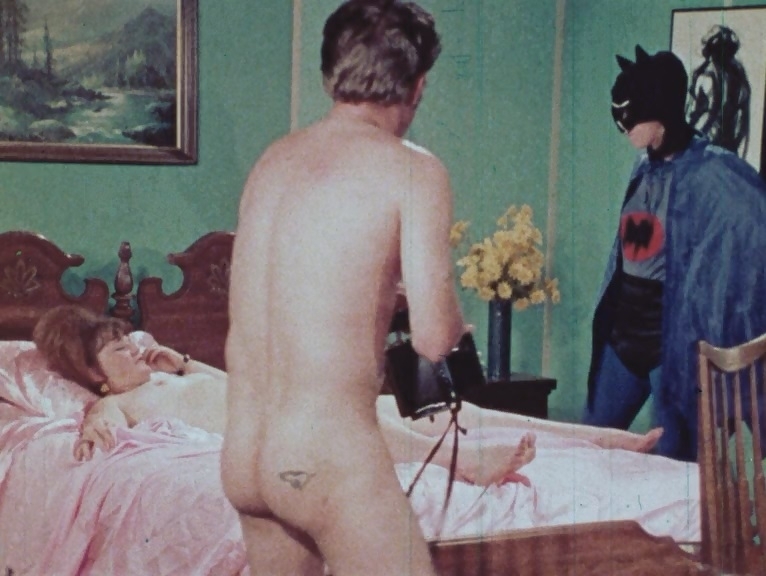 Fig.10. Bat Pussy (1973)
Snow White and the Seven Perverts
In 1973, famed erotic film producer David Hamilton Grant released the animated short Snow White and the Seven Perverts, directed by David Grant and Marcus Parker-Rhodes. The animators and writers at first chose to remain anonymous. However, animator Marcus Parker-Rhodes has come forward to claim that this cartoon is " mostly my work". He also credits Stan Hayward as the writer. In this parody of Snow White and the Seven Dwarfs, Snow White, the result of an interracial relationship, escapes the clutches of her perverse stepmother and, to save herself, seduces the Huntsman with sex.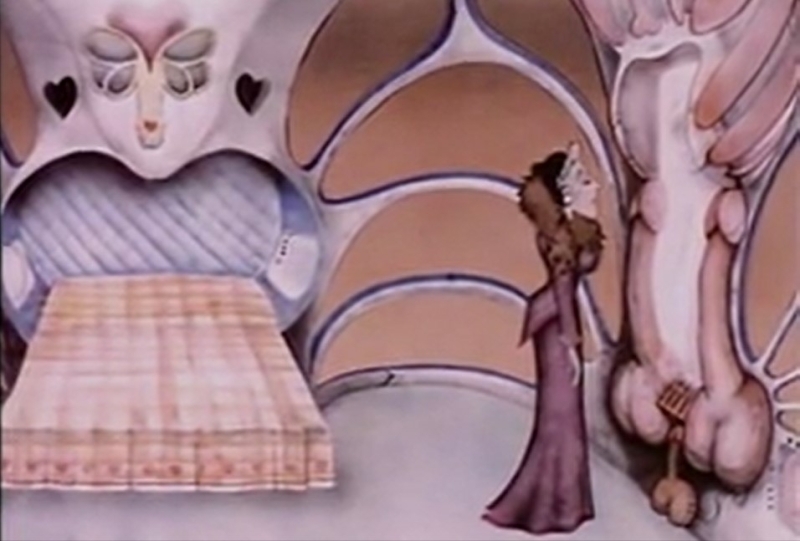 Fig.11.  Snow White and the Seven Perverts (1973)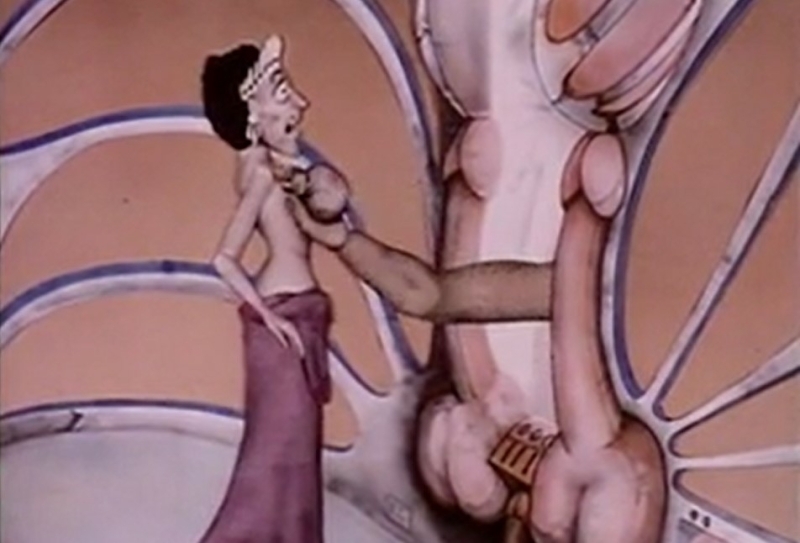 Fig.12. Snow White and the Seven Perverts (1973)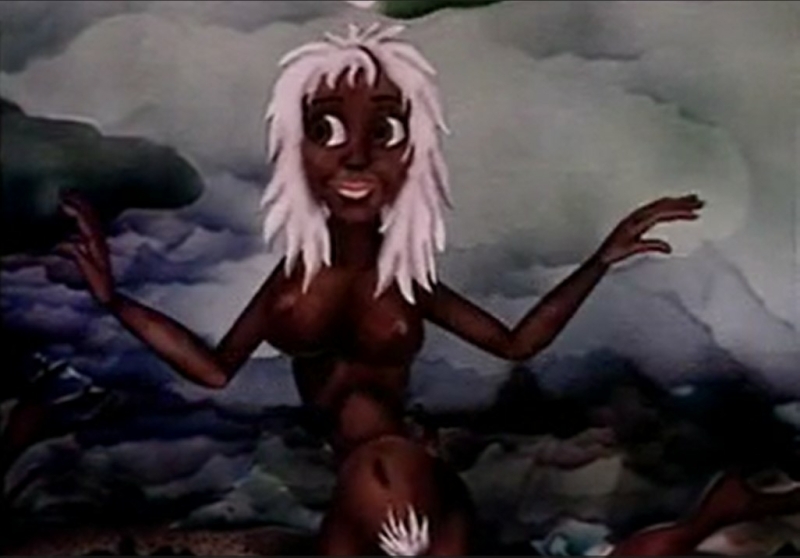 Fig.13. Snow White and the Seven Perverts (1973) 
Urinate On Her Feet
Shortly afterwards, she lets a rabbit urinate on her feet (Fig.14), so that it can show her where the seven dwarfs live, actually seven perverts, who masturbate to porn movies and frequent striptease clubs. Snow White's relationship with the seven perverts couldn't be better, as she not only has sex with them but also allows herself to be photographed by them.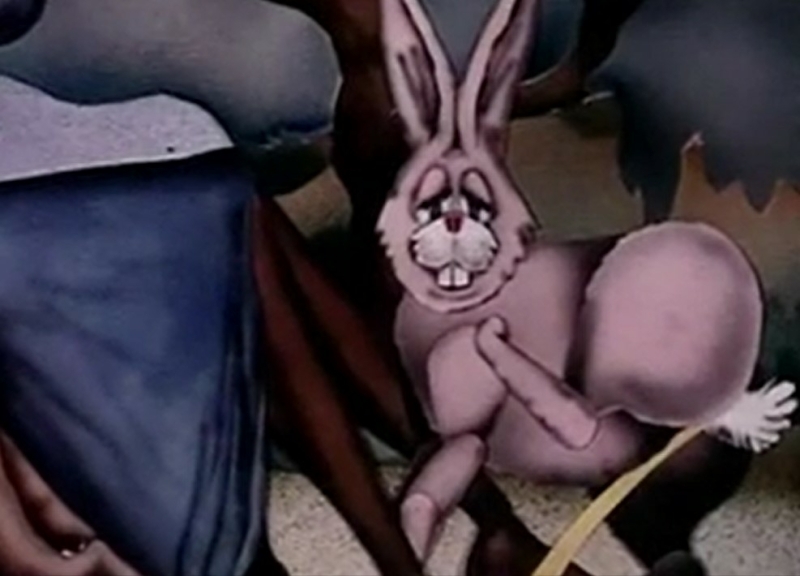 Fig.14. Snow White and the Seven Perverts (1973) 
In the deluxe Premium version of the article you can find a detailed description of the porn parody Flesh Gordon (1974) including 47 additional pics.
Click HERE for an article on Perverted Criminal and other early 3D porno movies