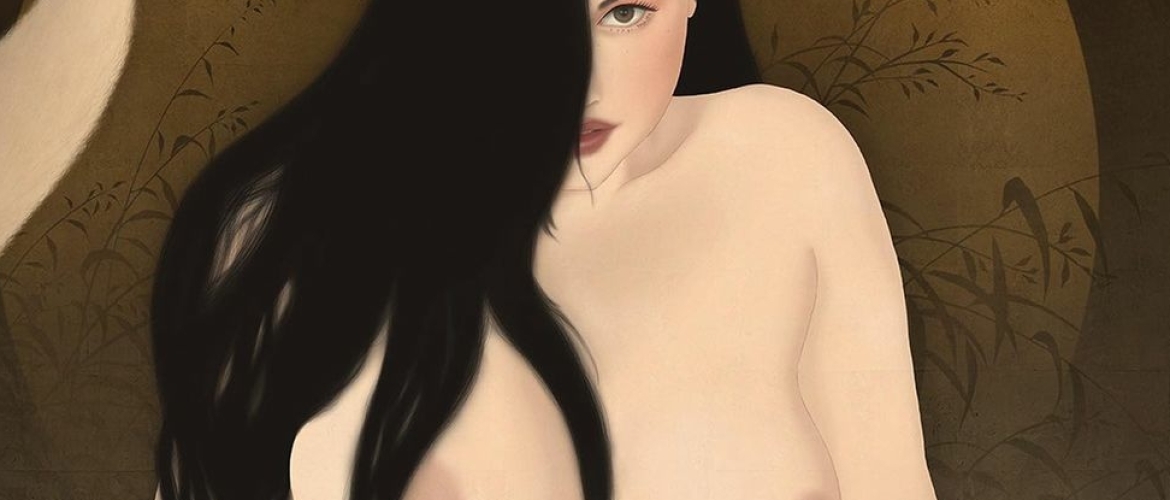 Kitsunebi (Foxfire) Featuring Nude Model Lillias Right
'Kitsunebi (foxfire) feat. Lillias Right' is the title of Senju Shunga's latest piece. Kitsunebi is the name for the magical kitsune who are said to produce it. It derives from kitsune and only appears when they are nearby. They have the ability to shapeshift into anything and anyone when it reaches a certain age – usually 100 years.
Lillias Right
This concept is something that triggered Senju's imagination over and over through the years. For the kitsune, he used Lillias Right (Fig.3, 4 and 5) as a model. He loves her compelling presence in front of the camera. Senju: 'With a voice steadfast voice full of experience, Lillias speaks up against twisted beauty standards and toxic gender perceptions and as well as preconceptions. I am a great admirer!'
Feeble Ego
In this new painting he examines once again the visual and contextual possibilities of this idea. The artist is fascinated by the question whether the fox actually changes its physical shape, or if it occupies the feeble ego of humans to perform the transformation?
Fox in Disguise
In Japanese mythology there are many stories of how a man meets a generous and attractive woman, then marries her and starts a family, only to later discover that he has actually married a fox in disguise. Sometimes, the story ends with the man choosing true love over society's rules and regulations, and remains with the woman/fox that he loves, thereby letting the true reality, not the idea of it, guide his heart. This is the ending and moral of the story favored by Senju.
Beauty Standards
Senju: 'Beauty is a learned concept and being bombarded by invented and impossible beauty standards by social media and the Market, we run the risk of missing out on it entirely.'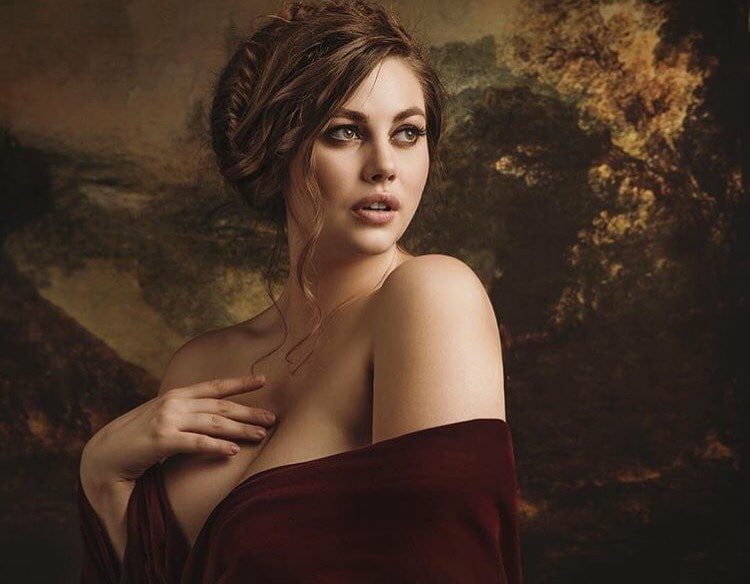 Fig.9.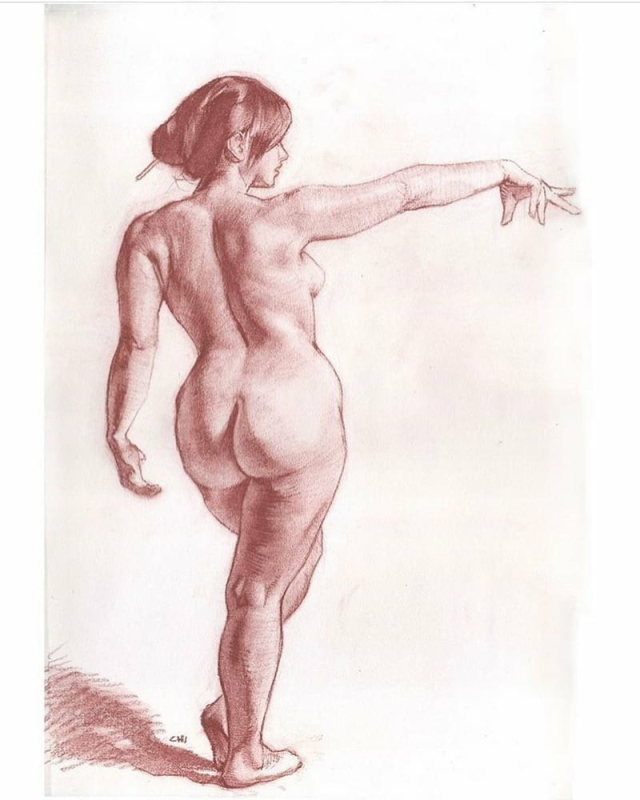 Fig.10.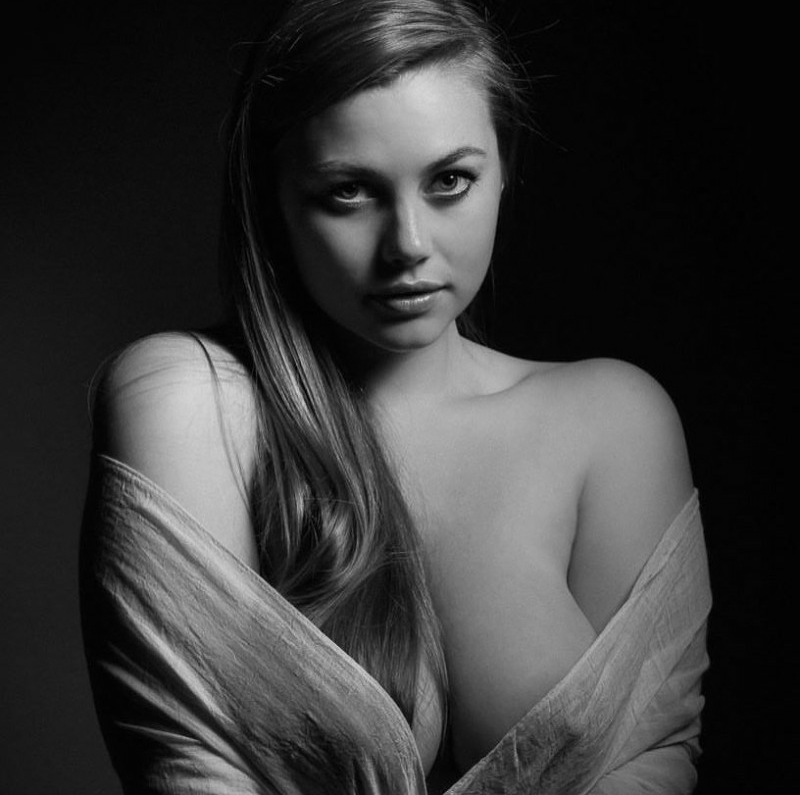 Fig.11.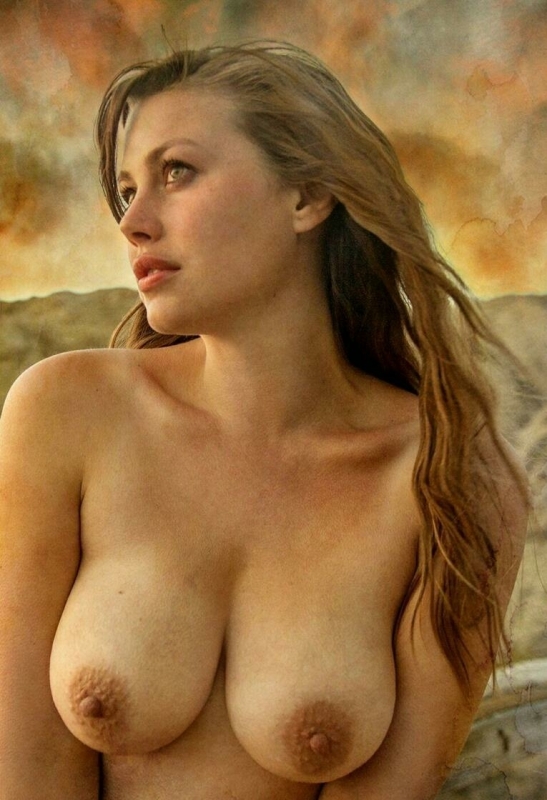 Fig.12.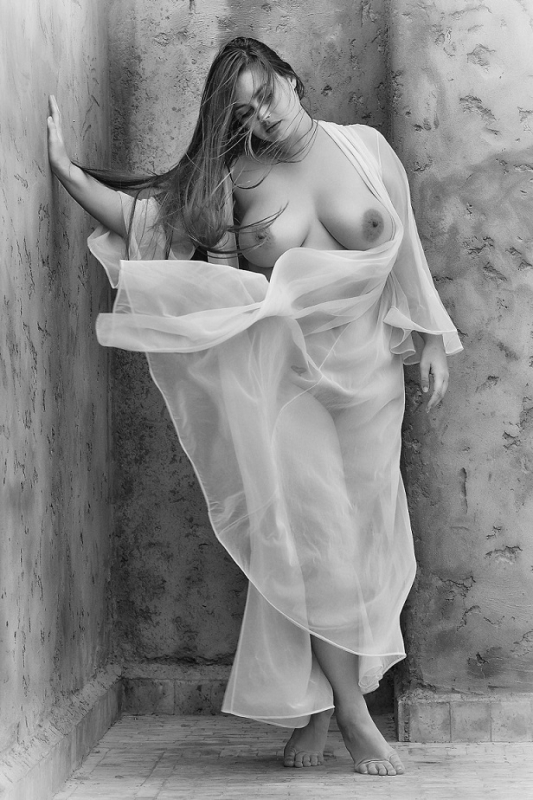 Fig.13.
Become a Premium member now and check out the deluxe version of this article with no less than 50 additional pics and a video of the mesmerizing Lillias Right..!!
Click HERE for earlier work of Senju Shunga…!!
This new piece is now available in the artist's gallery…!!
What do you think about this new work? Leave your reaction in the comment box below…!!