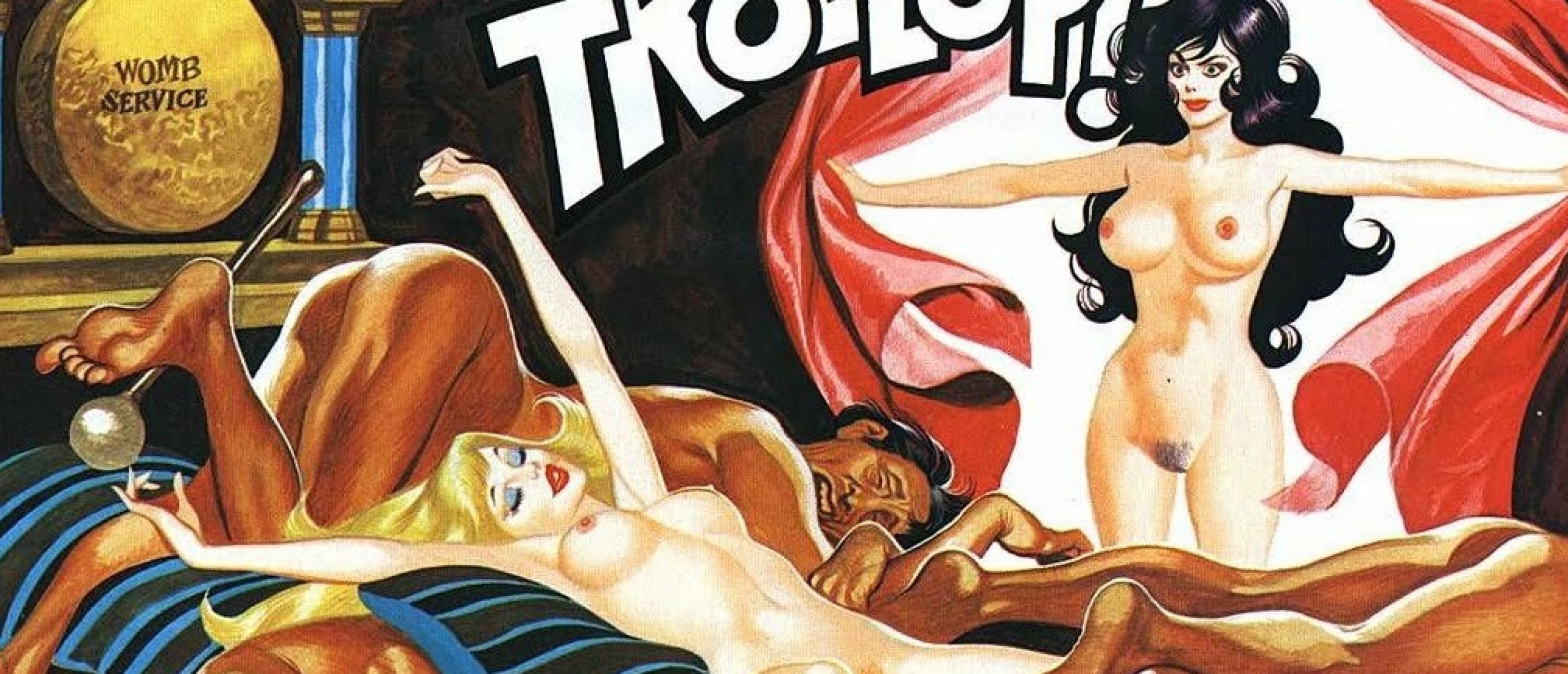 Kinky Penthouse Strips By British Comic Legend Ron Embleton
Ron Embleton (1930-1988), who is regarded as one of the greatest British comics artists of all time, is particularly known for his marvelous artwork for the graphic-story version of Gerry Anderson's 'Stingray' in the children's sci-fi comic 'TV Century 21'. Embleton also worked extensively on 'Look and Learn' a British weekly educational magazine for children, and provided illustrations for several books about ancient Roman military.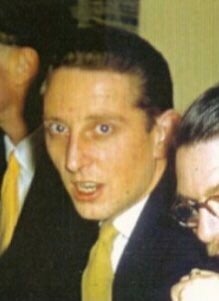 Fig.1. Ron Embleton
Oh, Wicked Wanda!
Later in his career Embleton drew full color comic strips for Penthouse magazine, first "Oh, Wicked Wanda!" (1973-80), later followed by "Sweet Chastity". Oh, Wicked Wanda ! was a counter-reaction to the comic strip Little Annie Fanny published by competitor Playboy. Initially, it was a text story written by established author Frederic Mullally in 1969, accompanied by a single Brian Forbes illustration. Penthouse founder Bob Guccione  —  like Hugh Hefner — had a great affinity with comics, and it wasn't long before the stories mutated into a Strip feature, this time illustrated by British comic legend Ron Embleton.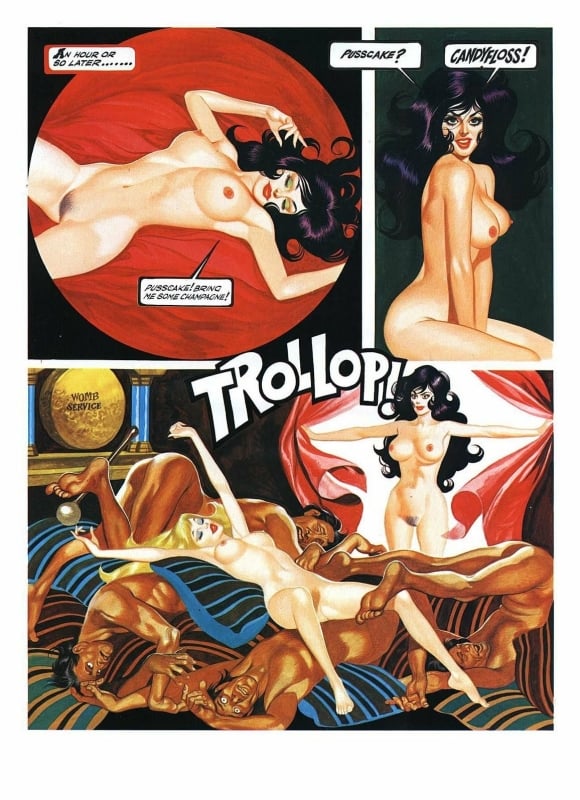 Fig.2. Oh, Wicked Wanda! (1970s)
Misandrist
At this time his work was characterized by a dynamic, cinema-influenced American style and he painstakingly created a different painting for each page of the Wanda strip. The team worked well together, and recounted the story of 19-year-old Wanda Von Kreesus—the beautiful brunette heiress to a multimillion-dollar fortune and a misandrist (man-hating) lesbian accompanied by her blonde sidekick/lover/protegée Candyfloss (aka 'Pusscake') and her paramilitary force of young women in revealing military fatigues. She lived in an old castle on Lake Zurich, Switzerland, and ran a bank that contained secrets that could destroy all the world's governments.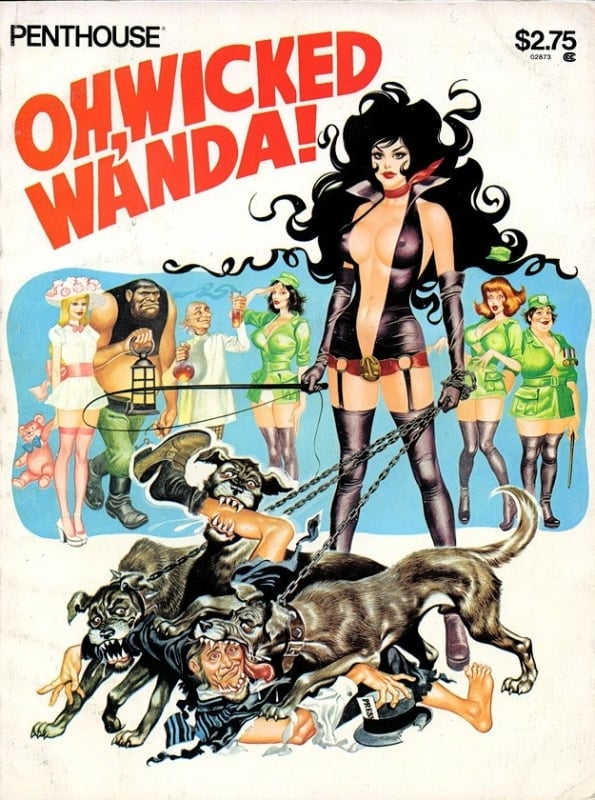 Fig.3. Cover for Oh, Wicked Wanda!  (1975)
Candyfloss
Candyfloss, Wanda's love interest, was a 16-year-old blonde nymphet who was originally sent as a "present" to Wanda's father. Wanda had her father chase Candyfloss around the castle, and when he died of exhaustion Wanda claimed her inheritance. Their outrageously sexy and ludicrous adventures took them across the globe to Arabia, Tibet, India, and Disneyland, and even included time travel.

Fig.4. Wanda and her sidekick Candyfloss
Sweet Chastity
Between 1981 and 1988, Penthouse published a full-color satirical mock horror adult comic strip called Sweet Chastity which replaced the successful Oh, Wicked Wanda! The story idea came from Bob Guccione himself and again was written by Frederic Mullally and illustrated by Ron Embleton. The series was republished in the US in the Penthouse Comix magazine nº 25 - 33 (1997-1998), along with a gallery of illustrations of the character by various authors such as Milo Manara, Azpiri, Horacio Altuna or Luis Royo.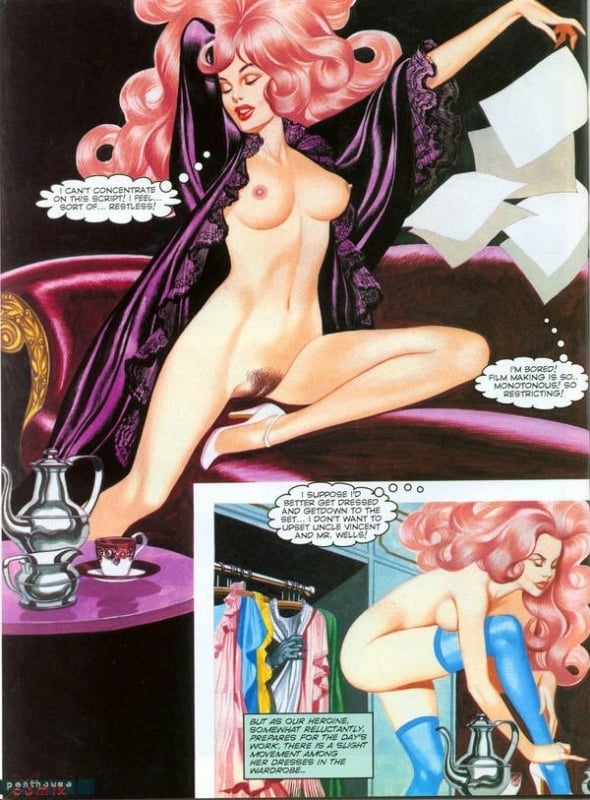 Fig.5. 'Sweet Chastity '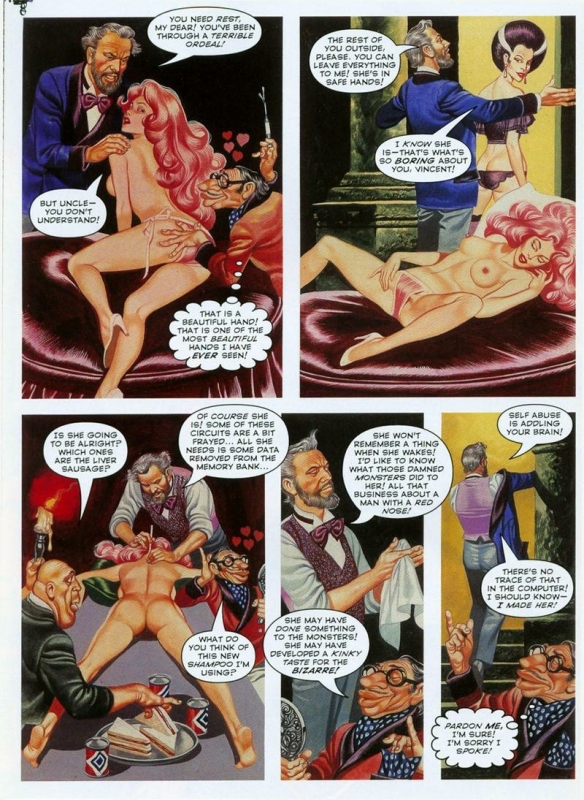 Fig.6. 'Sweet Chastity '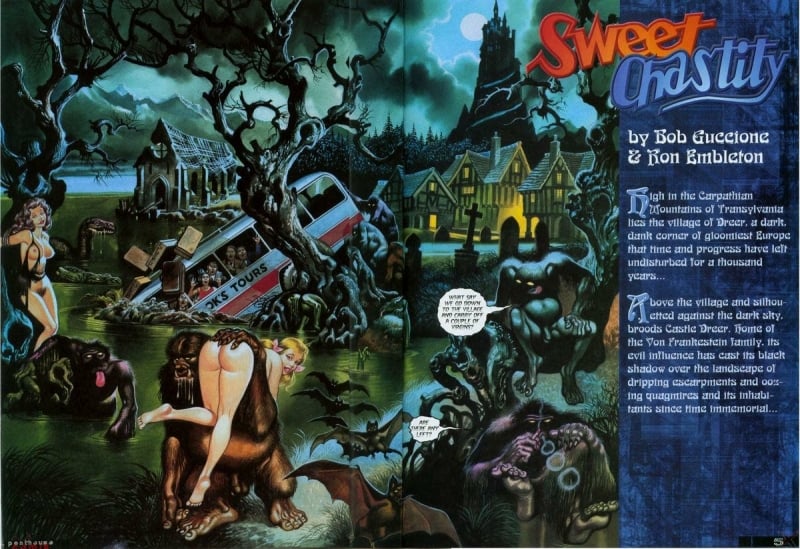 Fig.7. 'Sweet Chastity '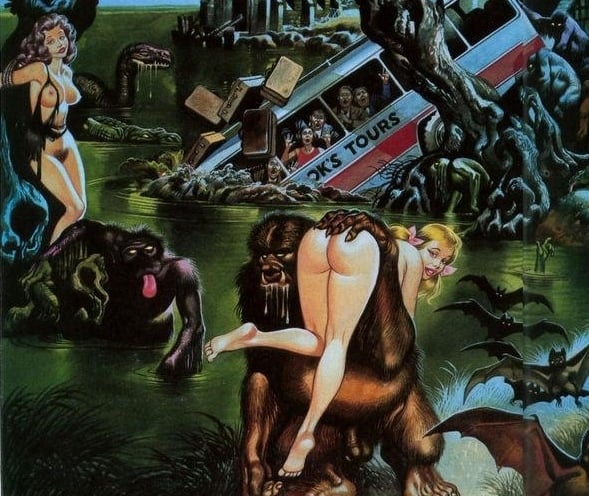 Fig.7a. Detail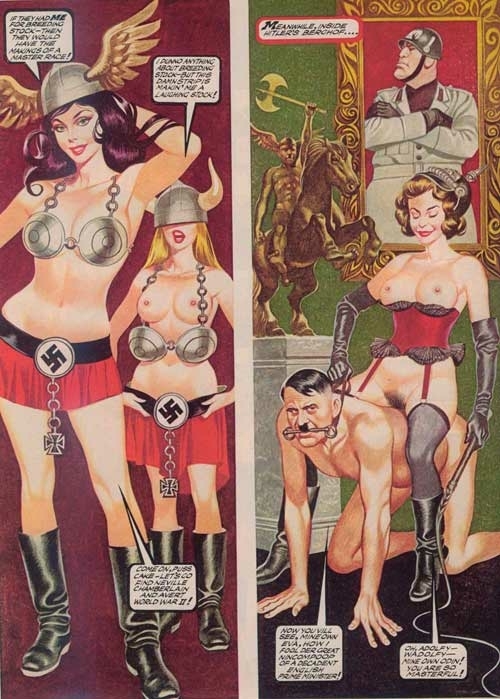 Fig.8. Oh, Wicked Wanda!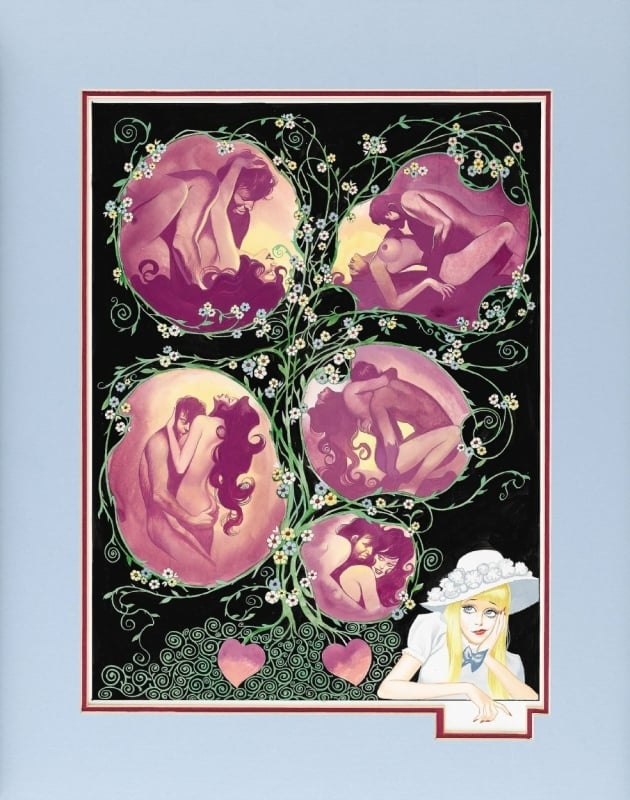 Fig.9.  Candyfloss fantasizing about Wanda's intimate encounters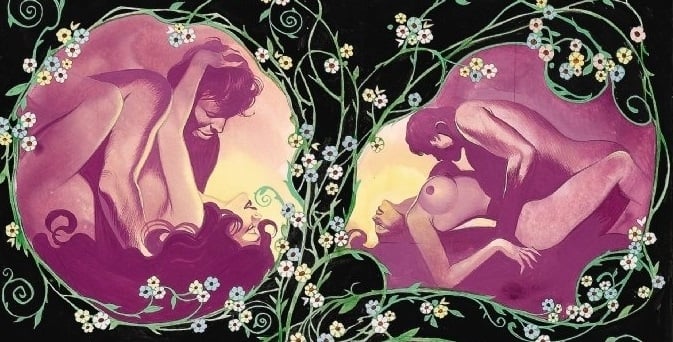 Fig.9a.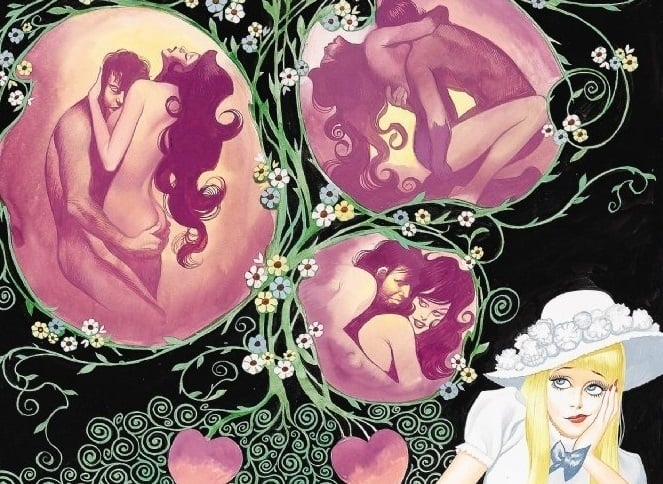 Fig.9b.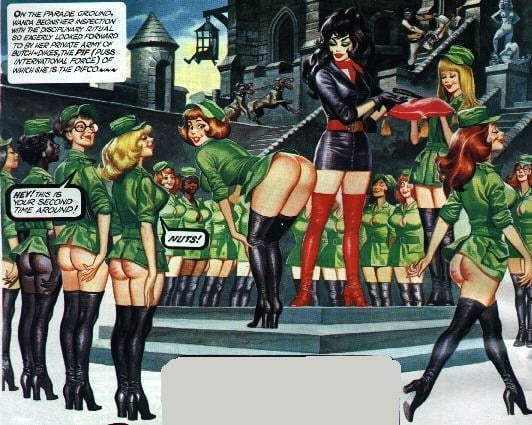 Fig.10.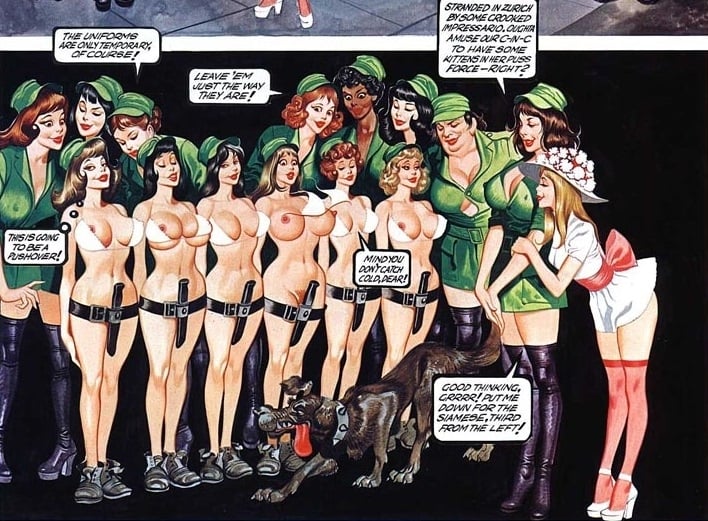 Fig.11.  'Oh Wicked Wanda! '
In the extended Premium edition of the article you can now find more on Embleton and 35 additional examples of the alluring artwork he produced for Oh, Wicked Wanda! and Sweet Chastity, his original illustrations of copulating dinosaurs, and also artwork of other great illustrators who contributed to Sweet Chastity...
Click HERE for the sensual females as imagined by the erotic maestro Milo Manara
Sources: twitter.com (Savage Comics), morganasomerville.wordpress.com, deviantart.com/writergirl89, flickr.com, 64.media.tumblr.com, Erotic Comics: A Graphic History, Vol 1 by Tim Pilcher